As I was driving through Girvan, I stopped at the Harbour for a couple of picture's.
Ailsa Craig, A volcanic plug of extinct volcano, where Blue Hone Granite is quarried for curling stone's
Nice one from the harbour looking towards the town and hill above Girvan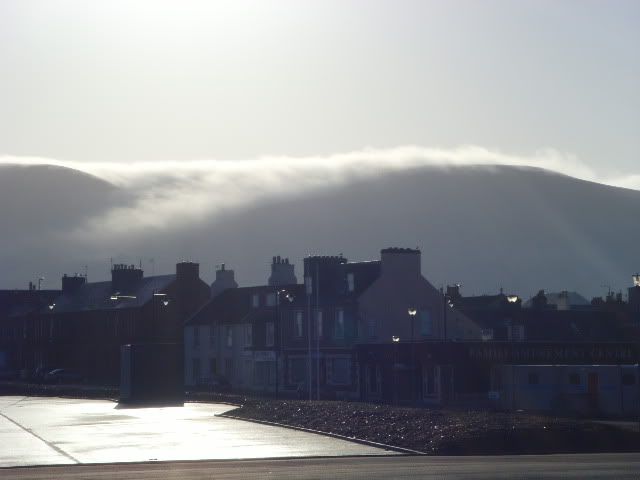 Bruce's stone car park, and the start of Merrick path. NX414803
looking back along path 10 minutes into walk.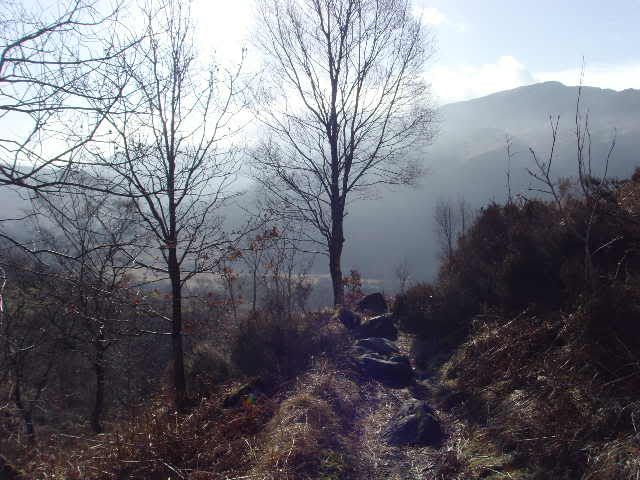 Bothy, with Benyellary in the background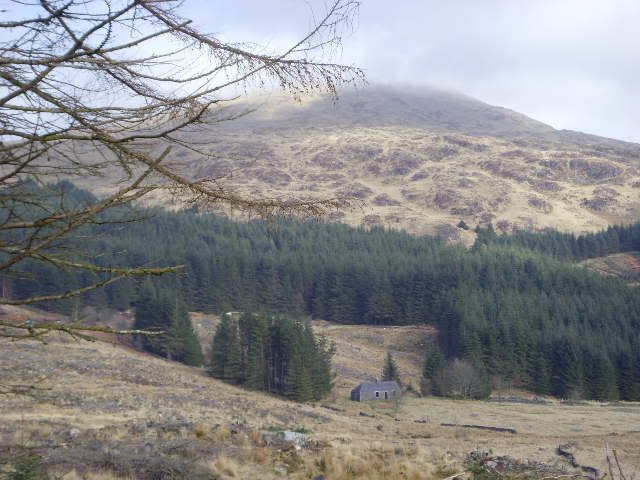 looking back at bothy as you enter the forest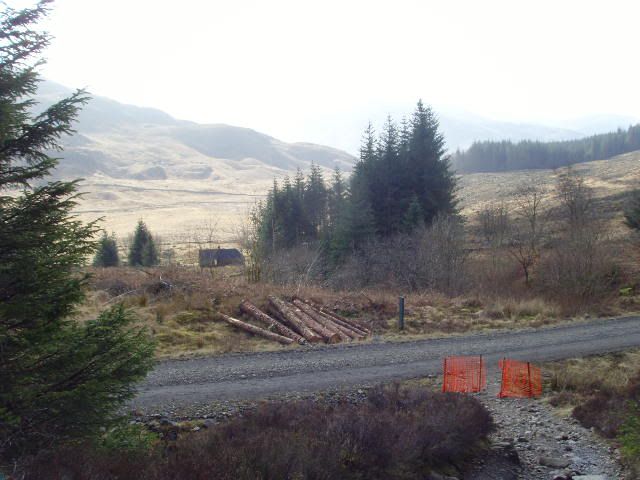 view back from slopes of Benyellary after leaving the forest
there were several of these wire box shapes on the hill, any idea's as to what they are for?
Cairn on Benyellary, with Merrick in the background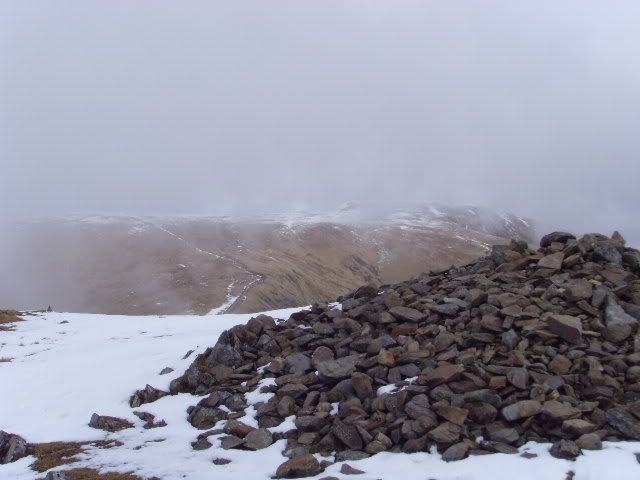 Neive of the Spit, and the Merrick, from Benyellary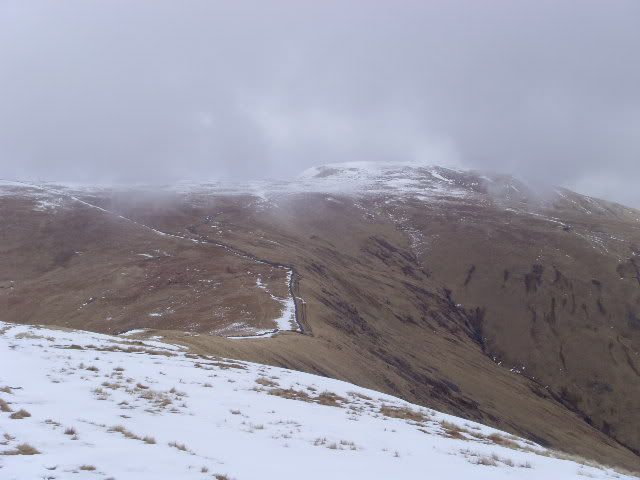 Merrick, Cairn and Trig
Loch Enoch
Benyellary from the slope of Merrick
view from slope of Benyellary heading home
Bothy as you near end of path in forest
view when you leave forest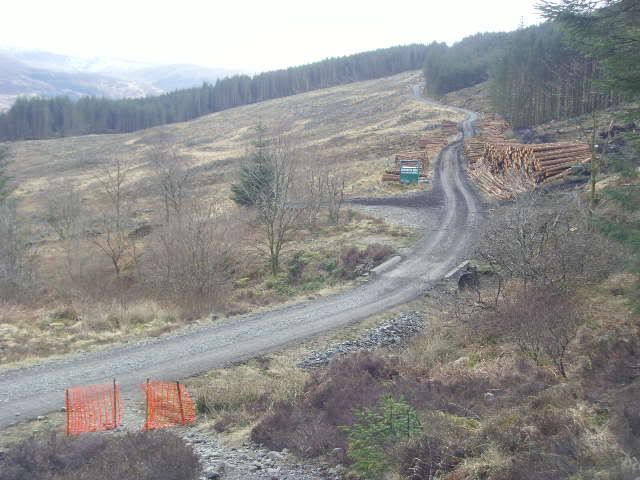 Bruce's Stone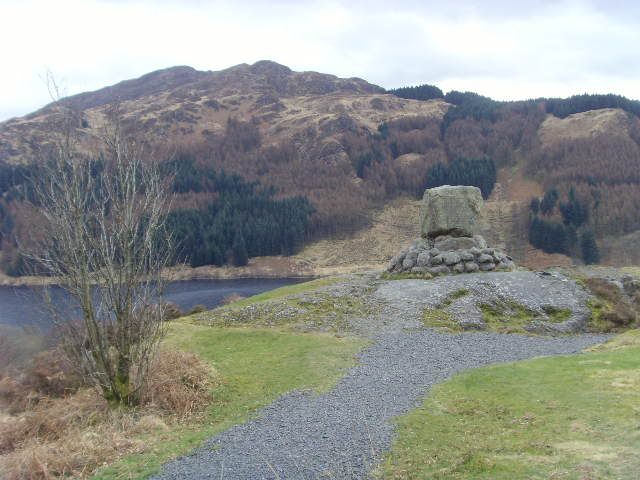 This is the second time in this car park, and like the last time, this Robin came to be fed, it is very tame, and eats from your hand