Ben Lomond
Posted:
Mon Aug 24, 2009 9:32 pm
This was just a quicky. We set off very late - about 12.am and we took the easier, steadier route that most people do. We got to the top after about 2,5 hours and returned by the same route (instead the one, that is suggested in the walkinghlands). I tried to take some pictures, but to be honest the weather wasn't too good for that. Anyway, my first Munro, so I'm quite happy with that, and hopefully it's not the last one
And just a couple of pictures...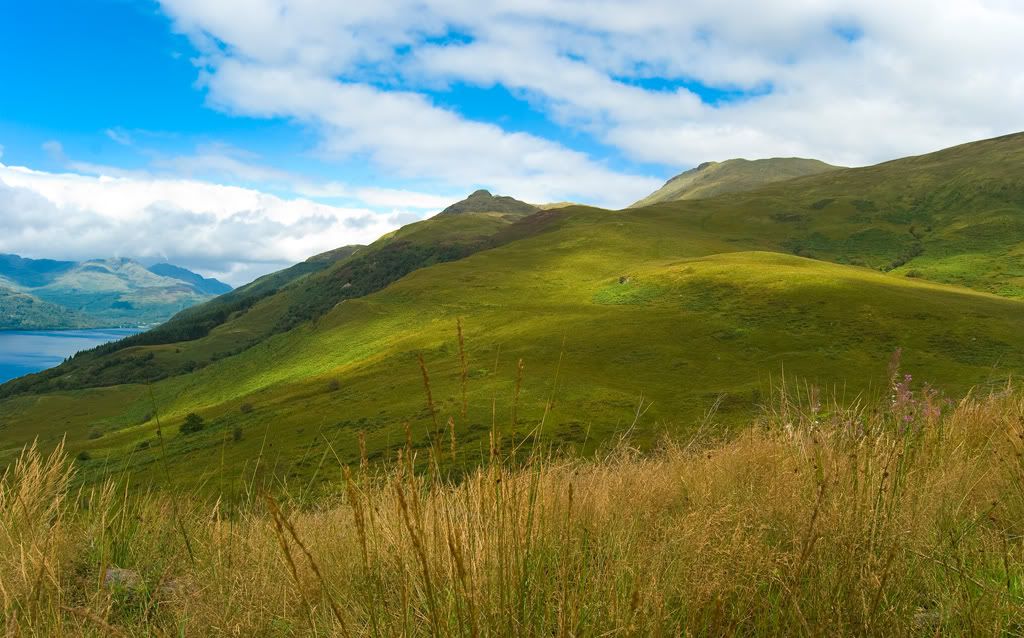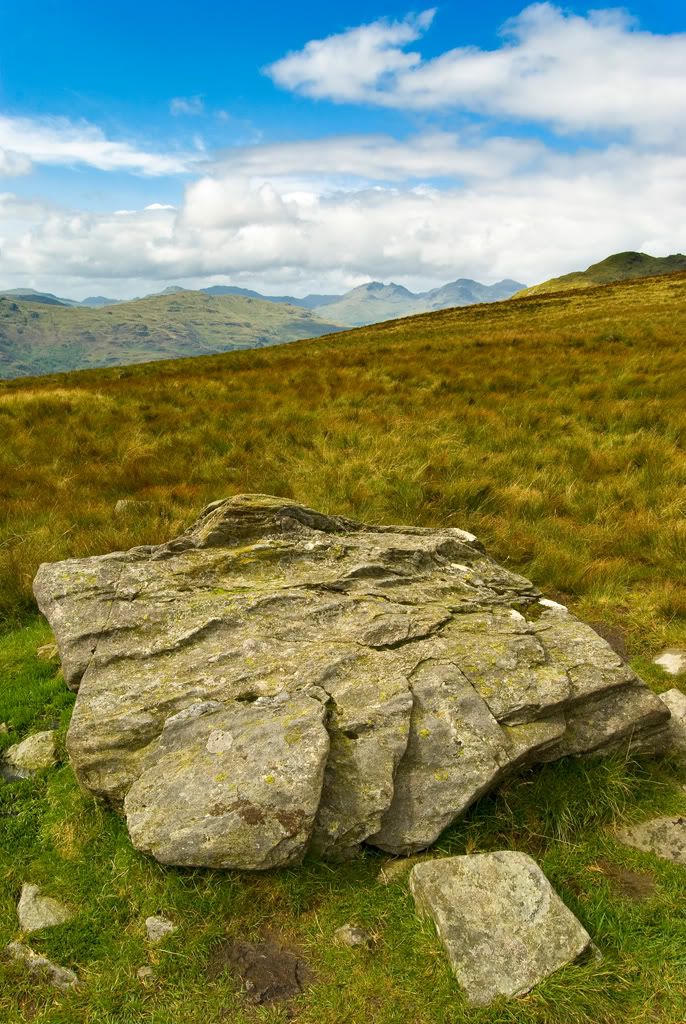 Cheers.
G