Date -

Sun 02/10/2011


Title -

Abriachan Trails


Route -

Short clockwise circuit around forest trail


Weather -

Damp


People -

Me / Michelle


Time -

1 hour


Distance -

1.6km

[socialhiking]http://www.shareyouradventure.com/map/os/HighlandScott/Abriachan-2-Oct-2011-Route-GPX-16km[/socialhiking]
In Inverness with a few hours spare we went for a wander round the Abriachan Trails. It's about 10 miles SW of Inverness, overlooking Loch Ness. The Walkhighlands route is a bigger loop that takes in the waymarked trails and all the features to see, plus extending the walk to the summit of Carn na Leitire before returning on a section of the Great Glen Way route. Our walk was only a quick wander round the main trails close to the car park.
Tree house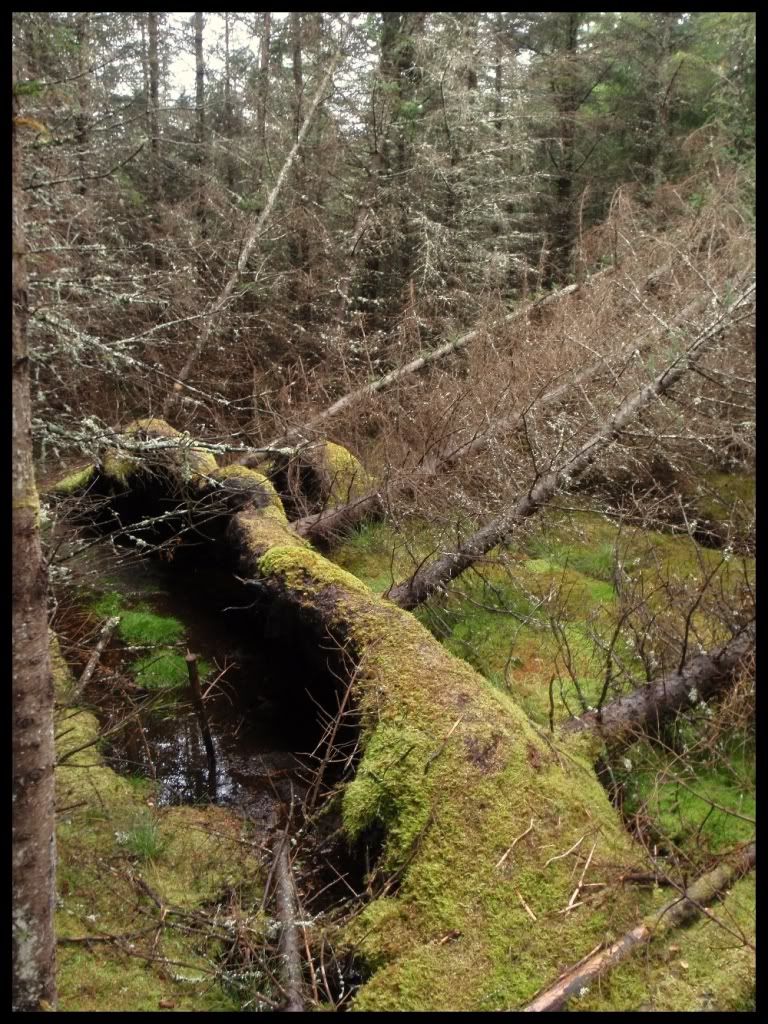 Wildlife hide overlooking Loch Laide
Loch Laide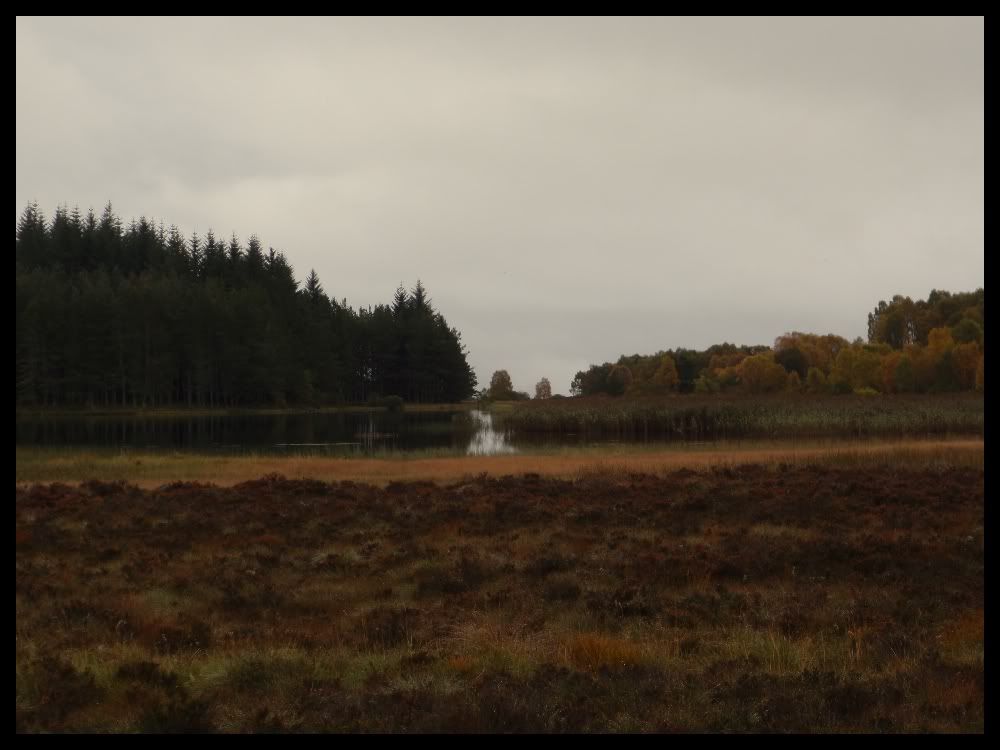 No birds or anything to view...so a wee spider took most of our interest....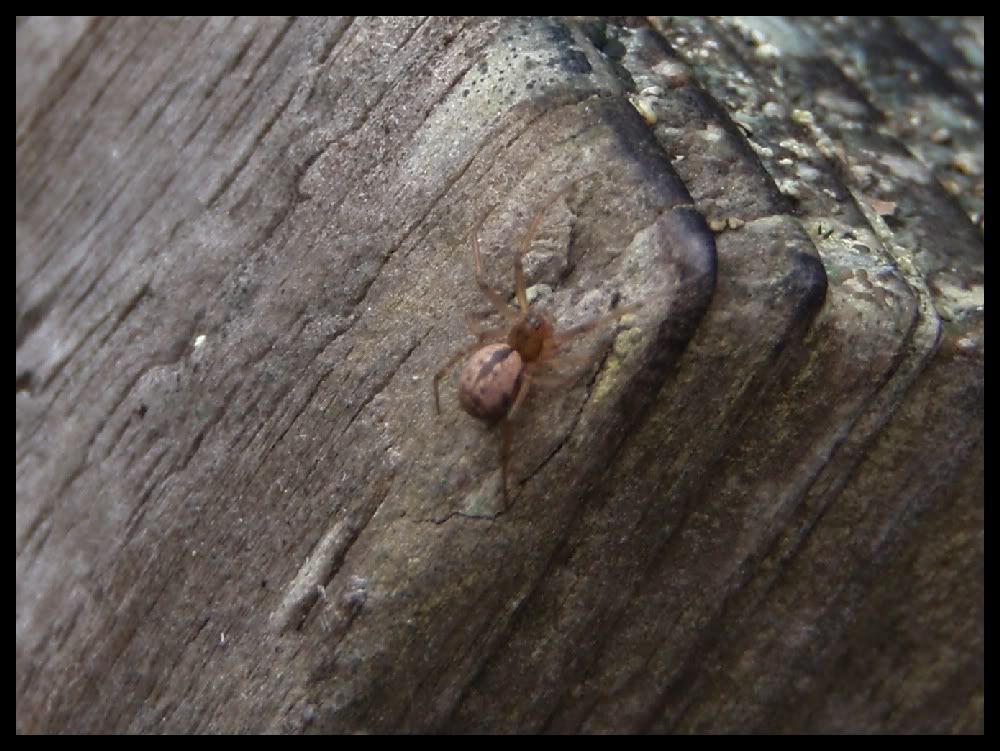 Forest fort
Bronze Age Hut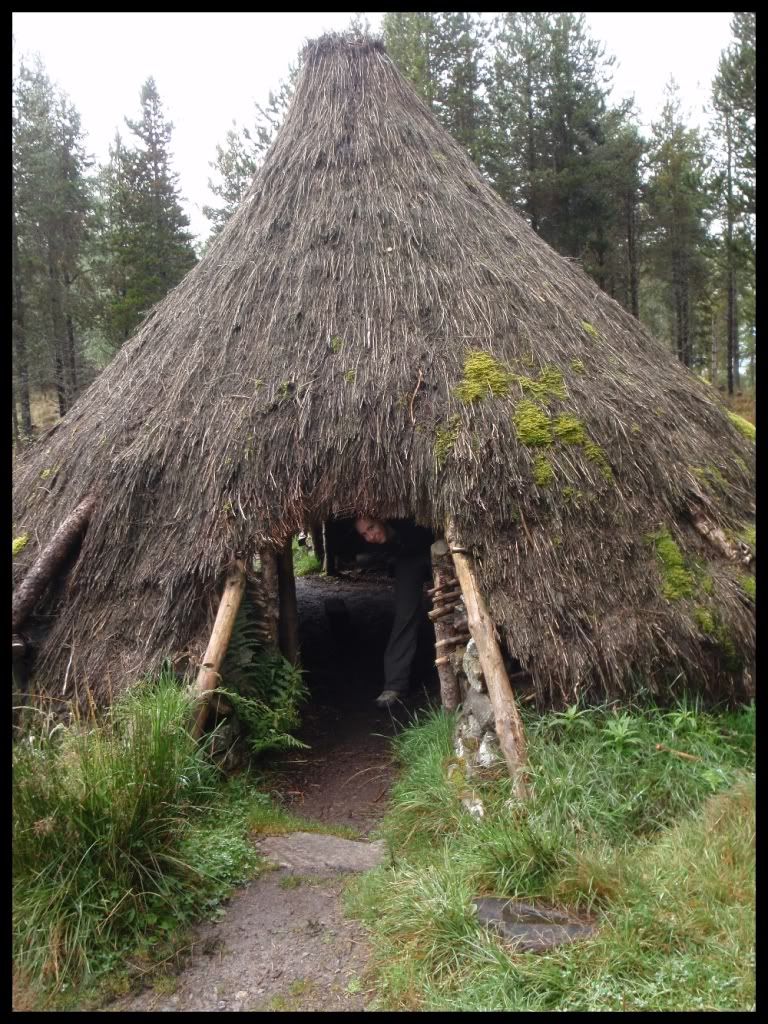 Fireplace area