Was swithering between Mount Keen and Lochnagar this weekend seeing as the weather was meant to be good. Had a last minute change of mind last night and decided to head up Ben Vorlich from Loch Earn. Haven't been up a Munro since I damaged my knee cap earlier in the year so it was with a slight feeling of trepidation that I pulled up beside Loch Earn around 9am this morning.
Plenty of people camping and fishing and there was already a fair amount of cars parked up when I arrived. Thankfully managed to get parked near the little bridge which gives access to the walk. Headed of into the fog wondering if the weather would indeed be as nice as promised or if I was destined to see yet another Munro covered in clag.
Headed up the road and met a lovely couple with a couple of Westies who where straining on the leash to get their wee teeth in to my lab Zeus. Got pulled up by a grumpy old gent in a landrover near the house for having my dog off his lead so swiftly stuck him back on to avoid any hassle. He doesn't care for sheep in the slightest so as we got out of site of the house the lead was slipped off and he was free to enjoy his hike as much as me.
As I haven't been out in a while I was really huffing and puffing for the first half an hour and I began to wonder if I had maybe bitten off more than I could chew but thankfully the second wind kicked in and the fog began to lift and started to enjoy the walk and views.
Made the summit trig in good time and by this point the sun was out and the views where simply stunning. Only thing I need to remember is to pack a t-shirt so I can enjoy the sun a bit more. Seems like such a long time ago that I have been able to comfortably wear a t-shirt in this country. Anyway had a great walk and already planning next week's hike as I type.
Nice little water feature on the approach road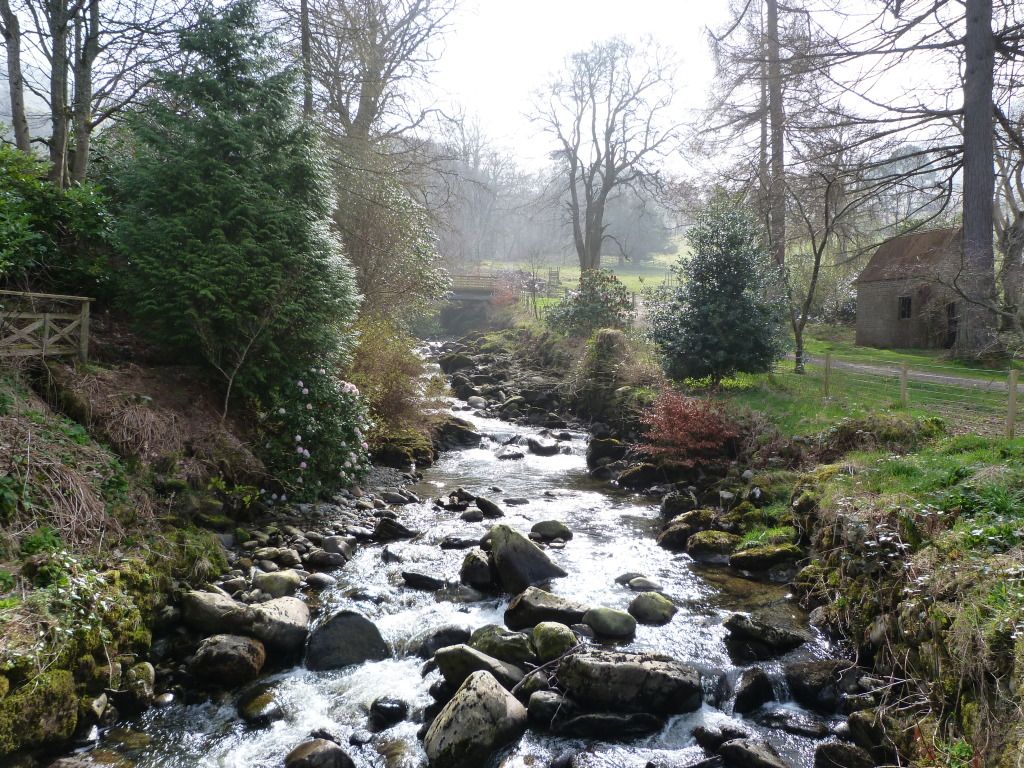 Zeusy Boy grabbing a drink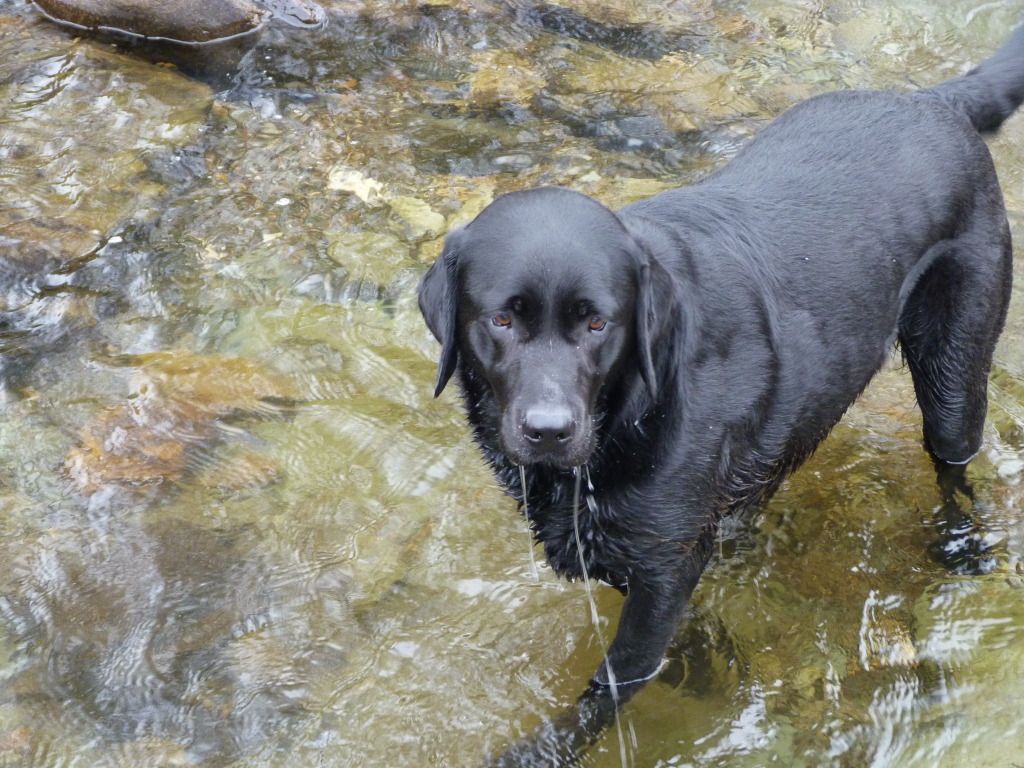 Fair bit of clag on the ascent
Either Ben More or Stobinien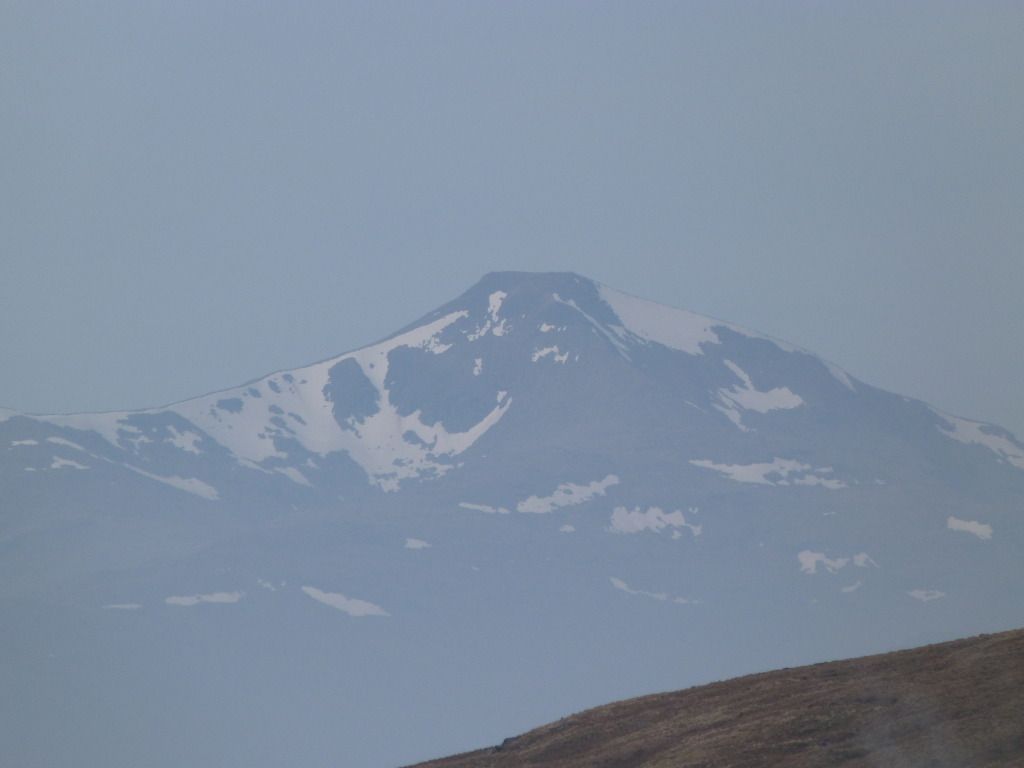 Even with the fog views are still pretty decent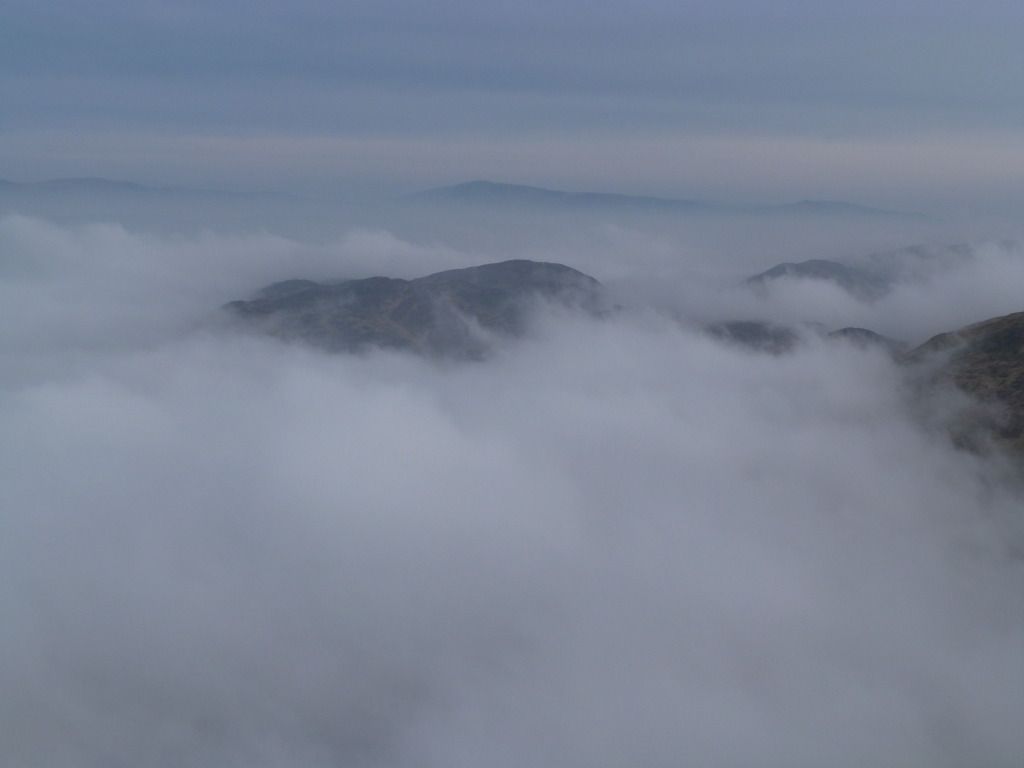 Clag starts to clear
Obligatory summit trig shot
Stuch a Croin?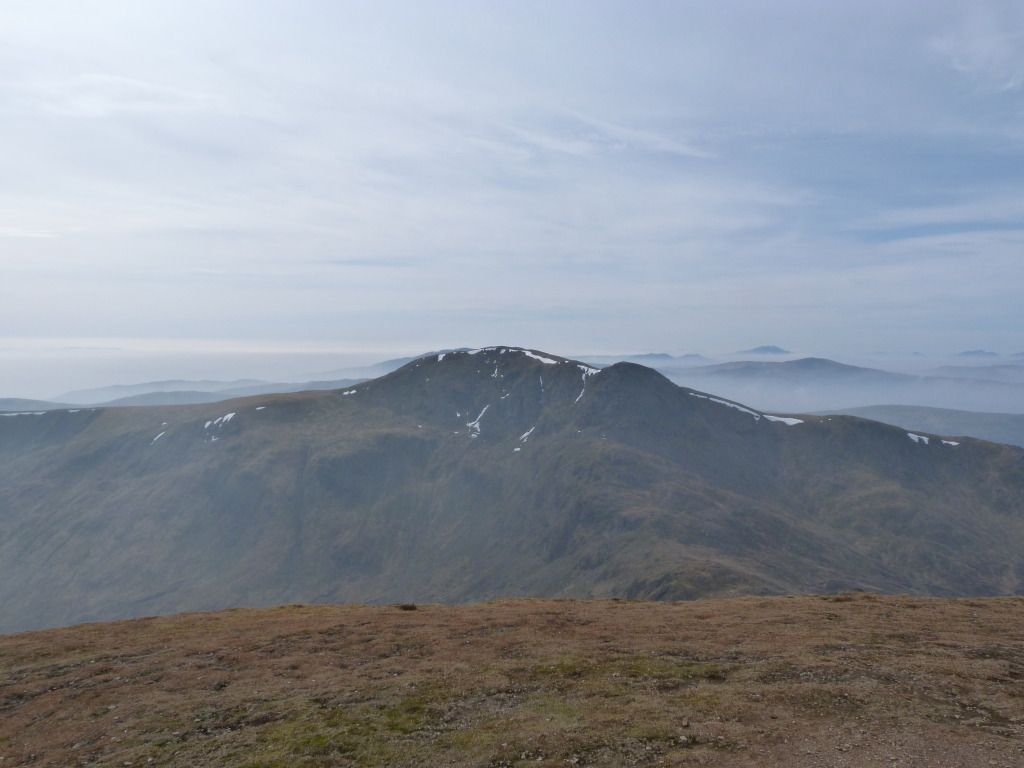 Well deserved rest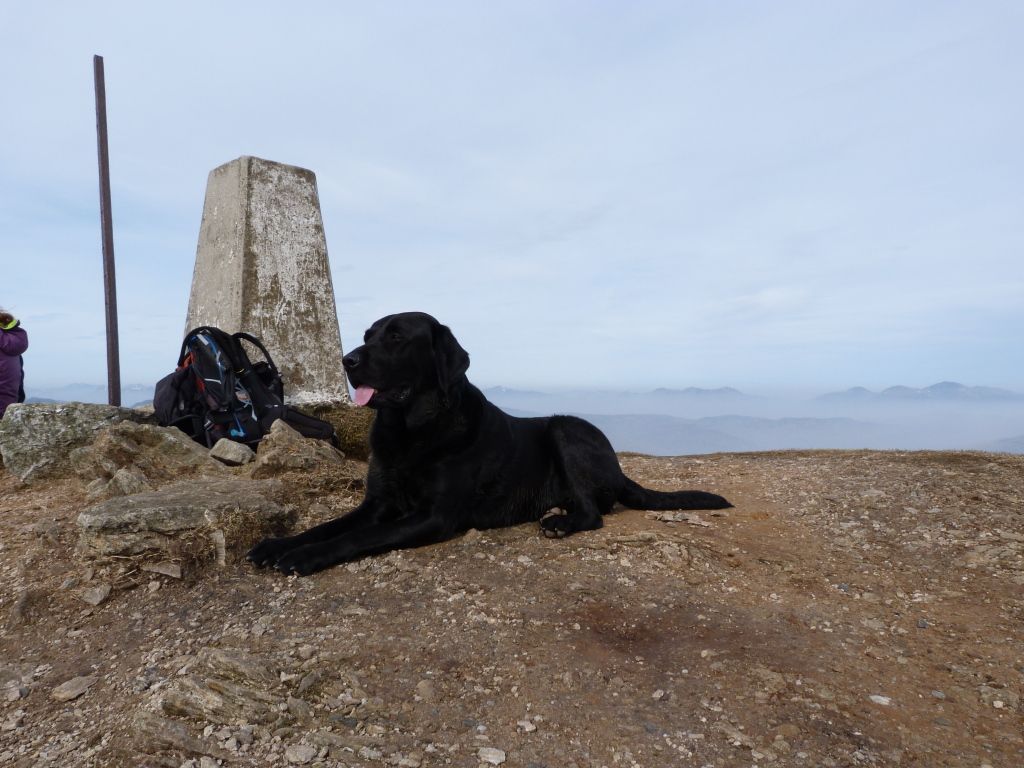 Can't remember what way I was pointing taking this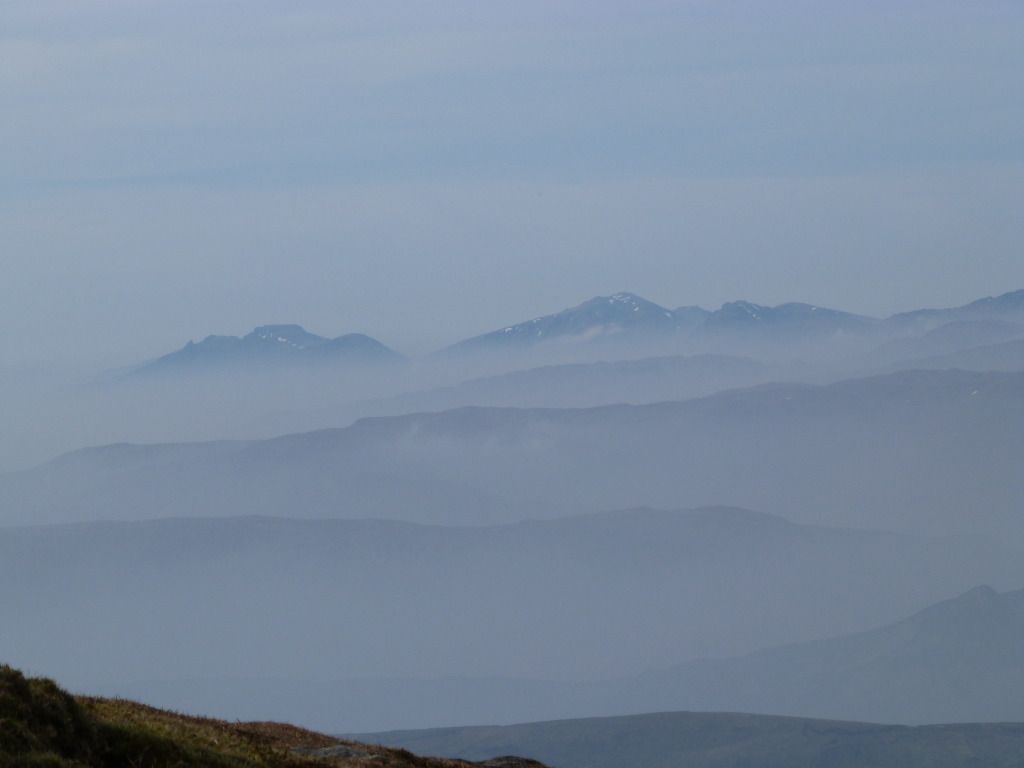 Another wee Drinky