Ben Venue
Posted:
Sun Sep 27, 2009 8:13 pm
Hi.
We did this walk early in the morning when the weather was not too good. There was hillfog all around, and it was suposed to be a trip mainly for photographic purposes. To our delight the weather got much better in minutes and we started to climb more vigorously
The only thing that was annoying is one very boggy part just past the treeline. But then it's just fantasticly rocky with great views all around. This route has all that should be included in perfect hillwalk - some easy start through nice woodland for a warm up, a bit of rocky ascend with some very easy scrambling(avoidable) and great views. But difficulty of 3 is just a bit too much maybe(?) Our trip took so long becouse of the photos taken during the trip. It normally shouldn't take more thar 4,5 - 5 hours I think. Anyway - here are the photographs.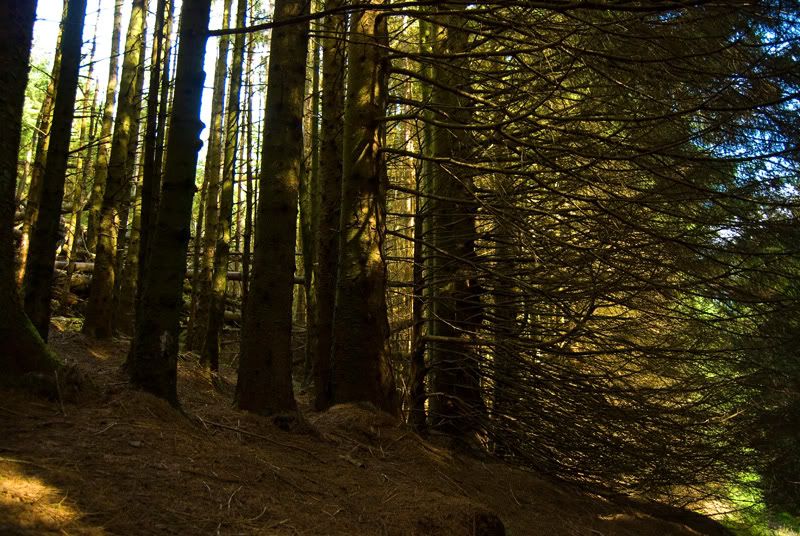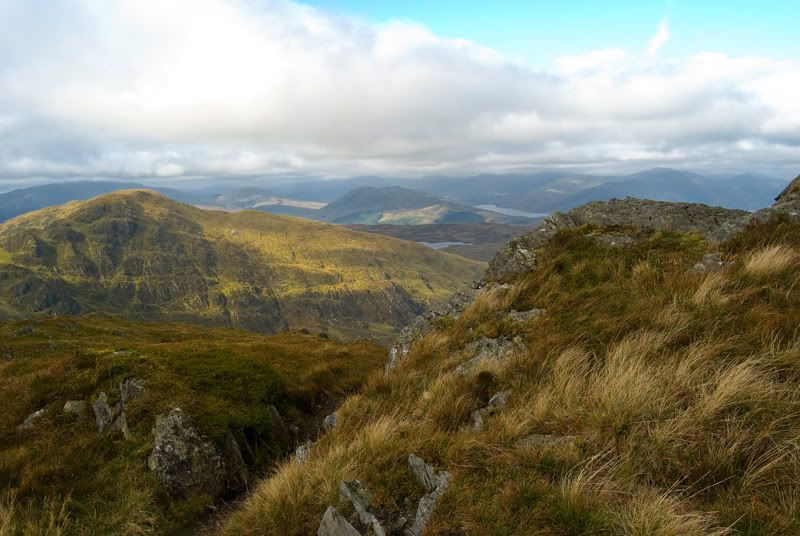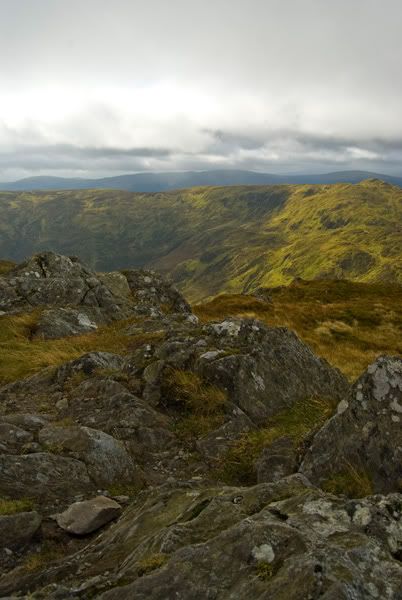 Cheers
G.