Quick wee report for our morning on Beinn an Lochain.
Have not been out on the hills since my weekender at Lawers four weeks ago. I was on standby waiting for the arrival of my baby,who has now arrived and called Amelia.
With everything settled at home and the fact i'm now up throught the night a 5am start was nothing to head upto Butterbridge to stretch the legs. A txt to Martin 'Mears' had him packing his bag for the early start.
Pickin Mears up at 5am we arrived at the layby at 05.40, strangely we were the only ones there.
The sun just catching the summit of our target.
We booted up and were on our way by 05.45 !! Across the burn onto the slightly boggy other side then onto the drier pathway yards away. Navigation easy on the established path. With blue skys above and despite the cloud heading down Glen Kinglas things were lookin good for a morning on the hills. From previous reports i knew the views of surrounding hills would be fantastic. In no time at all,i wasn't proved wrong.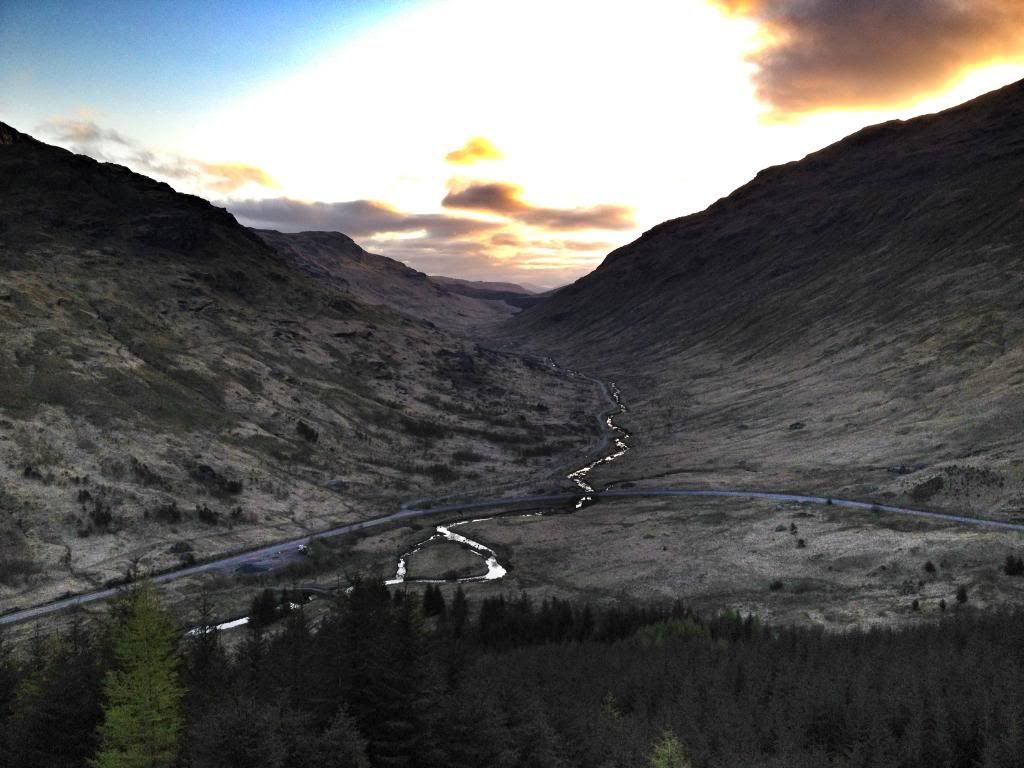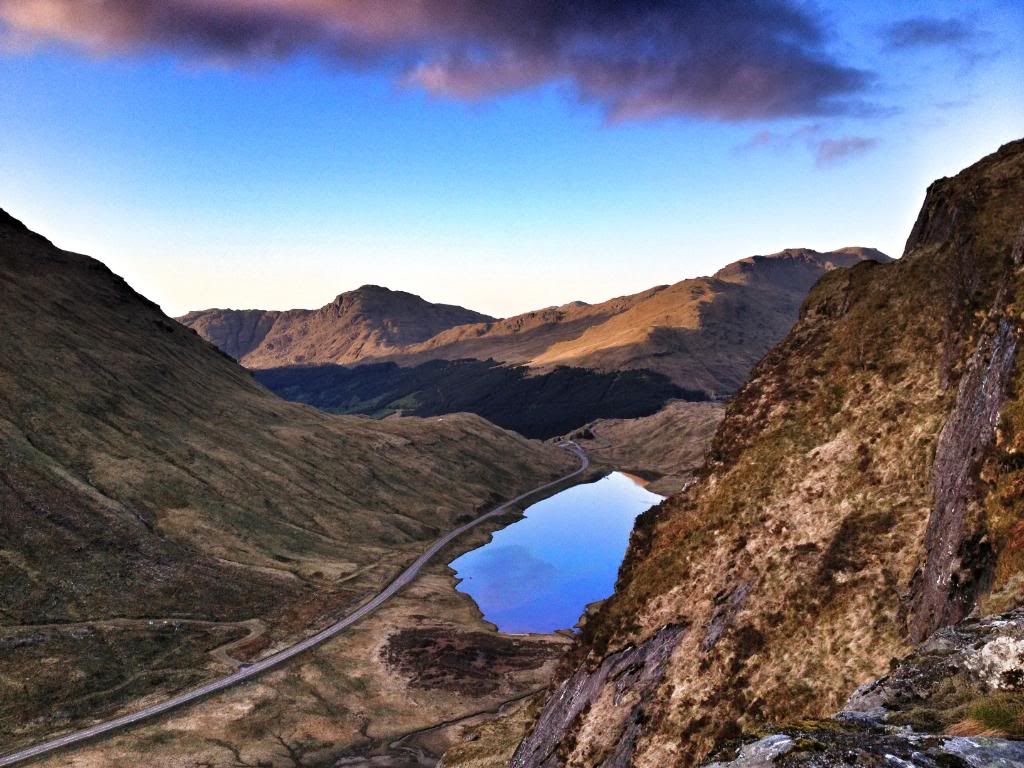 As we followed the path things just got better.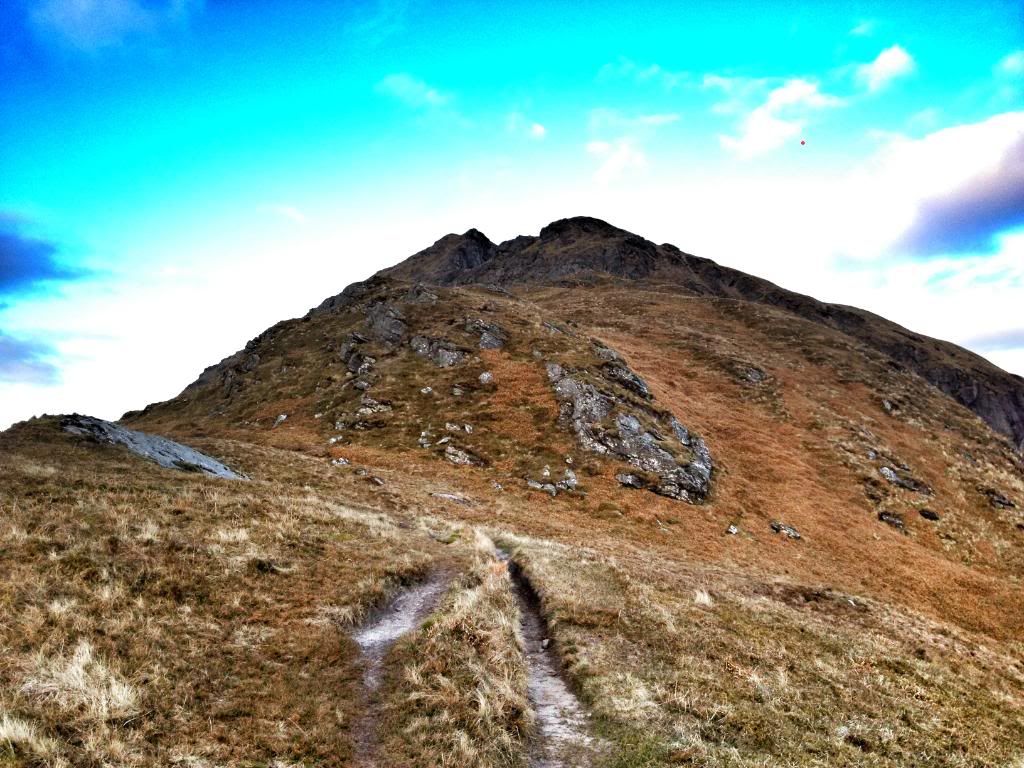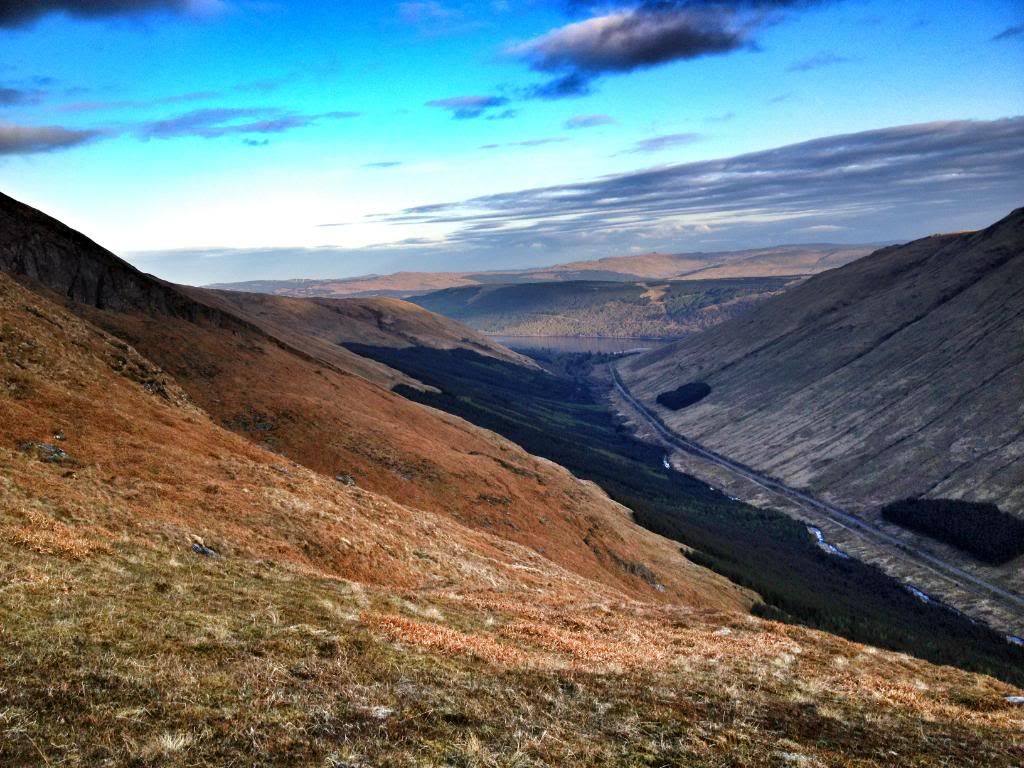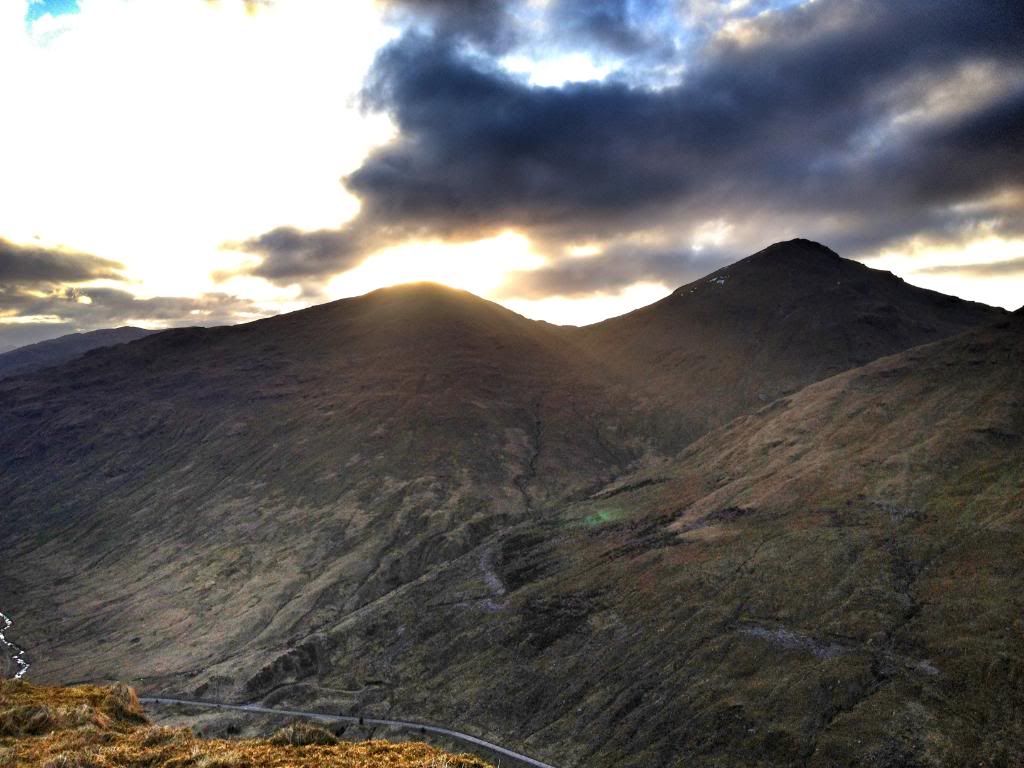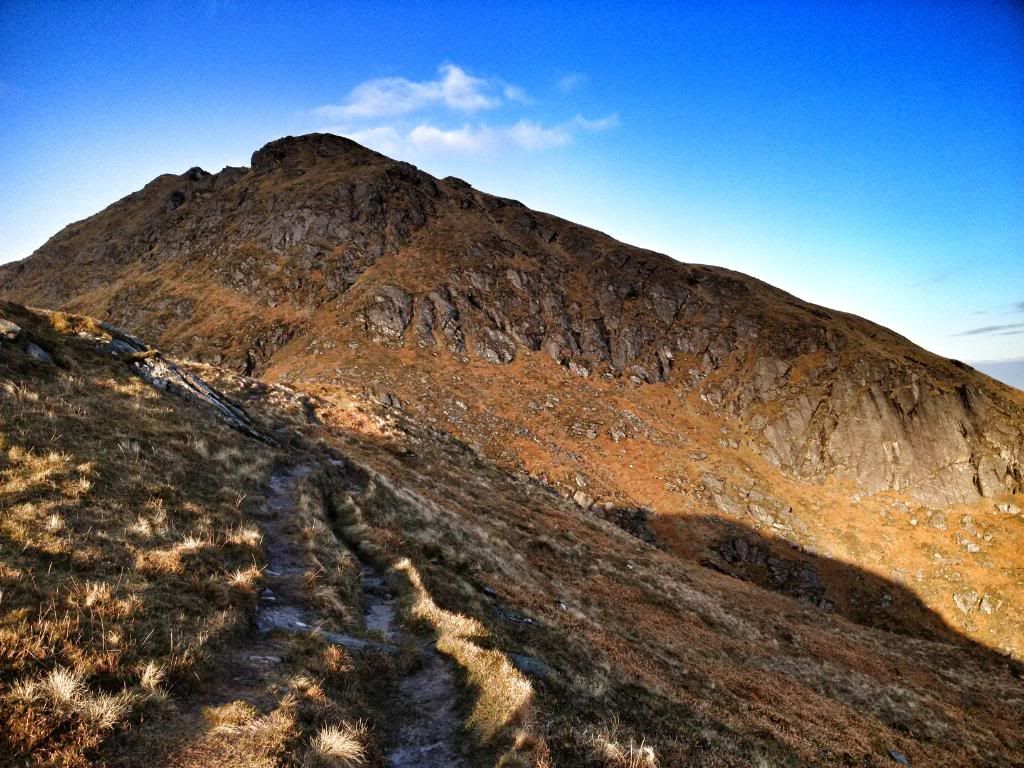 Gettin closer,it does look daunting but the path makes short work of the ascent. Mind you,there are some nice wee drops !!! Loch Restil was like a mirror,in fact......it was!!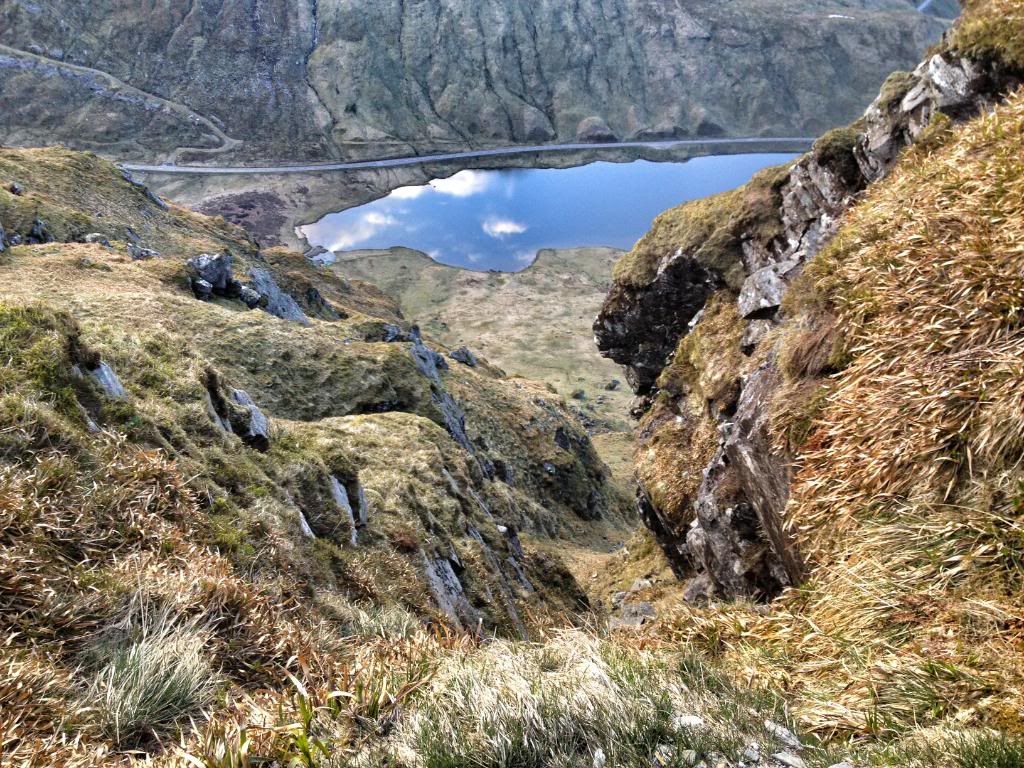 Further on we could see the final leg to the summit...were we really going up that ??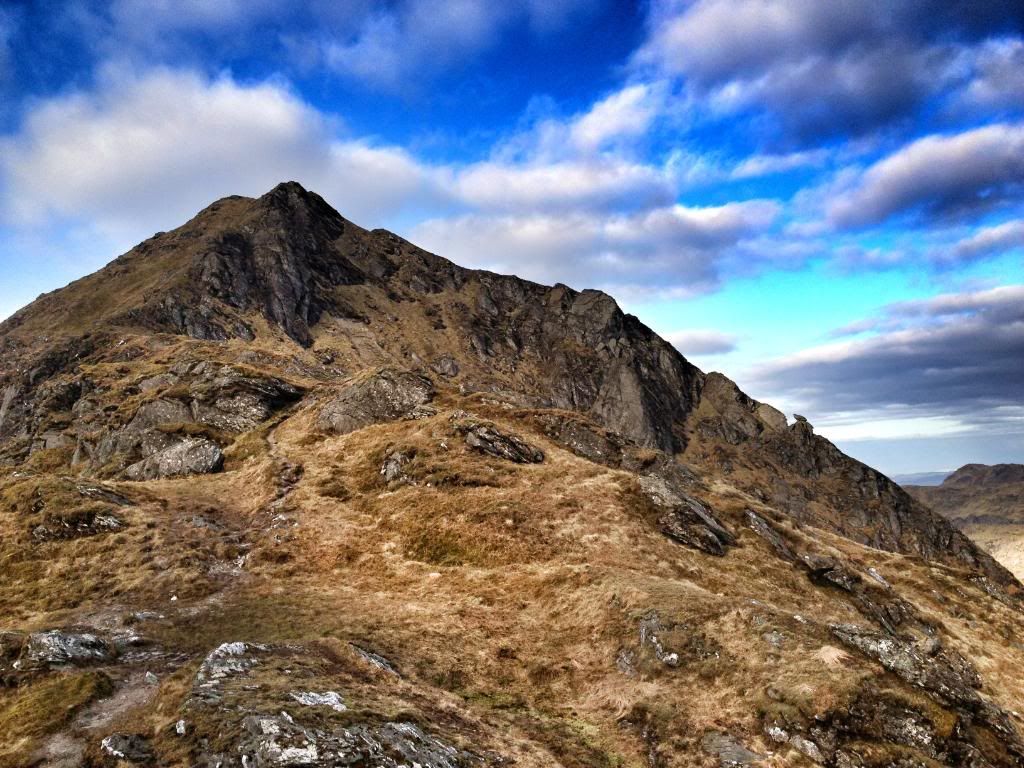 Over to Ben Donich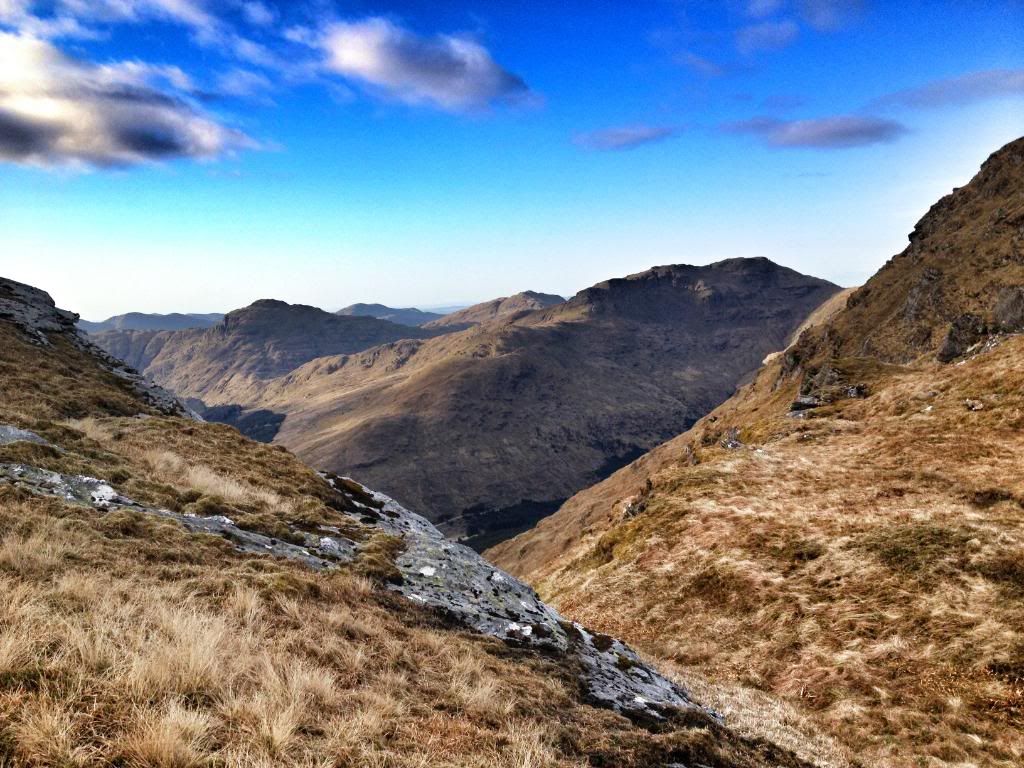 Ime,Beinn Luibhean,Narnain and the Cobbler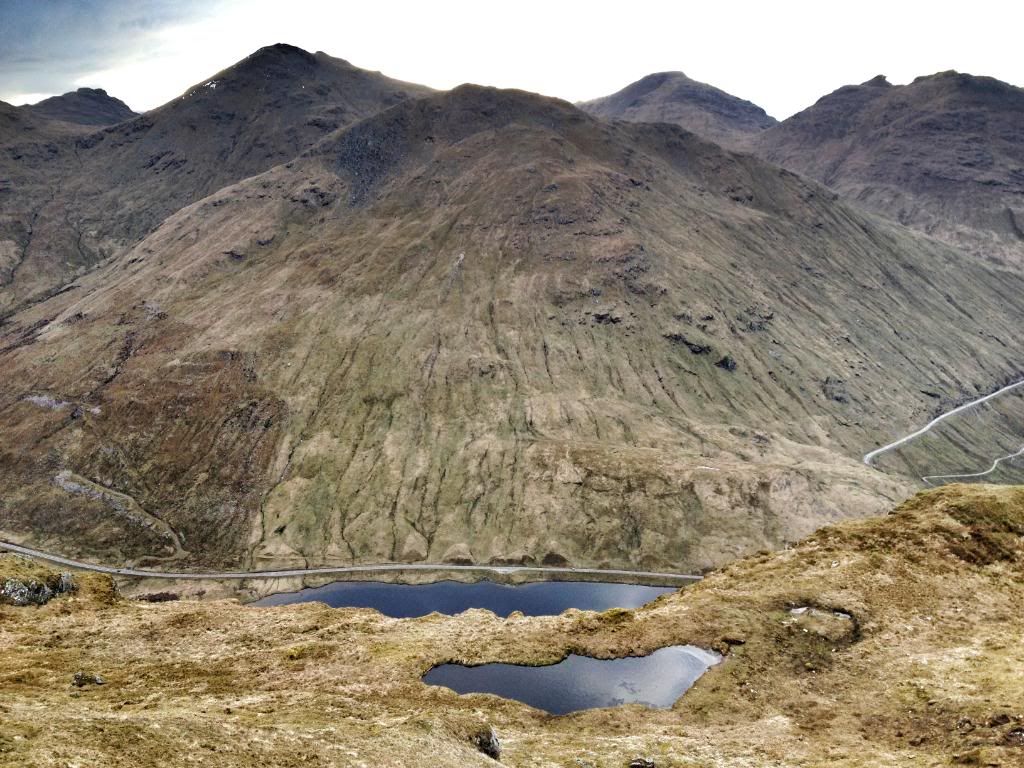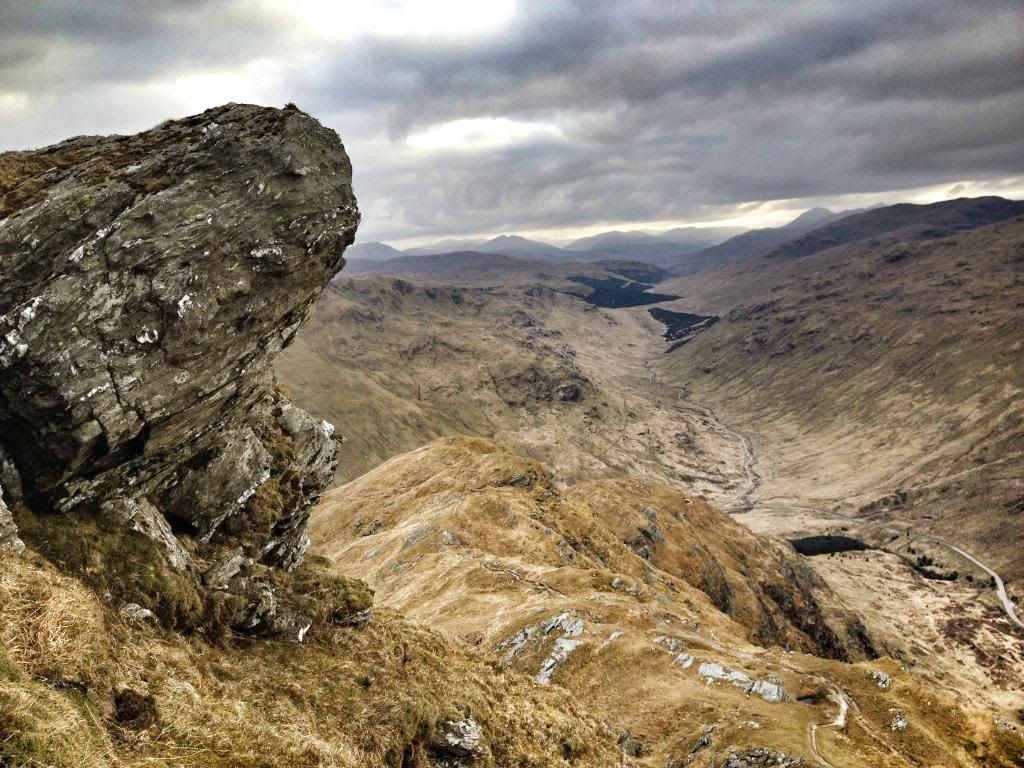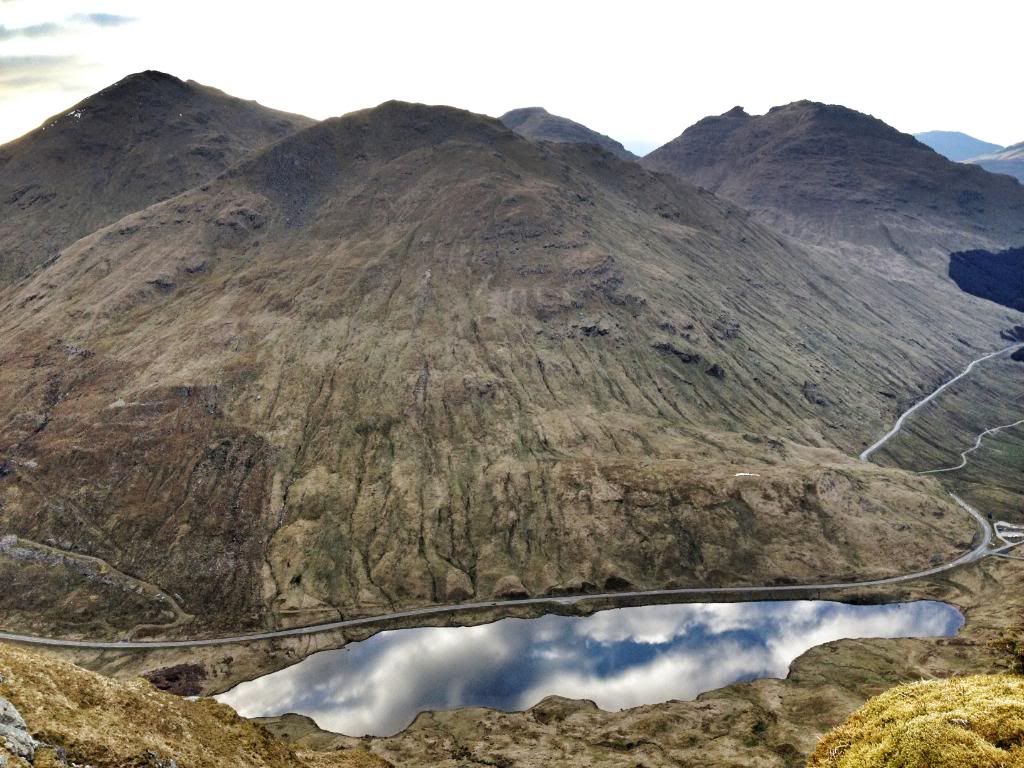 At the Summit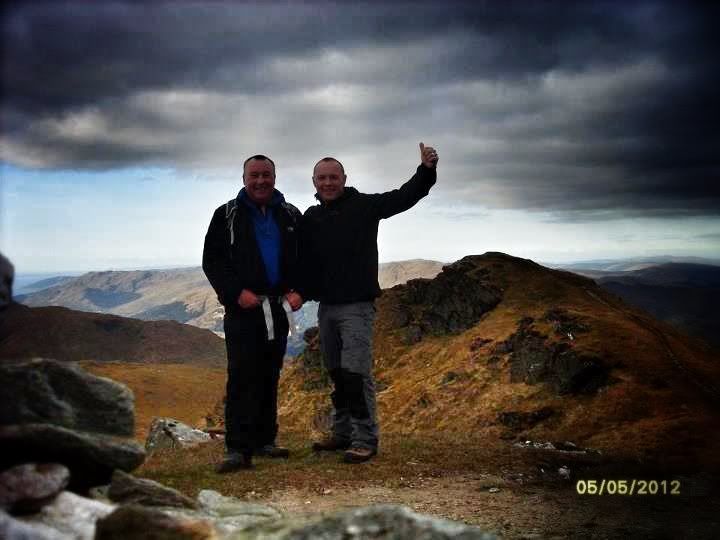 We walked as WH route and looped back onto the main track passing the Mini Lochain on the way.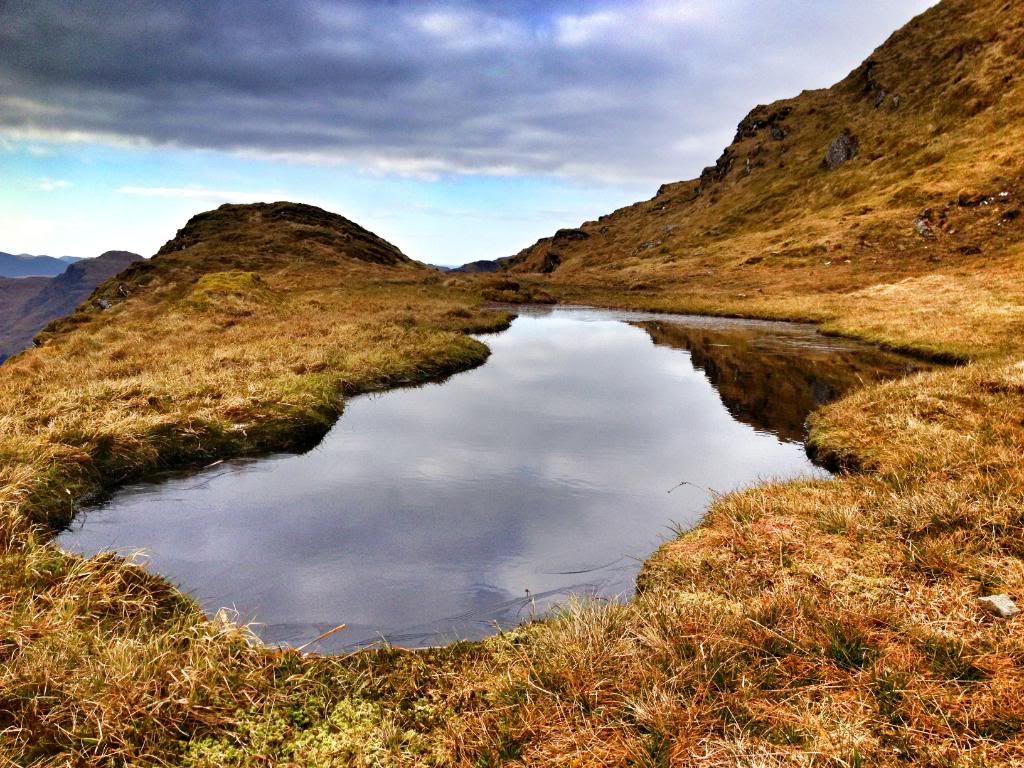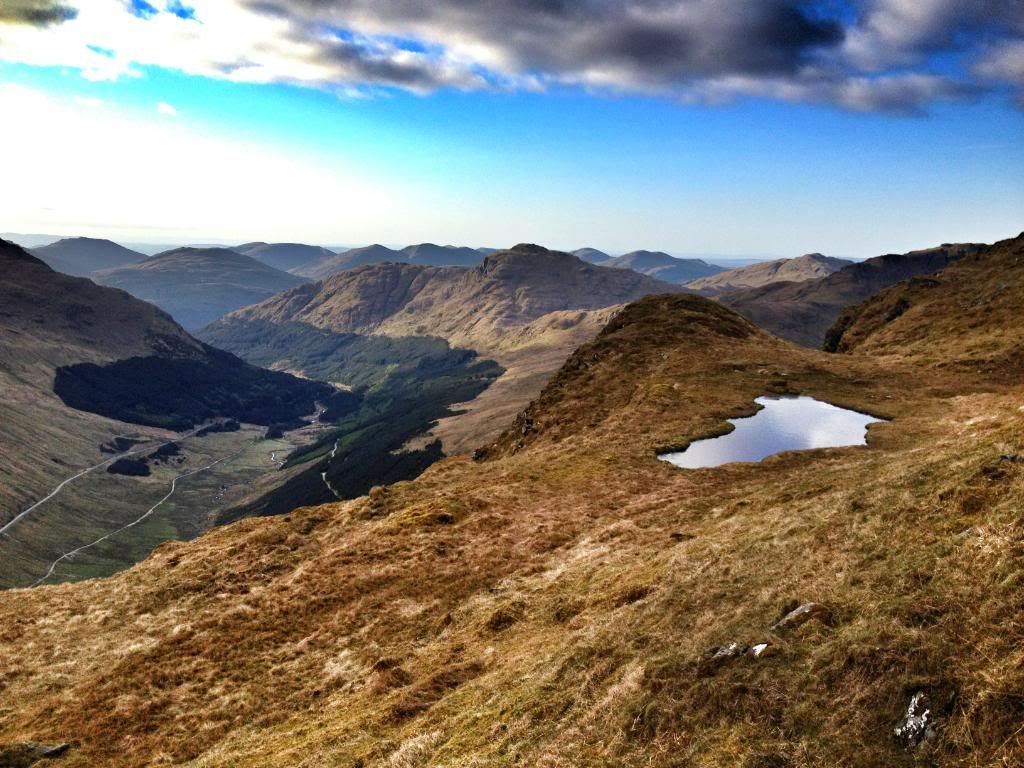 We were back at the car in 4 hours. It would have been quicker if it wasn't for the stopping for pictures and wee wanders,but thats what its all about. A fantastic walk in great conditions to get the legs working again.
A MUST for anyone who have completed the others in the 'Arrochar Alps' area.
Cheers.