After my adventure last weekend around the 5 peaks at Lochnagar I couldn't wait to get back out and try another Munro. So a 7:30am start (a time i had not known existed on a Saturday) to get the 8:45am bus from Aberdeen to Aboyne. A quick stop at the supermarket for essential supplies and at 10:30am we were off!..... or so I thought. Having previously warned my friend that this wasn't to be taken lightly he proceeded to be the slowest cyclist I have ever witnessed.... at times i think i would have been better walking. He had my old halfords bike and whilst i never seemed to have any problems with it, he seemed to find it a struggle. My new ghost SE 3000 on the other hand might has well have had a motor on the back but having to stop every 60 seconds to wait for 90 whilst he caught up took some of the fun out of it. What should have taken an estimated hour to the mountain, ended up taking 4. I cannot solely blame my friend though as I did take us on an initial 5 mile detour which started with us going in the right direction, then myself deciding we were on the wrong route, turning and heading back 2 miles before re-assessing the map and deciding that infact i was right the first time
Once at the mountain things didn't get any faster and it was 4:00pm by the time we reached the summit. I had read that the last 100 metres or so were steep, but didn't expect the incline to be as harsh as it was. Good thing I had James "Captain Slow" May (what i was calling him by now) with me, as he made stopping and catching my breath whilst i waited seem like the action of a good samaritan.
Once at the top it was all definitely worth it as I could clearly see the peak of Lochnagar and where I had been just 7 days ago. The Cairngorms were also in plain view and despite the slight overcast I stayed atop the mountain for at least 30 minutes to have what i have decided is the essential hill walking snack.... that's right.... more sushi and a beer this time.
Now for the fun part, after a descent that only took 30 minutes we were back on the bikes and after passing the half way hut I got carried away slightly. Seeing the downhill beginning I shot off leaving James May for dust. This is the most fun I've ever had on a bike!!!! I must have been flat out for 10 to 15 minutes and was even getting no connection at points in the toughtest of gears. Think from the top of the mountain back to Aboyne took less than 1.5 hours and I even stopped at the fishing pond for May to catch up on route. To my surprise he was only a couple of minutes behind. I think the highlight though was coming round a corner just at the end of the cycle to find myself 3-4 metres away from a young deer with proceed to bounce along side the bike for 5-6 seconds at which point I stupidly slammed on the breaks to try and get a photo but it was off like a shot!
Back in Aboyne it was into the Boat Inn (an accidental find) for some Venison and well deserved pints. Alot of fellow walkers and cyclists seemed to be in attendance and a friendly atmosphere was present, most likely due to a common interest in the England game and how much we all wanted them to lose.... i kid.... well sort of
Photos to follow shortly: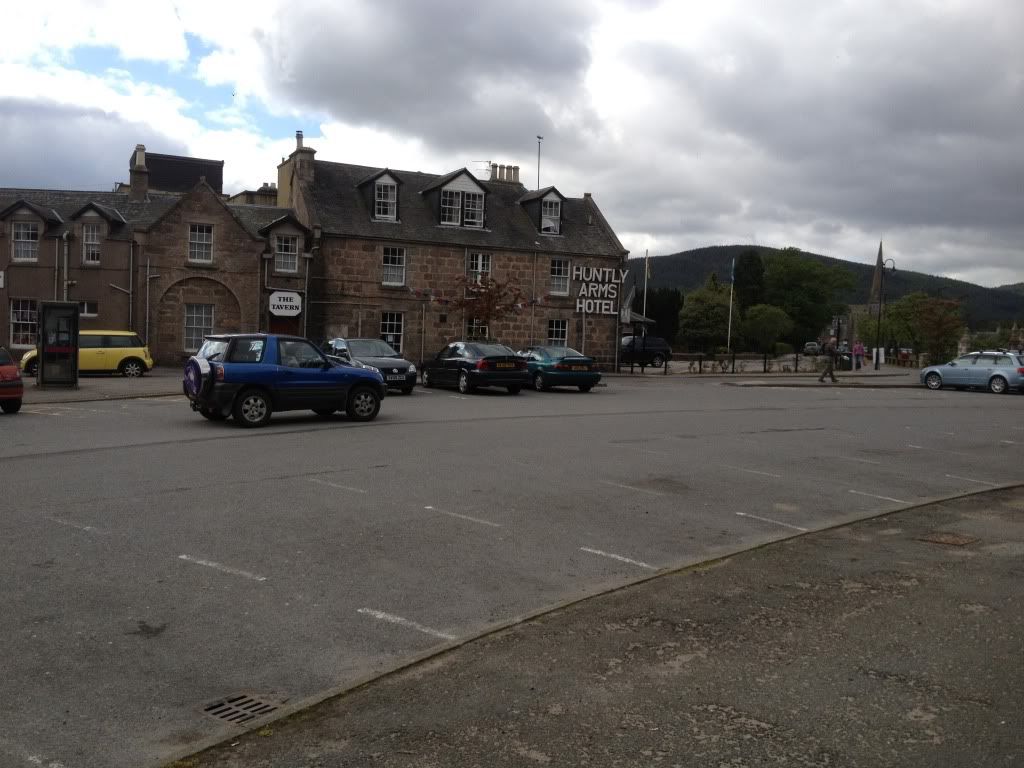 Our starting point after a bus trip from Aberdeen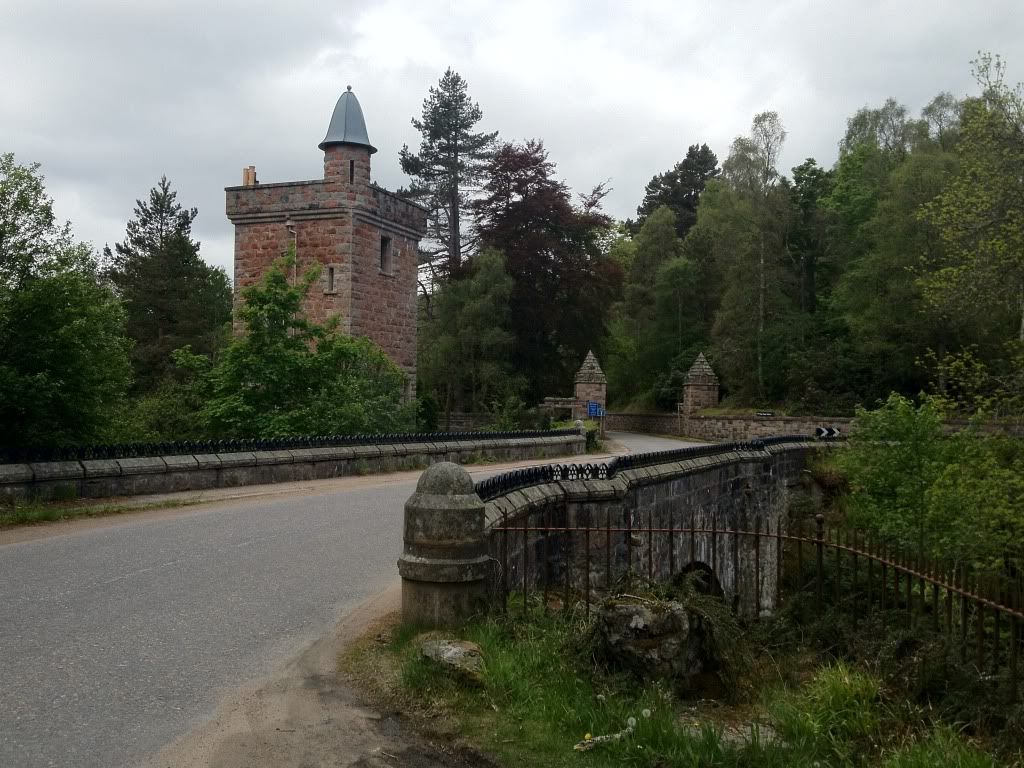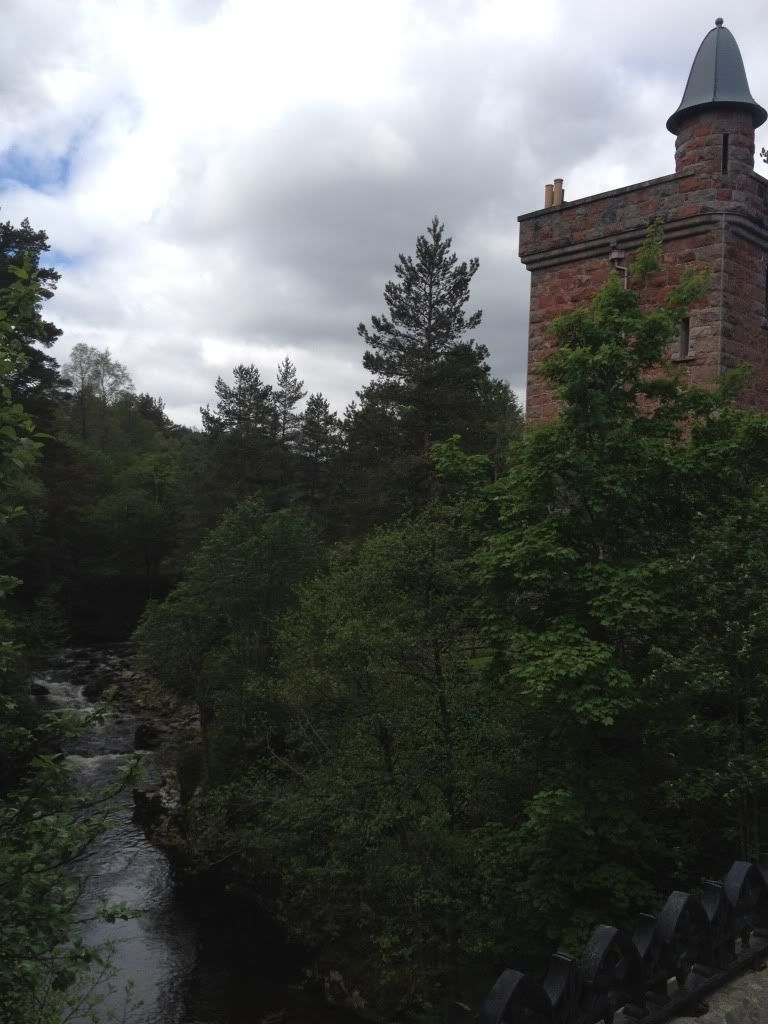 How much would you like to live here! Mailman dropped of the post as we arrived so definitely occupied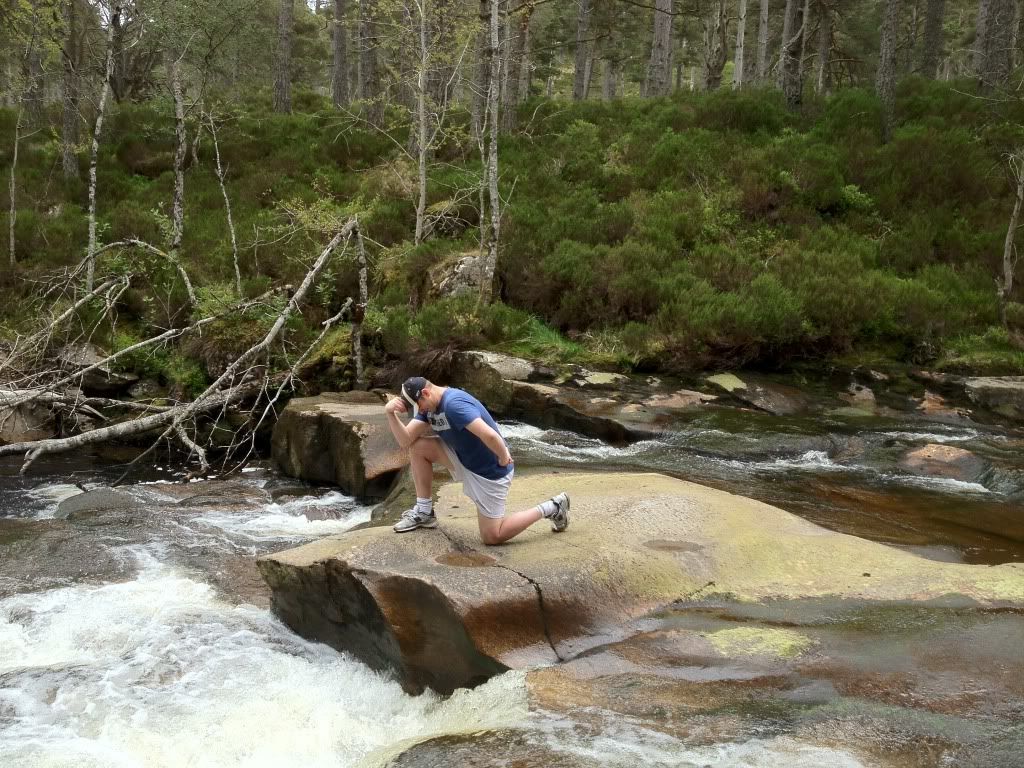 Little bit of Tebowing on route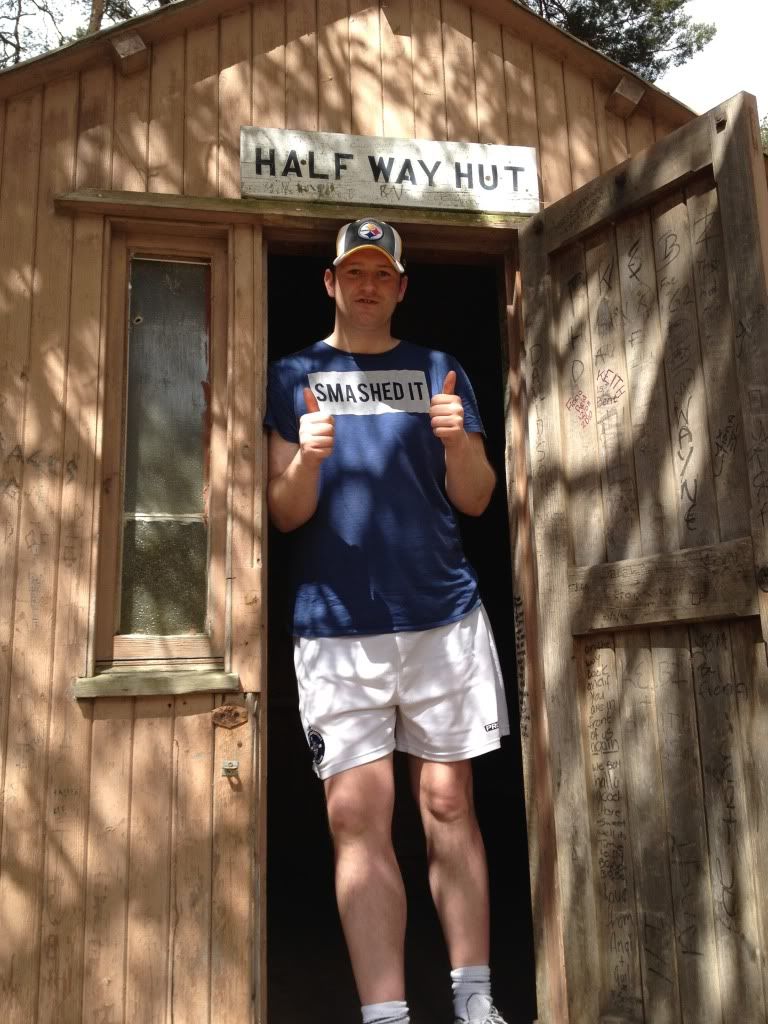 The halfway house, although i have my questions about if it is indeed halfway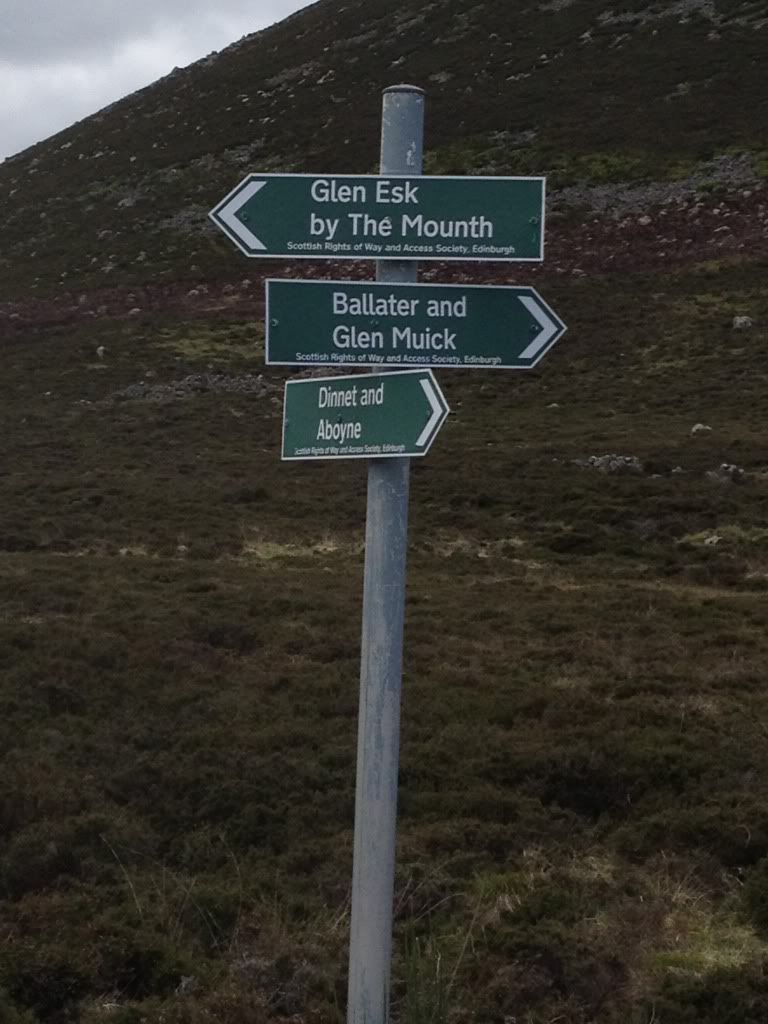 No getting lost again with these sign posts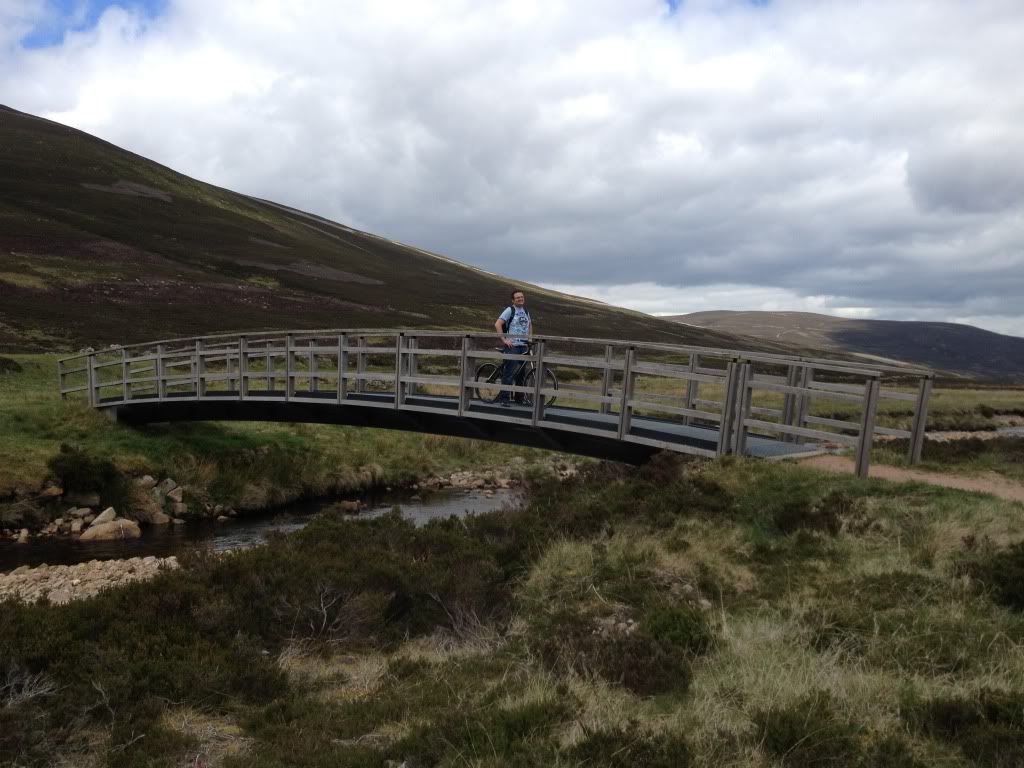 Captain Slow finally makes it to the foot of the mountain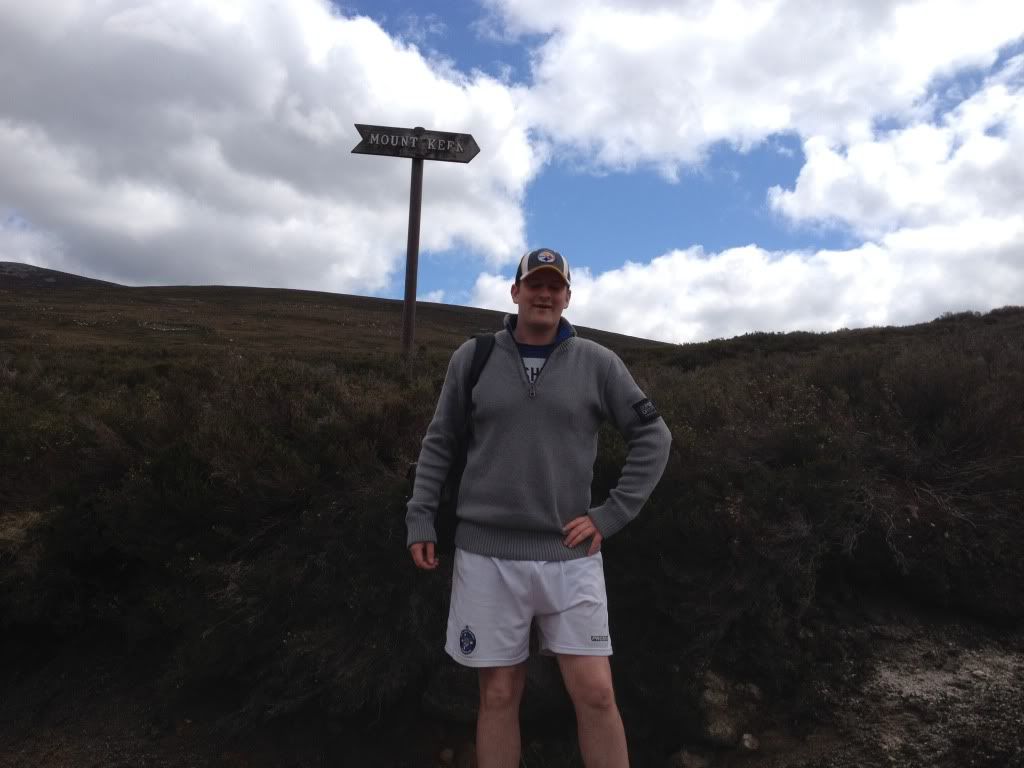 More handy directions
Sunburn after last weeks 9 hour trek starting to peel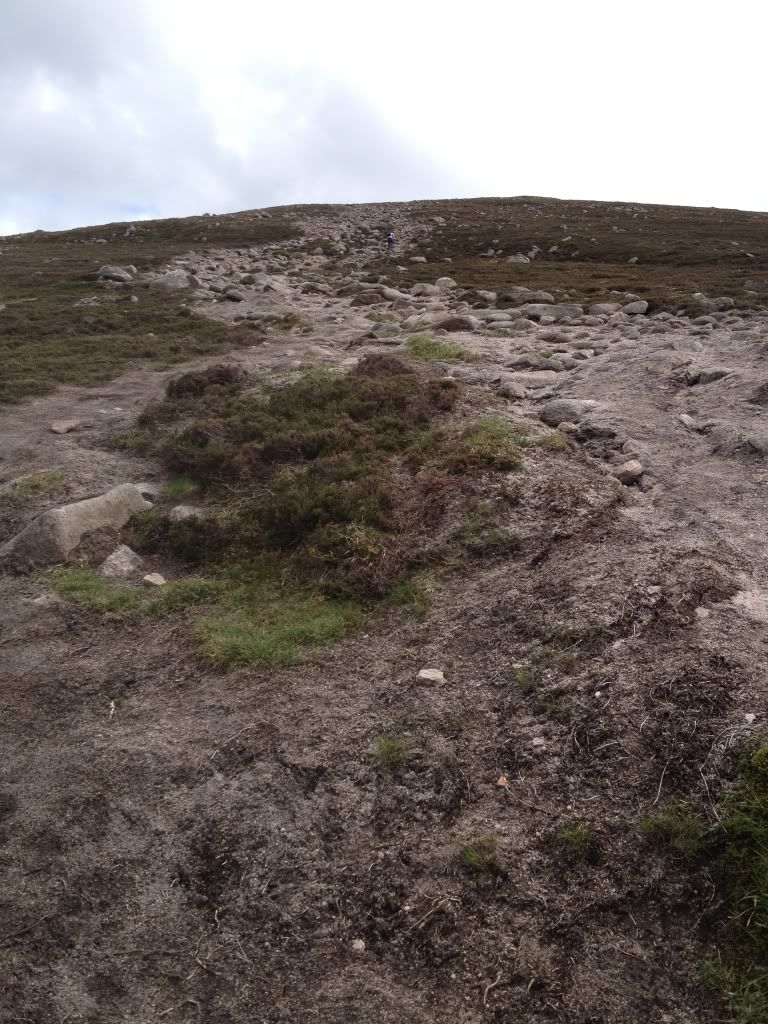 AC/DC was needed to get up this final slog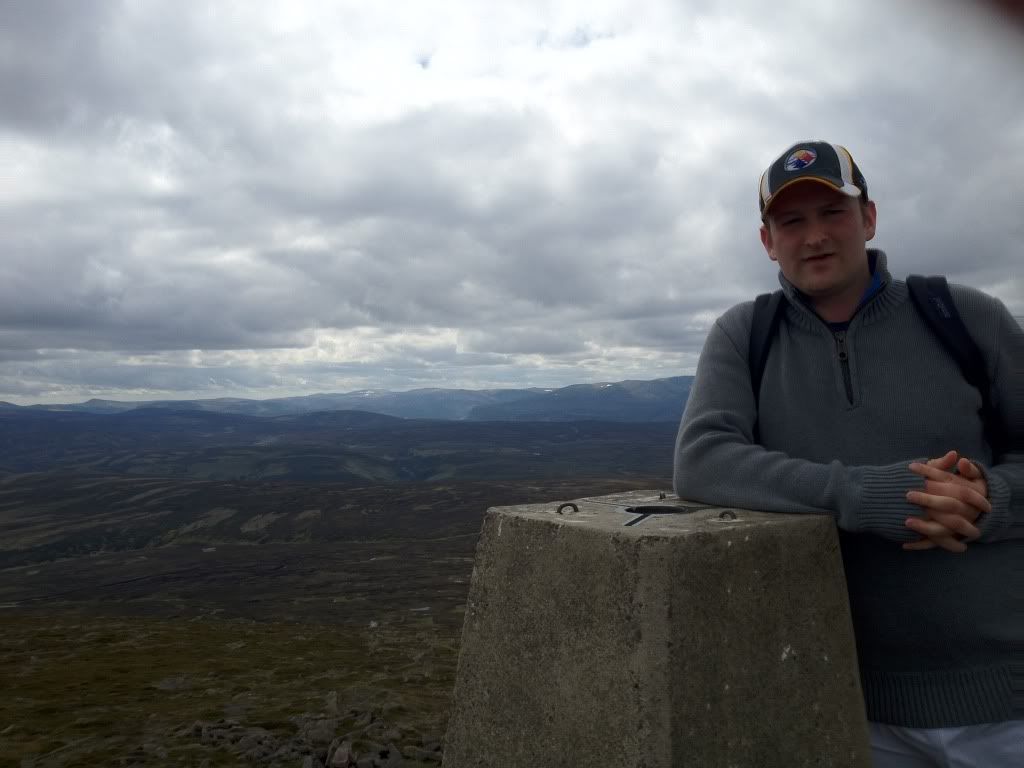 The top!!!! which means it's......
Sushi time!!!!!!!!!!!!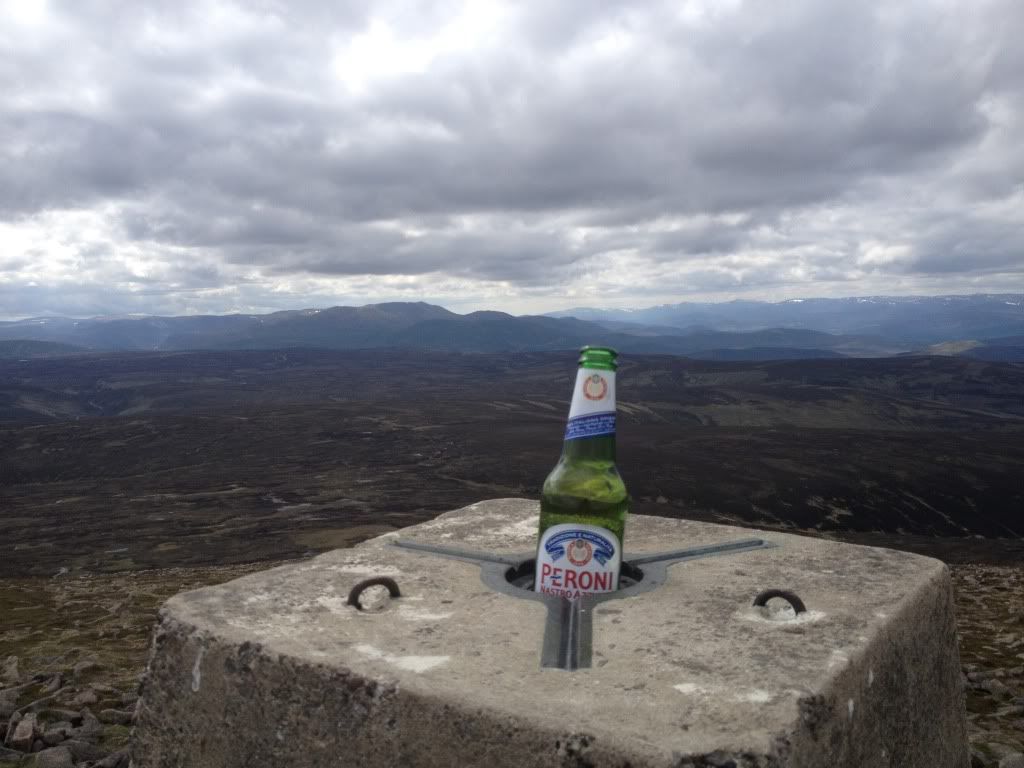 Munroes...... now with built in beer holders
Seeing as it is the queen's jubilee today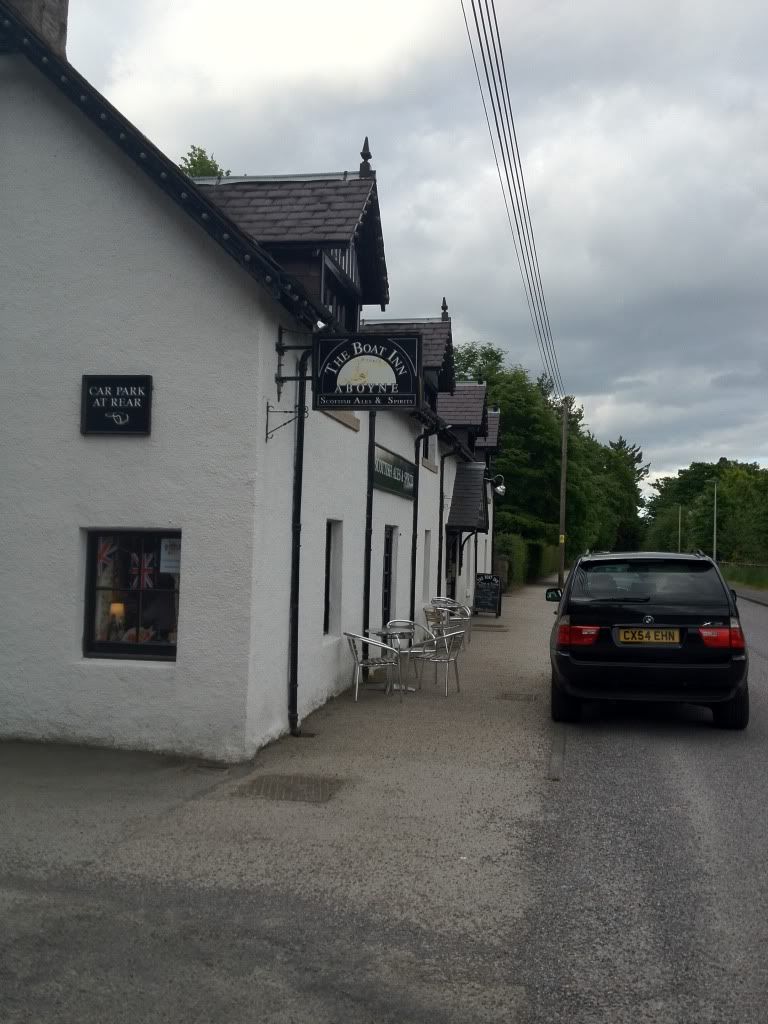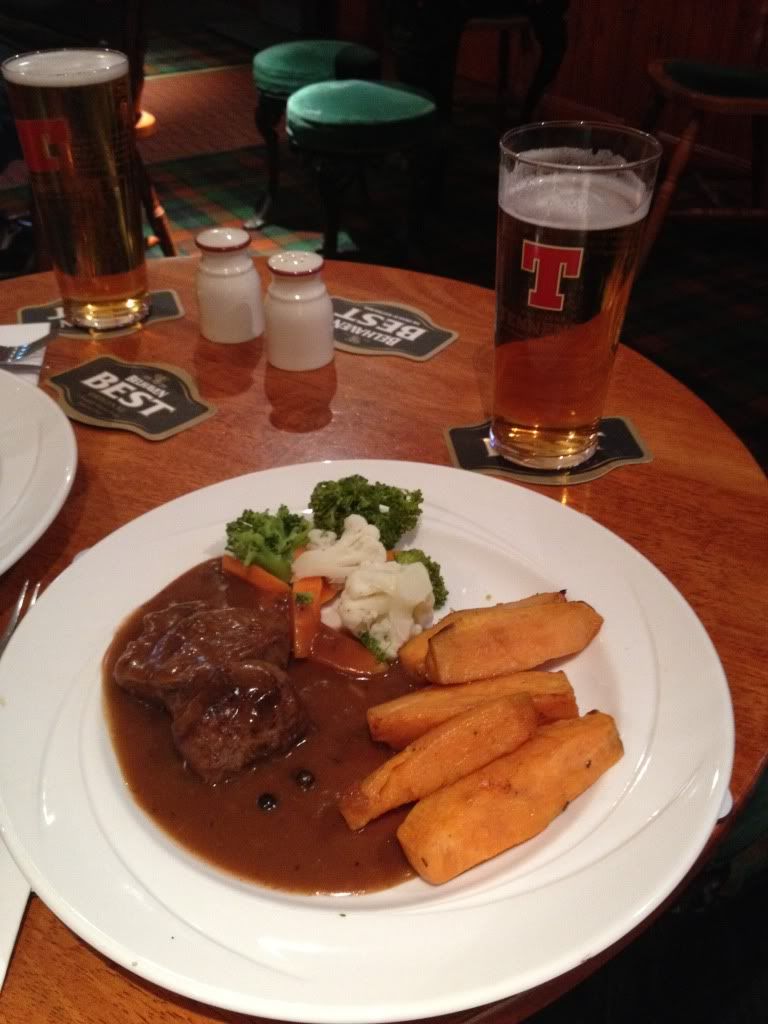 Highly recommend a visit after the trek, if only for the venison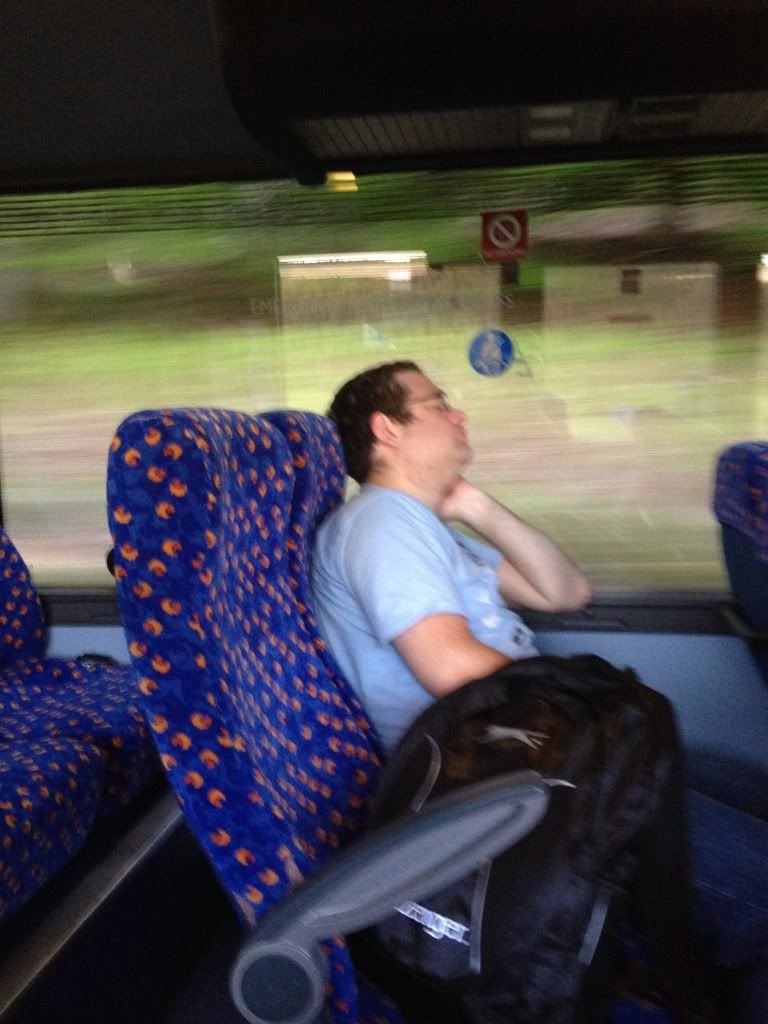 Poor Captain Slow.... all tuckered out. Don't think he'll be taking on a Munro again anytime soon