Greetings and welcome to my first walk report!
It seems our friend ''physicistinboots'' has made a walker into a bagger, and today we took advantage of her absence to claw one back on her lead by climbing Mount Keen
It was all pretty straightforward: decent weather, though quite warm in the sun, the odd short shower and a path that would be quite an achievement to loose, hence not too much to report and instead some nice pictures below. We did spot some wildlife though: grouse, and adder (I think-it was black with golden diamonds I think), Guineafowl, meadow pipits and skittish sheep. We even beat the website's suggested walk time!
The Guineafowl: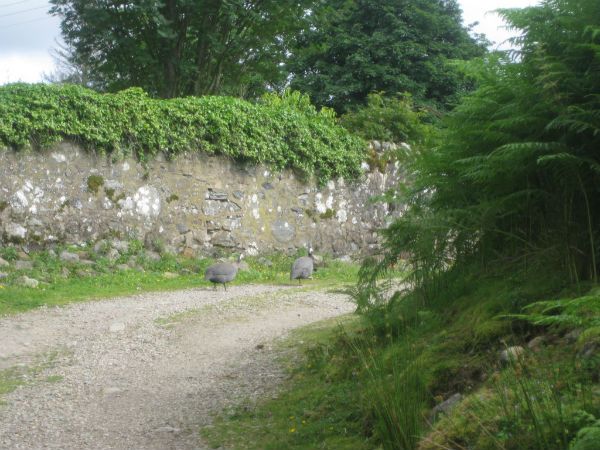 Queens Well: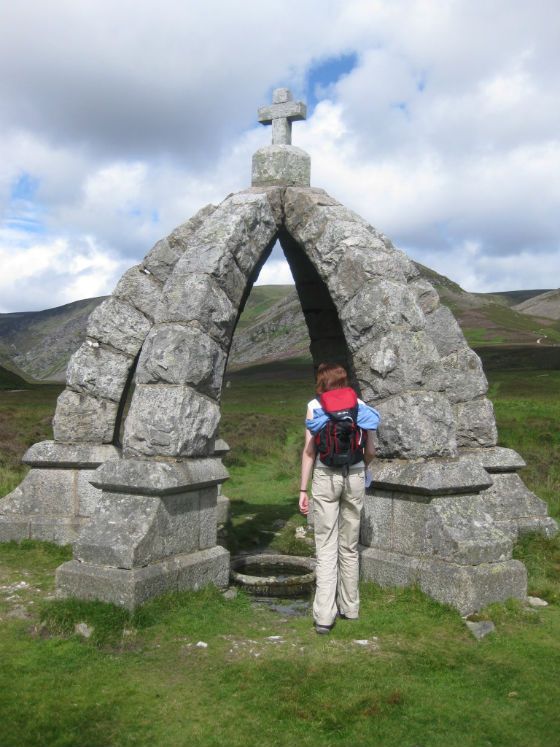 The burn was easy to cross, no wading required today: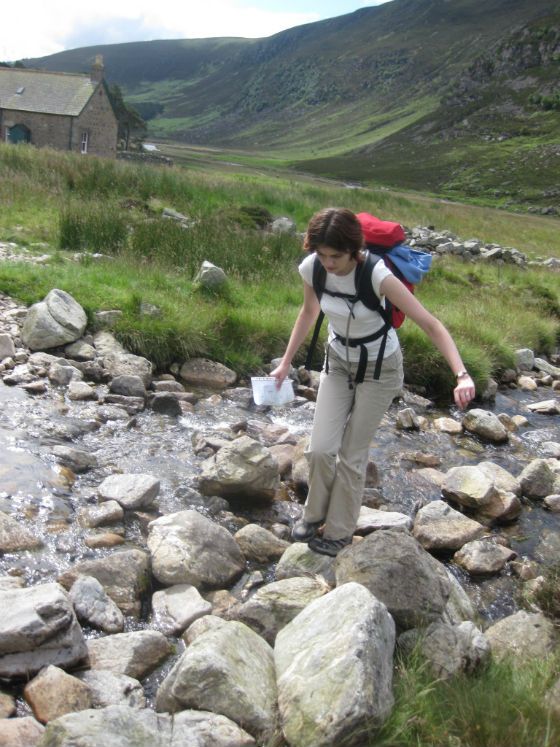 Obligatory shot from the trig point: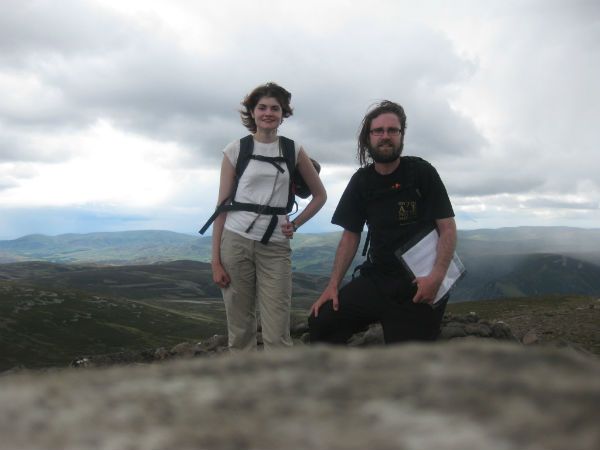 View down Glen Esk
Looking back up towards the summit: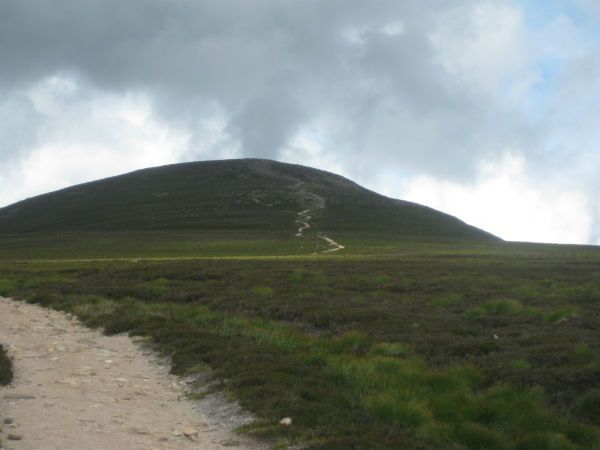 The gate which must be climbed: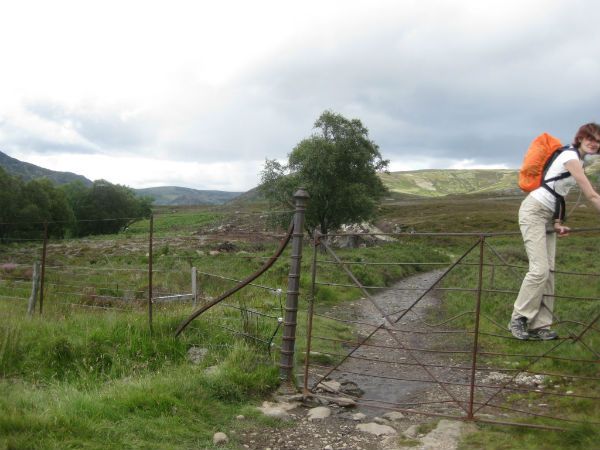 Skittish sheep: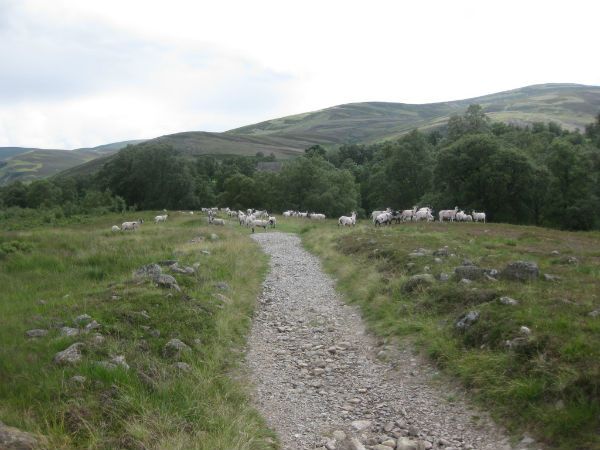 The route: