This is the approximate route description.
This is another tripreport from 2011. It is from my last Munro trip that year.
You will have to cross the river and walk through the forest before you come to the open land. It's not allways straight forward to cross that river when you walk from the Oban road.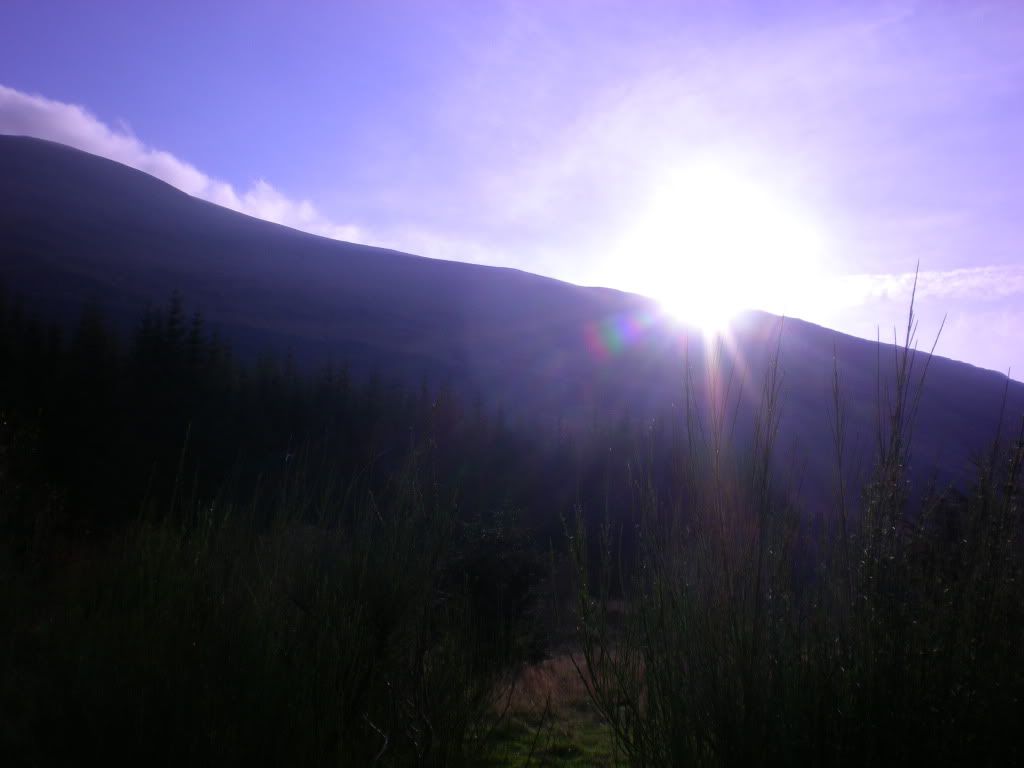 Path through the forest.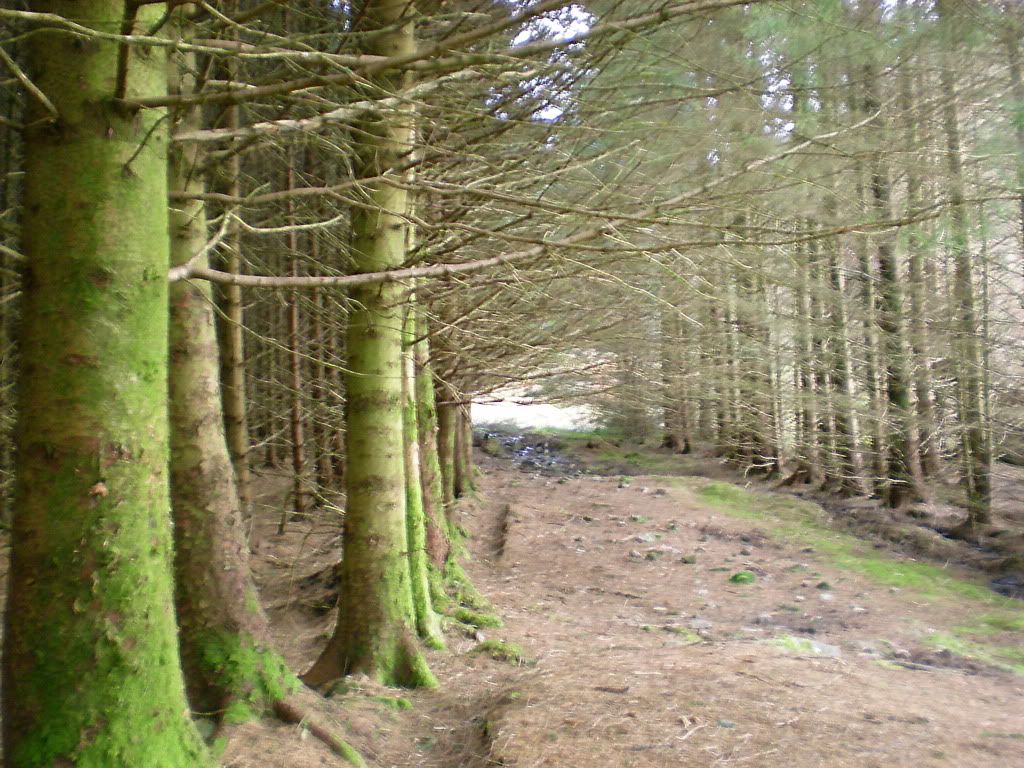 Surprize. But it was sunday anyway. So I went.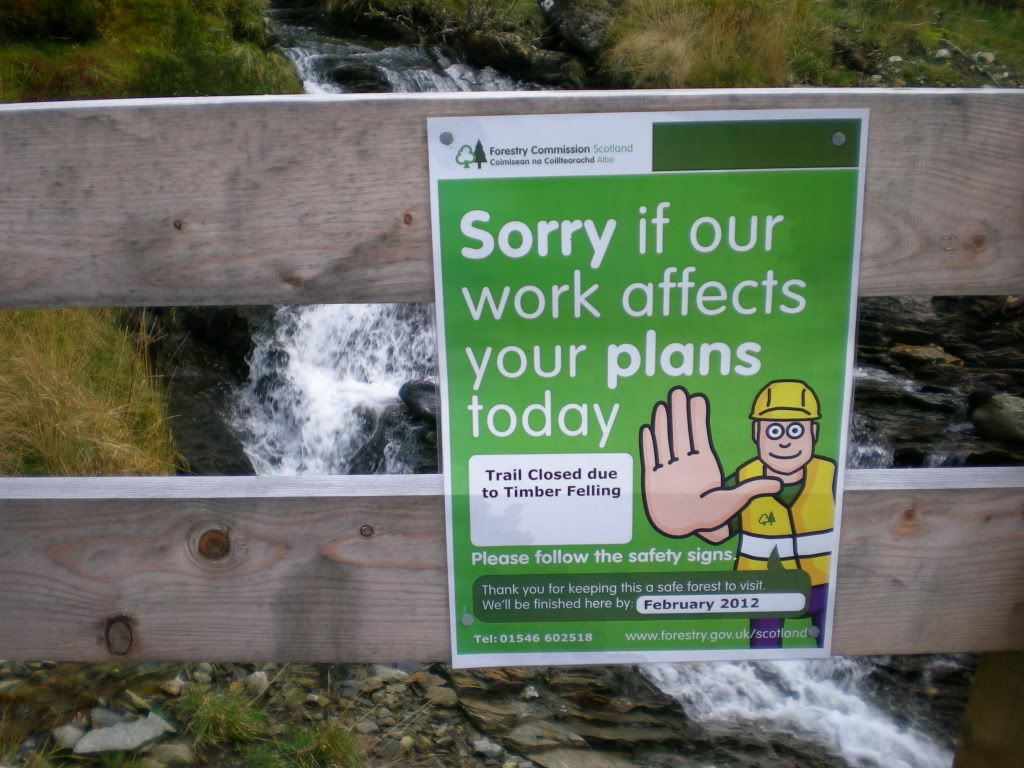 It had been raining, but the floods were retreating.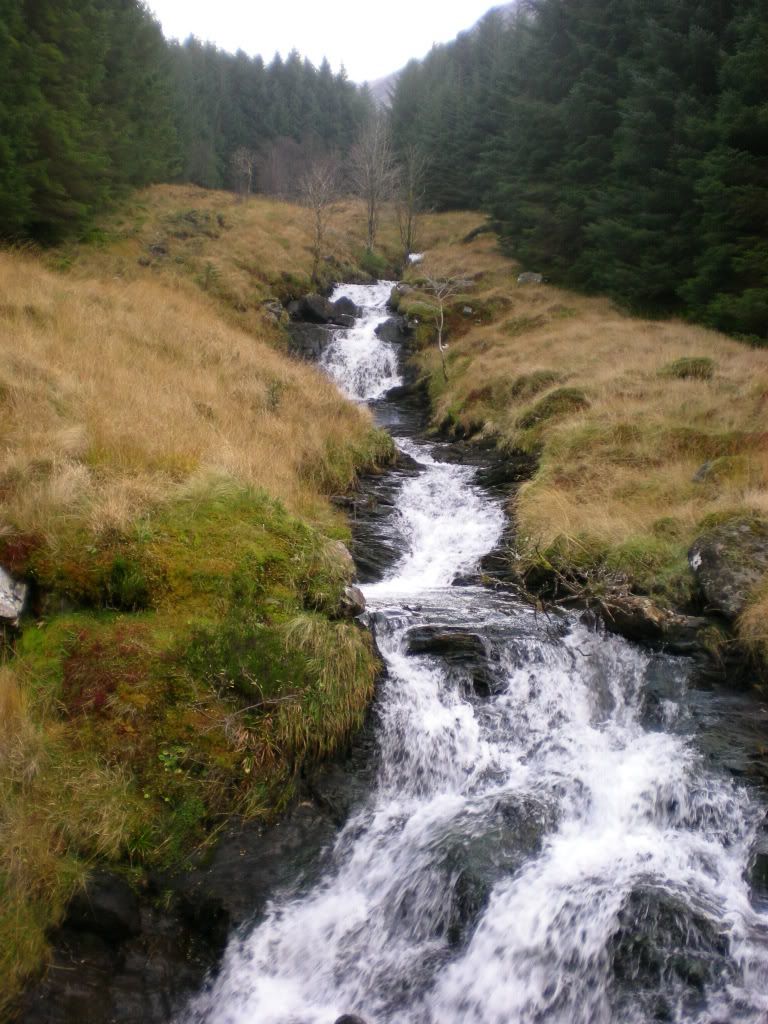 This is the saddle between Ben Lui and Beinn a' Chleibh.
The mist comes and goes.
Ptarmigans very near the summit of Ben Lui.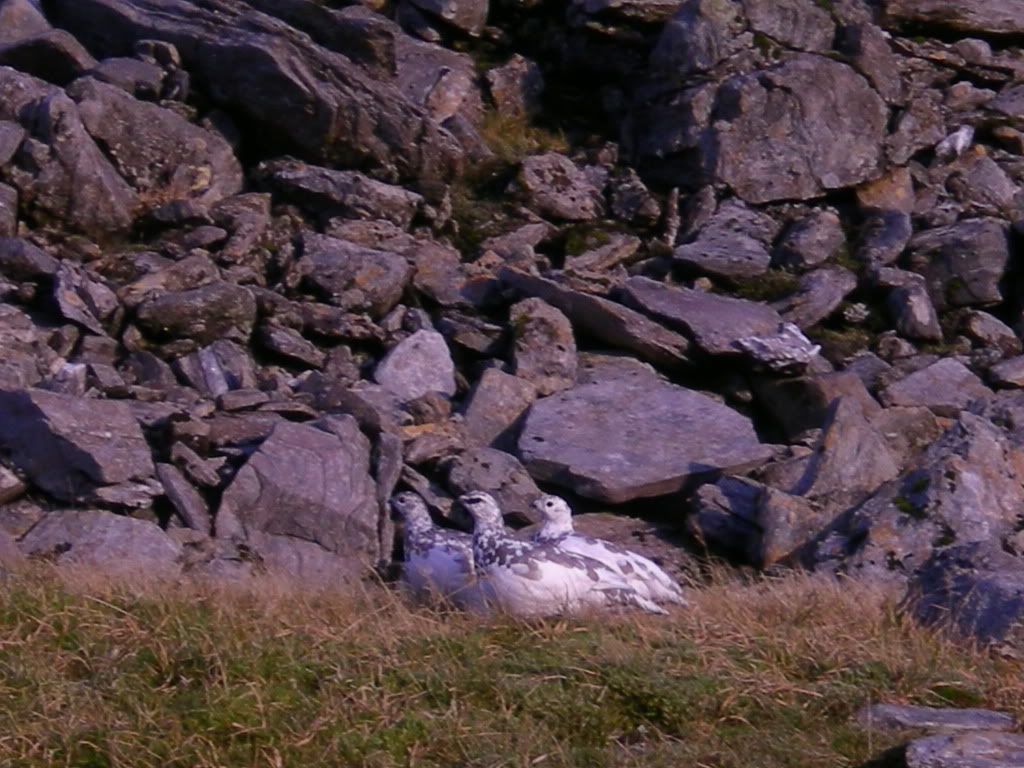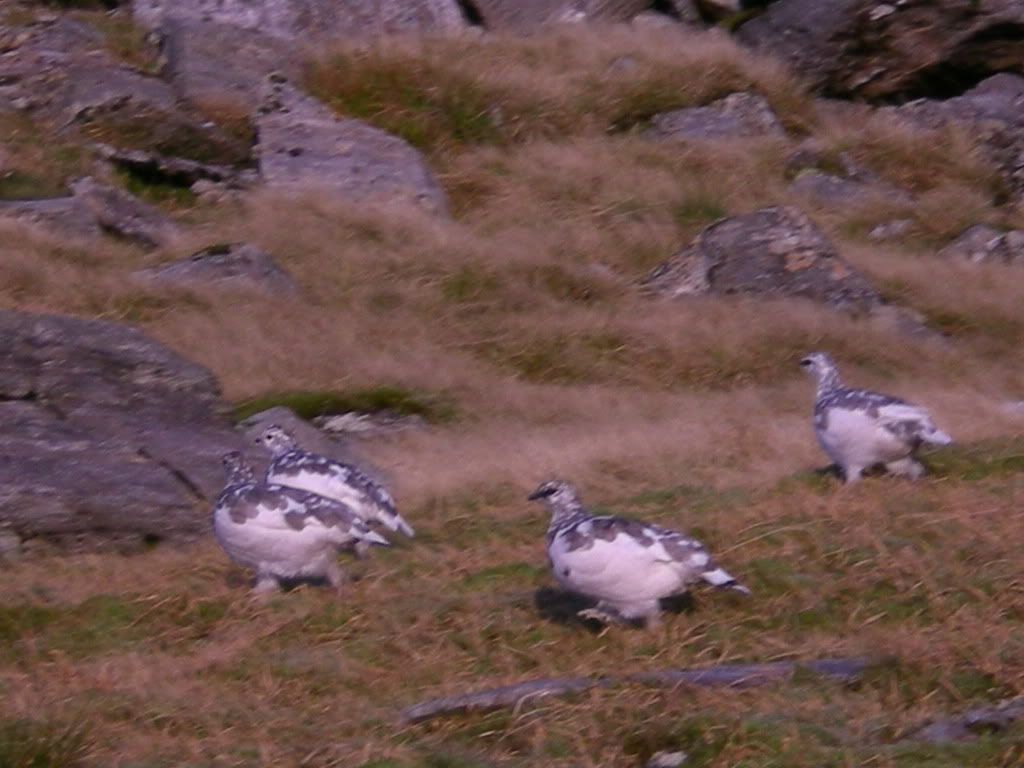 Novembersun.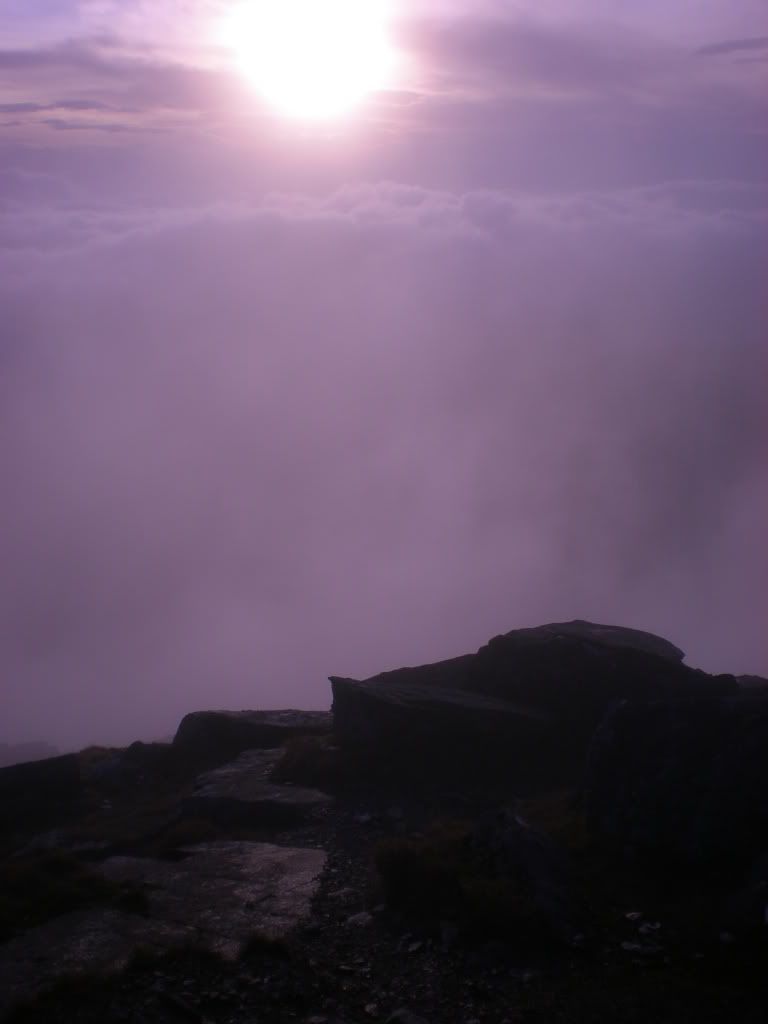 Near the summit: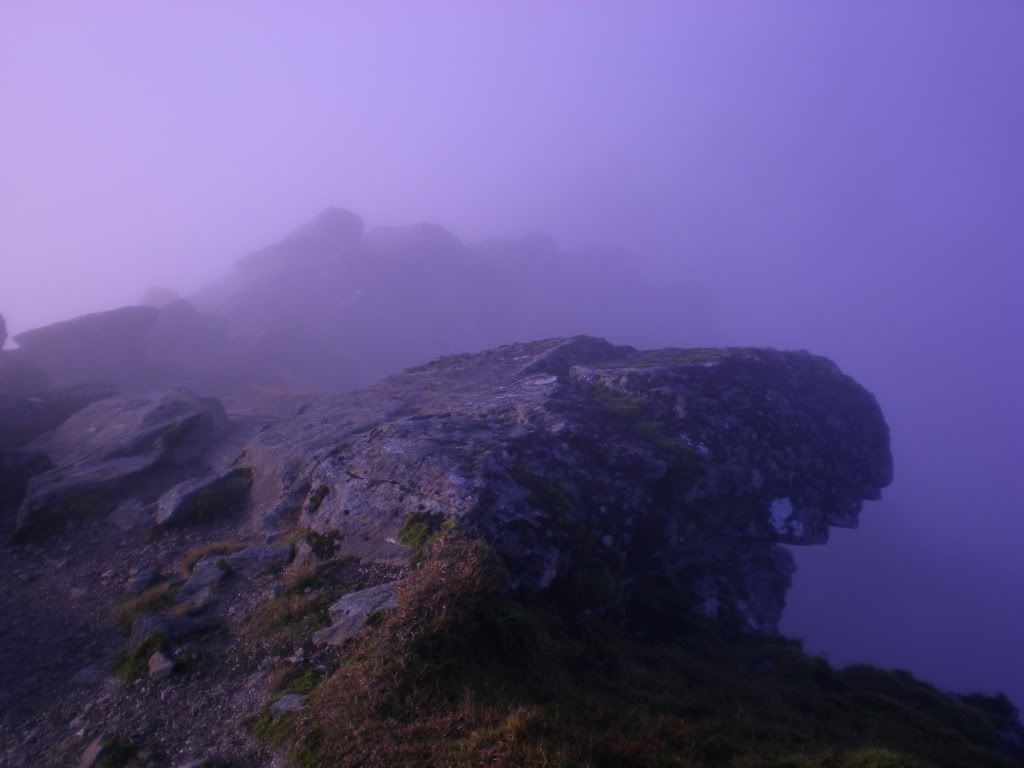 The very top: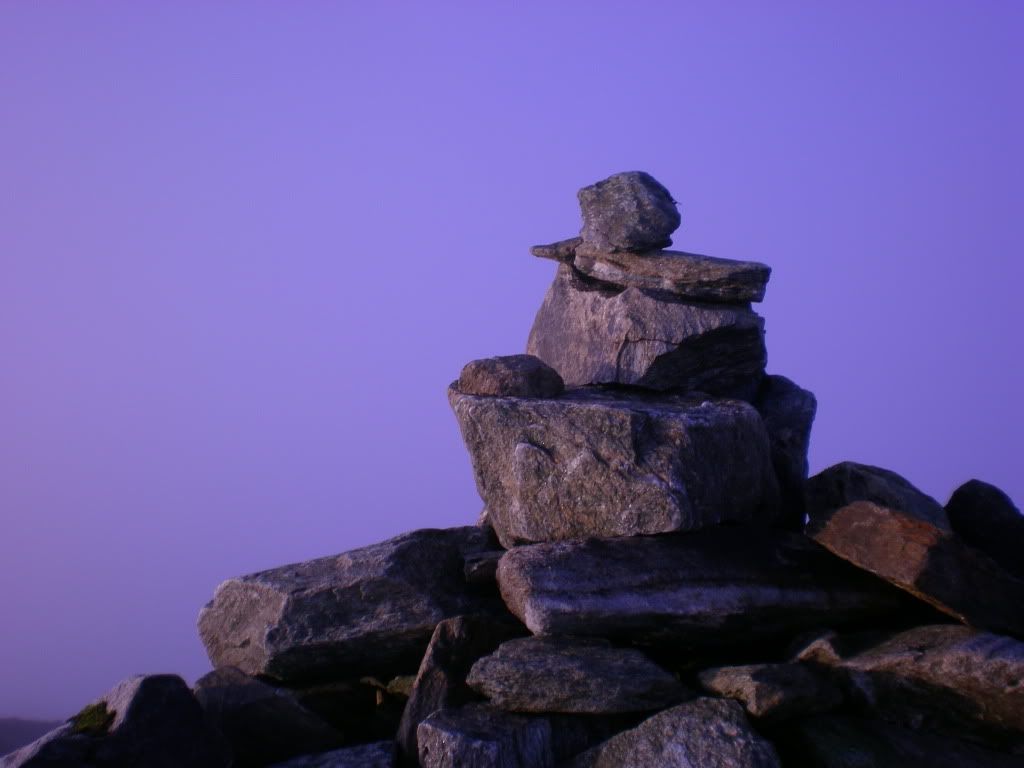 Beinn a' Chleibh is a pure bonus Munro summit: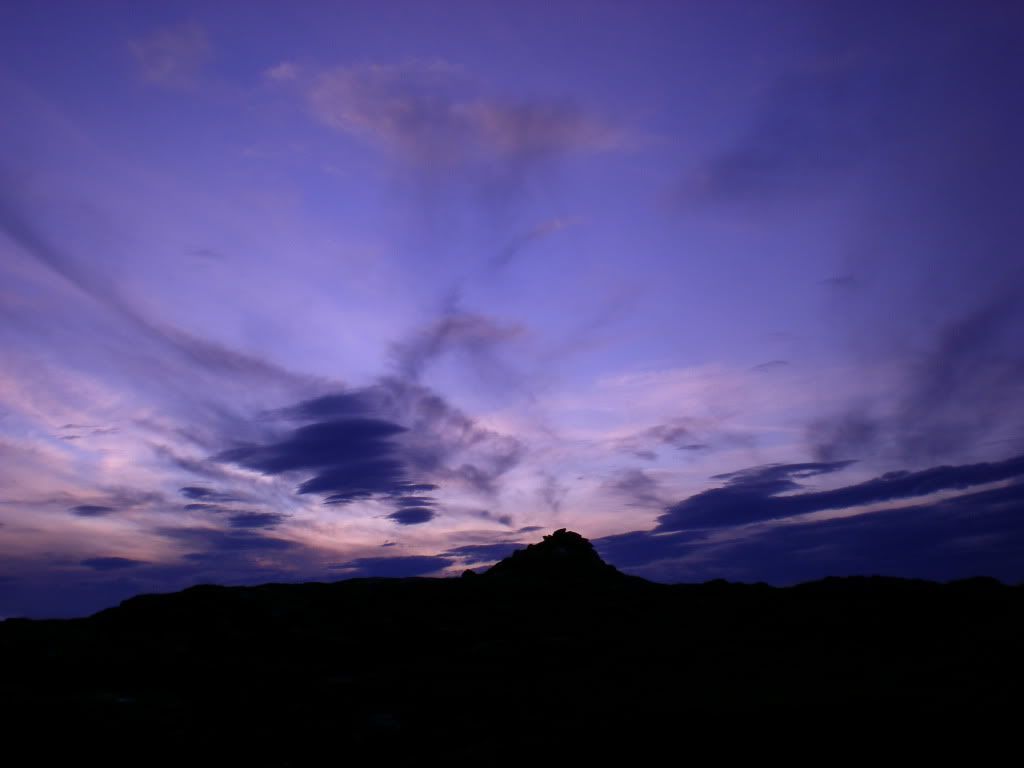 Very easy descent to the west.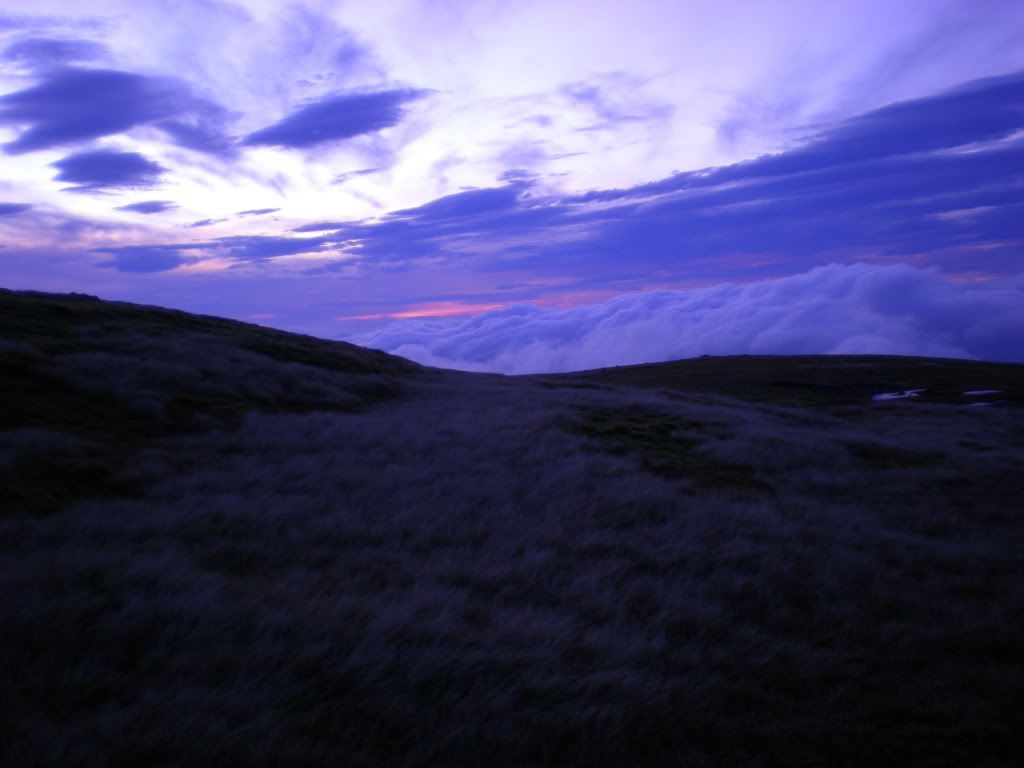 But the day was too short for me. I ended up in the Sitka spruce plantation and someone switched off the light. I didn't have a torch and I tumbled through the clear cut, crossed under something that must have been the Oban railway, and the river again.
The last part of the trip wouldn't be too family friendly, but all together it was
a good day out.