This is a new report, written about a trip made in 2011.
This is the route.
Here is an overview of the two mountains involved, seen from the roadside.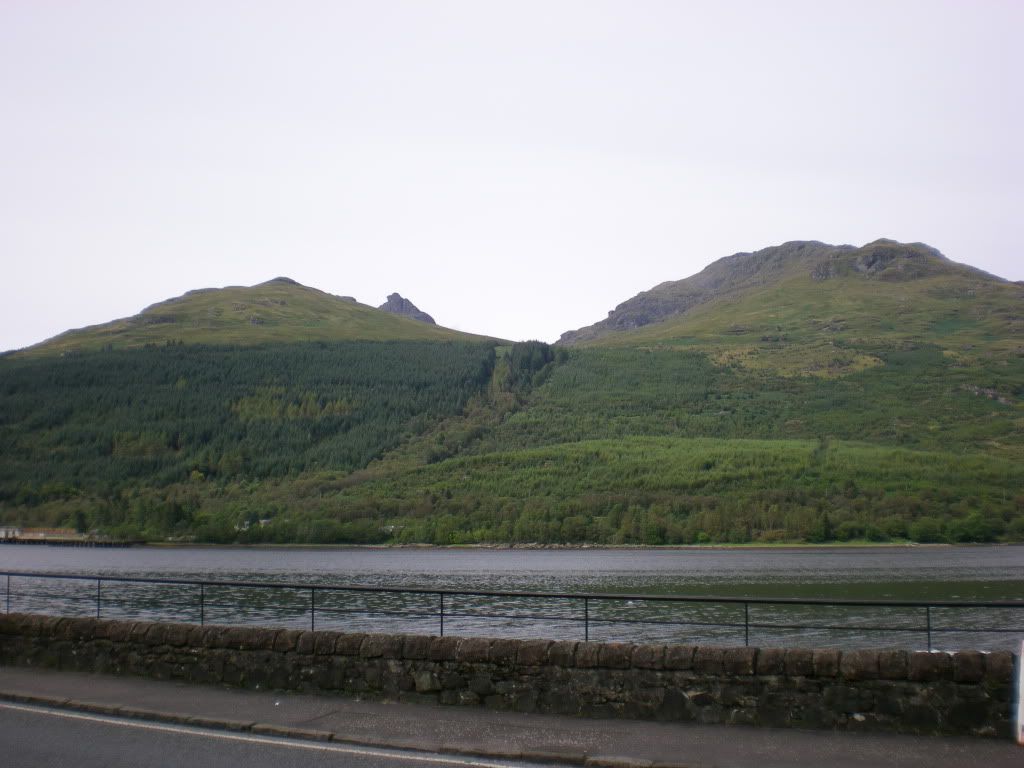 Approaching the cobbler.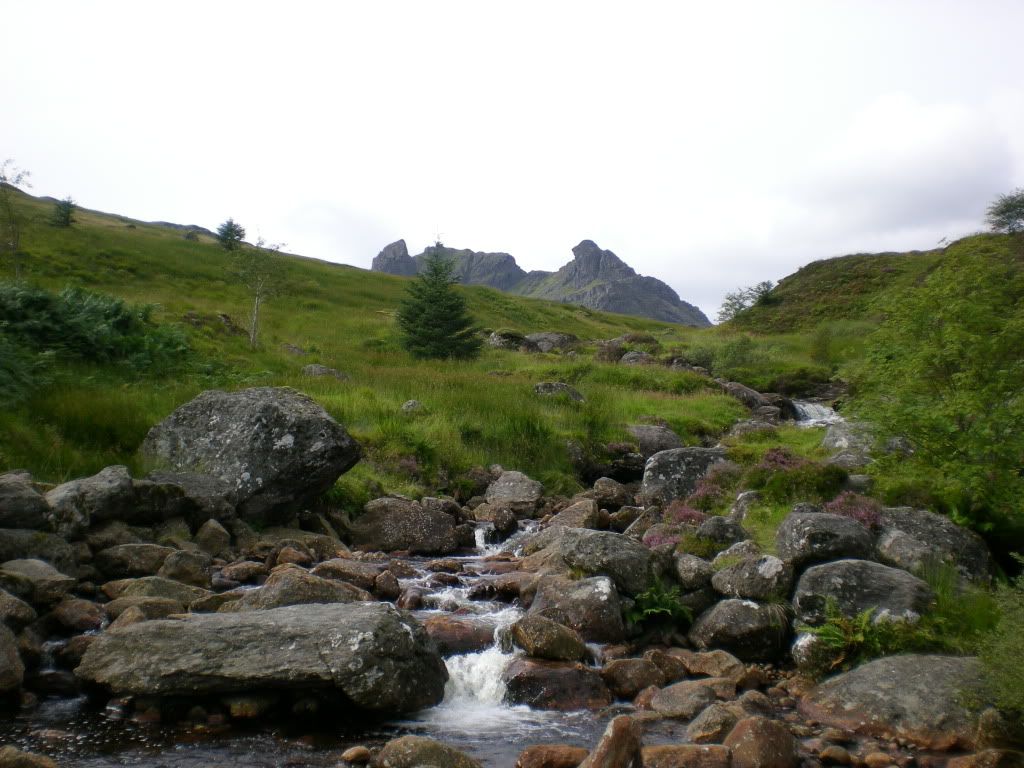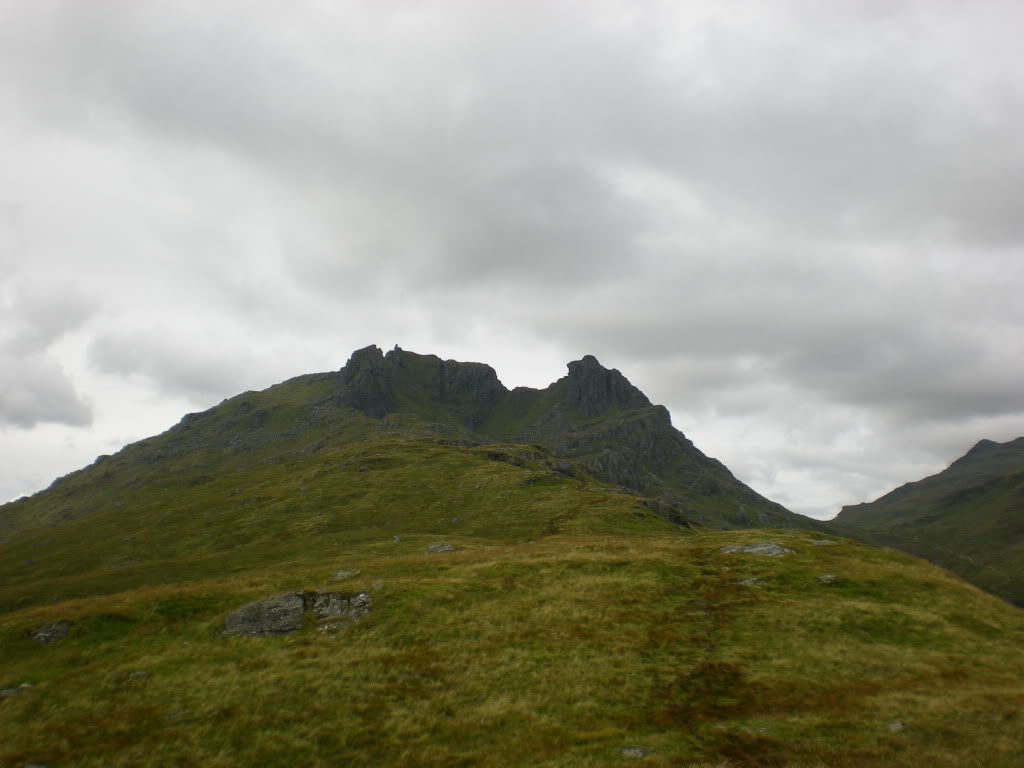 View of Loch Long.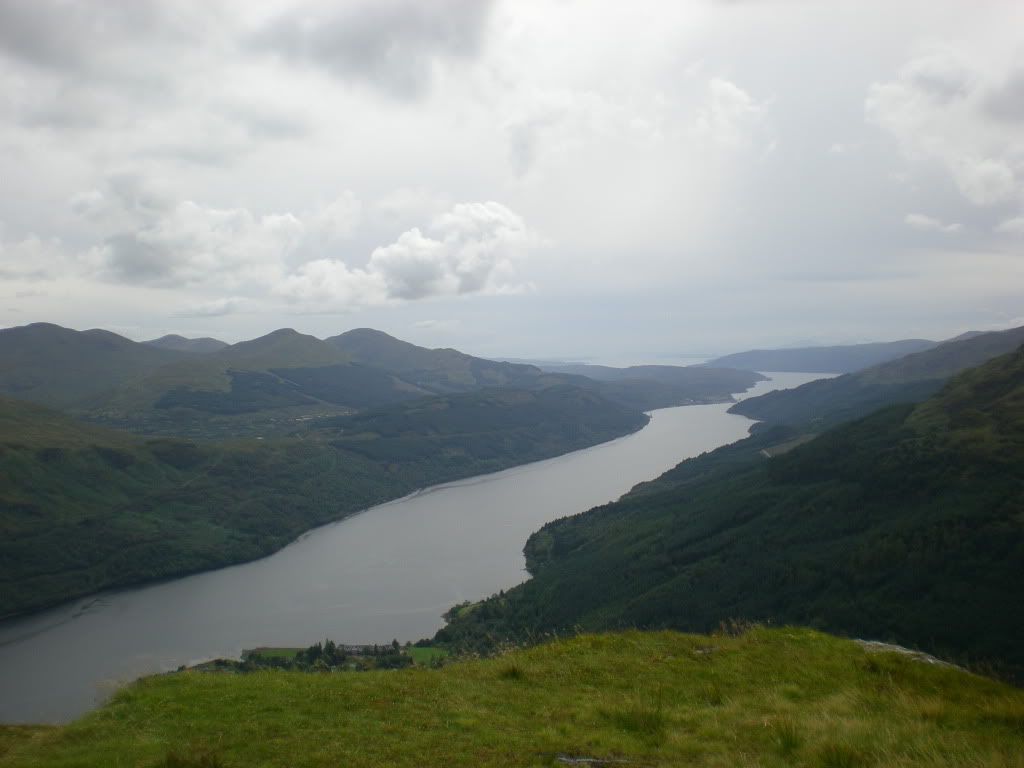 Arrochar with Ben Lomond in the background.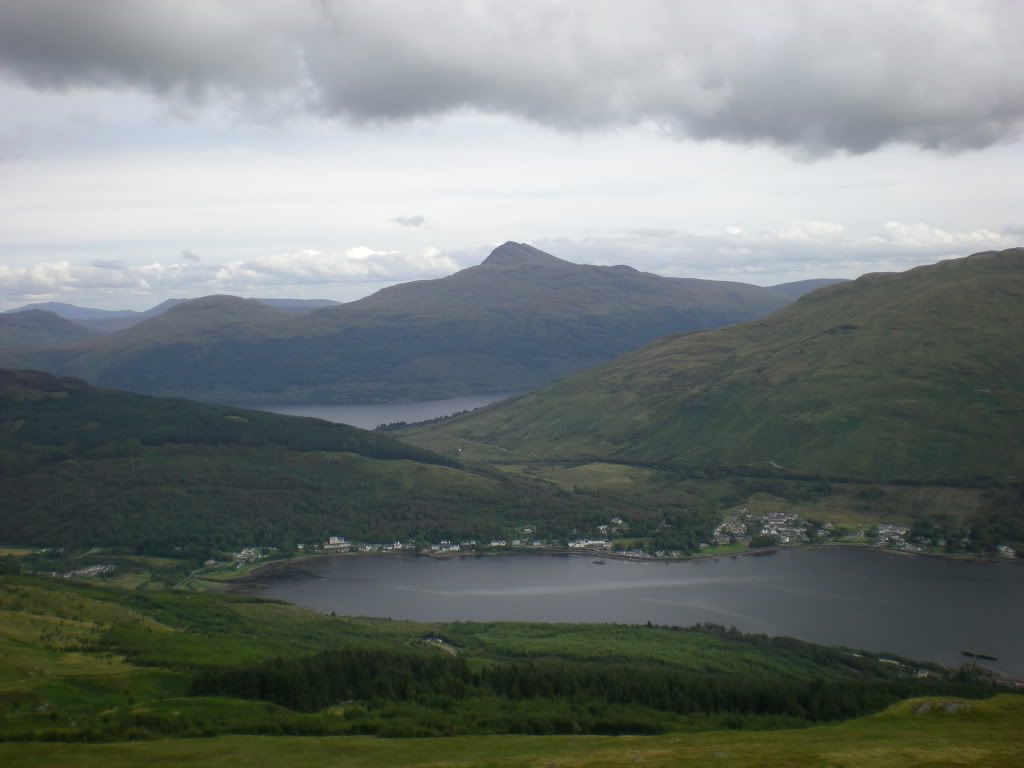 I went around this one.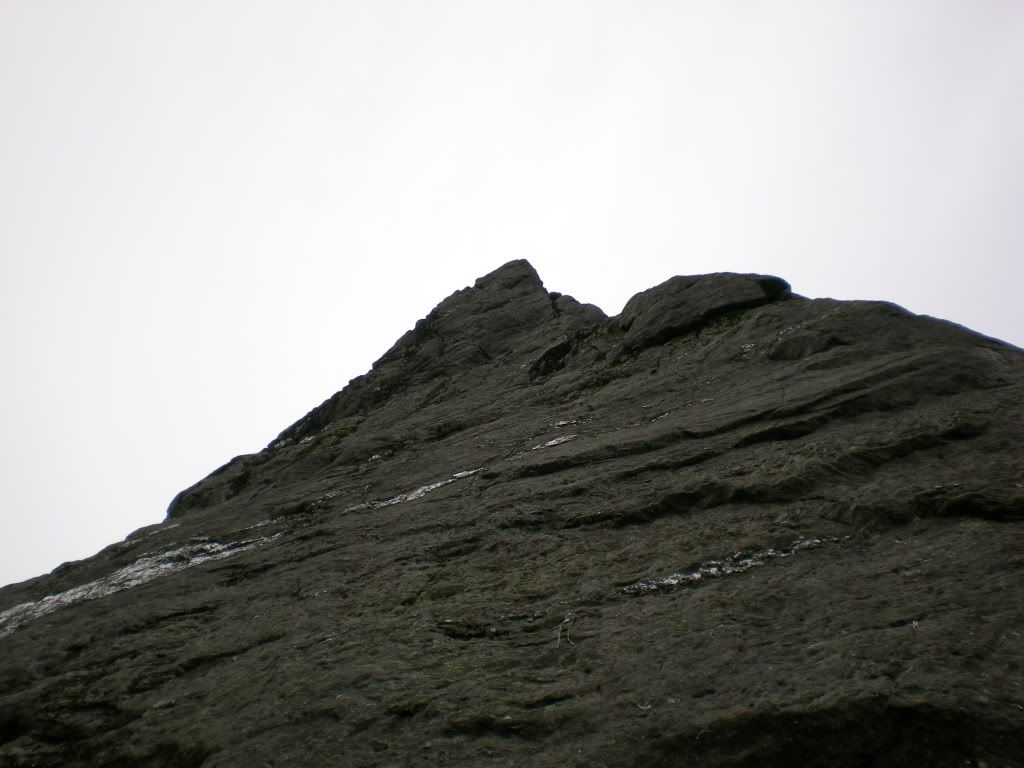 Just reconnaisance. I will have to come back better prepared, and claim it on the corbett round. I can't claim it from there, so I refrained from ticking it. St. Peter would ask: Why did you tick the Cobbler and you didn't climb to the summit. It would be like cheating in the olympics. This is the one tricky corbett. I am still alive though.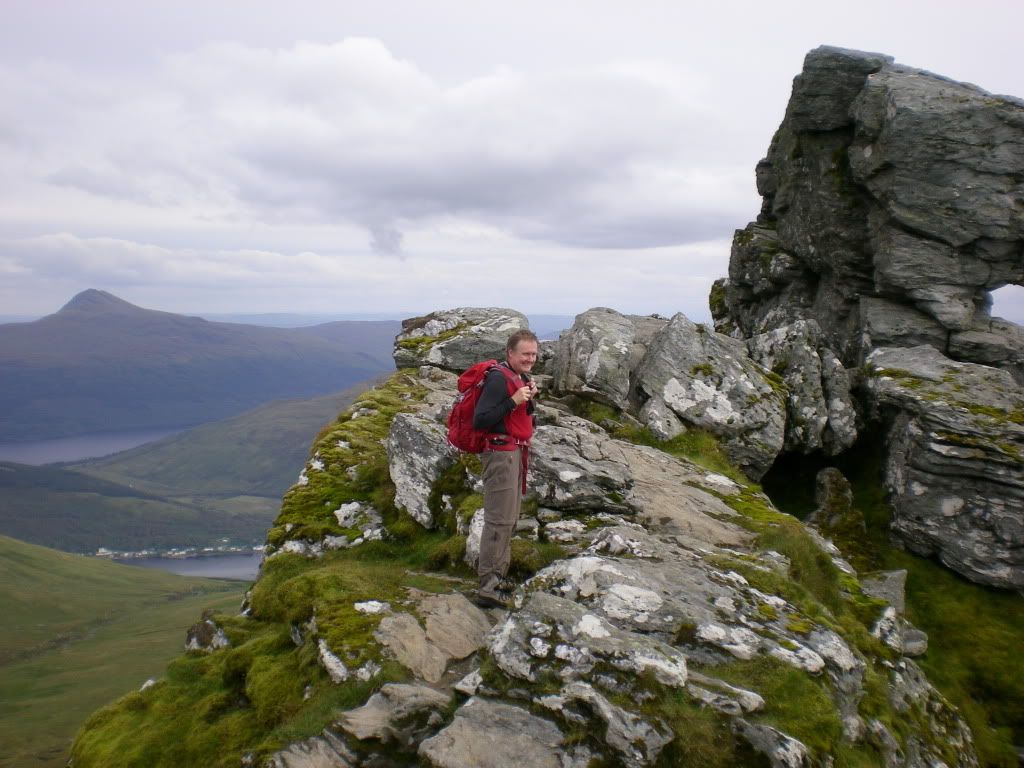 Another Corbett seen through the window of the Cobbler. The Brack.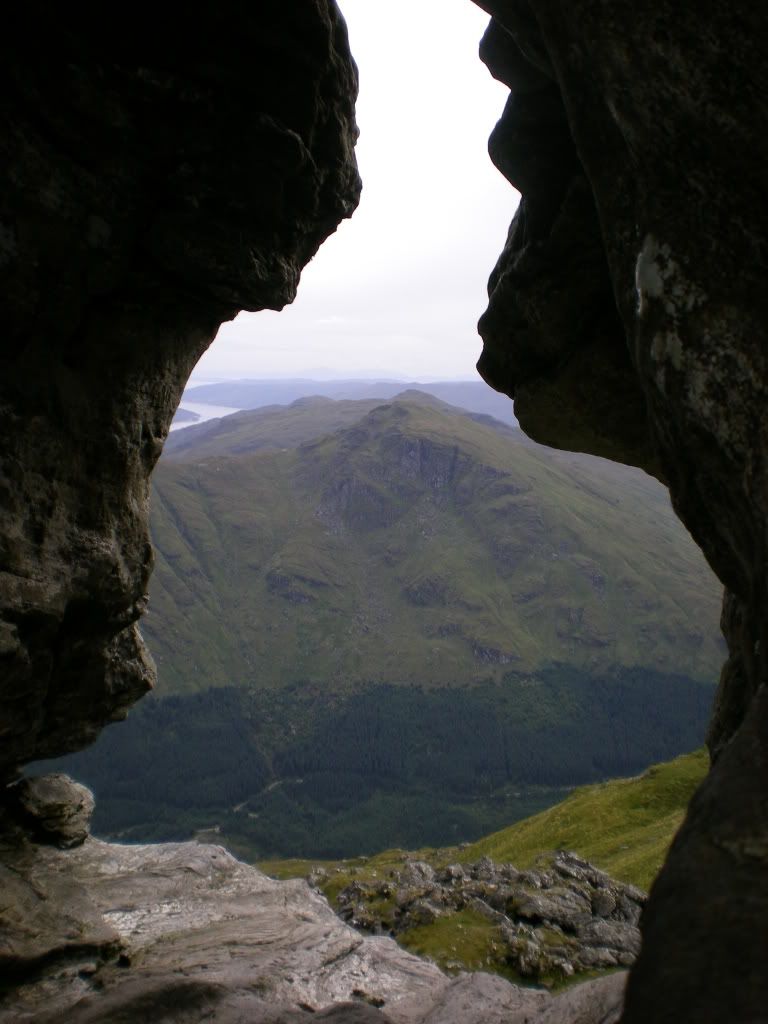 Cobbler lookalike.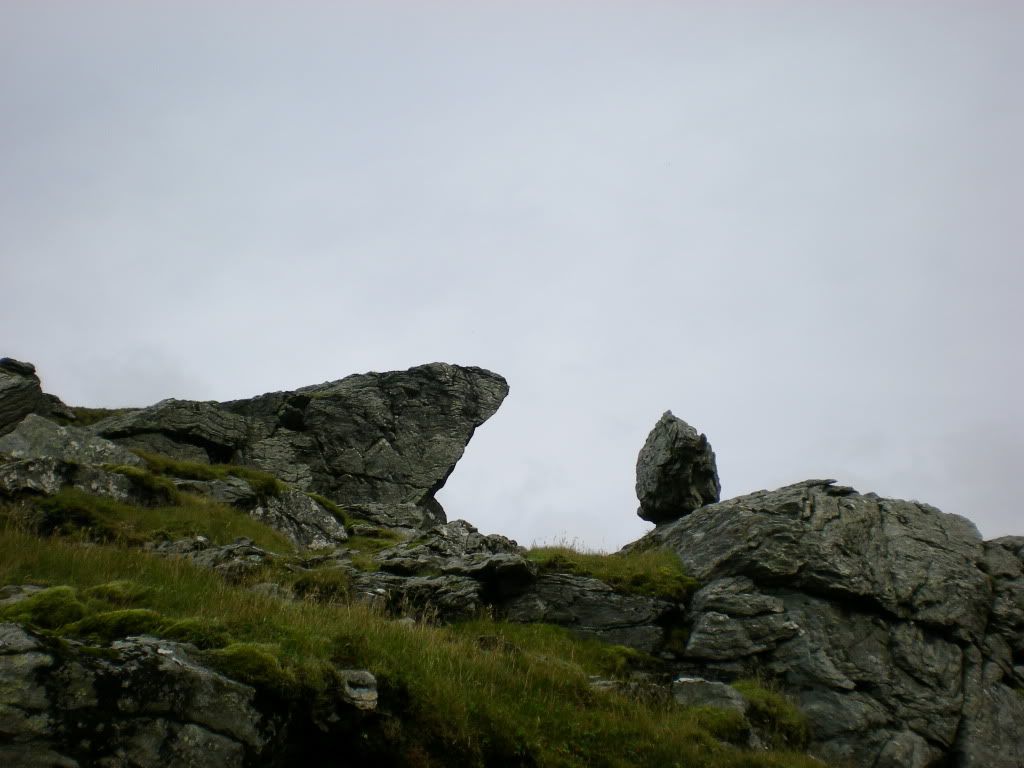 Beinn Narnain.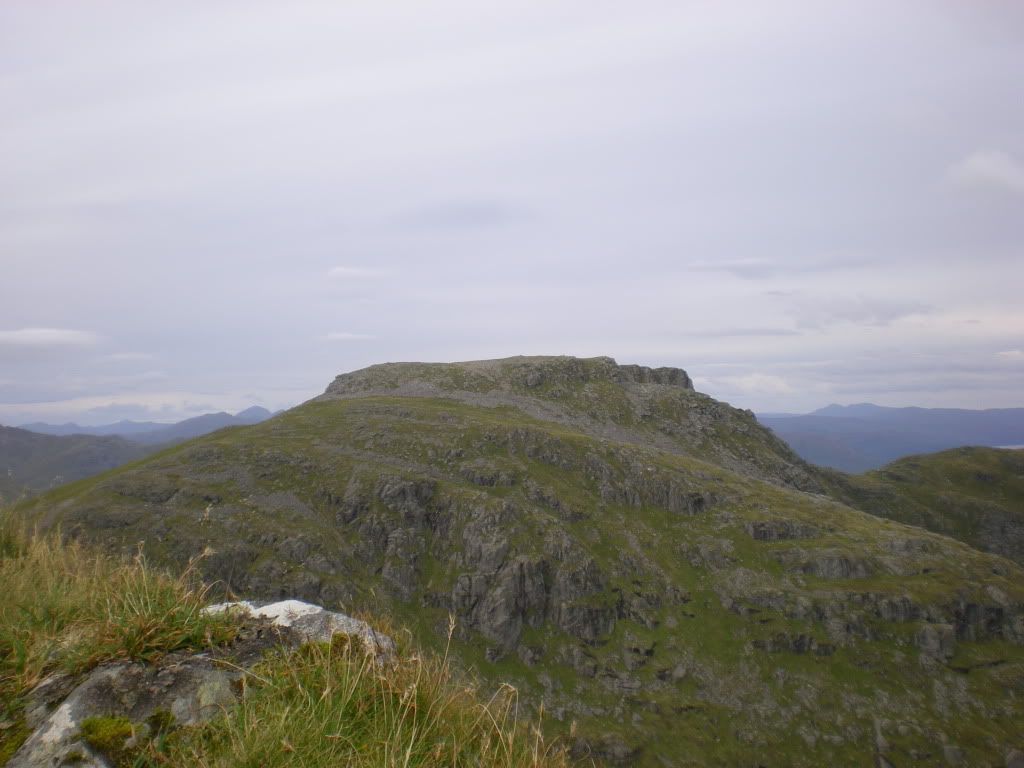 Beinn Narnain is definitely climbed.
View of Loch Long again.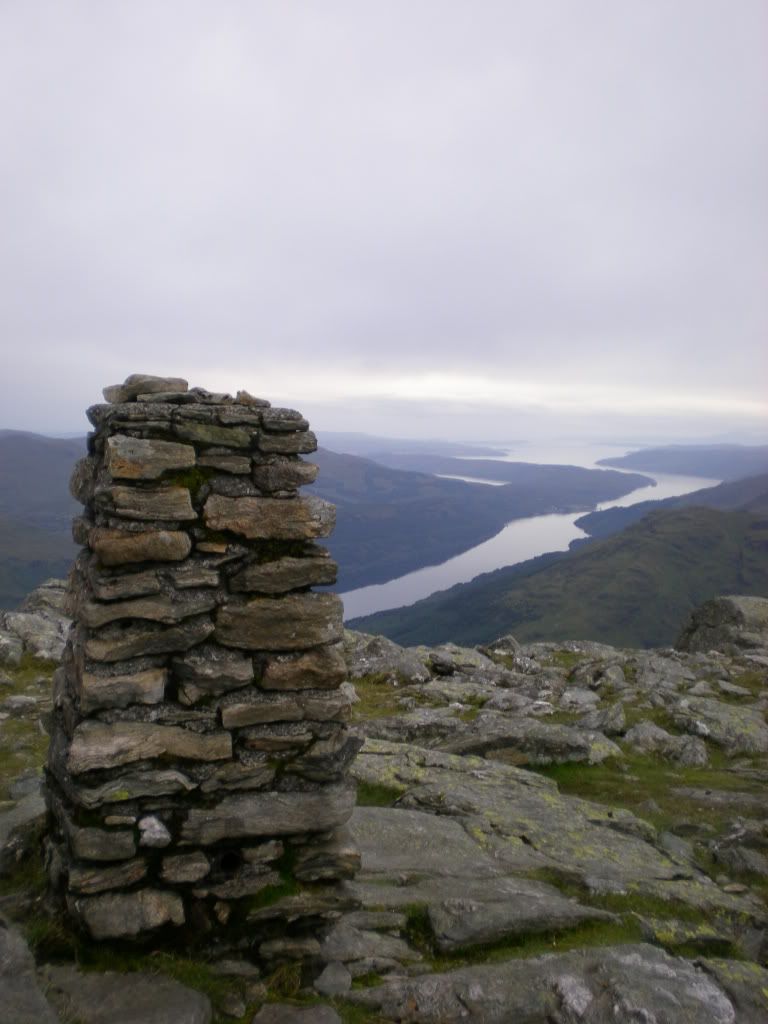 Geology.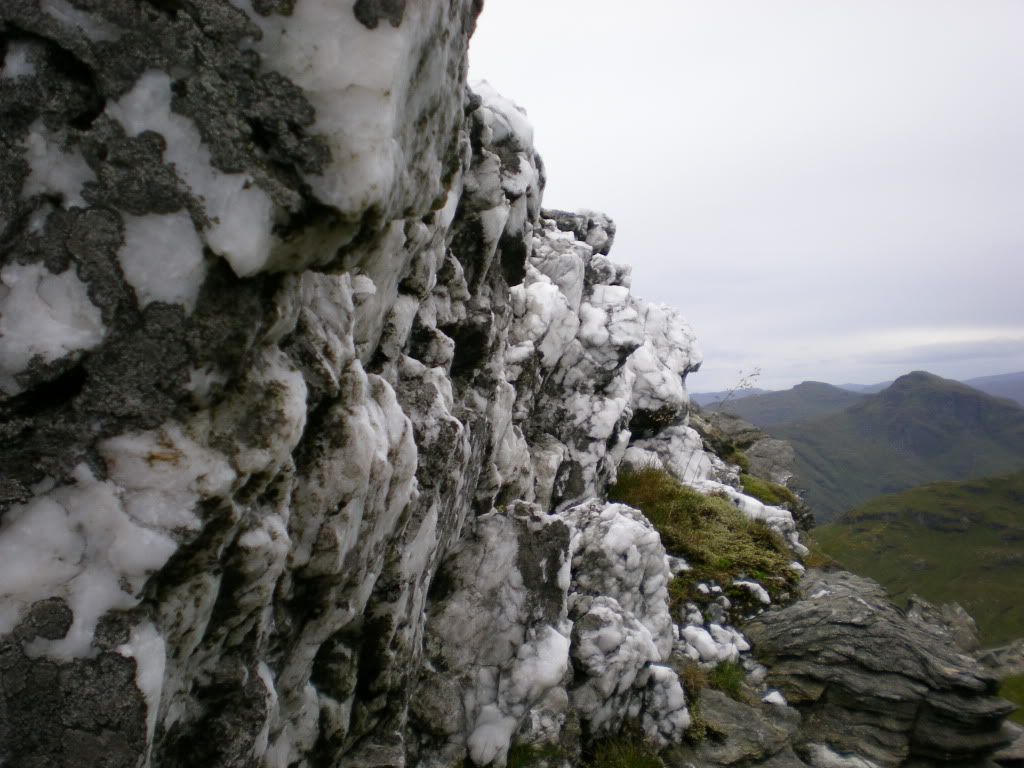 Backview: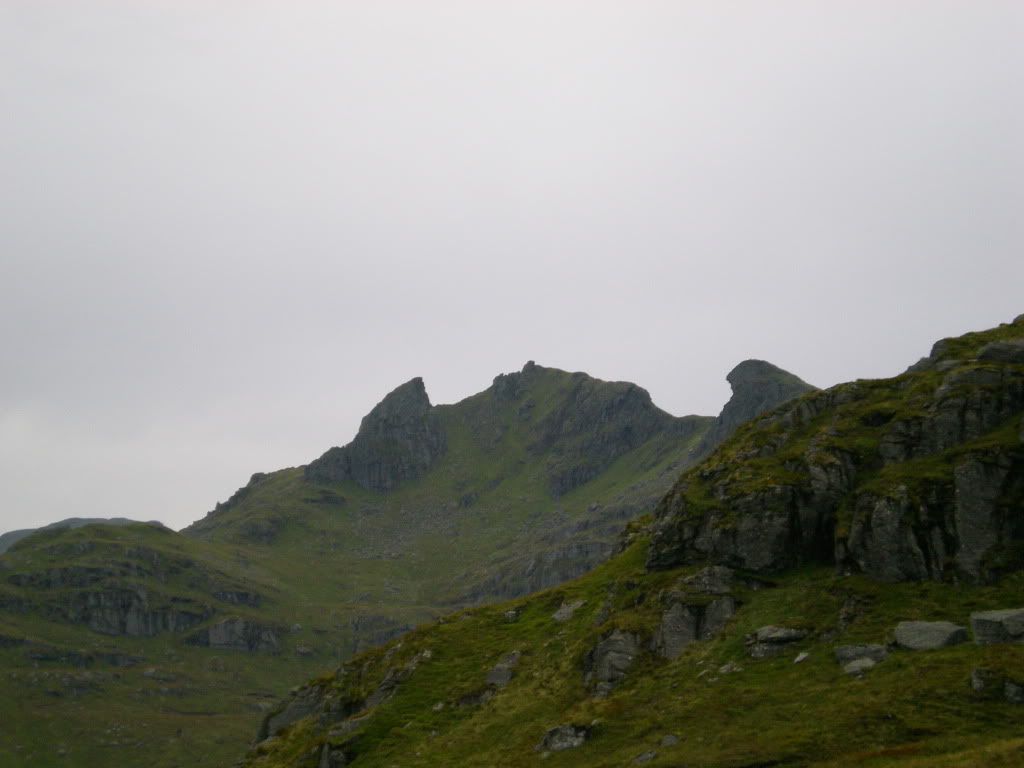 Some flowers lighting up the dark.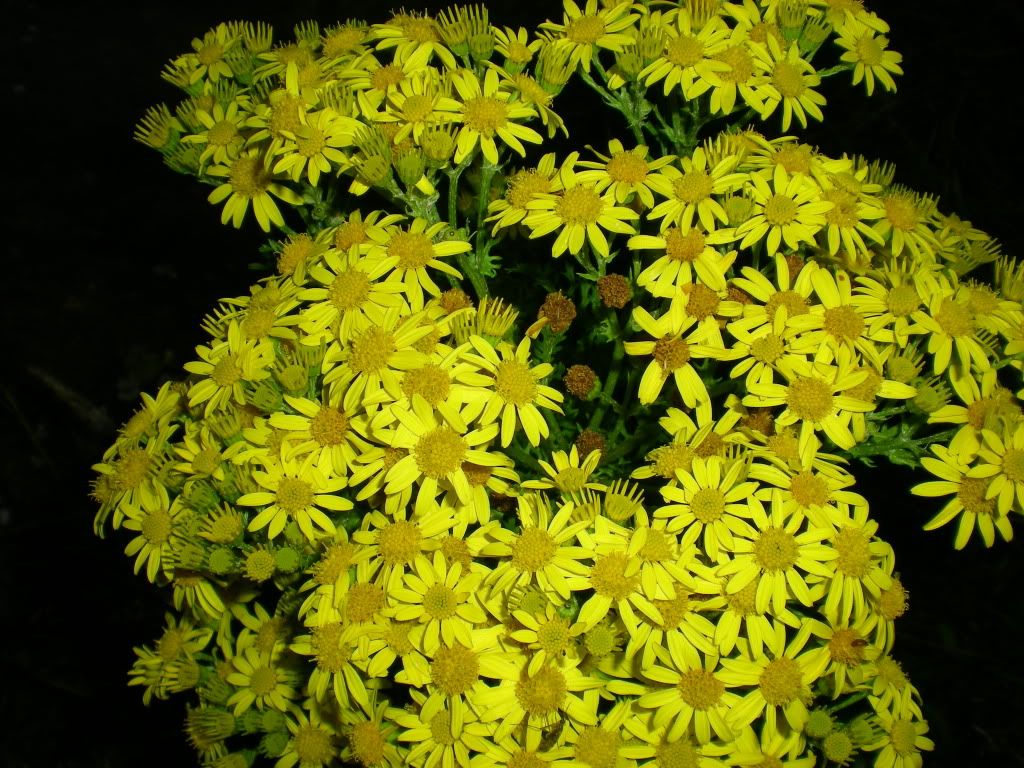 I came back to the carpark just after dark, then I had some fish and chips in Arrochar.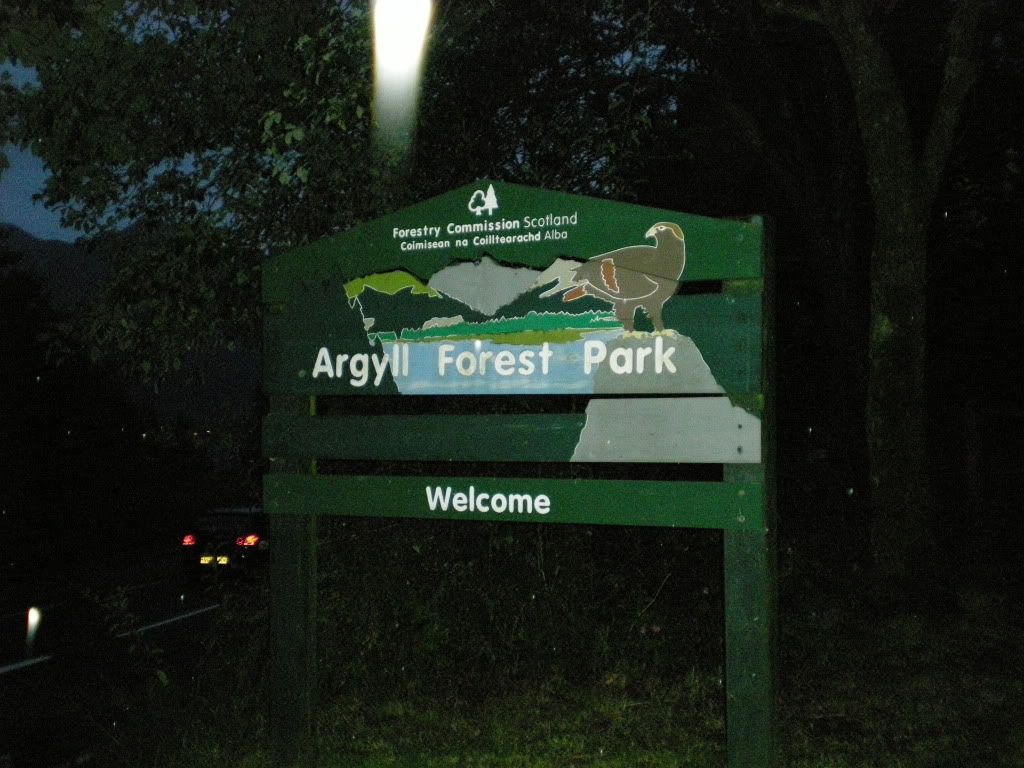 A very interesting day that I will gladly repeat.