This is the route description:
It was a nice sunny day down at Loch Lubnaig.
Loch Lubhnaigh is a nice place to start. The path goes beside this lodge.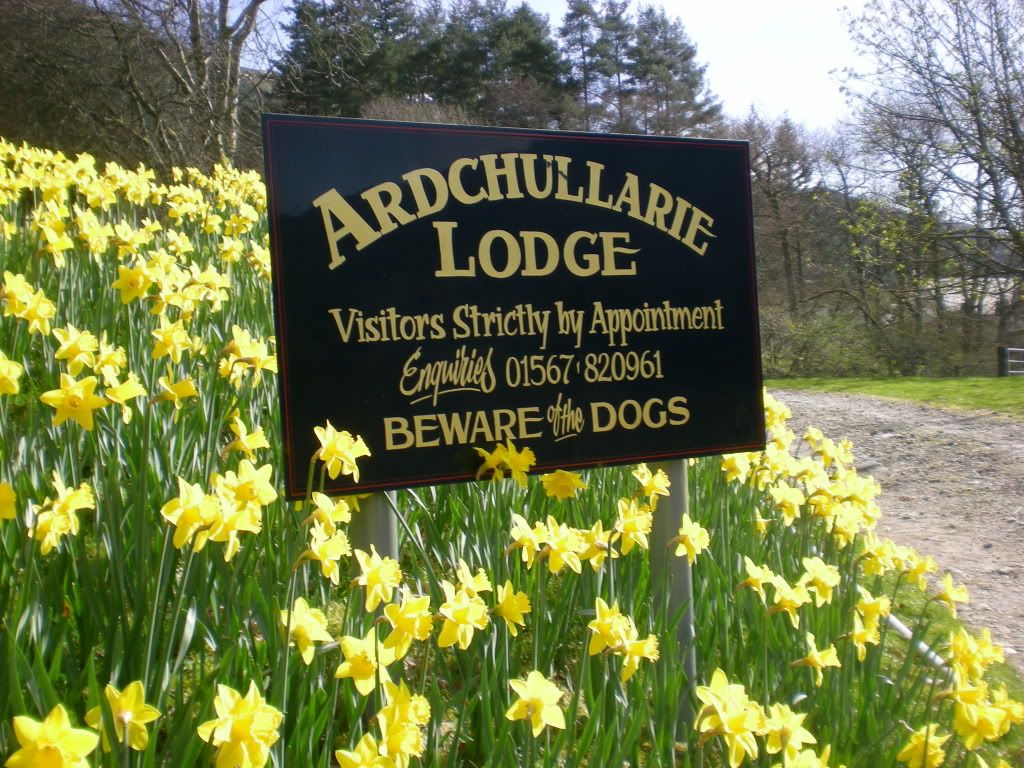 Backview to Loch Lubhnaigh.
Rhododendron blooming.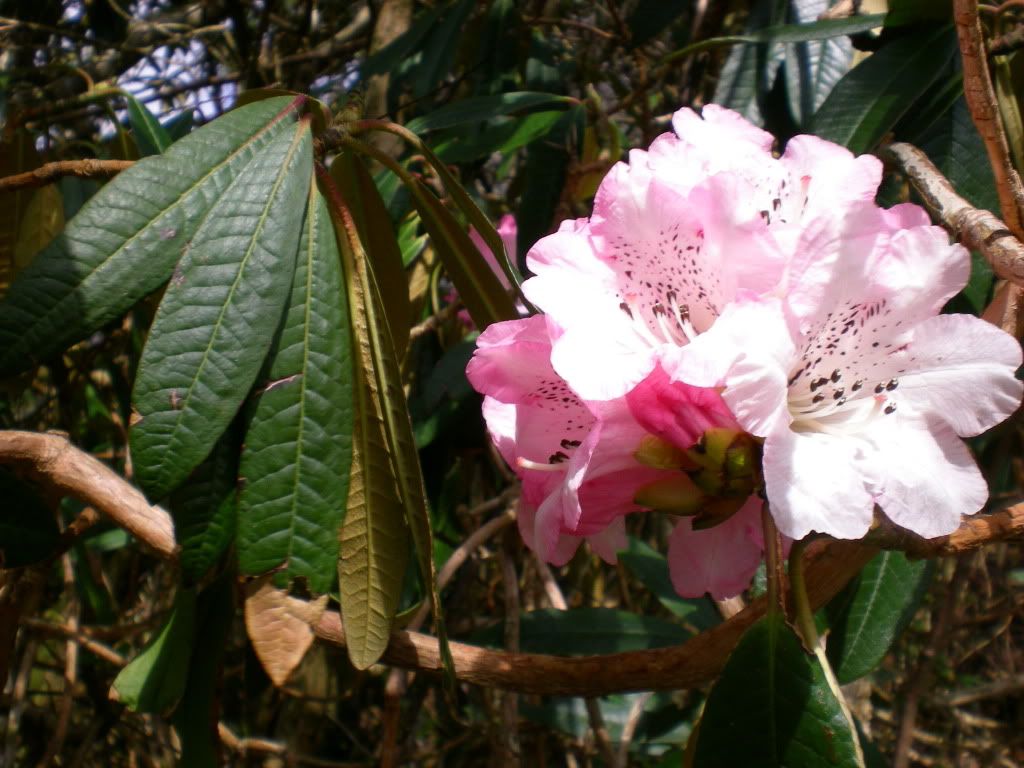 And an American conifer.
Tsuga heterophylla.
This signpost has three directions. The third one is to Ben Each.
A sitka spruce plantation in the hillside behind there.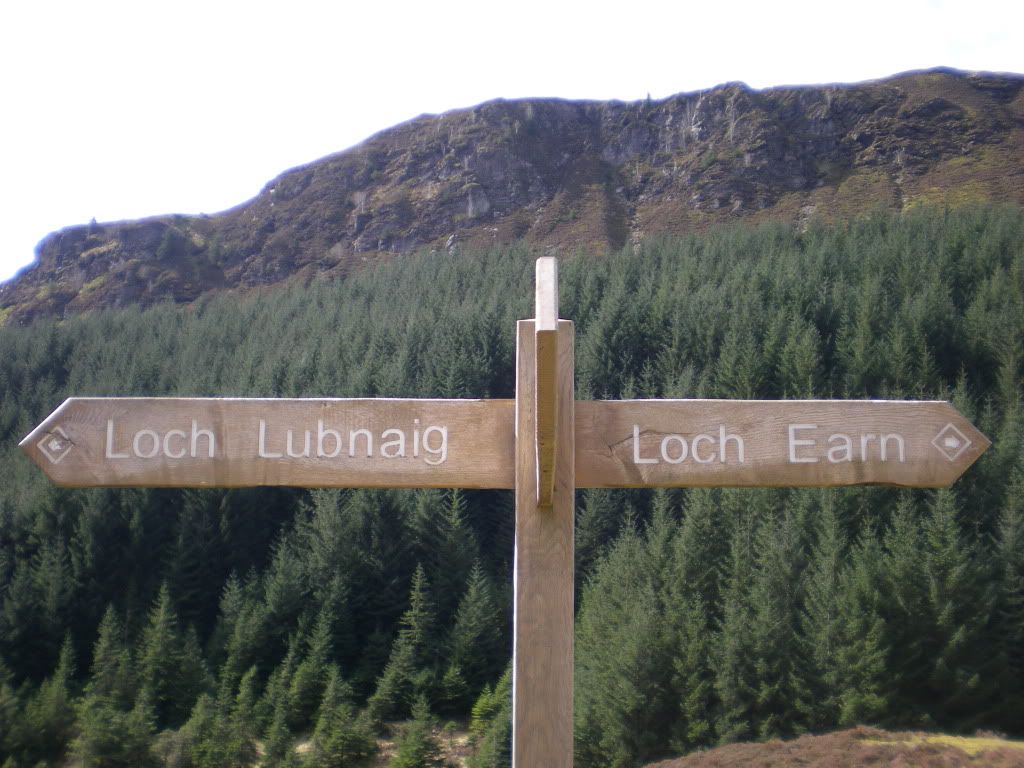 On the way up to Ben Each I met some people on the way down that were surpricingly wearing windjackets and hats despite the sunny and warm weather.
Loch Lubhnaigh from the way up to Ben Each.
The path is good.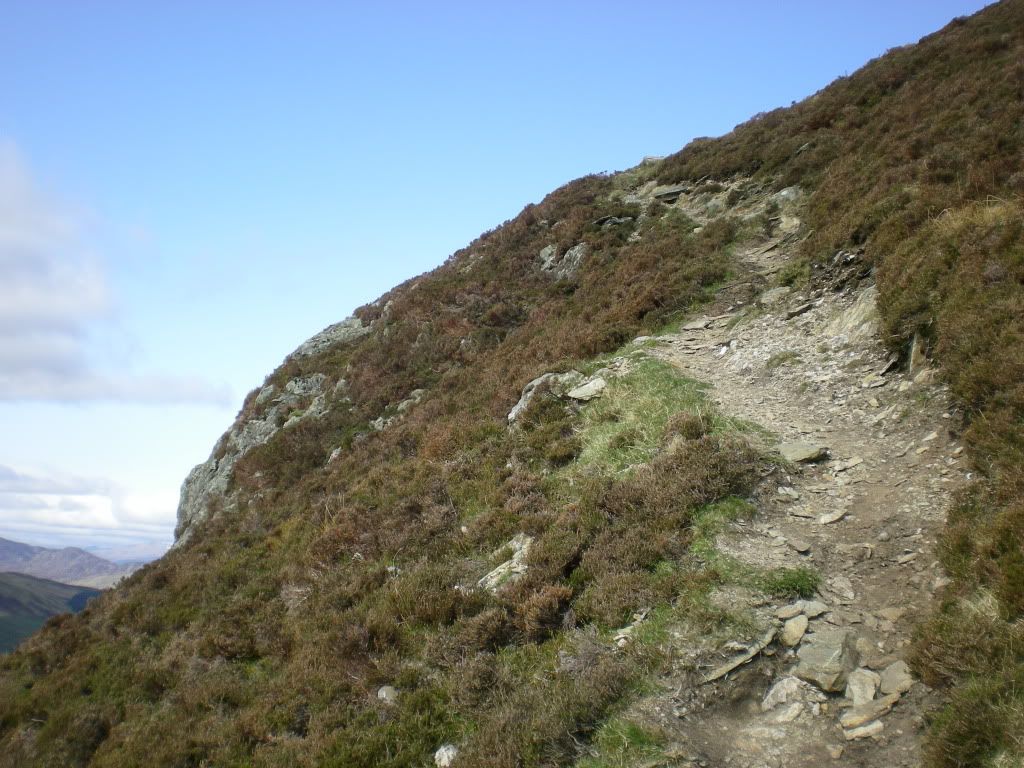 Up at the summit it was quite cold and windy. Dry weather anyway. I went on to Stub a' Chroin and was even thinking about Ben Vorlich.
Mountain pictures.
A lochan.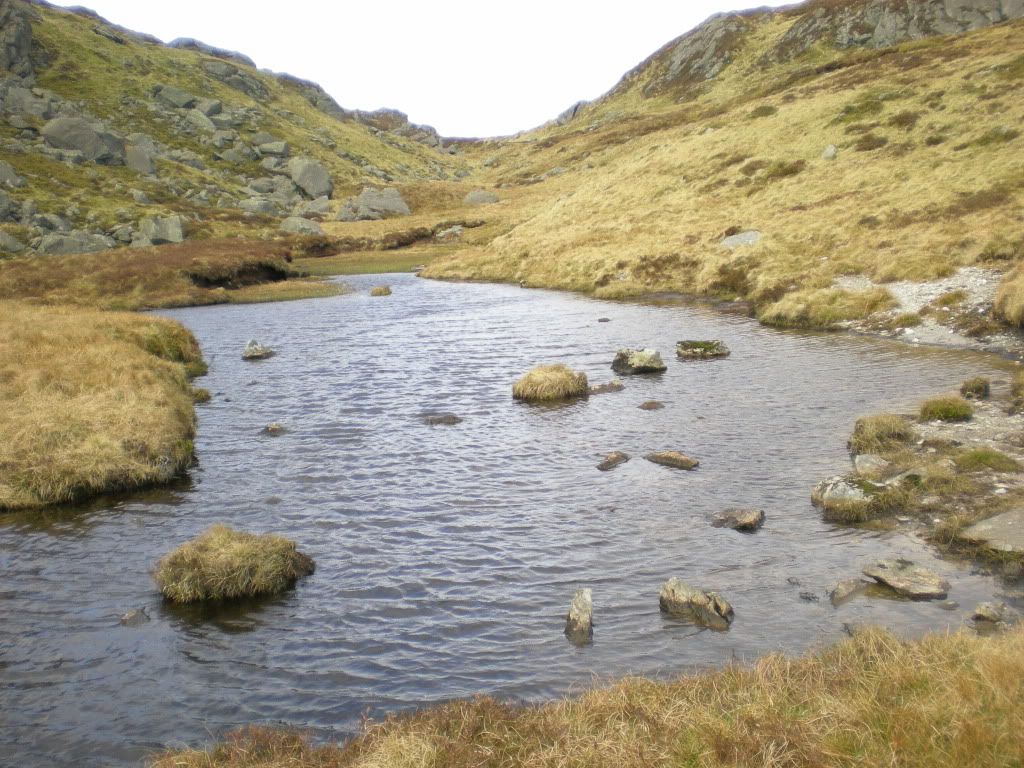 Soft walking.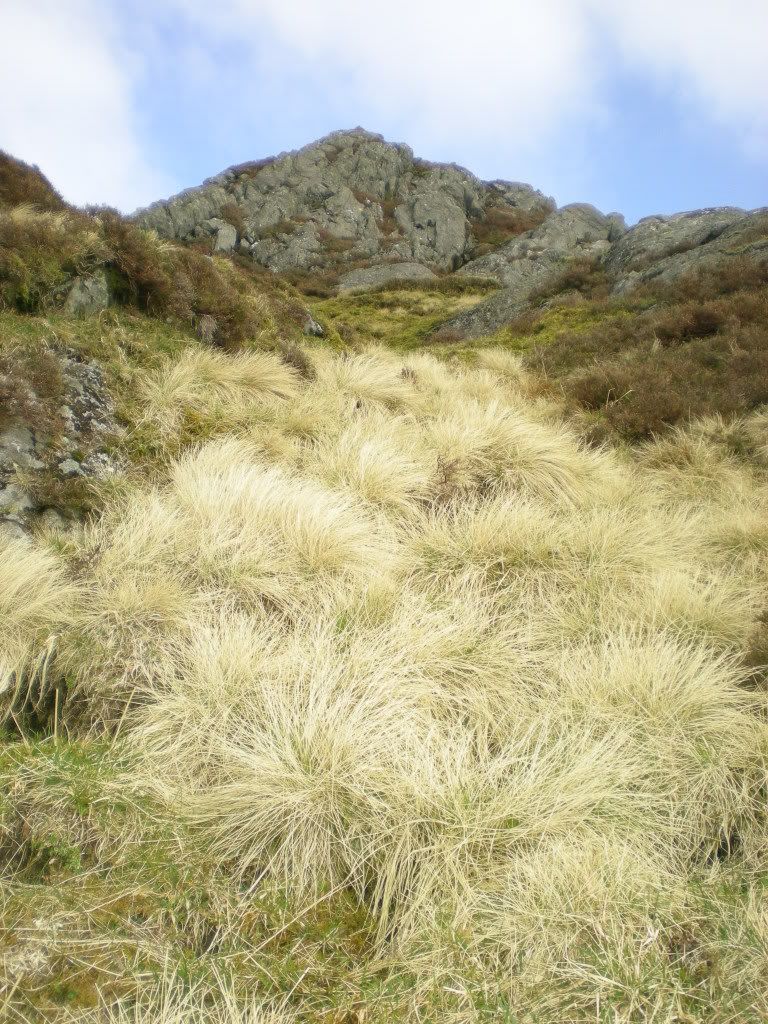 View towards east from Stub a'Chroin.
I changed mind about Ben Vorlich this time as it was getting late..
... and I went down to the west and followed the tractor road back to Loch Lubnaig.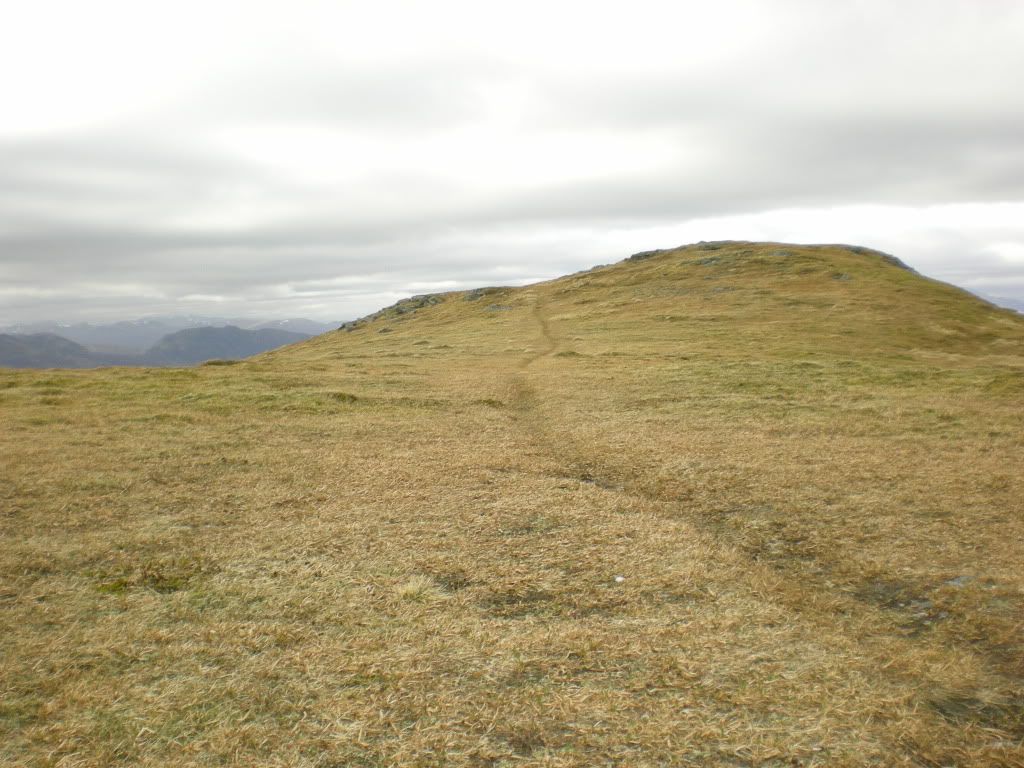 A good trip with a Corbett and a Munro added to the bag.
I thought I could see the shape of an elk in that forest block?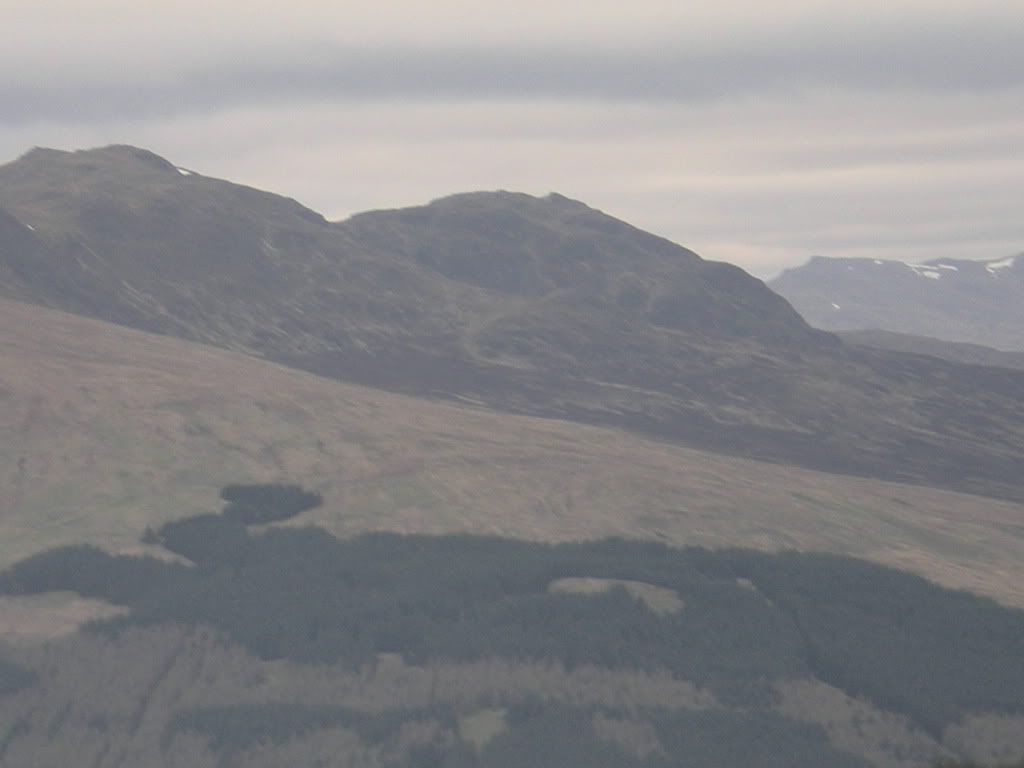 That's all from the Stuc a'Chroin trip.
Posted before, just gathering all at one place. More to come, some reports still processing in the back of the head.