So my mate Gordon is born and bred in Ballachuilish, but has never been up a munro!
The time was nigh to put this right.. We had the map out on Saturday night, and decided on Beinn Fionnlaidh on account of it having the gentlest slopes around..
Bizarreley, just the day before I had set out to do this hill from Glen Etive, but the winds and motivation were such that I didn't make it..
We drove round to Glen creran and set off about 9.30. There was plenty of cloud on the tops, but we were both hopeful of the sun burning through.
We got up some pace across to the farm, and had to shoo away some cattle to get through the gate and onto the track.
I took us up to the bridge, before I looked at the map and saw we were going the wrong way
We retraced our steps, and shooed the cows out of our way again, to get on the right track.. Pretty soon though was the turn off, and we made our way steeply through the bonny scots pine forest, and out onto the meadow above.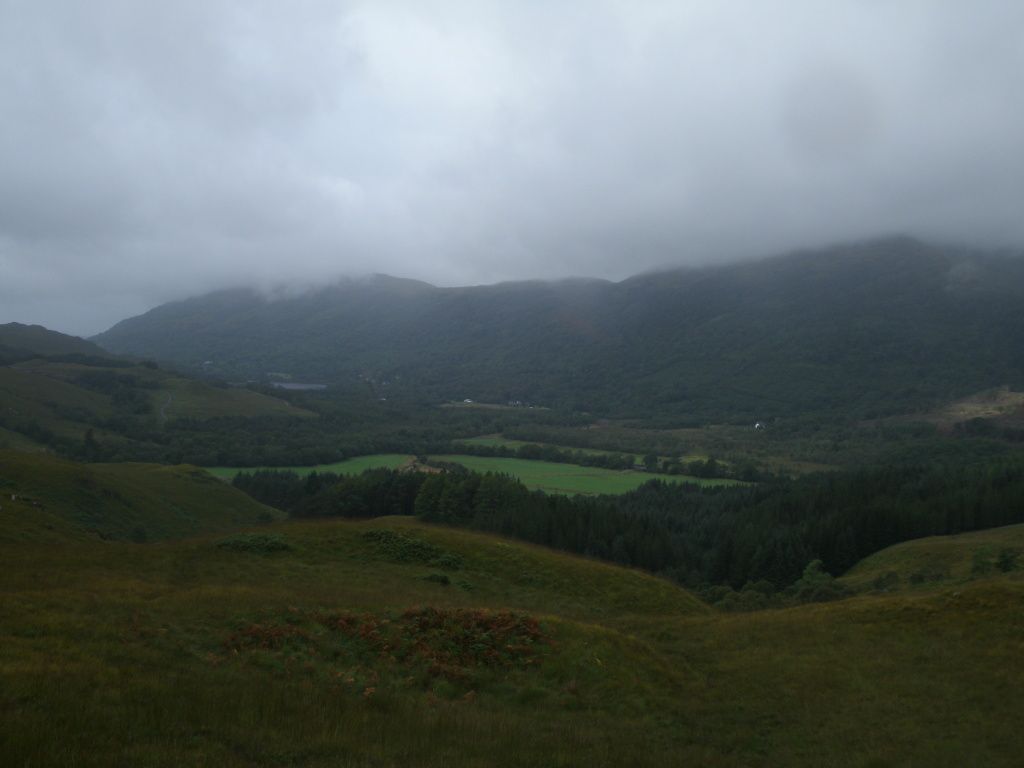 There was a path of sorts but it was pretty boggy, and the clag was lowering down to meet us.. Not a very good start to Gordons first munro..
Its a long laborious ascent, and as we climbed, it got wetter and windier.. Many interesting boulders appeared an disappeared in the mist..
Pretty soon, we were up on the slabs, and we picked our way easily to the summit.. No views, dreichit weather.. Not sure Gordon was convinced that hillwalking is quite fun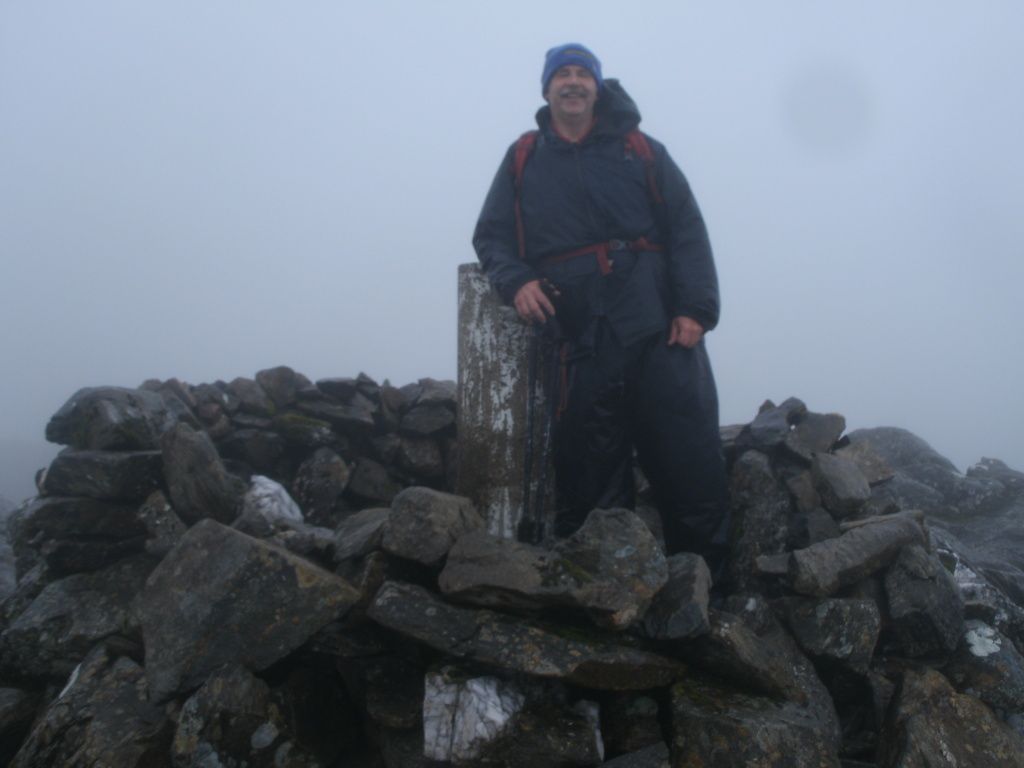 So we started our descent with the rain getting hurled into our faces, back the way we came.. I managed to take us in the wrong direction for a time somewhere on the descent.. All those lumps are a pain to navigate in the mists for sure.. but we did find a nice lunch spot on our 'detour' and got back on track without any hassles
As we got down a bit, the views opened up before us.. The clag had lifted a couple of hundred meters while we were up top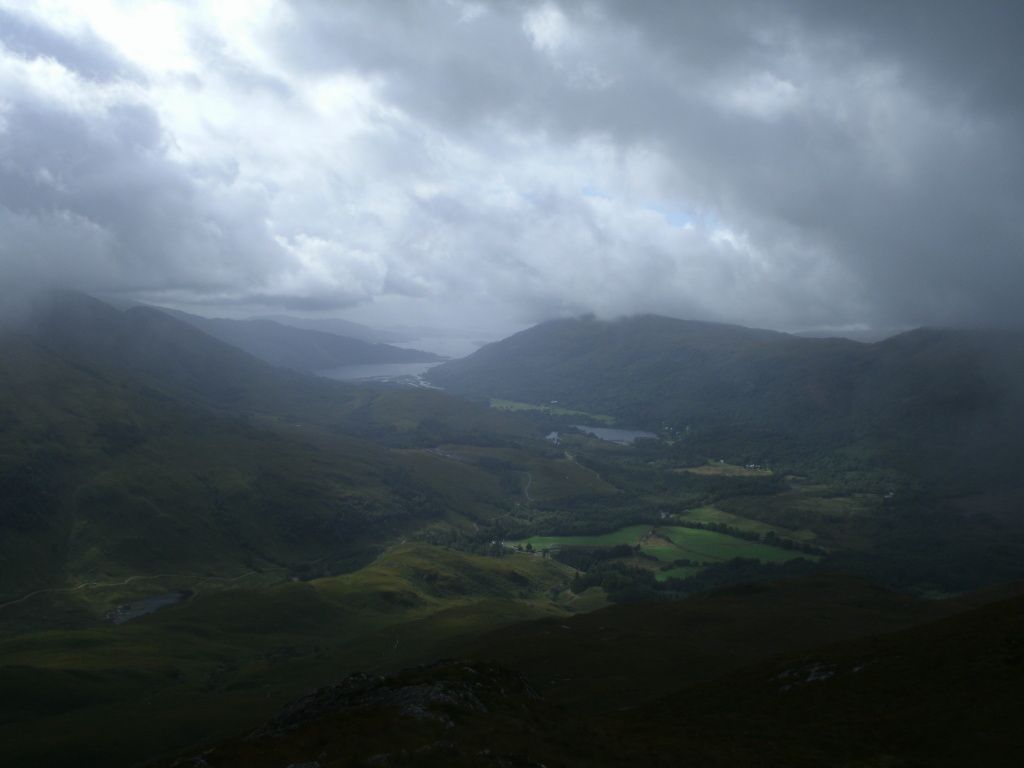 There were also quite a few of these littletreasures.. I love a fluffy catepillar!
After a fair bit of slip sliding and wet a*ses on the way down, we met the track in the sunshine, for the quick trot back to the car, and despite being soaked at the summit, I was dry by the time I got back
Oh it was fun to be out with Gordon - we both had a great time, I just wish his first munro could of been in better weather..