Distance: 3km (circular route)
Ascent: 120m
I have passed the car park for the Birks on countless occasions, and have never visited. But with a bit extra time after a walk near Amulree, and with the weather brightening up, thought I must go have a look.
Sure glad I did, what a stunning walk this is, and one that will change every time you visit, such is the variety of flora and fauna on offer.
Cant wait to return in Autumn and winter with snow, was good enough in Summer.
Here's are a few snaps from the 3km circular, the walk does have an 120m ascent, most of which comes quite steeply at the head.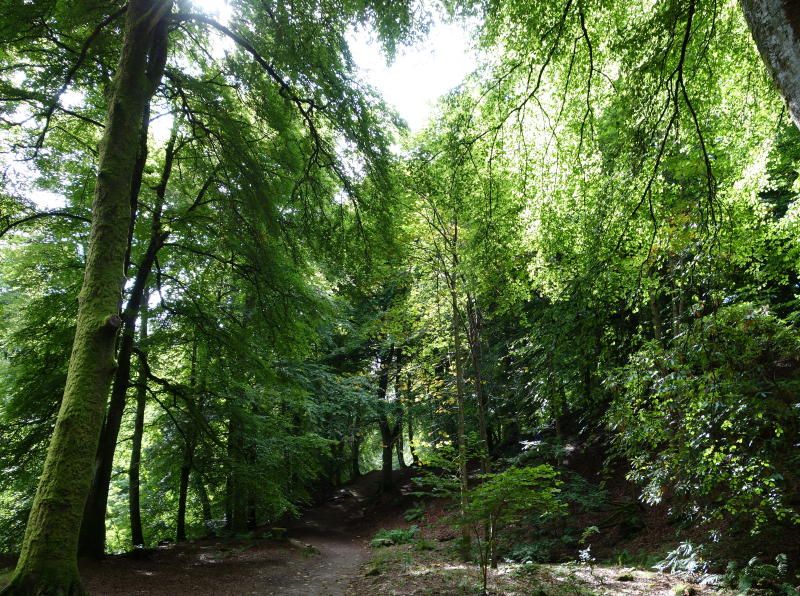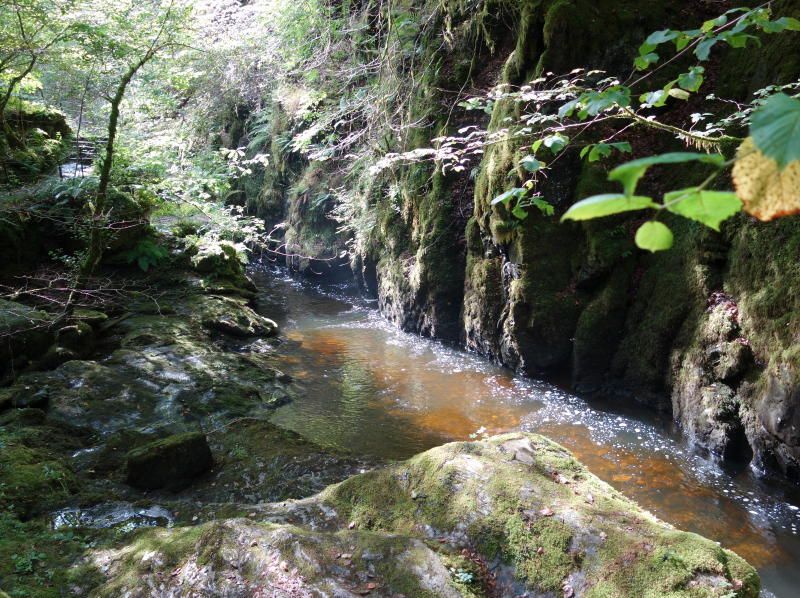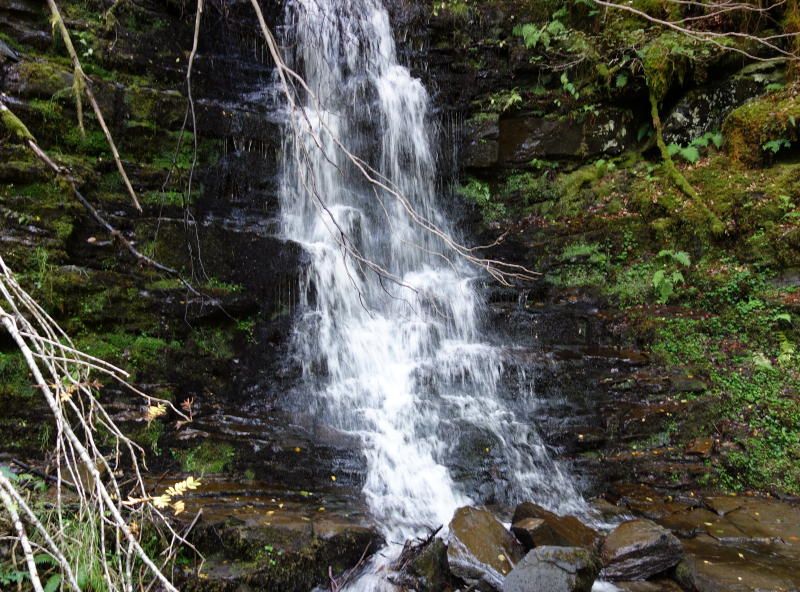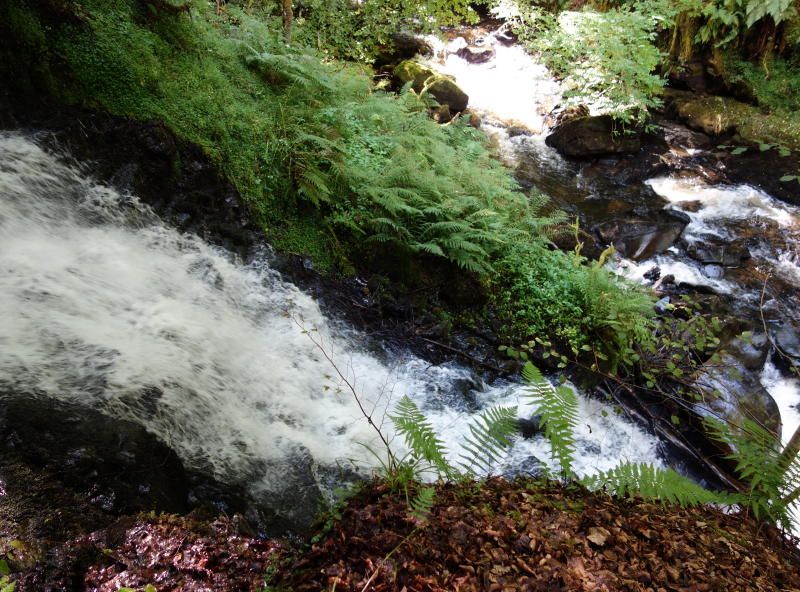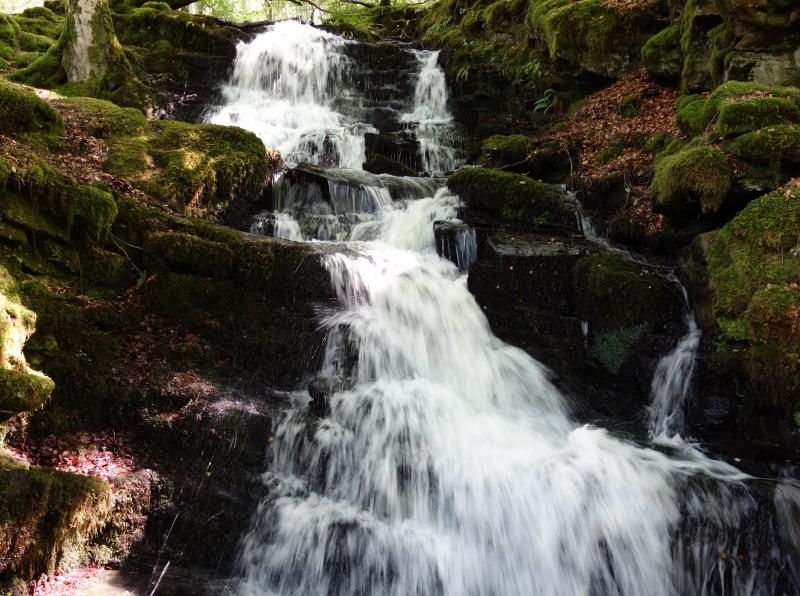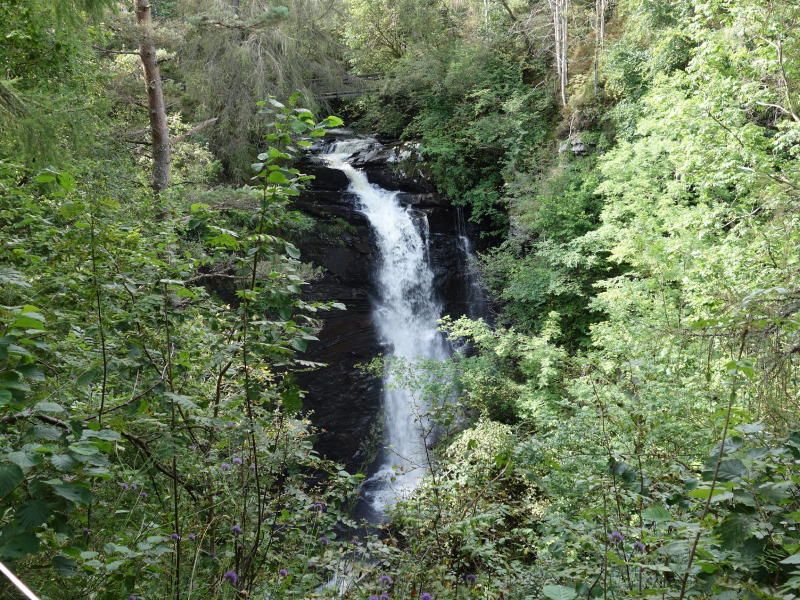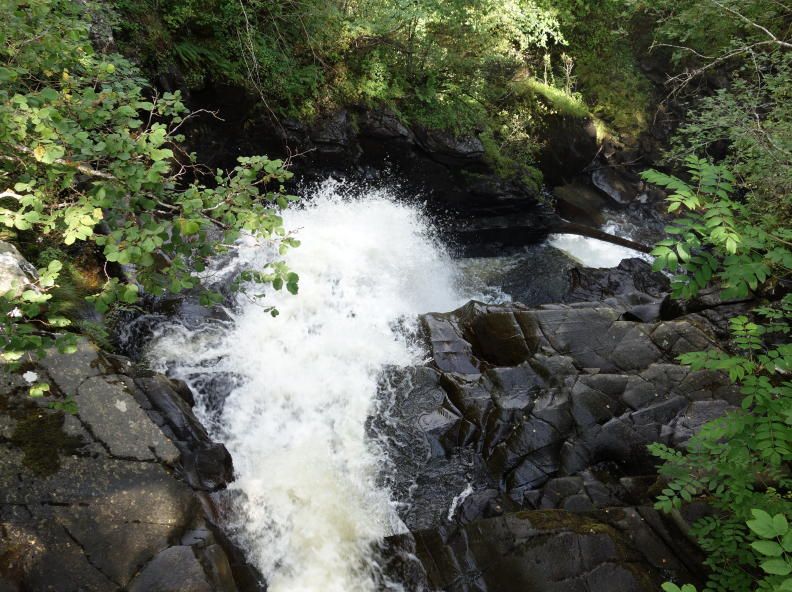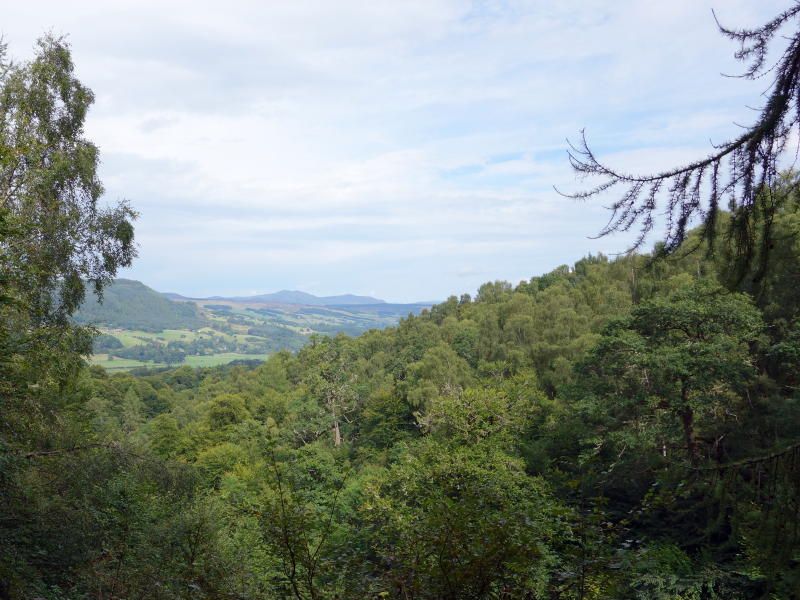 Magical short walk, really glad I finally took a look.
Hils..