This is a new report from an old trip.
Somehow I missed out the beginning of the path on the tourist route. (Shouldn't be possible). That leaded to some zig-zag bushing before finding the real path. The last part of the route down the Ptarmigan Ridge rewarded me with a very nice view of Loch Lomond. Unfortunately no pictures from there because I left the SD-card at home. The camera itself had limited storage capasity. Especially I enjoyed walking through the area with the small lochans.
Beautiful flowers.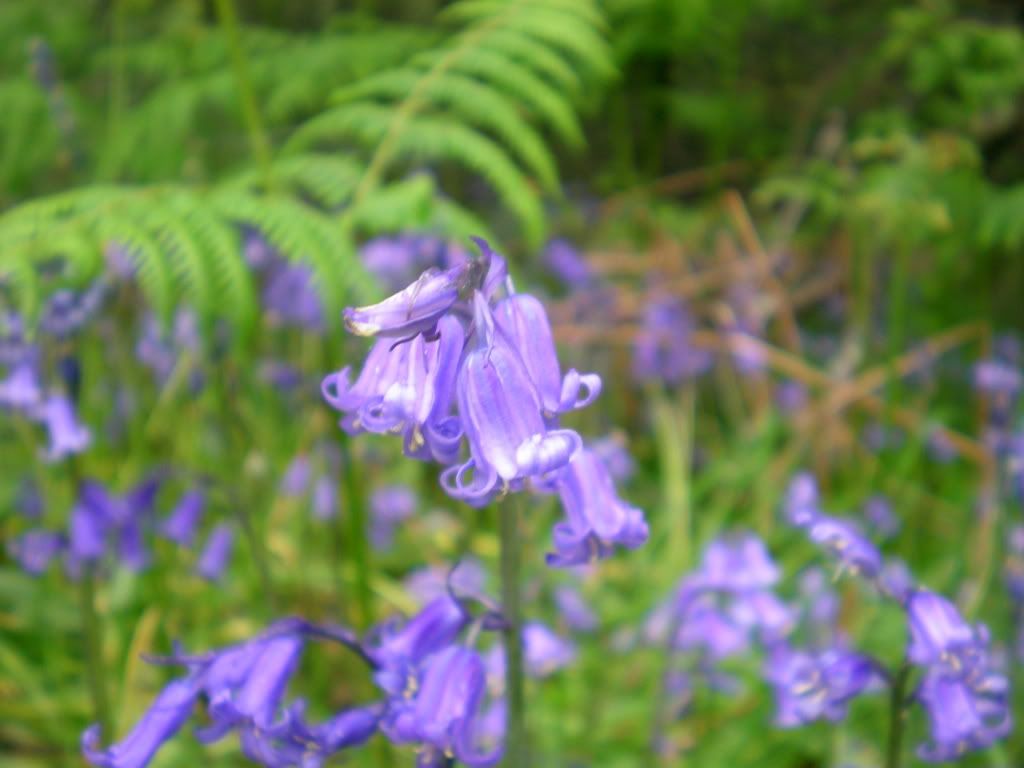 A square forest with Loch Lomond with its many islands as background.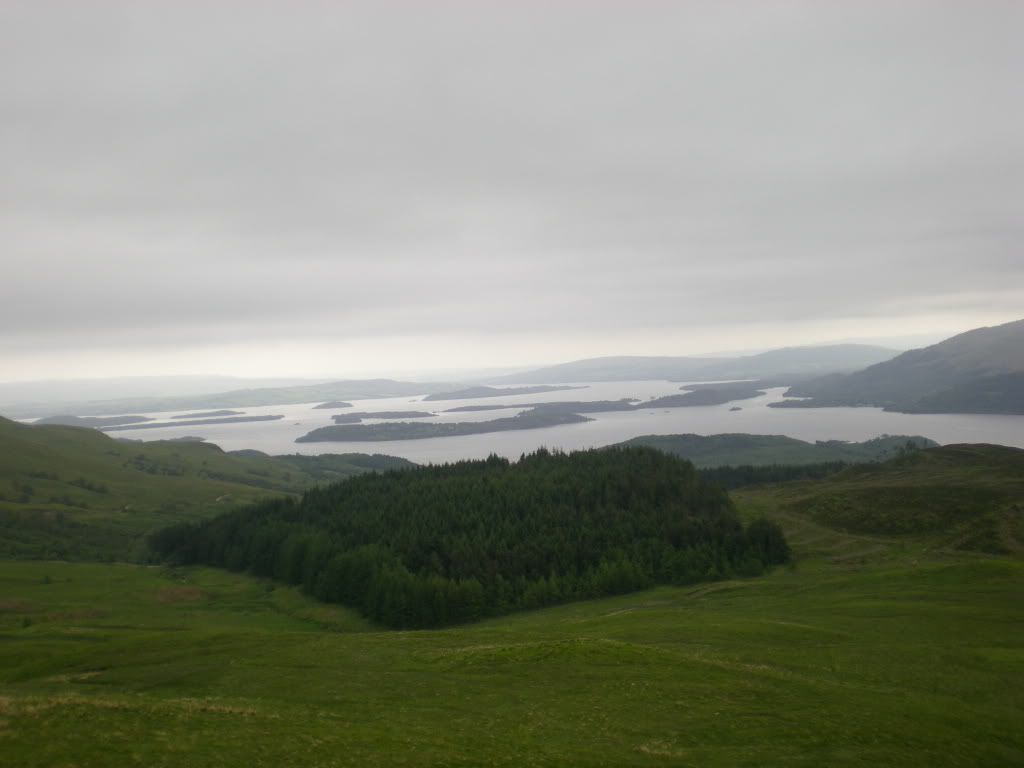 A Scottish bearlike creature.
Sometime in the future I will be in a canoe here, when it will be summer, sunshine and no wind simultanously.
Summit pic from my second Munro climb. Some few more munros are added to the bag after this.