Ben Oss 2012 Spring walk
Posted:
Wed Sep 12, 2012 7:52 pm
I will just add some pictures and small comments from this nice trip in early may this year.
River Cononish.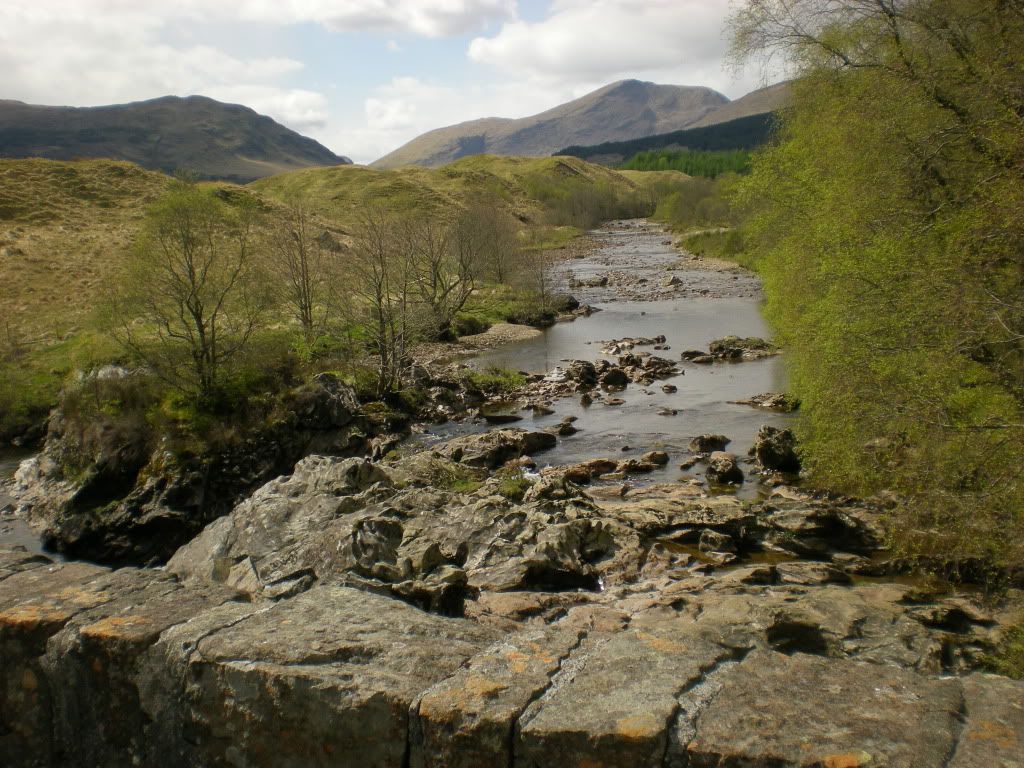 Some ancient pine trees in Coille Coire Chuilc.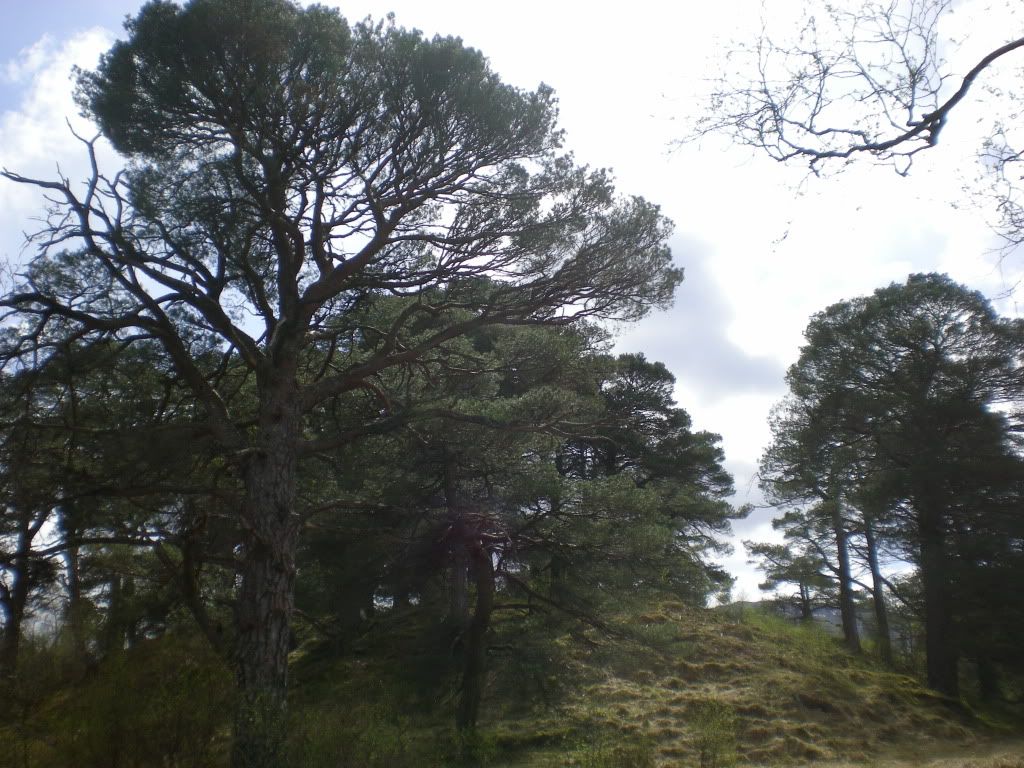 A glimpse of Beinn Odhar and Beinn Dorain up North.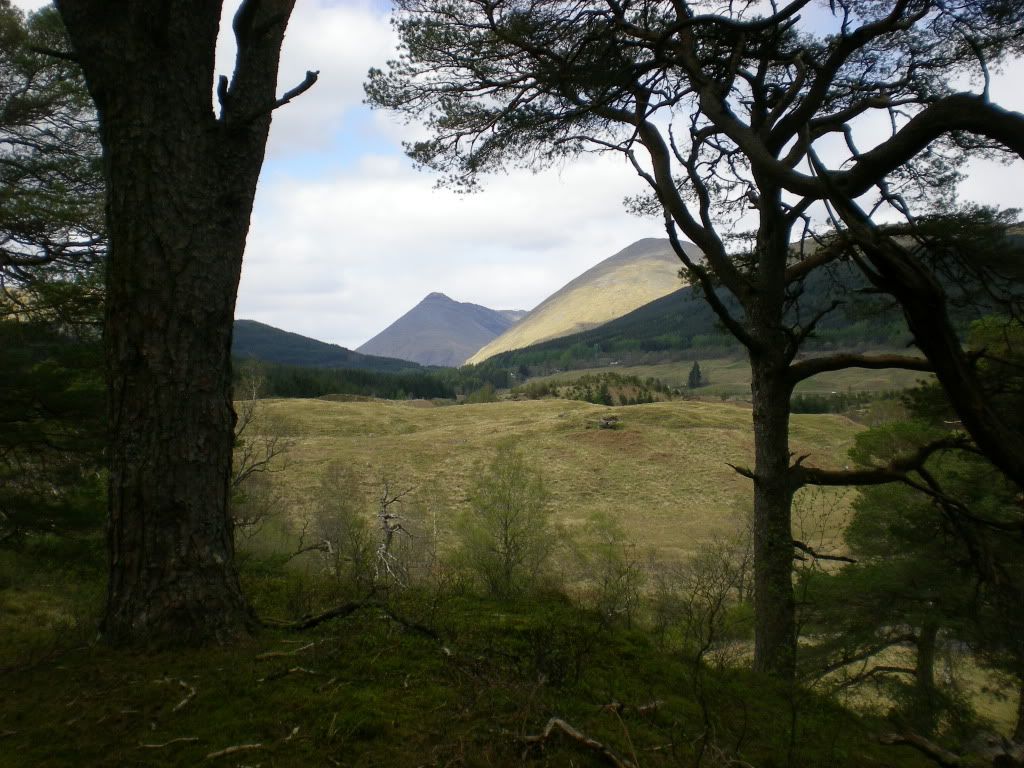 A window in the forest.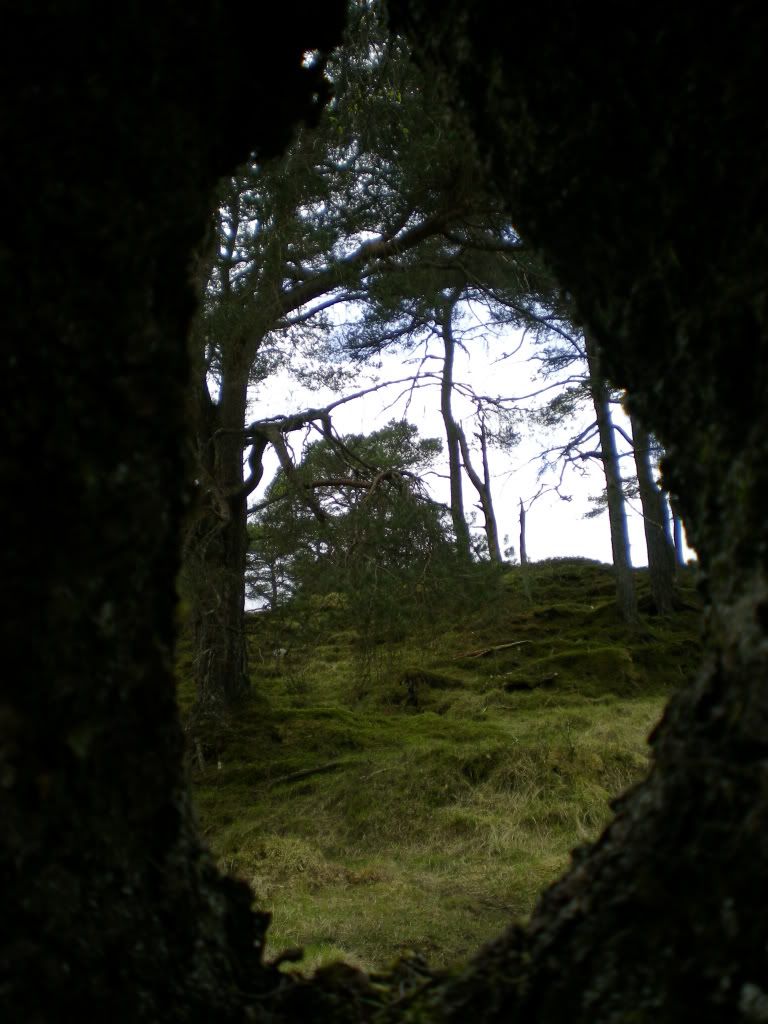 Tinder fungus.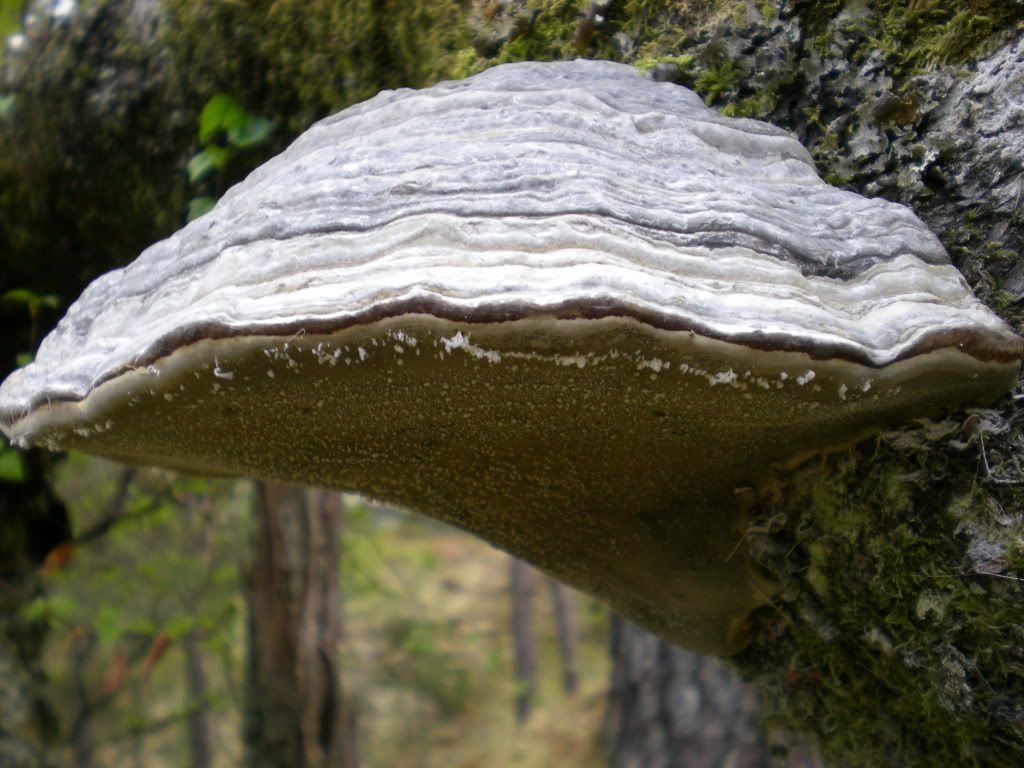 The NE ridge of Beinn Dubhcraig. The white dots in the air are snowflakes.
View from the ridge.
Summit cairn of Beinn Dubhcraig.
An english couple from London is approaching the summit from the north. We meant that we could be able to see some buildings in Glasgow from there.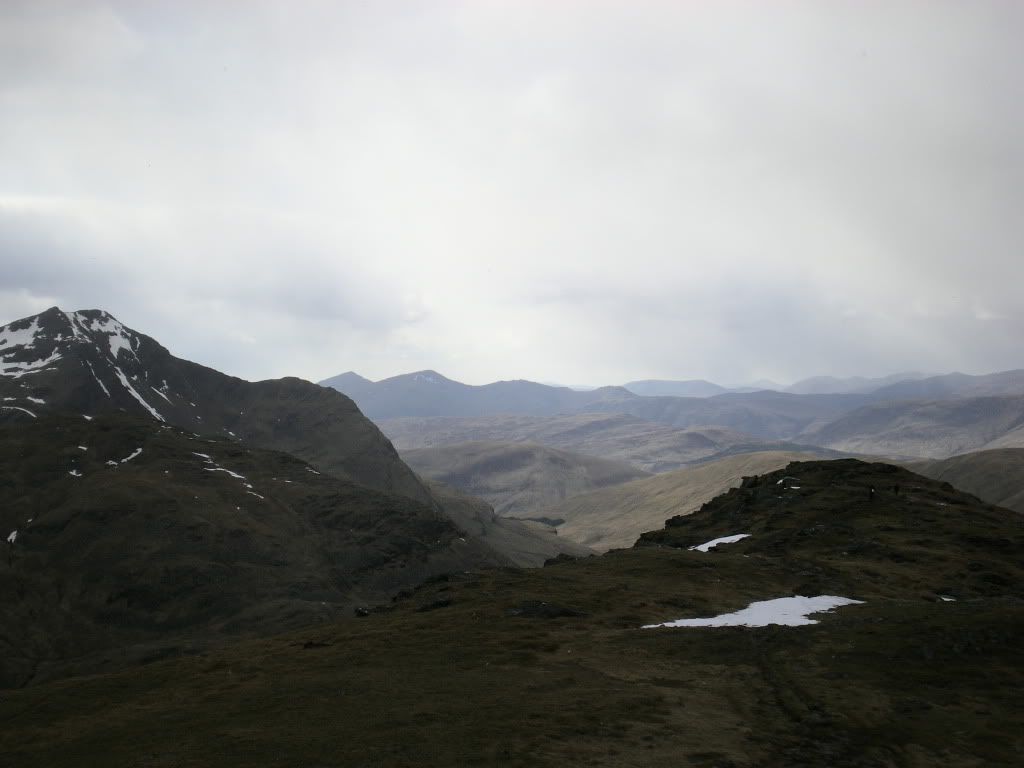 Ben Oss and Ben Lui.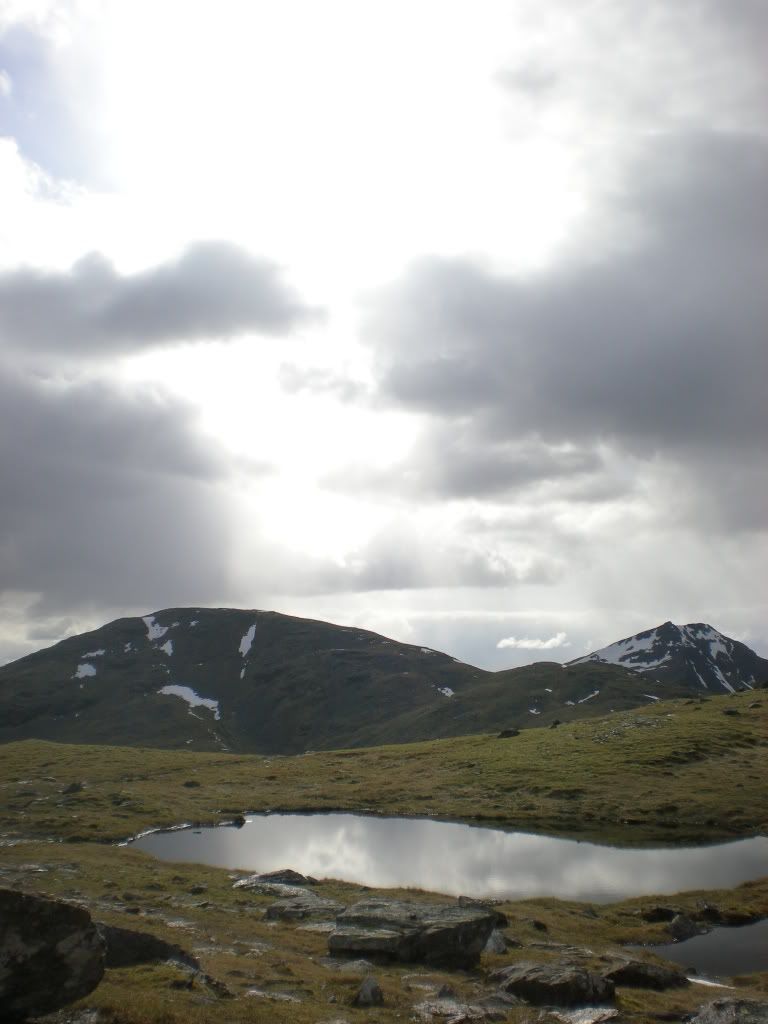 Loch Oss.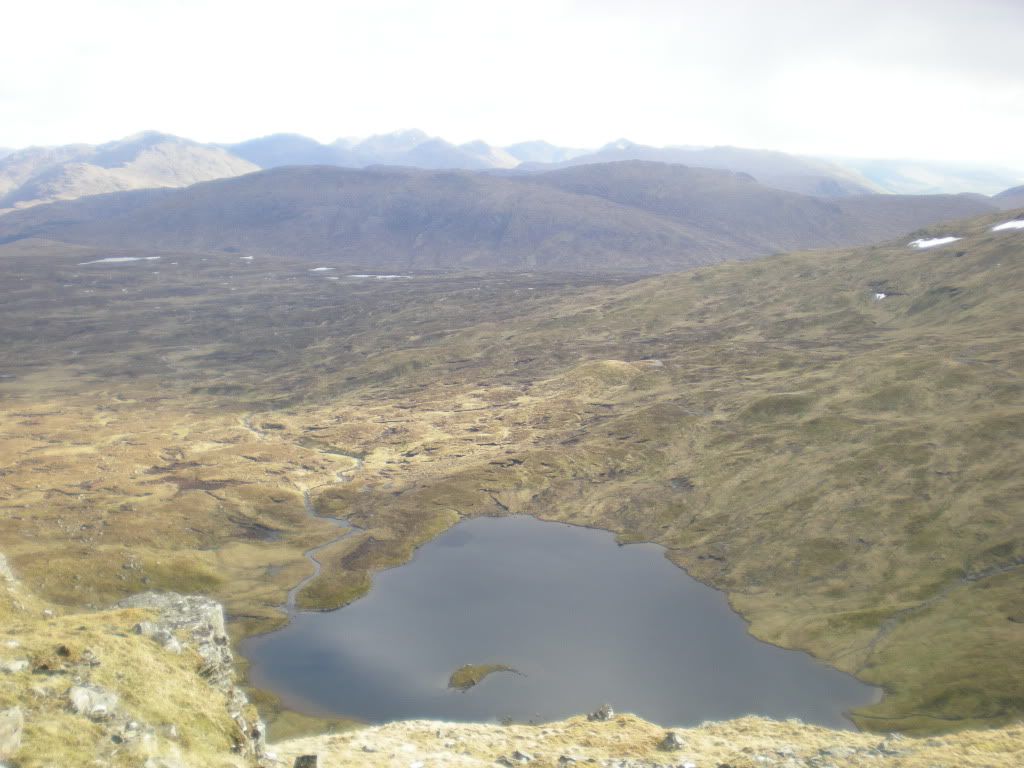 Some kind of weather developing behind Ben Lui.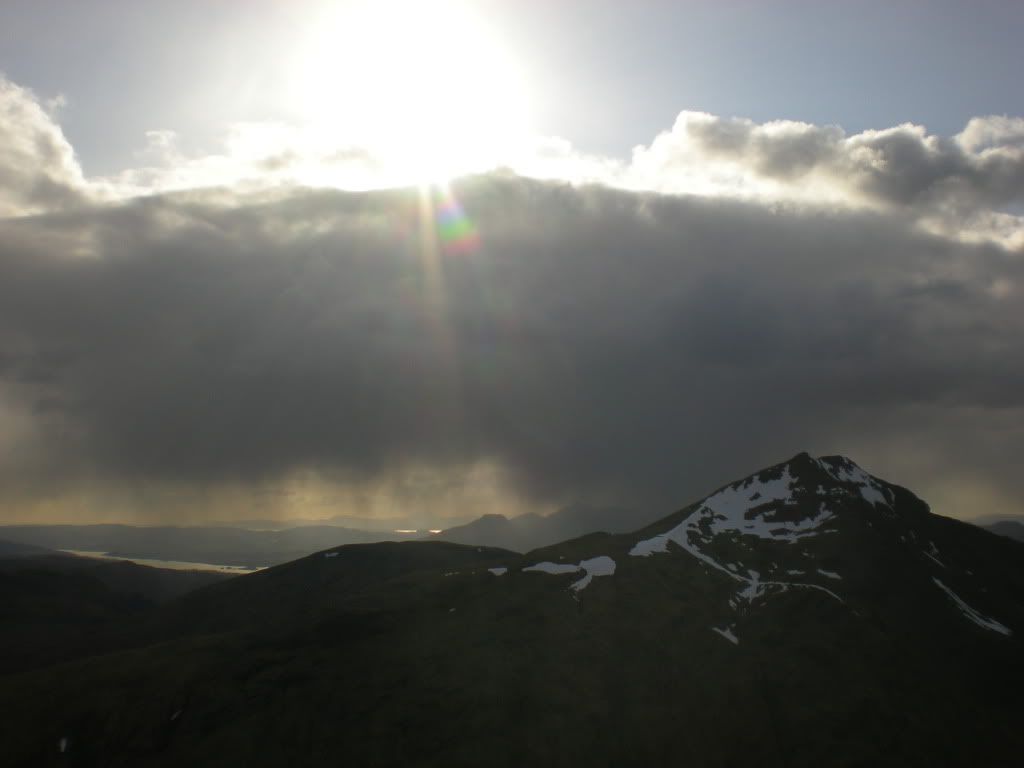 Snow on Ben Oss.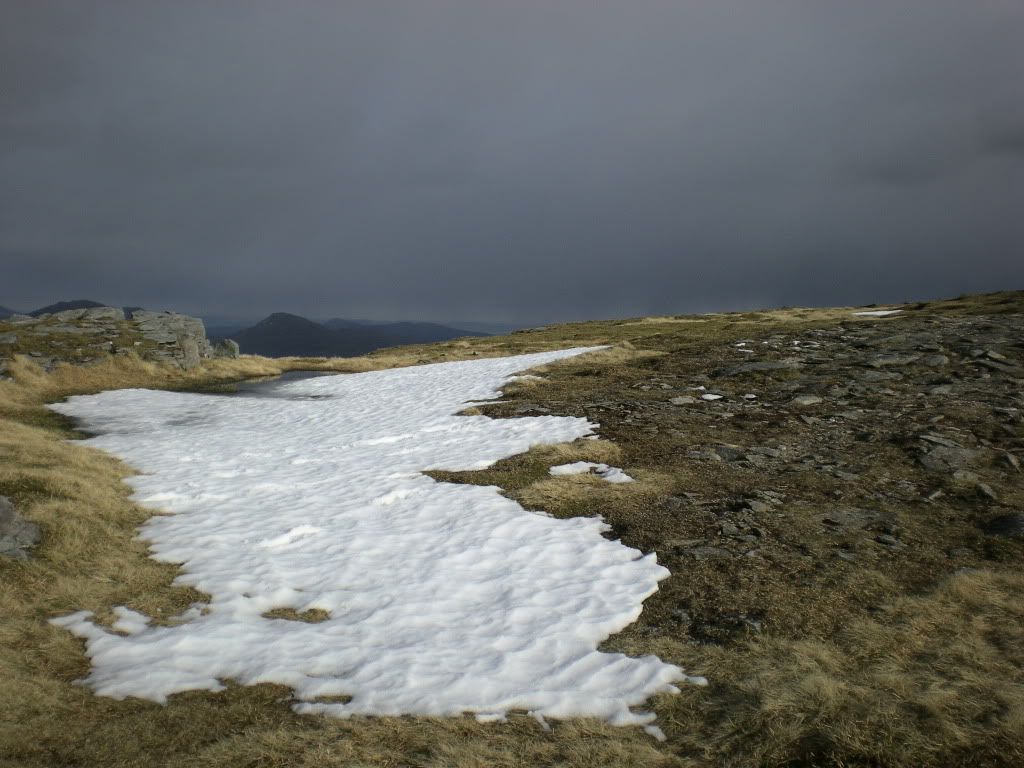 From the summit of Ben Oss. In the north Meall Odhar can be seen. Further north is Beinn Udlaidh, Beinn Dorain and the other Bridge of Orchy Munros north of that again.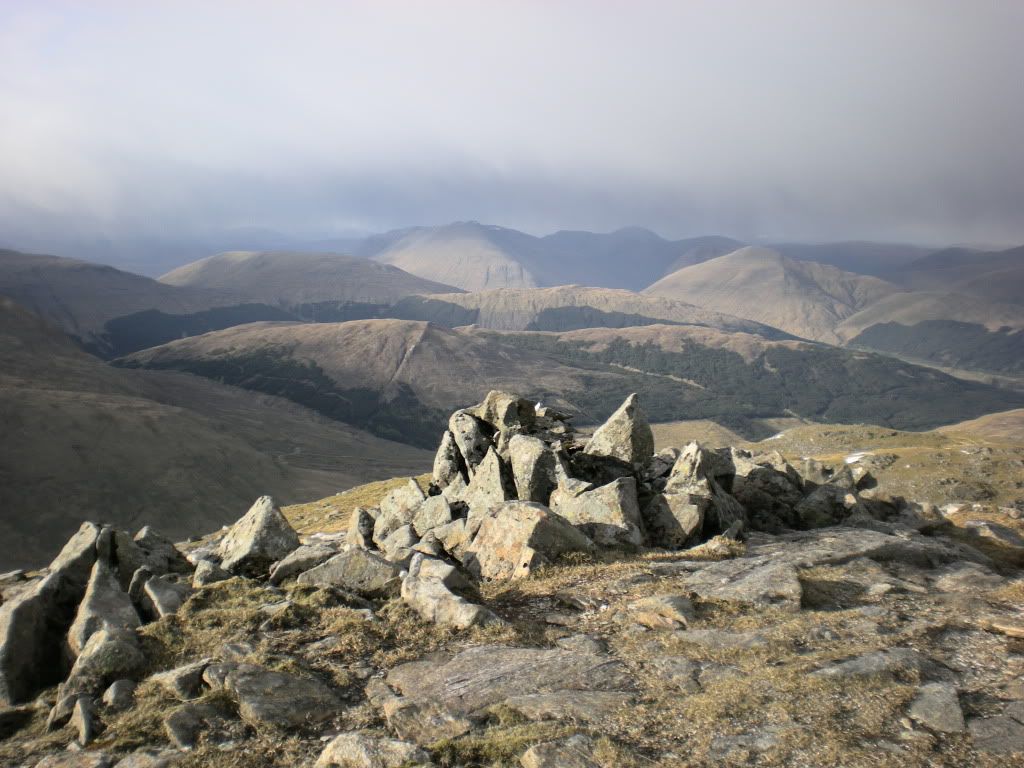 I went down here from Ben Oss. It's steep but fine if you stay west of the crag. Maybe not recommendable descent route in fog.
Sunset.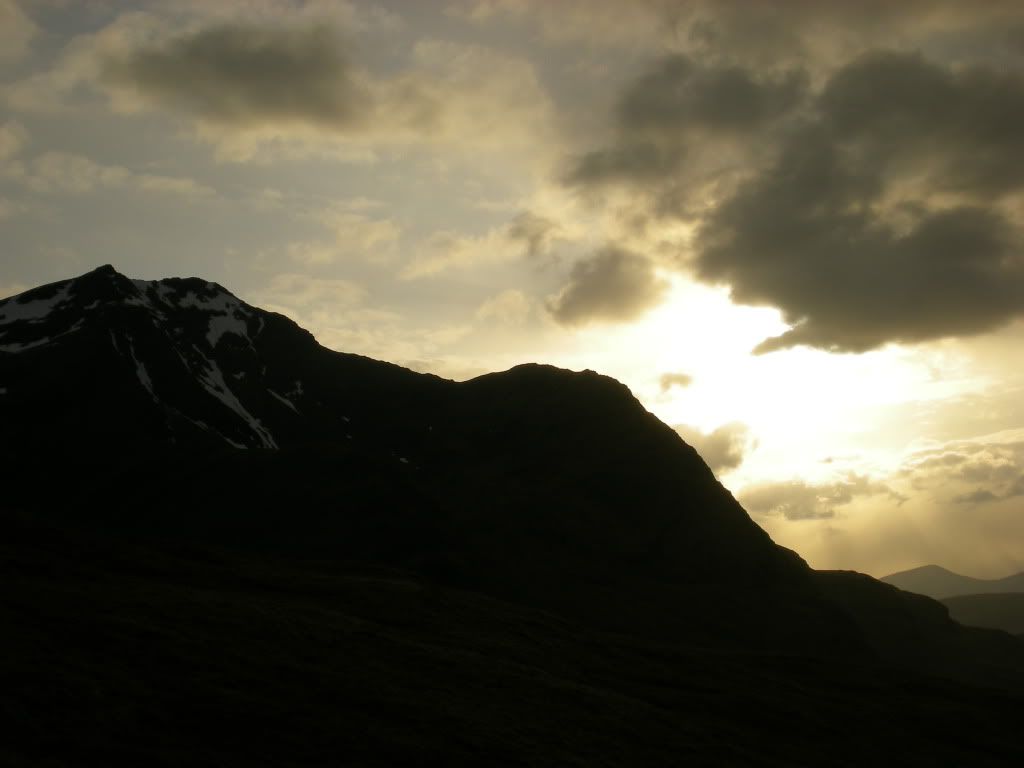 River Cononish.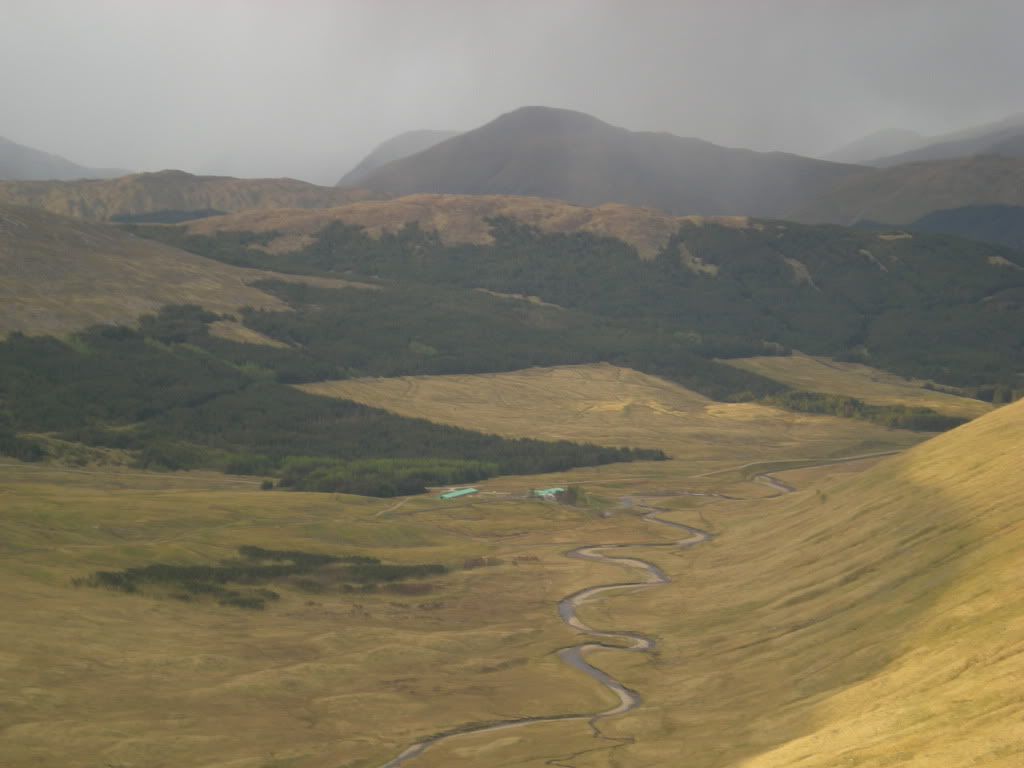 Time for some hot drink.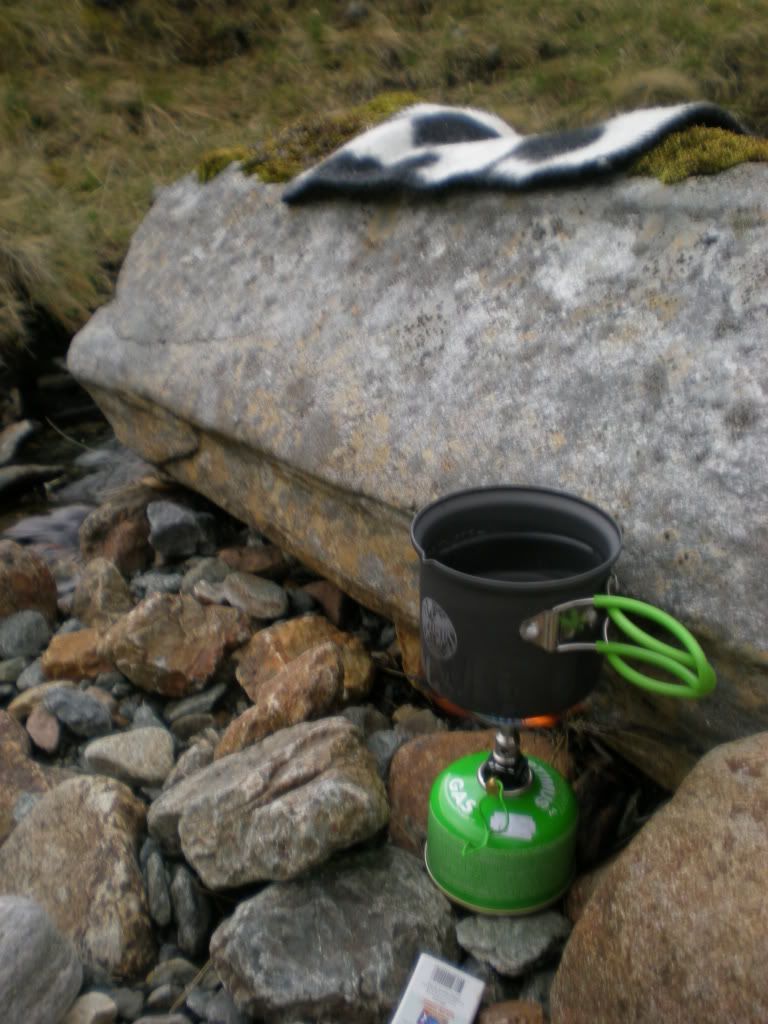 Backview to Ben Lui with River Cononish in the foreground.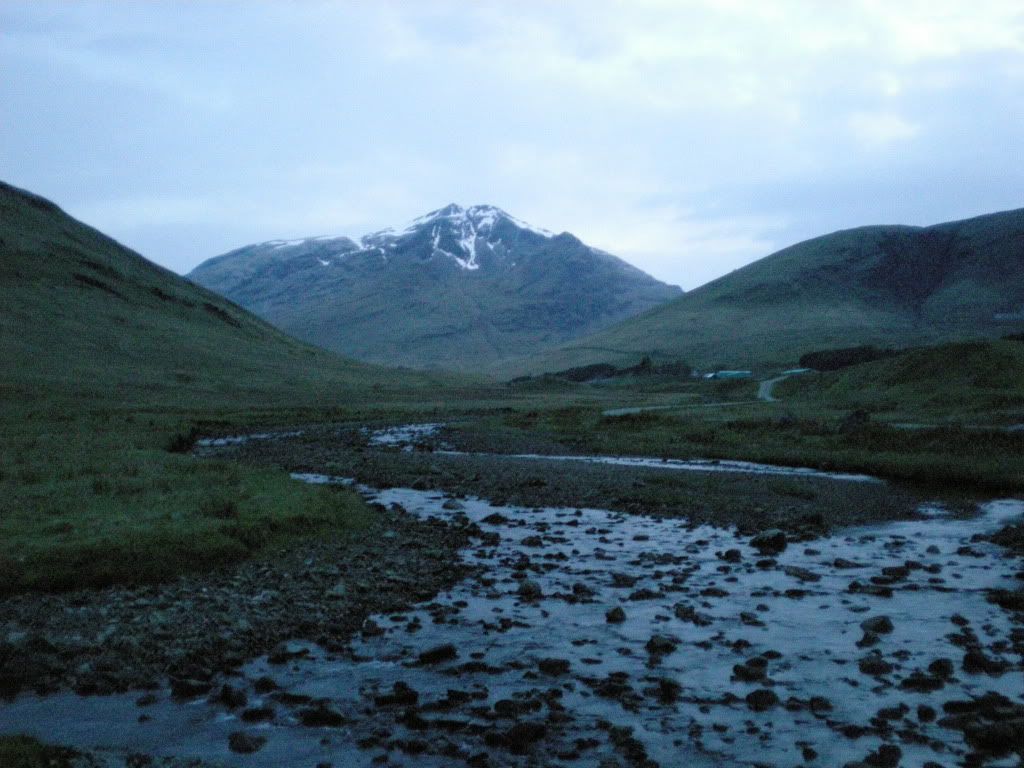 That's all from this trip.