Easter 2012.
I stopped in Carlisle to see if I could find a good map of the Lake District. Nice city centre anyway.
Then I found the way to Mardale.
Some newly fallen snow over the hills in northern parts of England.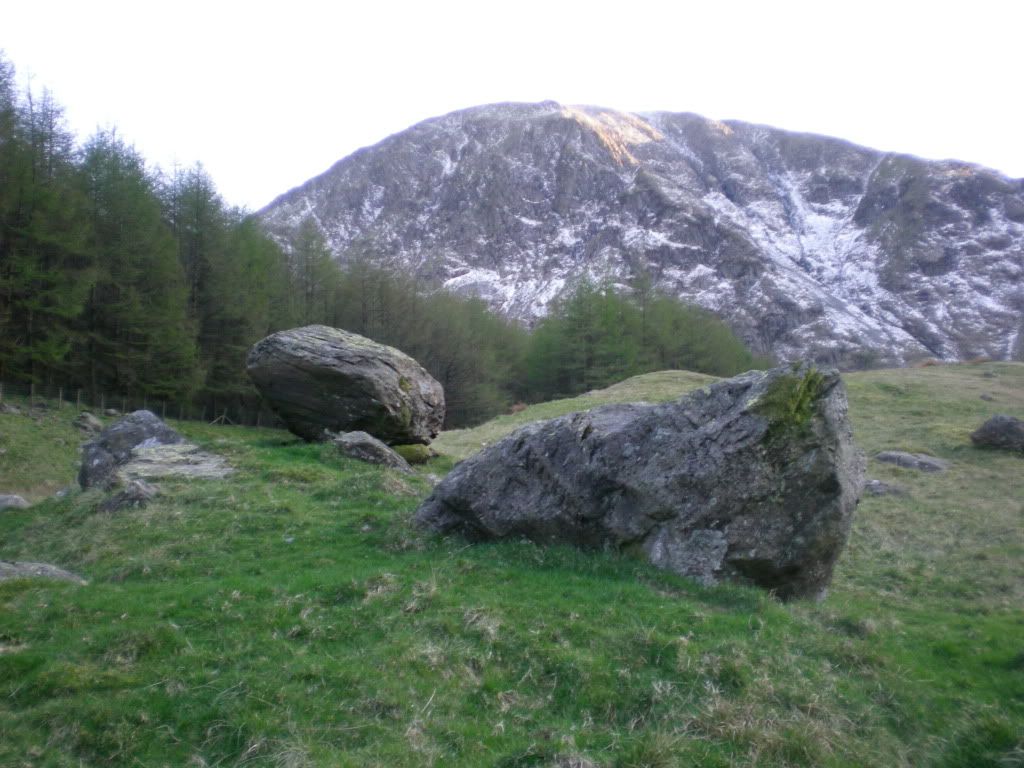 Haweswater Reservoir.
The full moon is rising.
A well made English wall.
This was my first time to visit a bothy, and it was a wee bit late. I was imagining there to be a lot of people,
as it was easter. Some grilling on the fireplace, some people maybe already half way into the dessert, maybe some of the elderly people nipping to a whisky in front of the fireplace telling stories from the good old days, and a smell of cigar in the air.
A little worried to disturb the party, I carefully knocked the door. Hodi, hodi.....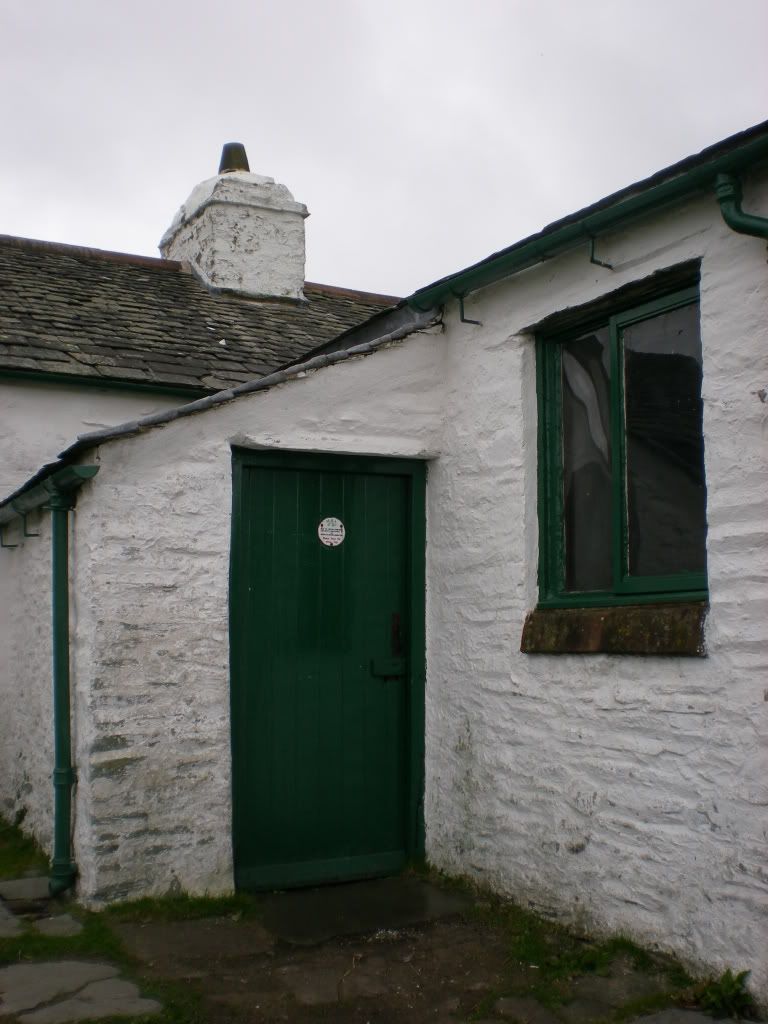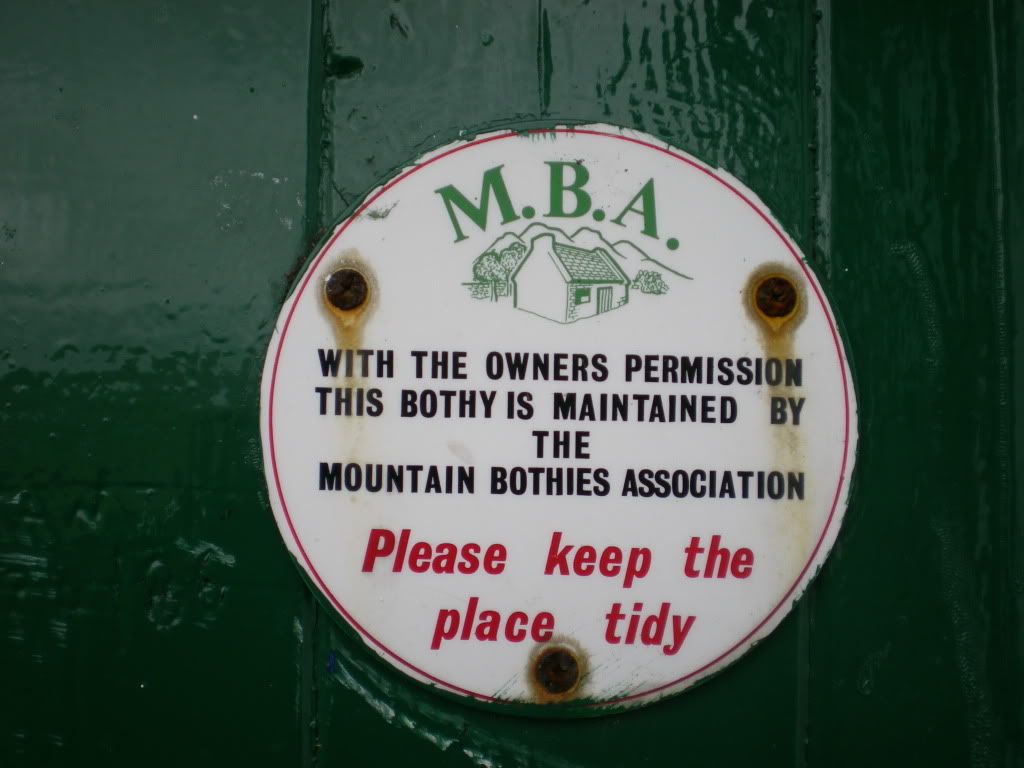 Not a single soul in there. I checked all the rooms if it was really true.
Then I relaxed with my crime novel in the light of a candle in a supercomfortable chair.
Next morning I wanted to make a round in the English mountains.
Bye to Mosedale Cottage.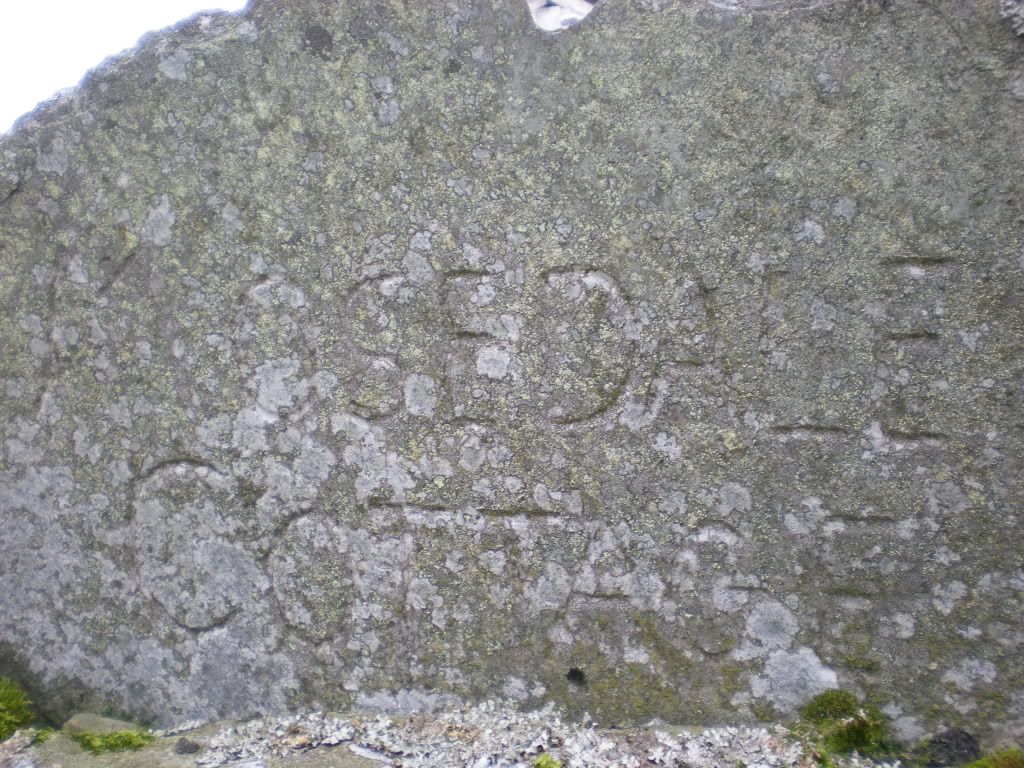 A glimpse of Haweswater again.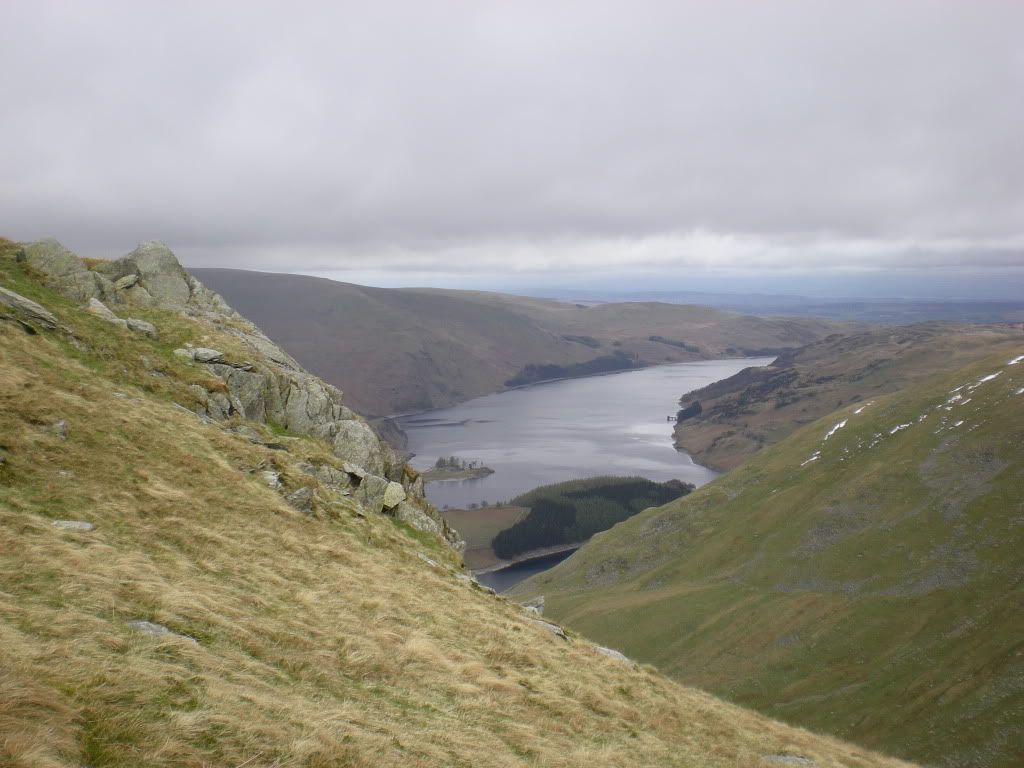 One of the summits. I think it is Harter Fell with Yoke, Bell and Froswick as background.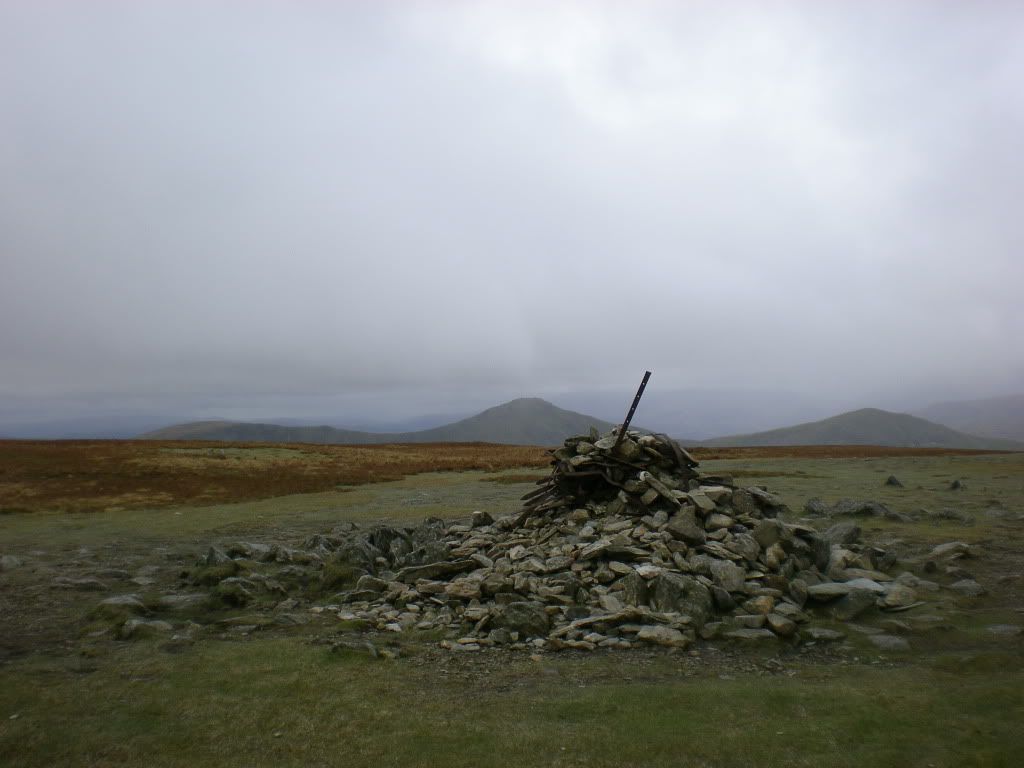 View from Harter Fell to the Bell.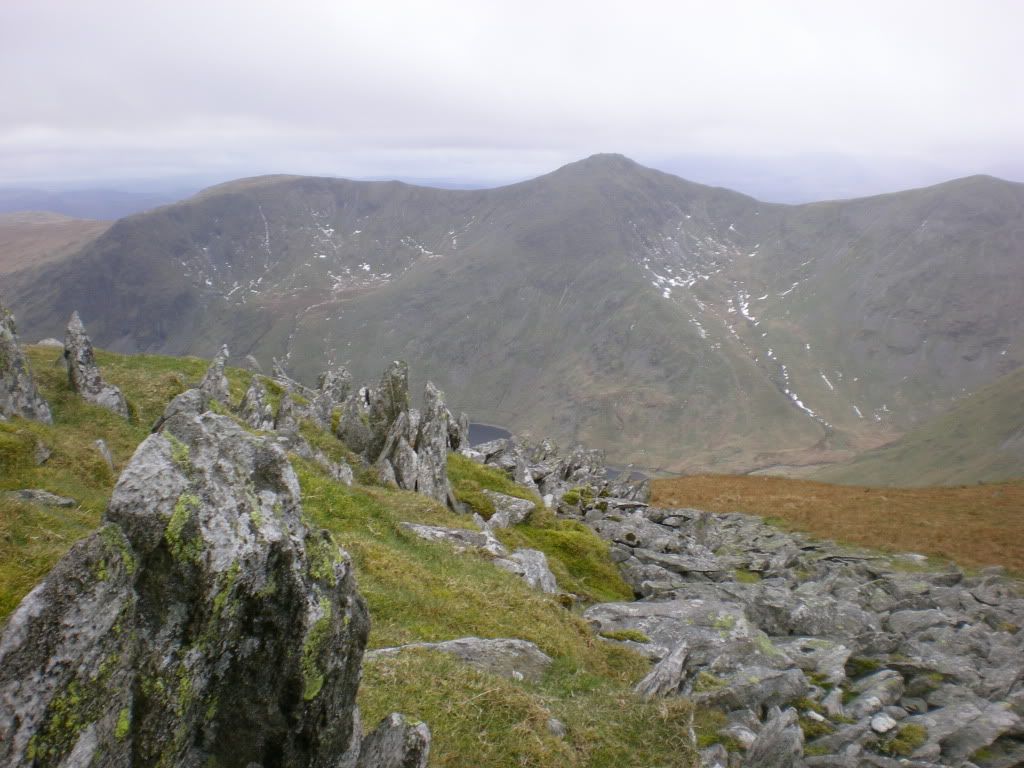 A twisting path.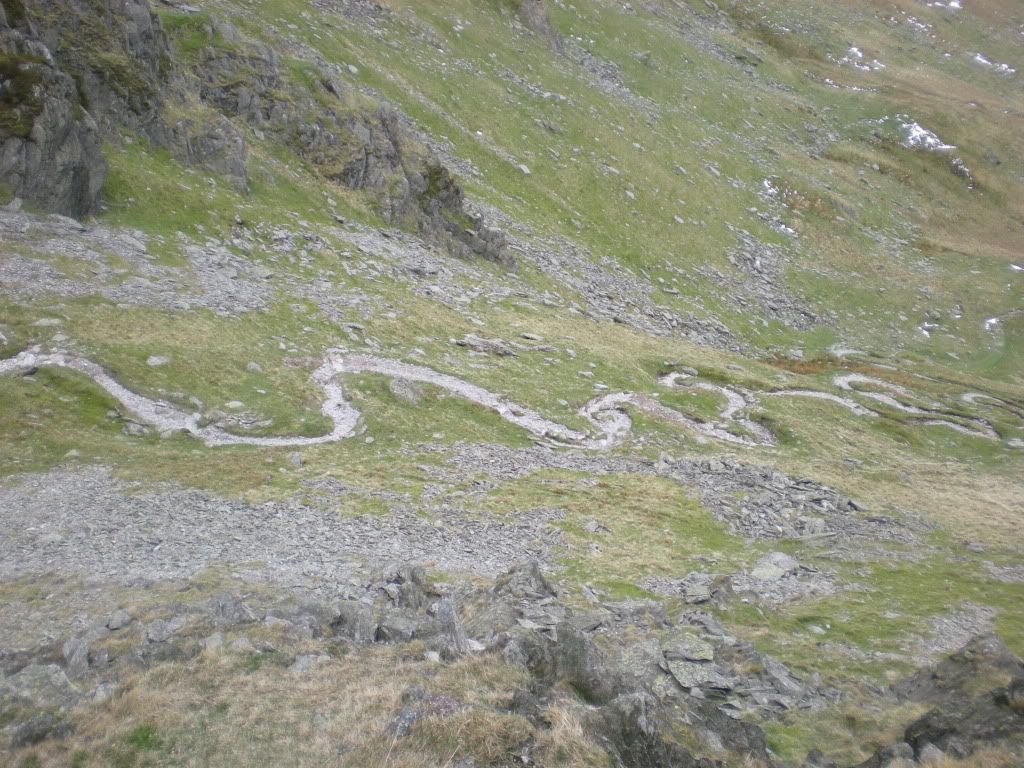 Me again.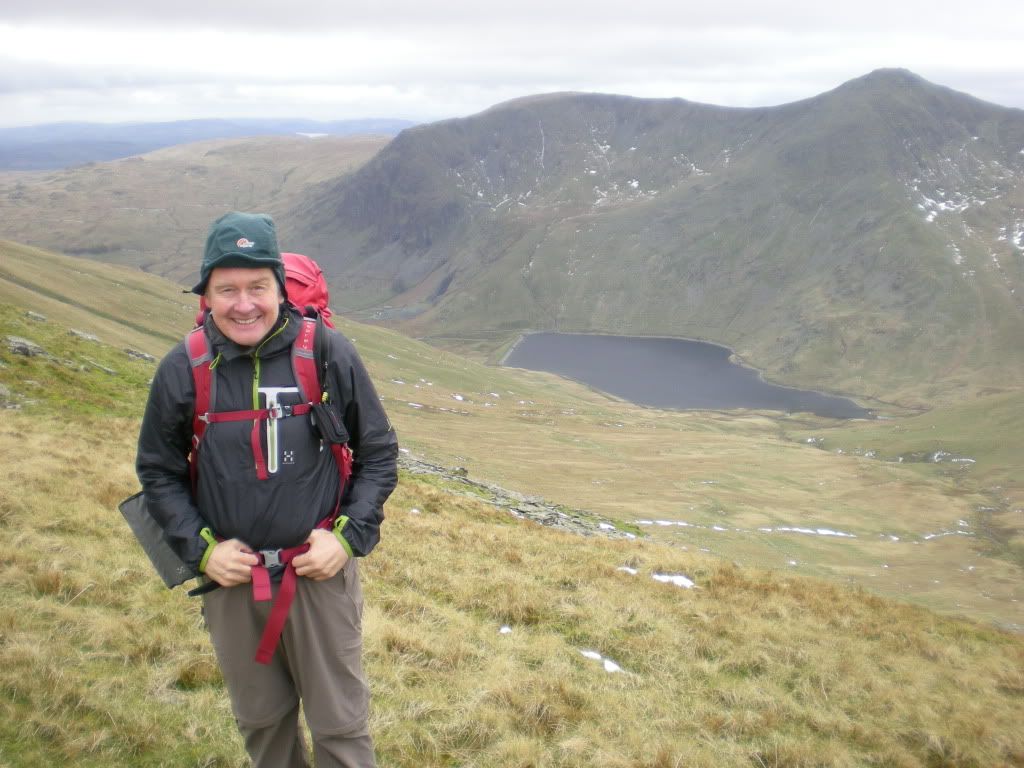 Backview to Windermere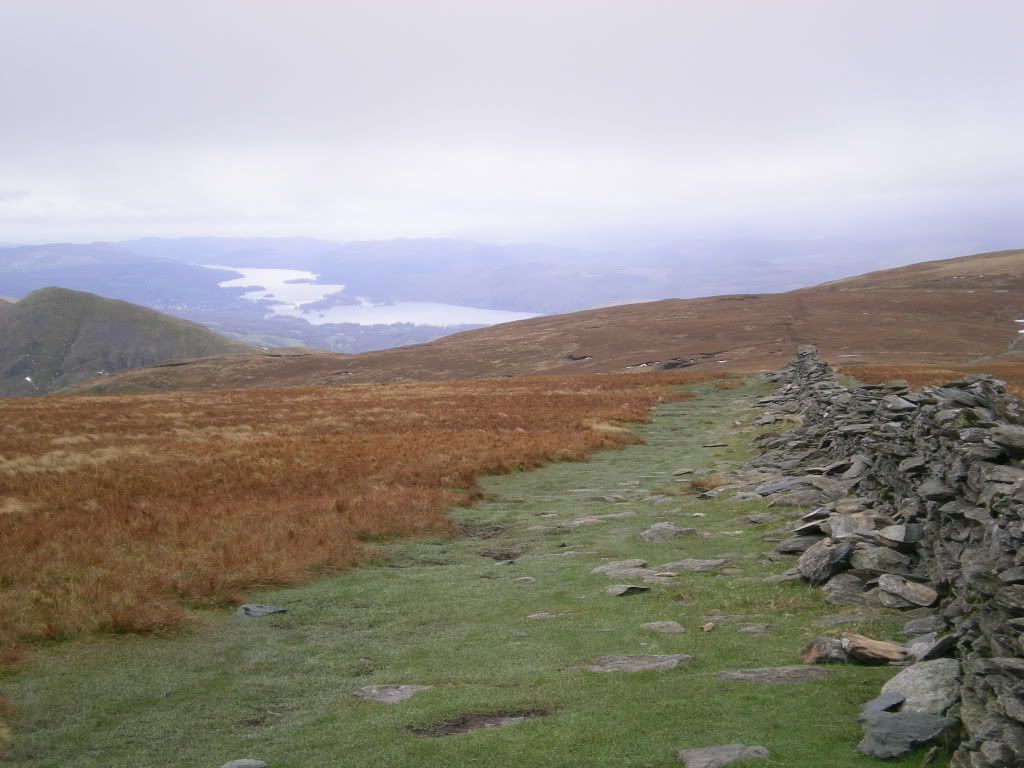 The summit of High Street.
Blea Water.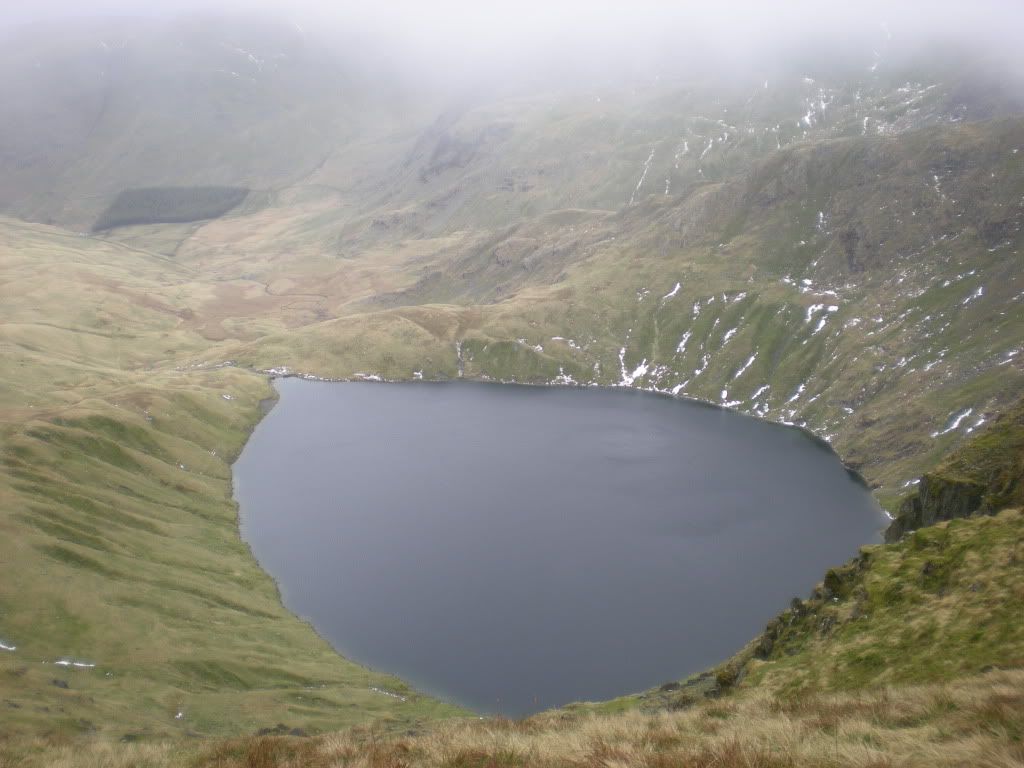 The eastern ridge of High Street.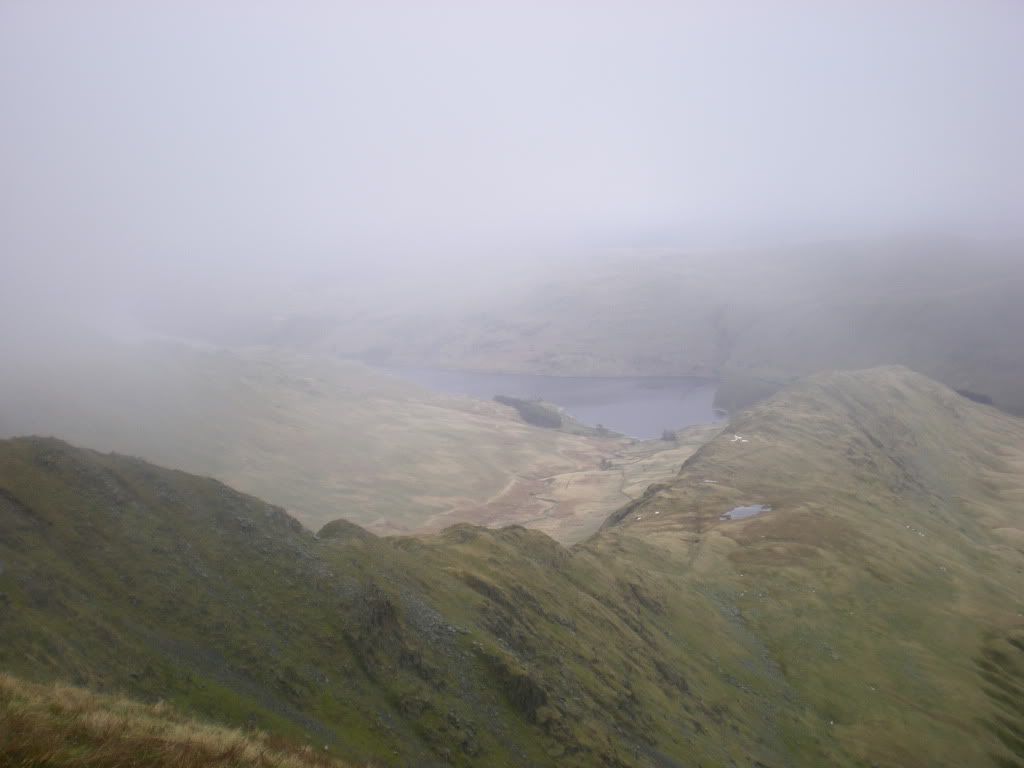 English agricultural landscape.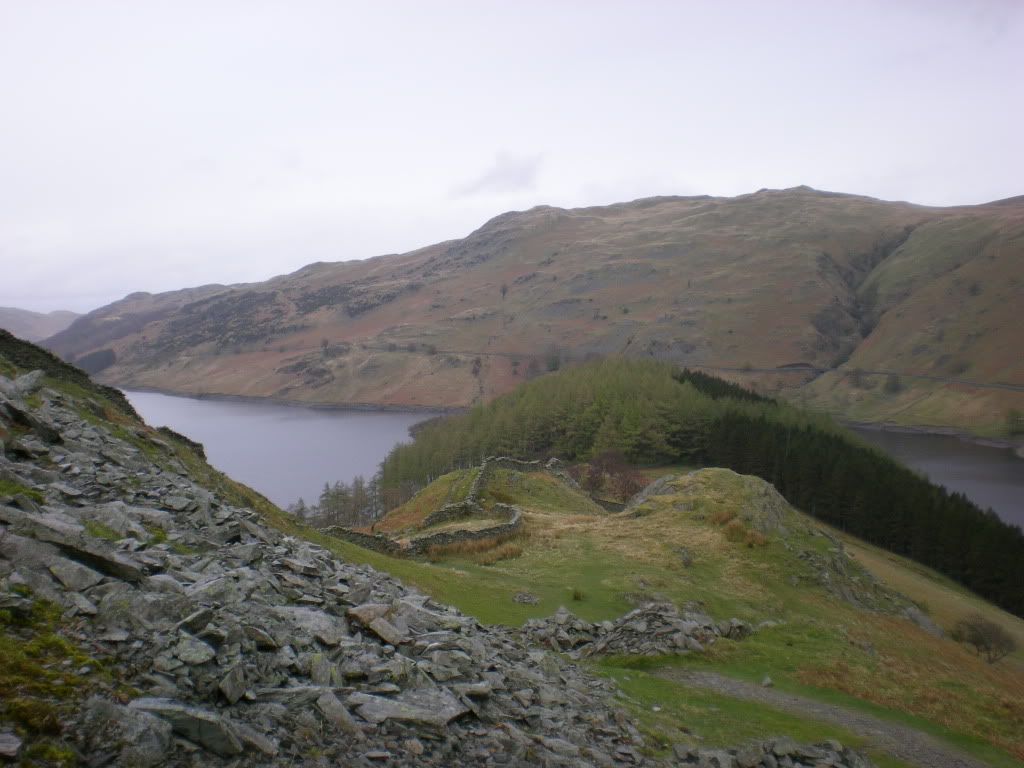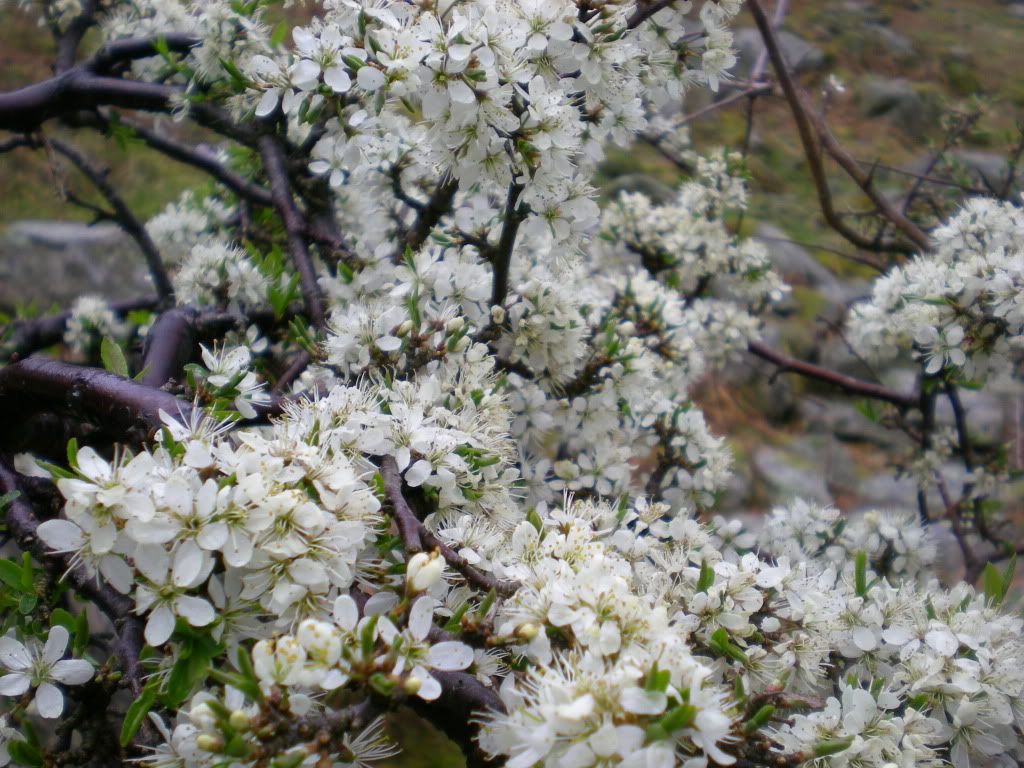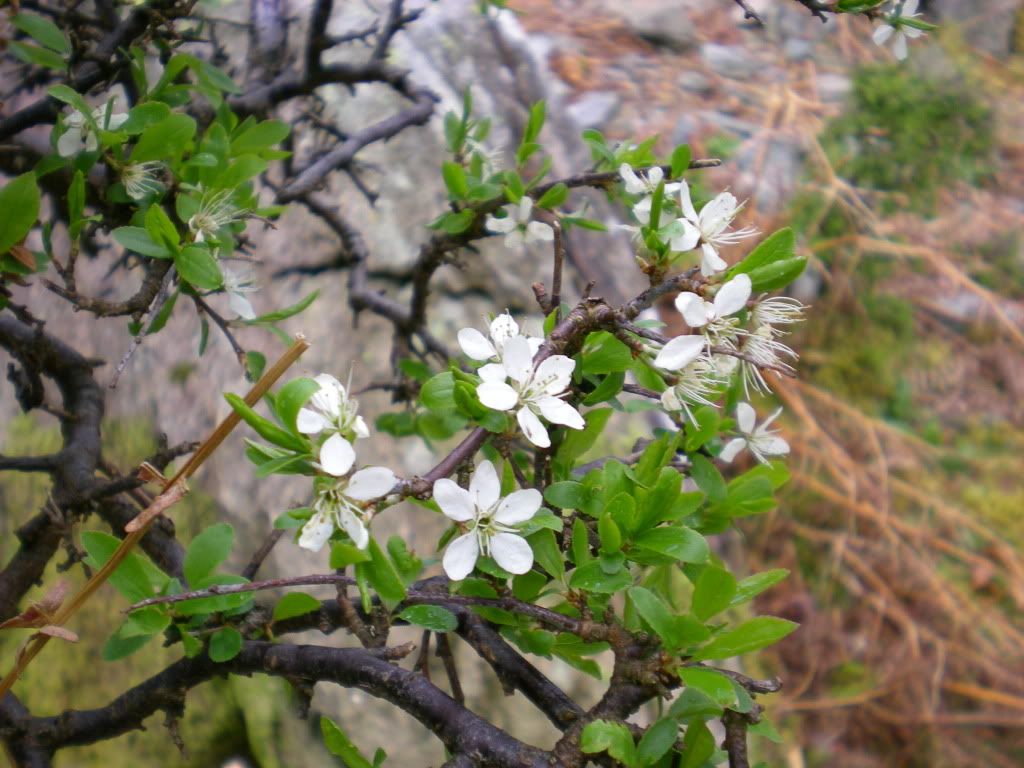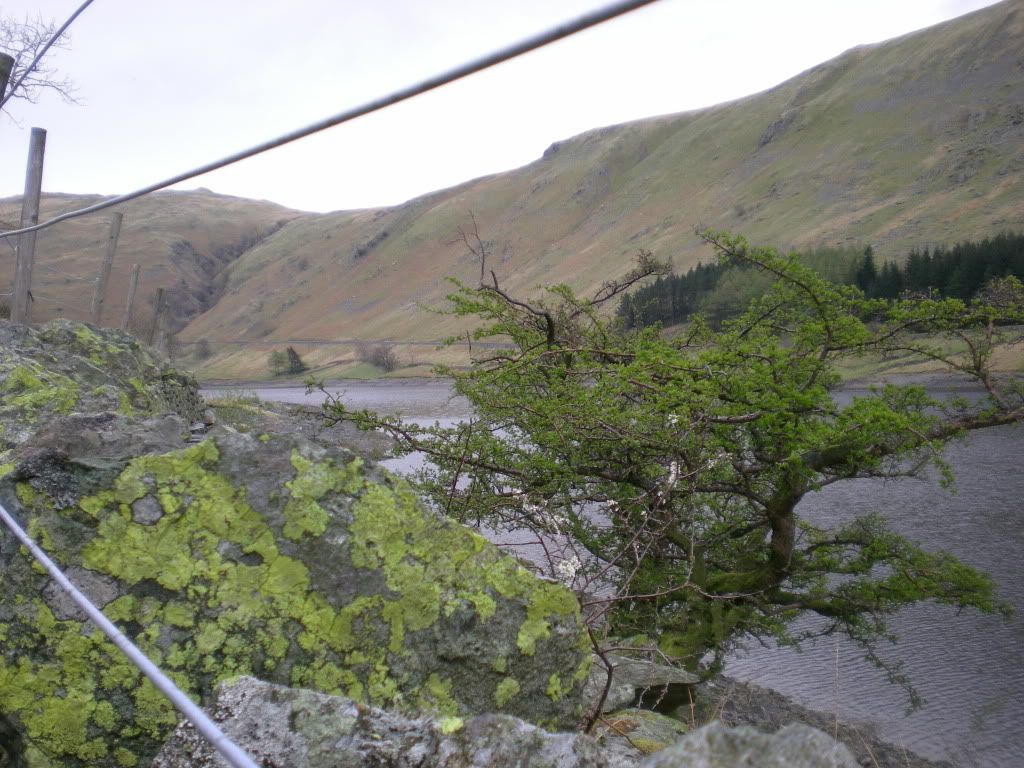 It's beautyful in the Lake District.