This is the route. It would be nice to have one telescopic leg on the descent from Sgiath Chuil.
The weather was a bit unpredictable this weekend. But I needed some fresh air. So I drove to the nearest Munro
that I hadn't climbed yet.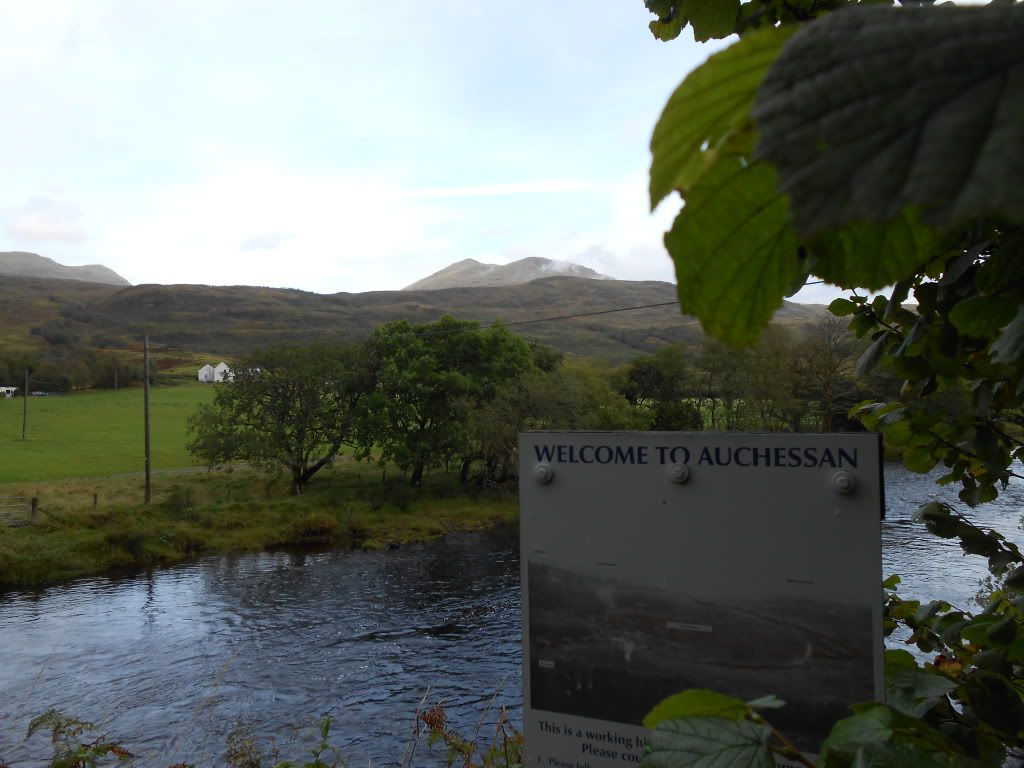 You have to pass these animals on your way to Sgiath Chuil.
Many rowan berries means much snow in winter.
Two lovely Munros. Meall Glas and Sgiath Chuil.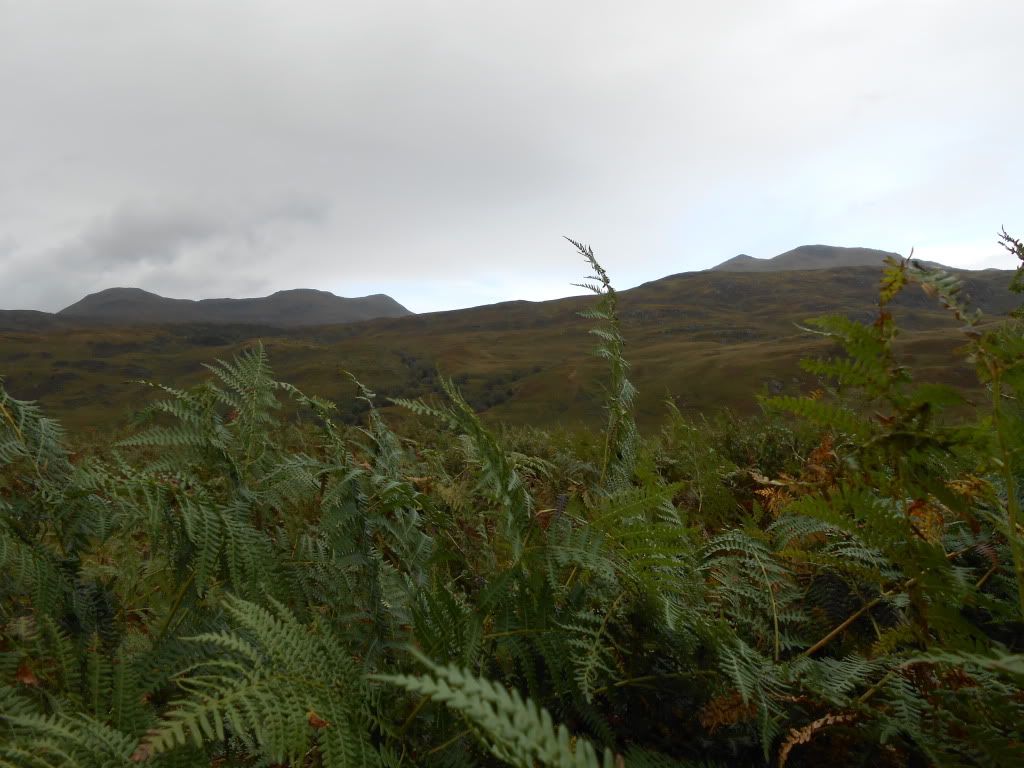 Rowan tree growing on rock.
Loch Essain.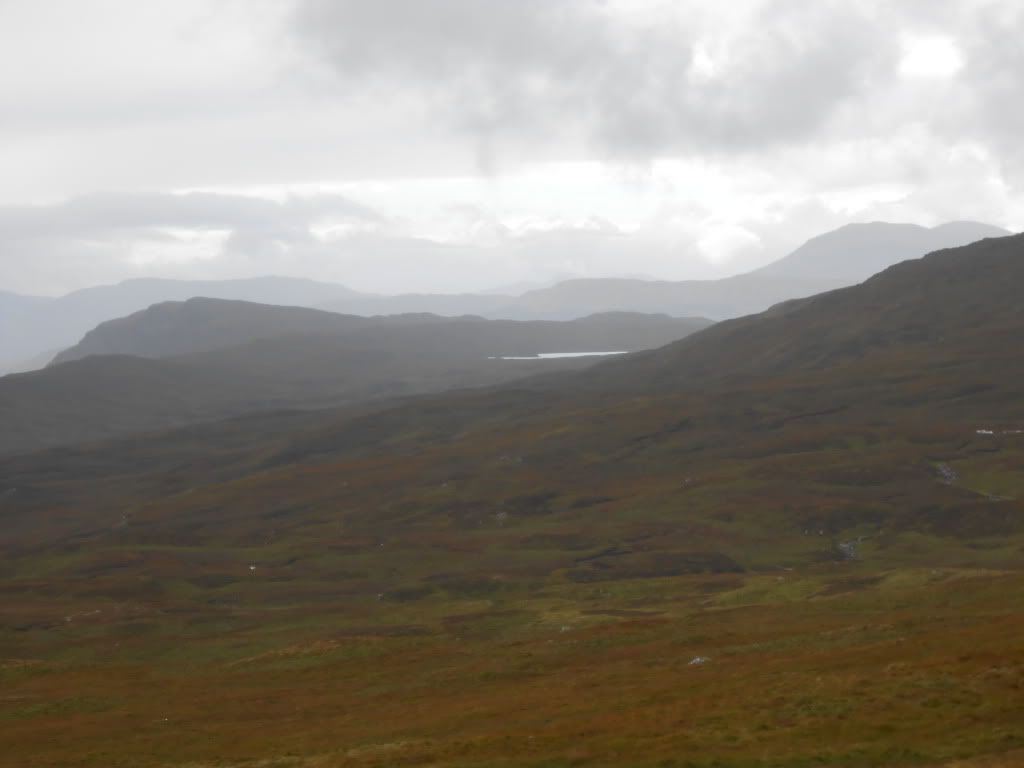 Good old Challum lifting the hat.
Loch Essain II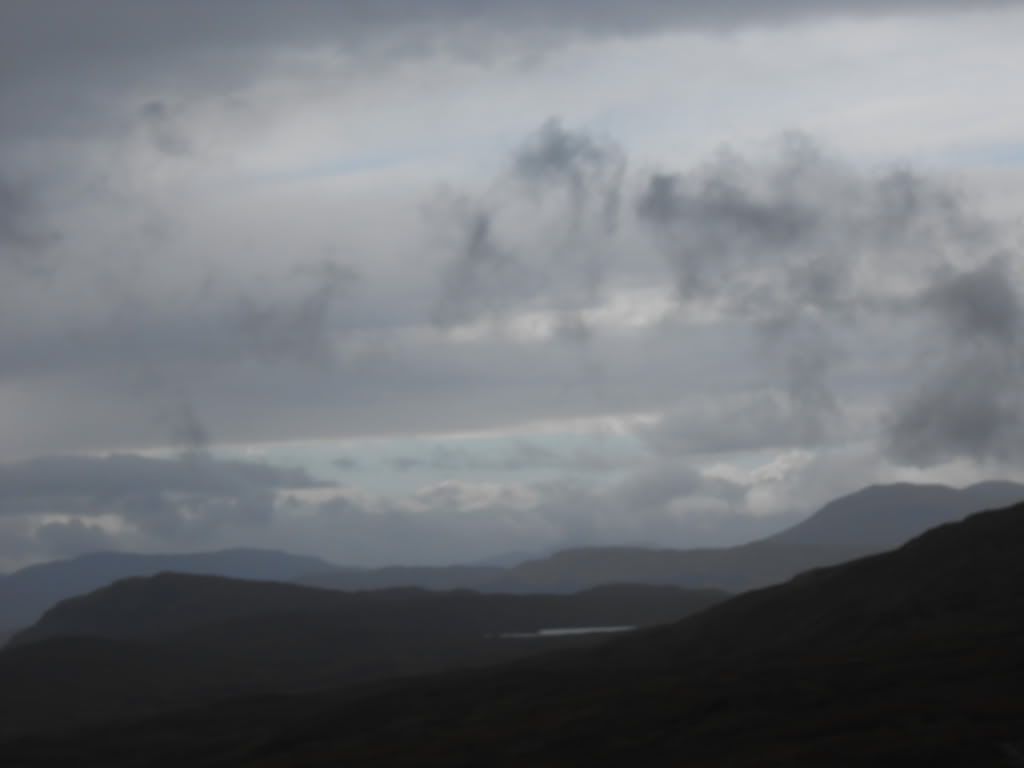 Waterfall from Sgiath Chuil.
Loch Lubhair.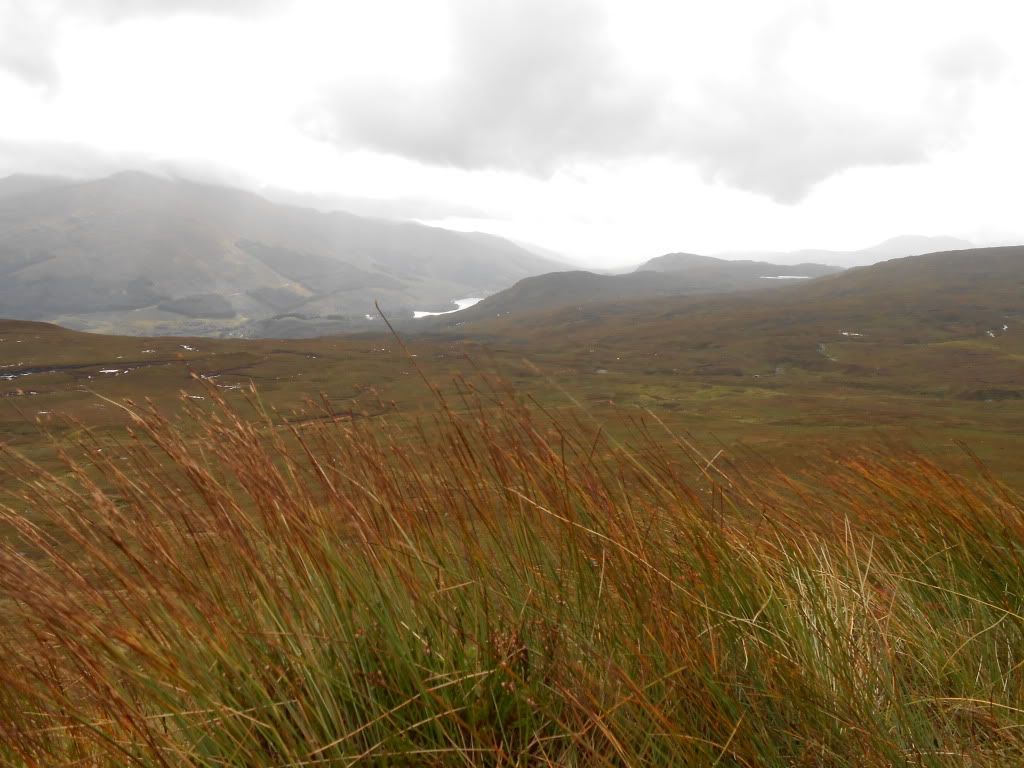 Ben More and Loch Lubhair.
Crianlarich weather.
Summit of Sgiath Chuil from the southern top.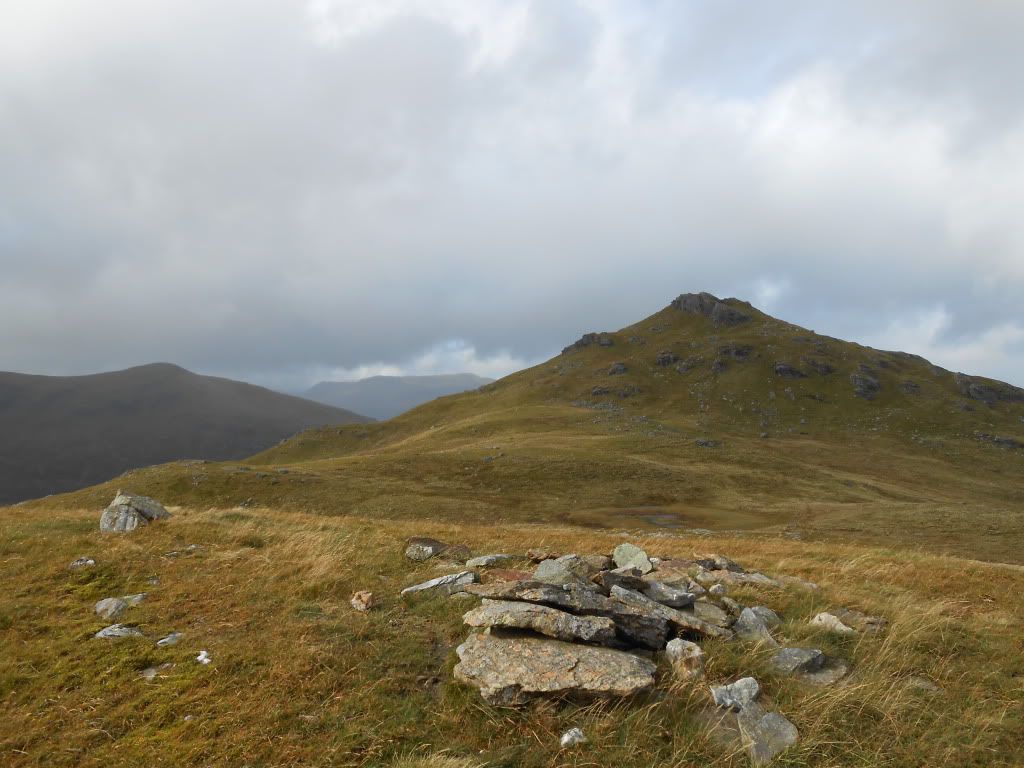 Rainbow I
There is a way around.
Rainbow II
Pond.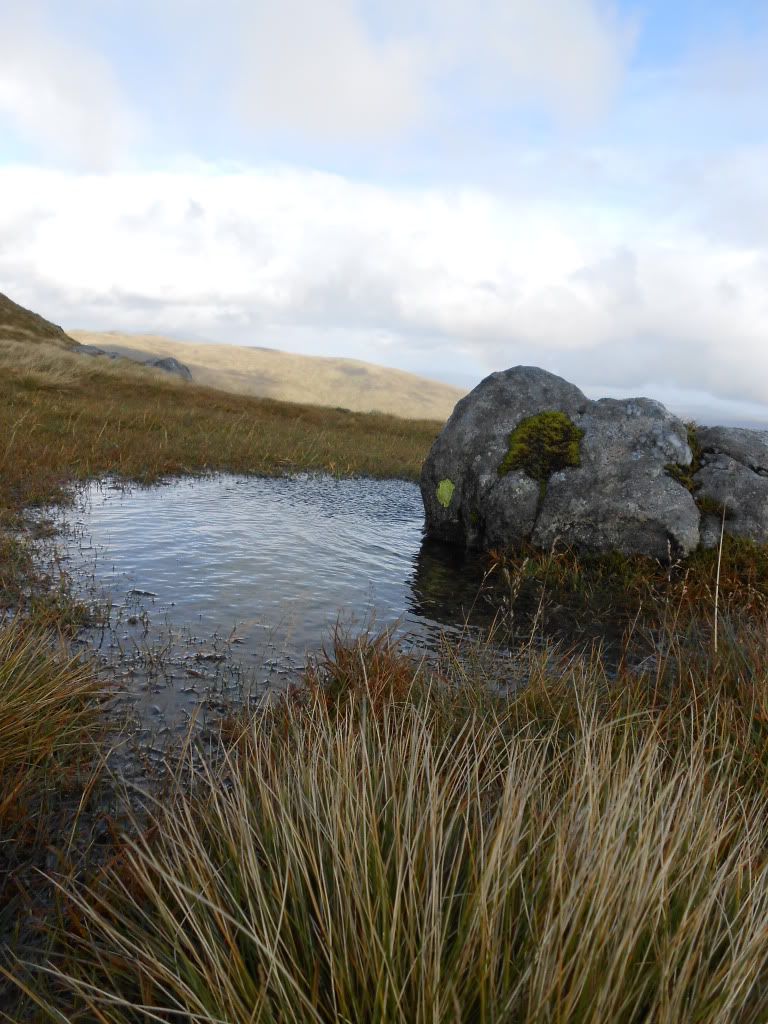 Rock.
From summit. Weather I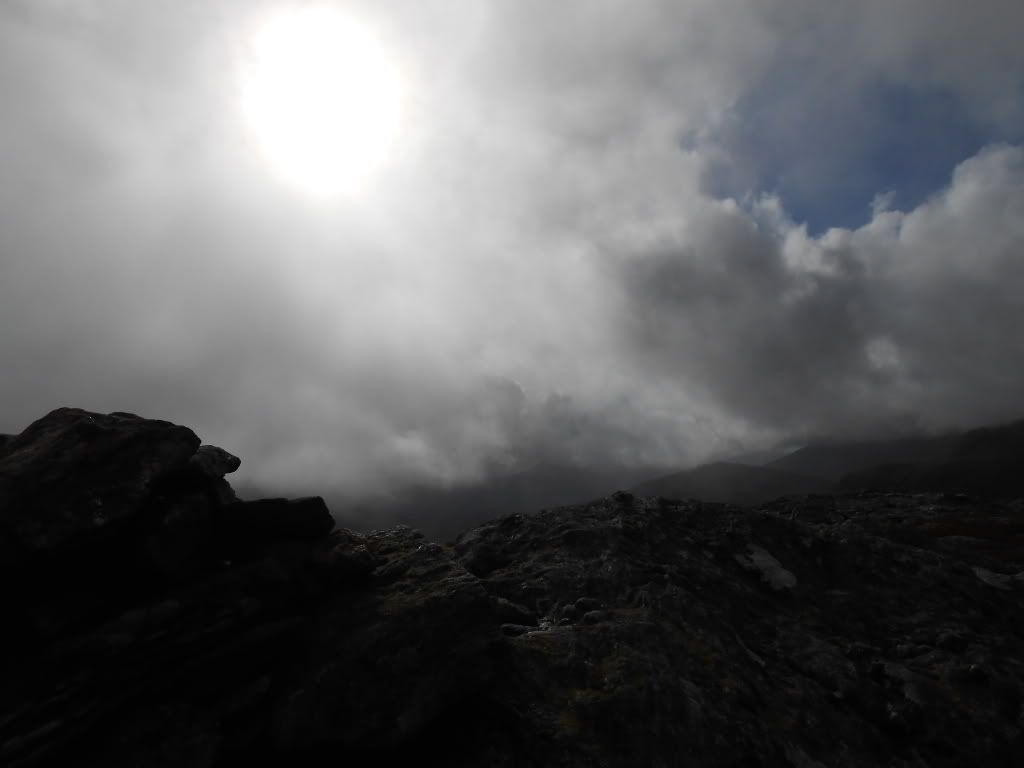 View NW, A few more Munros to go for.
Weather II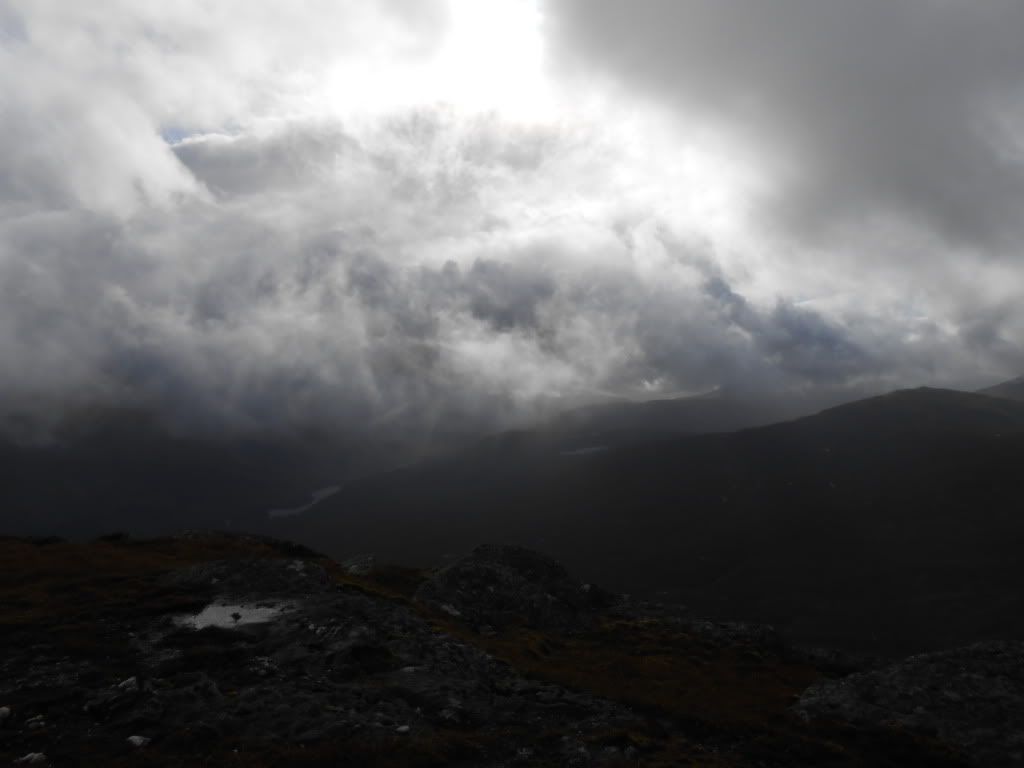 Weather III
View NE.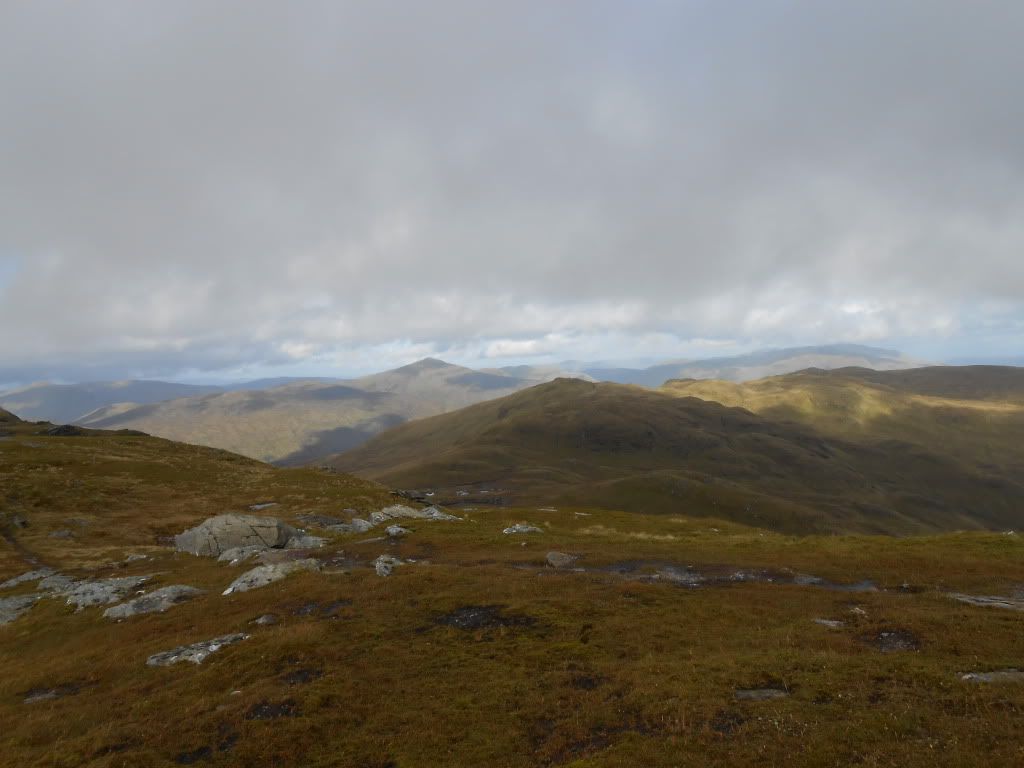 Weather IV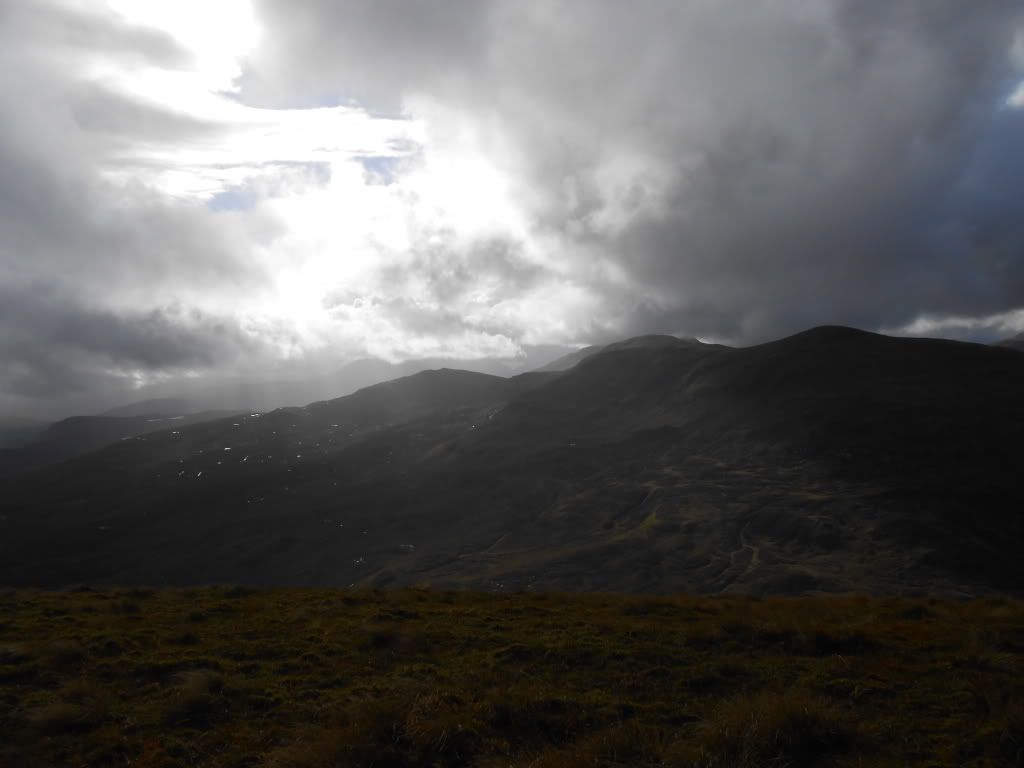 Same time NE.
North top view NE.
North top view NW.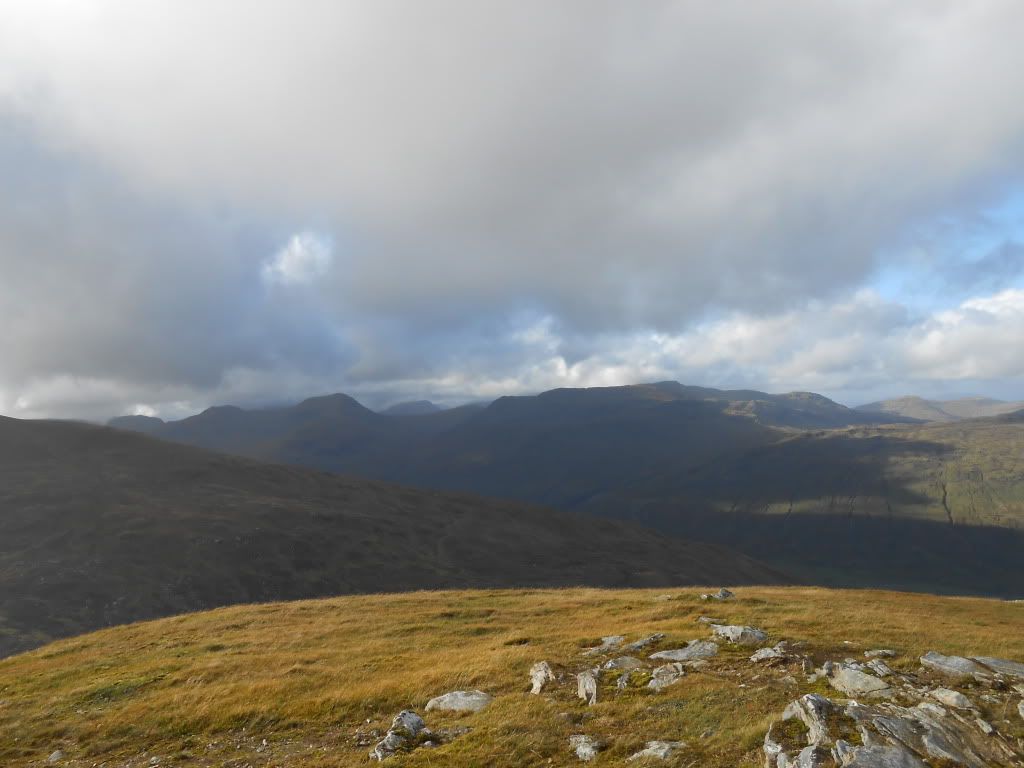 SW. Weather V.
The ridge.
The East.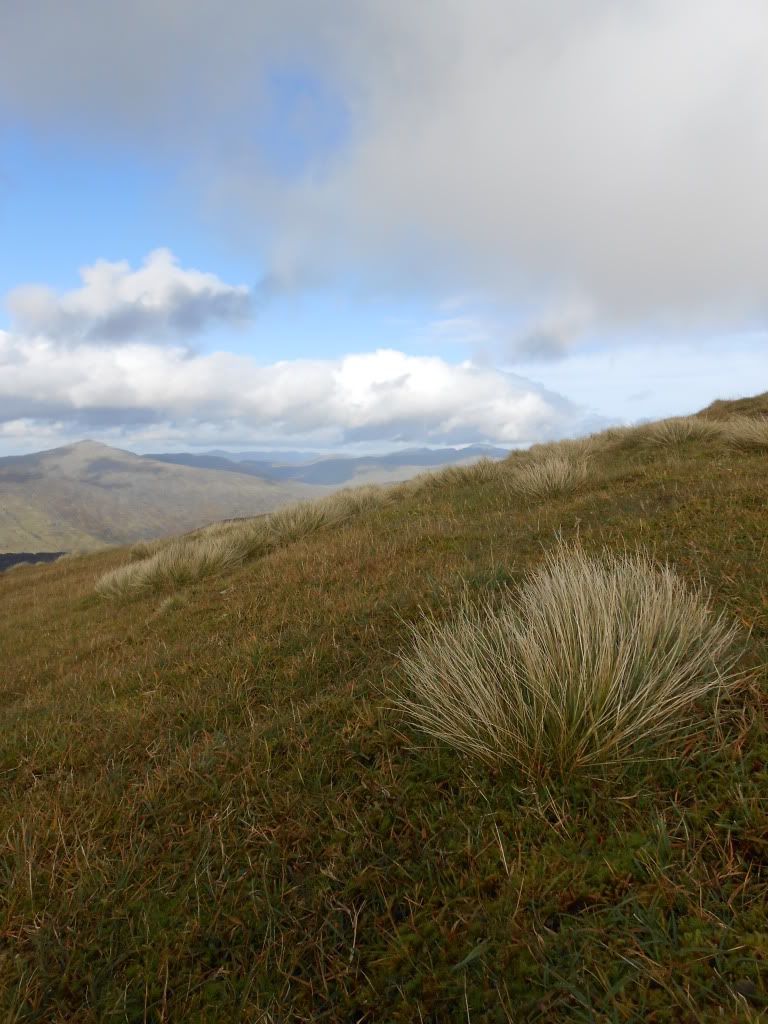 Lichen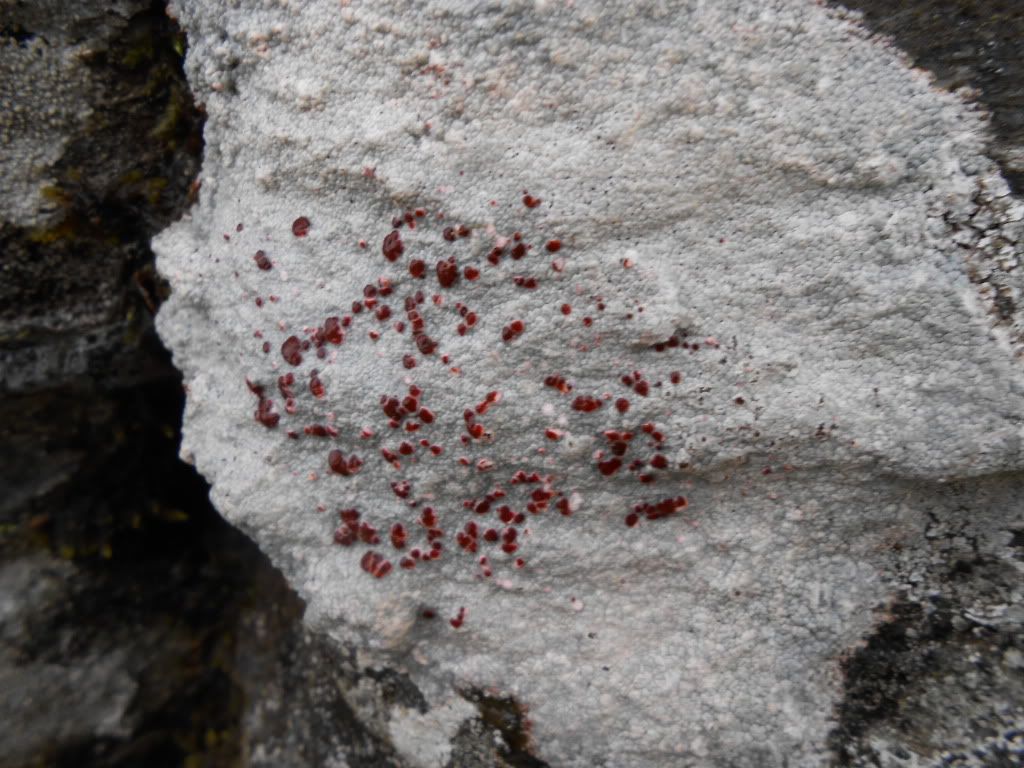 Ben More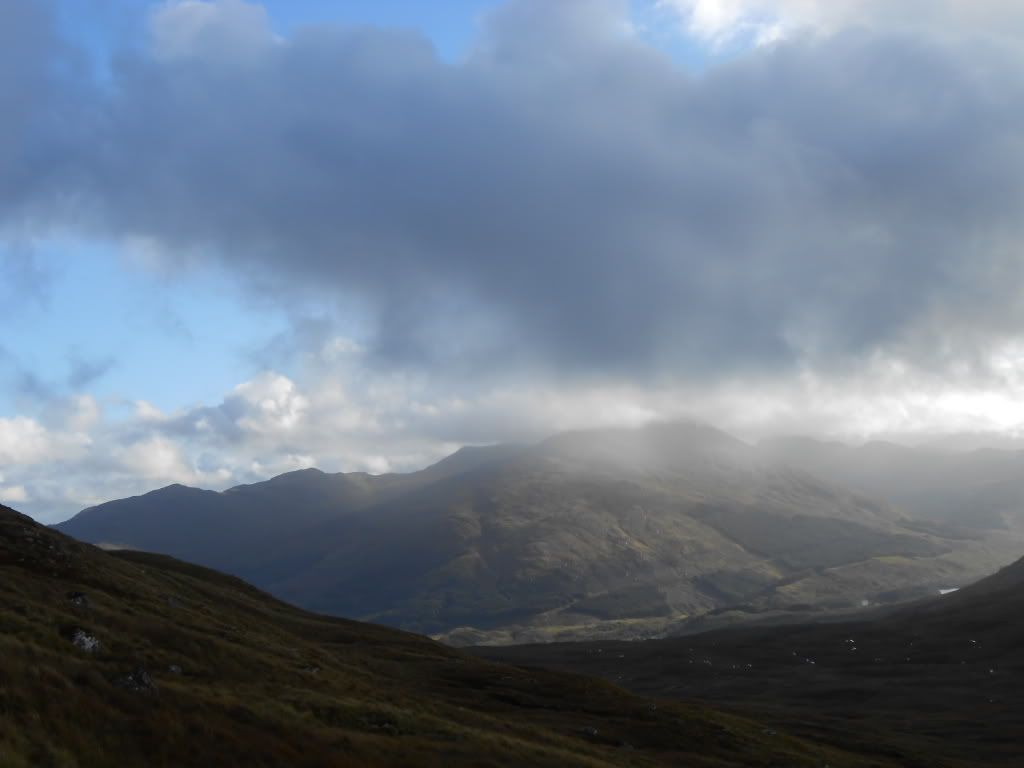 Weather VI
Ben More.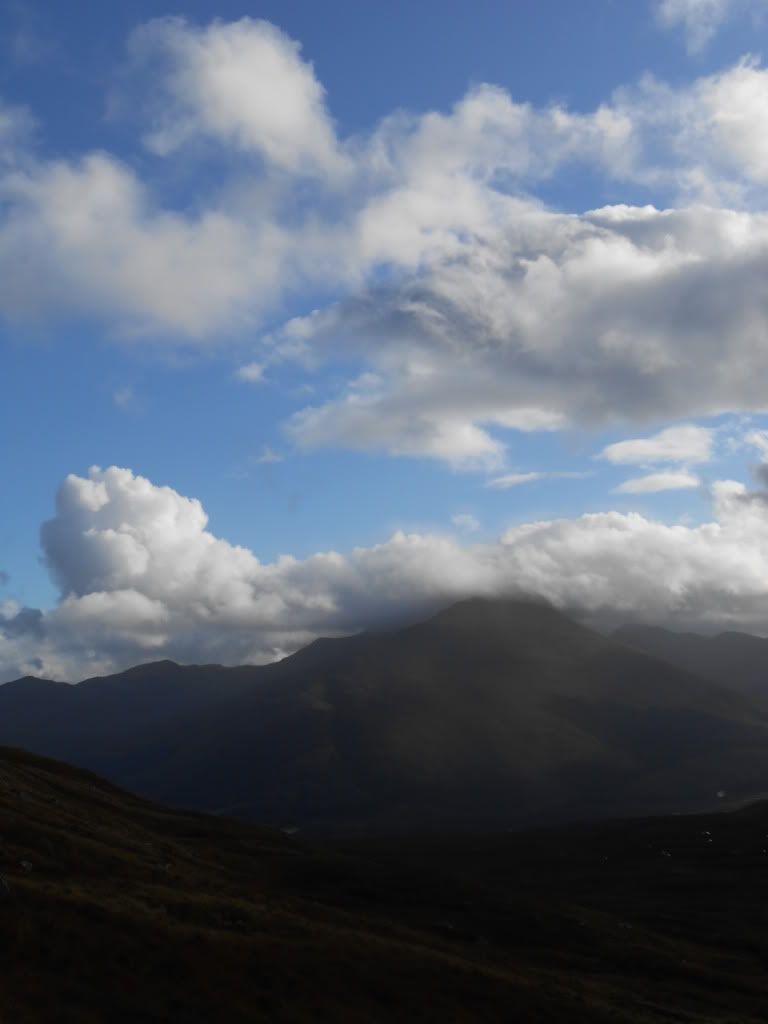 Rainbow III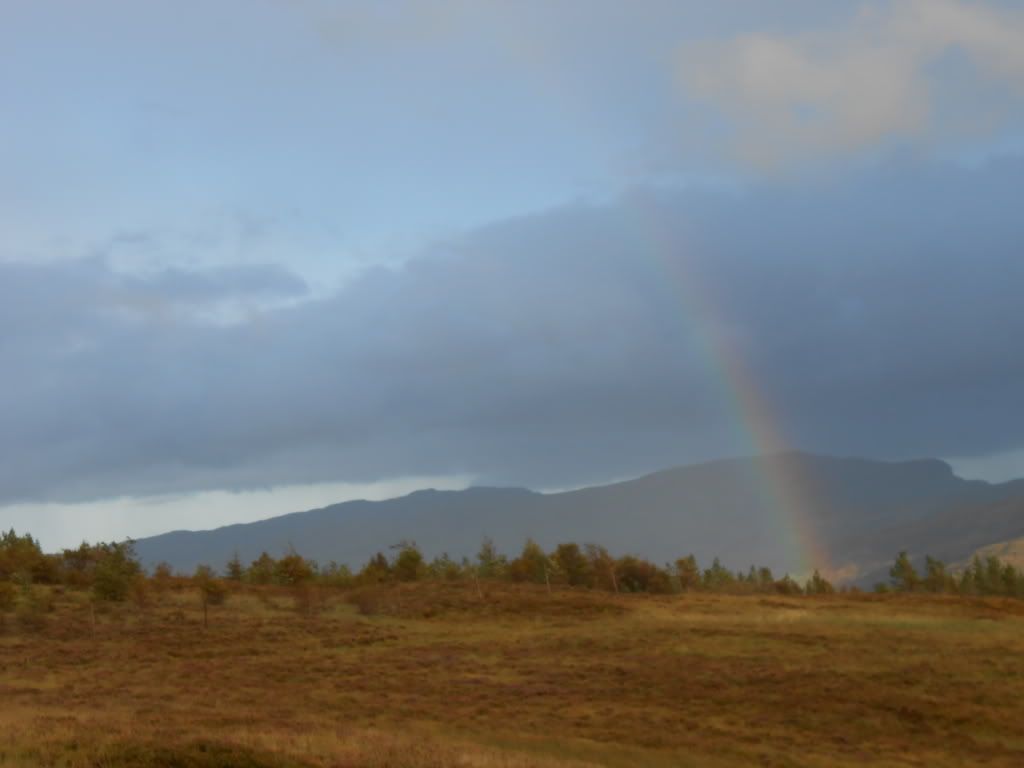 Stream from Meall Glas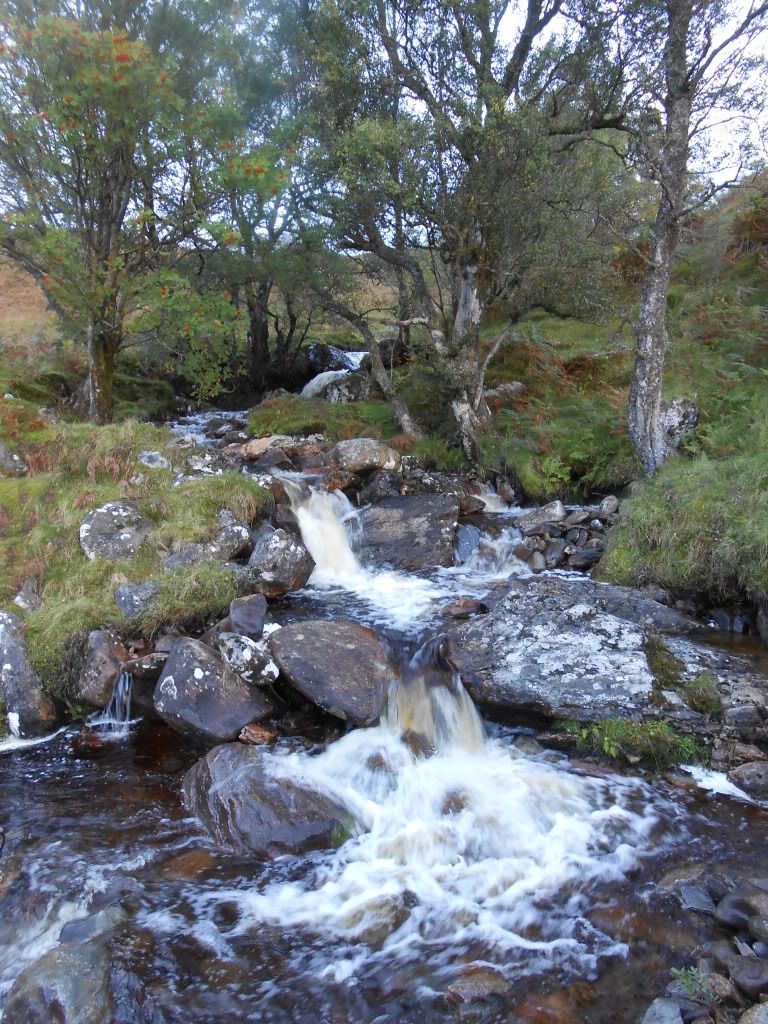 Tree in the agricultural landscape.
River Dochart.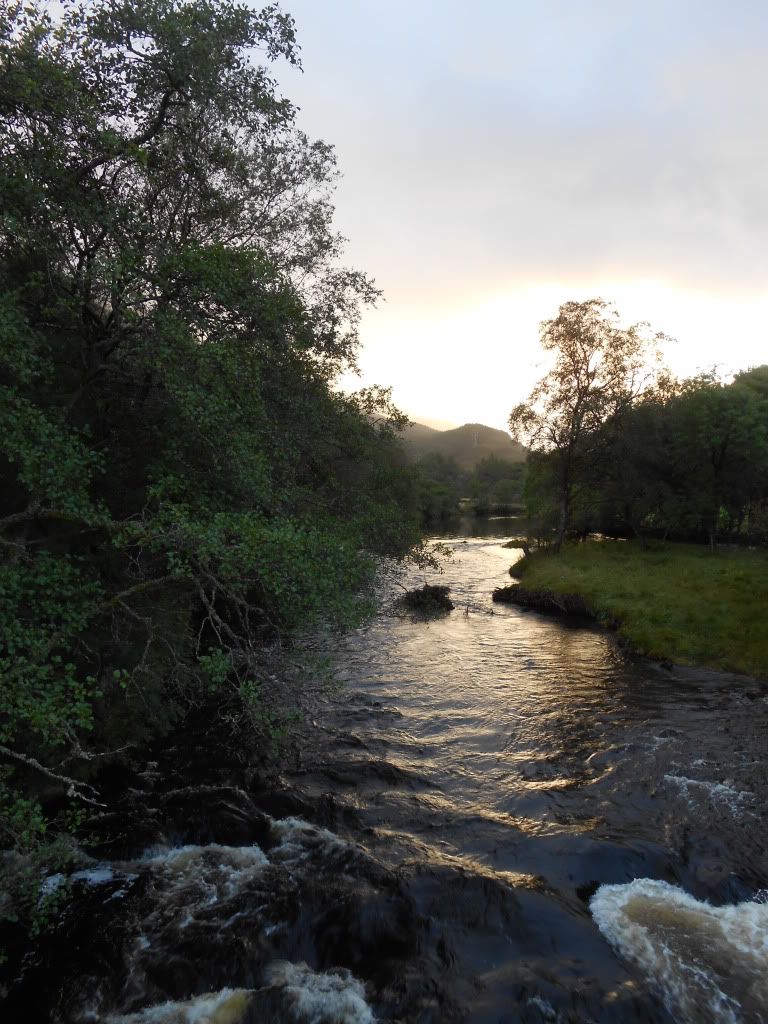 Leaves.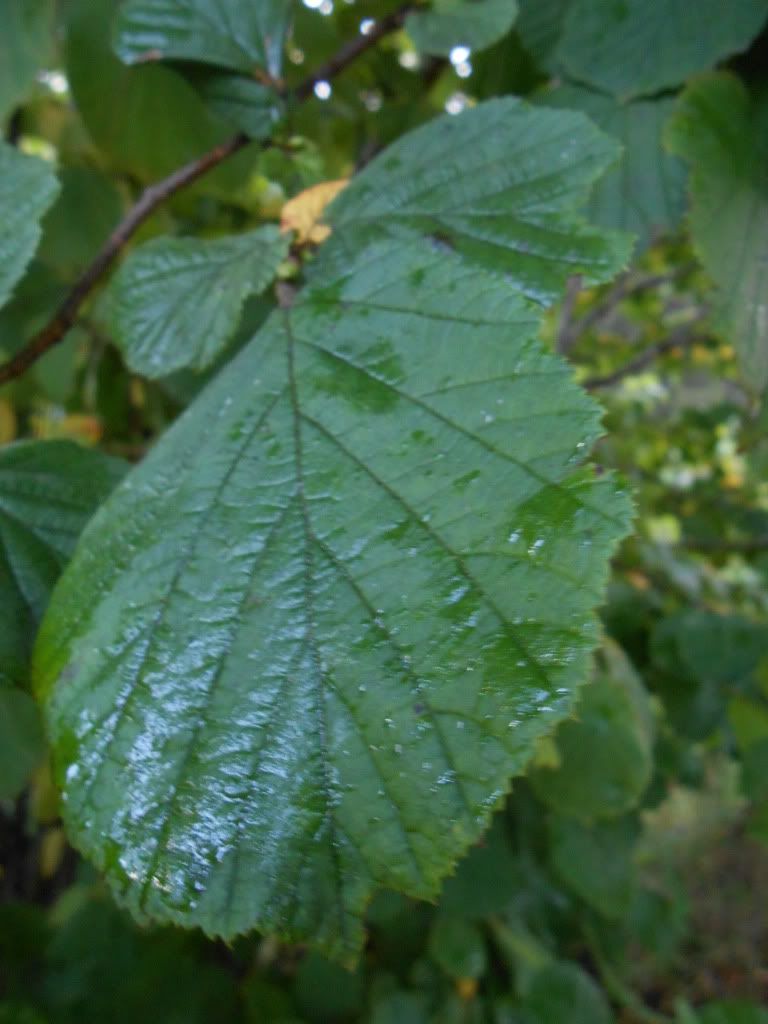 That's all from a day with a lot of weather.