This is the route description, I wanted to see that wee lochan.
I wasted all Saturday on Buchanan street in Glasgow. Shopping and cinema and things. The weather wasn't too good. I had a slow start on Sunday with a long breakfast. Thinking about a munro free weekend. I saw a sunray. Then I was thinking I could tick just one. The choice fell on Beinn Chabhair. One of the remotest Munros if you stay in Sutherland or somewhere else up North. I sliced some bread, boiled water for the thermos, put some fruits in the rucksack, didn't forget the map, topped up with petrol at Tesco Port Glasgow. I was on the way. At 1400 I was allready at Derrydaroch.
What's wrong with just ticking? There are so many possible conditions to put before making a trip: The petrol prices has to be low. The soles of the boots have to be good. No circus in town. No olympic torch relay passing town. No tall ship races. It has to be at least 95 % probability of cloud free munros. All this has to happen simultanously. Then it is not very often possible to go.
The constructors: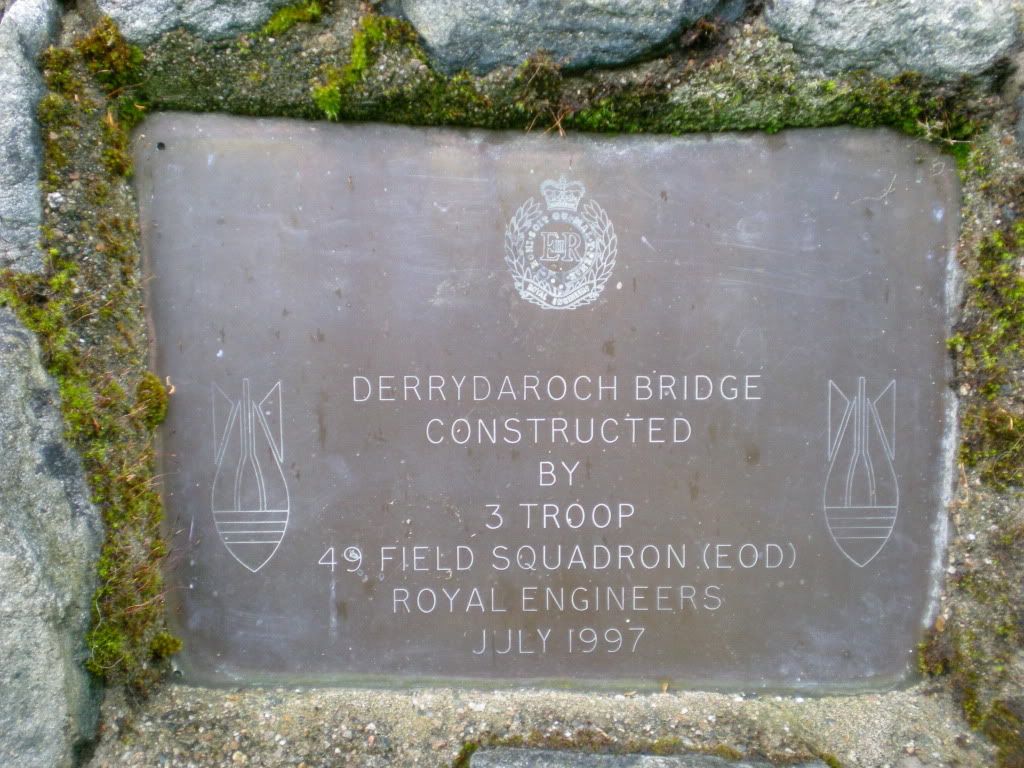 The bridge: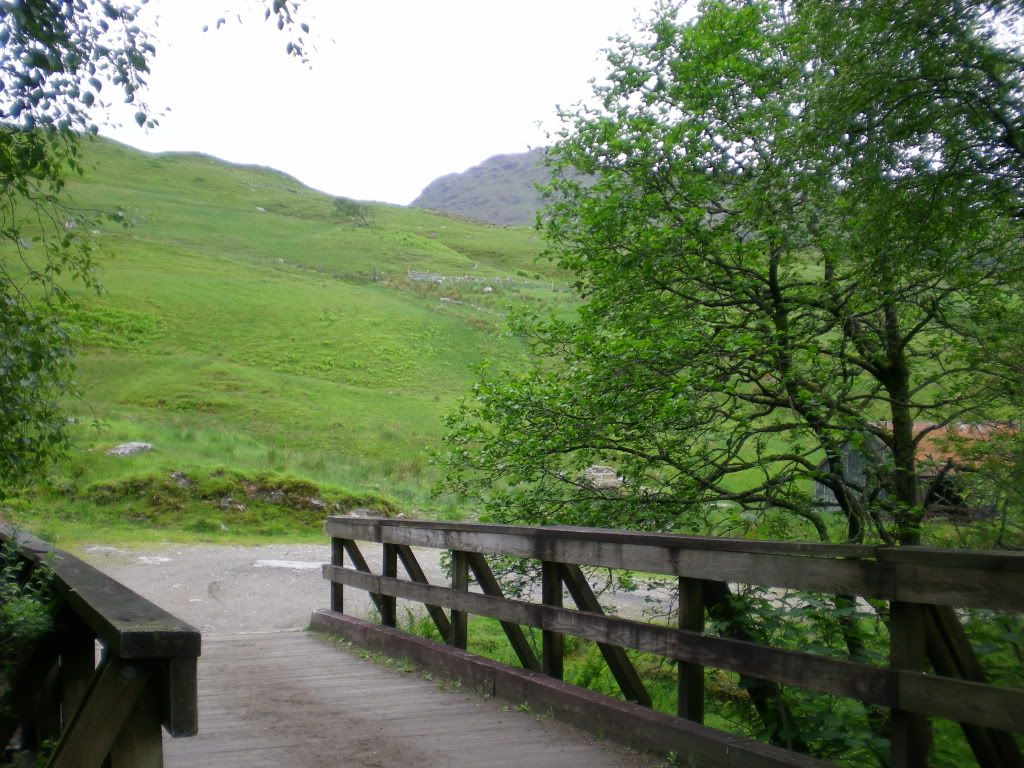 The farm house: If I could live a place like this I would have to sell waffles and cocoa to Munrobaggers and West Highland Way walkers.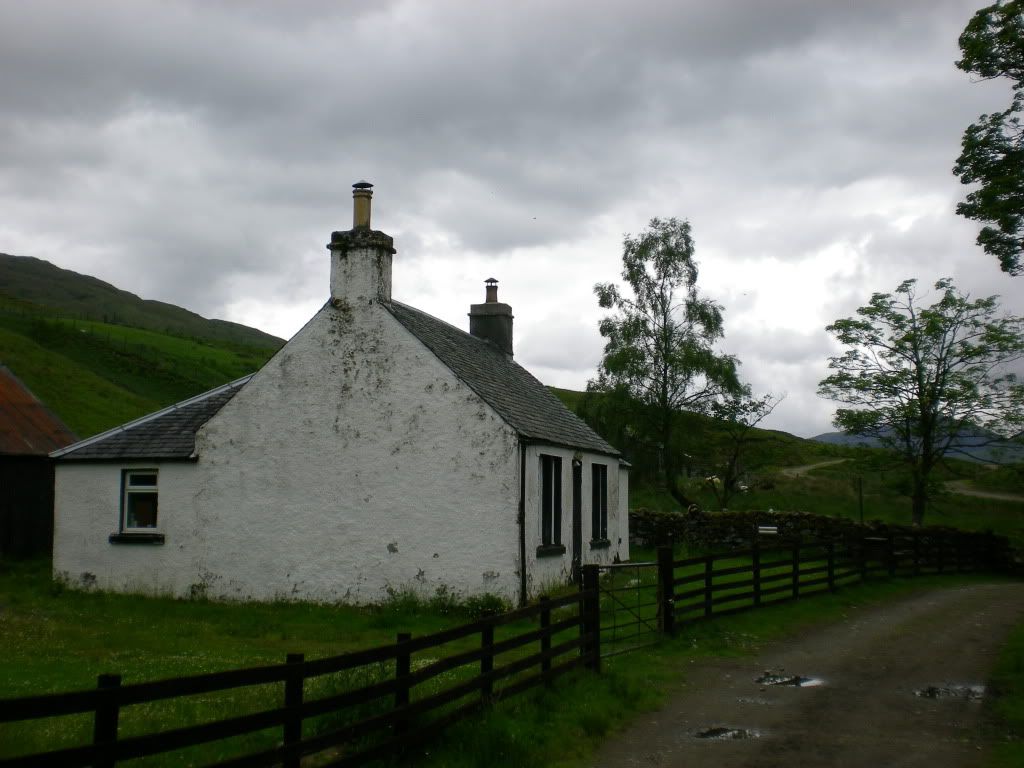 The rowan tree:
The natural birch forest: I never grasped the point of fencing off this area of natural birch forest. No grazing? It's a nice piece of nature anyway. Just that I want to be inside.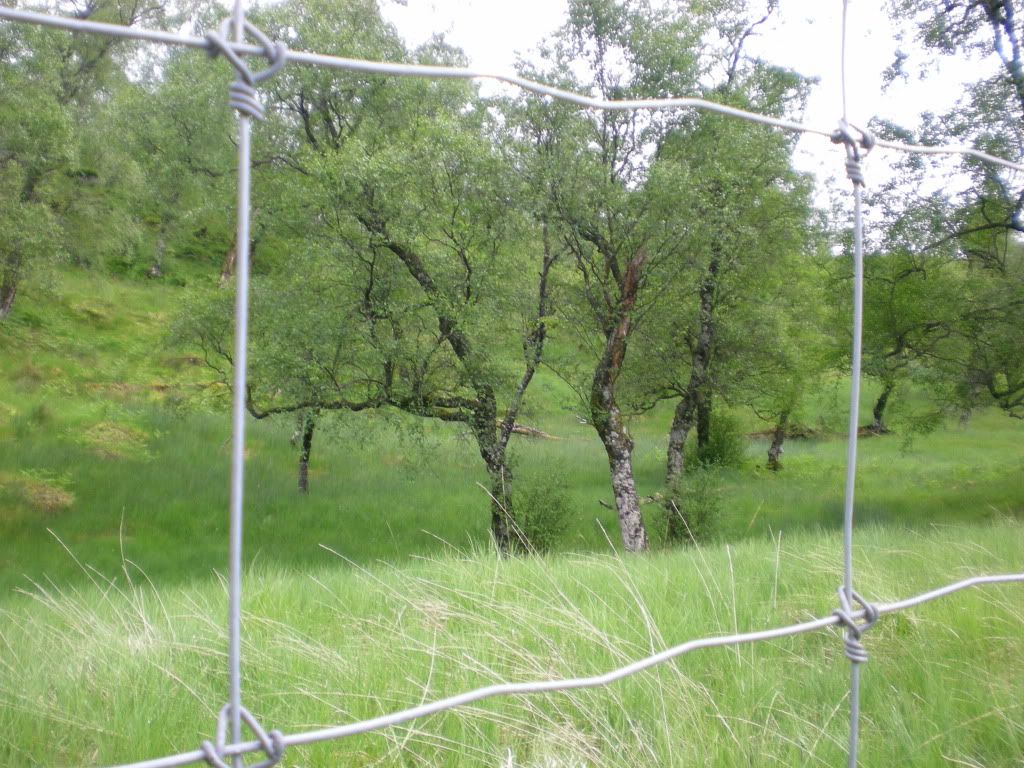 An orchid: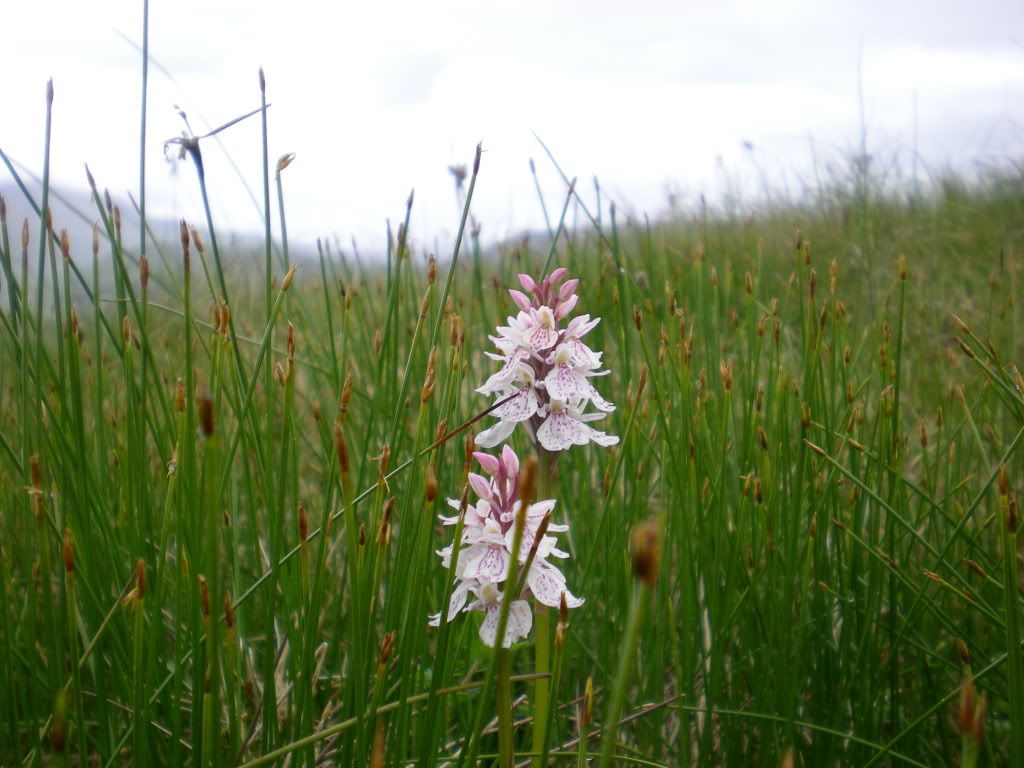 Lochan a' Chasteil. I wanted to see this. It's a bulky route, but maybe you think it's dull to walk just the same valley up and down?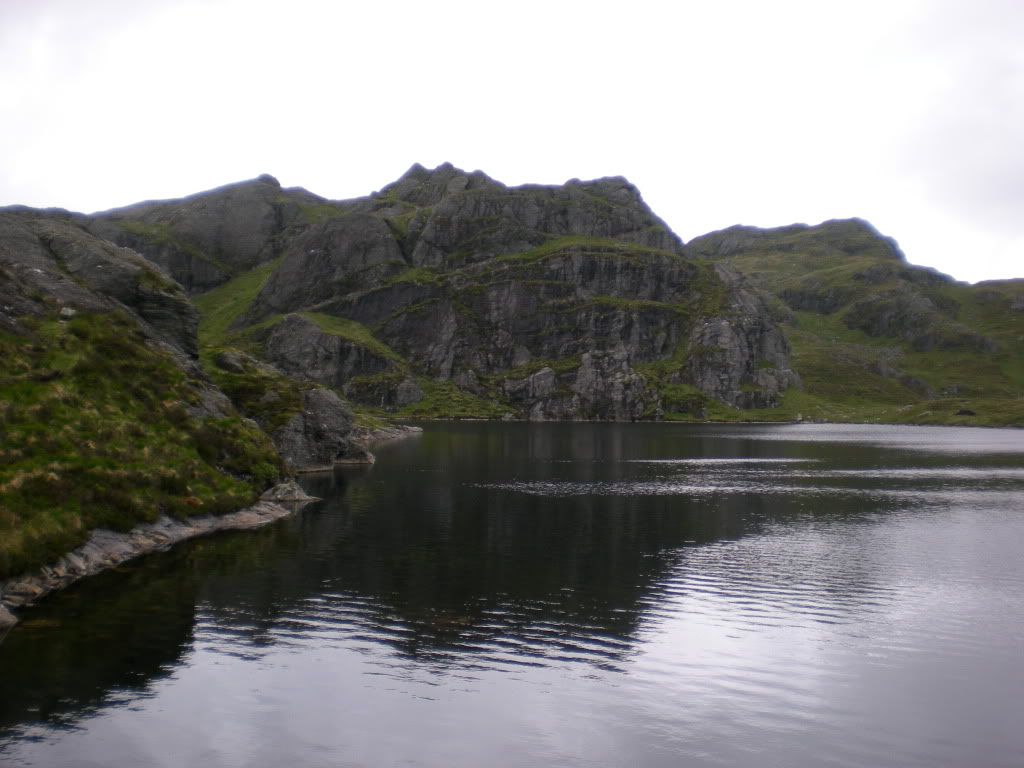 Rhodiola rosea. Some flowers grow sideways.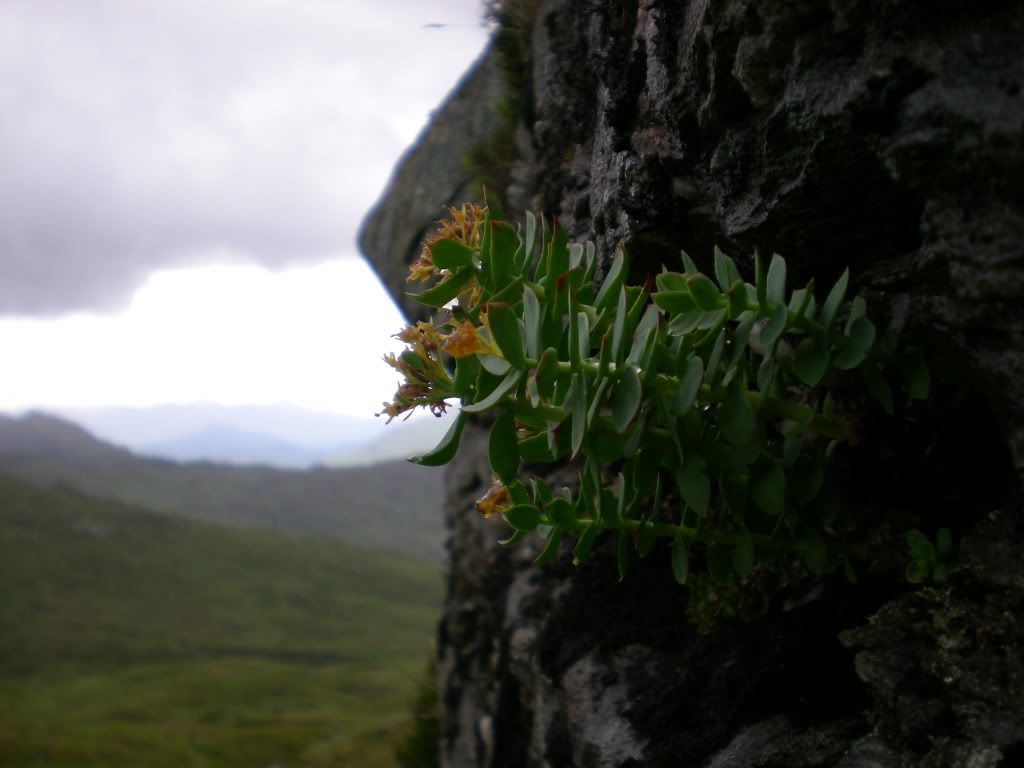 Backview to Lochan a' Chasteil
Some knolls north of Tyndrum: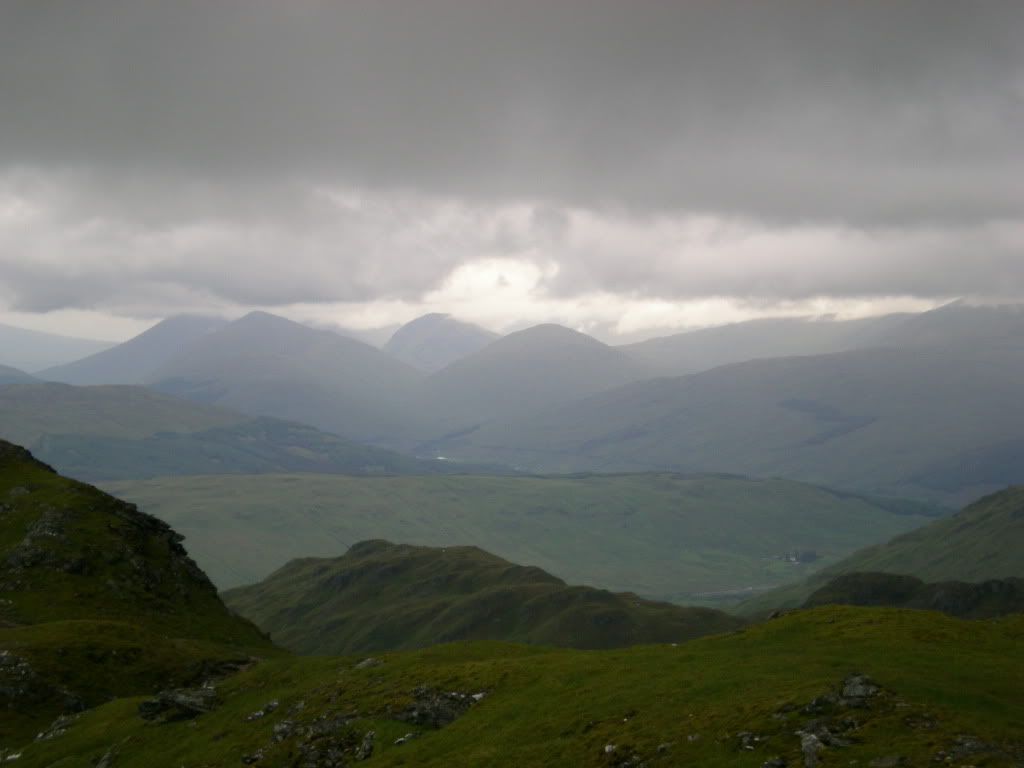 Ben Lomond behind there: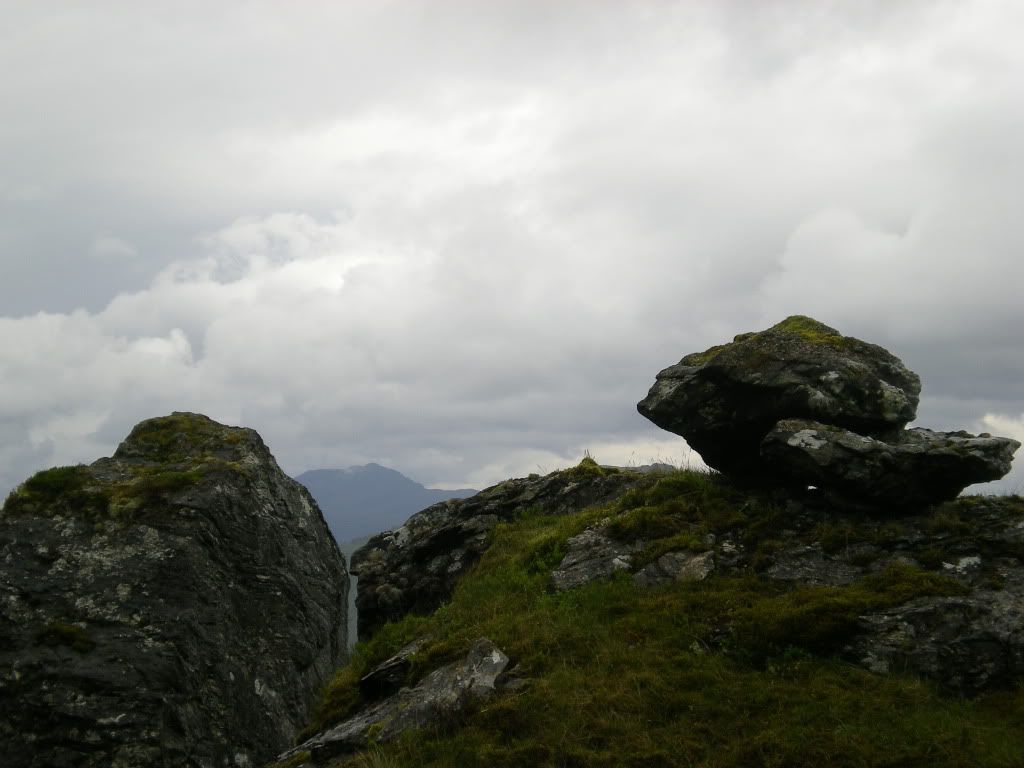 Which Loch is this?
The summit of Beinn Chabhair. The mountain of the hawk.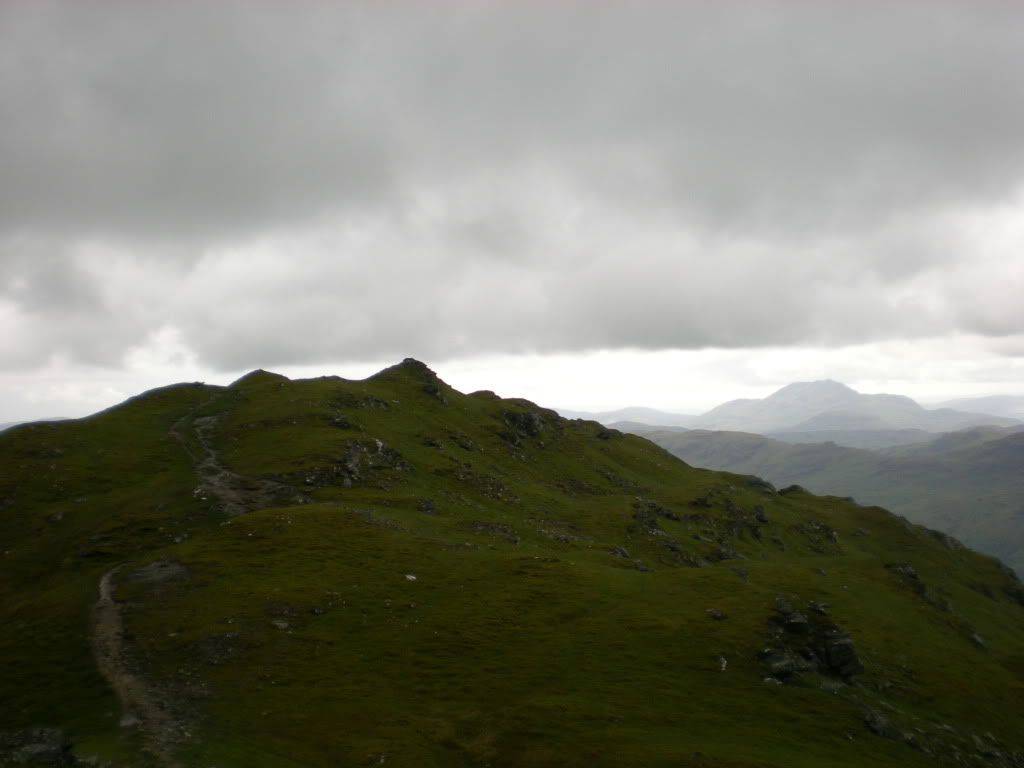 A very green bed. But this is not the best moss to sit on.
I had my fruitbreak here: Tyndrum hills in the background.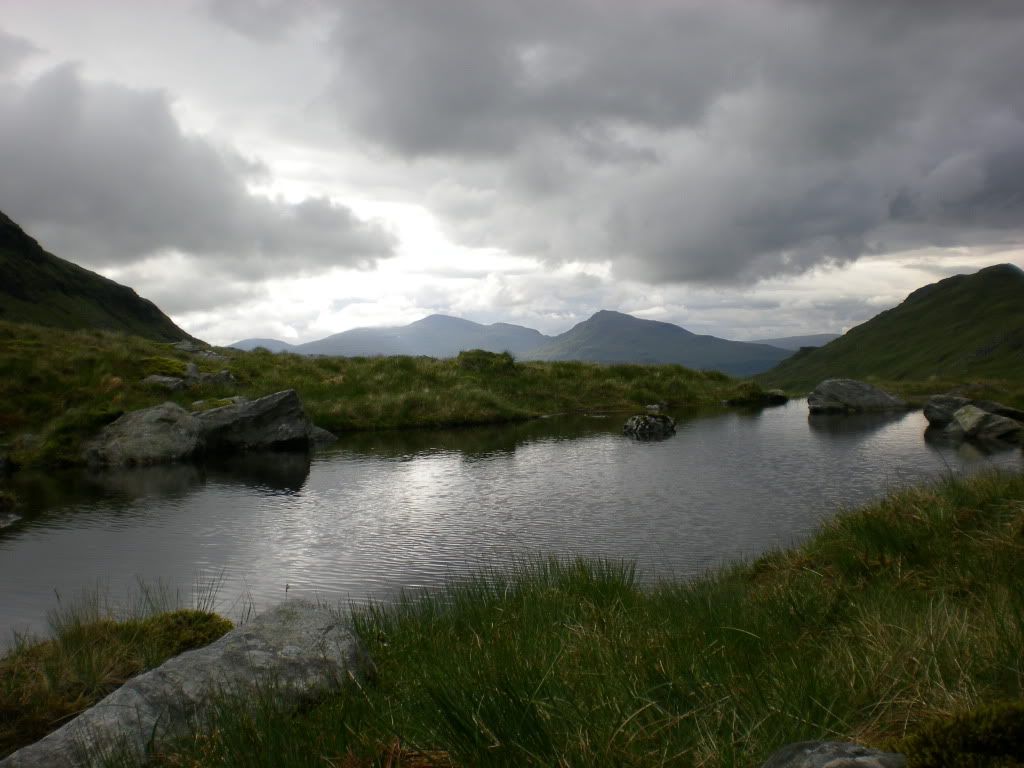 The mountain is very green this time of the year. View from Coire a' Chuilinn.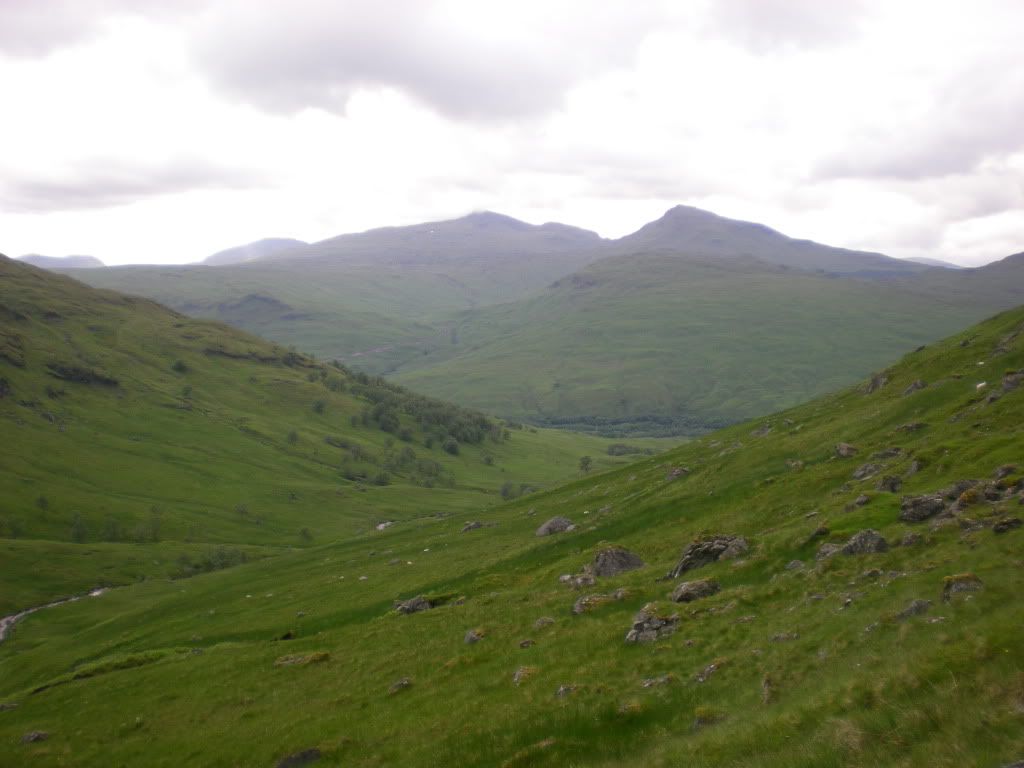 Thistle.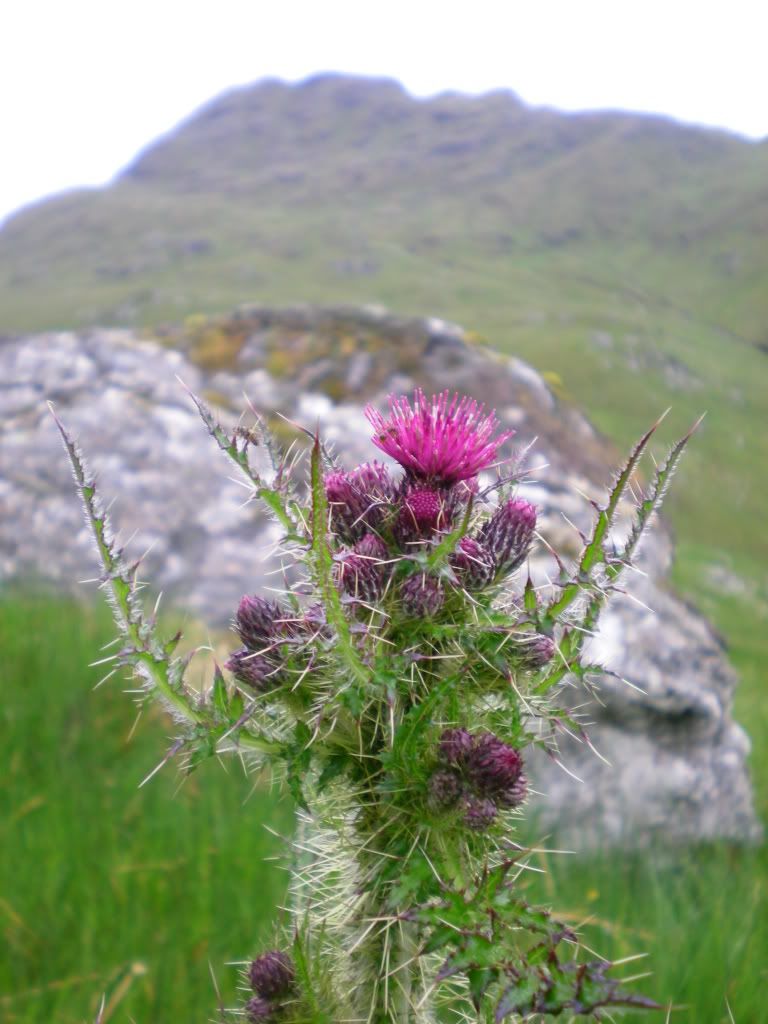 The green pastures of Derrydarroch bathed in evening sun.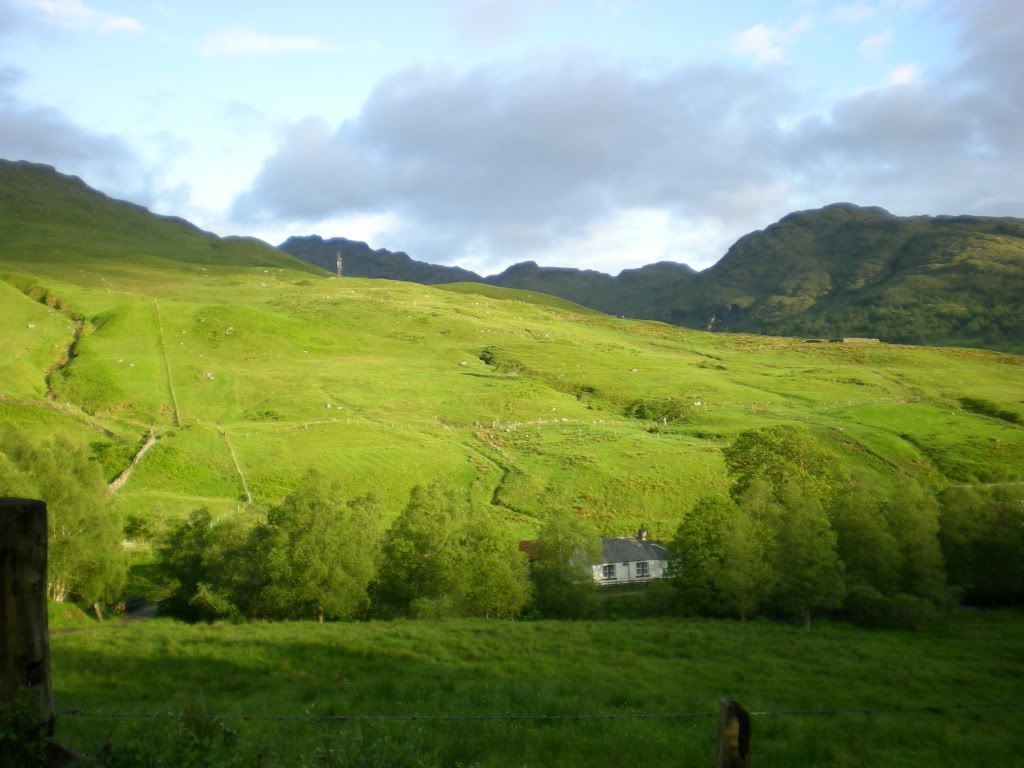 That's all for now. I enjoyed my day. It's possible to be a munro bagger even if you are not a morning bird. Just ticking.