I should have wrote this report a few months ago as it was a walk that marked a couple of milestones. It was my daughter Gemma's first munro and also Cameron's 20th. Also, as a consequence of being Gemma's first munro, it was the first time that we had managed to climb a munro as a family which was cool.
Ben Chonzie via Glen Lednock was the choice as it would introduce Gemma to climbing munro's but not be too demanding. We were also lucky with the weather.
Start of the Walk at the carpark
Gemma getting off to a flyer
Its not the most exciting walk ever so there were times when keeping Gemma motivated was important. However on the whole she did manage to
Following the landrover track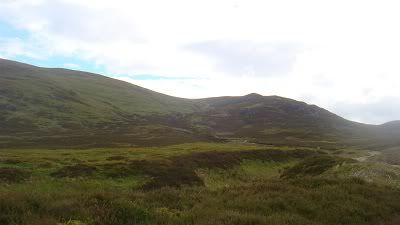 There is a small cairn that marks the path to left that leads up to the top.
Once Cameron and Gemma got a sniff of the summit they were off to get there before their slow parents!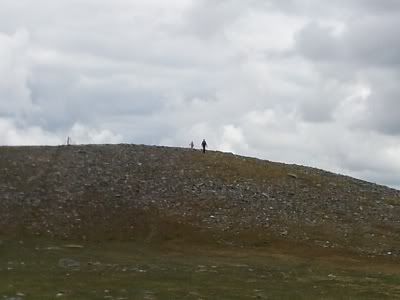 The money shot.
Nice views to the Lawers range in the north.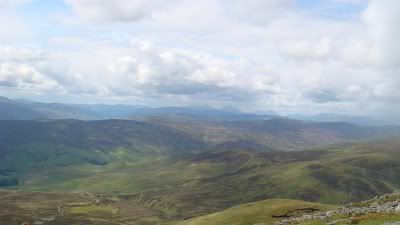 On a nice day it is really enjoyable to be out in the hills however if I go up Ben Chonzie again it will be from the Glen Turret side.