This is Loch Achray on a very quiet January day, the starting point of the trip still with autumn colours.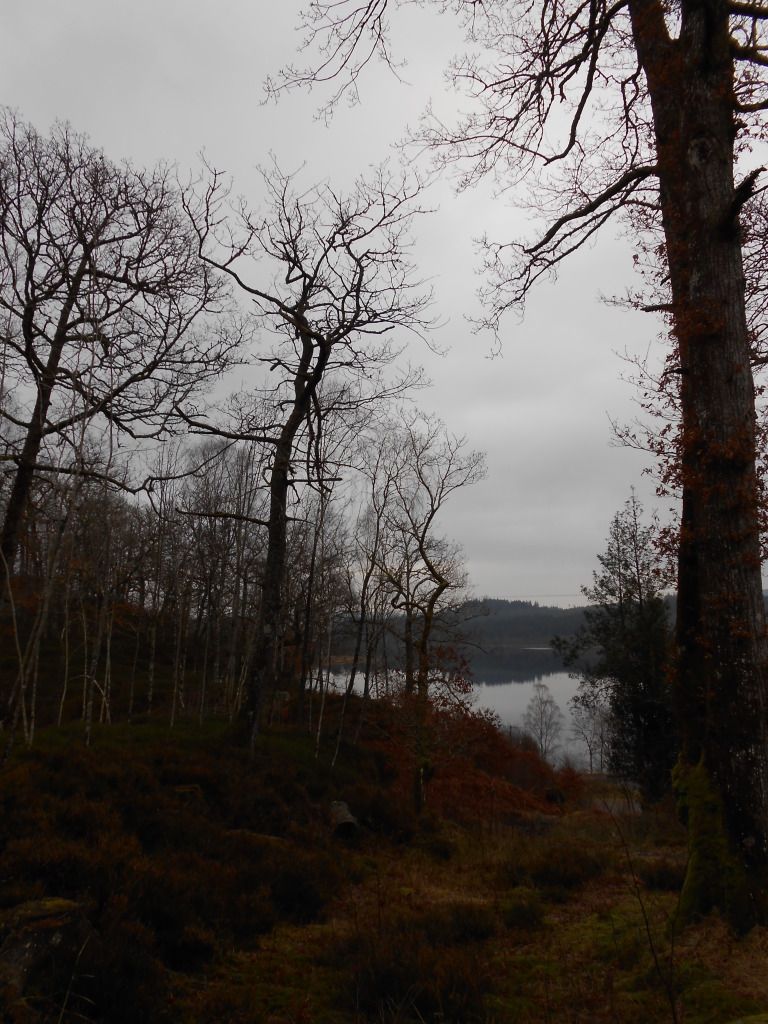 We had to walk over this bridge to cross the river.
First view of the mountain.
The bridge is from a fairy tail.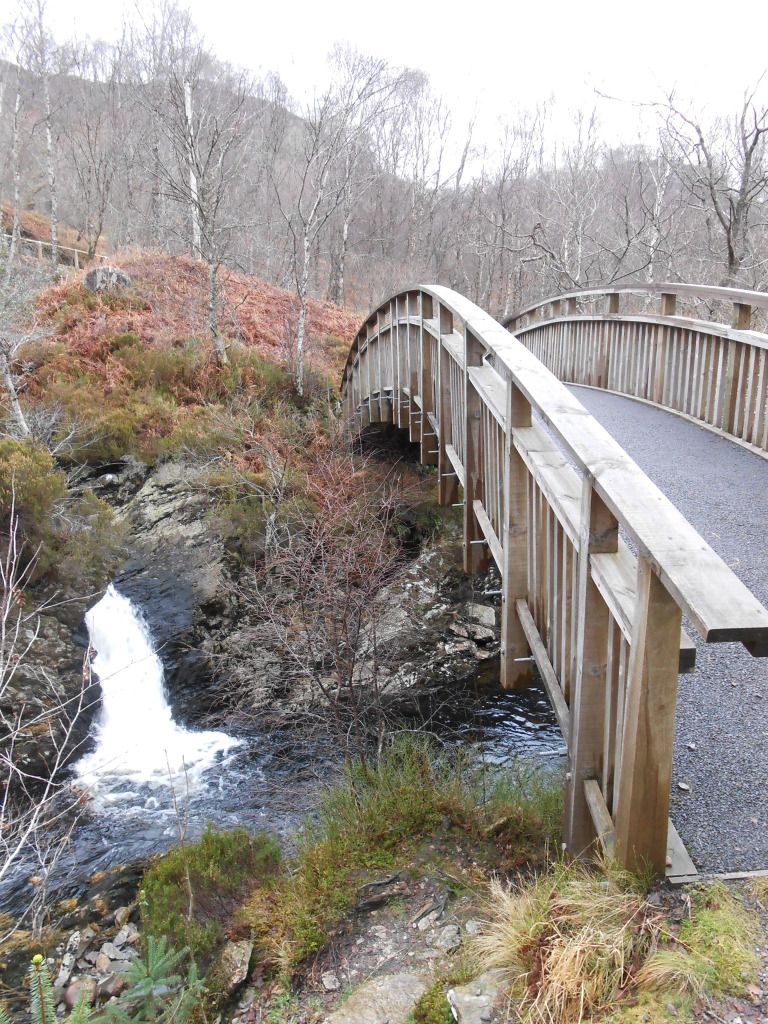 There is a beech forest to walk through. Two months to wait for the spring flowers.
It looks like the tree felling is nearly over.
Professional felling...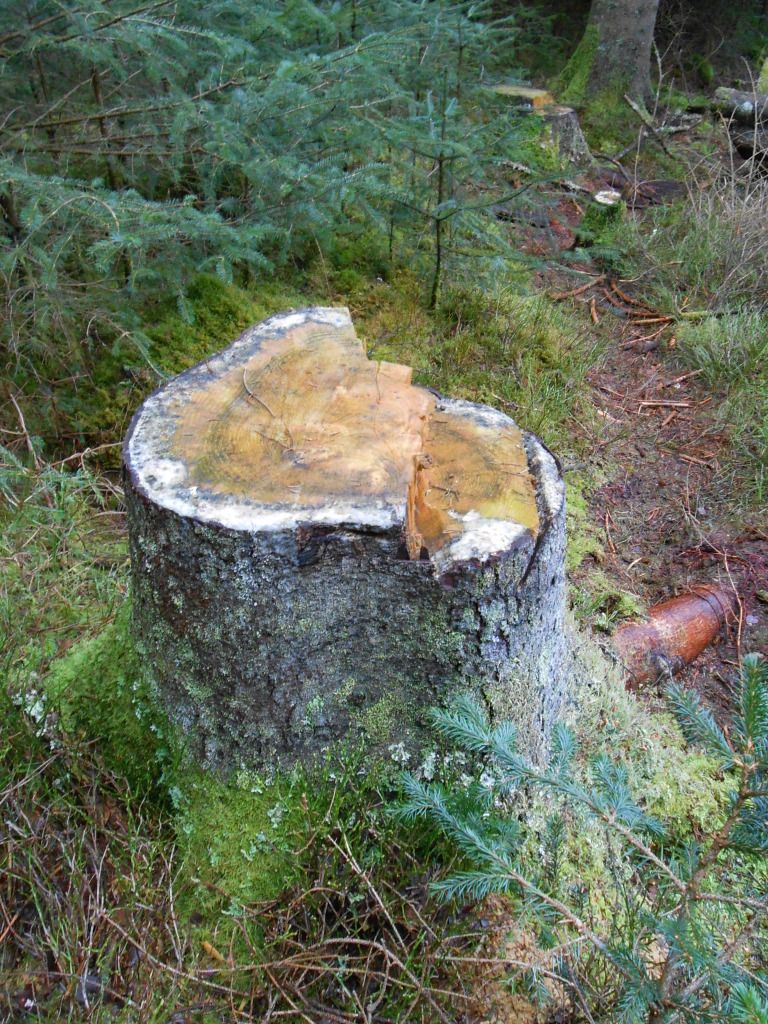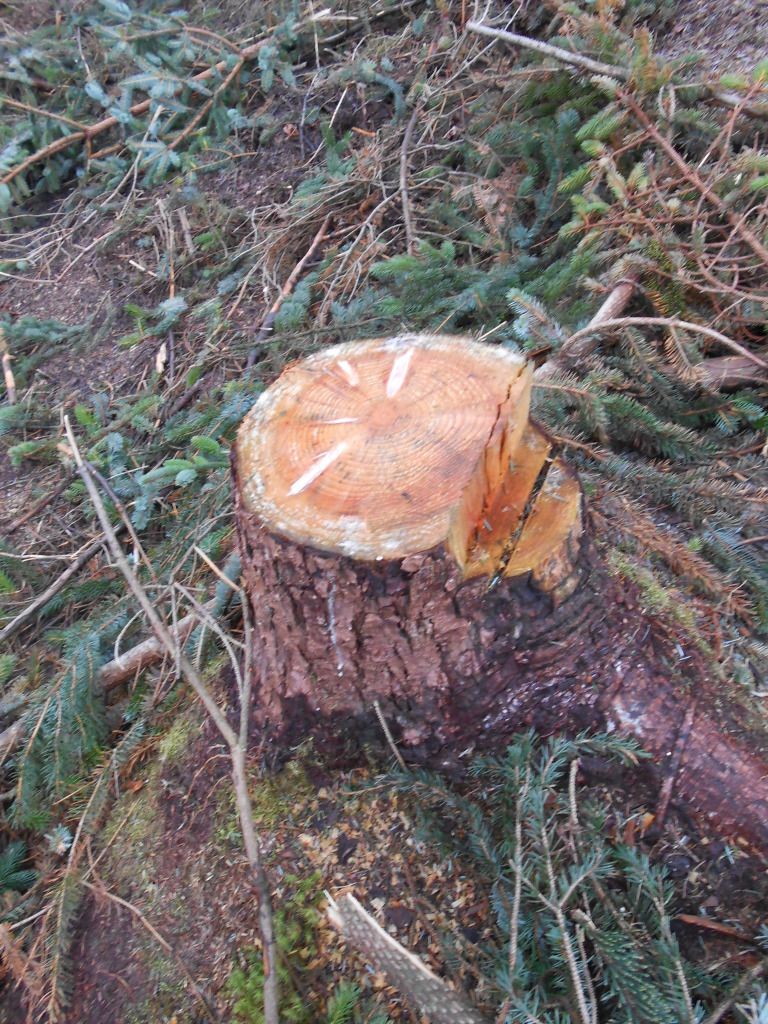 Picea sitchensis.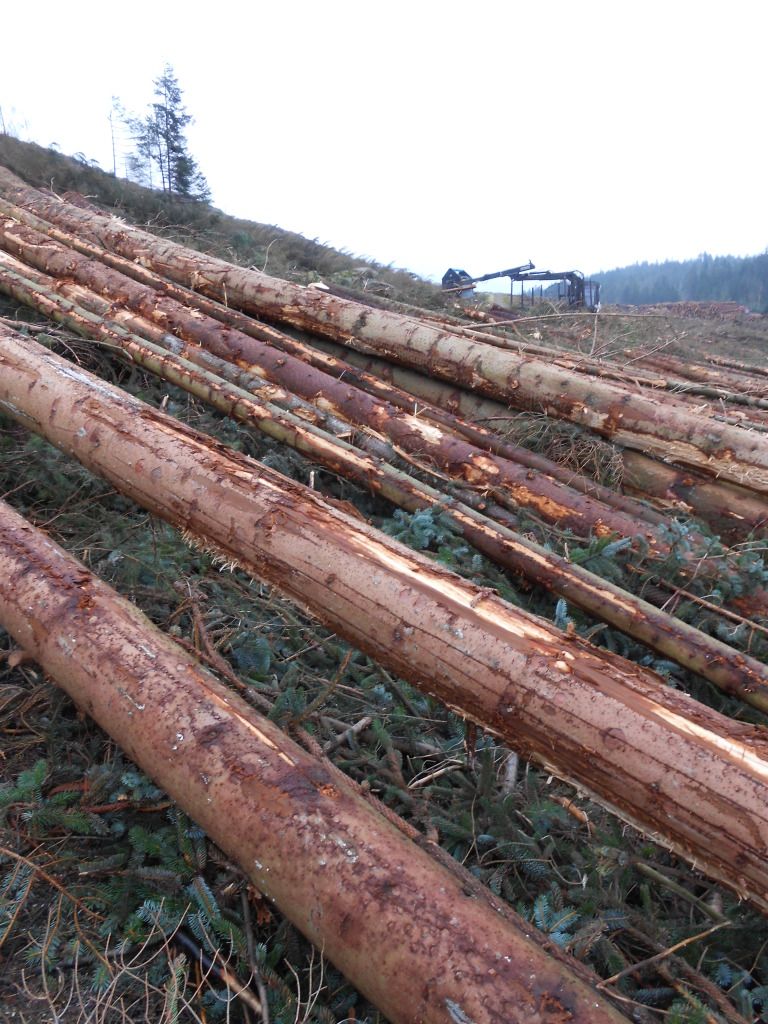 Safety matters.
It's a while since november but the work is still going on. I think they are off at weekends though.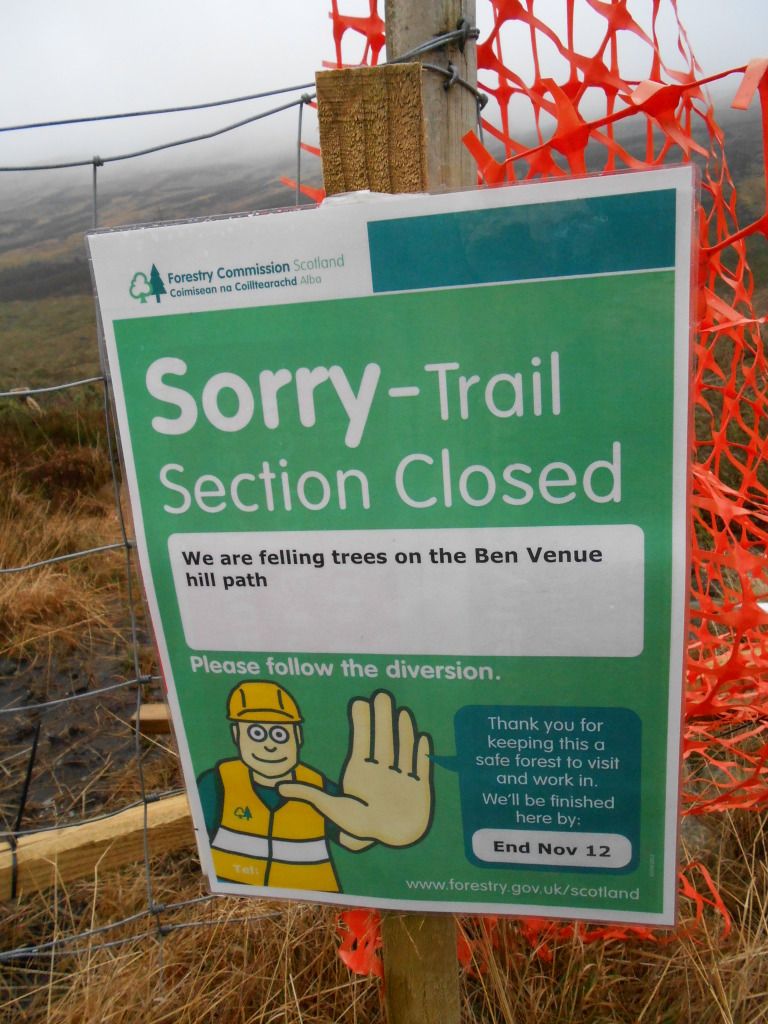 A waterfall.
Some frost at the high levels.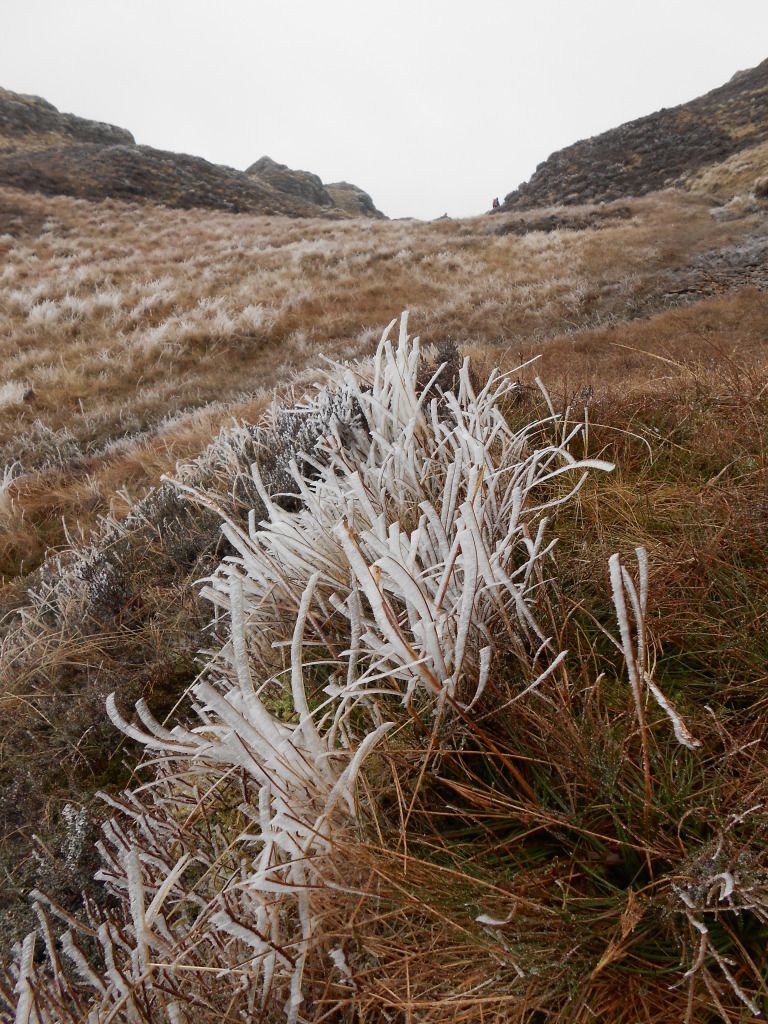 A glimpse of Loch Katrine.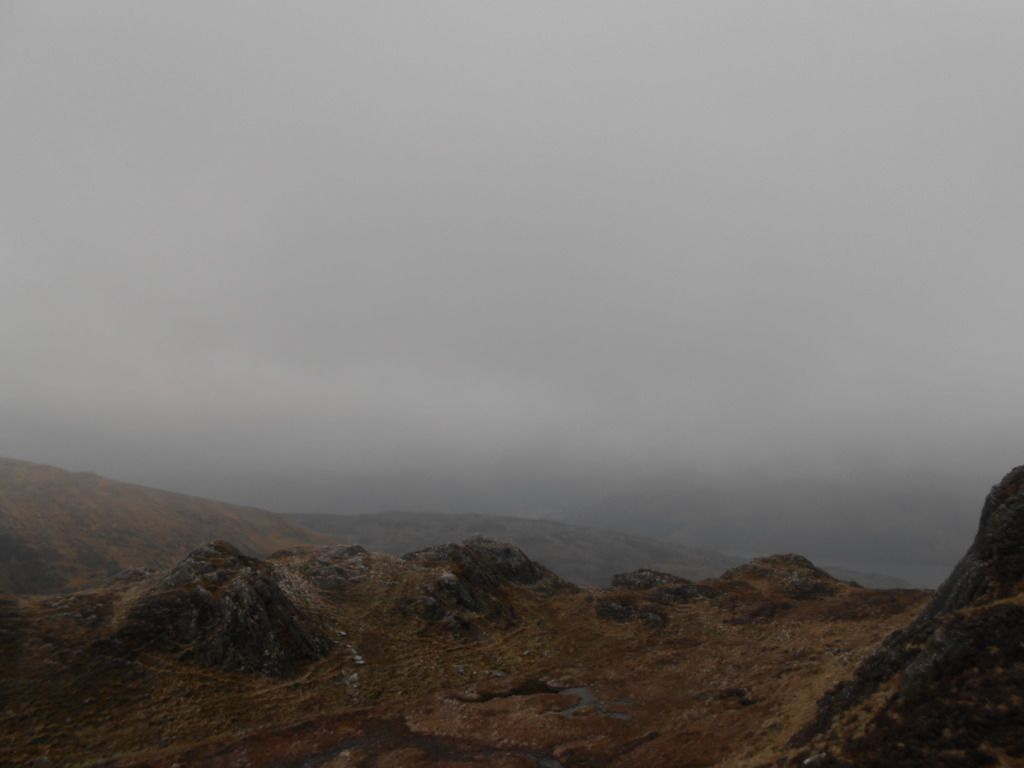 Approaching the top.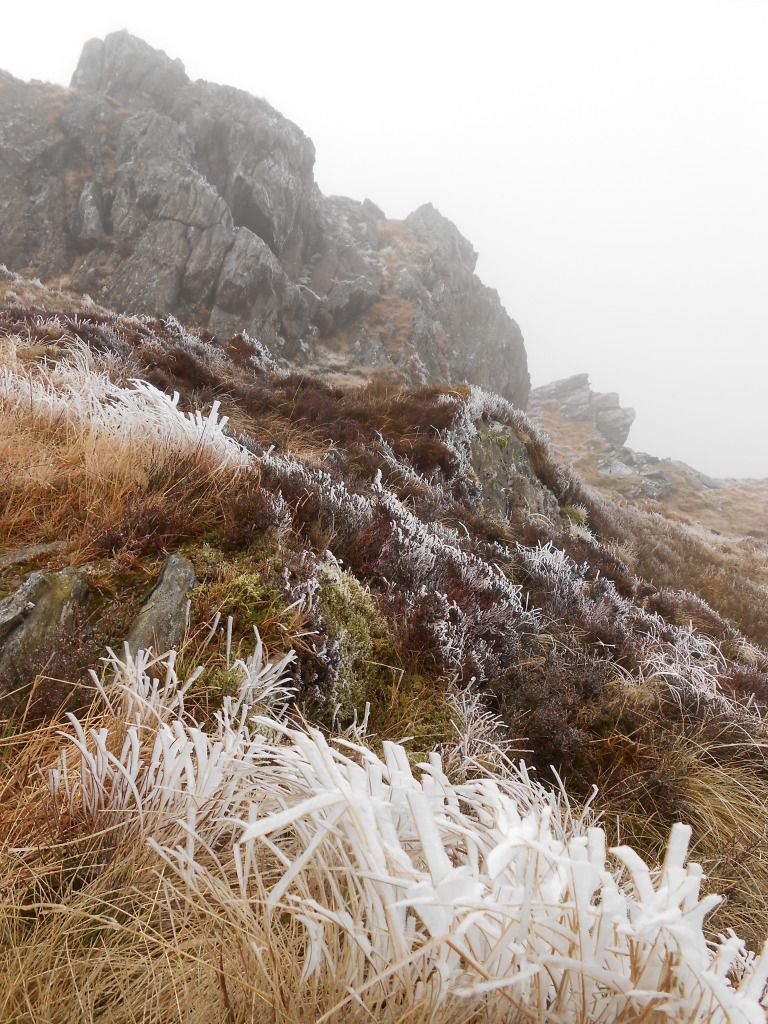 Hardtesting a make of mountain gloves.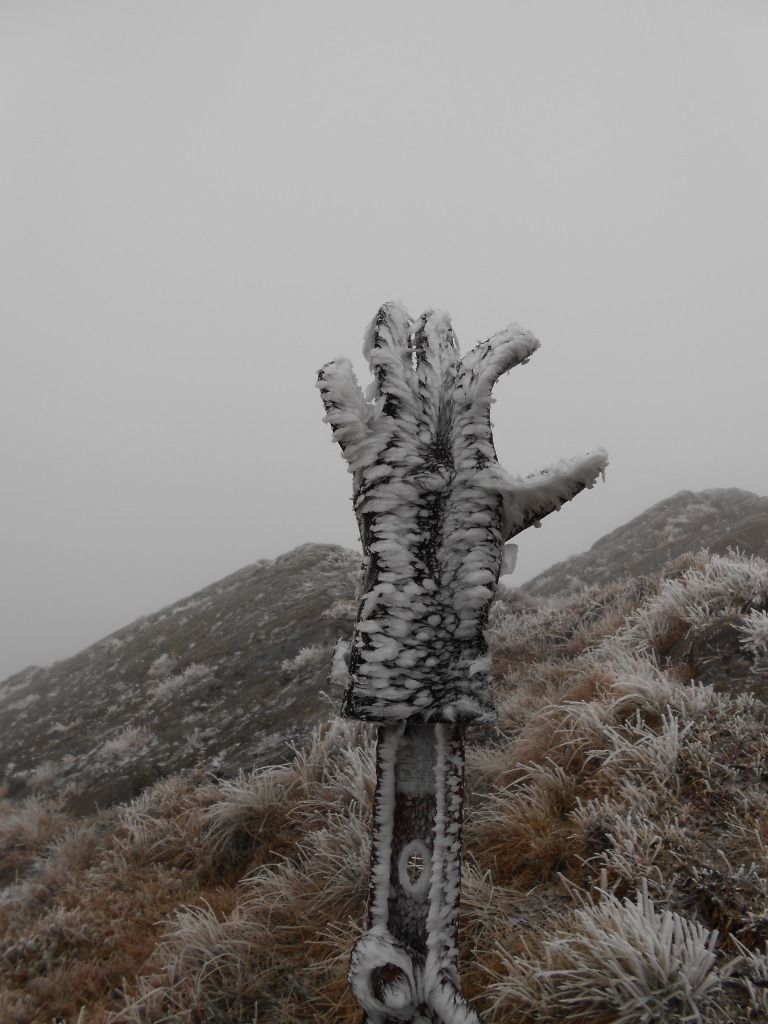 A frosty cairn.
We had a cup of hot chocolate here with this view of Gleann Riabhach on the way down.
A good trip.
The route: