Creag Uchdag is one of the easier Corbetts being only 4 km's from the Loch Lednock dam, and with a height gain of around 700 metres. Instead of going to the summit direct, i walked along the north side of the Loch to the shielings at Grid Ref 692308, then headed northeast for 2.5 km's to the summit.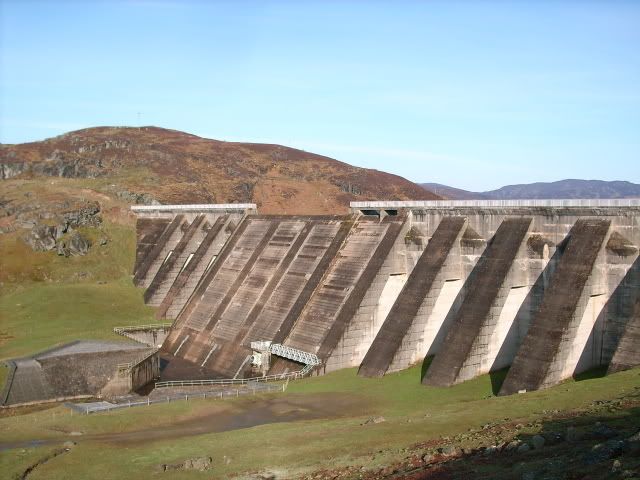 Loch Lednock dam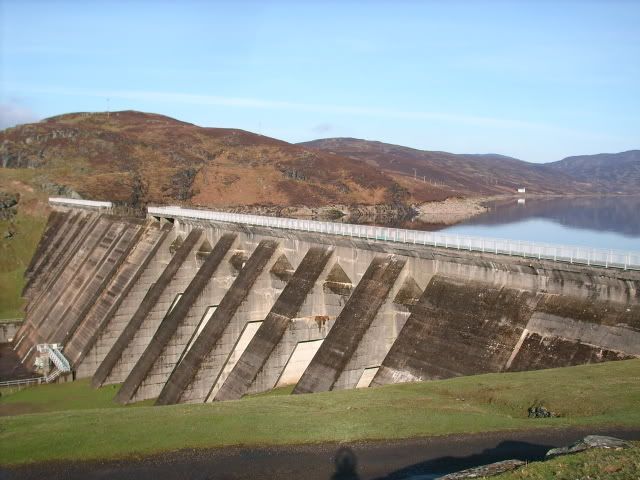 Loch Lednock dam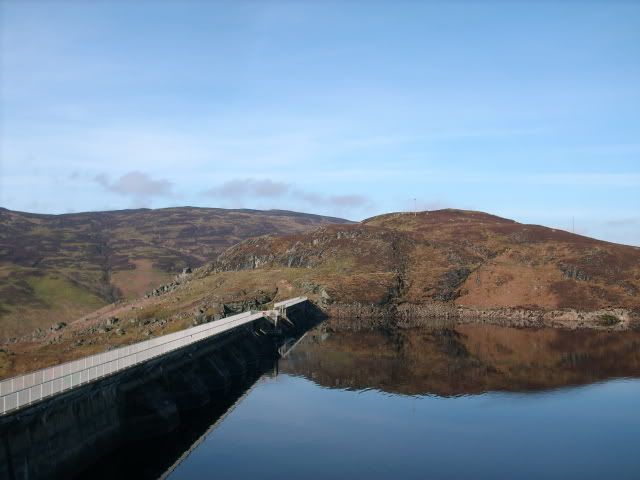 Looking across Loch Lednock dam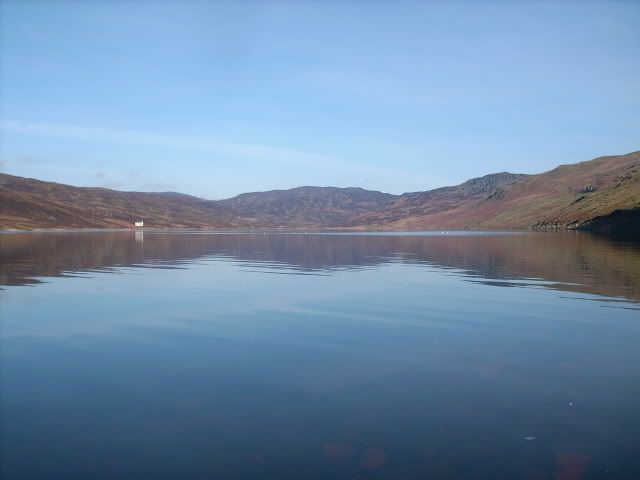 Looking down Loch Lednock reservoir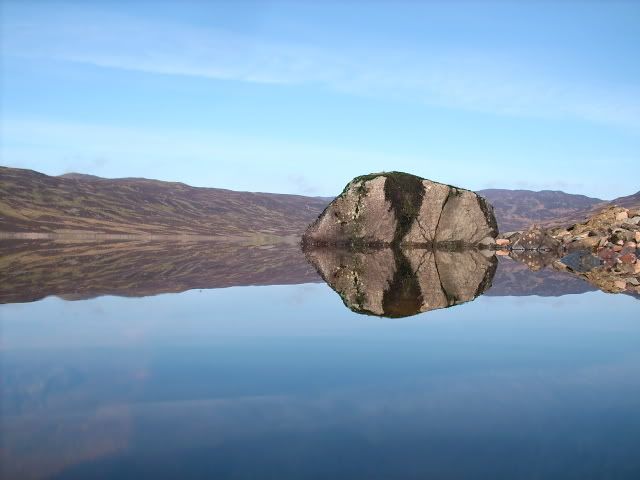 Reflections in Loch Lednock



One of many boulders on the hillside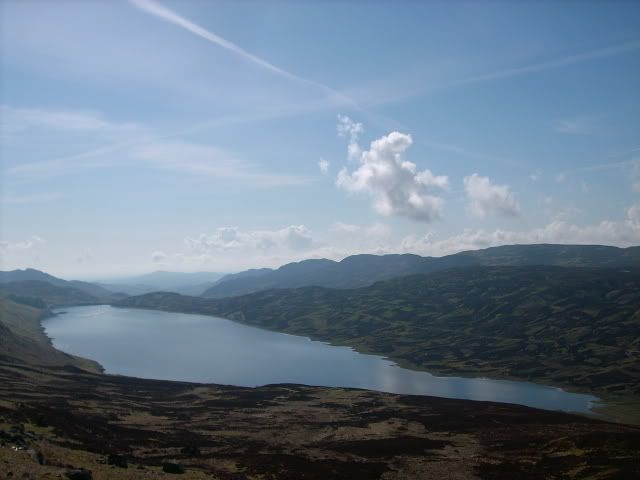 Looking back to Loch Lednock dam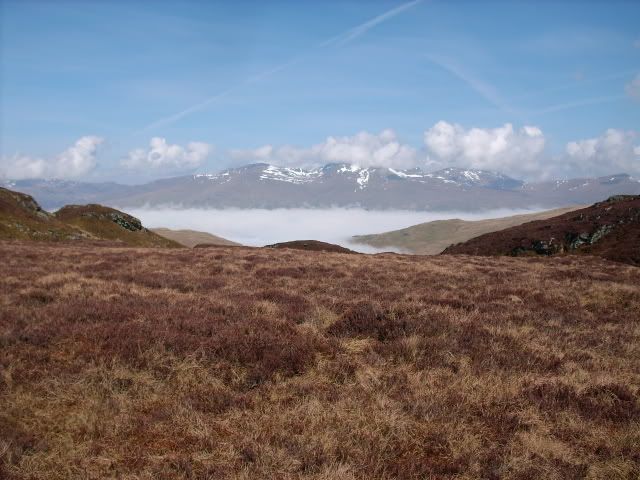 Ben Lawers from around 698318

There were a few big crags around 702323 which i was surprised to see, as none are shown on my map. It was a hot humid and hazy day, and after a short spell on the summit i headed over Meall Dubh Mor, then angled down the hillside back to the dam.



Craggy hillside around 702323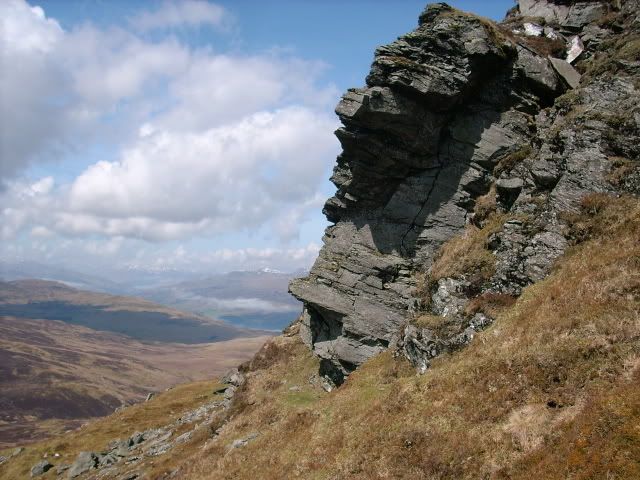 Craggy hillside around 702323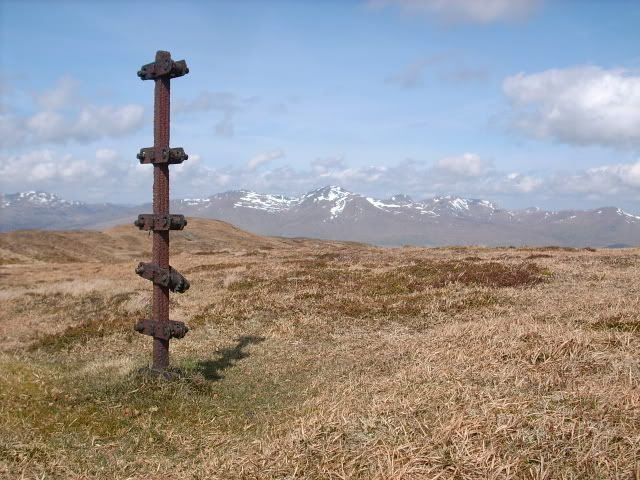 Looking to the Ben Lawers range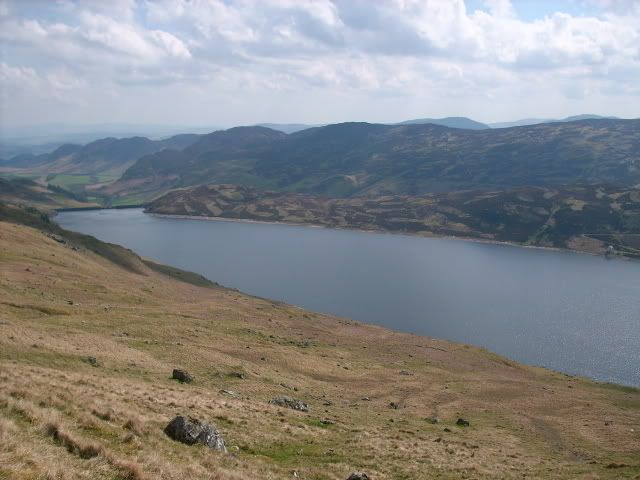 Loch Lednock reservoir

After a short rest at the car i drove to Aviemore, where i watched the sunset from the ski area on Cairngorm.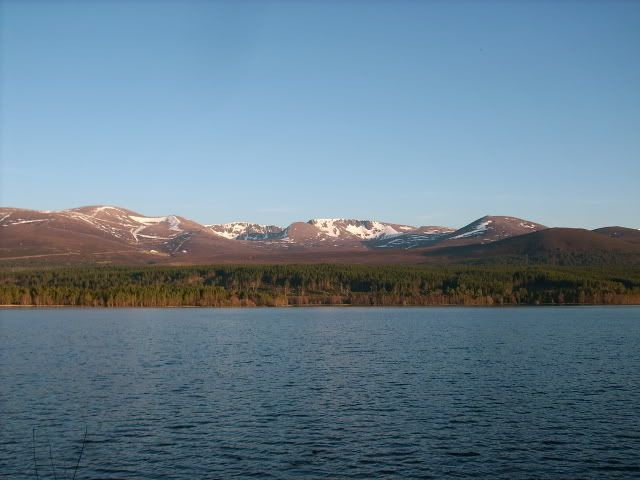 Loch Morlich and the Cairngorms



Sunset from the ski area on Cairngorm