It's not often I post a report with previous walk reports still unfinished and unposted but I just cannot seem to get my reports from the Torridon meet finished!
No such problems with my latest outing - an opportunist strike on Creag Mhor on Wednesday evening. My wife had swapped her usual Wednesday off for Friday, so my parents were looking after Ailsa Wed/Thurs rather than Thurs/Fri. They were also going to keep her overnight and with Debbie having a lot on at work, she was going to take the chance to work late and make some inroads. Cue my chance to head out and make some inroads into my rather stalled Graham count. Creag Mhor was in my sights ever since having to give it a miss in January when I did the neighbouring Corbett Beinn Staccath.
I threw a small pack together on Tuesday evening ready for the off and so was rather dismayed to wake up to a pretty grim Wednesday morning. Oh well, if it's going to be like that, I suppose a bit of working late wouldn't exactly go amiss for me either!
As it happens however, the day improved markedly and so I was out of the school car park by 4pm and along the A85 westbound.
I was parked by Balimore Farm and on my way by 5.30 and back at the car exactly 2 hours later.
Not much to report. A nice evening walk on a pleasant spring evening (yes, it seems spring has finally arrived) with decent views to some of the big beasts of the southern Highlands, many of which (Stob Binnein, Stuc a' Chroin e.t.c.) are still sporting a good covering of snow on northern aspects.
Creag Mhor from Balimore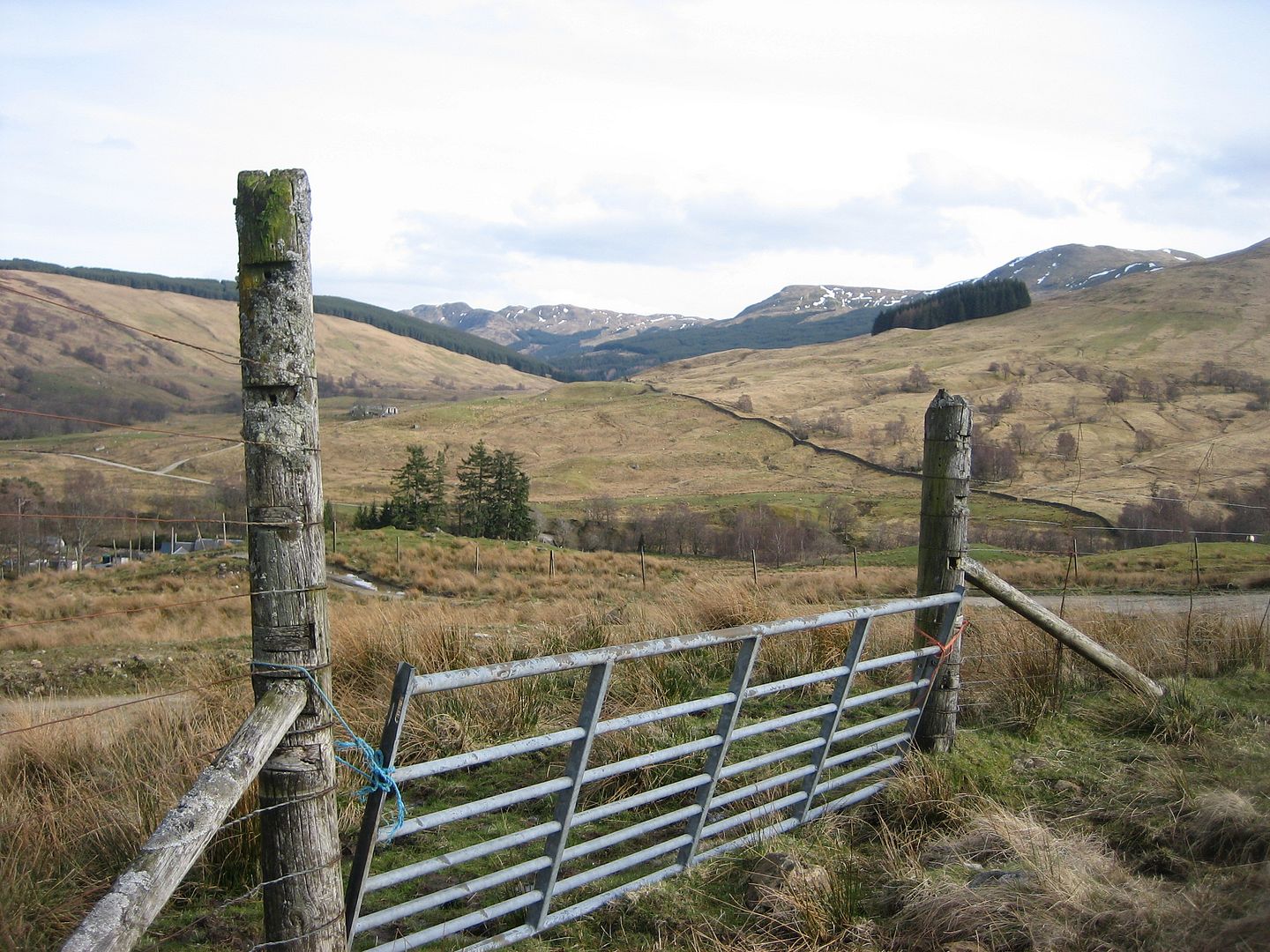 South down Glen Buckie from the start of the off-piste
Glen Buckie from a little higher up
The big 600m eastern top from just below the corner of the forestry
Early sighting of Loch Earn and Ben Chonzie
The long northern ridge of Benvane - I quite fancy trying this route next time on Benvane!
Vorlich, Stuc a' Chroin and Beinn Each, with the long ridge of Sgiath a' Chaise just visible across Beinn an t-Sidhein
Onto the ridge and over to Stob Binnein and Ben More
Peat bogs, lochs and Munros
Across the hags to the summit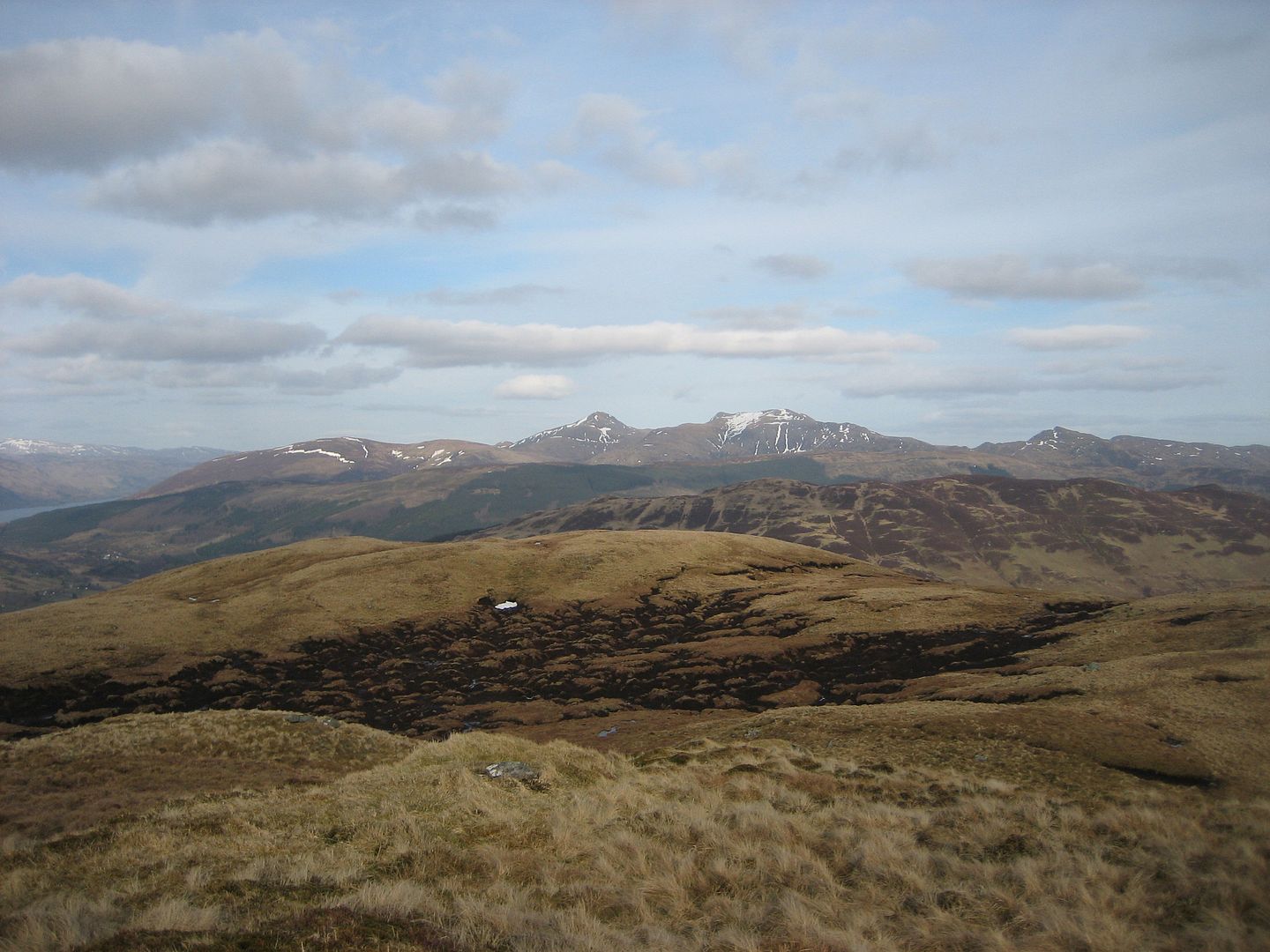 The Big Boys of Loch Earn again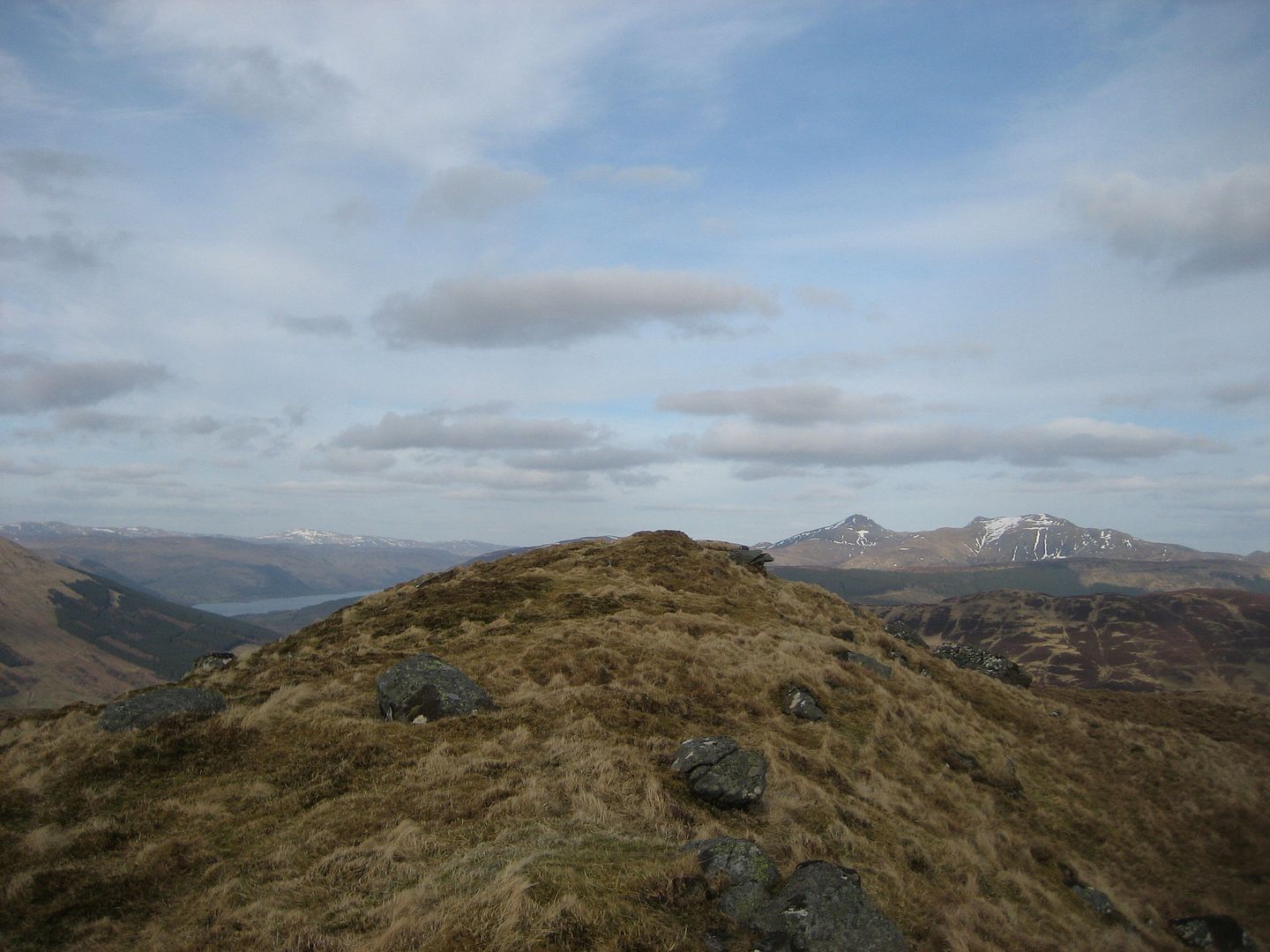 East from Chlach Mhor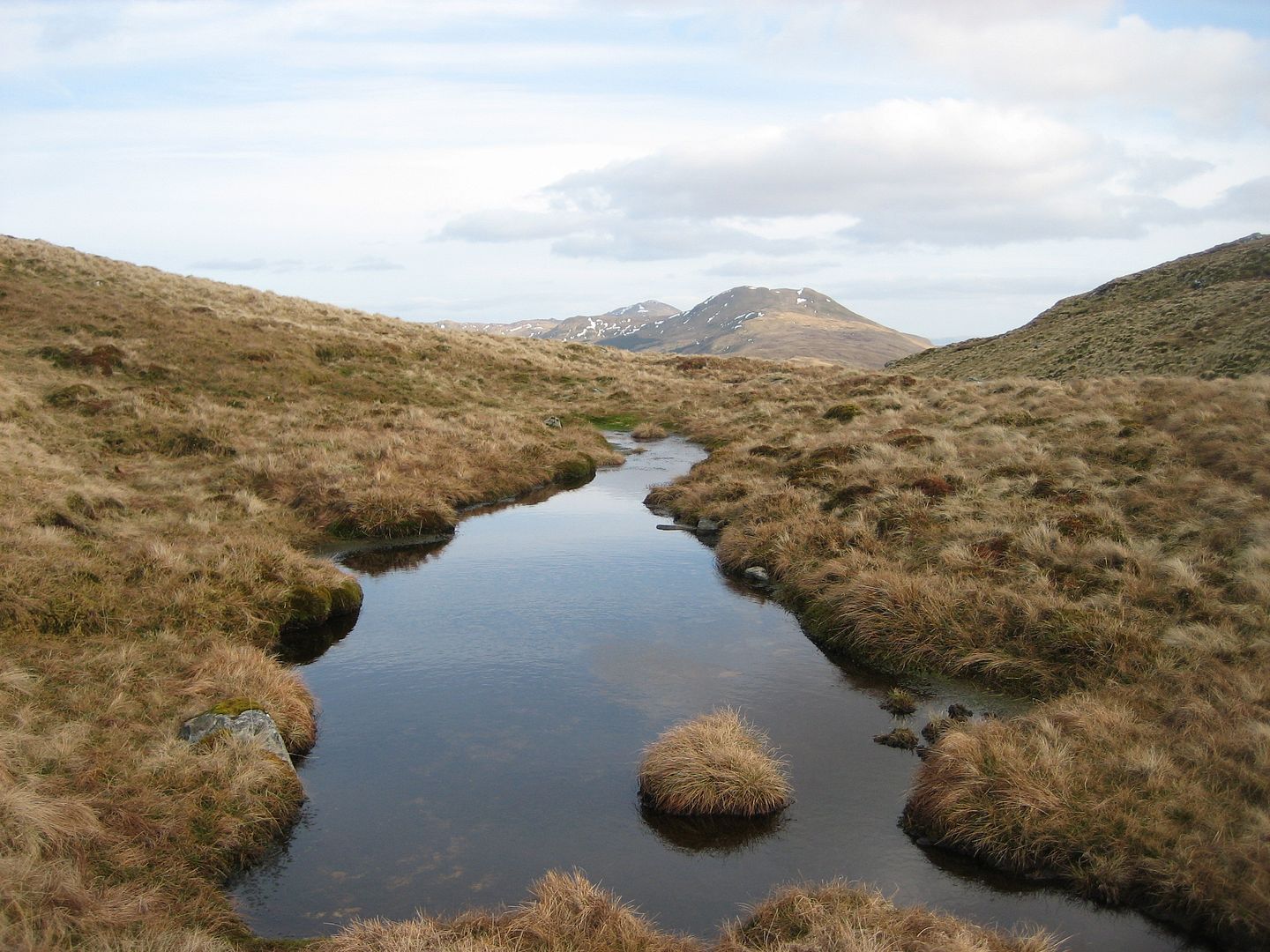 Vane and Ledi from just below the summit of Creag Mhor
North east to Meall an t-Seallaidh
Dark skies over Loch Doine and Ceann na Baintighearna
Beinn Staccath from the summit
Moi au sommet
Staccath from the walk out