Headed home from my work in Edinburgh and up the A9 to Pitlochry in glorious sunshine. I left the car park at Moulin at 14.20 and was on the summit by 15.35. There is no need to give a detailed route description as the WH one says it all. I would add that the car park is quite small, maybe 10-12 cars. Given this is such a popular hill the likelihood of not getting a space during 'peak' times would be quite likely I'd have thought. When I arrived there was only one other space. I guess you could always park in Moulin Village and walk up to the start point if necessary. This was my first Corbett and I was rewarded with great views on the summit. Beinn a'Ghlo was looking particularly majestic. I'll let the pics do the talking
First sight of the target from not long after the car park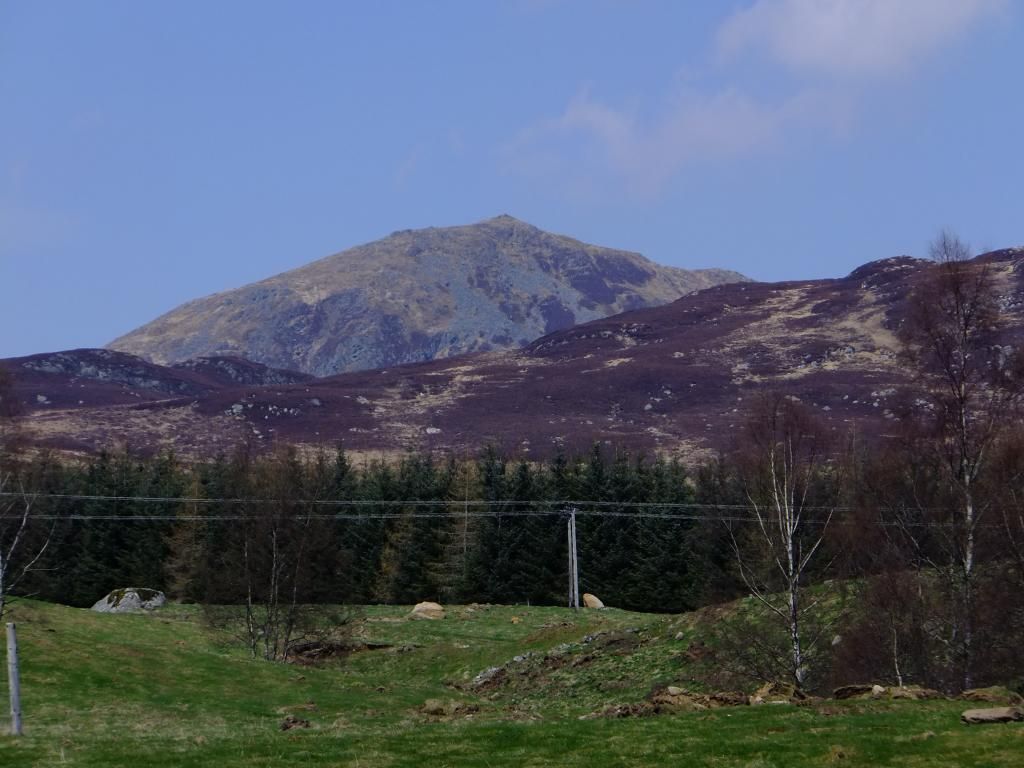 Warning at the bottom. No warnings about 30 something, couch potatoes tackling their first Corbett on the hottest day of the year so far !
Getting closer, you can clearly see the good path and the ascent route up the hill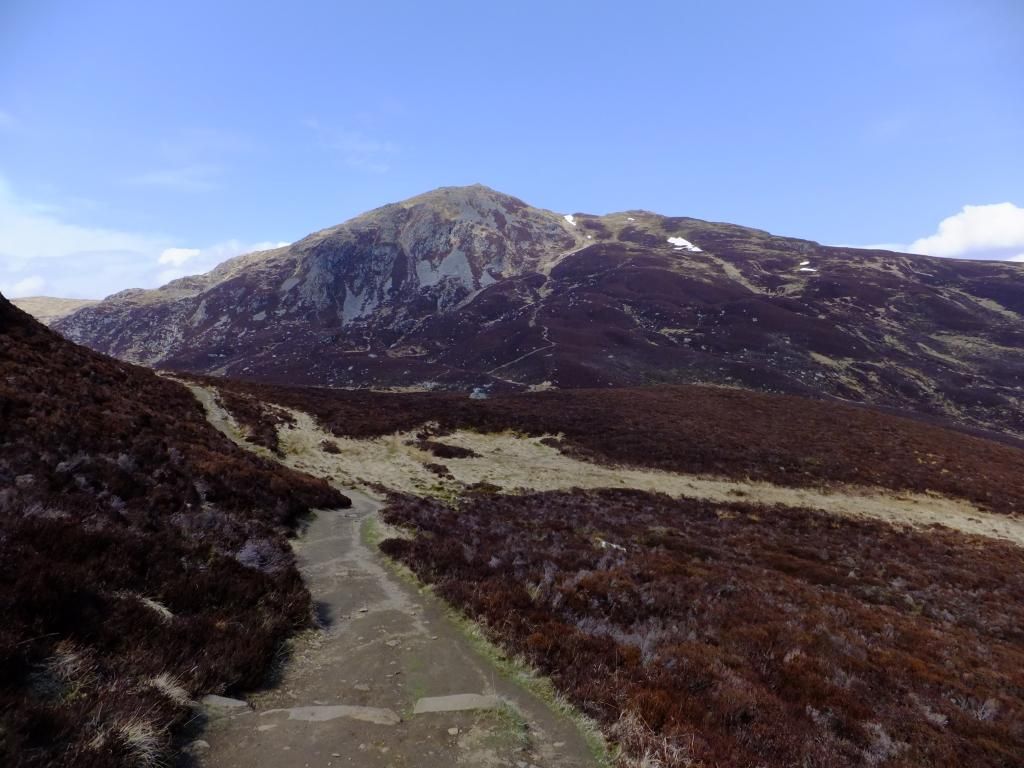 A couple of Loch a'Choire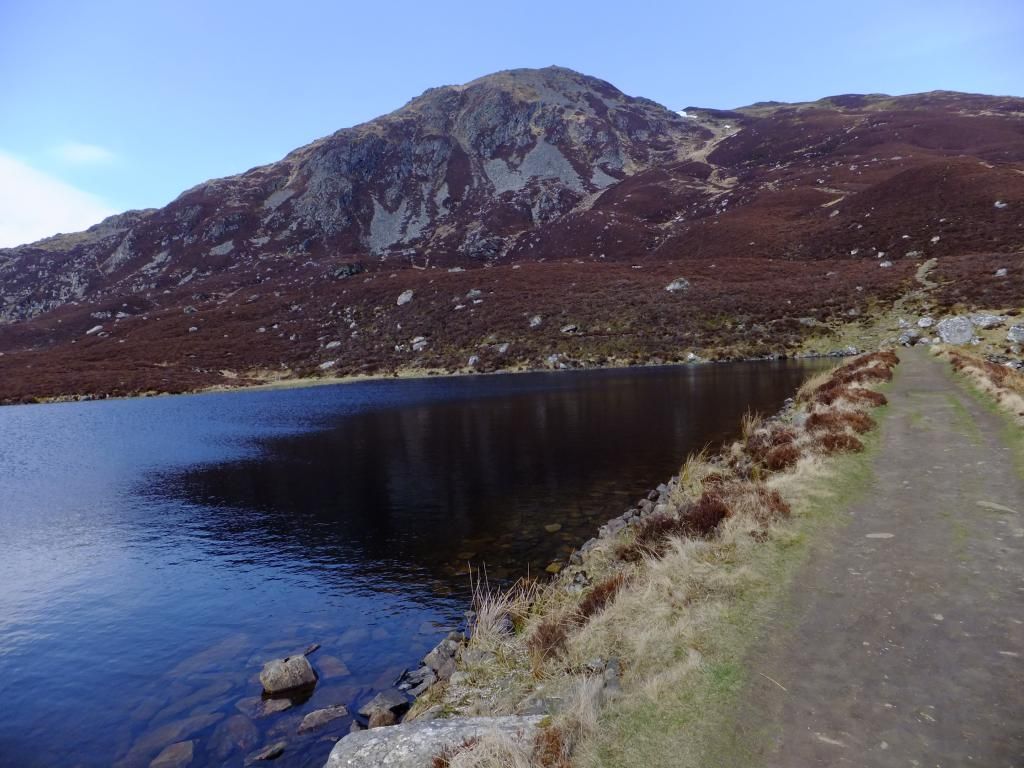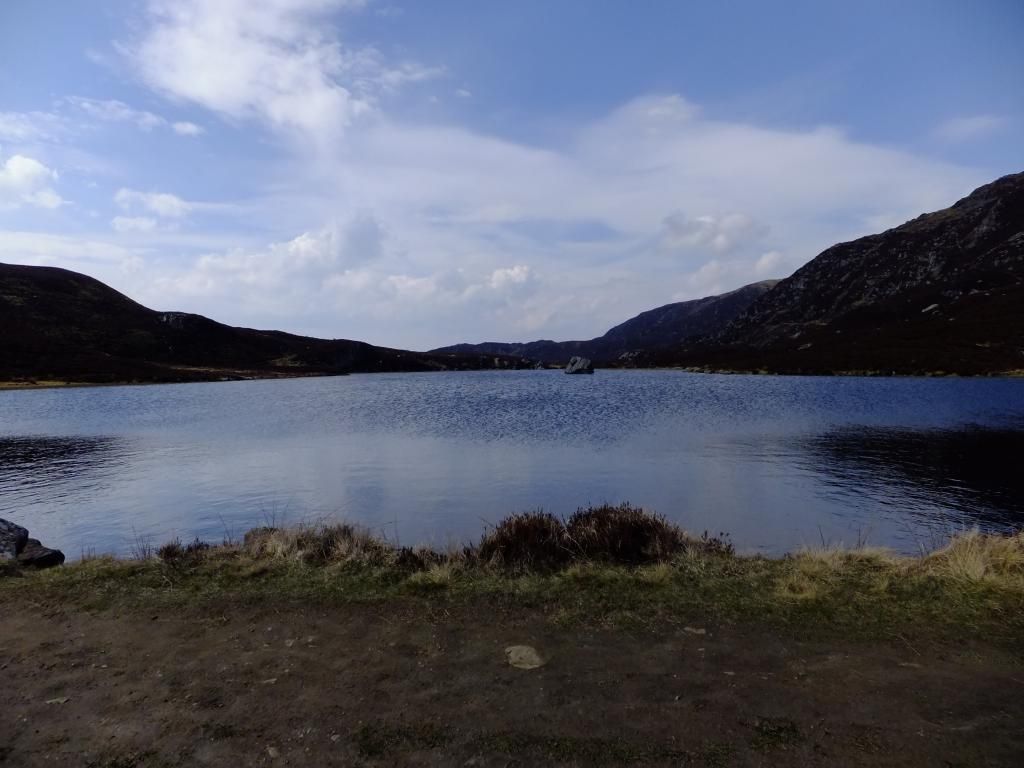 Half way up, Schiehallion in the distance
Beinn a'Ghlo from the summit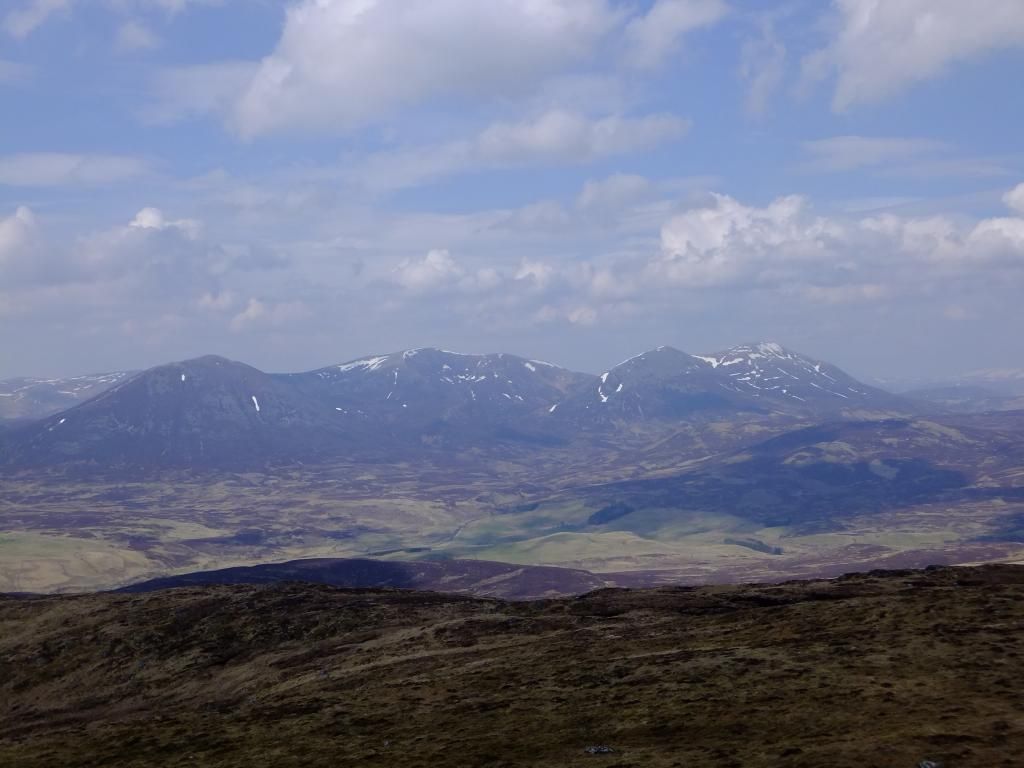 Looking over to Fife and the Lomonds. Is there anywhere you can't see these hills from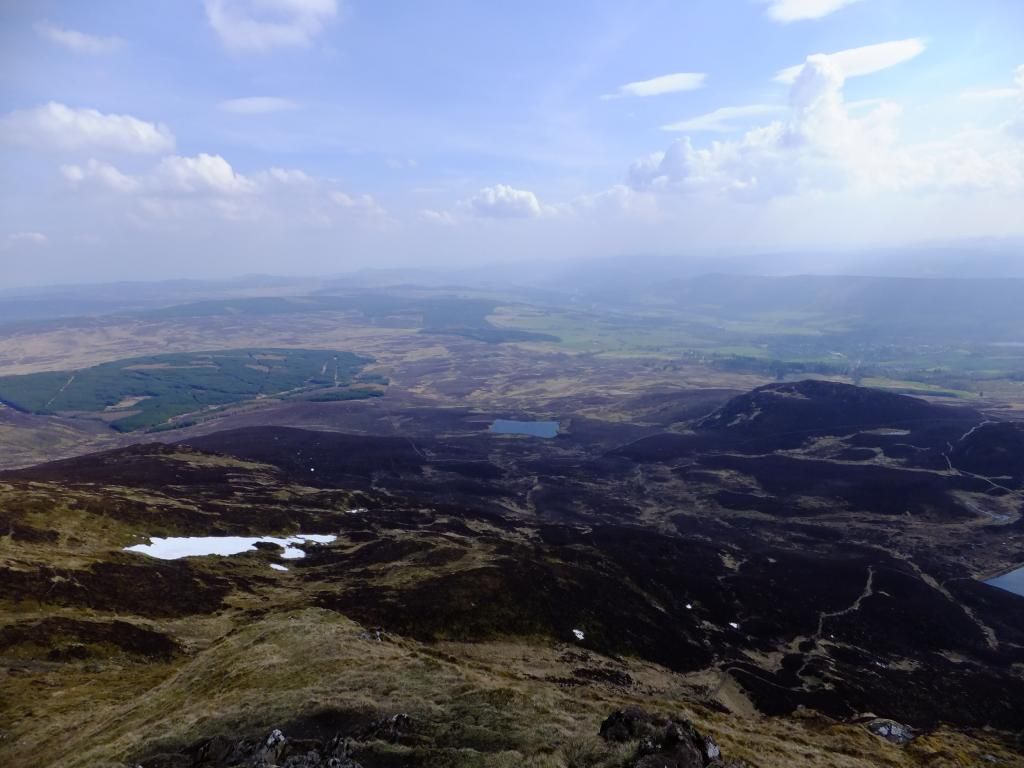 The view point indicator, as you can see there is plenty to view !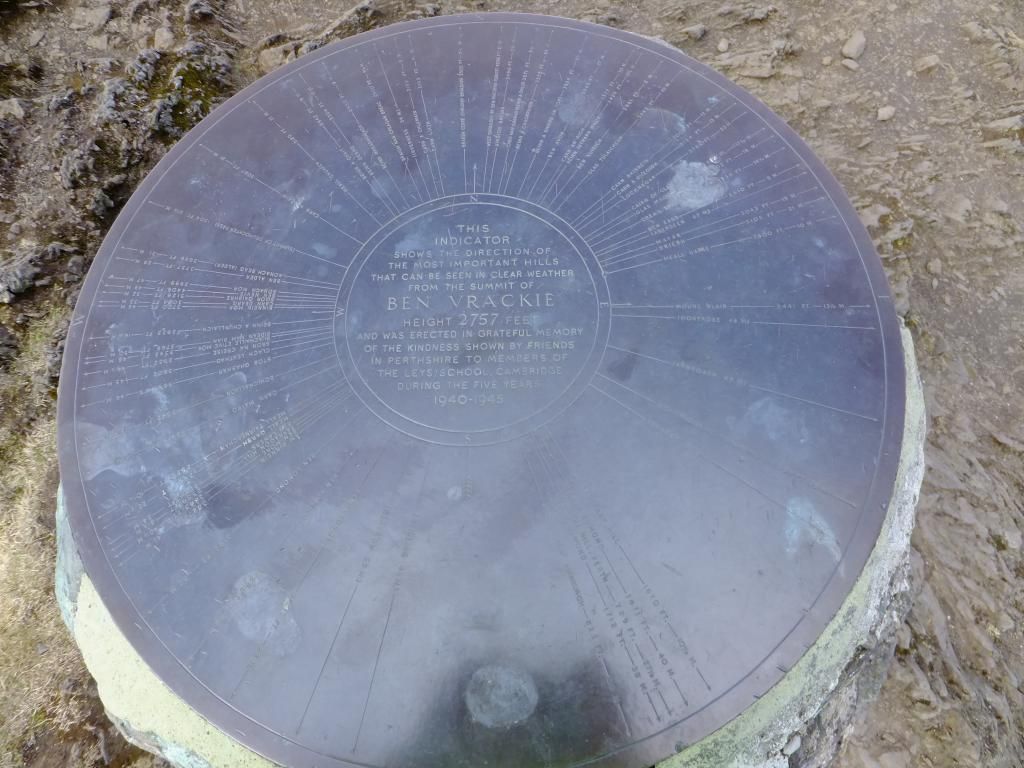 Looking back over the Lochan towards Pitlochry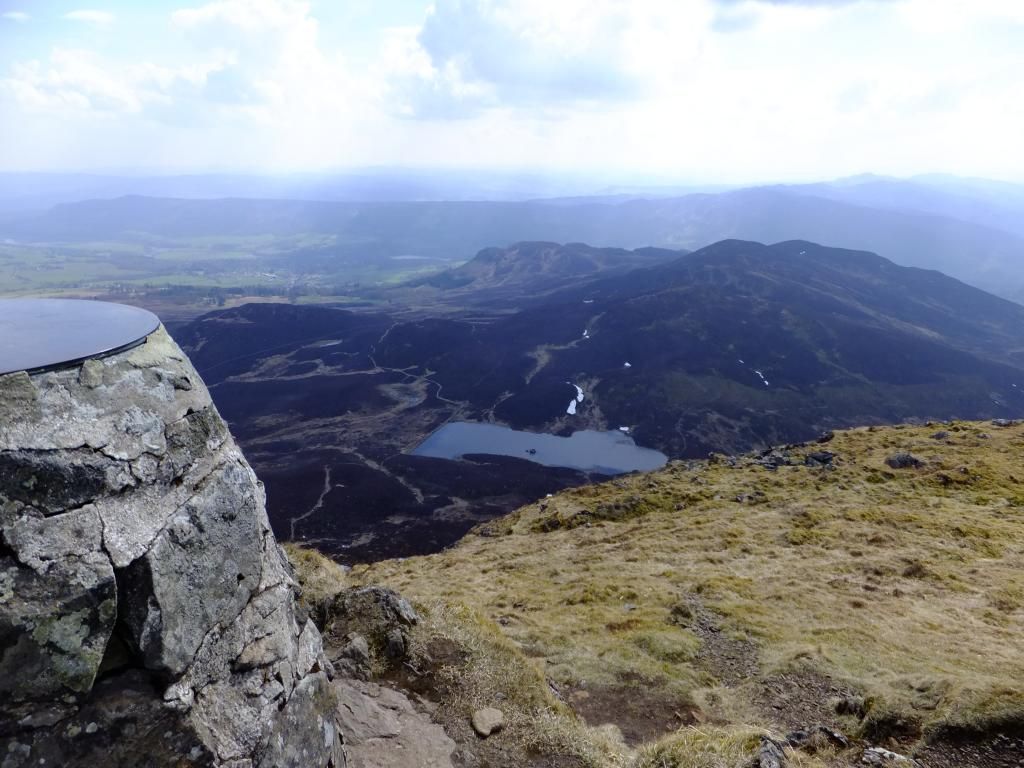 A few self pic summit shots. Apologies for the top, please do not adjust your sets it really is that bright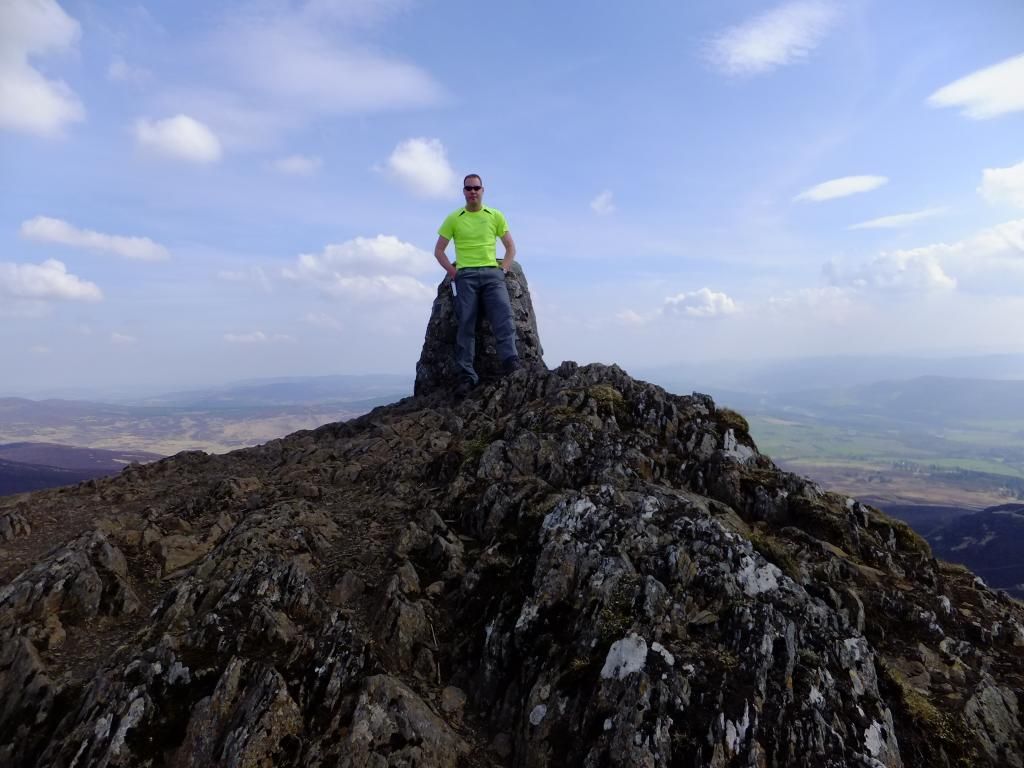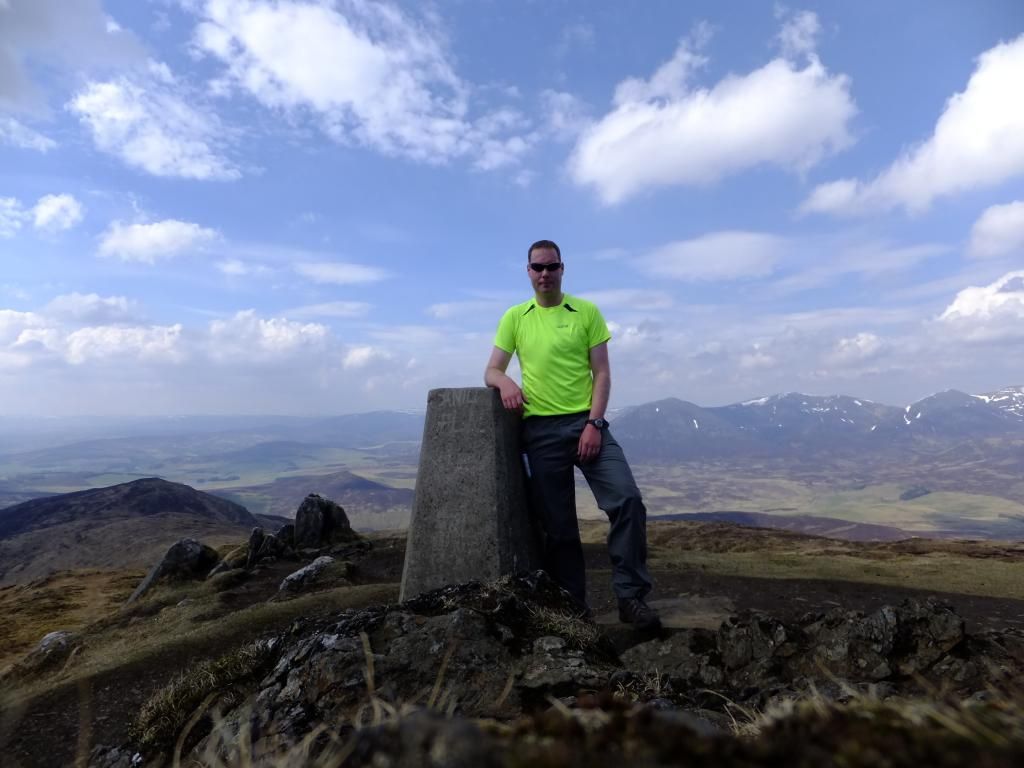 I really enjoyed this walk and with it being just 30 mins up the road from Perth I'm sure I'll be back time and time again.