The Saturday of the Torridon meet and after the Coire Lair epic of the day before, I again teamed up with Charlie (trekker53) to take care of the two classy looking Corbetts just to the north of Kinlochewe village, at the eastern end of the Beinn Eighe massif.
This time we were joined by malky_c and after a fair bit of to-ing and fro-ing as I drove down from Chateau Keith in Laide and Charlie and Malky got themselves from their respective camping locations to the start by the Beinn Eighe Visitor Centre and parking area just north of Kinlochewe.
We set off through the trees and along the paths of the nature trail until we reached open ground and began the long climb up into Coire an Tuill Bhan that splits Ruadh Stac Beag to the north west from Creag Dubh to the south east.
Kev's description of this pair as "Corbett Caviar" in his report from many moons ago had stuck in my mind and I was savouring the prospect, even if I doubted very much that the day could hold a candle to the previous day which still had me on a mega-high! There was little in the early stages of ascent that hinted at anything spectacular. The views behind us over Slioch, Glen Banasdail and Beinn a' Mhuinidh were cool, but ahead looked less than inspiring at this stage.
We passed an elderly couple on the path who had stopped for a breather and spent 5 minutes or so chewing the fat with them. They were a lovely couple, over on holiday from Lossiemouth and although the gentleman appeared to be a keen climber and walker, it was the woman's first "real" hillwalk and she seemed thrilled at the prospect.
We bade them farewell and headed on our way and it wasn't long before a caviar-fest hit me square between the eyes as we levelled off into the coire.
The rest of the day did a pretty good job of living up to Friday, even although things did close in a bit before we could reach the summit of Meall a'Ghuibhais.
Once again, I will let the photos speak for themselves. I can't be bothered labelling the photos just now, but will get round to it. I think I've taken long enough to post this one as it is, so here goes!
Cheers again Charlie for your company, and it was a pleasure Malcolm finally to walk with you.
Slioch, Gleann Banasdail and Beinn a' Mhuinidh
Meall a'Ghuibhais
Entering the coire - RSB to the right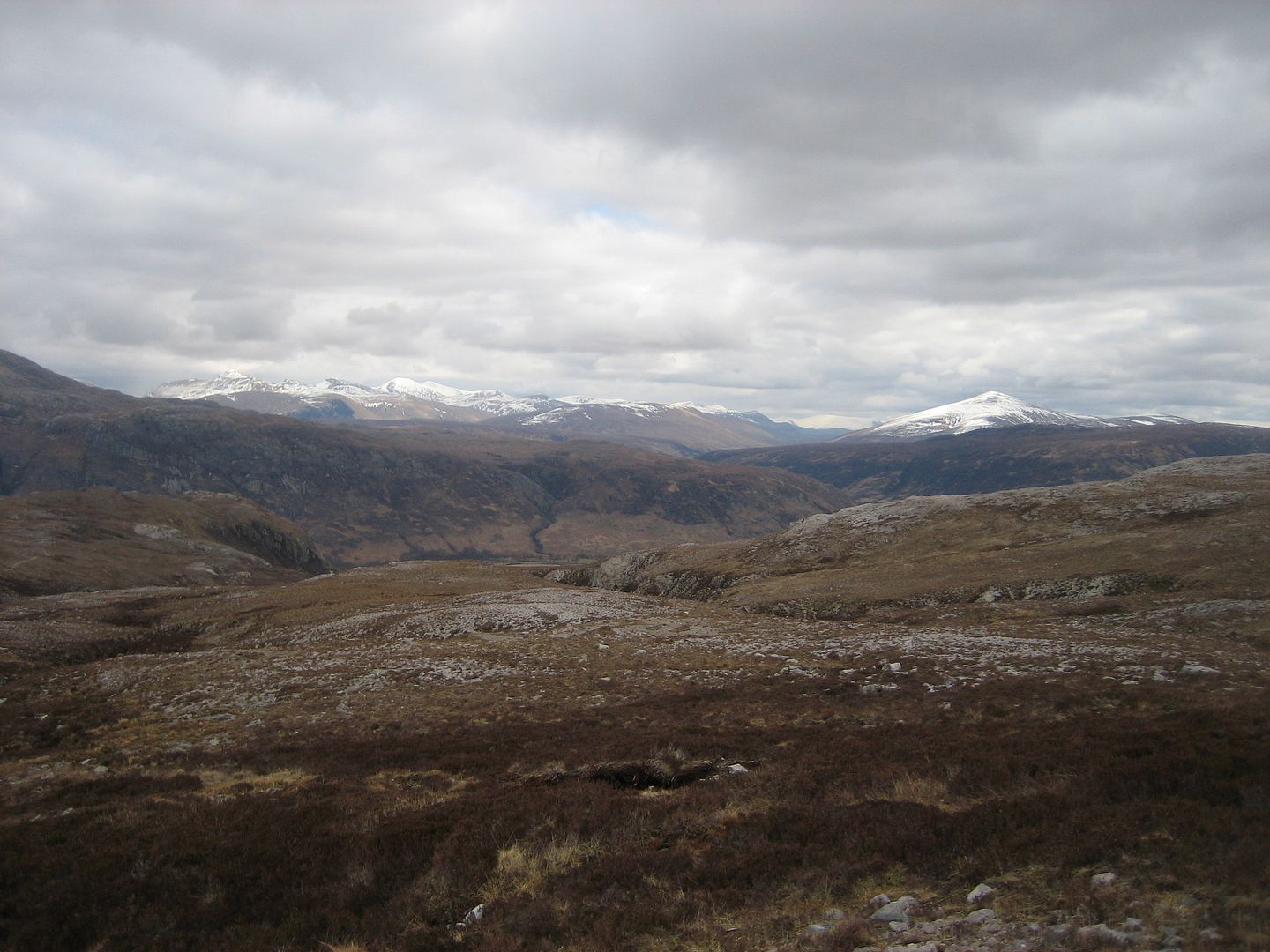 The Fannaichs and Fionn Bheinn
Slioch, Gleann Banasdail and Beinn a'Mhuinidh again, and beyond into Fisherfield
Charlie and Malky below Creag Dubh
Blue skies above the lunar landscape, RSB dominating the scene
Meall a'Ghuibhais
Slioch clouding over
Meall a'Ghuibhais and Slioch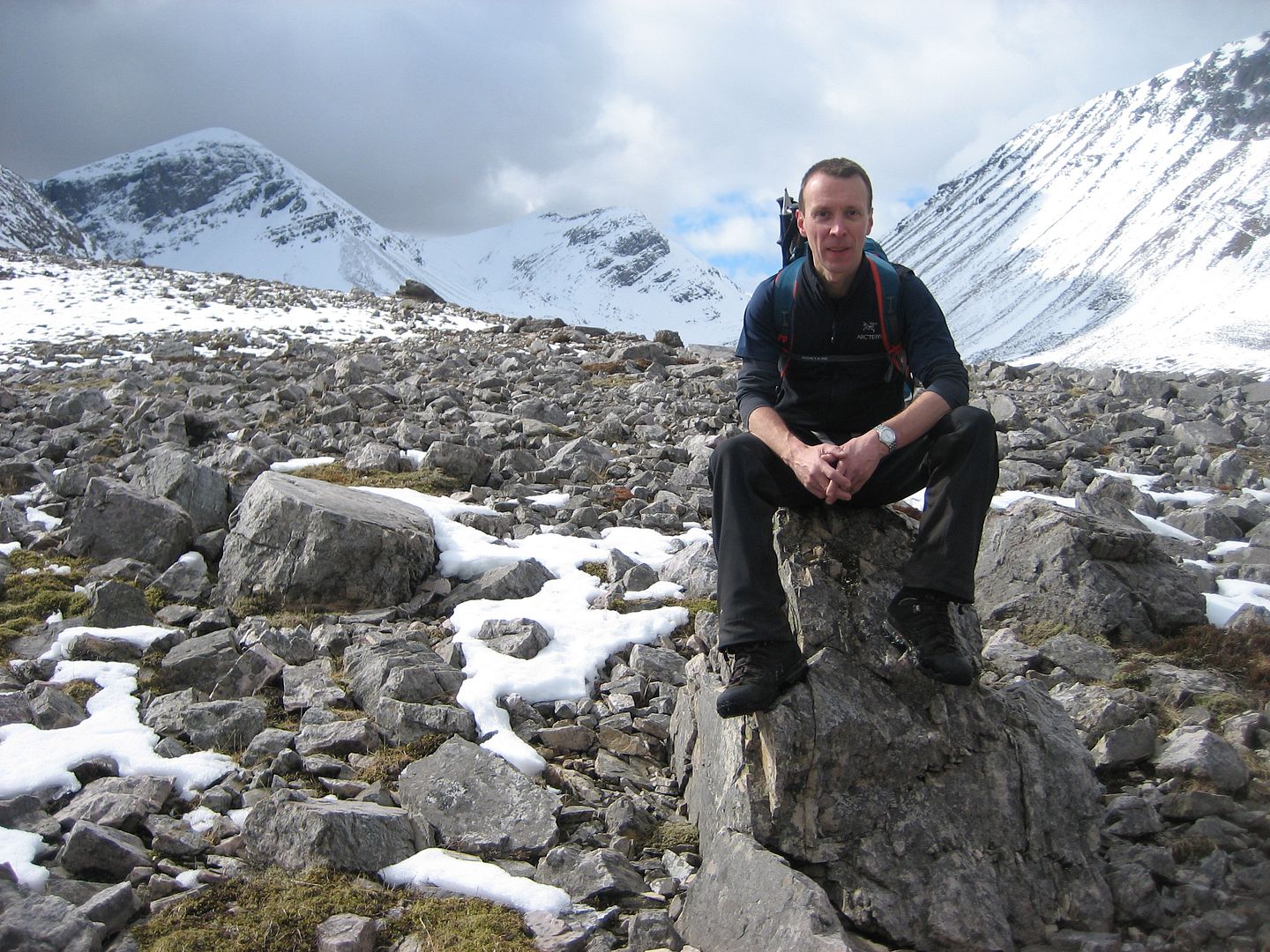 At the jaws of Coire an Tuill Bhan
Malky, Charlie and the sweeping eastern slopes of Ruadh Stac Beag
My two companions in the vastness of the frozen, rocky tundra of Coire an Tuill Bhan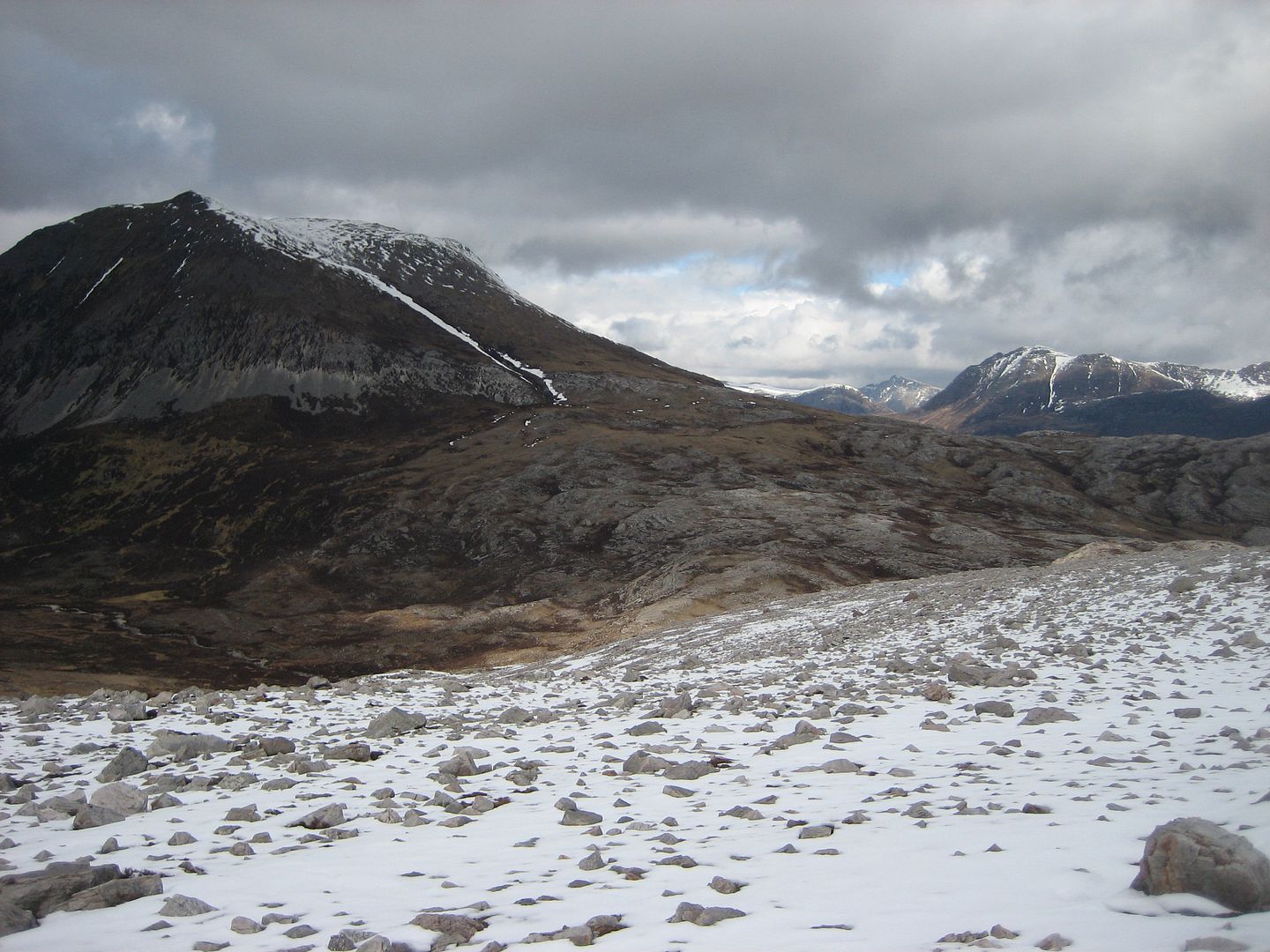 More vistas over Ghuibhais, Slioch and Fisherfield
A splash of blue over Beinn Eighe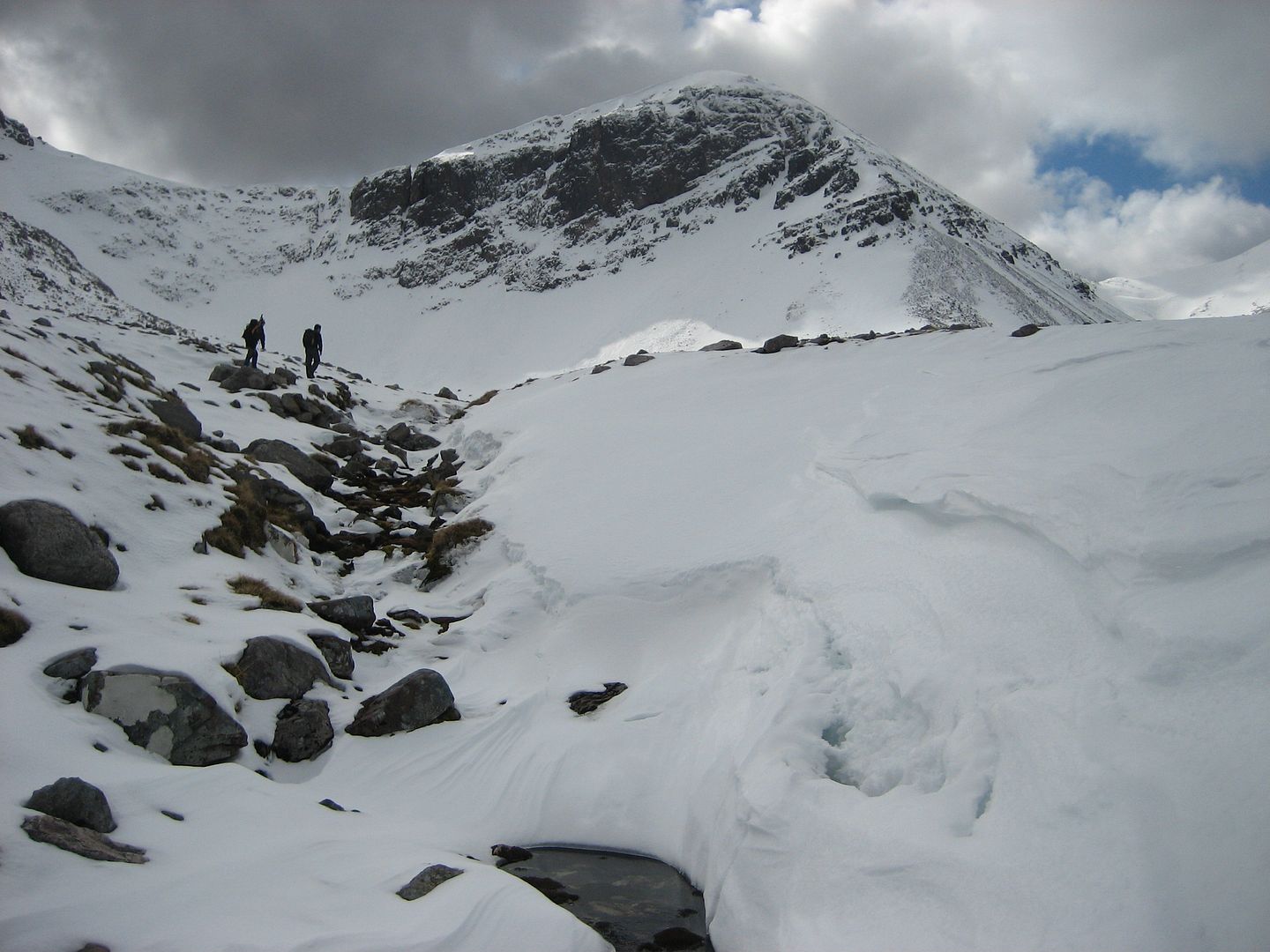 Negotiating the stream bed
Yet more views of Ghiubhais, Slioch and Fisherfield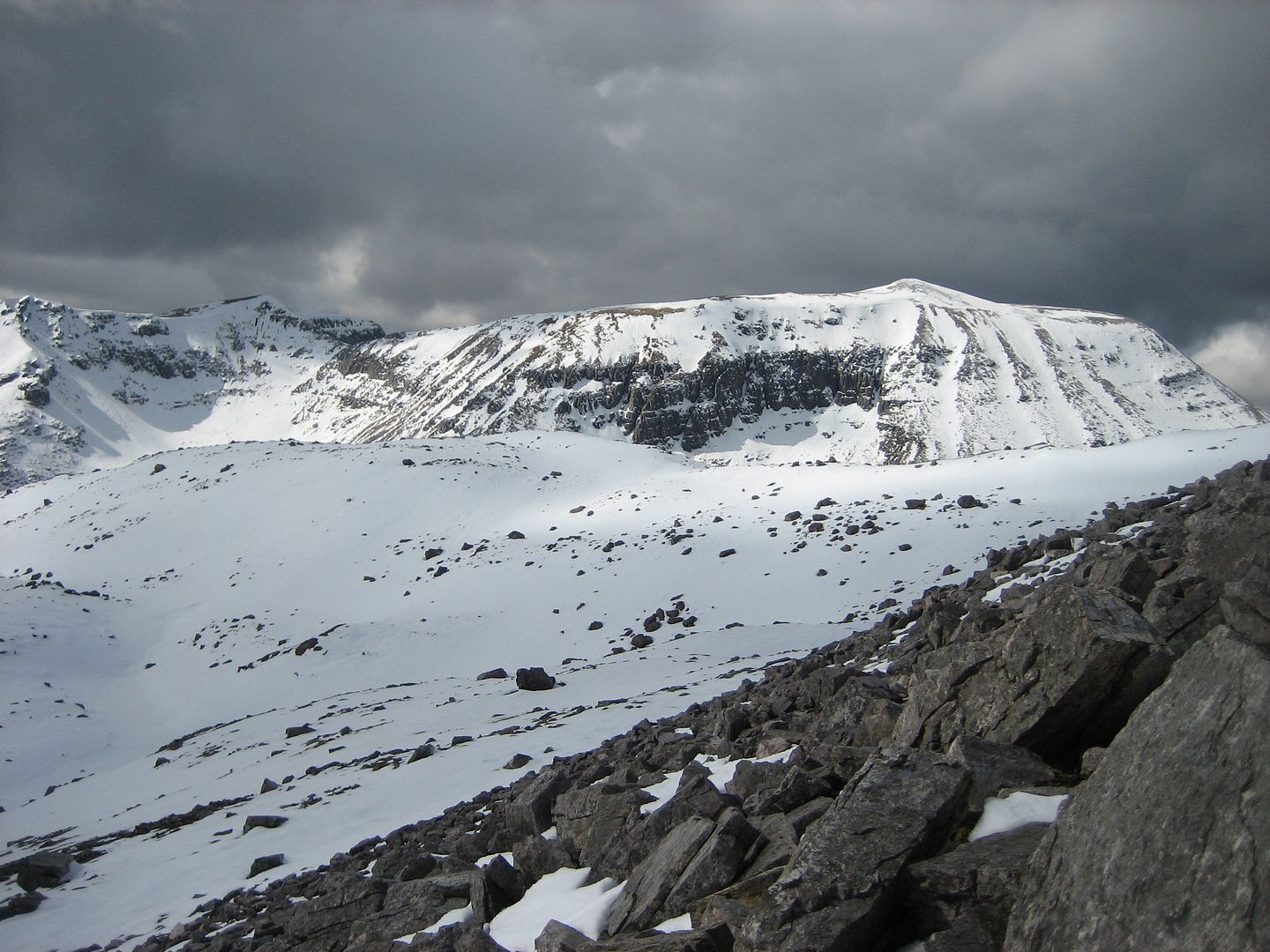 Ruadh Stac Mor from the early stages of the ascent of Ruadh Stac Beag
Liathach and Sail Mhor pop up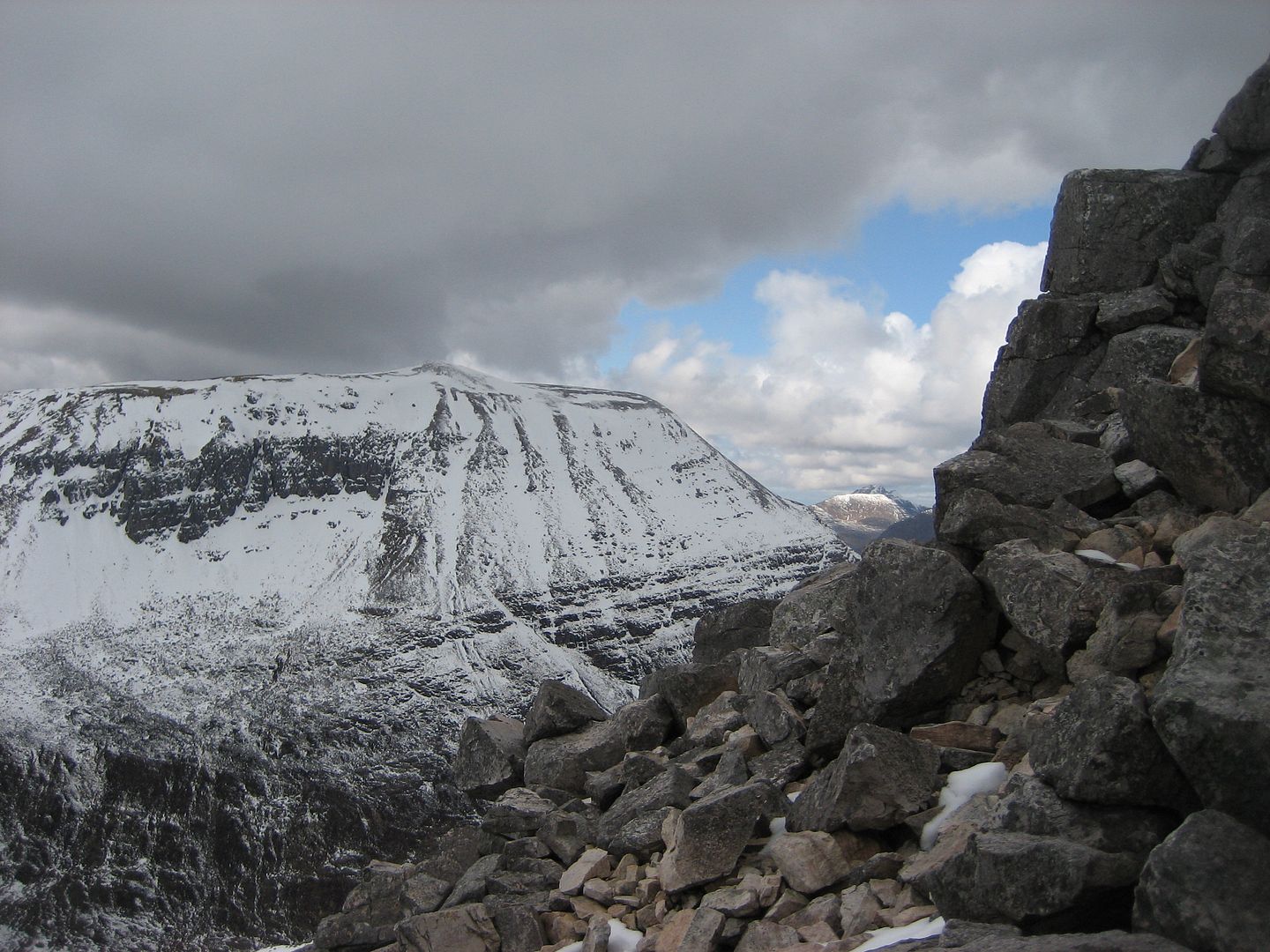 Ruadh Stac Mor closer up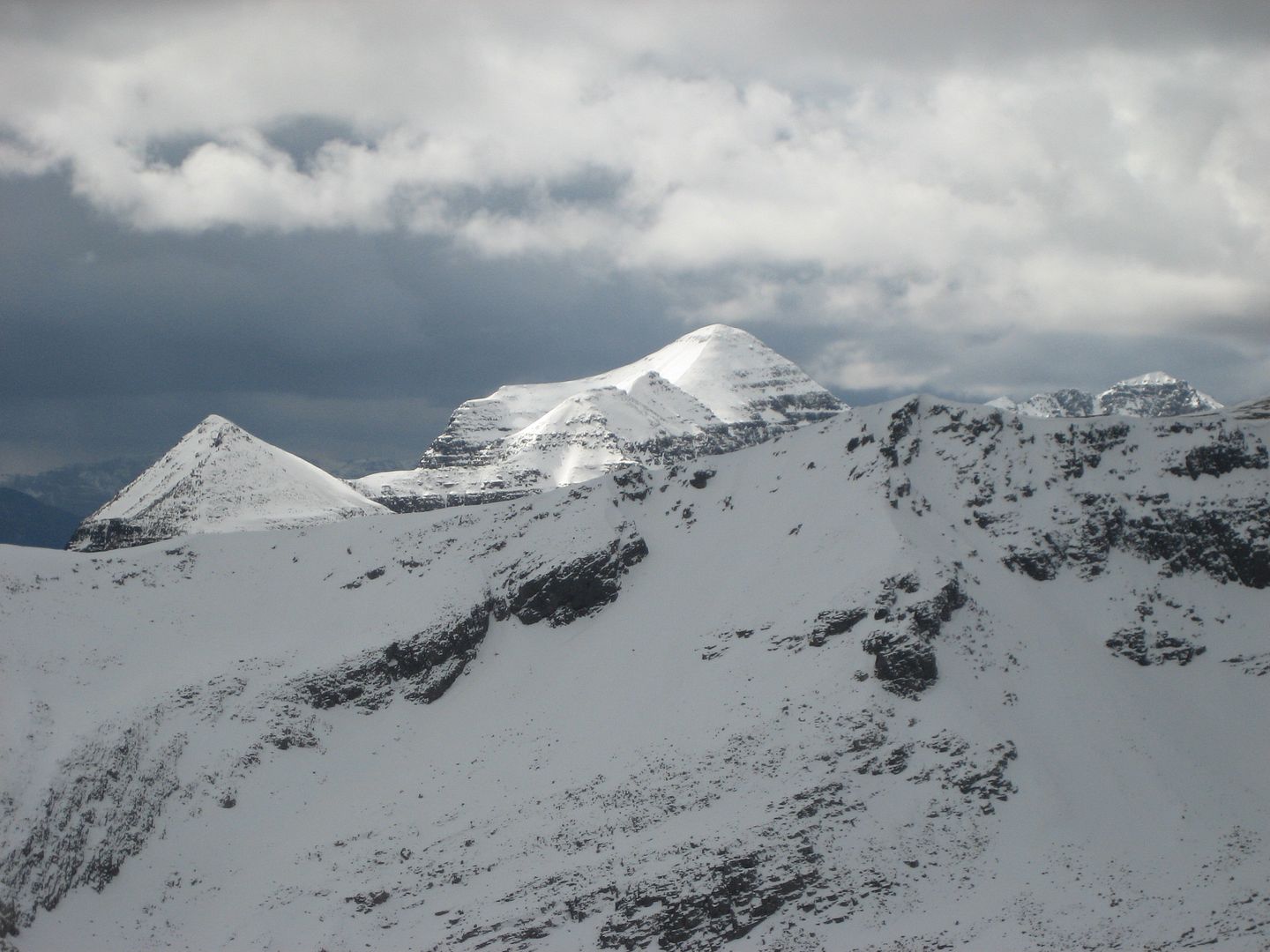 The mighty grey one now appearing in all her glory