I strayed off the path and went over the bog to make a shortcut because I started one carpark further west to make the walkback tomorrow shorter. But it was very dry.
Stob Dearrg bathed in sun.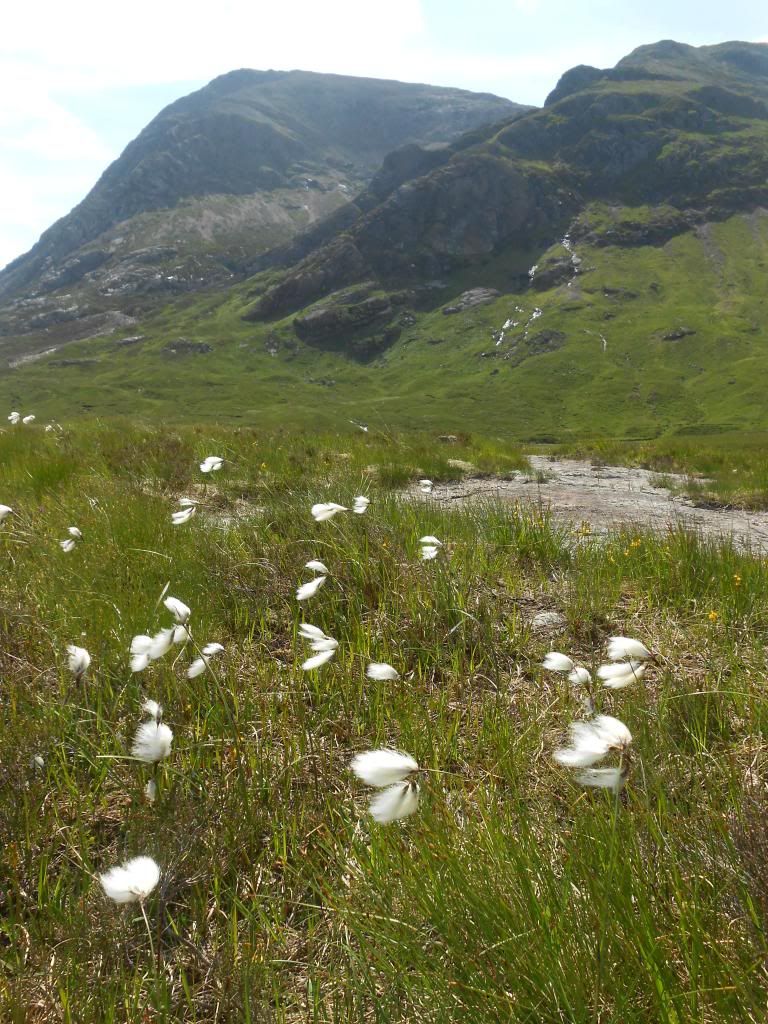 But if you walk on a flat road you won't come to a Munro.
The last steps up to the bealach.
This is me.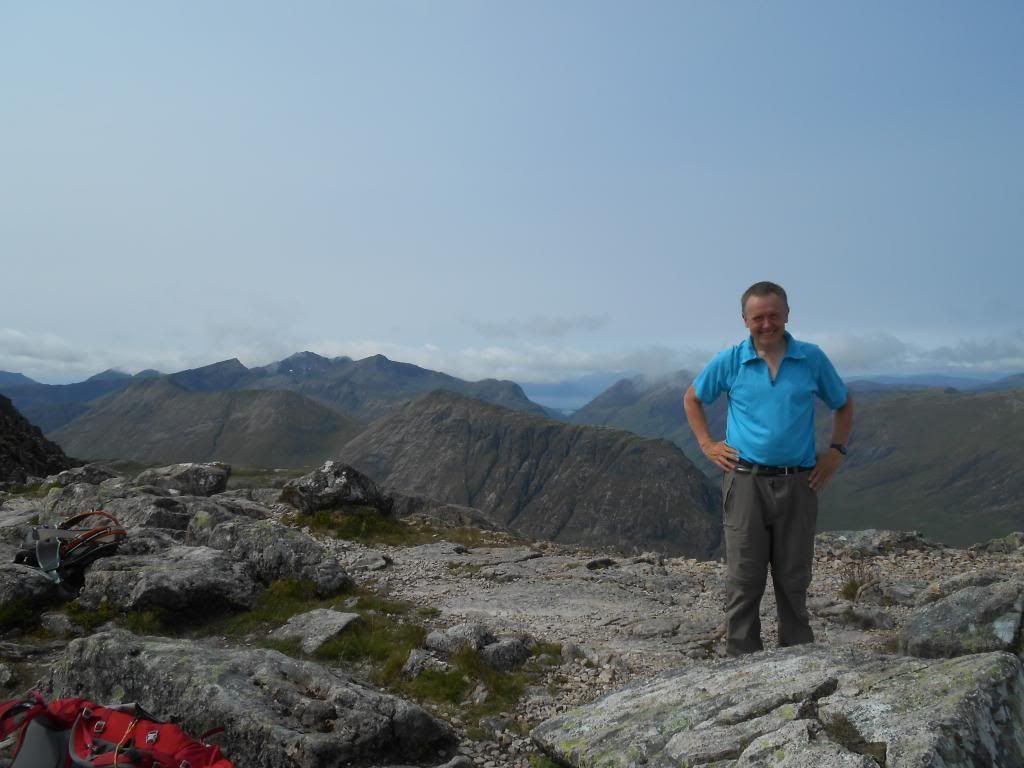 View over Rannoch Moors. Schiehallion in the horizon.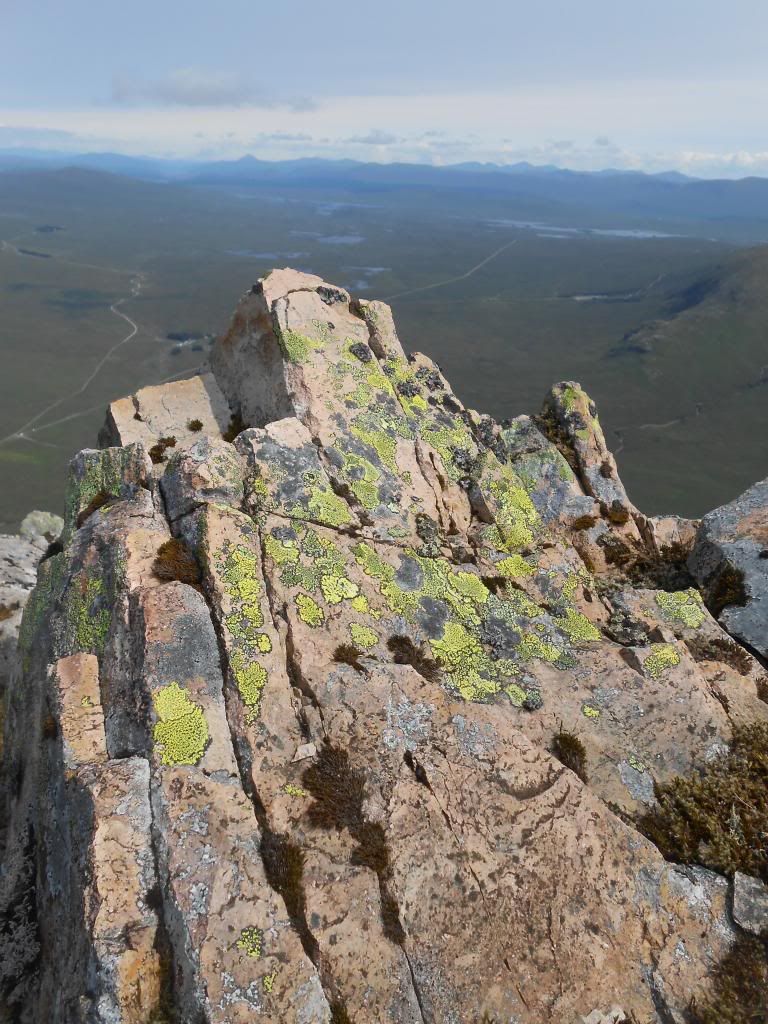 That Ardennes Liver Pate Sandwich.... Could I have a taste please?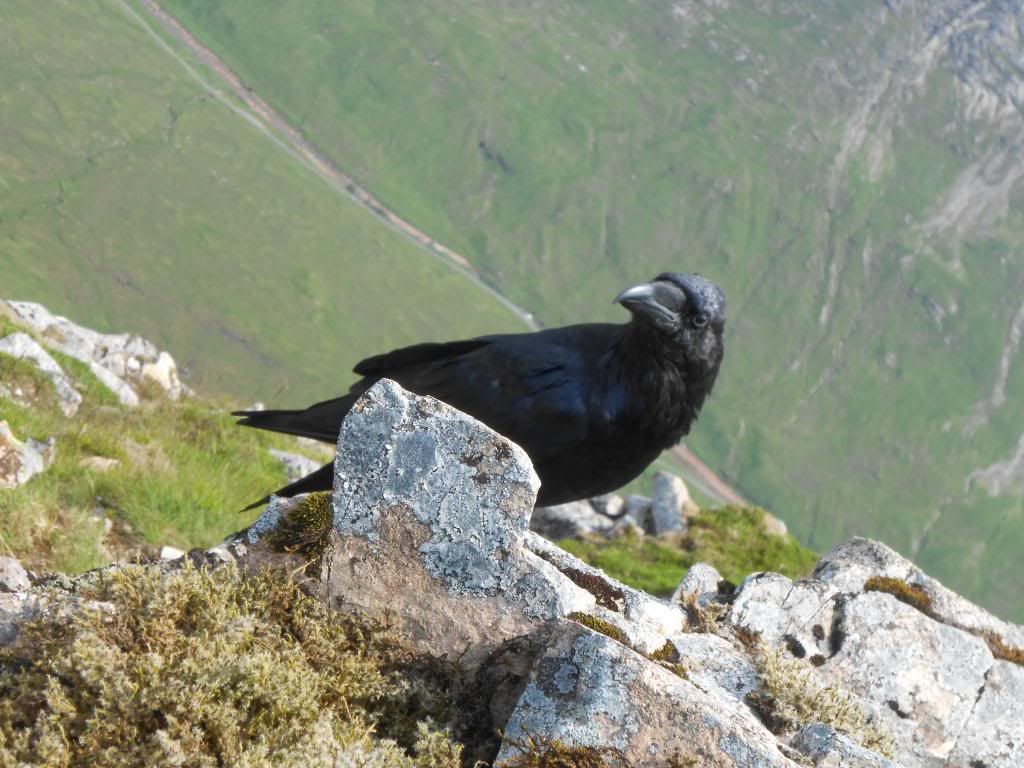 Glen Etive.
I found a mountain that Sir Munro forgot to put on the list. It looks like a separate mountain to me.
Stob na Doire.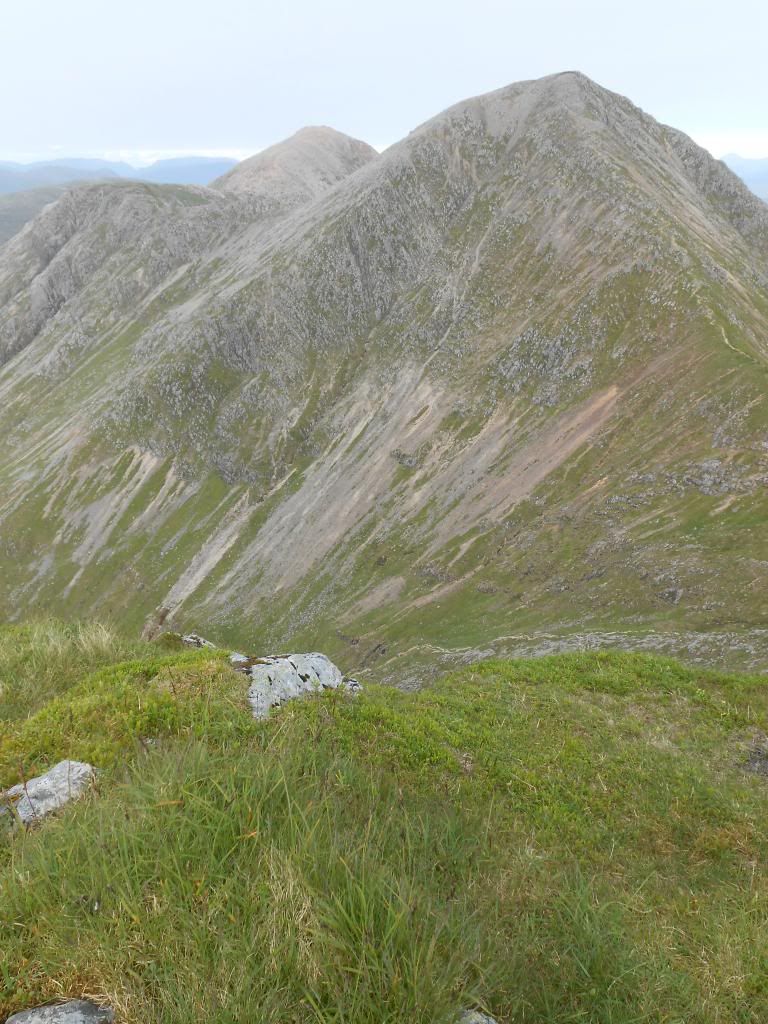 On the list. Stob na Broige.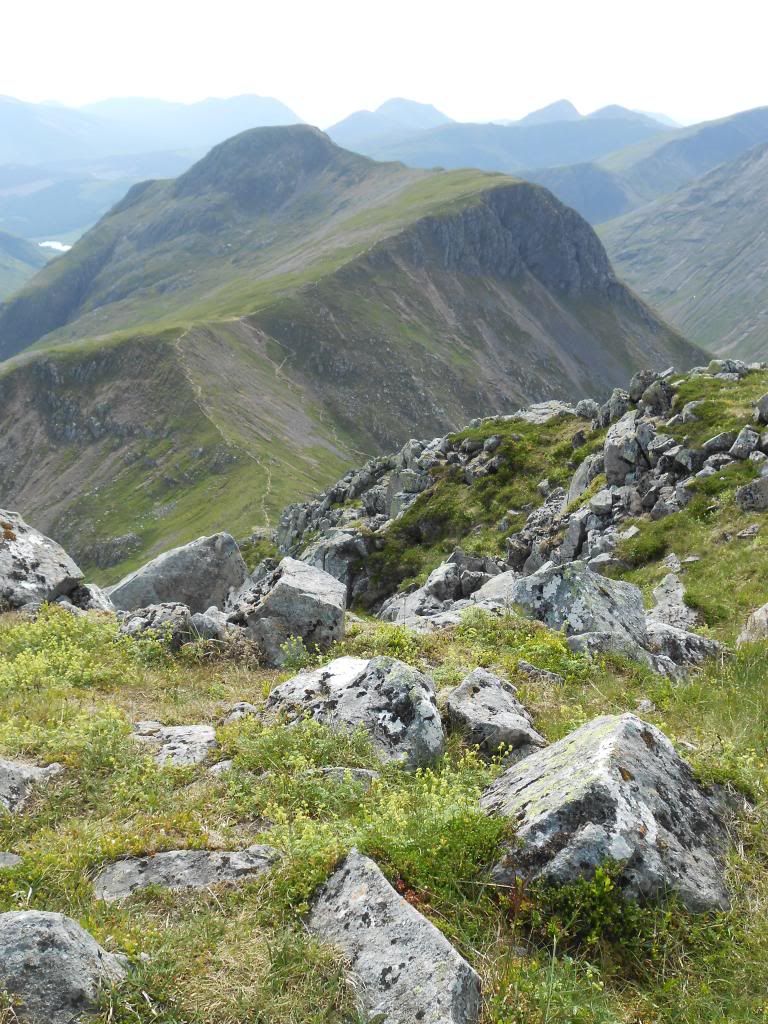 I camped in Lairig Gartain. I slept very well. The summerwind was playing with the bog cotton.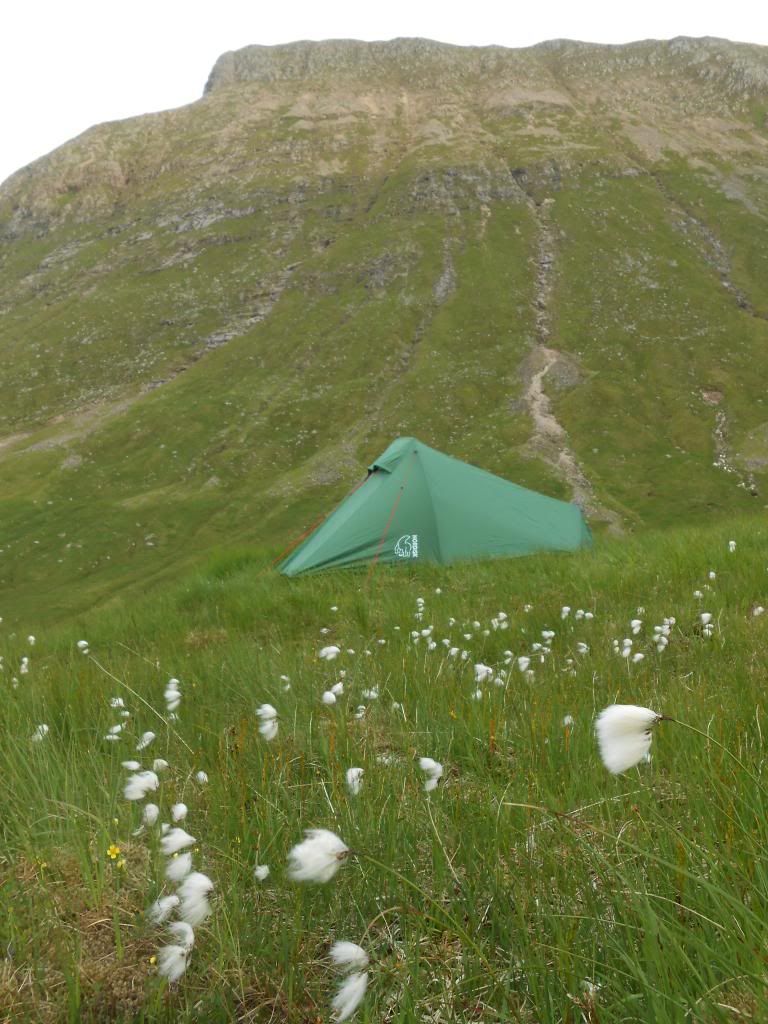 Sunset.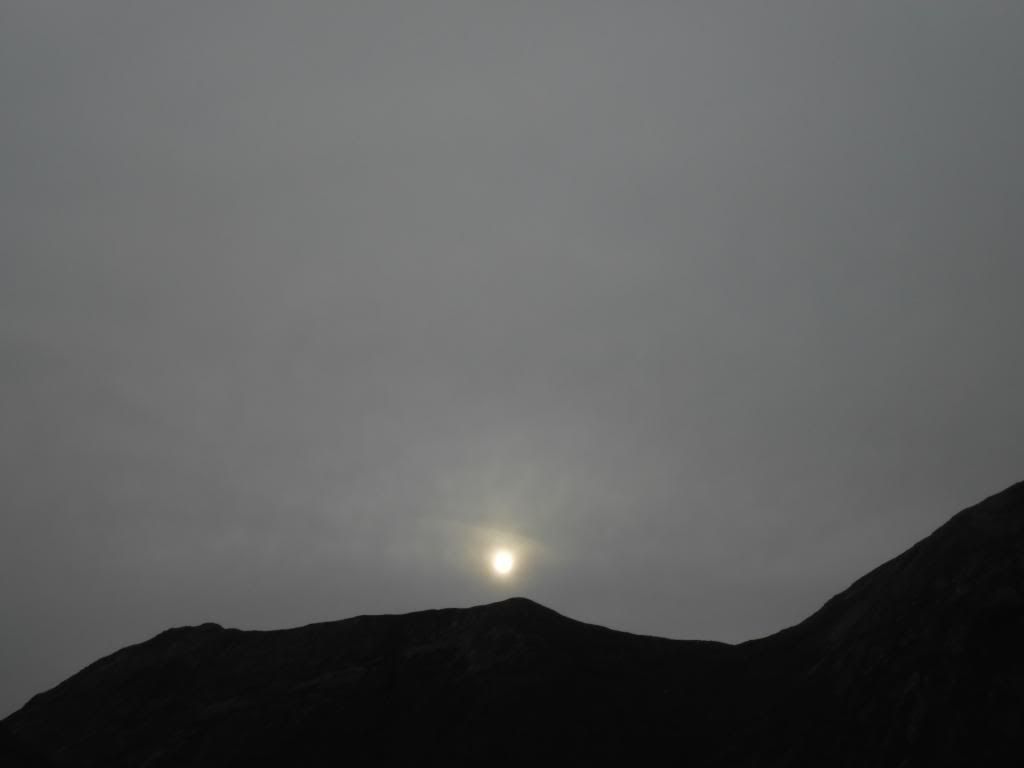 Sunrise..., I was trusting the sun to wake me up. A nice morning to slumber.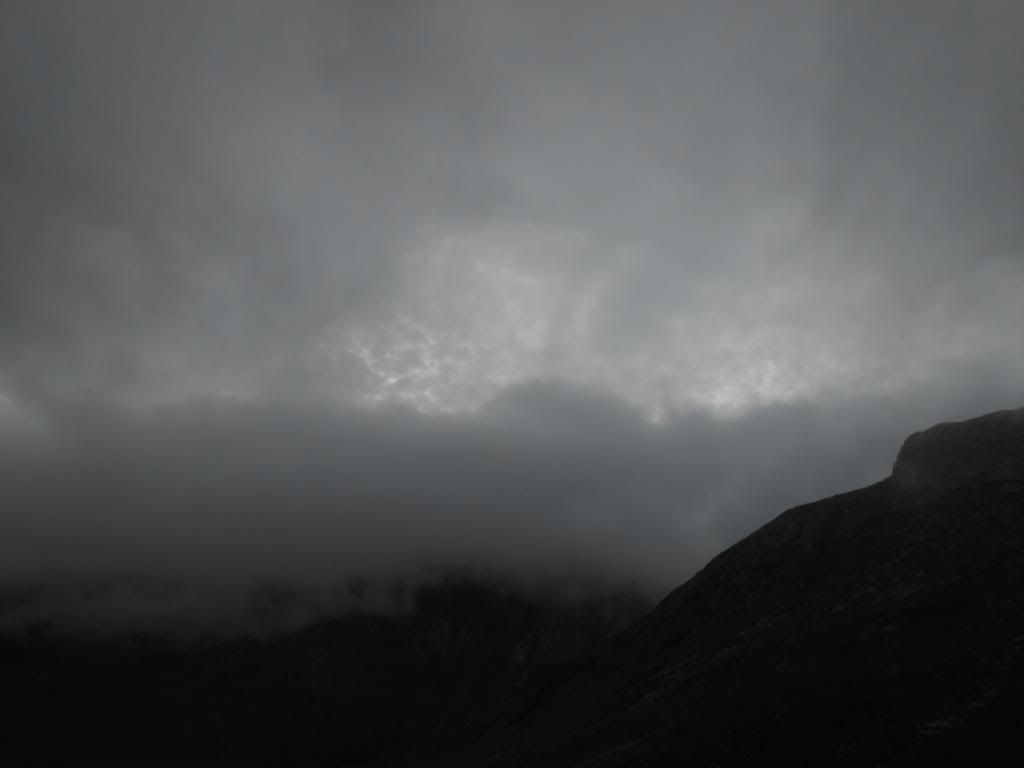 A mammal.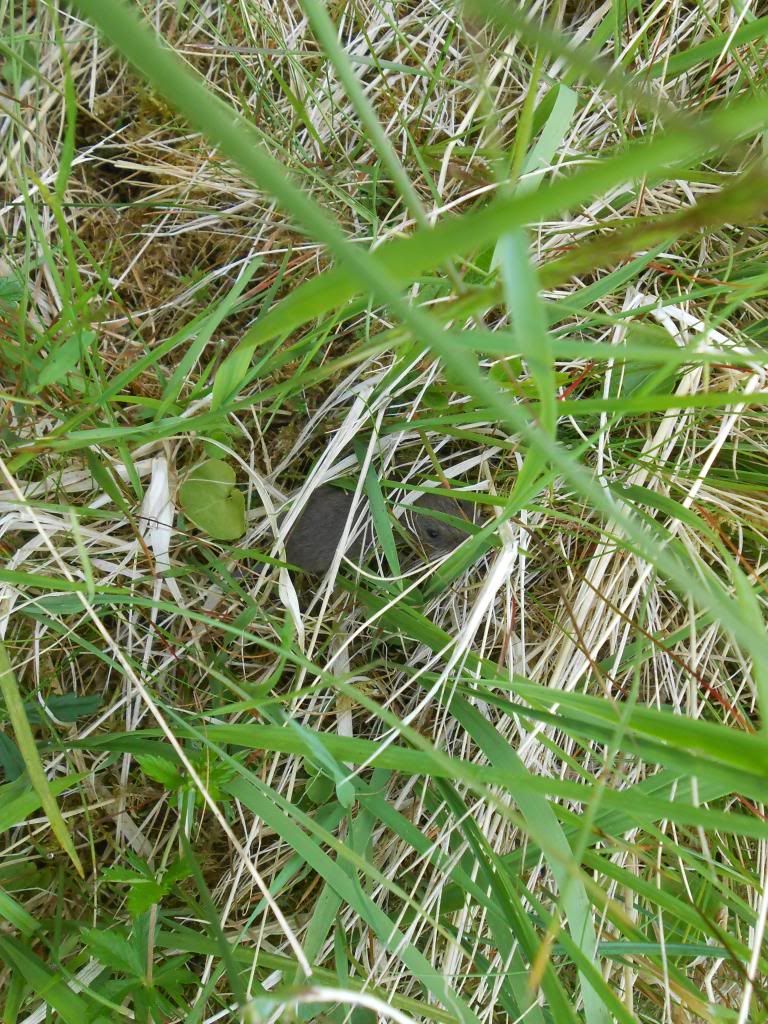 View towards Stob Coire Raineach.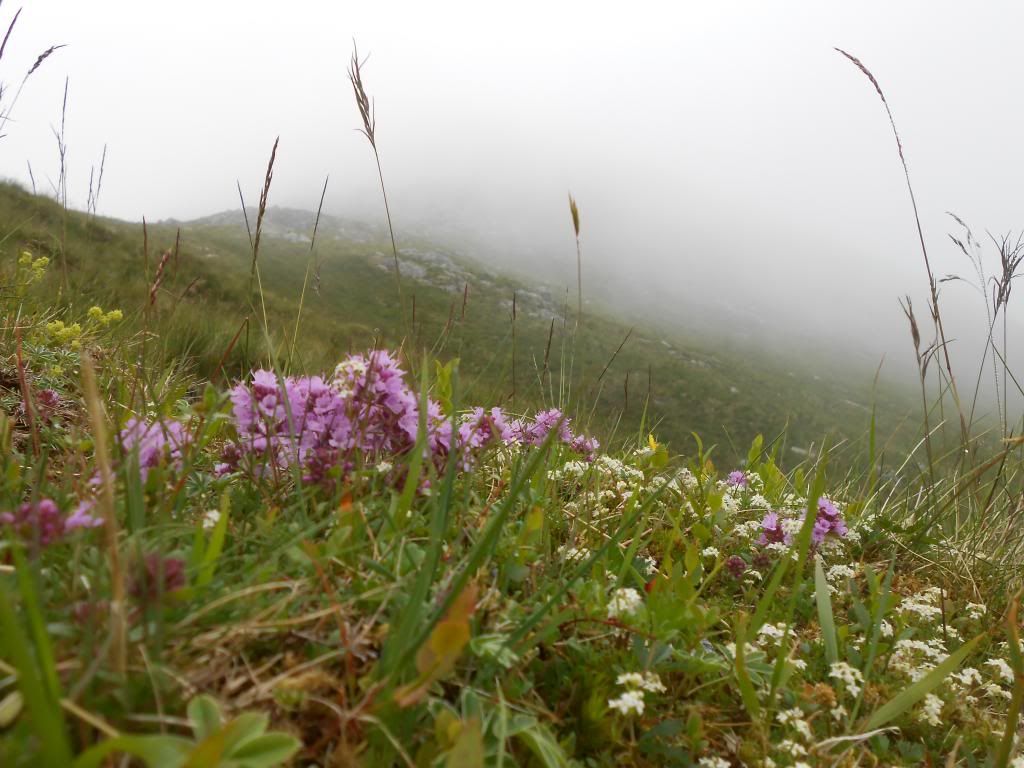 From the top.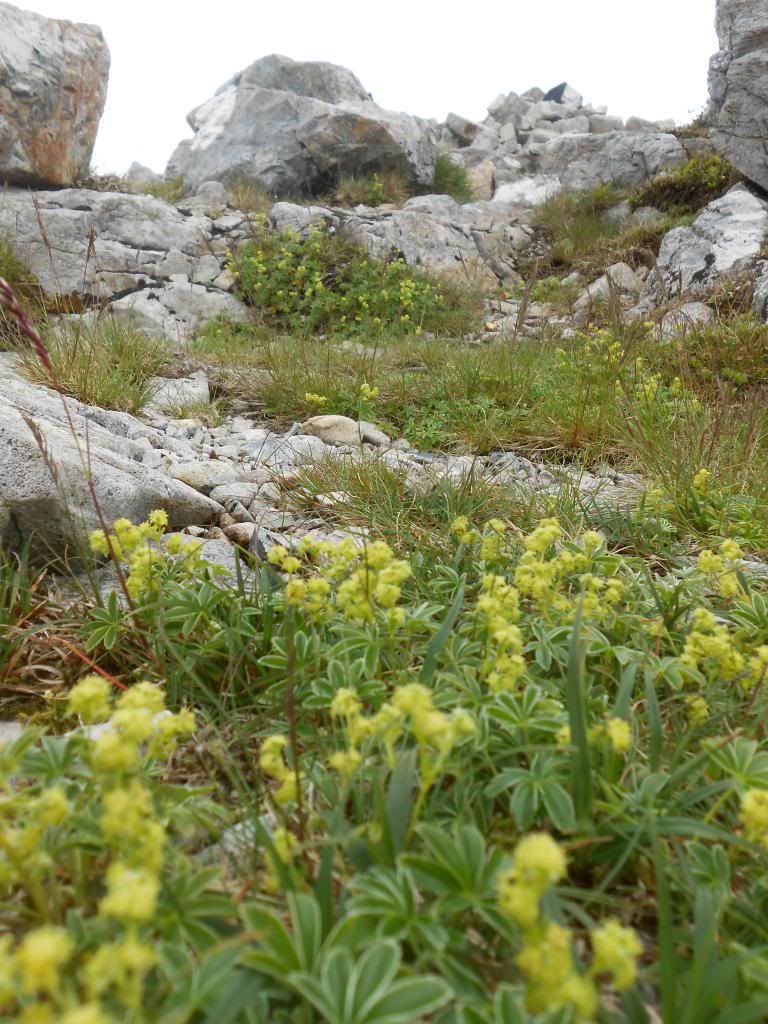 The sun is trying to break through the clag.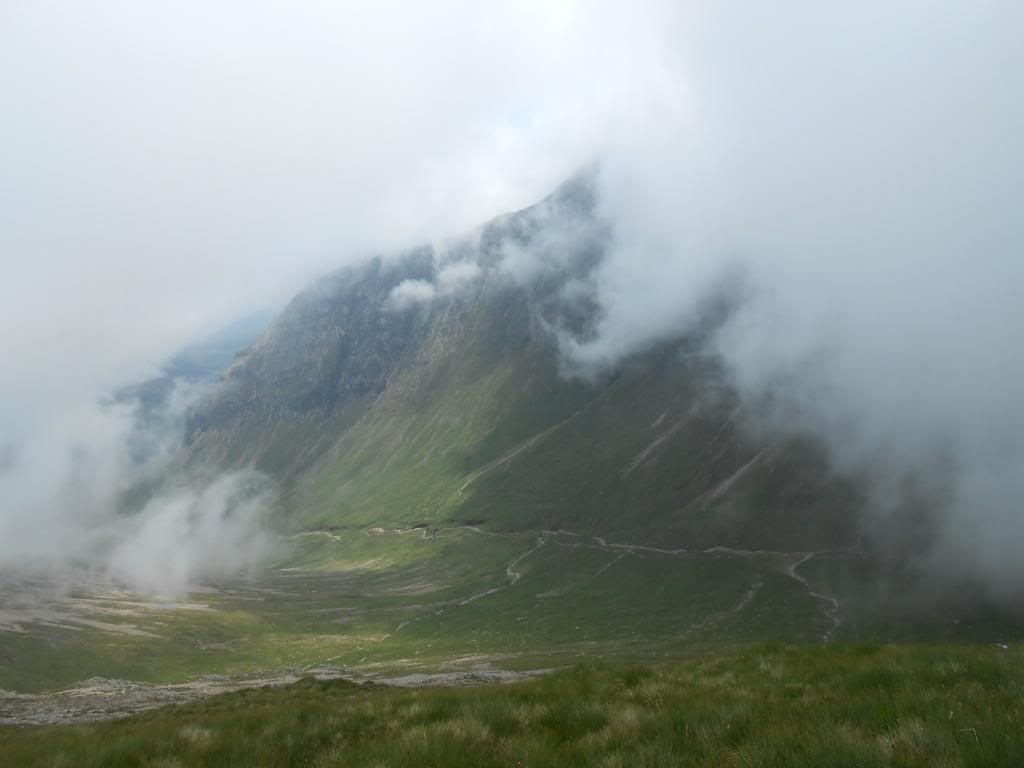 A couple came up to Stob Dubh from the SW ridge when I was there.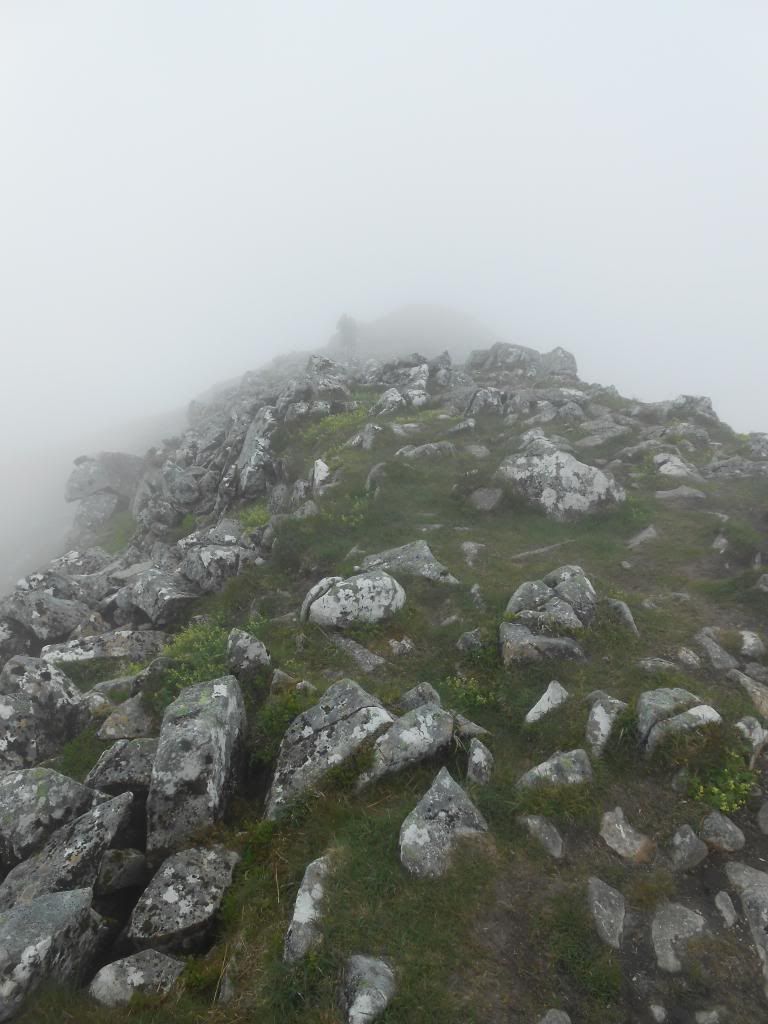 It looked like Stob Coire Sgreamhach was covered by clag. And that would be the next Munro on the route.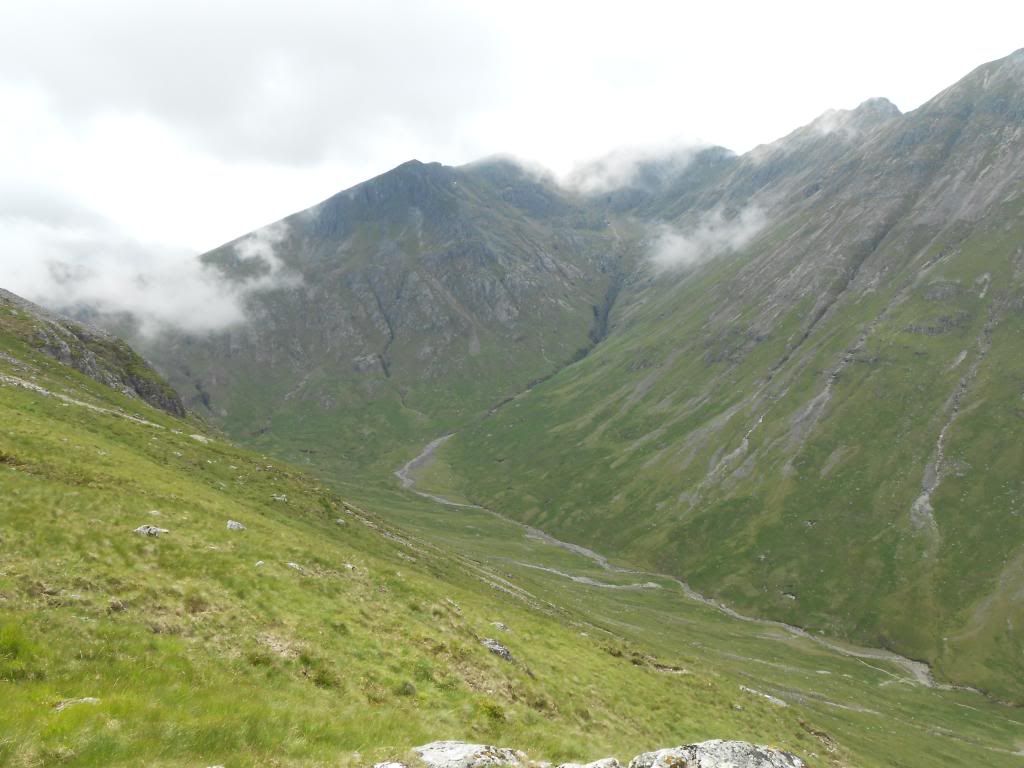 Then I Discovered these ones.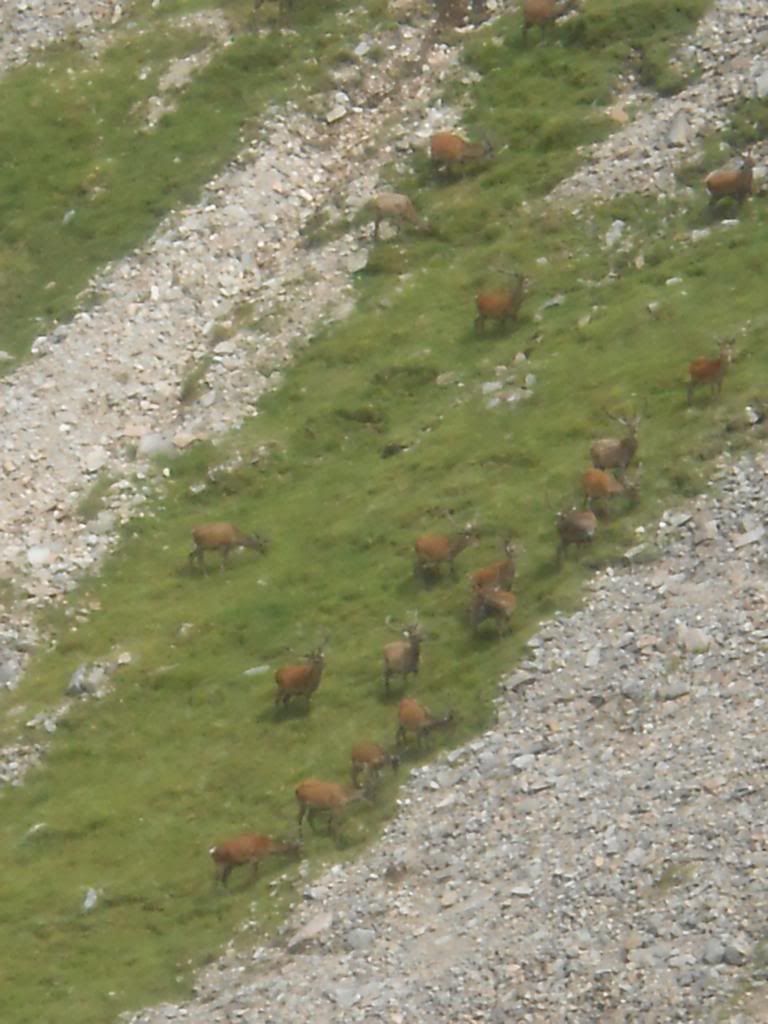 They are hiding for the minibus tourists.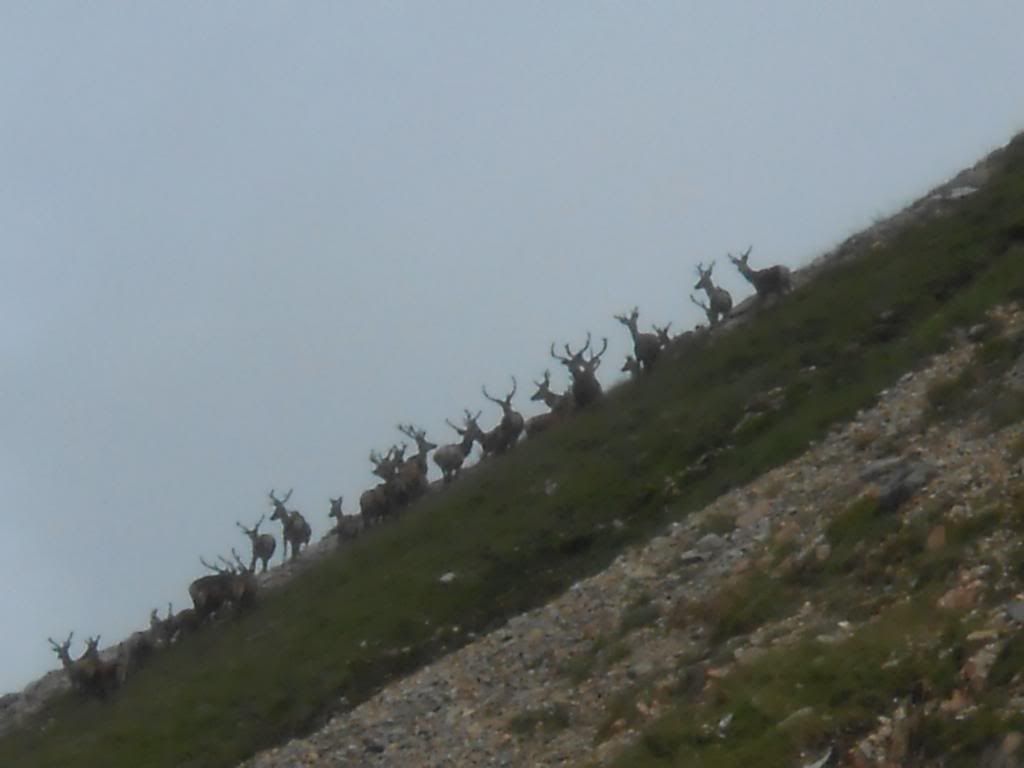 It was late and I decided to do this. 50 pence for italian food today. Good deal.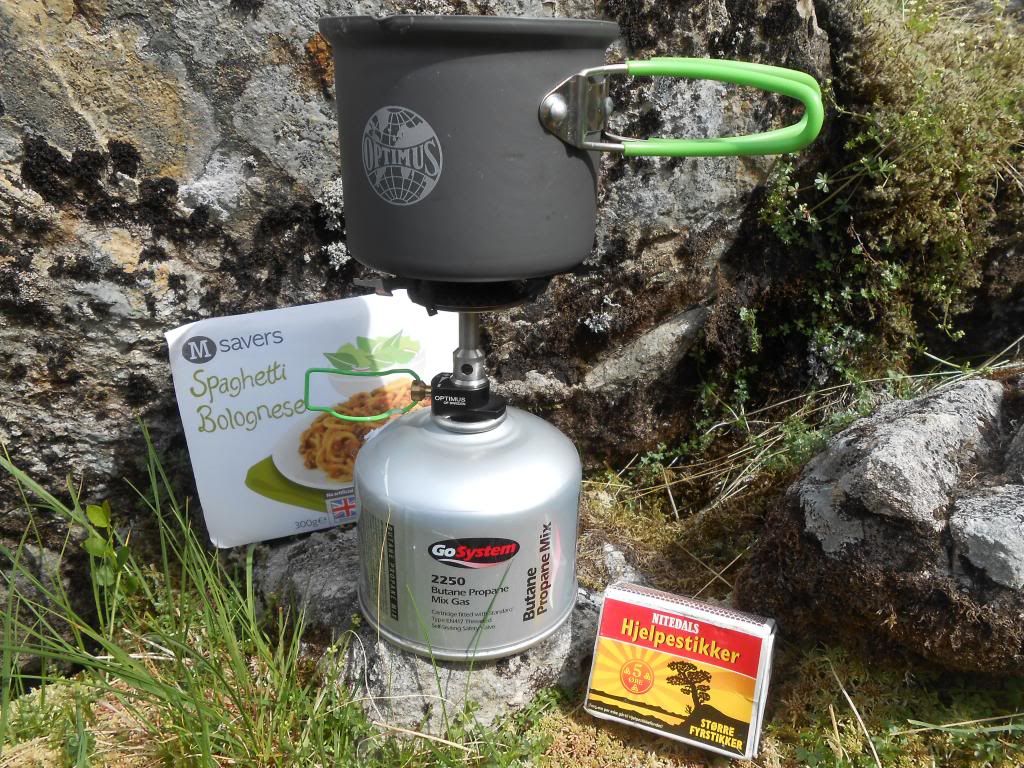 I had to leave Stob Coire Sgreamhach behind for today. But the sun came back. Another time.
I walked the old road back to the carpark to avoid traffic.
A nice overnight camping trip.
The route: