Hi all...
Decided to make the most of the lovely weather yesterday and packed our stuff to hit Dreish & Mayer. A quick check of the weather though and I decided Mount Keen looked less likely to be clouded over.
We headed off towards Glen Esk a little later than I would of liked, and a quick stop at Strachathro for supplies meant we didnt start walking till 10am.
The path out of the carpark before the right turn to the track
Following the track and taking in the beautiful views
We stopped at Queens Well for a bite to eat and to get some photos and generally cool off!
Katie @ Queens well
The actual well...A great place to refill those water bottles! PAHAHAHA
My attempt at photography (With an iPhone)
We set off again and made good time past the house and out into the hills.
The track heading up, with the arm of a JCB in the background!
Our first glimpse of Mount Keen
The photos dont look that sunny but I can assure you the sweat was pouring off us by this point!
Cooling off on the zigzag path
Katie posing
Keen coming into sight
The final push to the summit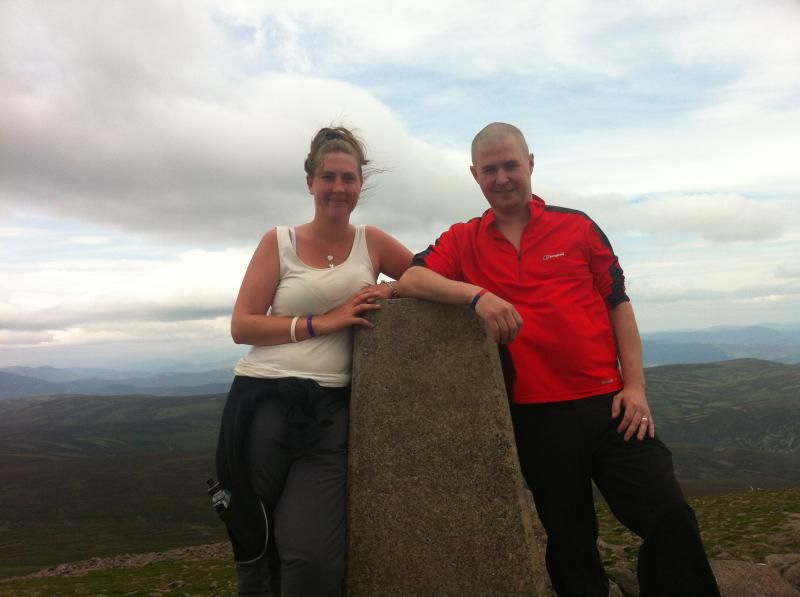 A very windy Trig Point
My Jean Claude Van Damn - Coors Light picture
And Katie's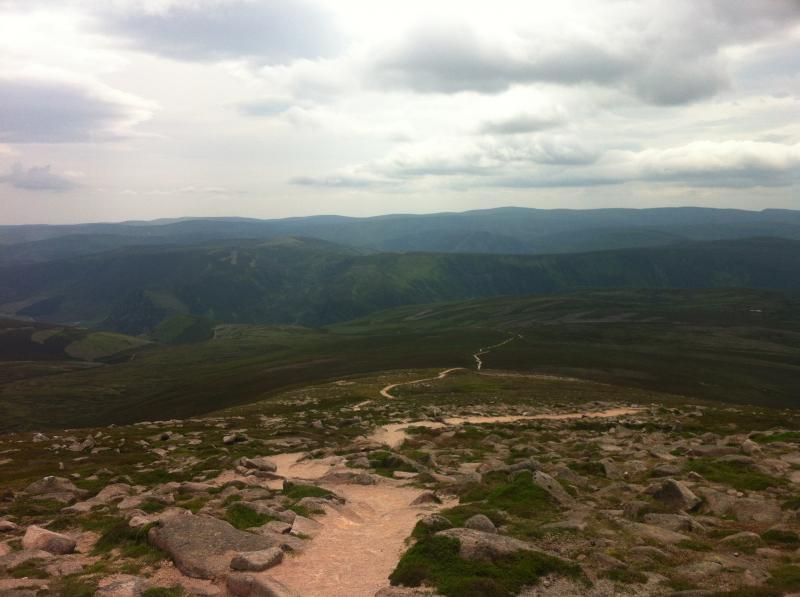 The winding path home
Re-filling the water on the way back to the car
Would recommend Keen to anybody, a lovely walk with excellent views and not too tiring at all.
Next week - Dreish & Mayer...
Mic