Beinn Dorain 2013
Posted:
Thu Aug 08, 2013 10:47 pm
Hello all ye Mugglers.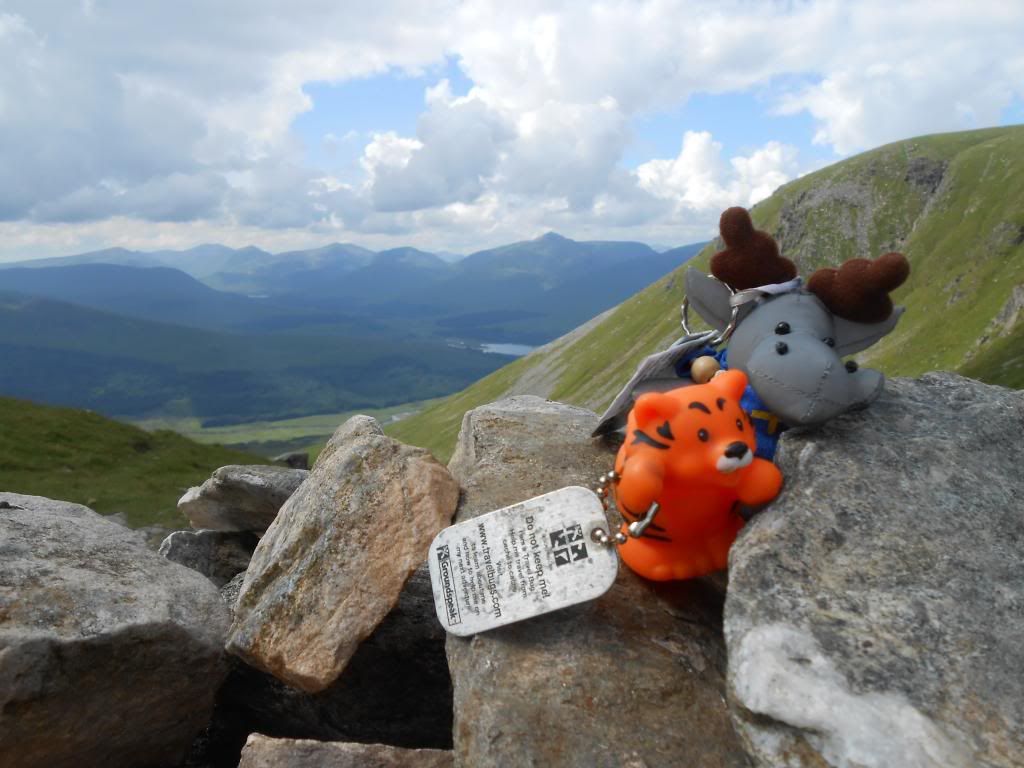 This is the wee lochan on the way up to Beinn Dorain from the Bealach. In the West some of the Glen Etive hills can be seen.
You have two ways you can go when you've ascended to this cairn. If you go to the left you will follow the ridge and end up on the Englishman's cairn. If you go straight like we did, you will follow a smaller path and bypass the Englishman. But the views are fantastic towards the West. Anyway it was the intention to follow the ridge. No bother...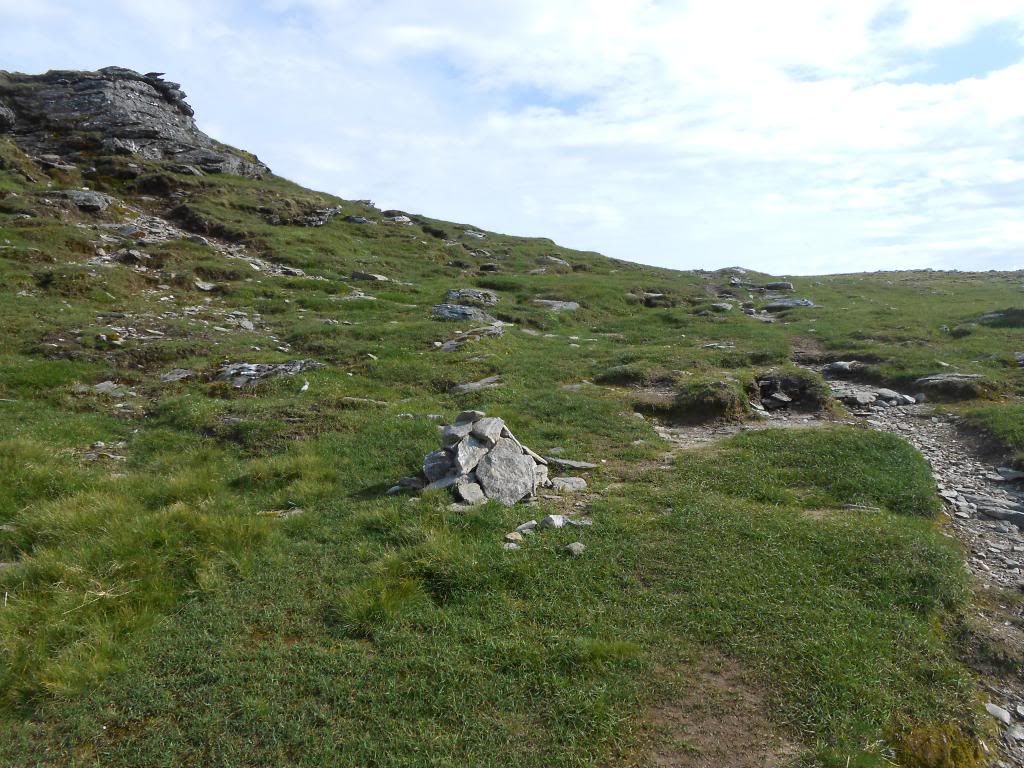 If you walk the "wrong" path like we did, this is just a taste of the views you will get.
To the South, Ben Lui can be spotted there in the middle.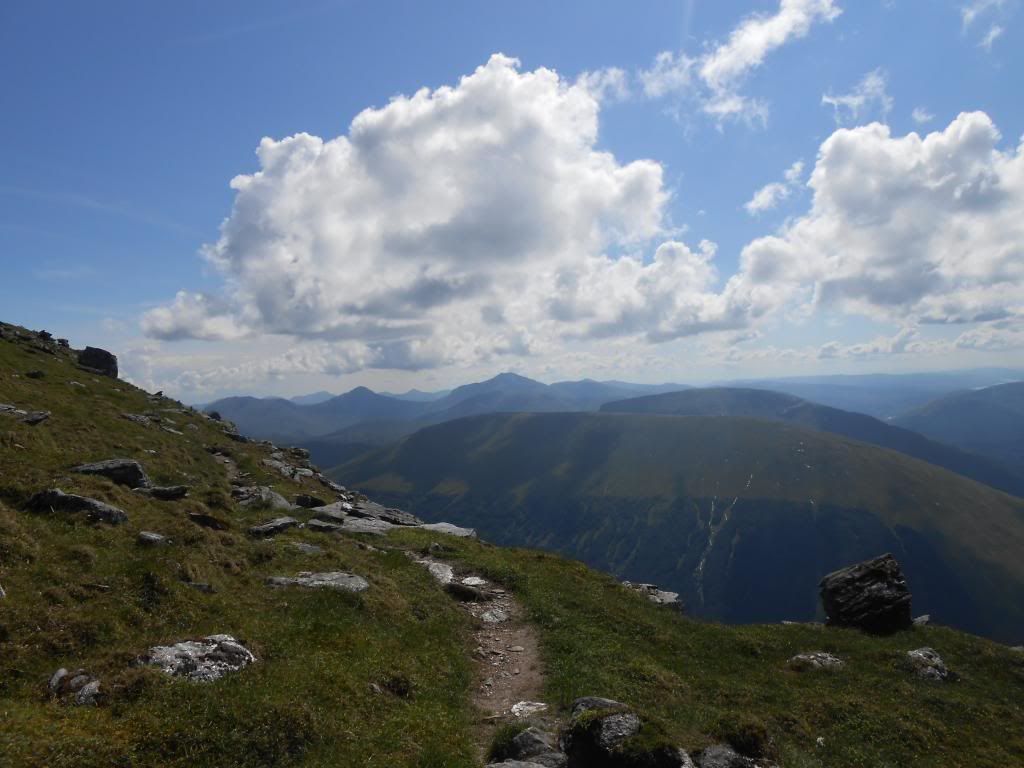 Wwjd_Kilden on the way to the Englishman's cairn after bagging her first Munro.
But this is the highest top. The Crianlarich hills is seen in the background. Among them Ben More.
Summer time.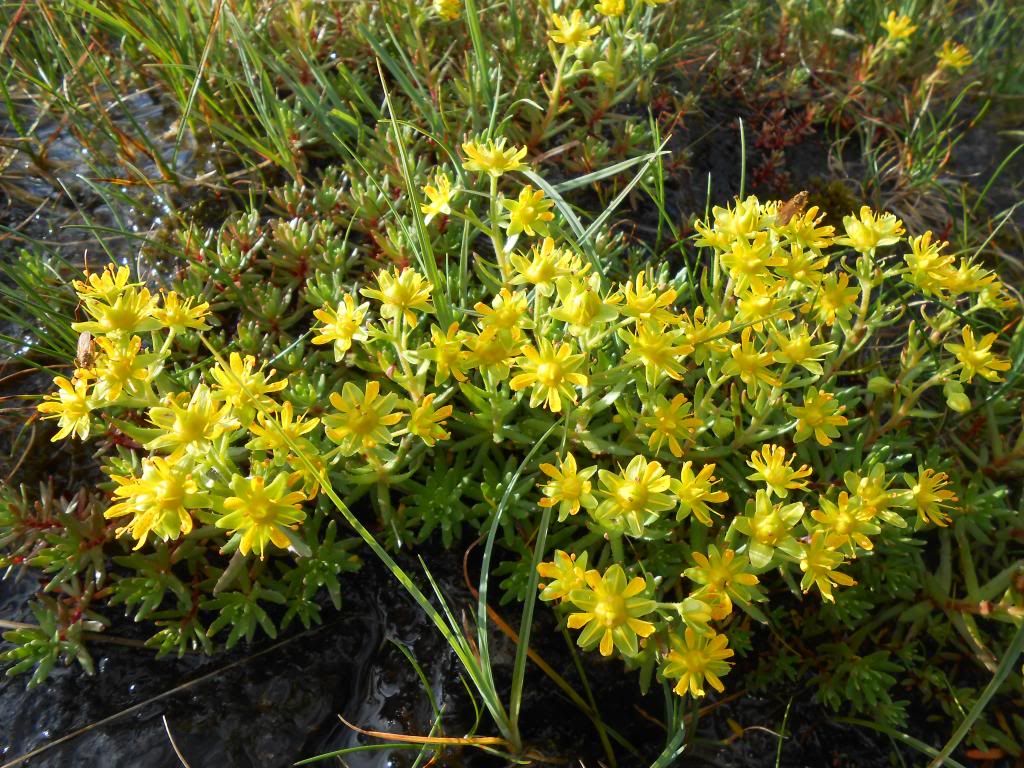 We gave up Naismith's formula of speed walking.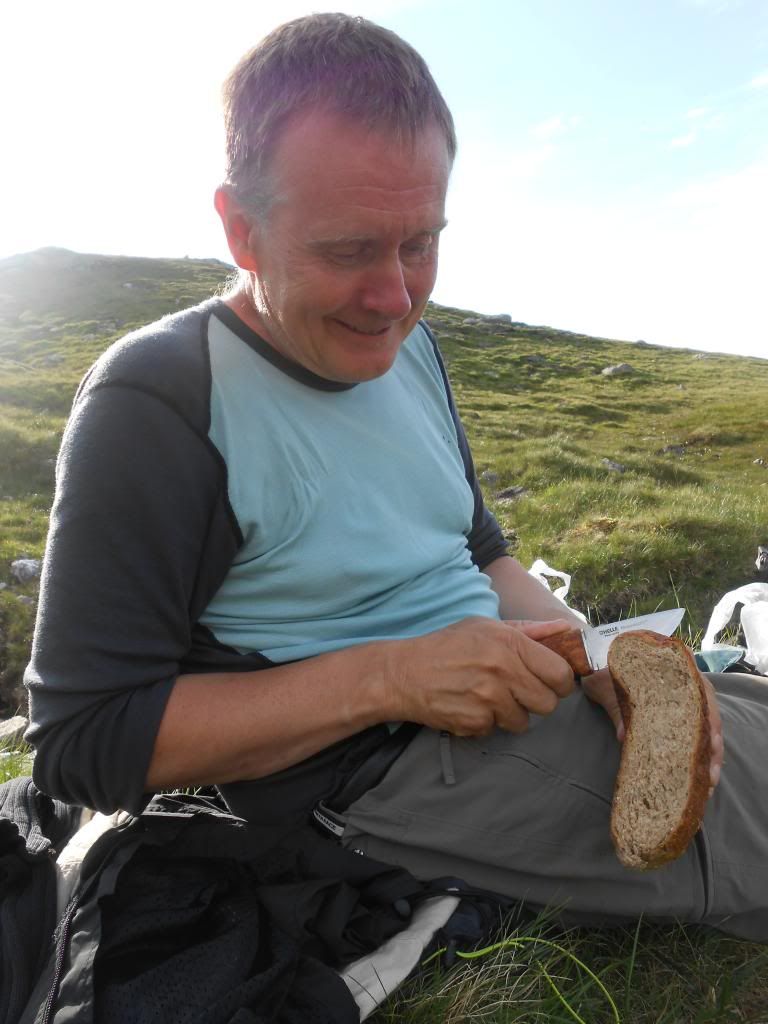 Evening light. (photo by Kilden)
Stob Ghabhair.
Some summer rain fell on Wwjd_Kilden.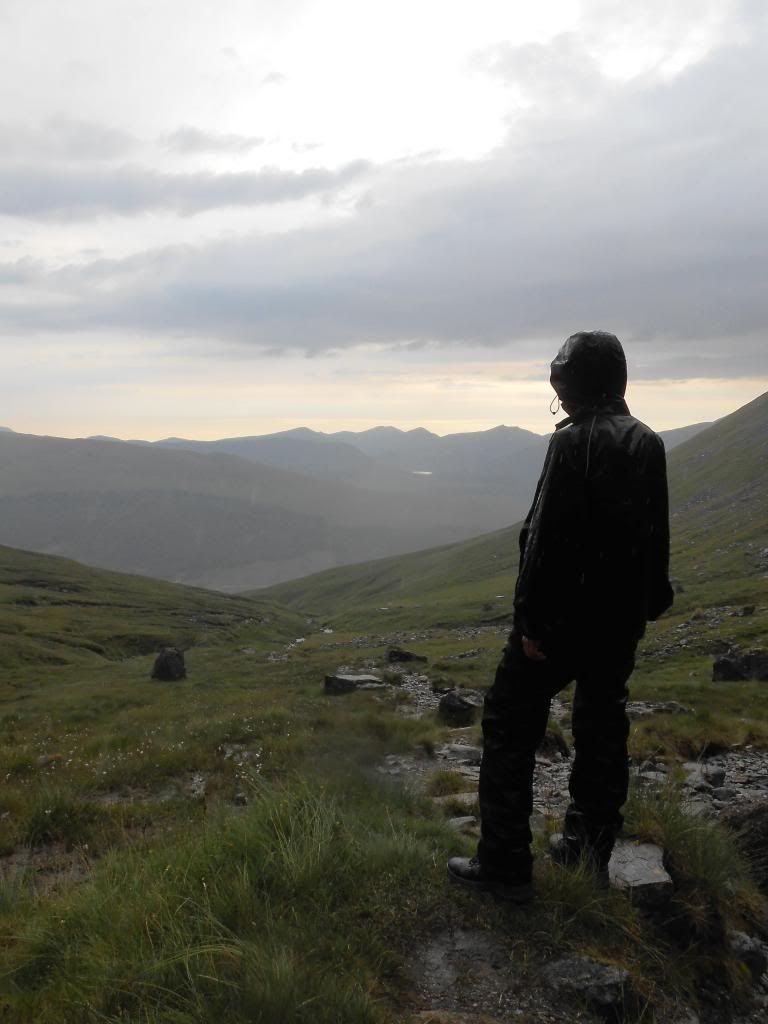 But the sun is coming back. Stob Ghabhair took the hat on anyway.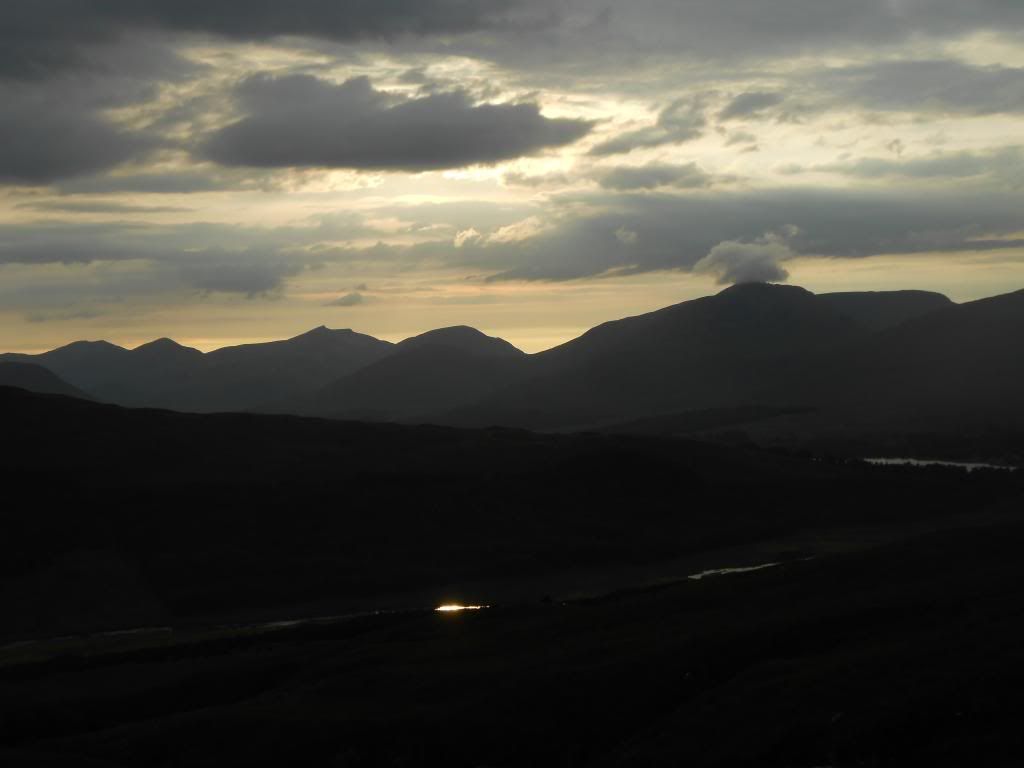 And we came back to the Bridge of Orchy Railway Station.
This is the mountain we conquered.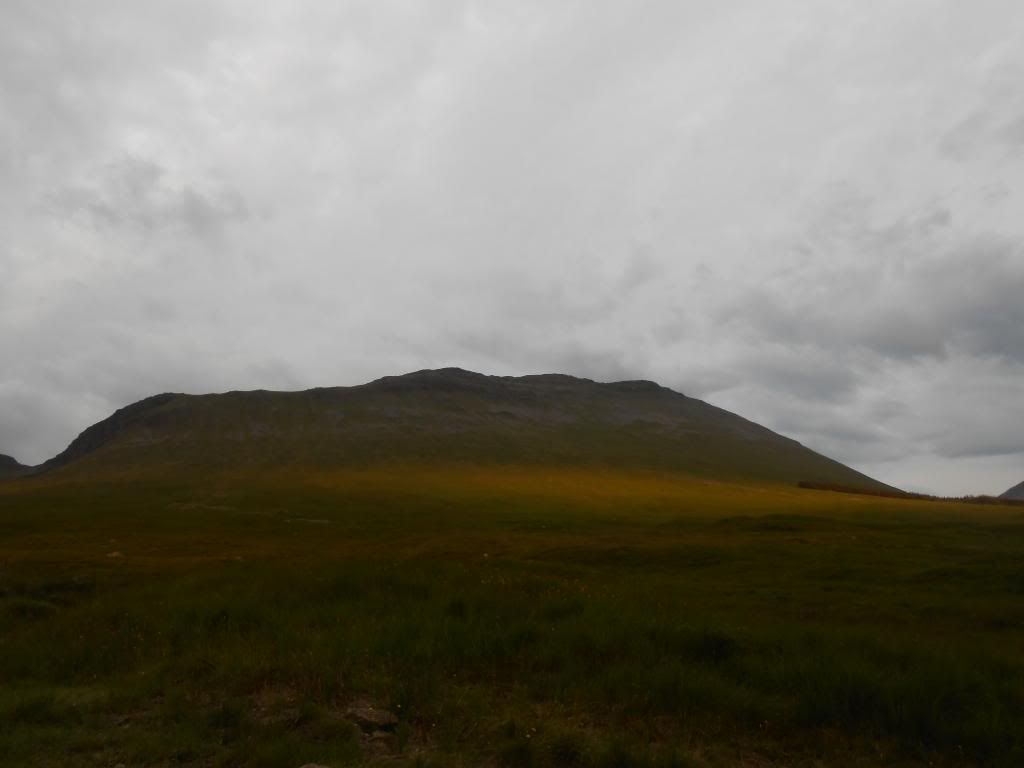 Just before sunset.
Remember to cross under the railway.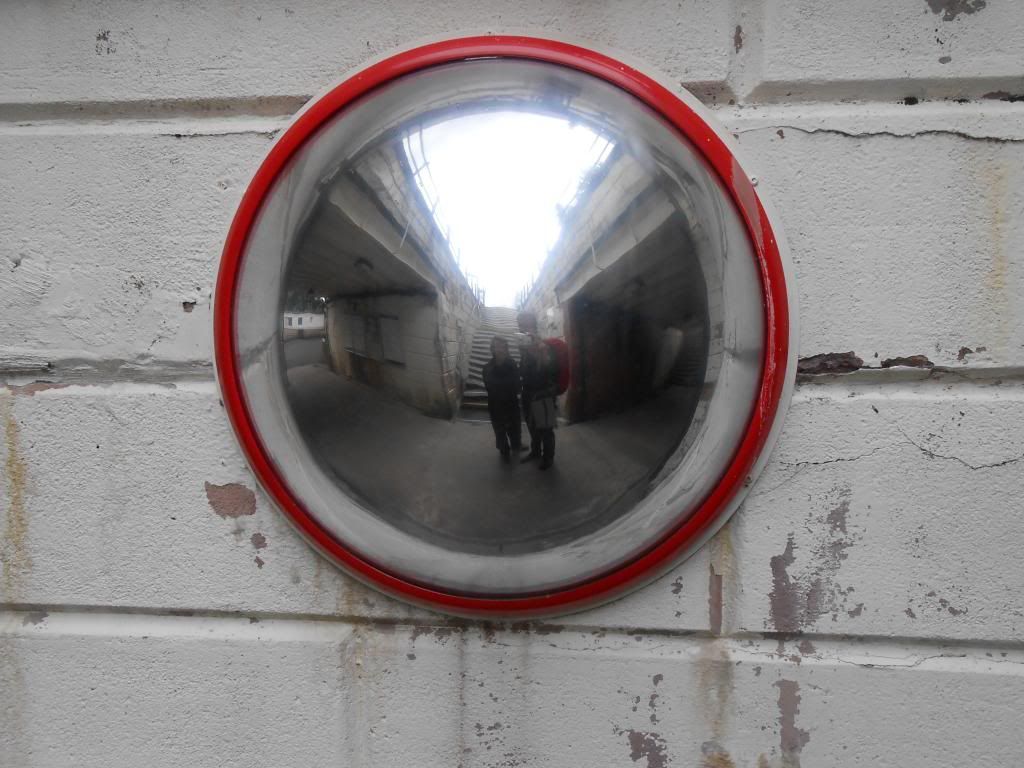 The route we walked.