Glen Shiel - Five Sisters
Posted:
Wed Oct 02, 2013 12:00 am
The following photos really don't tell the story, It was very windy today, the wind got up between Sgurr na Ciste Dubh and Sgurr na Carnach that had me pretty spooked for a bit. Given this I decided that I would look to get off of the hill as early as I could - unfortunately I still had two particularly breezy tops to get over.
As I didn't have a walking buddy and I was staying at the Kintail Lodge I decided I should get a taxi along to the start. The hotel sorted me out with the local taxi company (it was £13 for the journey).
View from Car Pack up to Bealach an Lapain
View from Bealach na Lapain to Sgurr nan Speanteach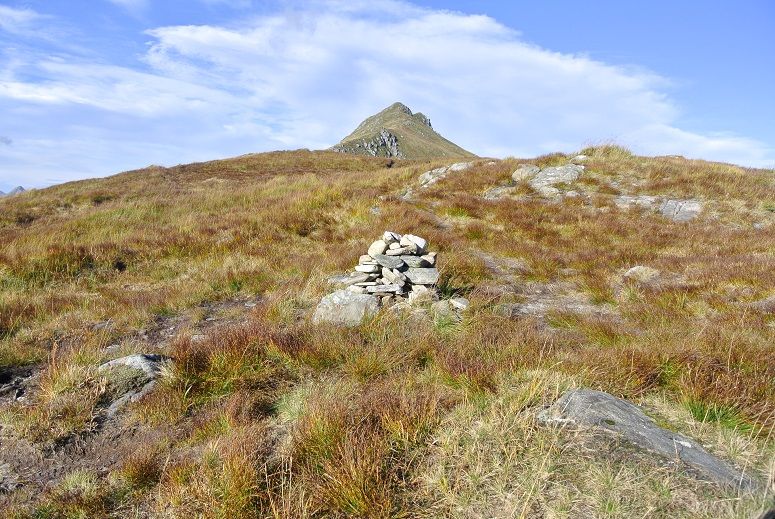 Spainteach and Ciste Dubh
View of Four Sisters
View back from Spainteach along ridge and The Brothers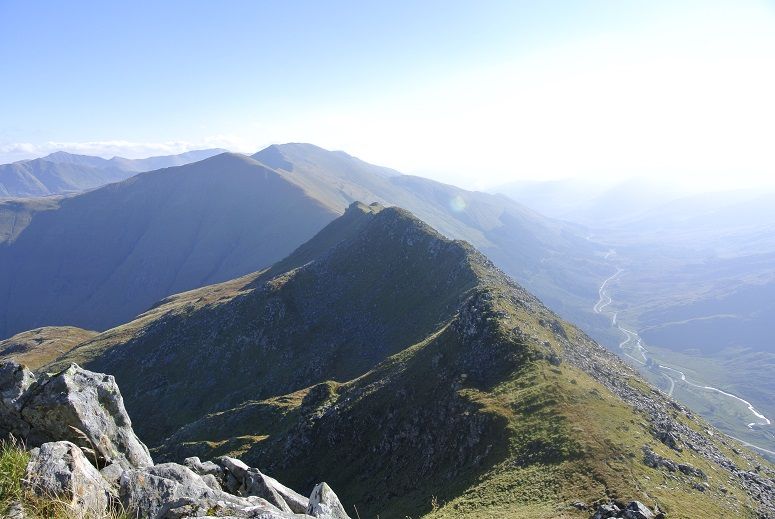 Sgurr na Ciste Dubh from Spainteach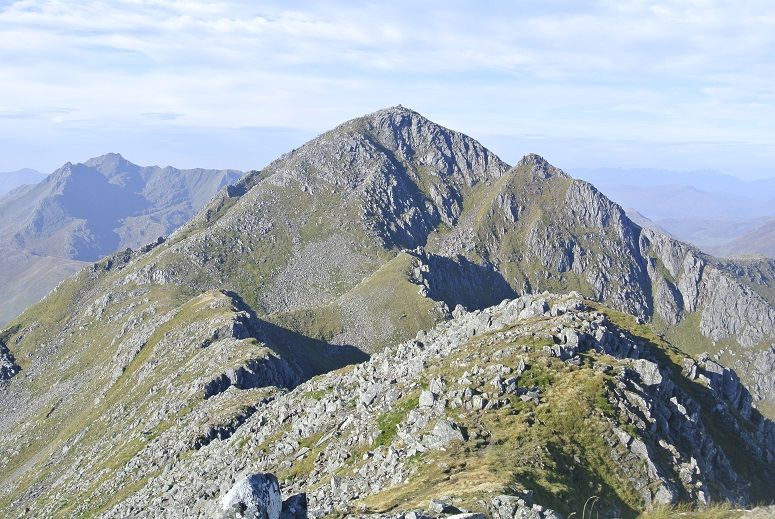 View across to Carnach and Fhuaran from Spainteach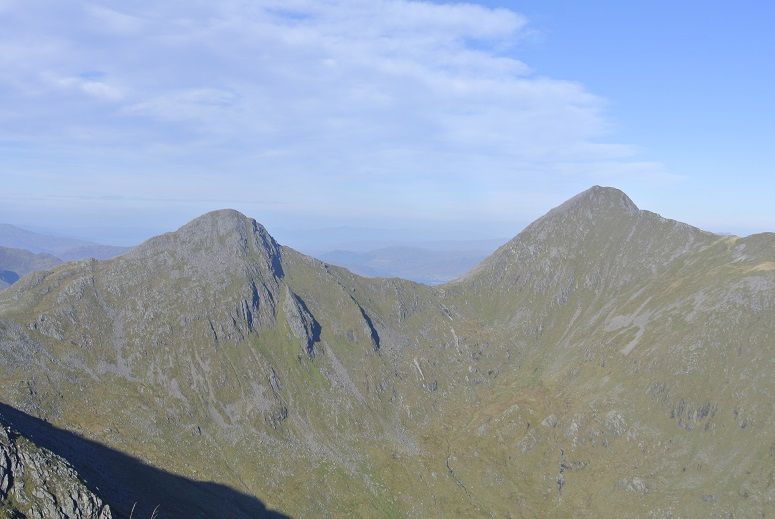 Sgurr na Carnach and Sgurr Fhuaran from Cairn at Sgurr na Ciste Dubh
Loch Duich from Sgurr na Carnach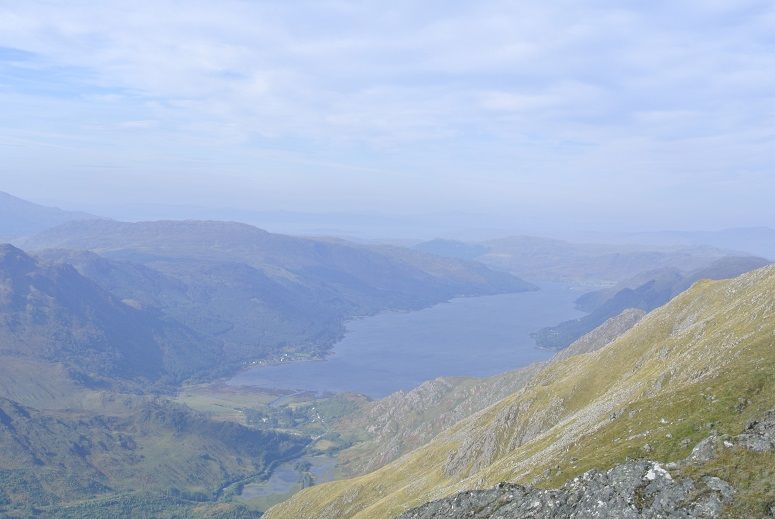 View back from ascent of Sgurr Fhuaran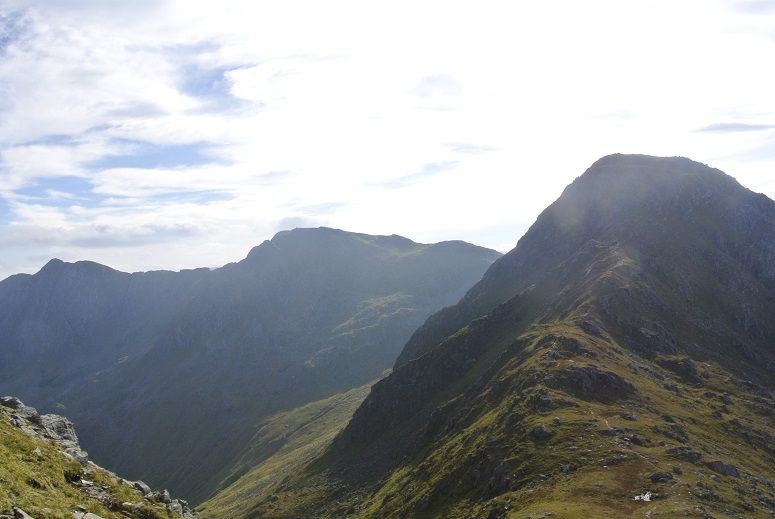 View of West Ridge of Sgurr Fhuaran and Sgurr na Carnach
On the valley floor a view back east
View across Loch Shiel