Last week was my first time walking in the Lake District. I had lined up a few walks but in the end I took in the Fairfield Horseshoe (its was clag all the way), Helvellyn and also Loughrigg Fell. On Thursday I decided on Helvellyn, the plan was to approach Helvellyn via Striding Edge but the forecast was for 30-40mph winds with gusts up to 70mph so I decided to change my plan and remove some of the risk. So the safer route was to walk from Glenridding via Grisedale up to Grisedale Tarn and then up the path to Dollywagon Pike and follow the path north all of the way to Stybarrow Dodd. From there it was simply a return via Sheffield Pike. It turned out to be a really good day although uncomfortably breezy at the top of Helvellyn.
Leaving Glenridding you get a lovely view over to Ullswater
It is a really nice walk up Grisedale up a good path. The idea it to the get to the gap and then turn right and up the back of Dollywagon Pike.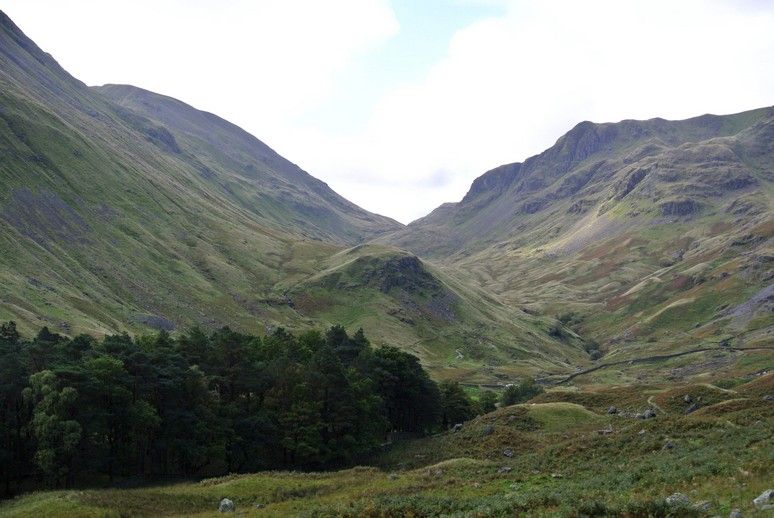 View back down the grazing fields of Grisedale.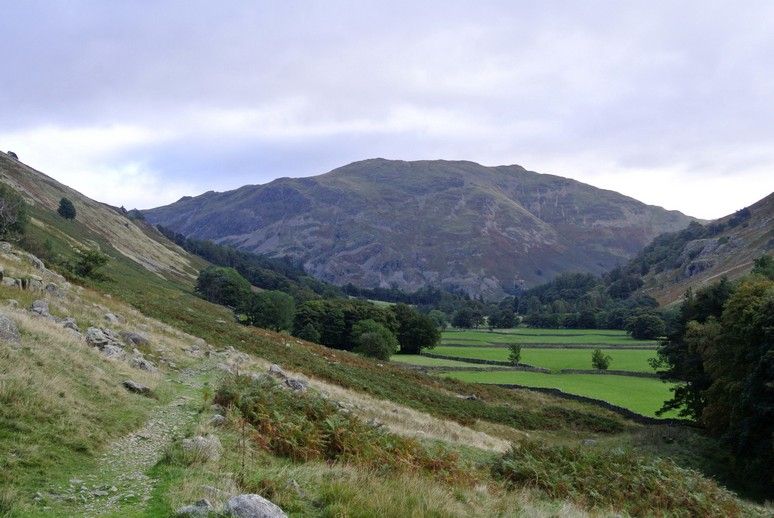 For some reason I didn't actually take a photo of Grisedale Tarn. Its a really good crossroads for anyone planning to walk from Glenridding to Ambleside. This was the view from Dollywagon Pike across to Great Rigg and down the ridge towards Rydal (this was the route I took on Monday).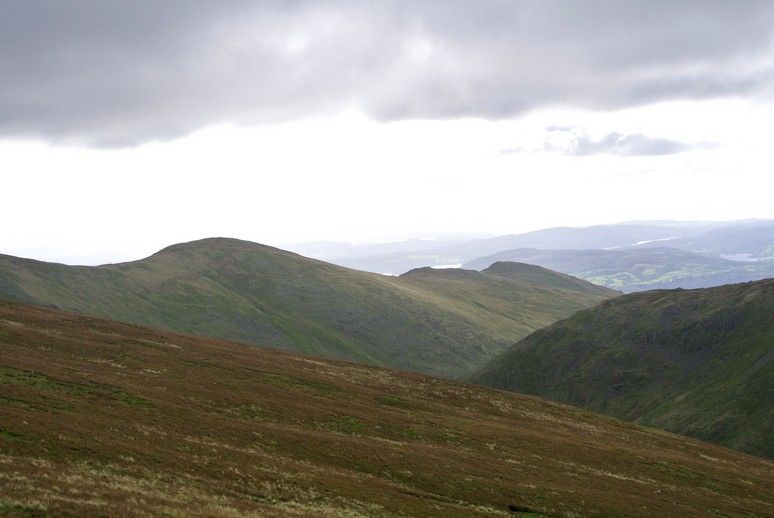 View West from Dollywagon Pike
The path is easy going and takes me past Nethermost Pike and the Striding Edge appears.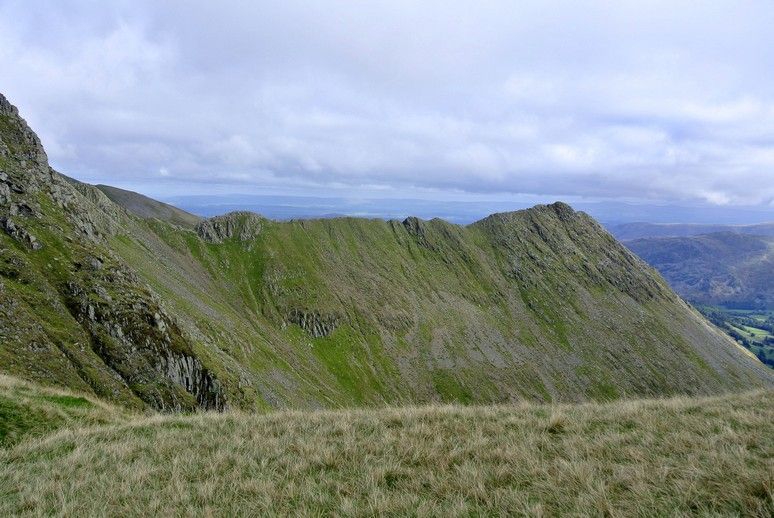 View up to Helvellyn (when I got there the shelter was full so I just took the photos and moved on).
The view back down over the Helvellyn Trig point to Catstye Cam and Ullswater
Once past Helvellyn you move onto the Lower Man.
From Helvellyn Lower Man you get a great view of Swirral Edge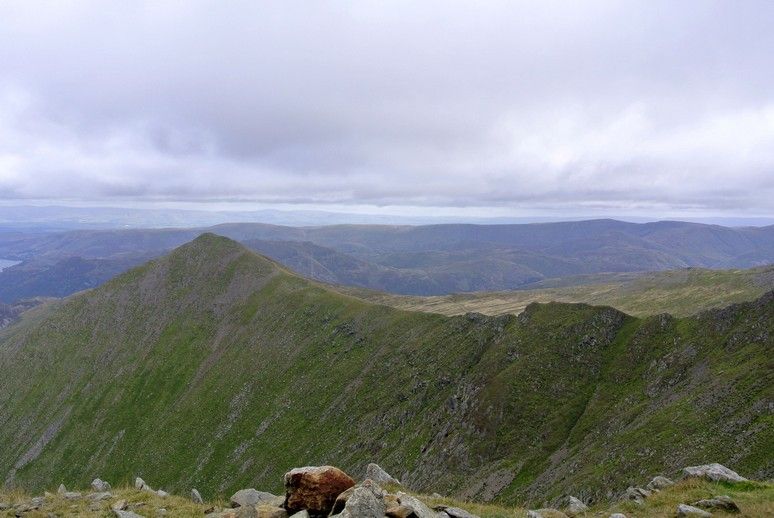 View of Catstye Cam from White Side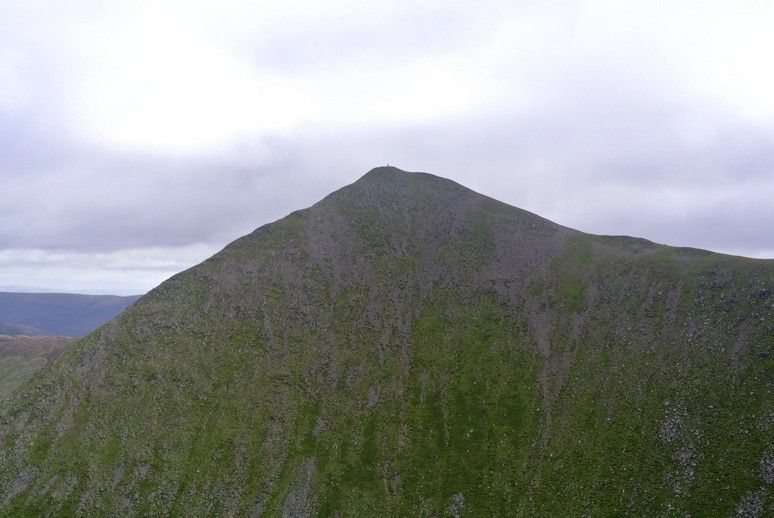 I then moved onto Raise and then Stybarrow Dodd before descending to Sheffield Pike via White Stones.
I was then intending to head back to the car but when I realised that the walk up Glenridding Dodd was just a short extension I decided to go for it. It was worth it for the view down to Glenridding and Patterdale.