Been on this site for a while now so I decided it was time I did a walk report. I have not been out on the hills for 5 months due to work commitments.
As I was off on Monday and my son Chris (
http://www.walkhighlands.co.uk/blogs/grenfell88
) was off too we decided to get out and picked Ben More & Stob Binnein as our targets following the Walk Highlands route.
The weather was great to start with but the mist came in as we reached the top of Ben More. After that we had some clear spells as the mist blew by on a strong and very cold wind. Conditions under foot were a bit tricky as there was quite a bit of ice about but it was not really enough to need crampons. Just had to take care placing your feet. The main problem was our lack of hill fitness, in spite of going to the gym on a regular basis I really struggled. By the time we got down from Ben More to the Bealach Eadar da-Bheinn my legs were done. Only sheer determination got us up Stob Binnein.
Enough rambling from me just some pictures now.
First sight of Ben More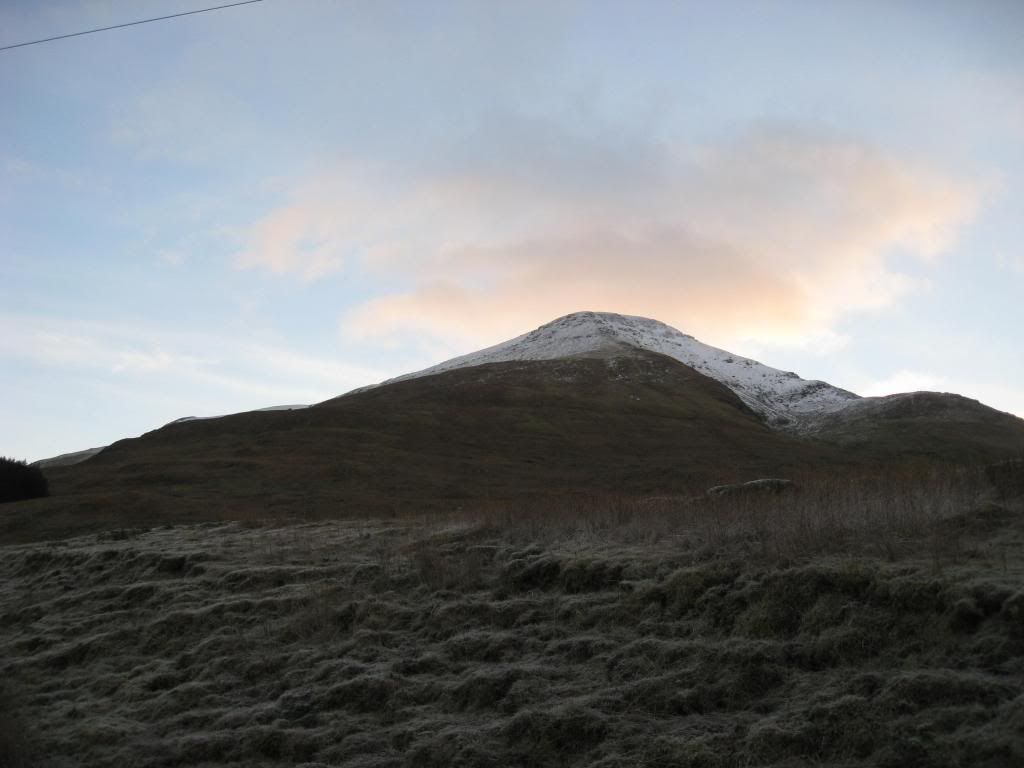 Chris on the way up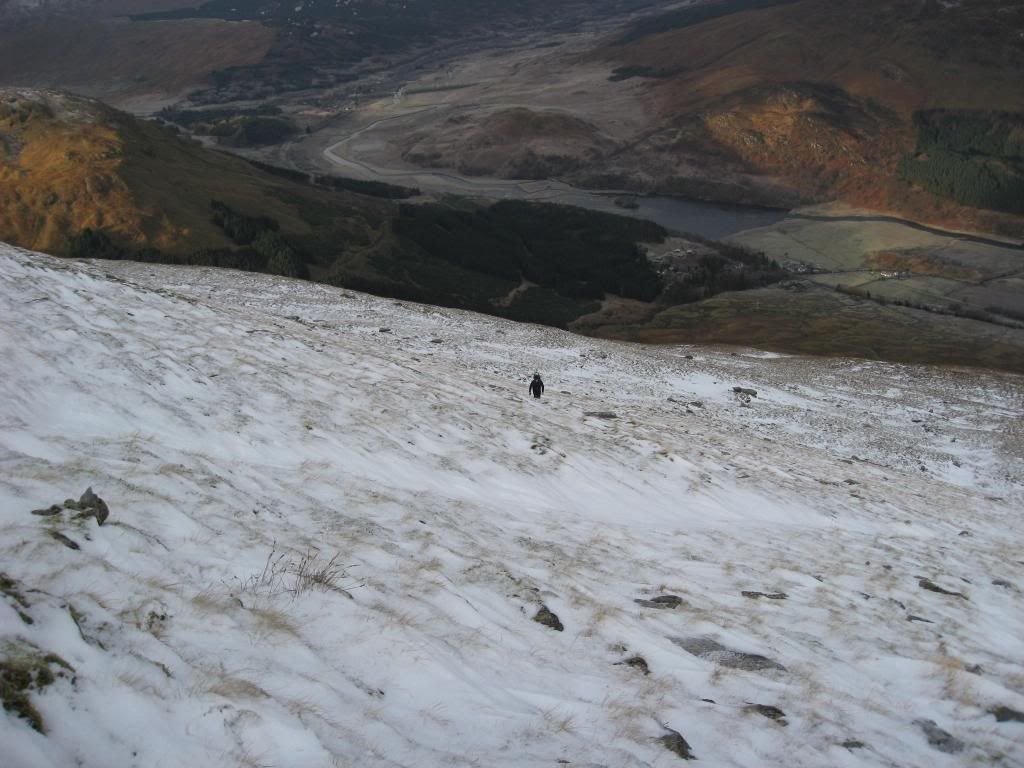 Near the top of Ben More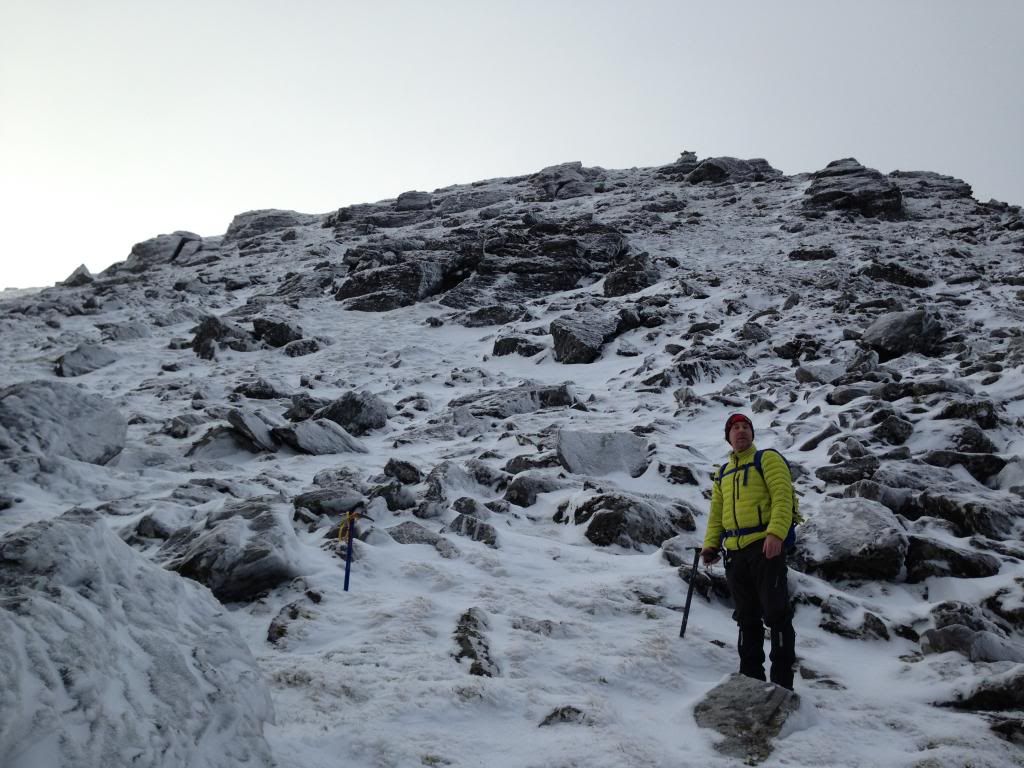 Looking down at Loch Lubhair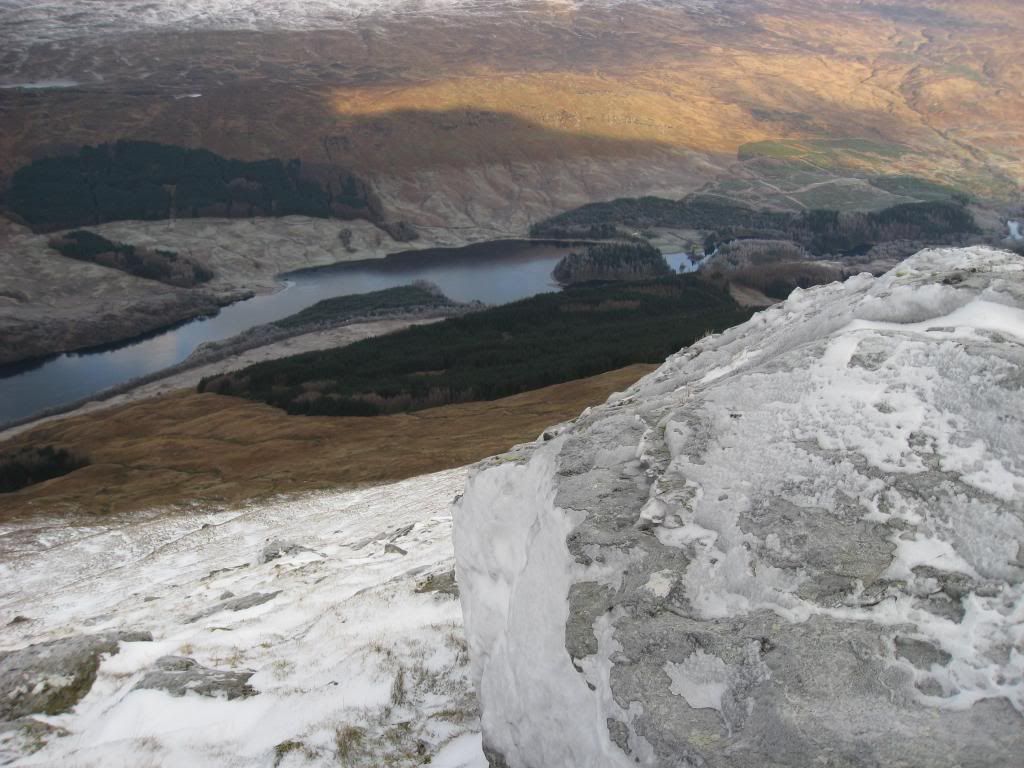 Ben More summit cairn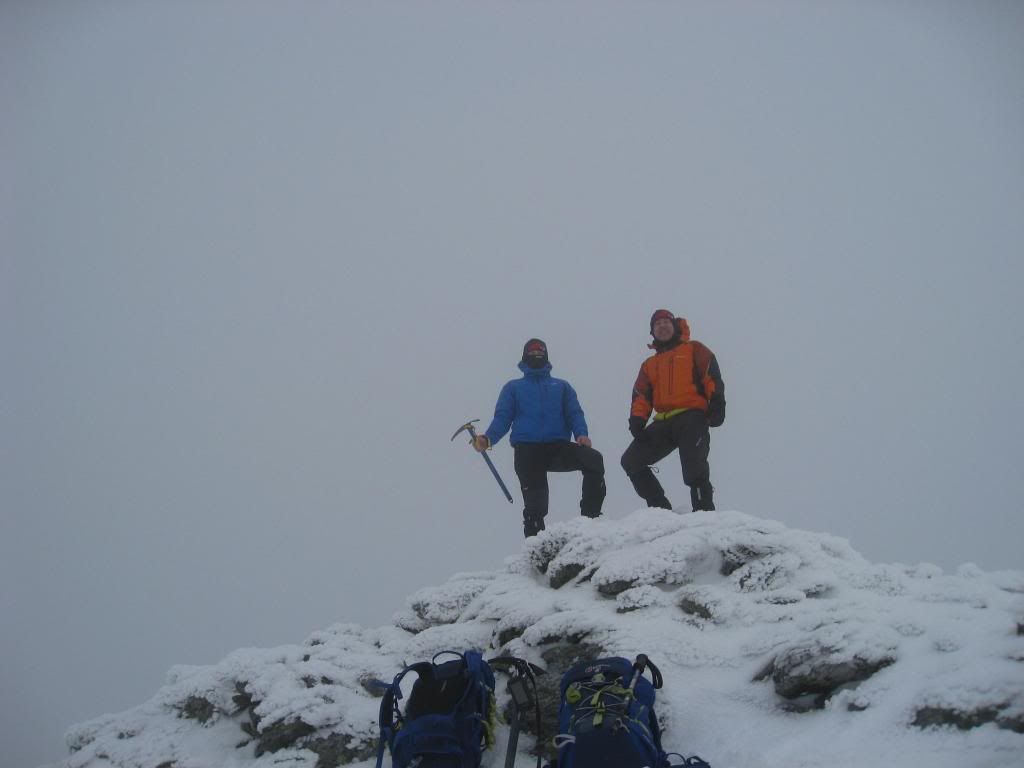 Ben More trig point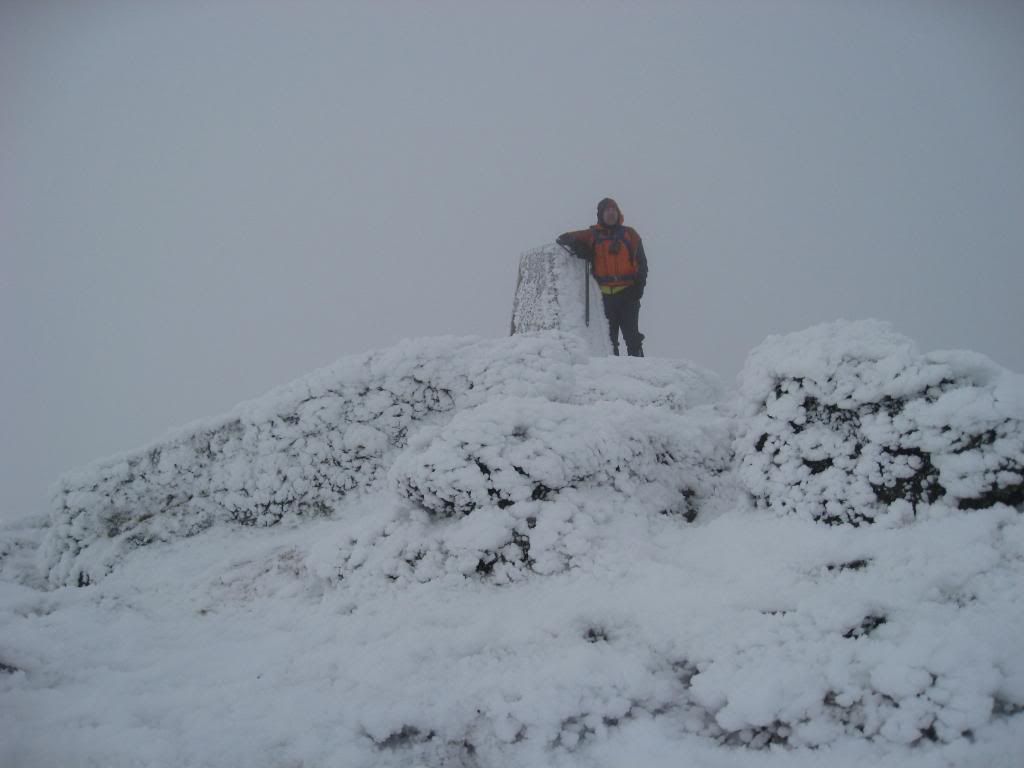 Looking at our next target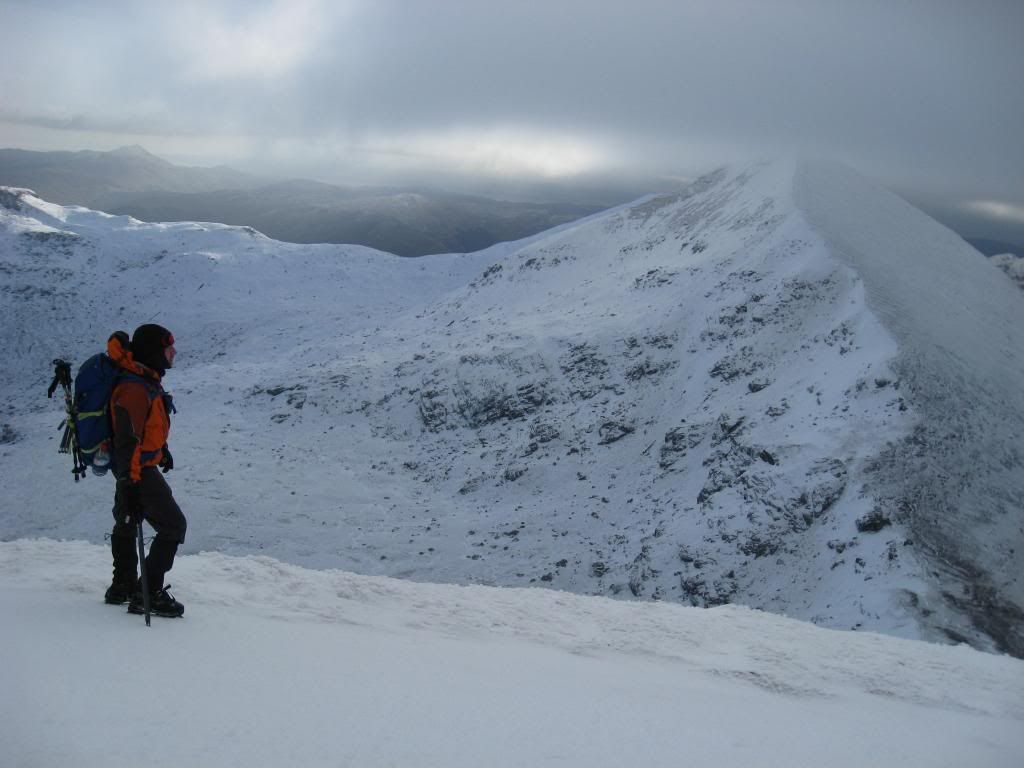 Stob Binnein from Ben More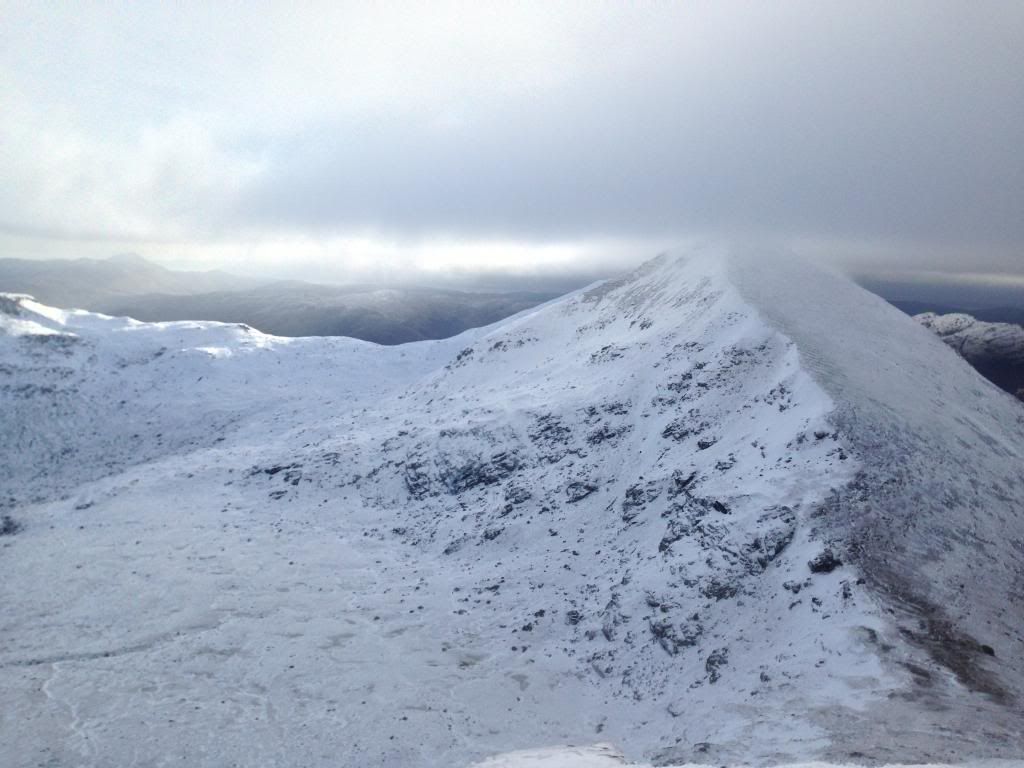 Looking back at Ben More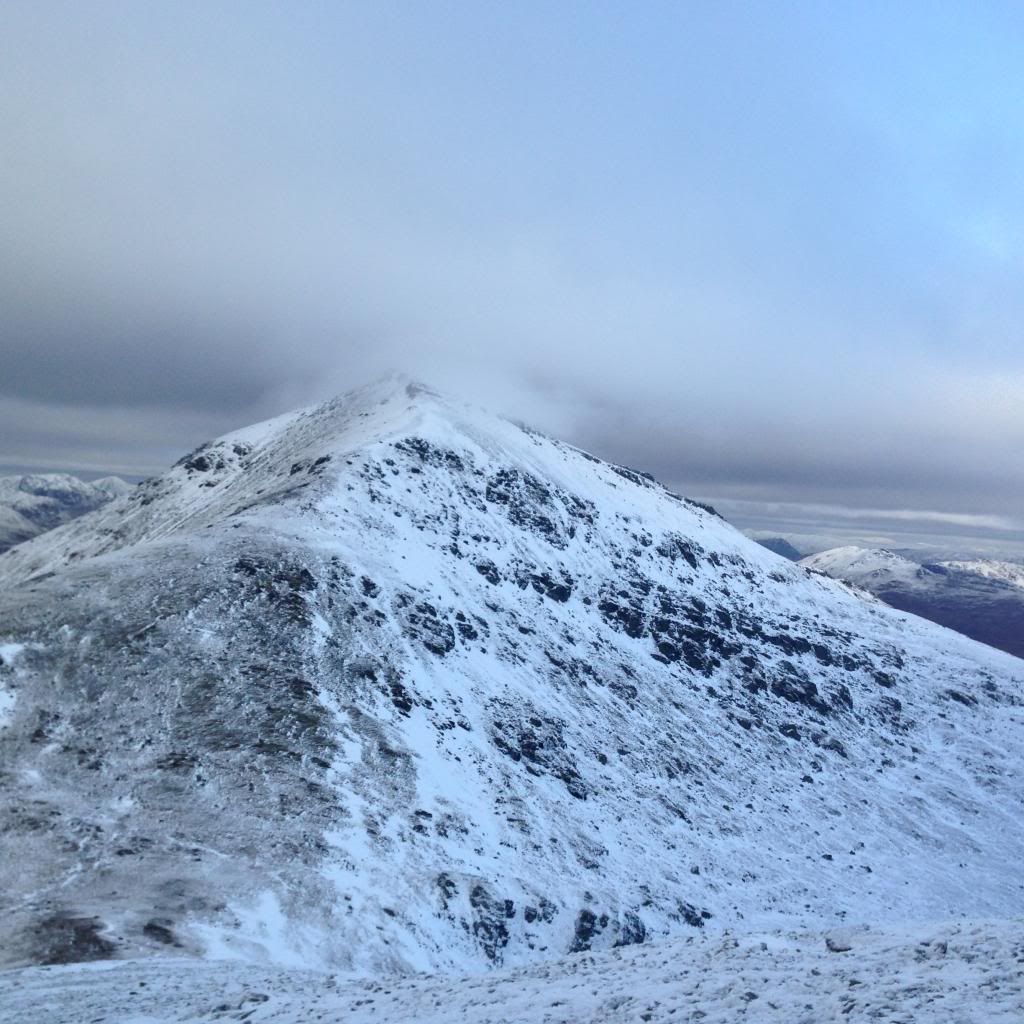 Stob Binnein behind me in the mist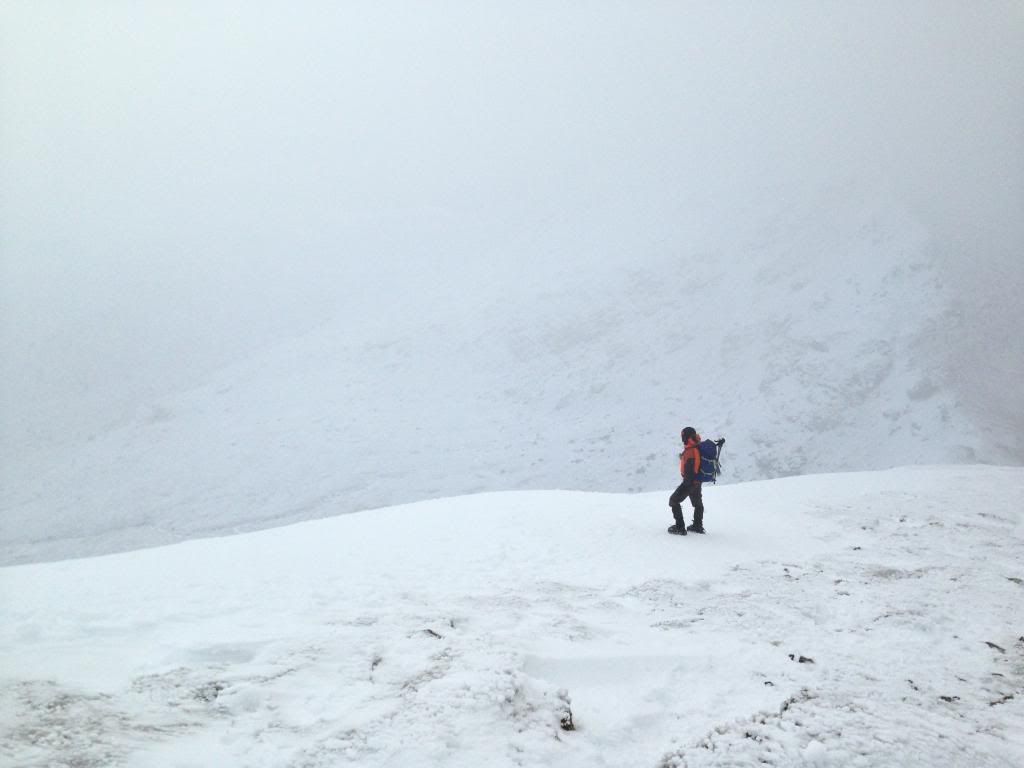 Stob Binnein sumit