The Easter holidays and having kept Ailsa out of nursery yesterday so we could enjoy some daddy and daughter time together, today I packed her off for some nursery time so I could have some hill time.
The forecast was OK without being great, promising without any cast iron guarantees. Further east seemed best, but most of my options meant going west. So I set off with a few options being kept open, but it was basically a case of heading for Crianlarich and then making a decision - west towards Loch Lomond or further north towards Glen Lochay and Rannoch Moor.
Ultimately I settled on the Graham of Beinn na Sroine with the option of then heading up to the twin Sub2Ks either side of the road on the edge of Rannoch Moor.
After a straight up and down of the Graham from Glen Lochay (punctuated by a text message from Bod), I headed up to Rannoch Moor where I parked right on the Argyll/Highlands line. I was up and down Meall Mor within the hour (allowing for a decent amount of faffing around time at the monument and then the nearby summit) before returning to the car and deciding against popping across the road to Glas Bheinn in favour of a pint at the Bridge of Orchy Hotel instead.
Beinn na Sroine (1.9 hours)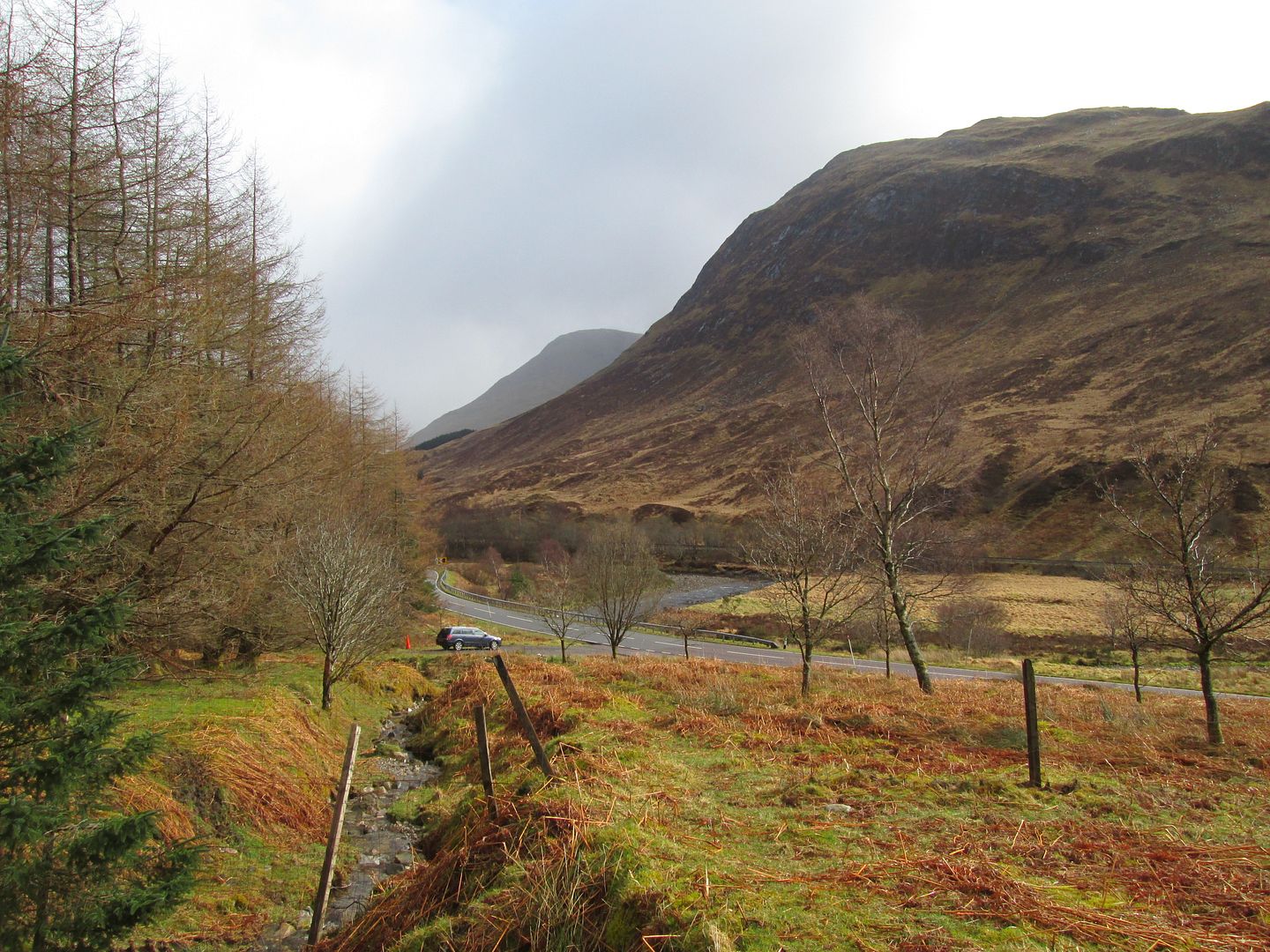 Start in Glen Lochay
Across to the back of Lui and Cleibh
East along Glen Lochay between Beinn Udlaidh and Beinn Chuirn
The infamous wooded bealach between Udlaidh and Sroine
Glen Orchy
Closing in over Beinn Chuirn
Summit of Beinn na Sroine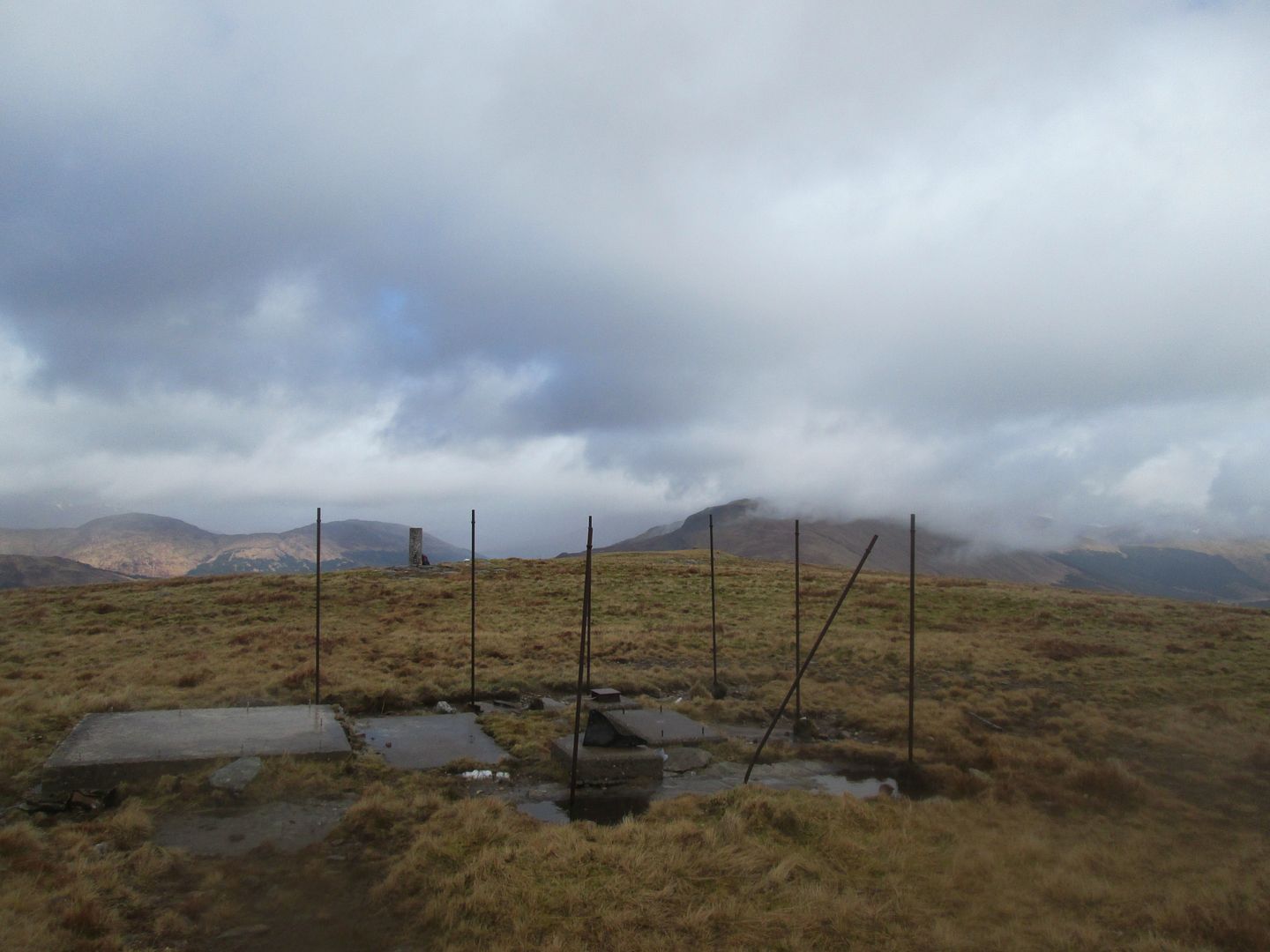 Summit trig point and remains of the old mast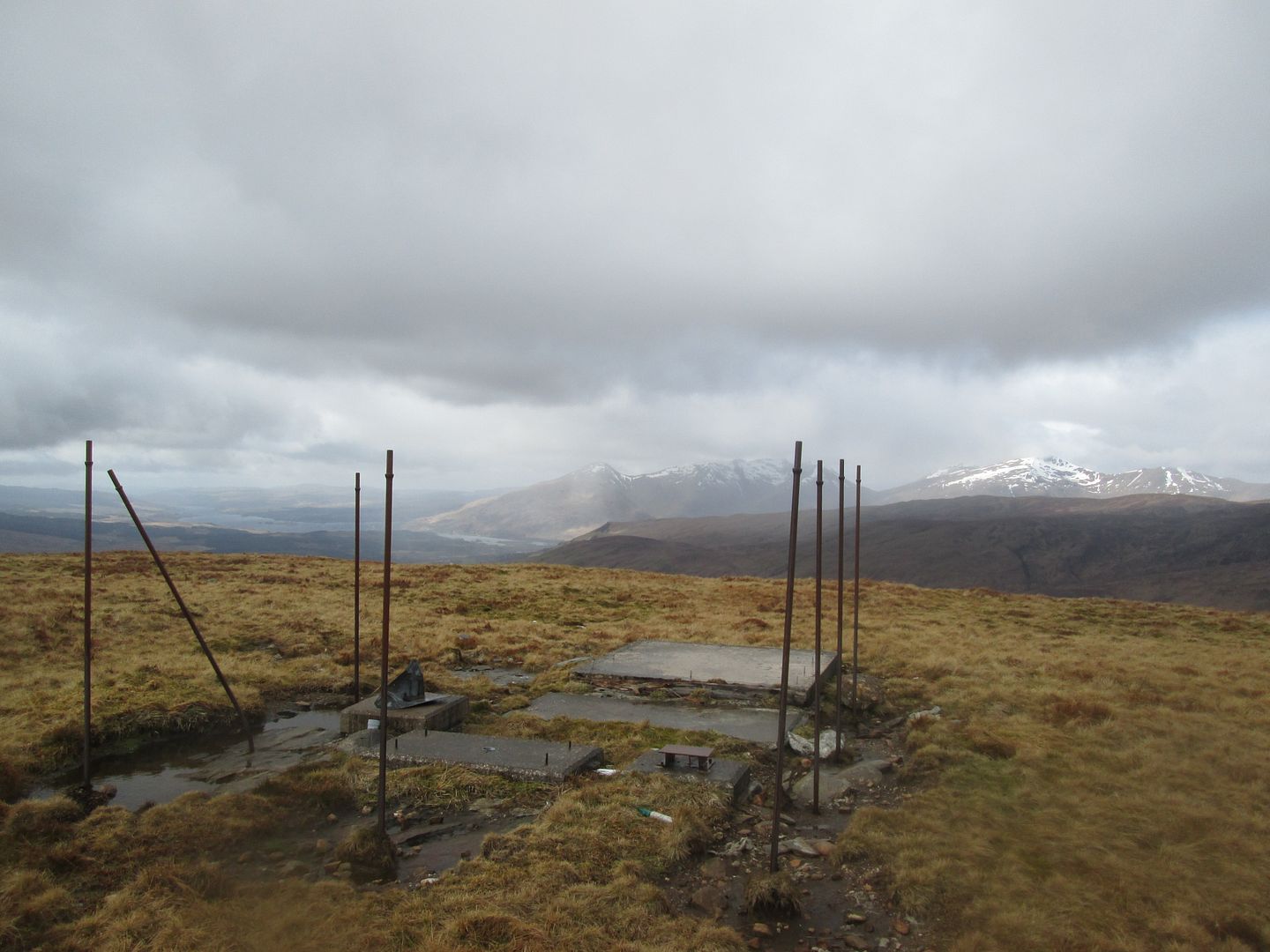 Loch Awe and Cruachan hills
Beinn Donaichain and Beinn Mhic Mhonadh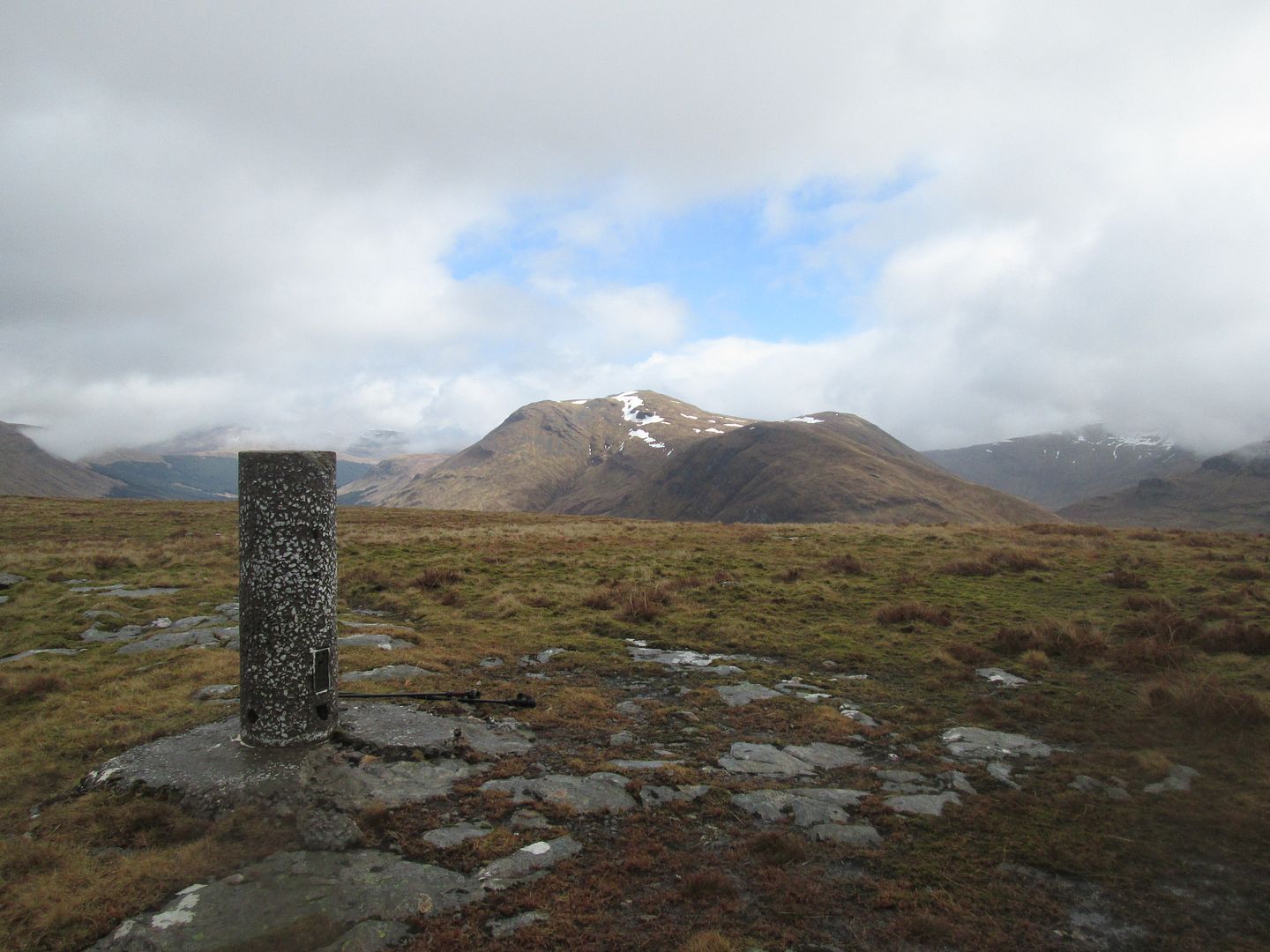 Beinn Chuirn
On the true summit!
Beinn Chuirn (zoomed)
Sunshine over Glen Lochay and Beinn Chuirn
Beinn Udlaidh, Glen Lochay and Beinn Chuirn
Meall Mor (0.9 hours)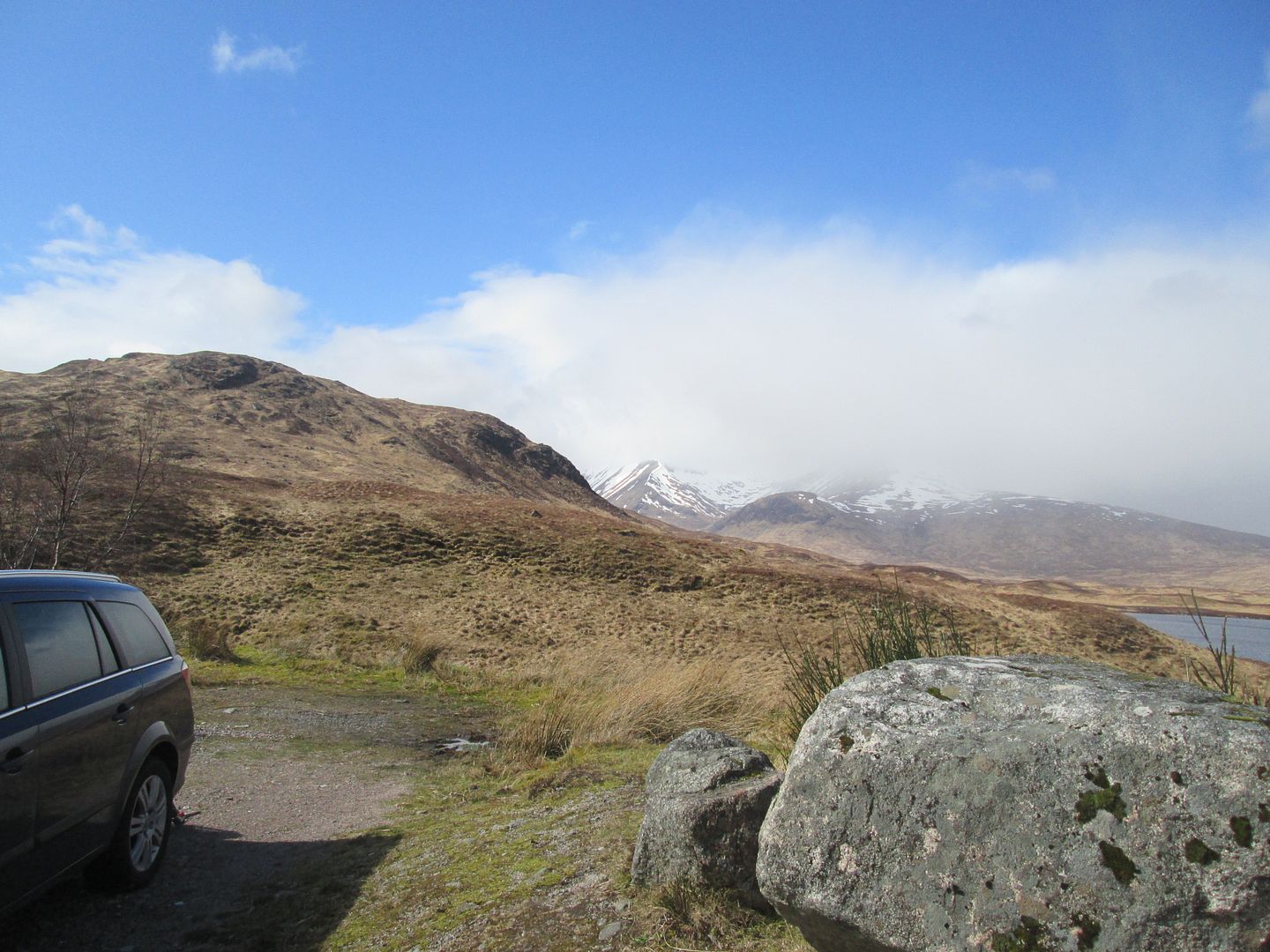 Meall Mor from the road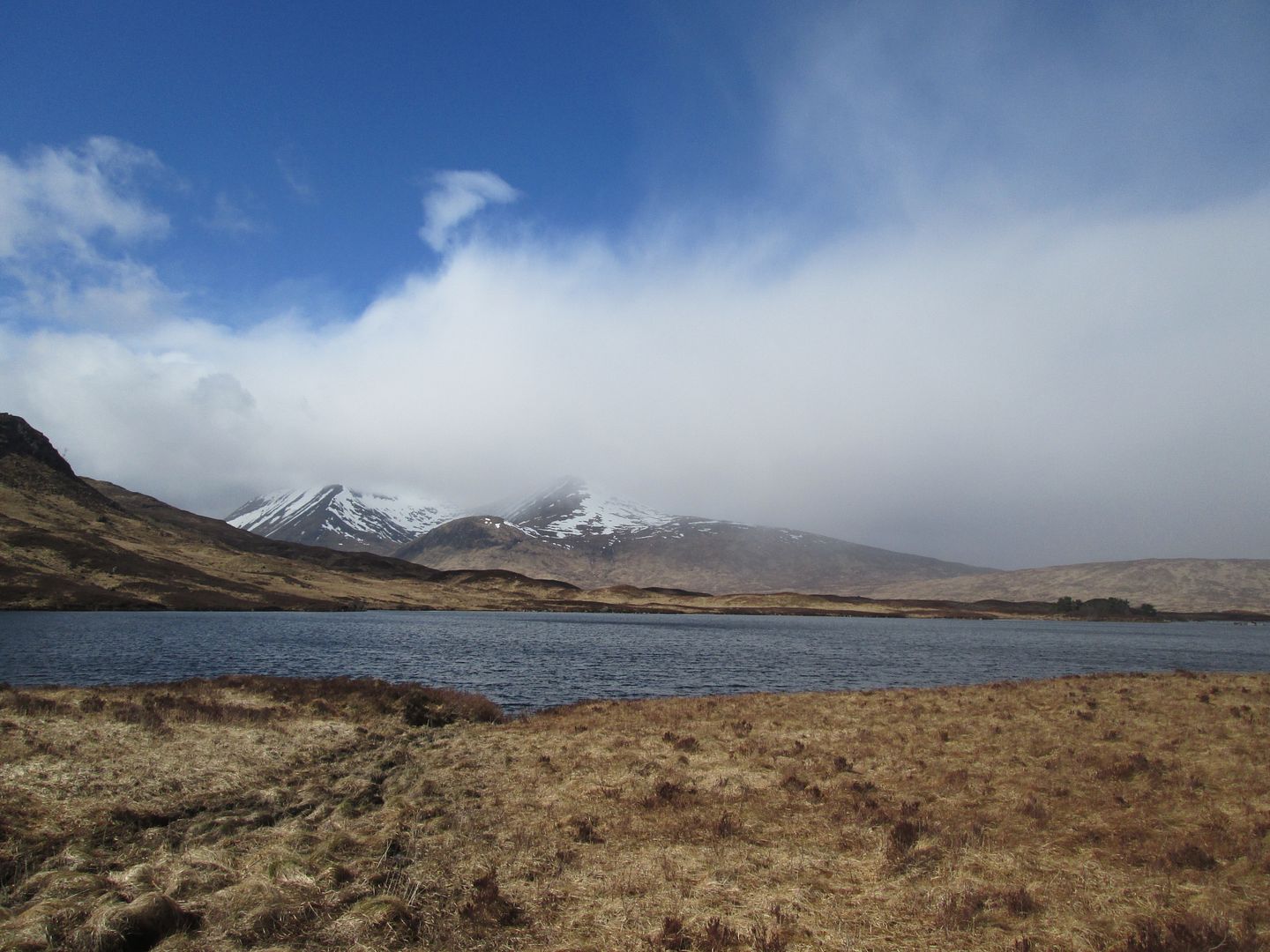 Creise and Meall a'Bhuiridh across Lochan na h-Achlaise
Meall Mor
Lochan na h-Achlaise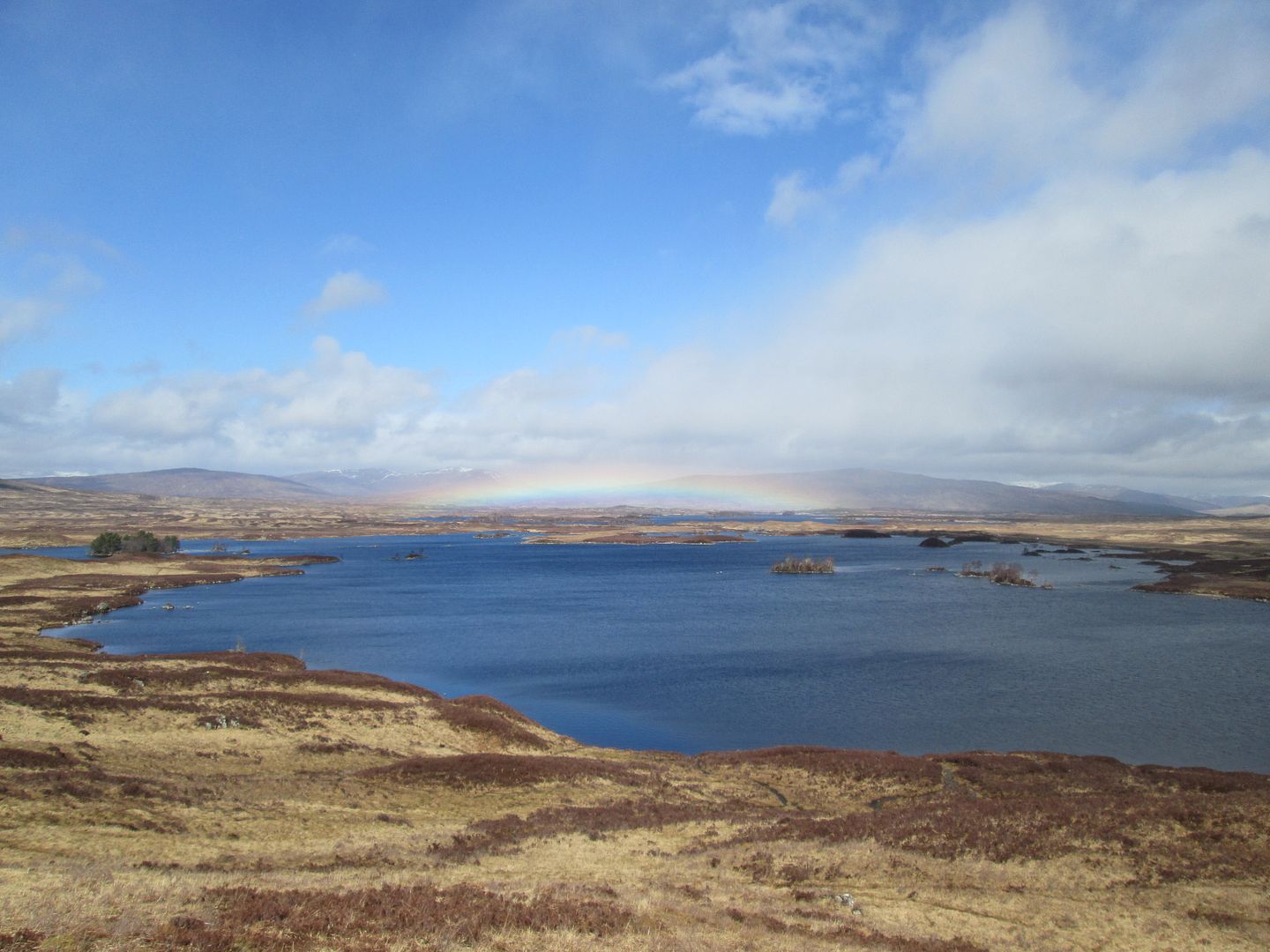 Rainbow over Rannoch Moor
Ascent of Meall Mor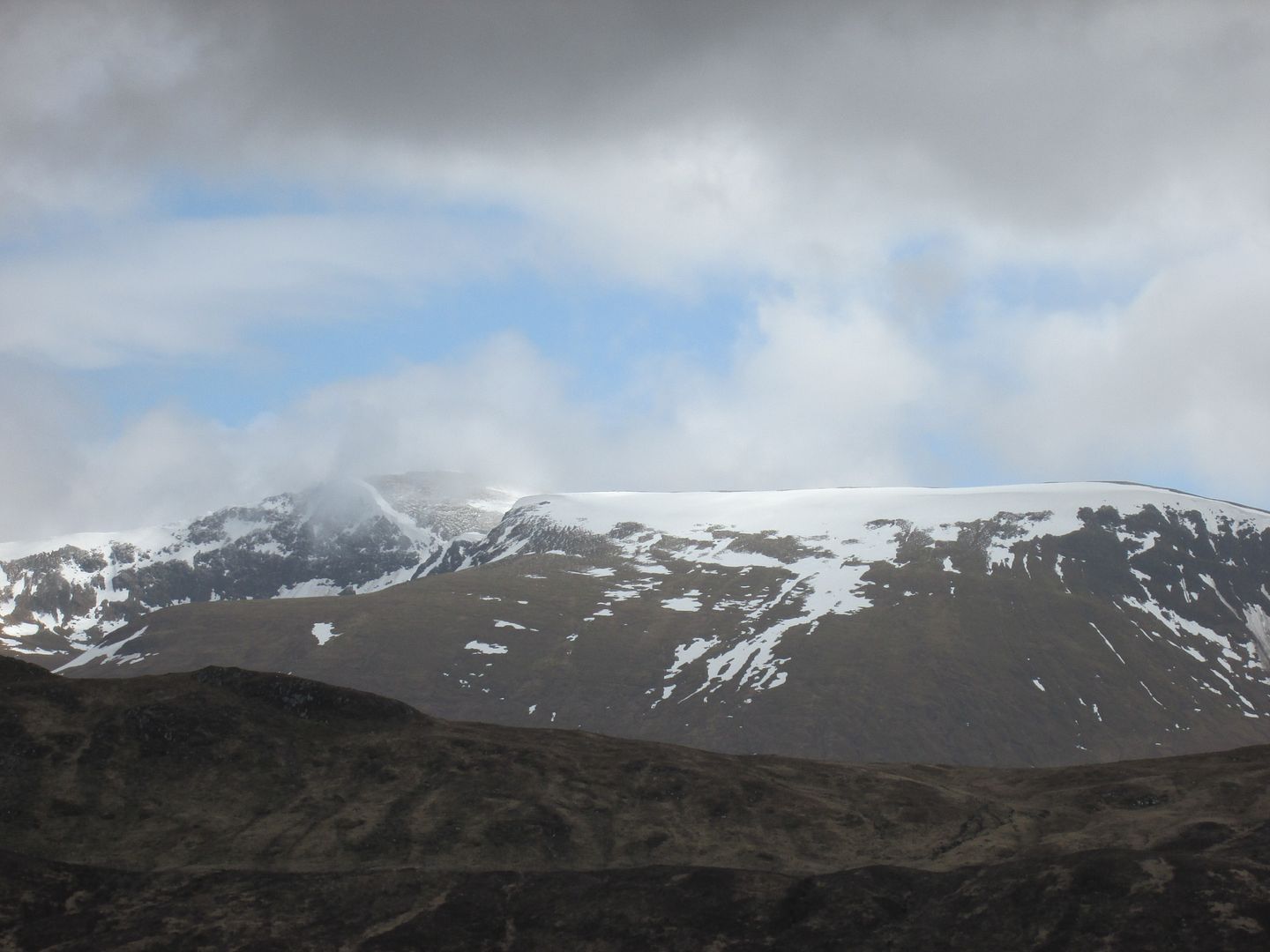 Across Glas Bheinn to Creachain and Achallader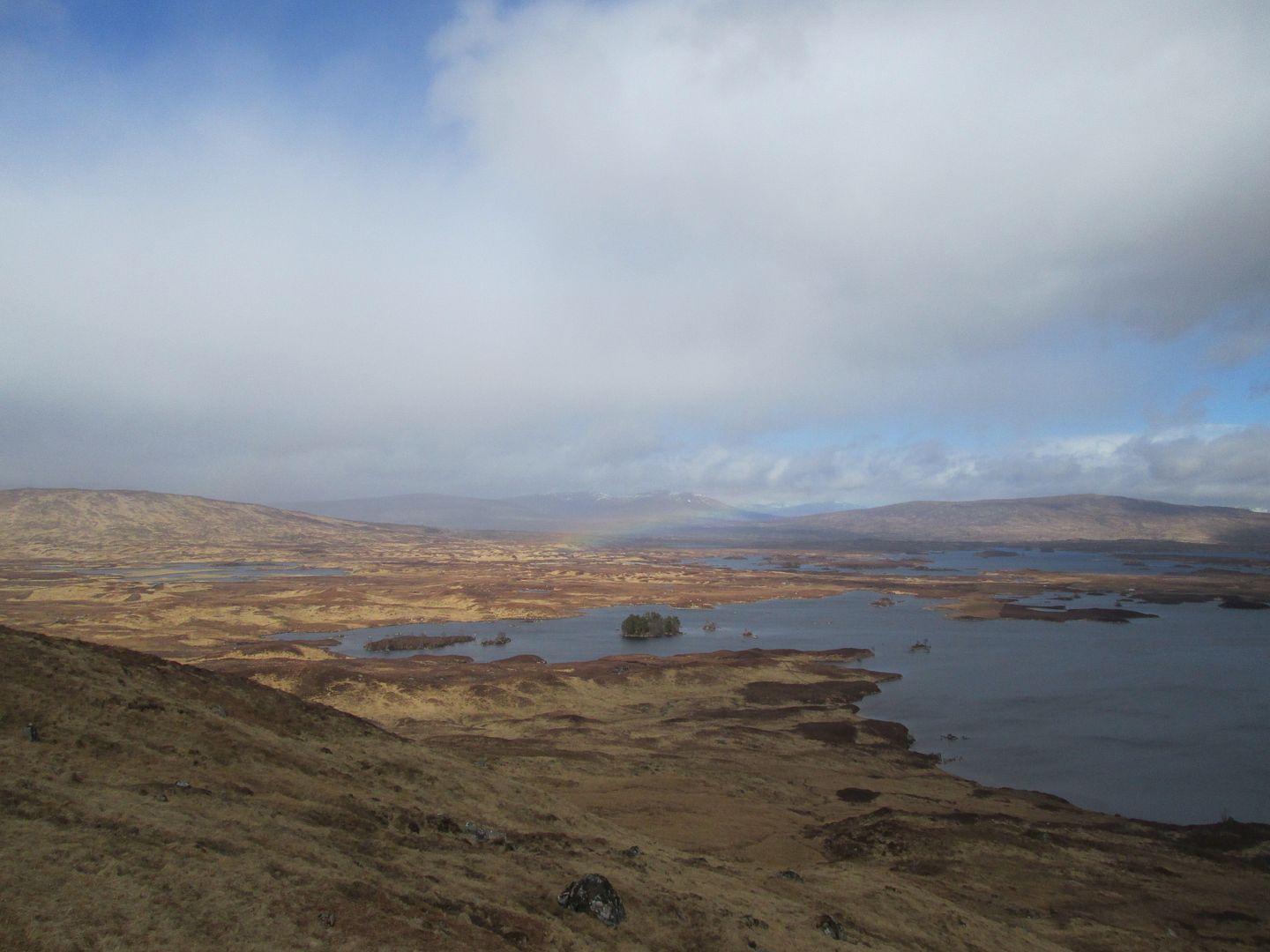 Rannoch Moor
And again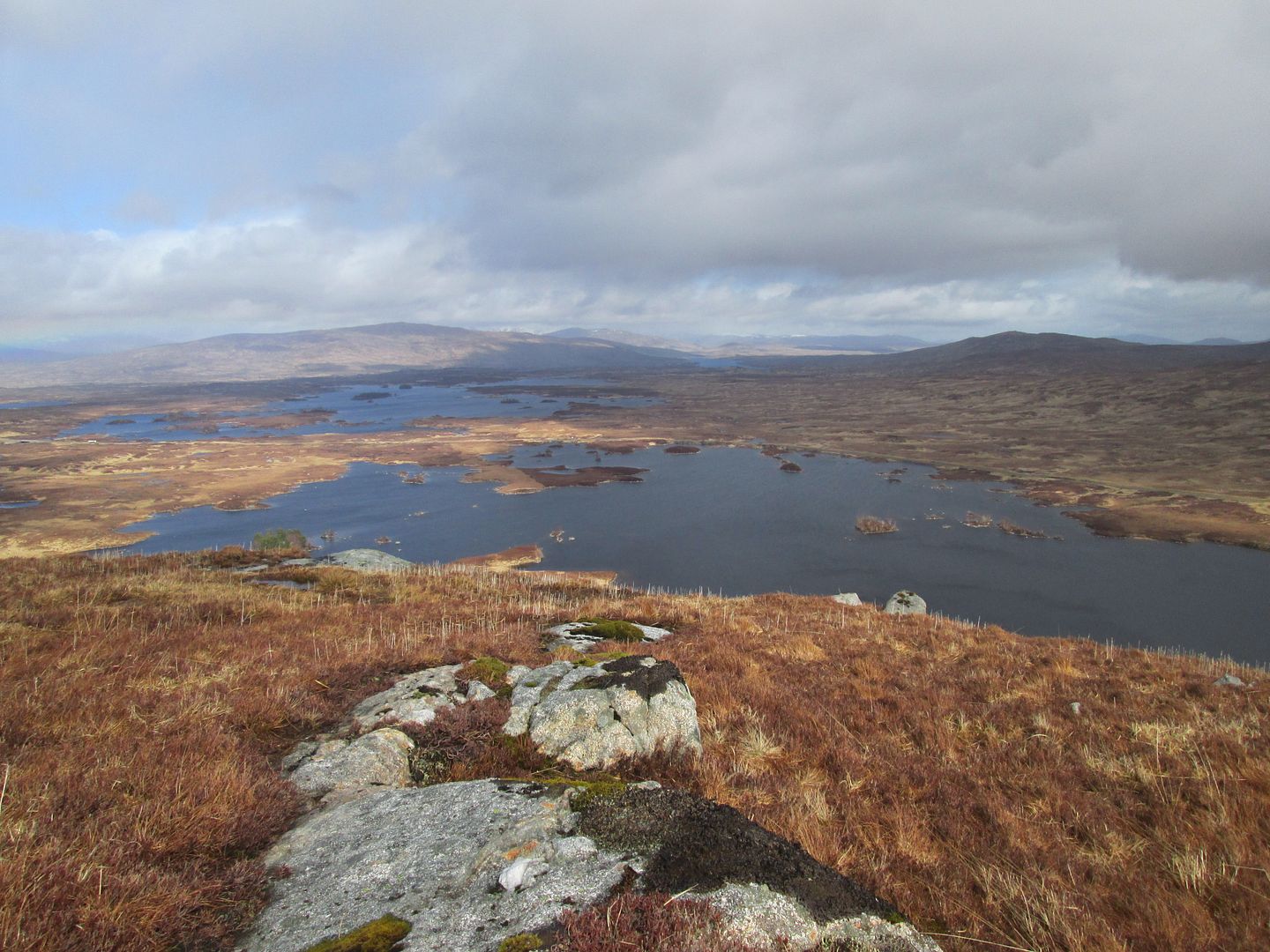 And another one
Creachain and Achallader
Creise and Bhuiridh
Low flying choppers against Meall a'Bhuiridh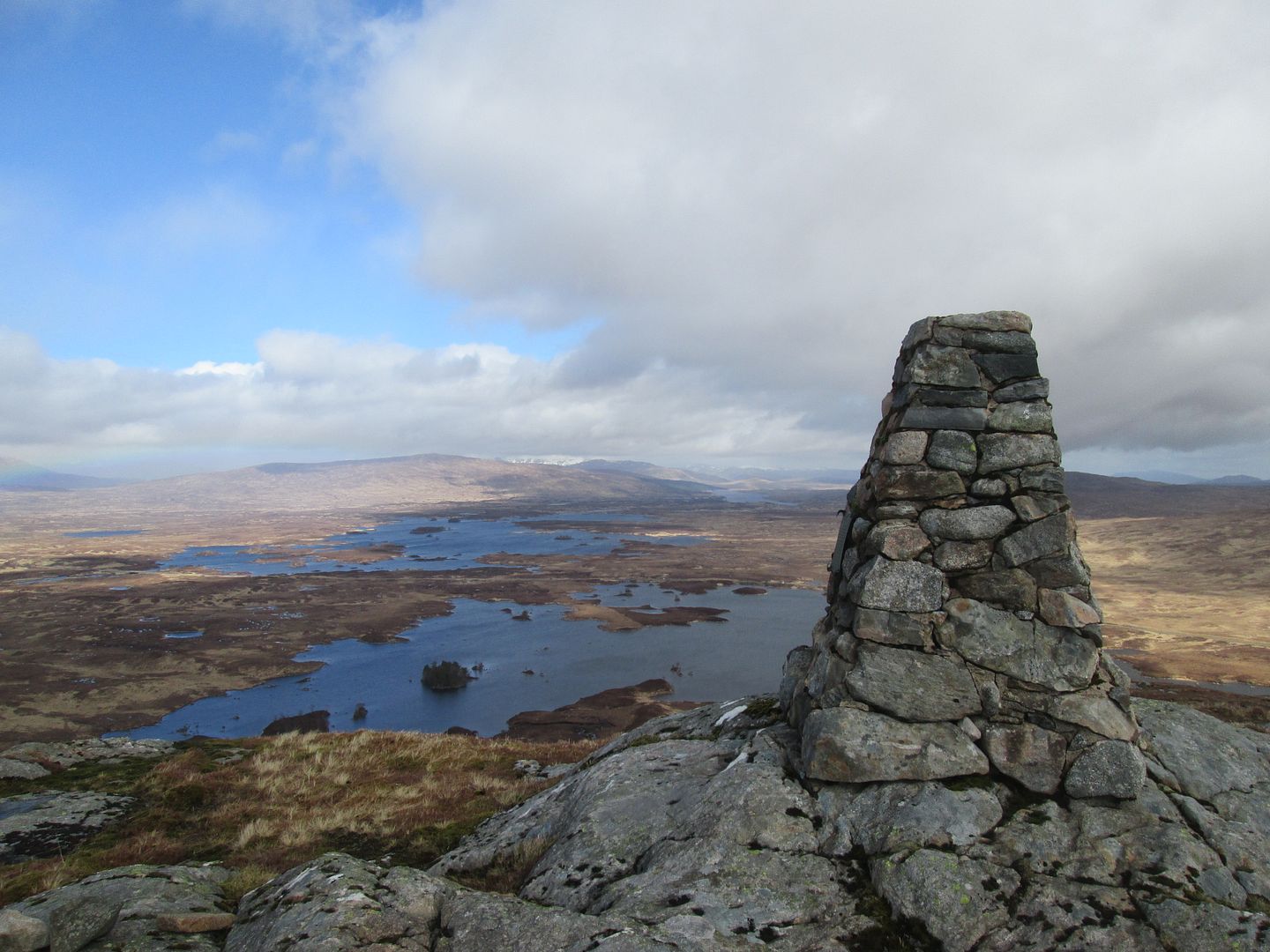 The monument a short distance north west of the summit
Selfie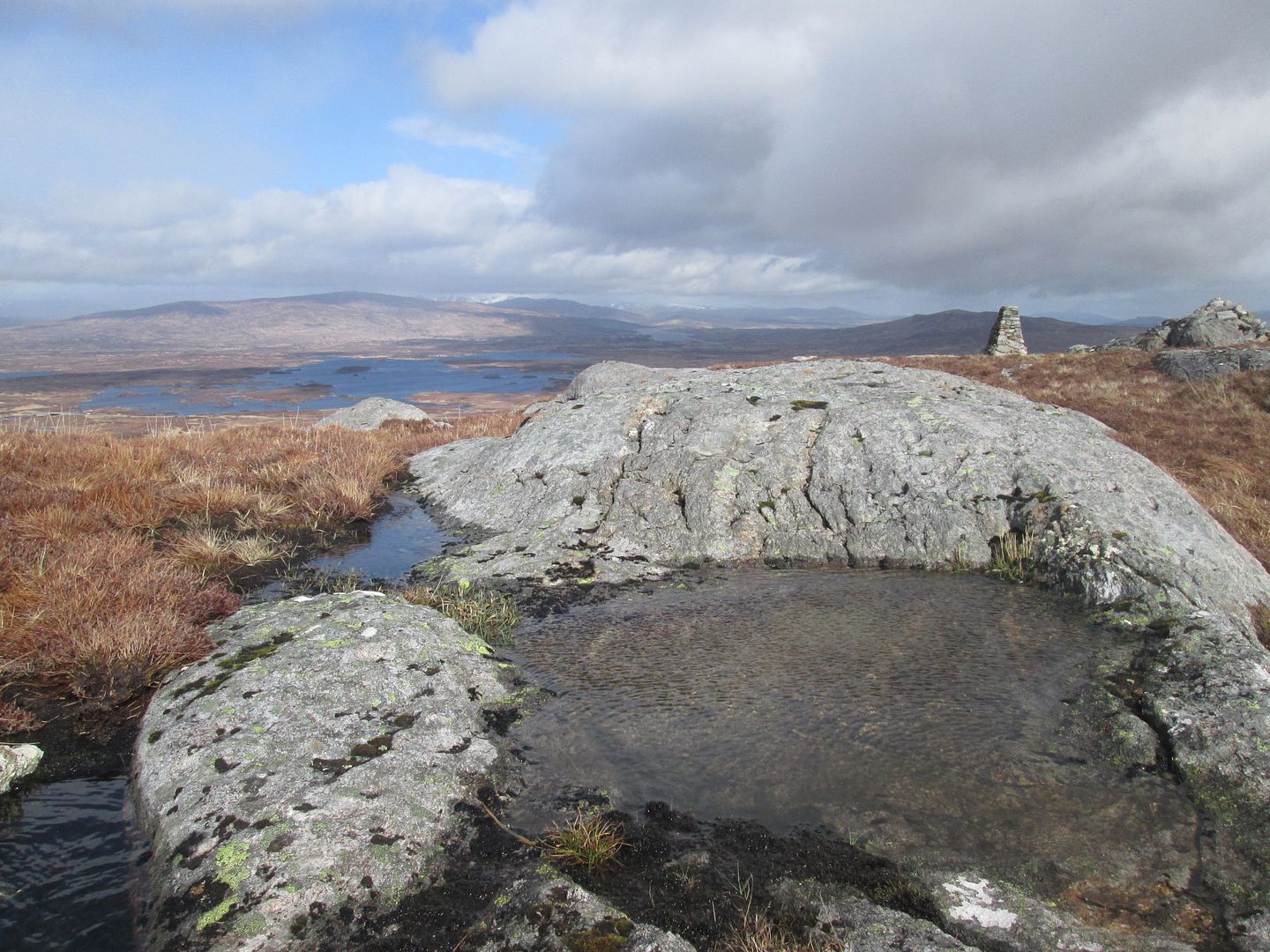 Sublime
Self timed effort
Loch Tulla and Bridge of Orchy hills from the summit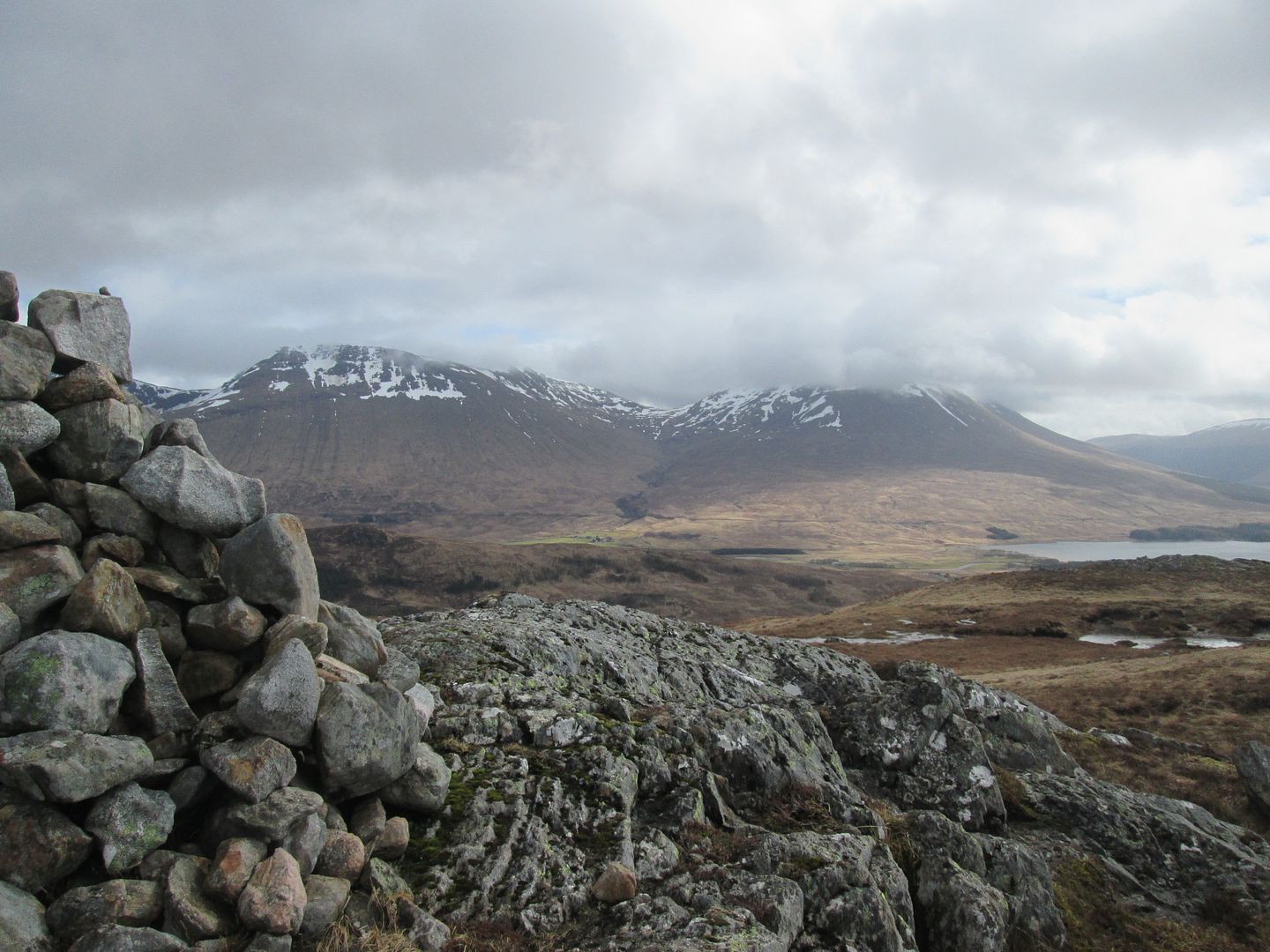 Achallader and Dothaidh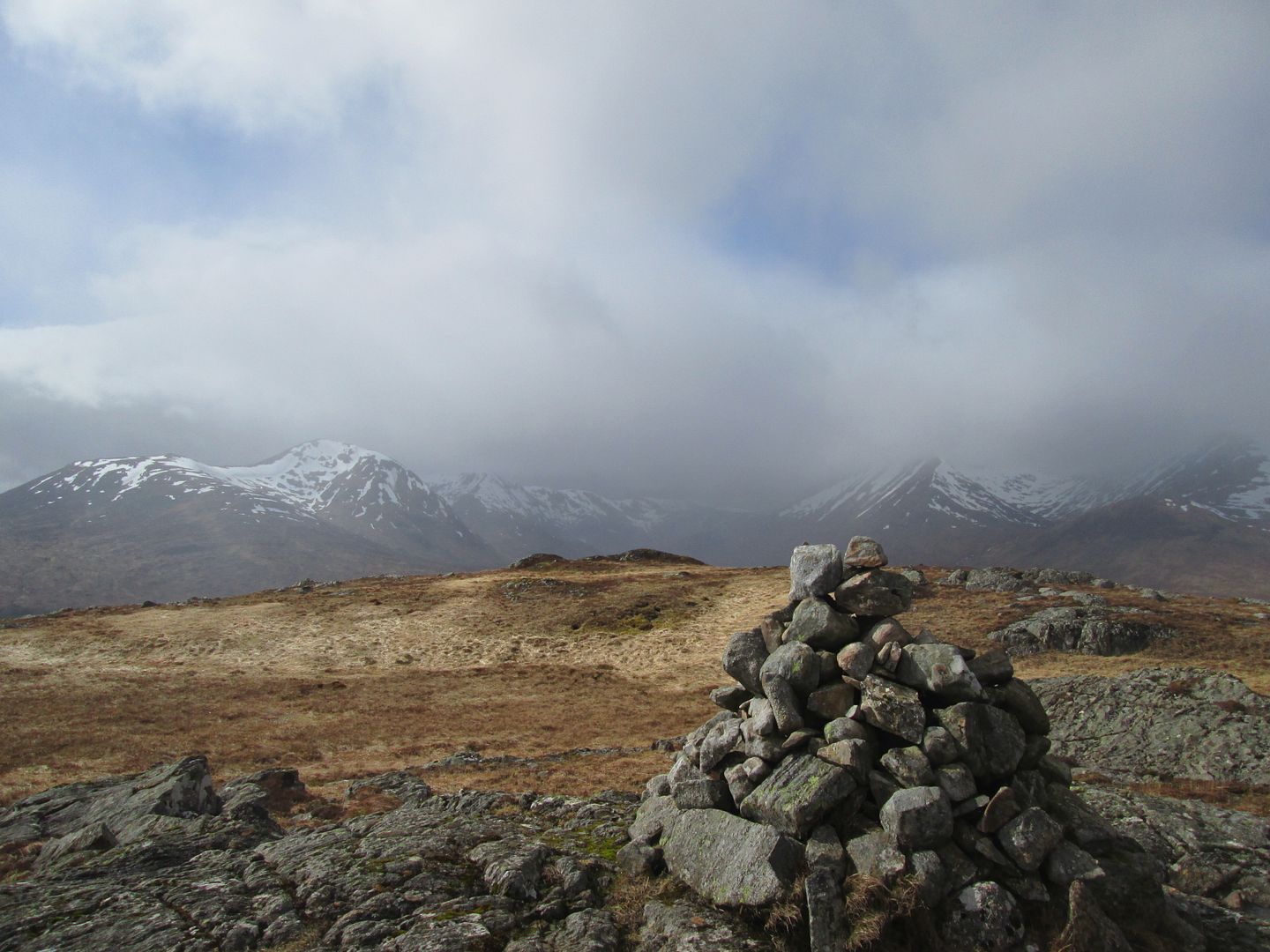 The Clachlet Traverse from the summit