So its been over a year since I wrote my last TR and thought I maybe should do something about my lack of posts over the last year or so,its not that I didn't want to write any TRs its just I haven't climbed that may mountains in that time,only 4 Munros in all that time.
Its been a hard slog this last year what with me doing my ankle in again,then having a hernia operation & once more my Mrs was back in hospital for near on 3 months with one thing and another,however that's all now sorted and things are looking up once again.So over a year since my last TR and over 4 months since I had pulled on my boots,most people would look for any easy day back but for me I just had to try and push myself as hard as possible and with a wee bit of luck reach 150 on my Munro count.7.30am seen Jonny 616,Scottish Leaf and yours truly striding out the walkers carpark at Invercauld Estate and heading up the tarmac road,to say I was bricking myself was putting it mildly,the weather report was for 45/50mph winds,but clear and then the small matter of near 40k before we returned I must be mad.
The walking was easy and the good natured banter with 2 good mates made sure the kilometres passed without too much pain and before we knew it we came the fork where you can take the high track or as we did drop into the Fairy Glen the alleged area of the secret howf,this is a stunning area and well worth a visit on its own.Now we spent a fair time howf hunting searching every wee nook & cranny,but did we find it
Once past the ruins of Slugain Lodge the path rises again to meet the track and the huge summit area of Beinn a Bhuird just stunning huge open skys and mountains and snaking far into the distance the path that eventually takes you onto the Sneck,gulp
jeez that's a long way
ach never mind its only one foot infront of the other hmmm.After near on 5 hrs we arrived at the Sneck and to be honest I was burst,we took a break here and had some food which was most welcome but I was still burst and not sure if or how I would make any of the summits and was contemplating starting the long walk back home without reaching any tops,however my to companions were having none of that talk and urged,pushed,joked and generally kept me going from here on in,Beinn a Bhuird was reached a quick picture taken and back to the Sneck we went,now Ben Avon beckoned my legs were now on auto-pilot and Munro 150 was now in site,the climb mercifully was easy and soon 150 was reached,a quick tap on the highest Tor and then the looooong walk back began
we all agreed to get the head down & try and reach Slugain ruins before we would take a break,this we kinda managed with only one stop before,and then the head was down on the long walk still ahead that last 4/5 Ks were torture,blisters,cramp,you name it I had it
,never has the site of a car been so beautiful.39k near 13.1/2 hrs,a huge thanks goes to my 2 companions,hope you all enjoy my pictures.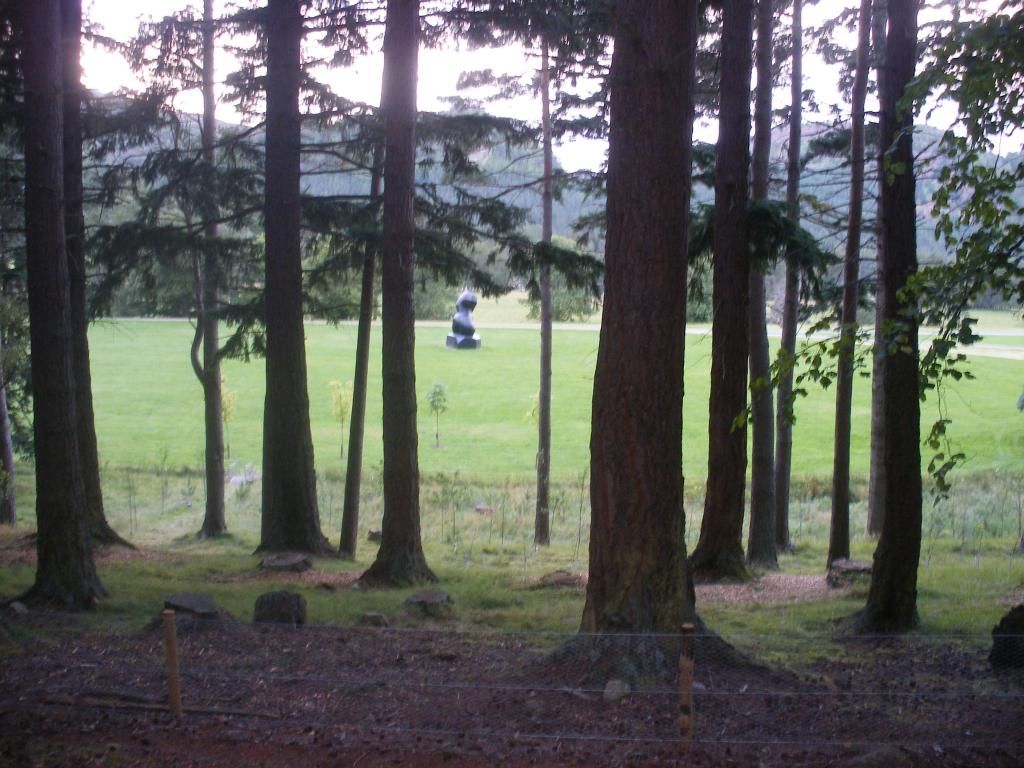 [/url[URL=http://s46.photobucket.com/user/EILLIW261258/media/002_zps6e19cc5c.jpg.html]