This is the route:
I started at dawn at Linn of Dee, and could enjoy breakfast in the pine wood north of Derry Lodge.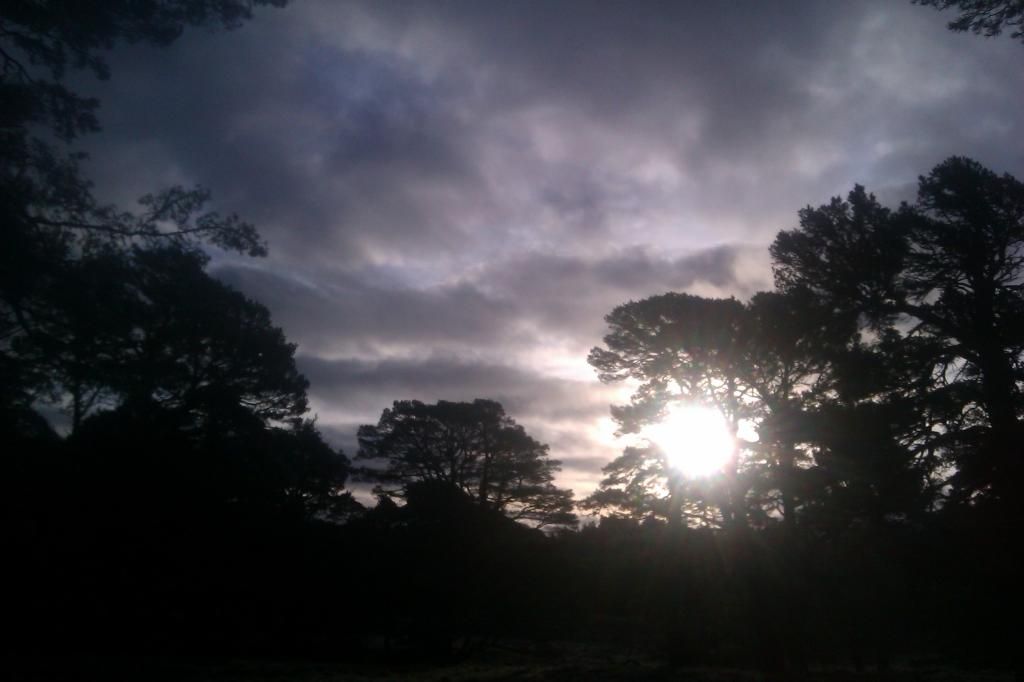 Bread and salami.
The summit of Derry Cairngorm.
A selfie from the top of Ben Macdui.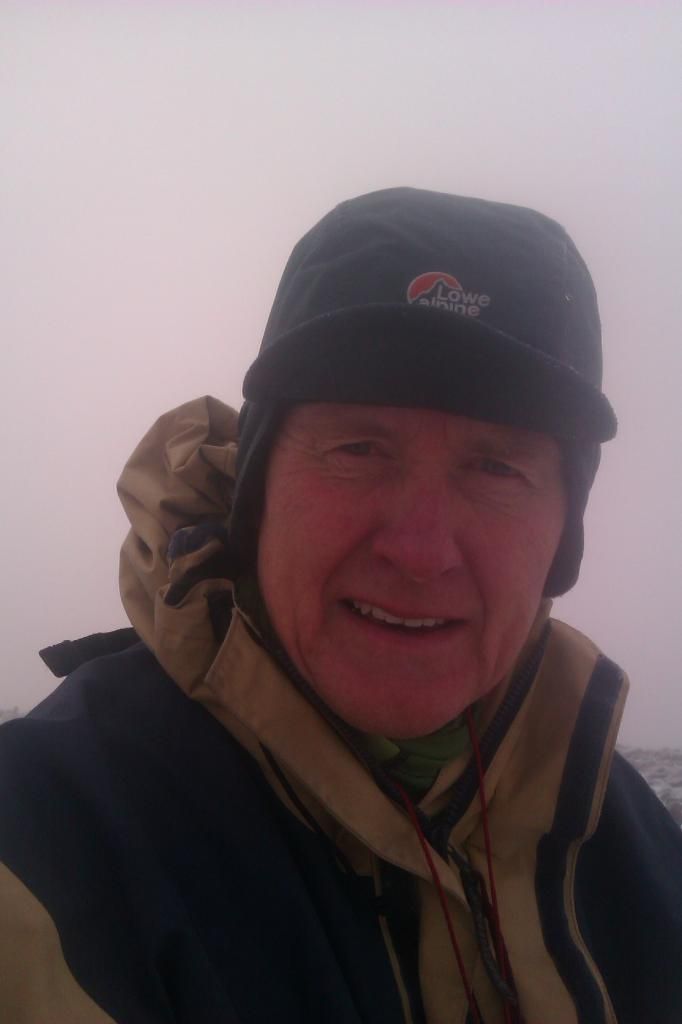 This is where I found shelter. Hutchinson Memorial Hut. If you look well, you'll see two Dundee fellows in the window. We were four people in the bothy this night. The fourth one was a morning bird from Newtonmore, and he left early.
Beinn Mheadhoin gets a high ranking.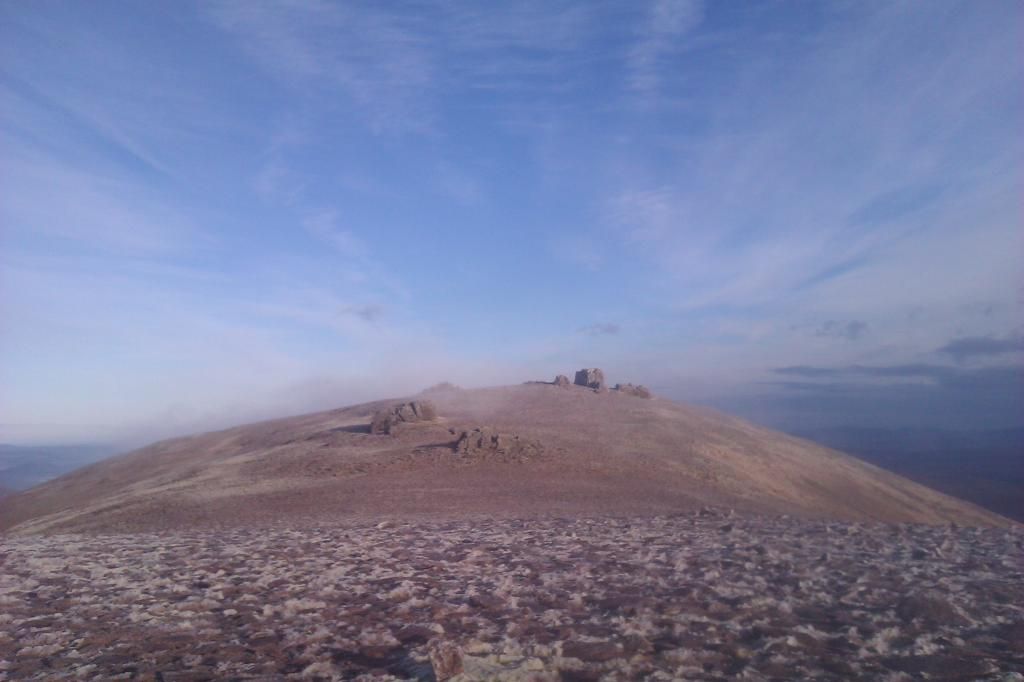 The scrambling section: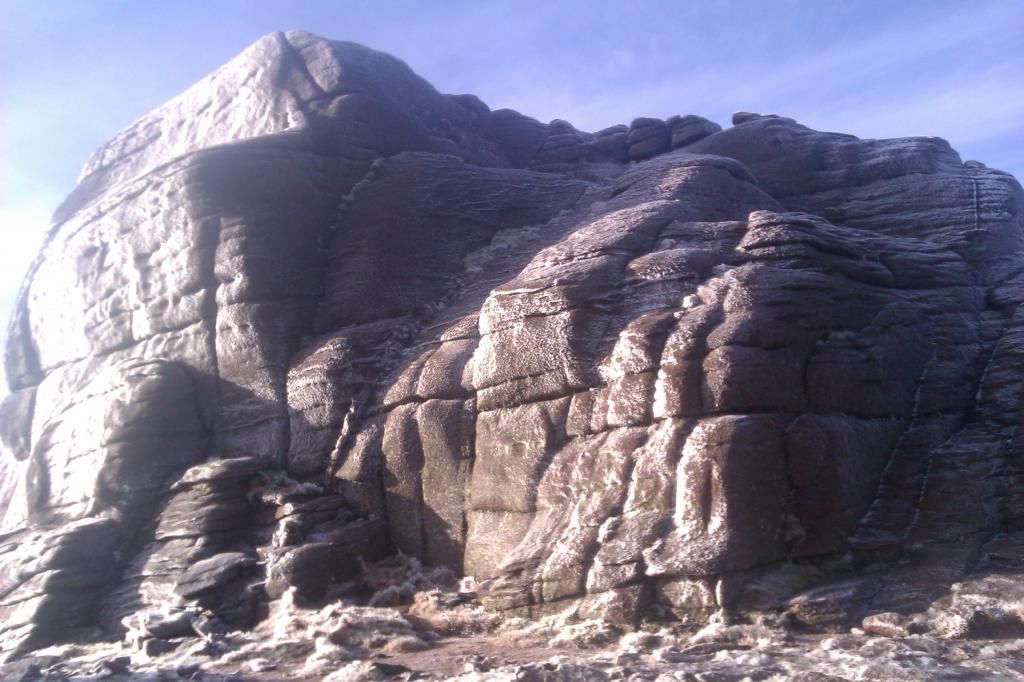 Ben Macdui.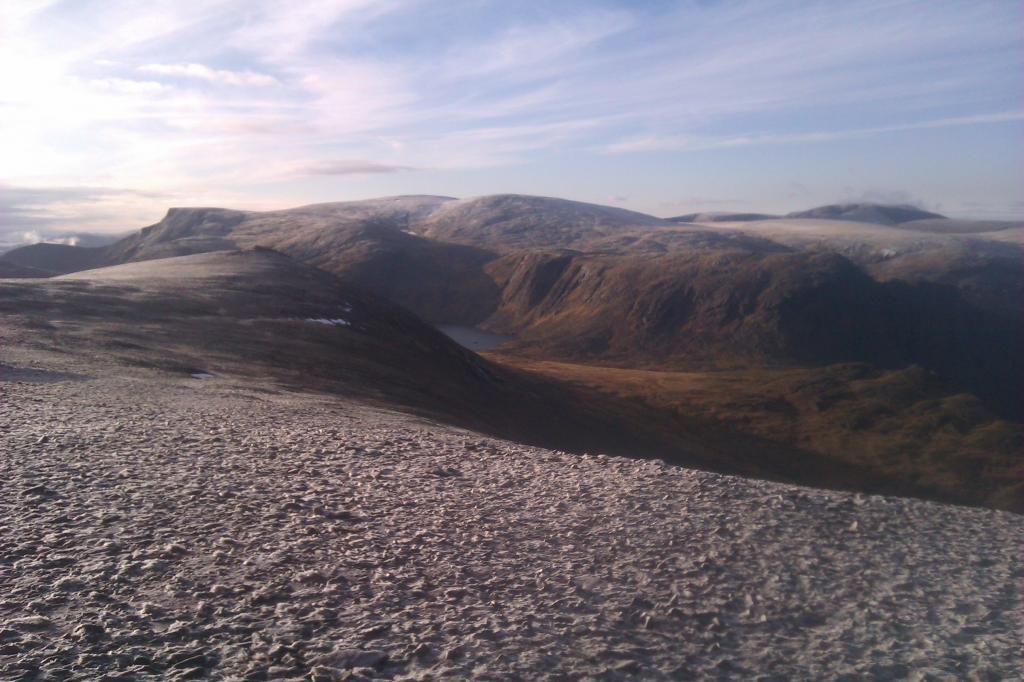 Beinn a'Chaorainn.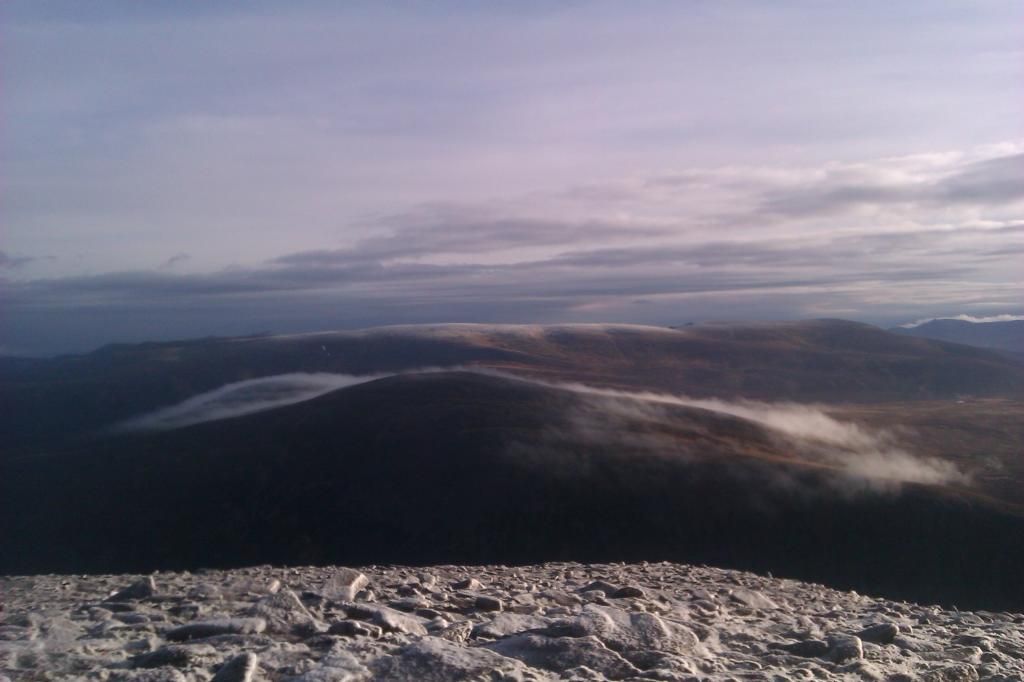 Cairngorm.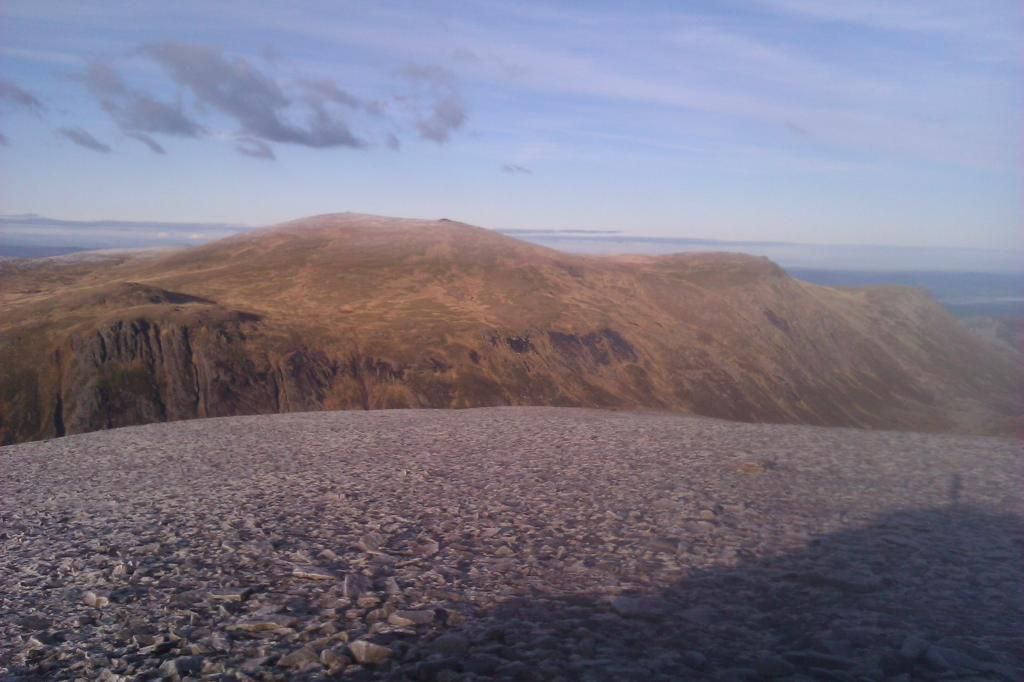 Bynack More.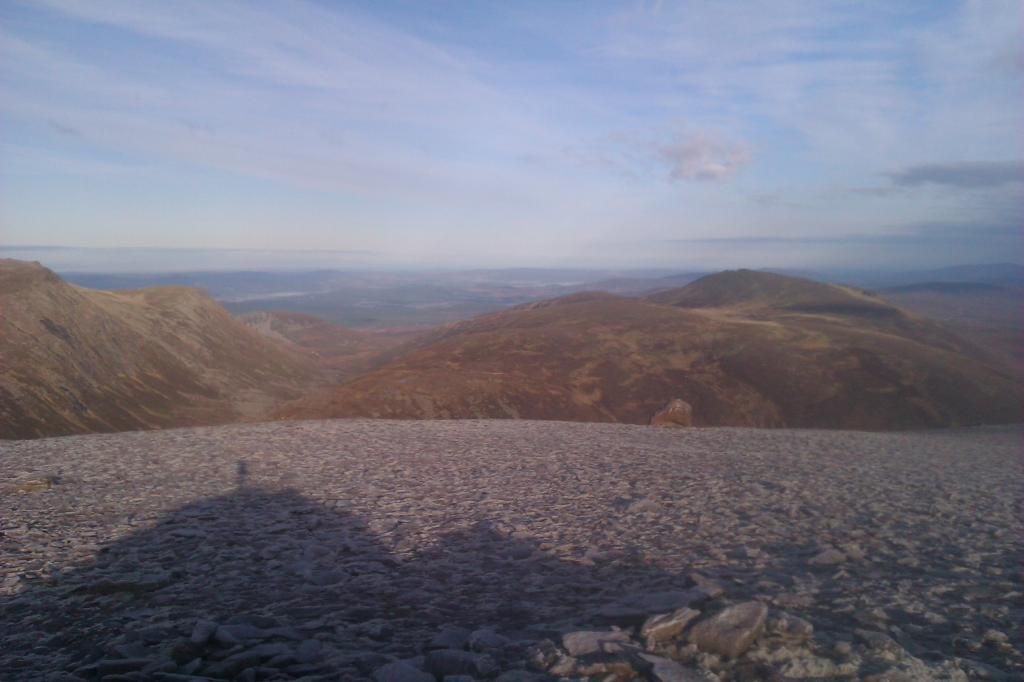 Backview.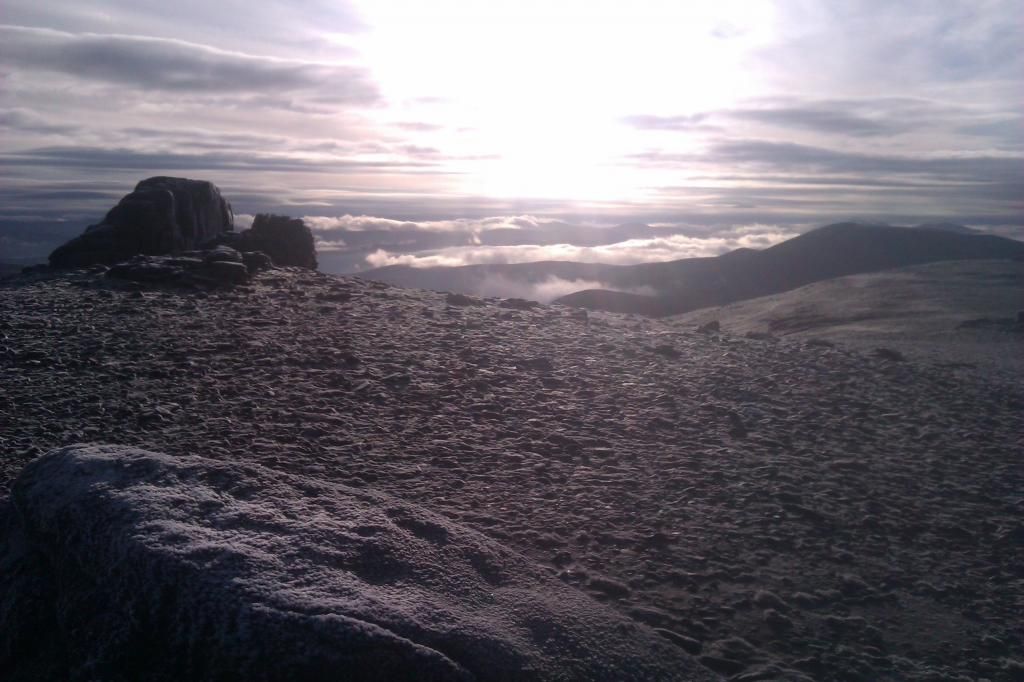 A wee taste of winter.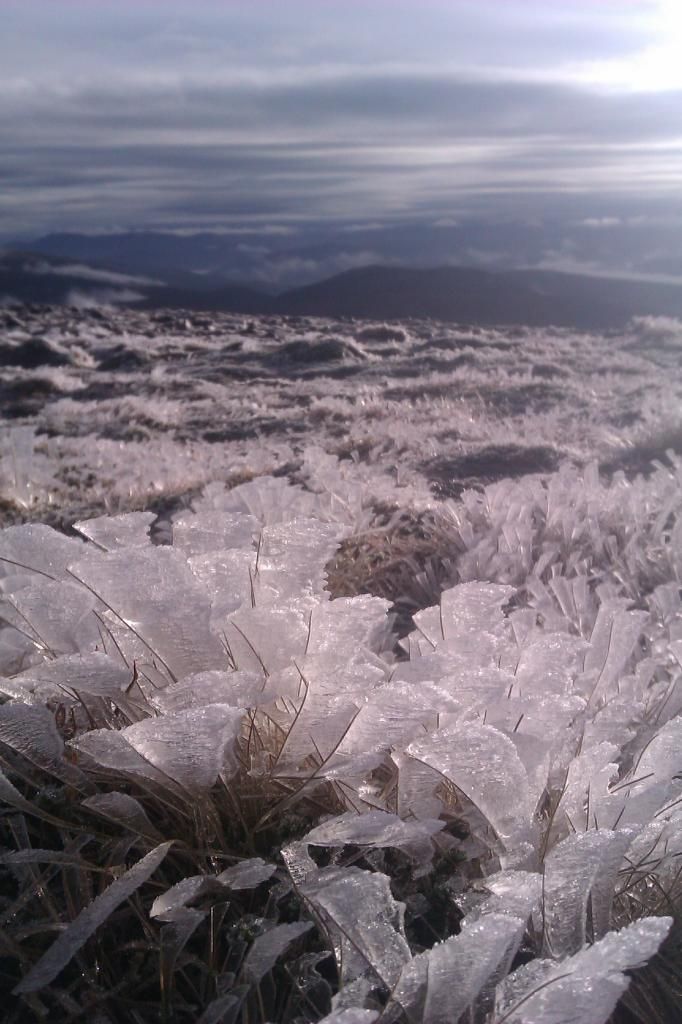 The highest positioned loch in UK. Loch Etchachan.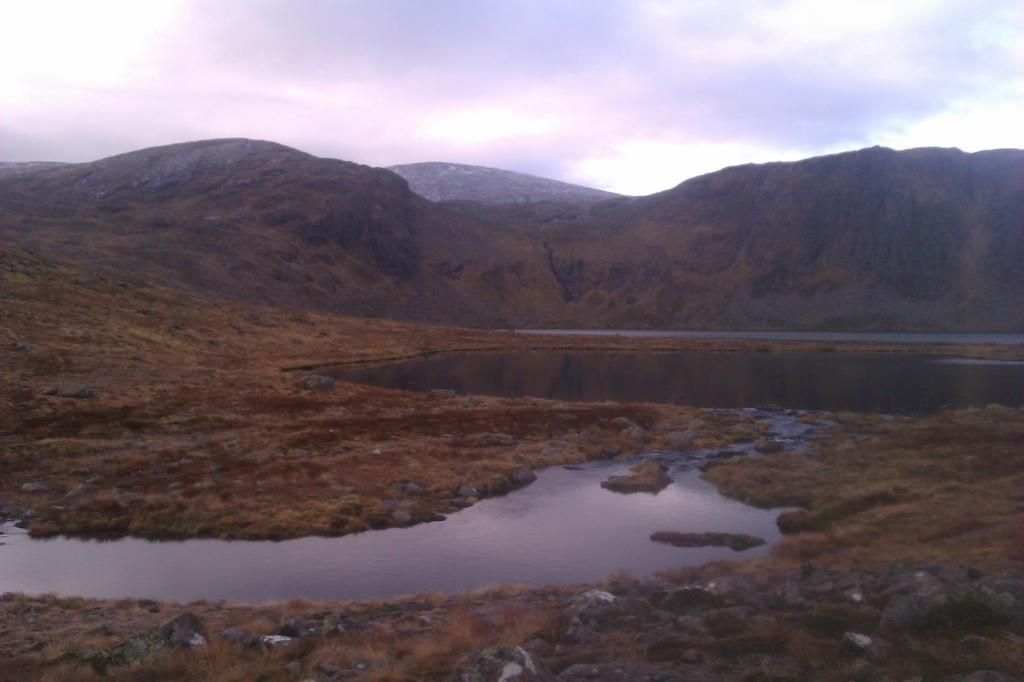 Then I went back to the bothy, and spent some time cooking, eating and reading the curious incidence of the dog in the nighttime. Good book.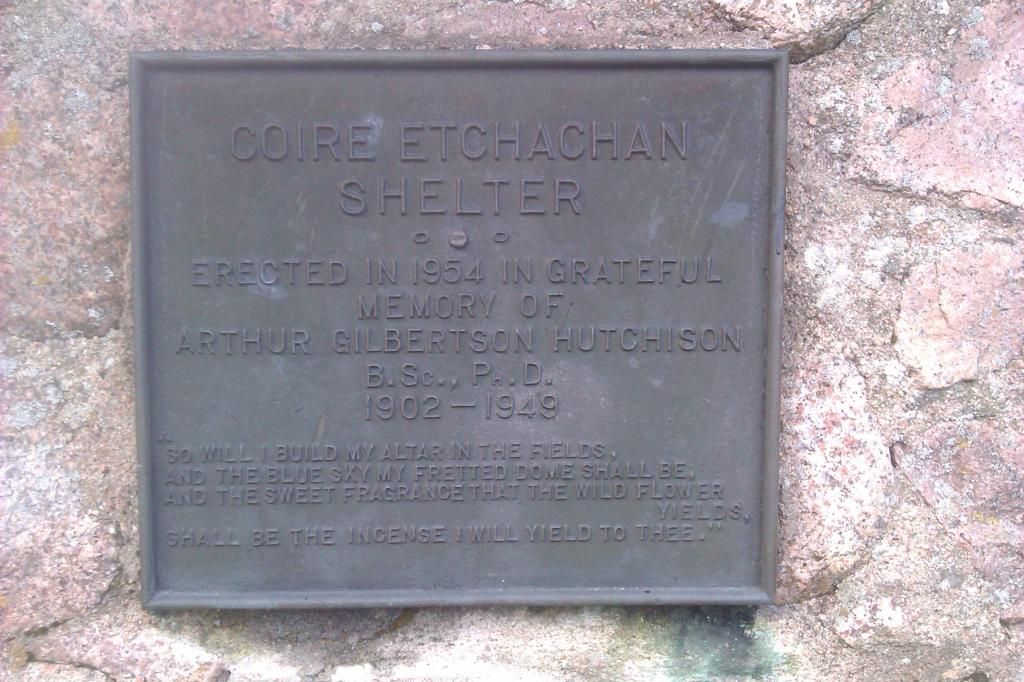 The next day was a wee bit more foggy.
Beinn a'Chaorainn.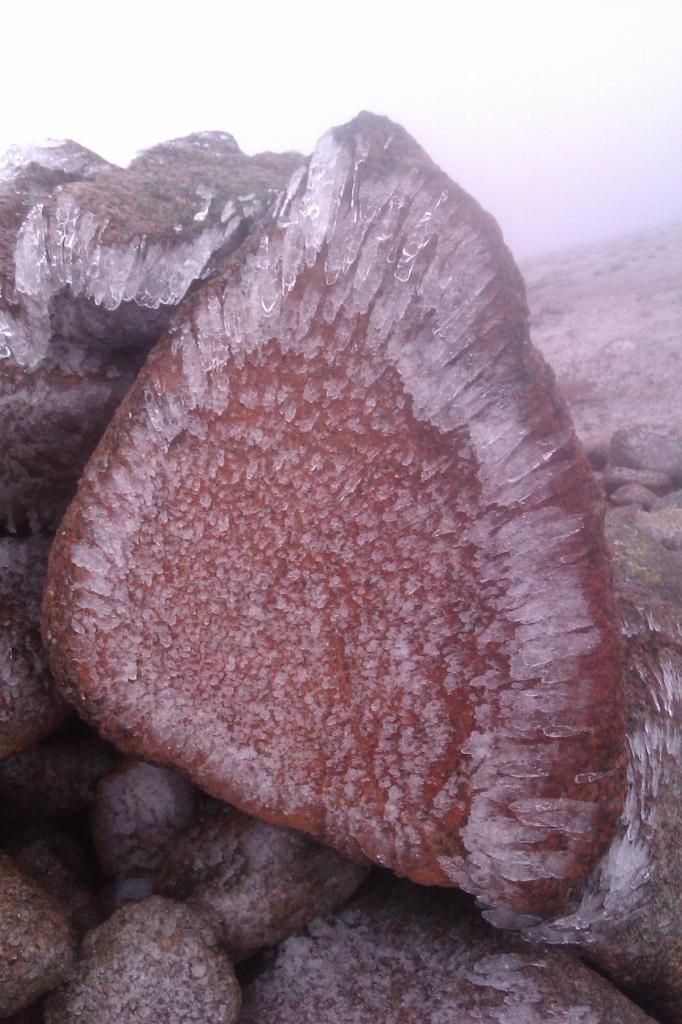 I walked for ages, and I just had to take a picture of - something.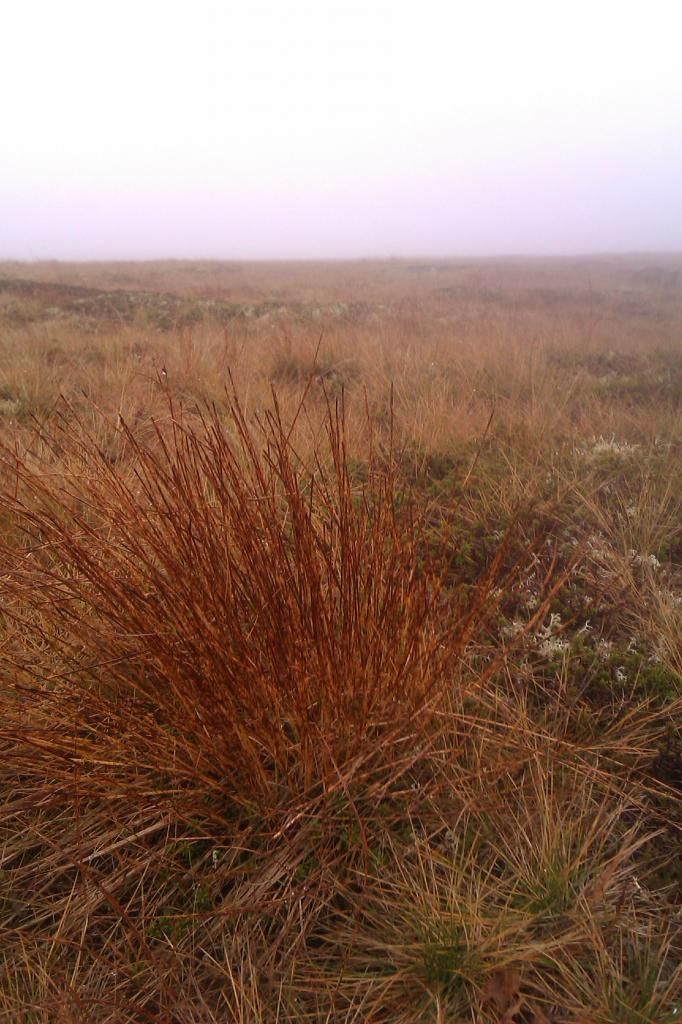 The cairn on Beinn Bhreac.
The cairn on Meall an Lundain is very properly built.
That was all from a late November trip to the Cairngorms.