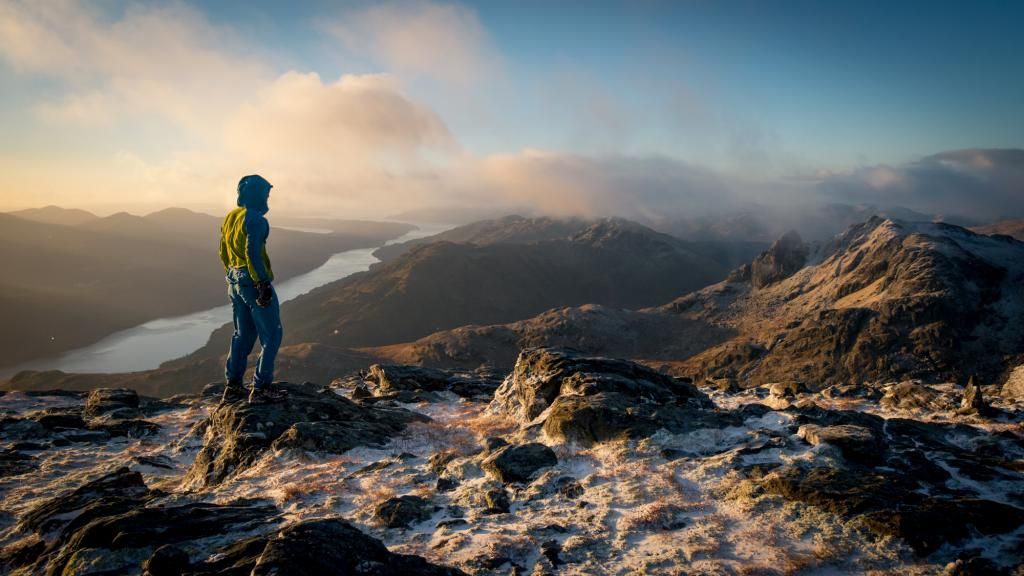 Went out an a Mountain day in the Arrochar Alps of scotland. I got myself two new munro's of Beinn Narnain ( 926m ) and Beinn Ime ( 1011m ) and the Corbett of The Cobbler/ Ben Arthur ( 884m ) taking in north peak and main summit.
A 4:45am get up was the plan for the day so I could be on the hill for 6:30am. After an hour drive from Glasgow that worked out.
I had head torch start was in order
My early start was so I could reach the summit of Beinn Narnain for sunrise.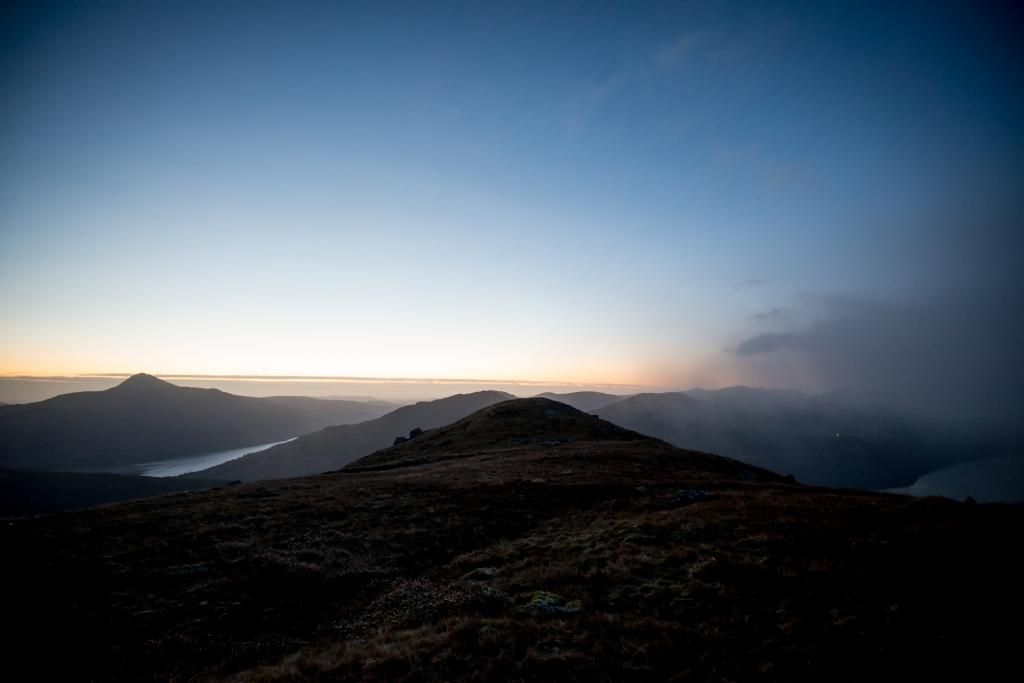 The ground was snowy and icy on the way up from the car park at the end of Loch Long. I had some great views of Ben Lomond silhouetted against the rising sun light
The pre dawn light on Loch Long and The Cobbler was fantastic
But the actual dawn light was even better.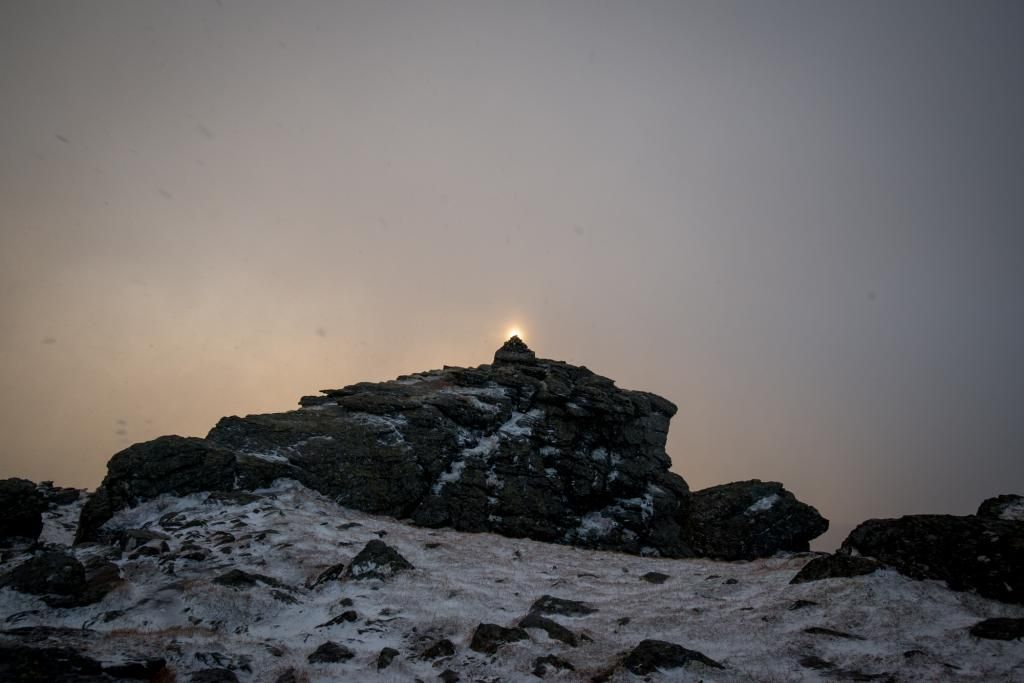 After a clear sunrise as soon as I reached the summit of Beinn Narnain it clouded over.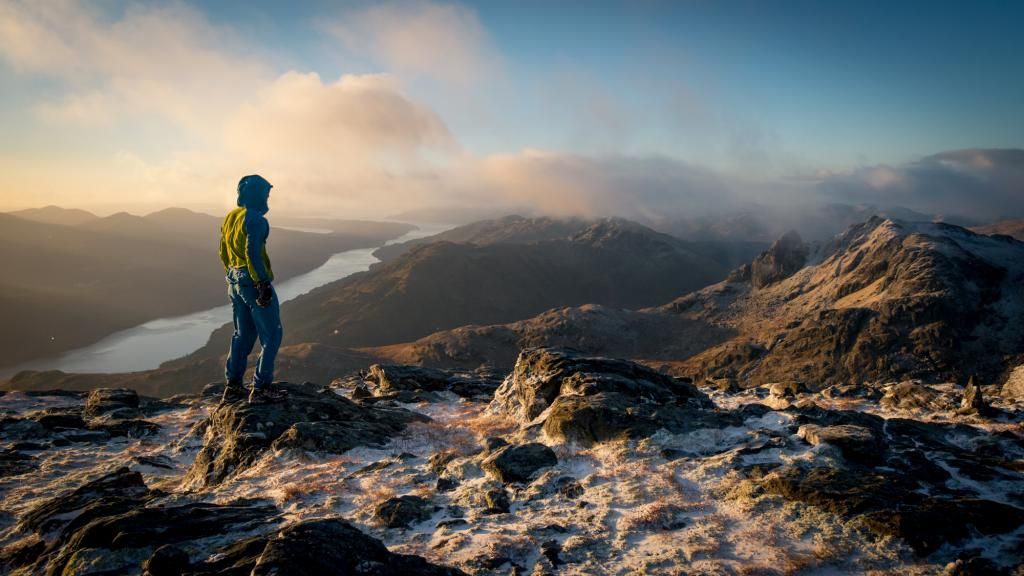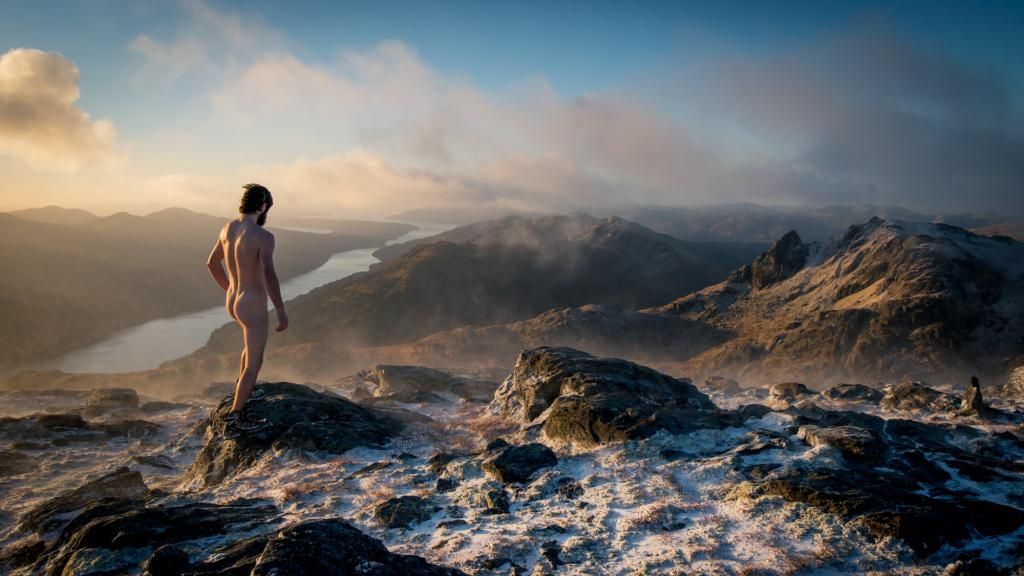 After setting up my tripod and camera and taking a few test images the clouds finally moved after waiting a bit.
Summit of Beinn Narnain looking at Loch Long and The Cobbler
The second image was in response to a friends image. But damn it was cold and the image itself turned out well.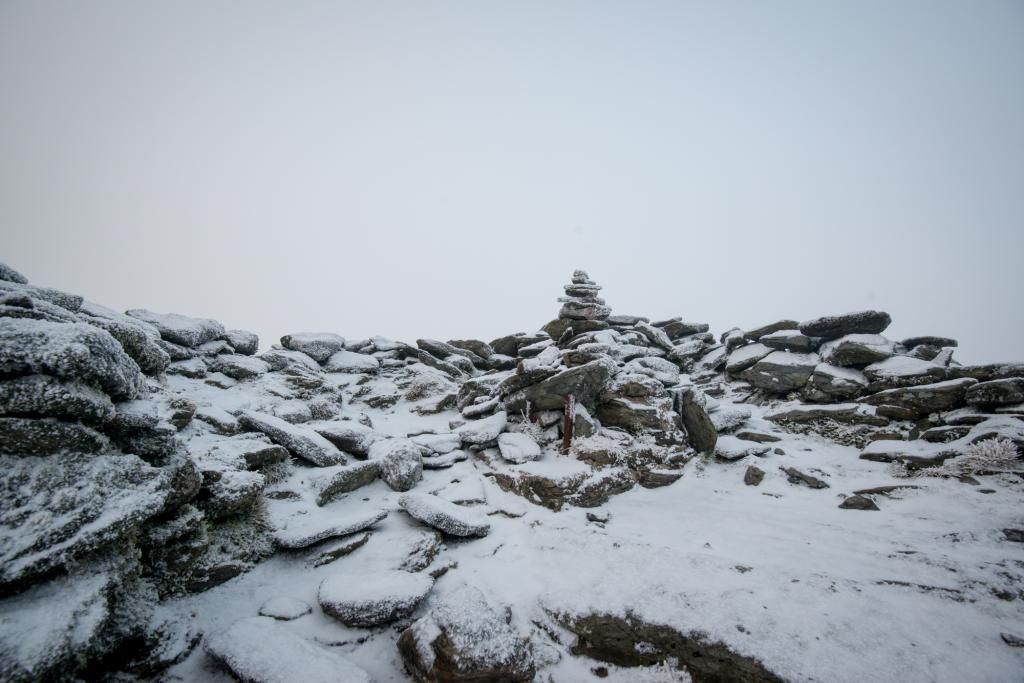 After a long slog up Beinn Ime into a cloudy winter wonderland look I got to the summit about 11:45am
Decided since I had so much time less in the day I would now get The Cobbler as well.
Decided I would wait for a bit on the summit of Beinn Ime to see in the clouds would clear, turns out I waited so long my beard started to freeze.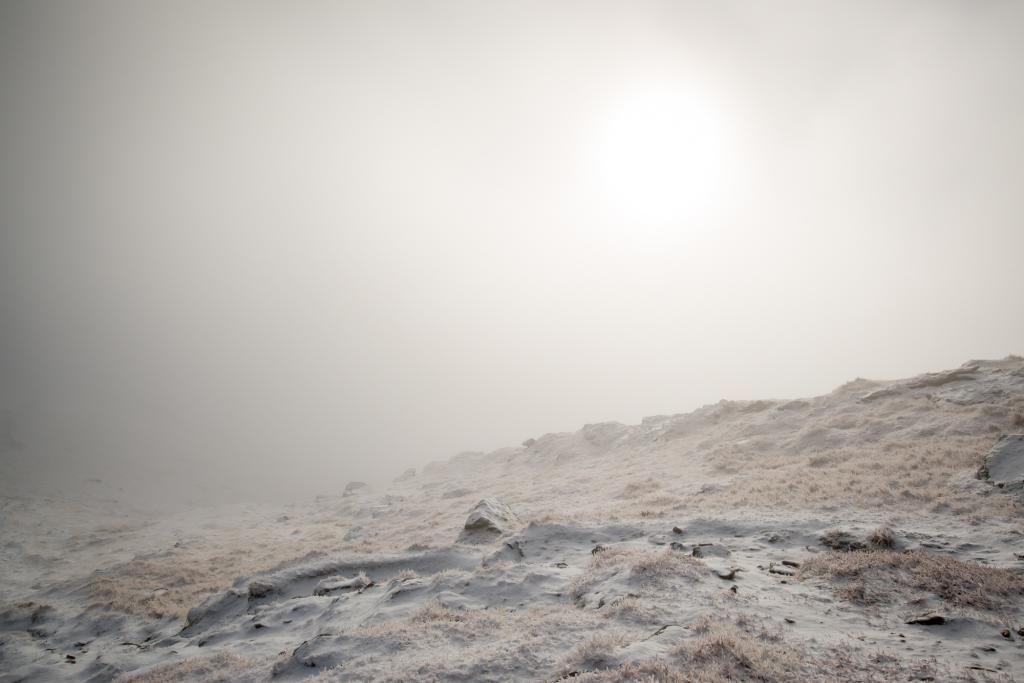 Starting to look wintry, but the sun is coming through the clouds gave an overall rather nice atmosphere.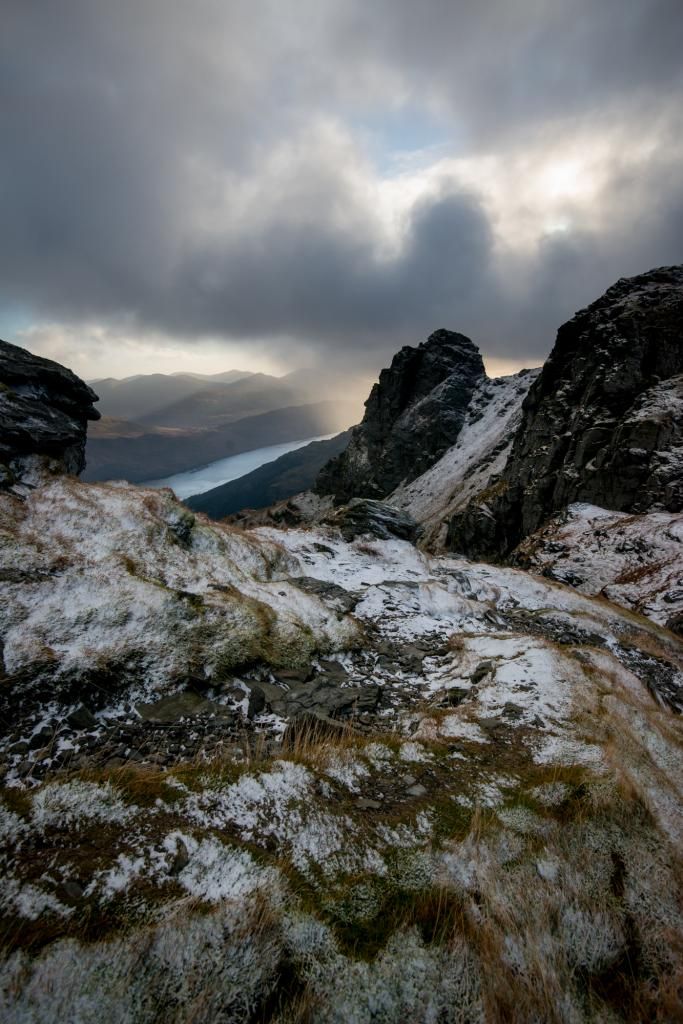 Next up was The Cobbler, A rather Icy Cobbler.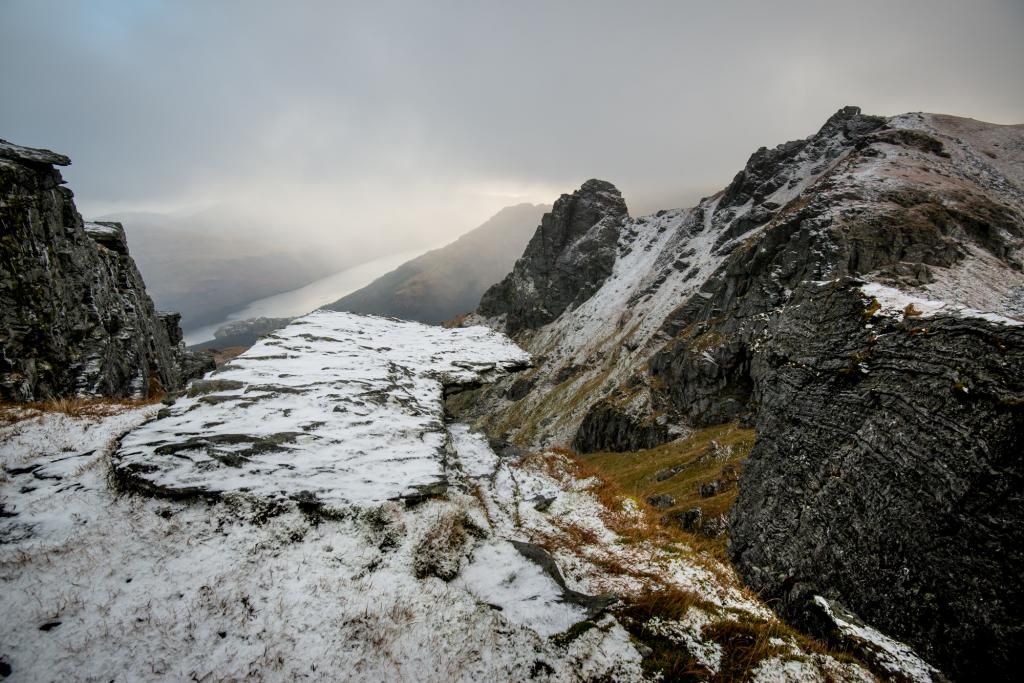 Taken from the North Peak on the Cobbler, The ice made it interesting.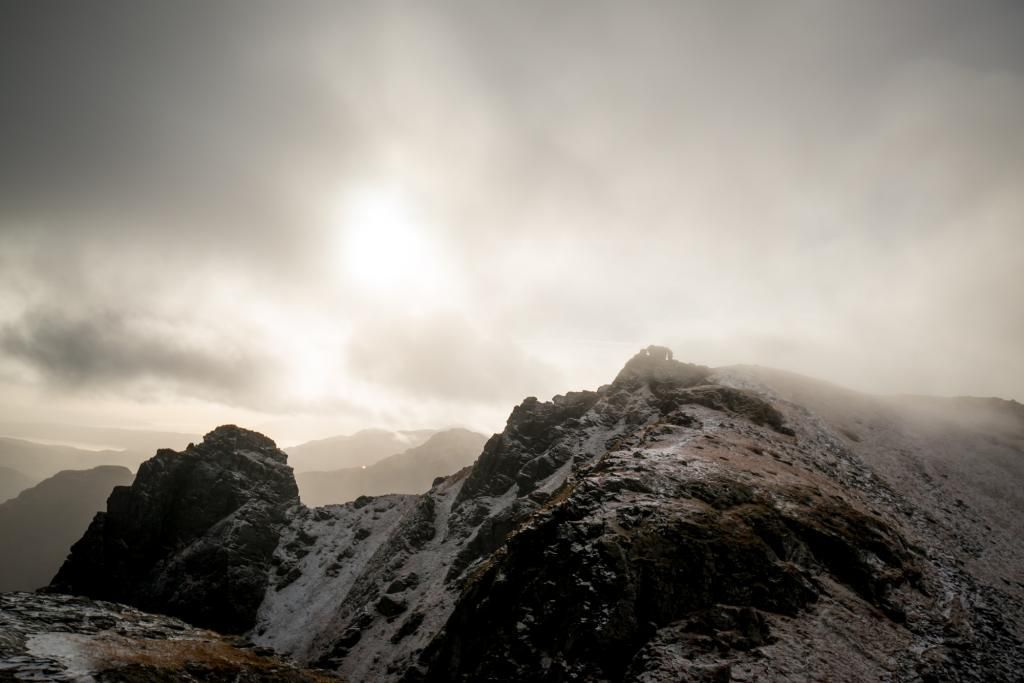 Looking over to the main summit.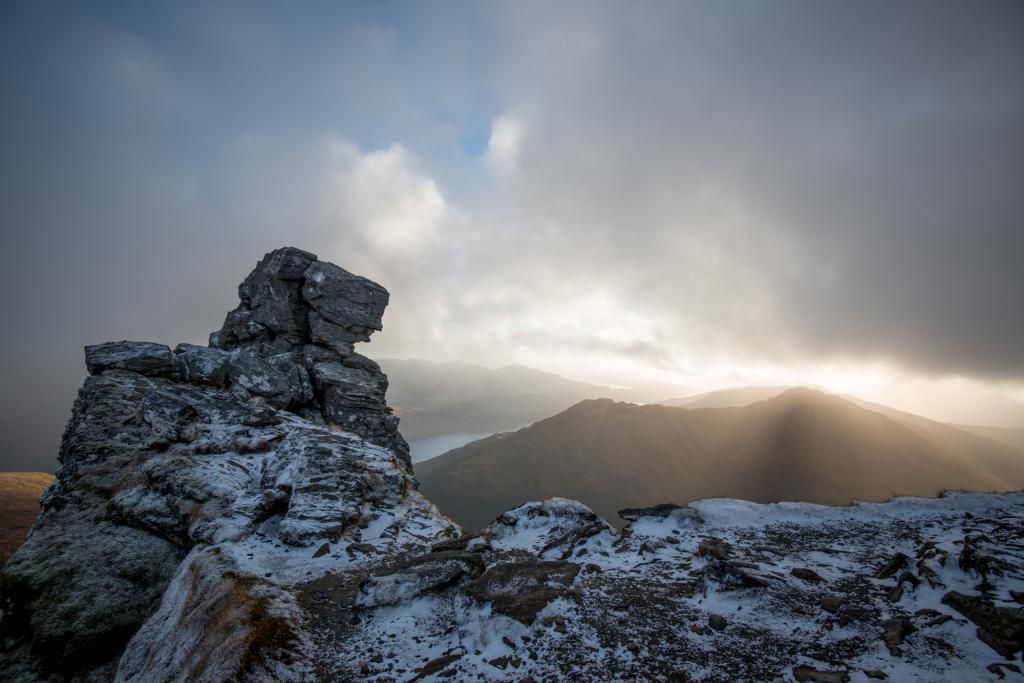 Decided because of the amount of ice on the summit rocks the risk wasn't worth it so just went for a placing a hand of the rock instead.
Not chance I'm going up there in these conditions.
I was up early enough to see the sunrise and still up later enough too see it set.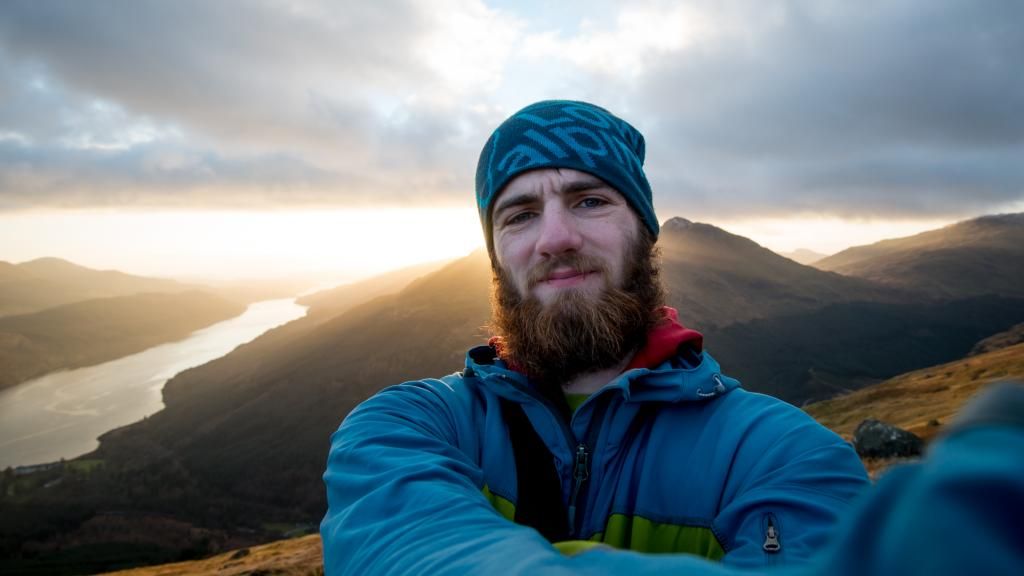 Cheeky end of the day selfie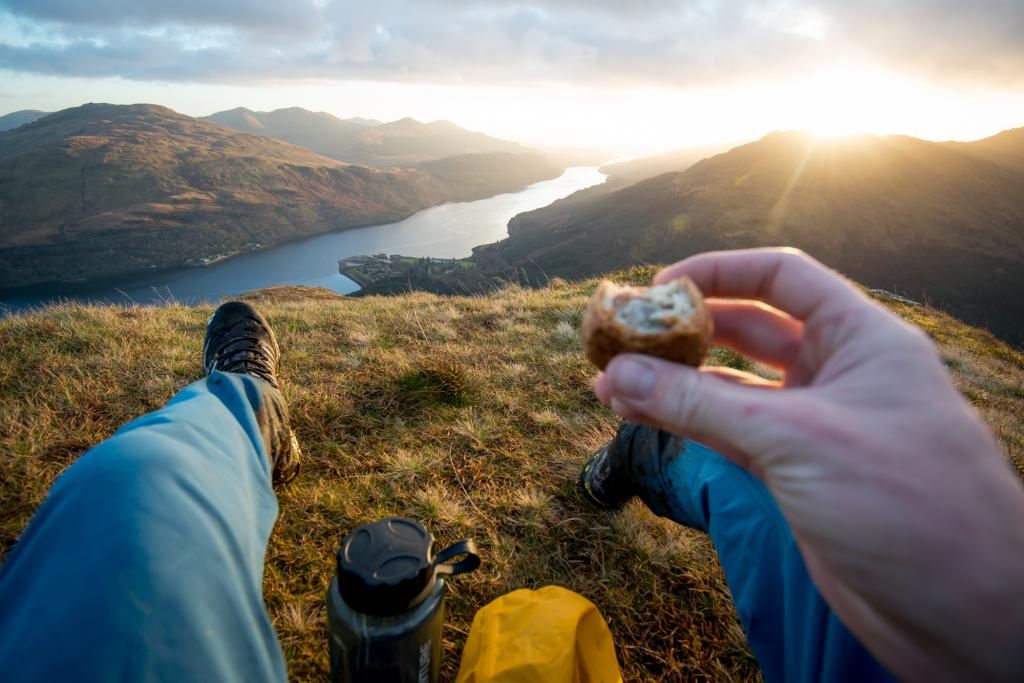 Quick porkpie stopped for the final descent.
All in all fantastic but big day out on the hill.