This is the route walked.
This is my 100th munro.
I'm wondering how heavy it is.
Then I wrote a full report that got lost in cyberspace. I am now considering going back to paper and pencil.
They used that in 1700-something and were able to publish.
Here you get a shorter version. (Maybe that's better.)
Early start on the years shortest day.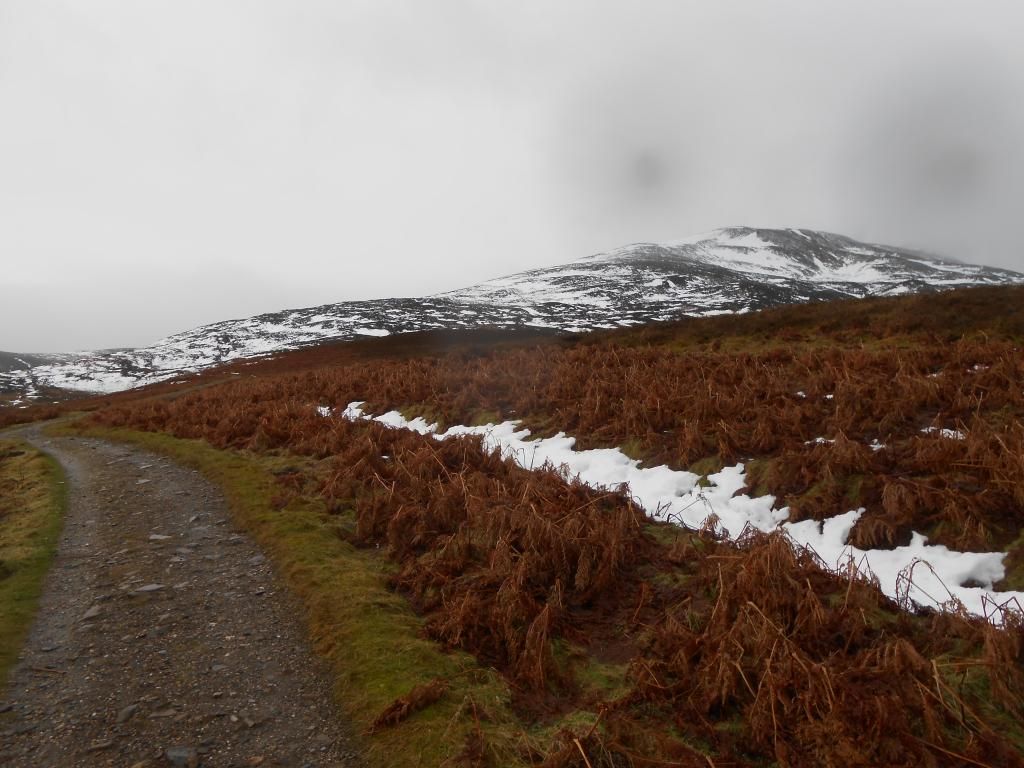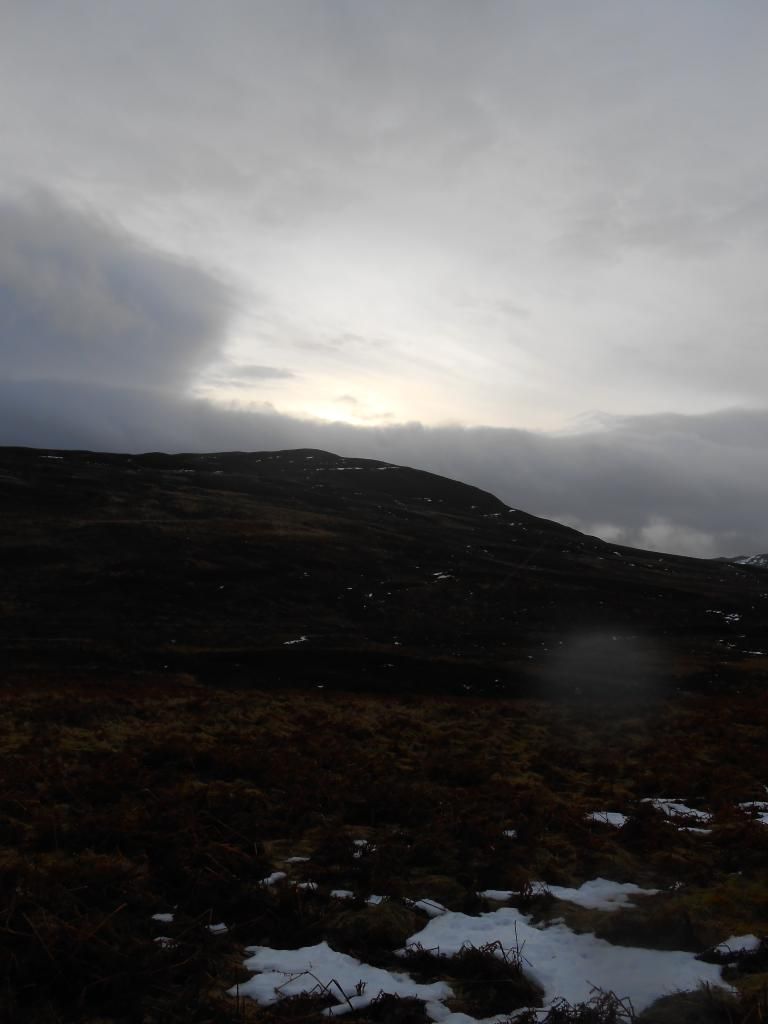 Some shielings.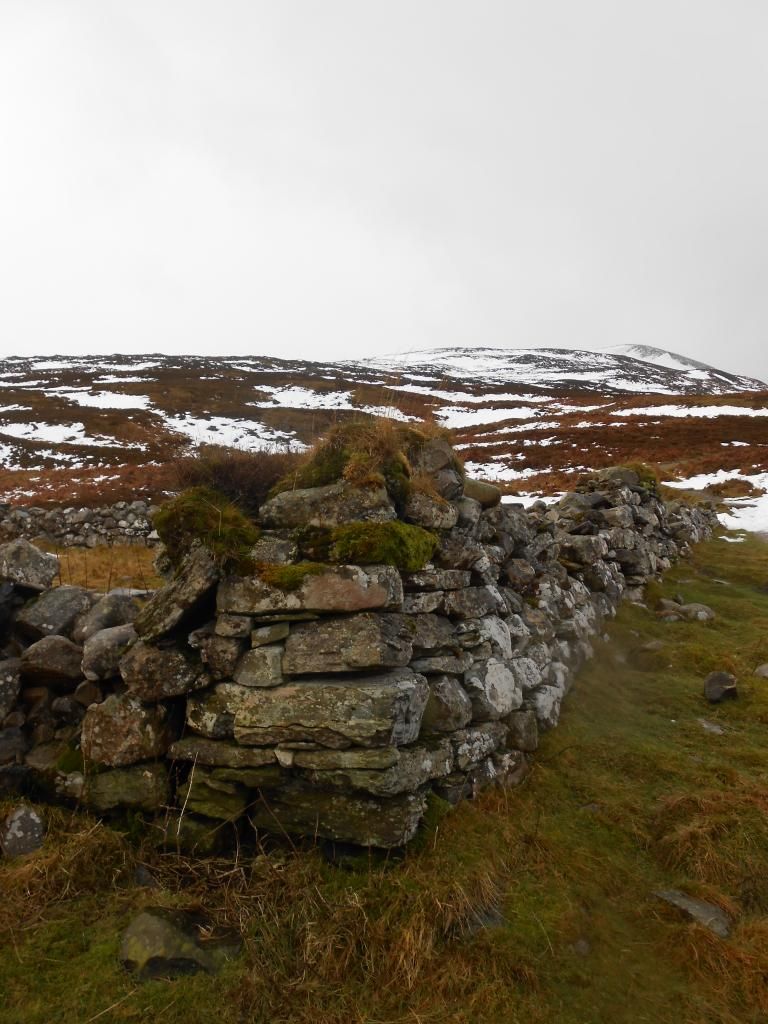 Some patches of snow, but not enough for continuous cross-country skiing.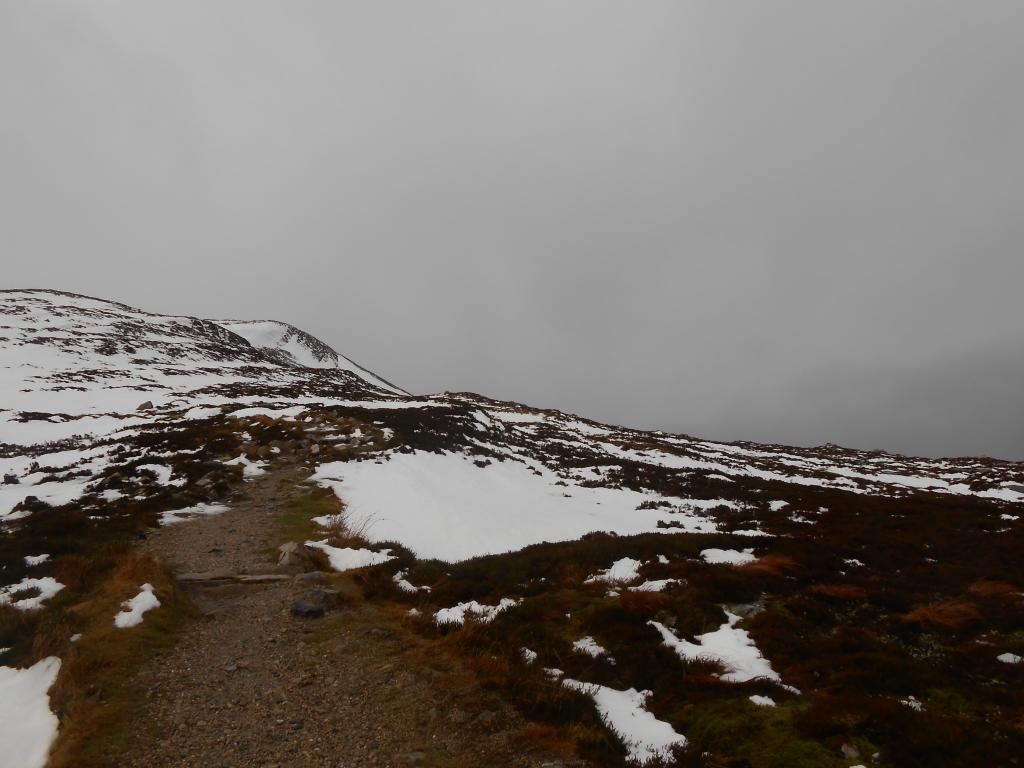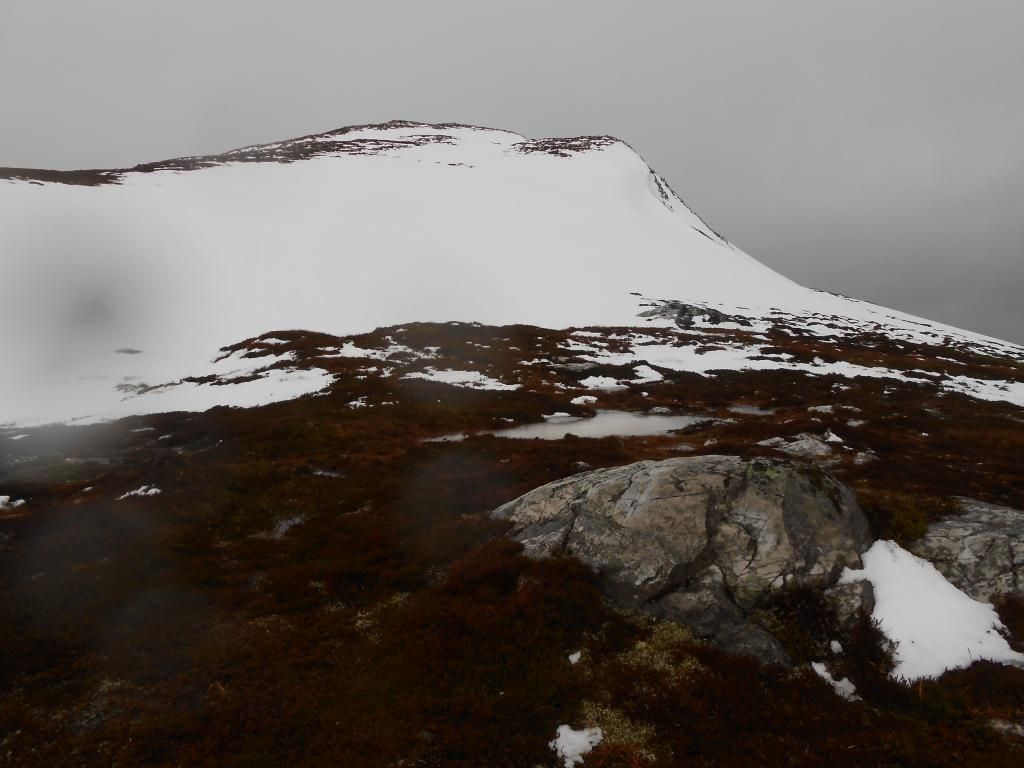 The weather turned gray.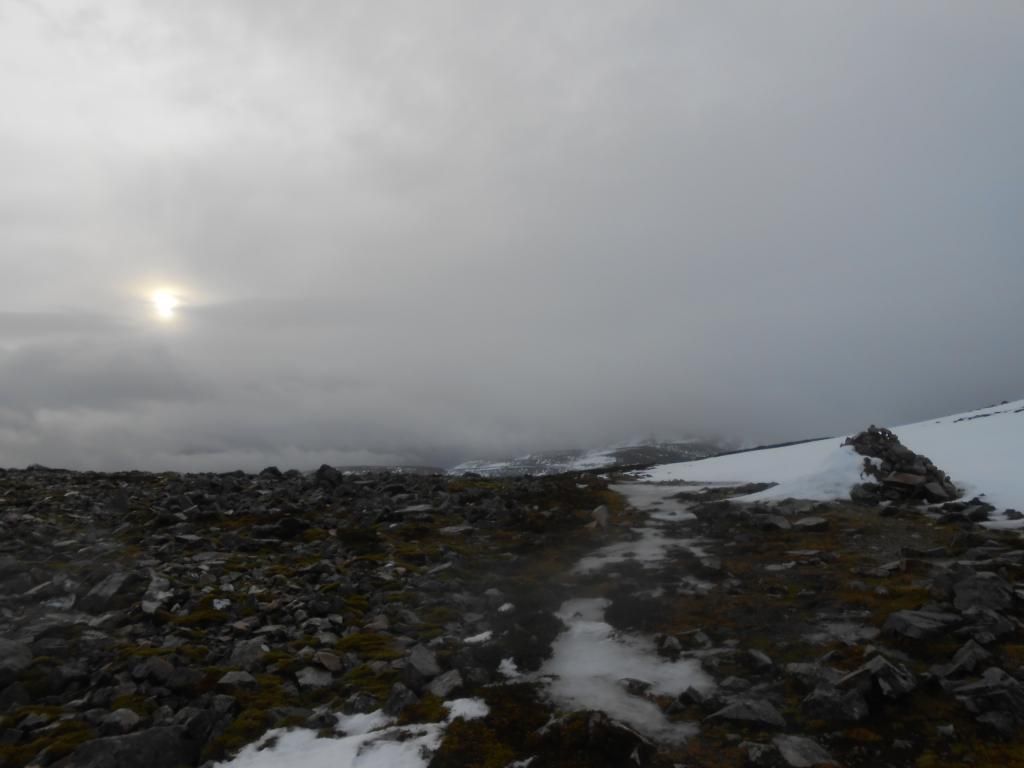 From the top. I tried to avoid spinning when the hardest wind-gusts came.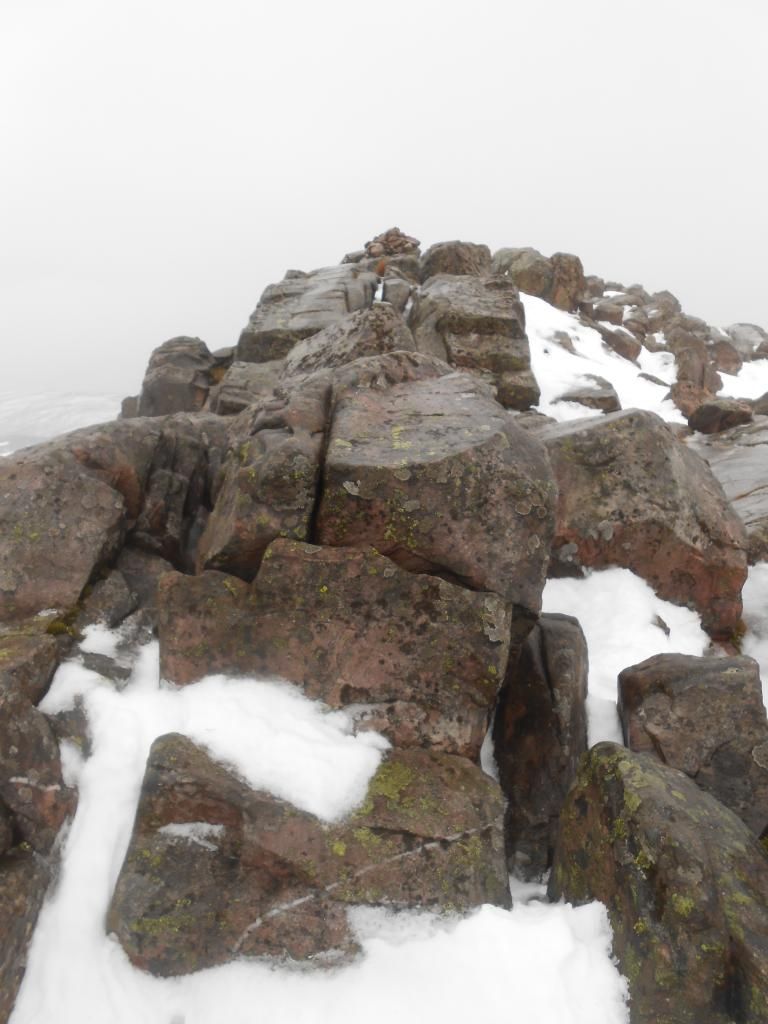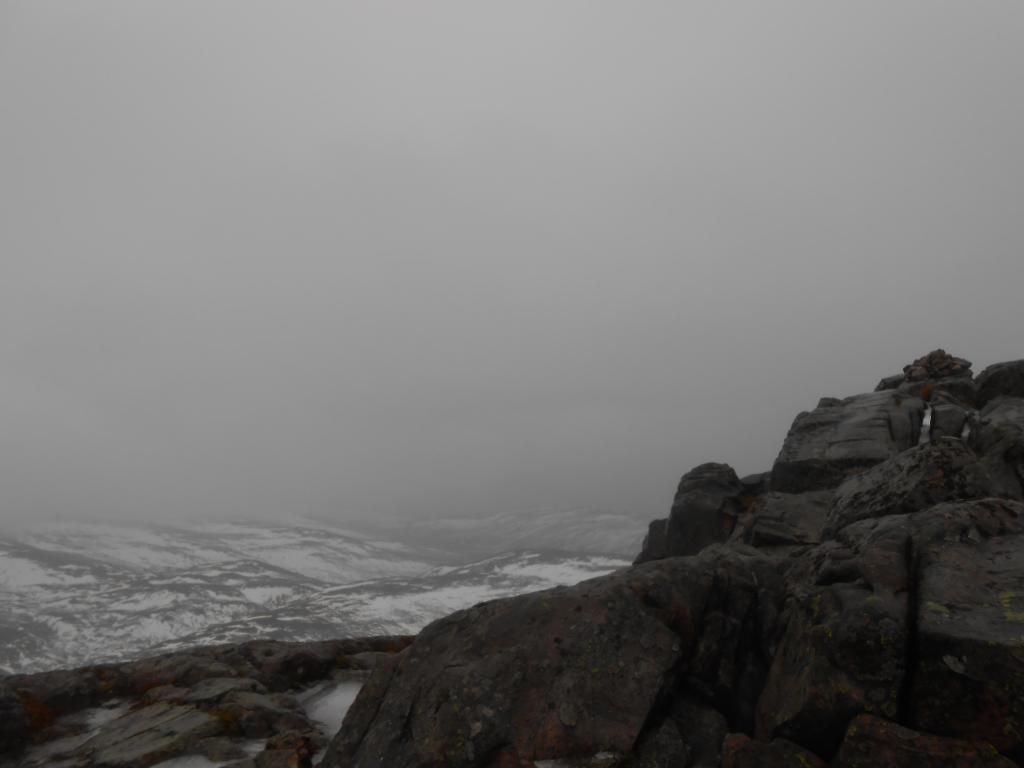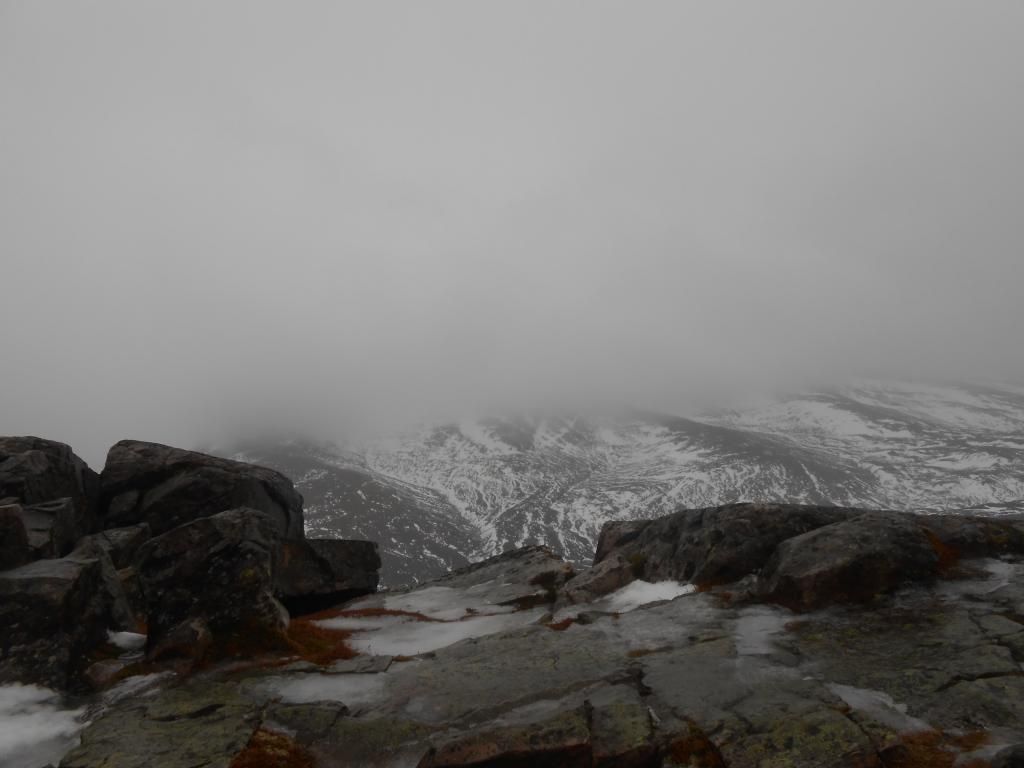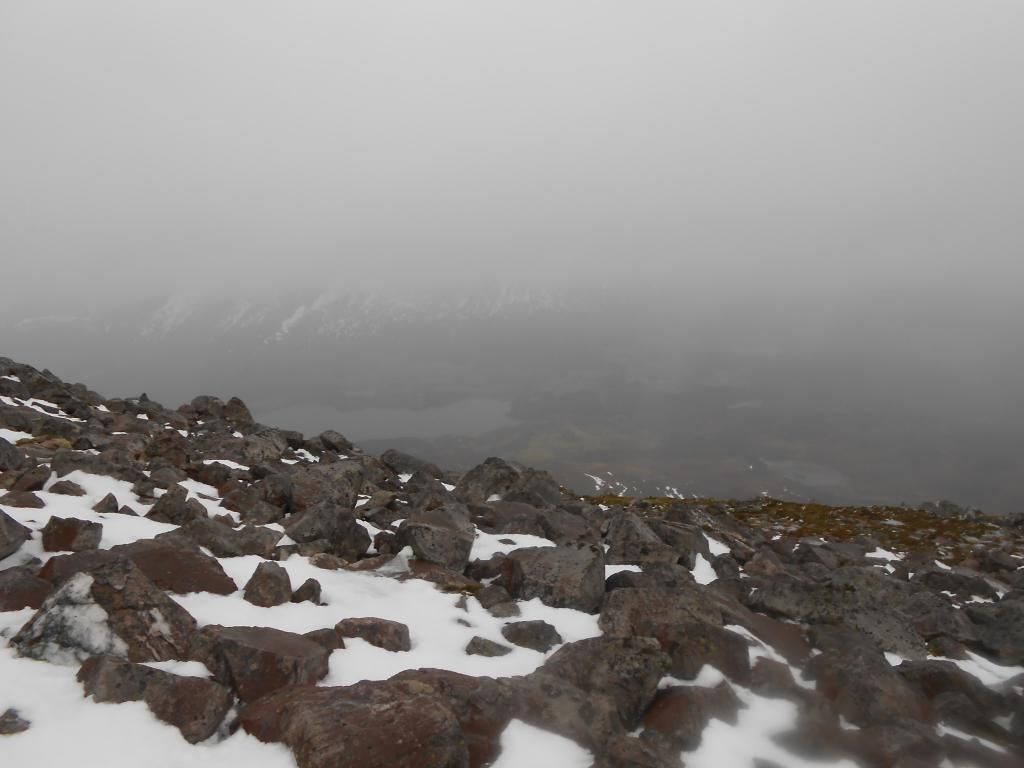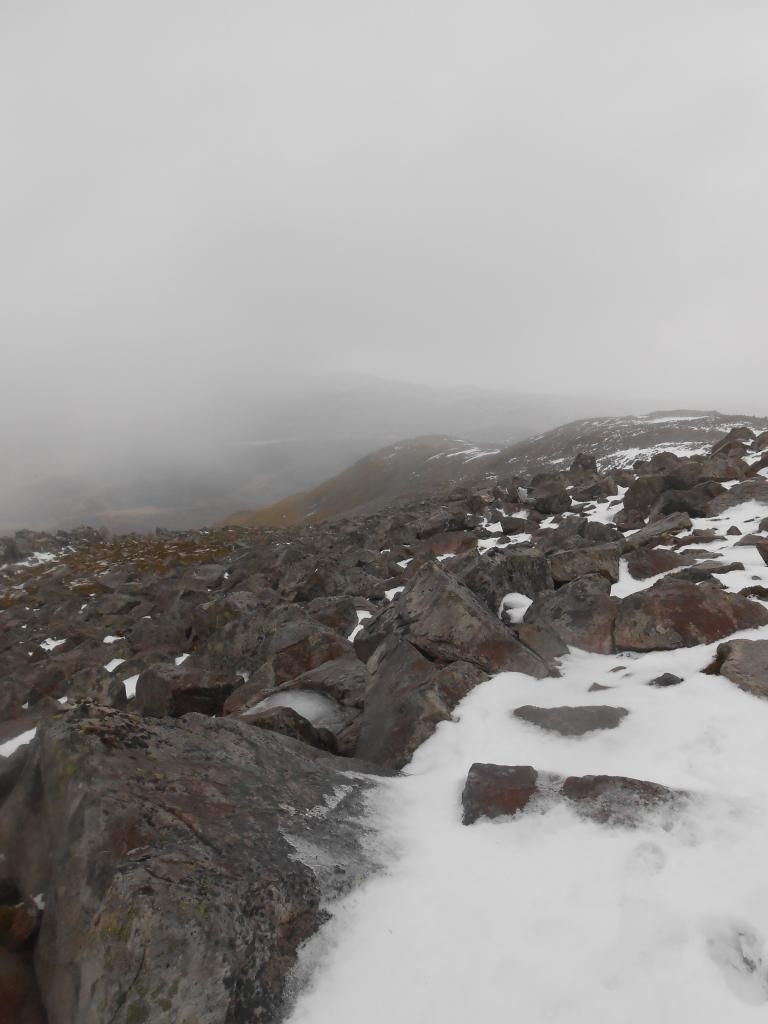 The ptarmigans didn't bother about the weather.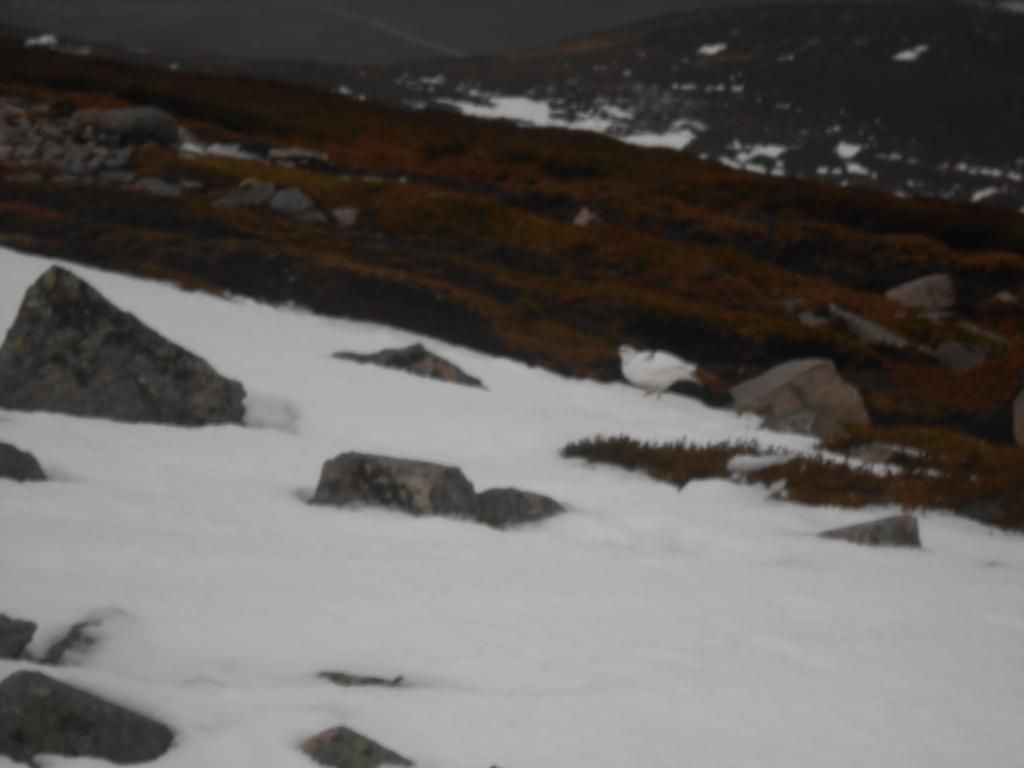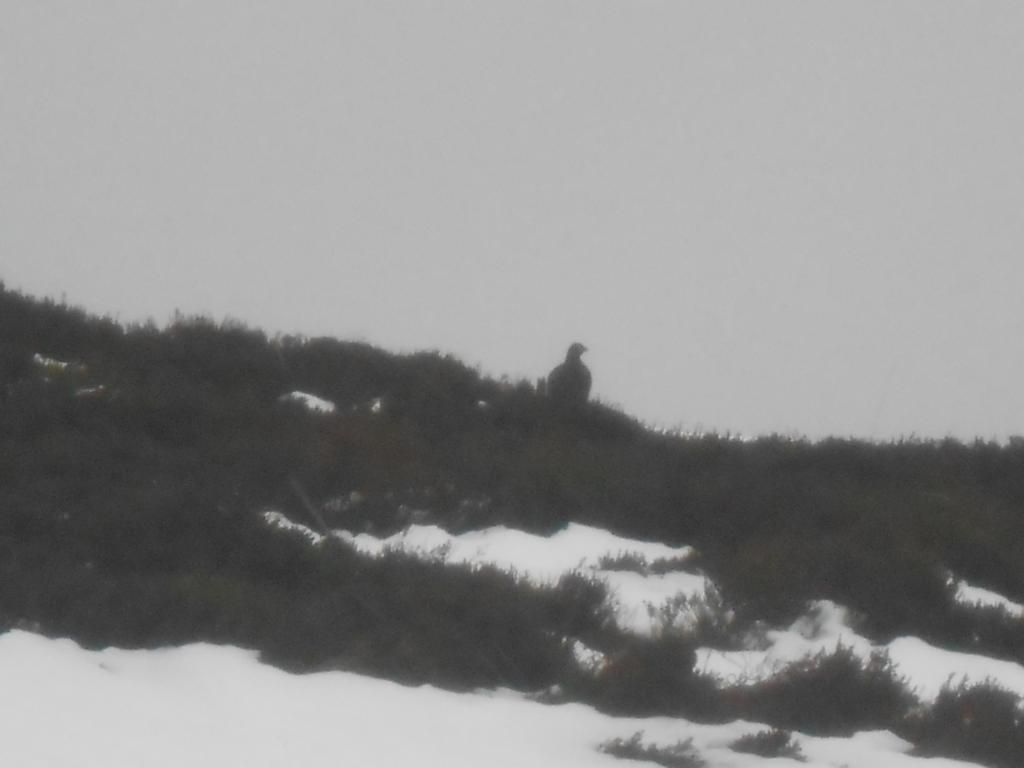 I had a cuppa here on the way down. A couple I met were still on the way up.
A good day for testing different kinds of Gore-Tex, Quasi-Tex, and similar materials.
Merry Christmas and happy new year.