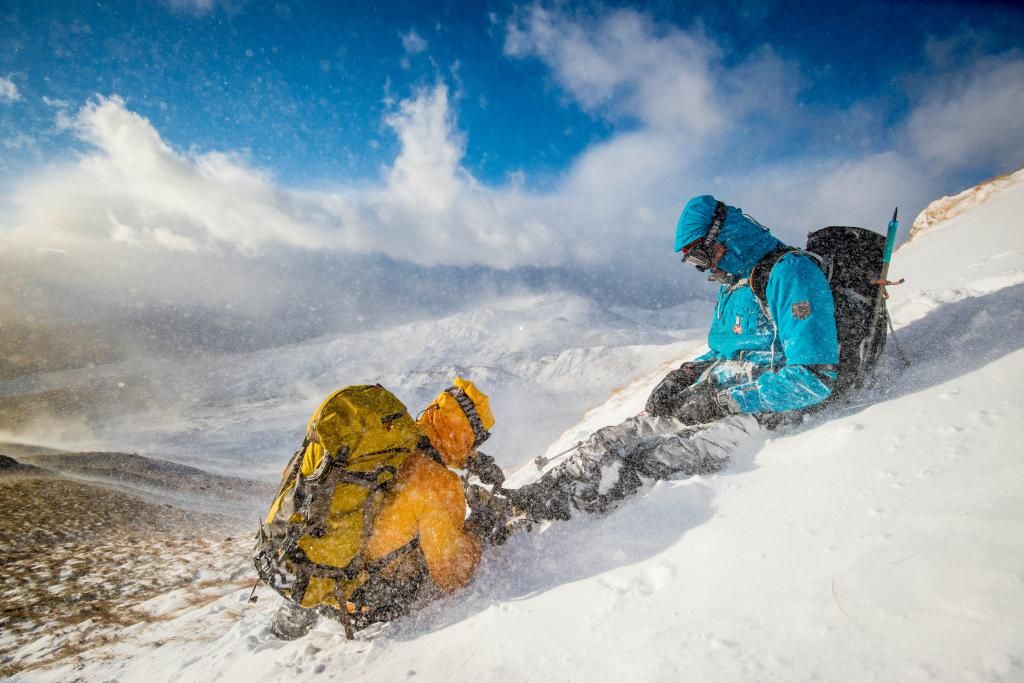 Beinn Ghlas is Gealic for the grey-green hill. It definitely was as we spent most of the January 2nd looking at it on our hands and knees thought are orange tinted goggles. Windy was an understatement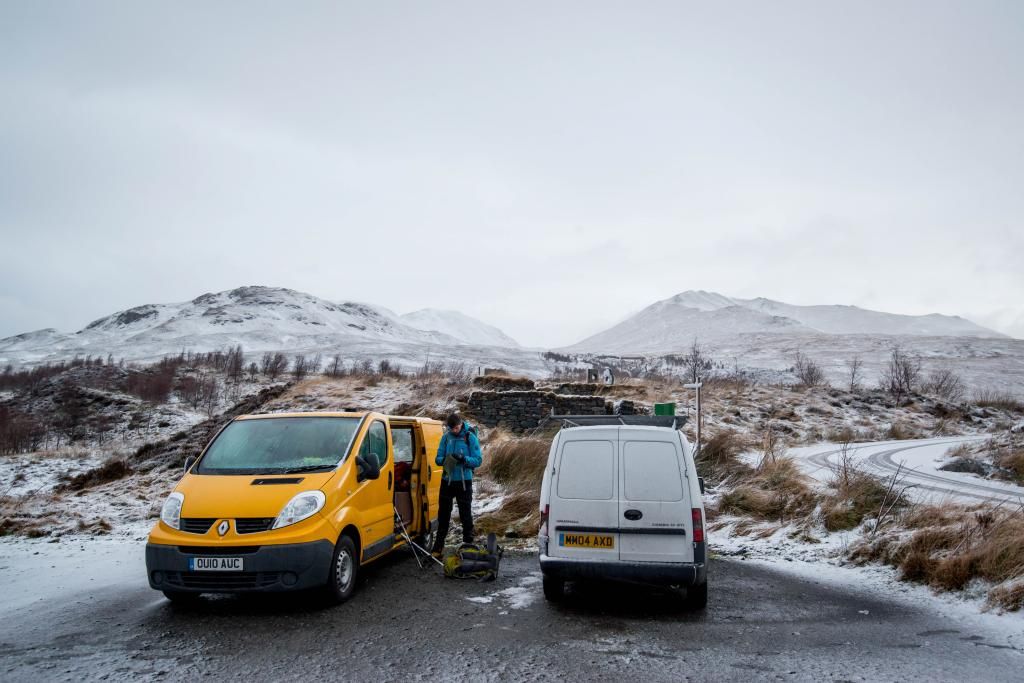 This morning was the same as others on this winter trip I awoke in my van with one of my walking friends, it was nice to only have one other person in the van unlike the 5 people we had sleeping in it at new year. whilst my other friend was in his van parked next to mine.
We had a later start than normal and headed up the path from the Ben Lawers car park towards Beinn Ghlas. we only planned to do Beinn Ghlas and maybe Ben Lawers if the wind wasn't to strong.
Turns out it was.
The walk up to the ridge was pretty sheltered and even seemed like it was going to be nice on top but we kept coming across people coming back.
When we hit the ridge it was pretty windy but nothing to bad, but after about 400 meter on the ridge we were getting flatted by the wind.
If it hadn't off been such a broad ridge we would of turned around and headed back, but as there was no real risk of being literally blown off the mountain we carried on, however we did give ourselfs a cut off time to reach the summit.
The final half km to the summit was a mix of crawling on all fours and hiding behind the little cover there was. as well and sprinting as fast of we could in the few seconds when there was no wind.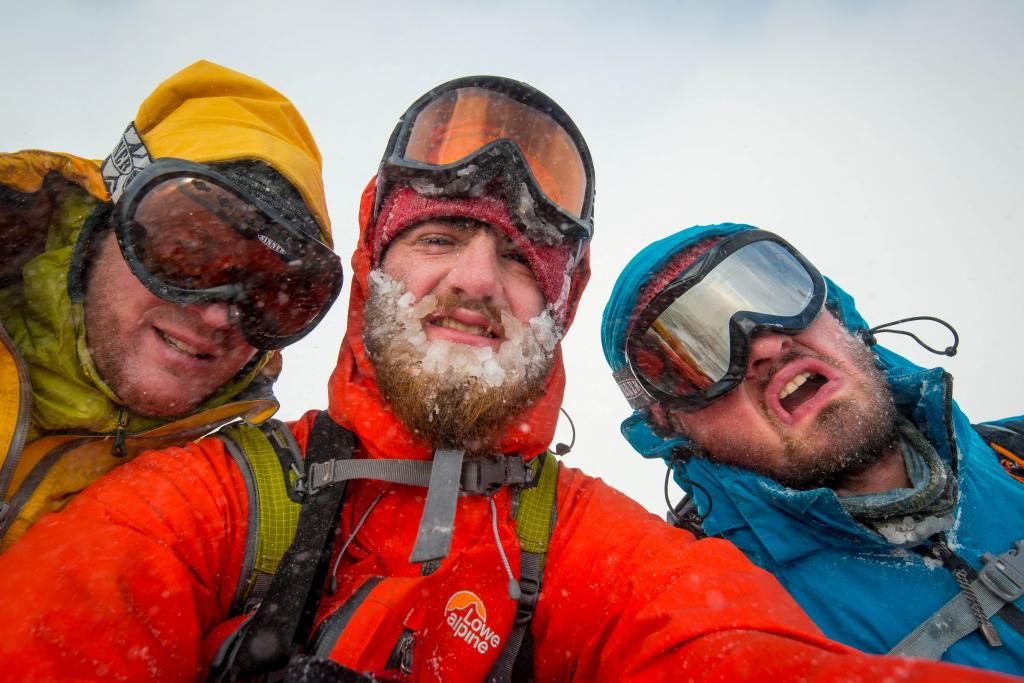 The winds had fun beating us up and our kits. breaking one of my pole tips and a gaiter ( top image )
We finally made the summit where the winds has almost died. From there we had a quick break before heading to the Bealach of Beinn Ghlas and Meall Corranaich. We where treated to a great looking sunset coming down the hill.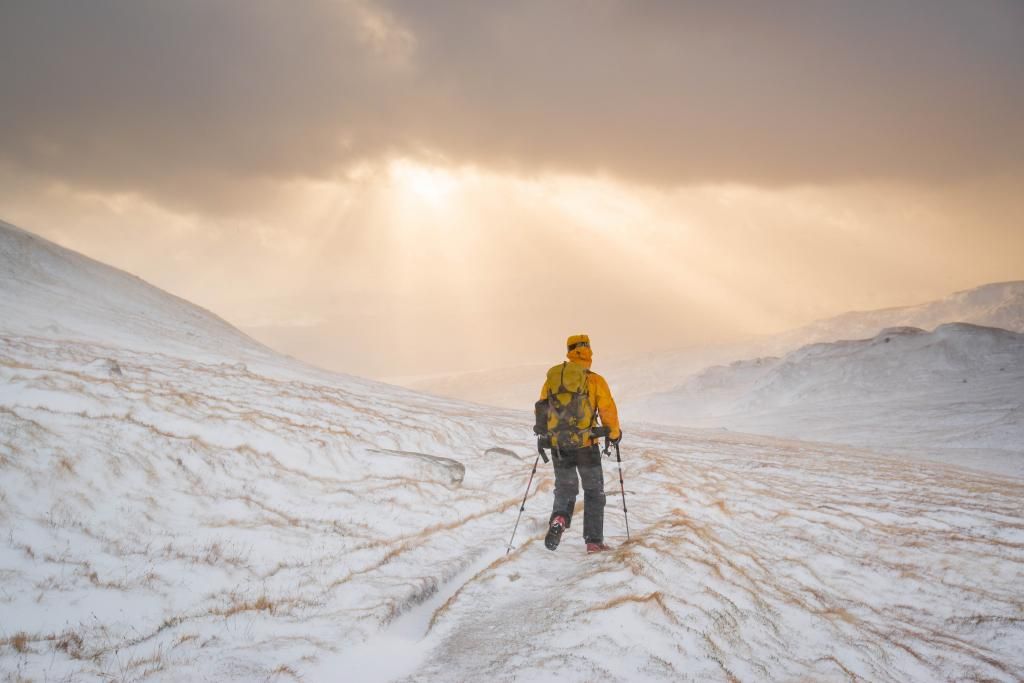 I hope you have enjoy this wee trip report. There are far more to come this winter season from me.