It was a rest day after finishing teaching a winter skills course of the weekend but once again like most of my rest days may boredom gets the best of me. This time i had a friend along with me as well.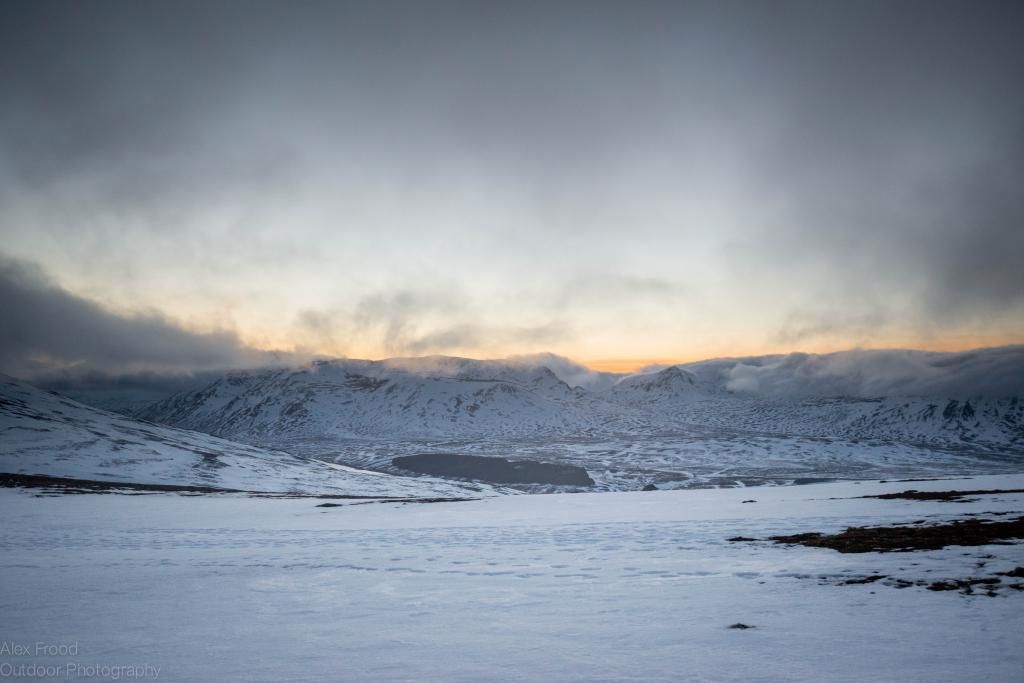 The plan was set and we were going to do a sunset/night ascent of A'Mharconaich, A hill I had seen a few days before from Geal-charn.
Once again I parked the van at Drumochter and we kitted up, setting off about 3:30pm. He decided to head up to Bealach at the back between A'Mharconaich & Geal-charn and not via the North east ridge.
we decided on the bealach because we felt it would be quicker following the track up and not slogging up the soft snow on the ridge.
After a long walk up the Bealach we made it for sunset and watched it before set behind Ben Alder.
From there I set a bearing up toward the summit plateau into the Clag and the darkness.
Gaining the plateau in the dark and clag I could finally got do some more nav practice, which the blue birds days of most of the season hadn't let me do.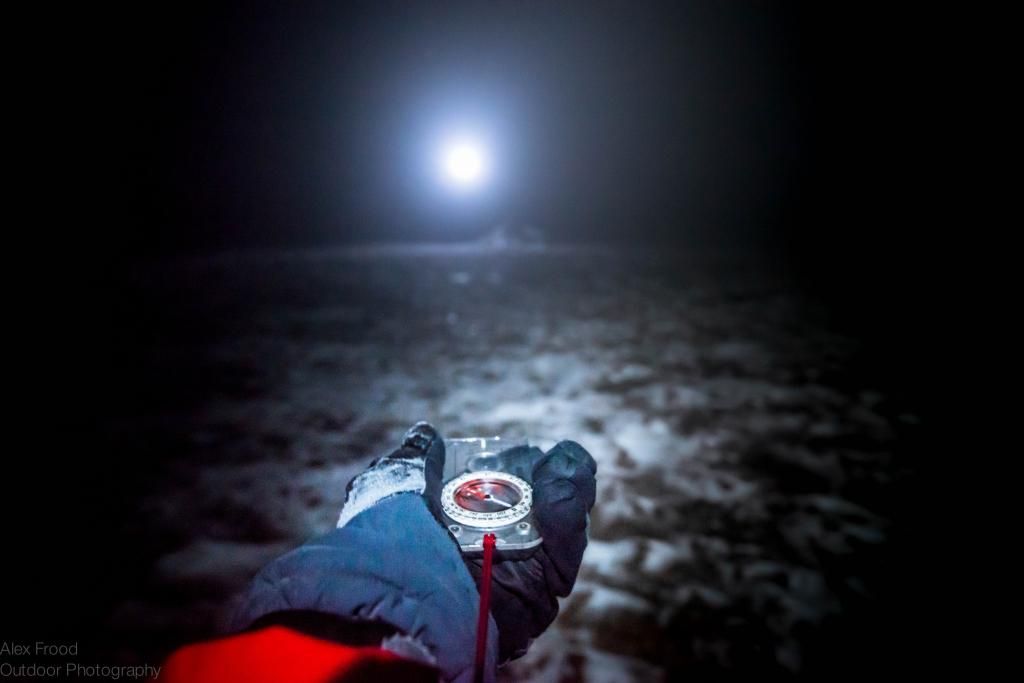 Turns out I can still nav and after walking on some long bearing we hit the summit cairn.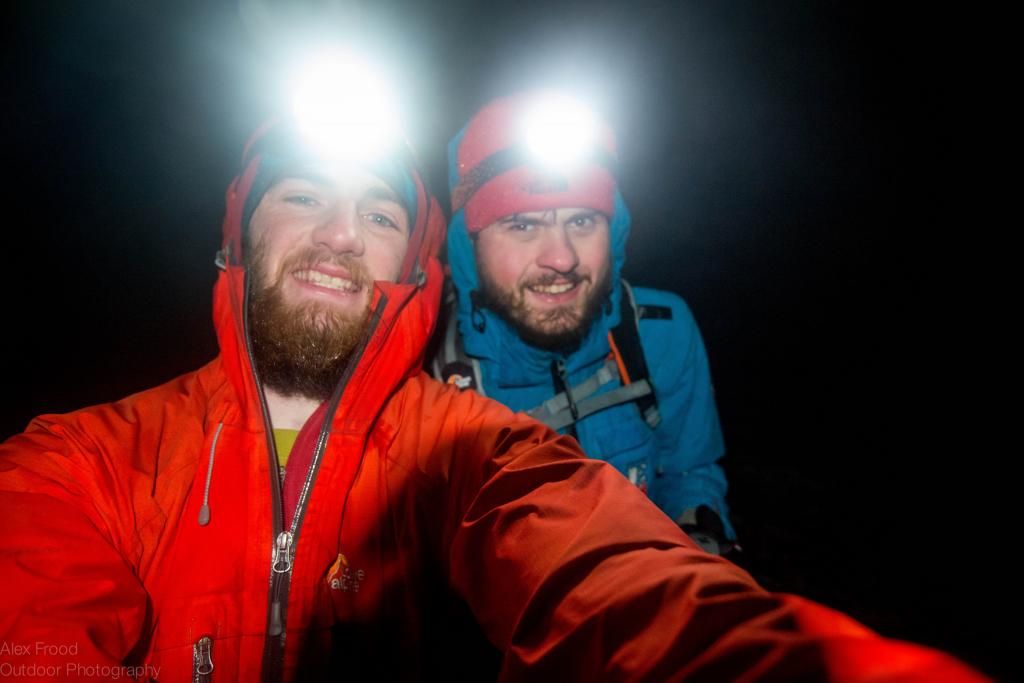 From there it was a descent route via the North east ridge and back to the van for the night.
Hope you have enjoyed the report.