My fist walk of the year, I thought I had picked a couple easy hills to stretch my legs on but they turned out to be a little tougher than I expected. Steep little buggers!
Breaking in a pair of new boots and it had been less than 24 hours since I gave bloody, I found the going hard to be honest but I placed one foot in front of the other and got it done.
Ma ride
Glen Douglas
Follow the tree line
Oooh new boots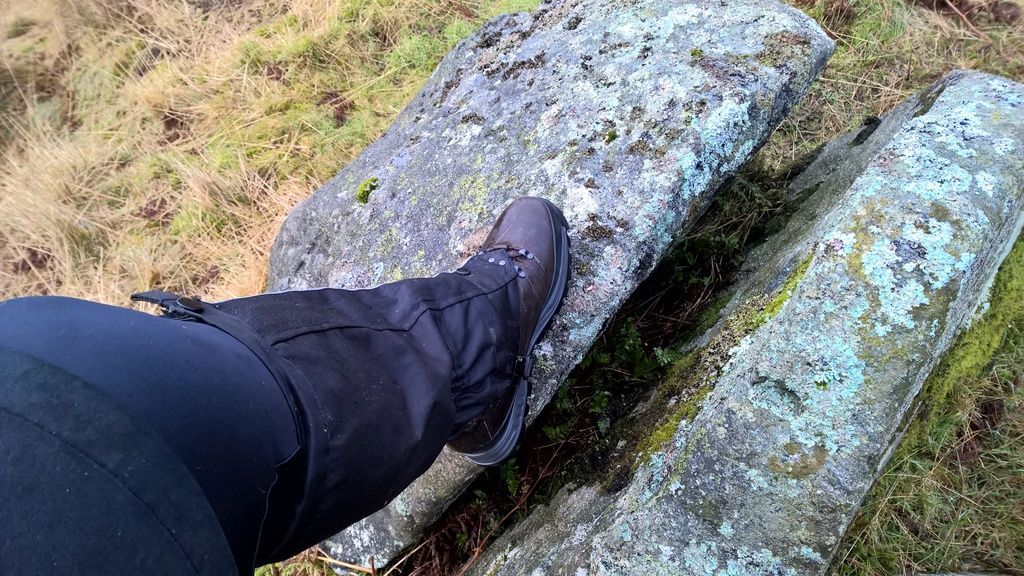 From the edge of the tree line just walk straight up the hill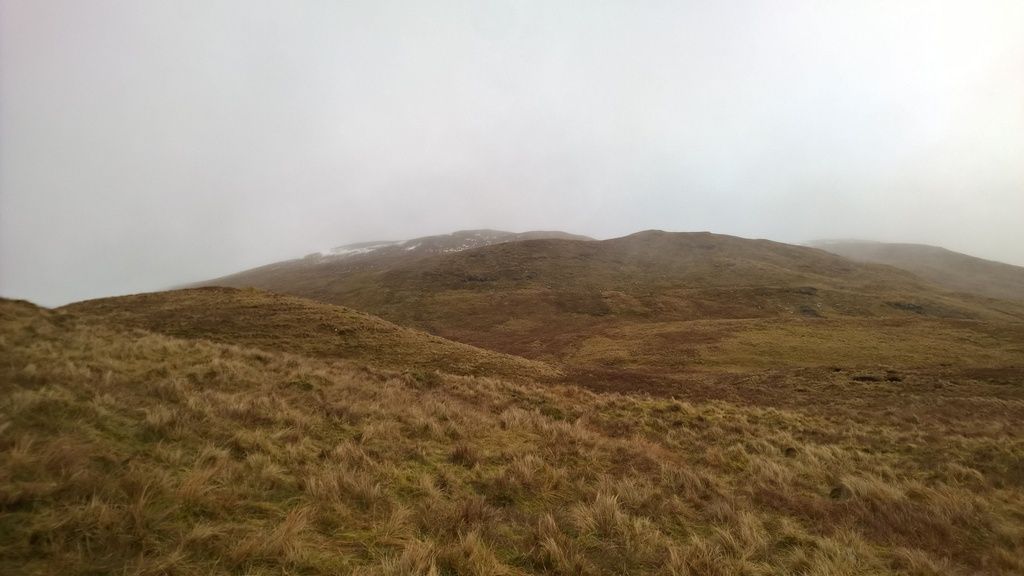 Hitting the snow line. The summit is in that gloom.
The summit trig.
Loch Lomond.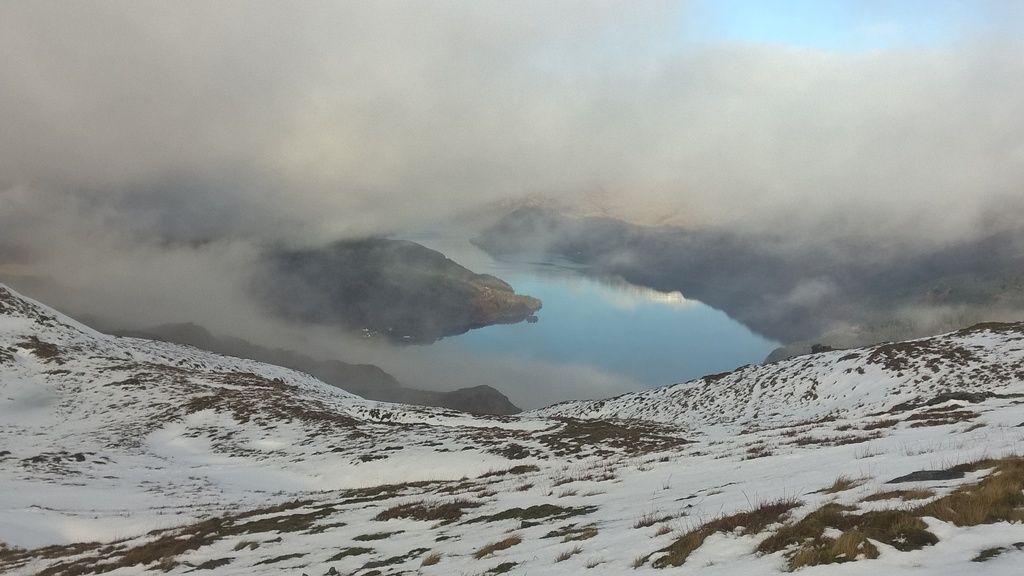 Tullich Hill still hiding.
Ben Reoch enjoying some sun.
Tullich Hill showing it's self.
Some deer on the horizon.
The gully between Beinn Bhreac & Tullich Hill.
Looking back at Beinn Bhreac.
Loch Lomond from Ben Reoch.
Ben Lomond hiding.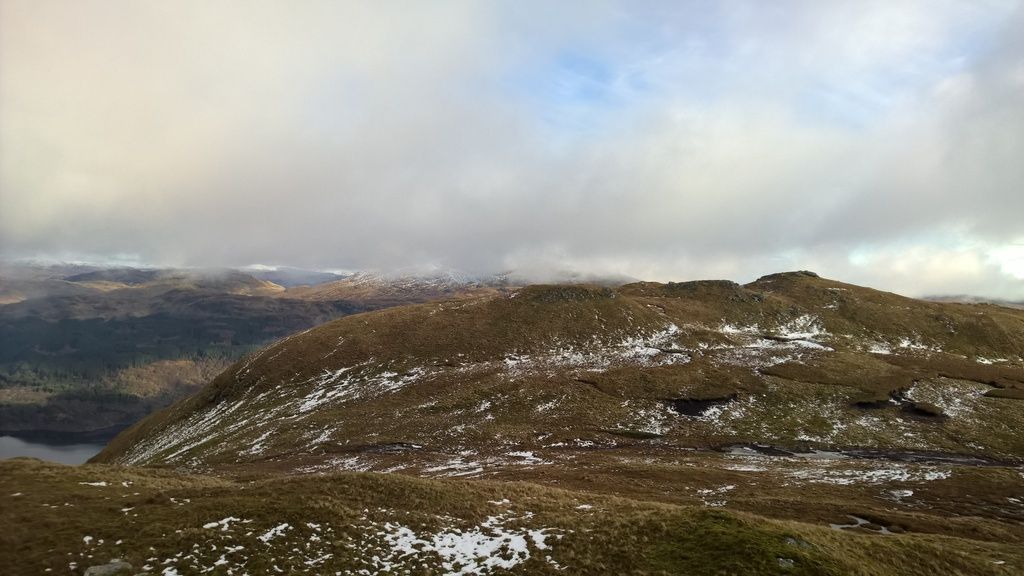 Looking at the Luss Grahams.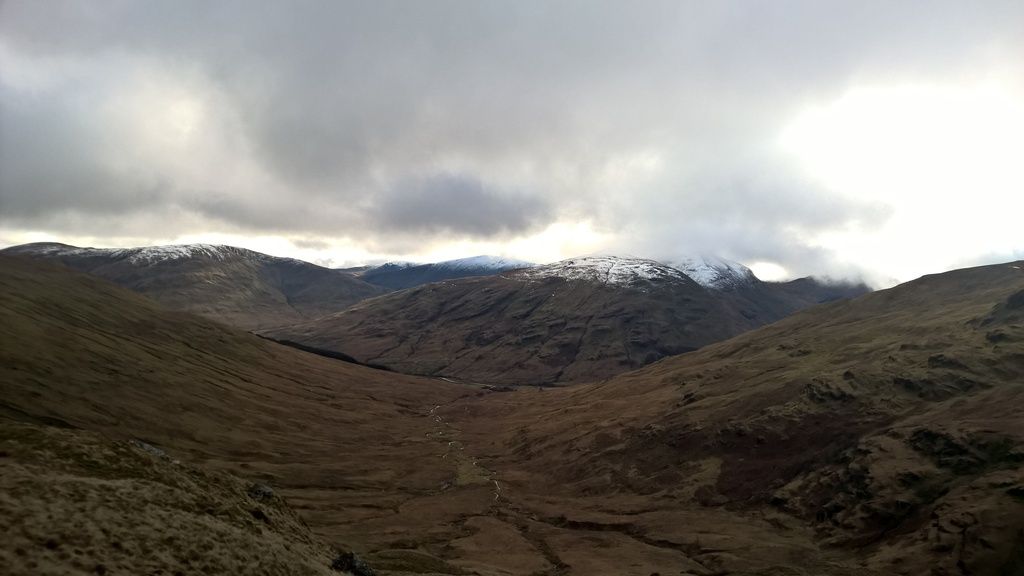 Tullich Hill starting to look bigger than I thought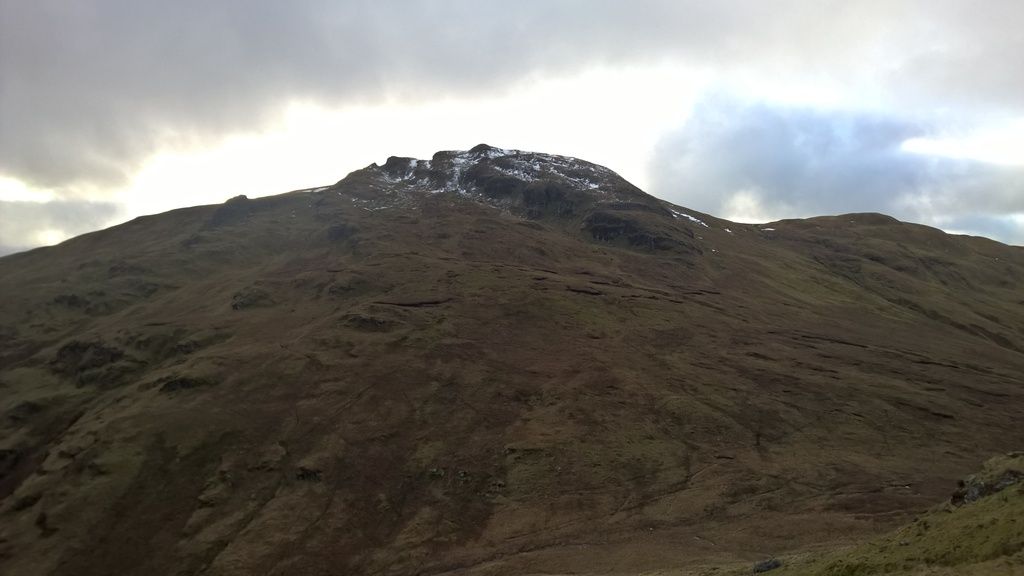 The Cobbler from An t-Sreang.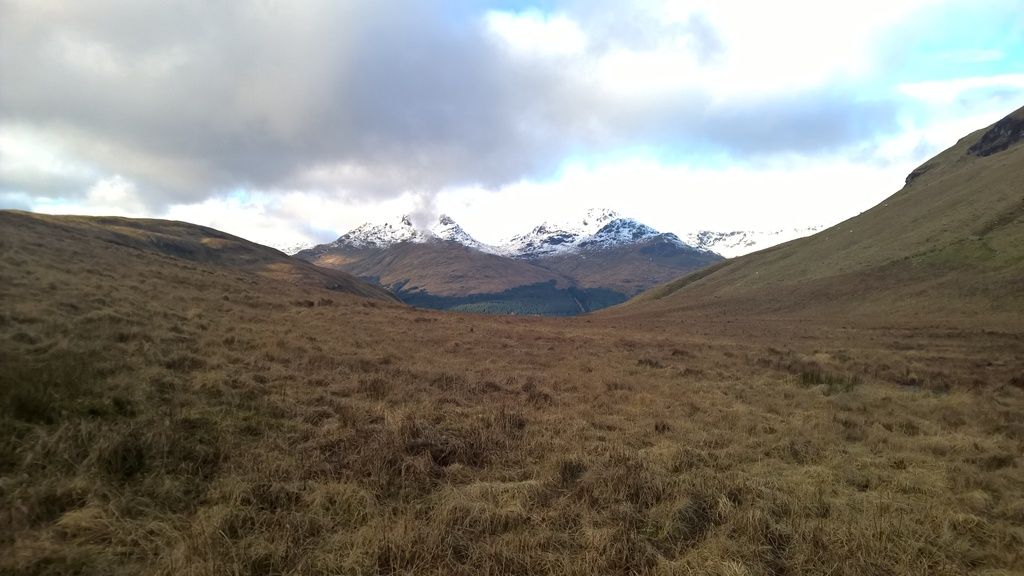 Arrochar with it's Alps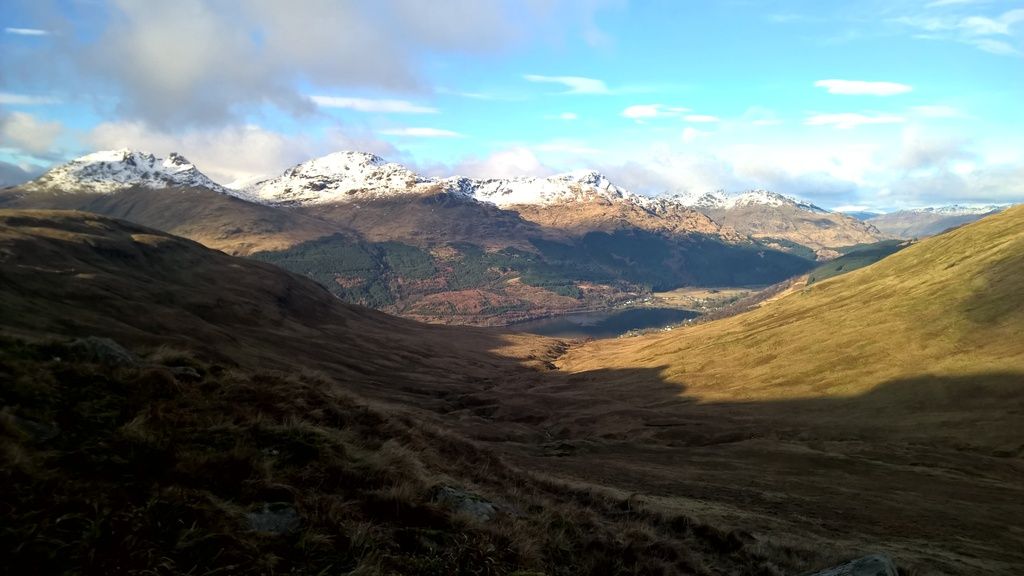 Tullich Hill Summit looking at a few of the Luss hills...
...down Loch Long...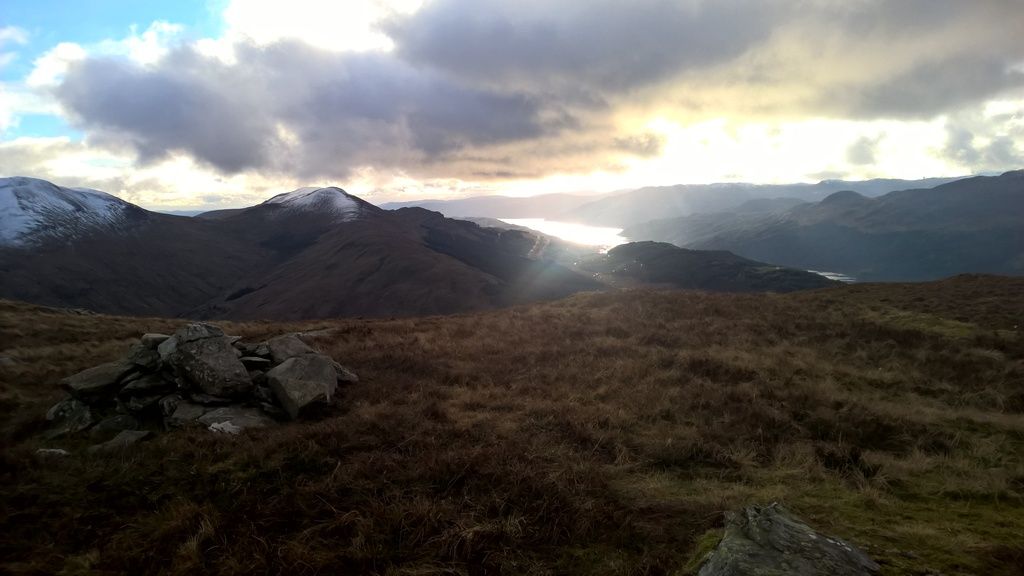 ...and over to the big boy hills
Ben Dhub and Loch Lomond.
Glen Douglas from up high, the car seems so far away at this point.
Strange mythical looking pool.
The last light in Glen Douglas.