Park car at GR NT 258392, at the end of Glen Road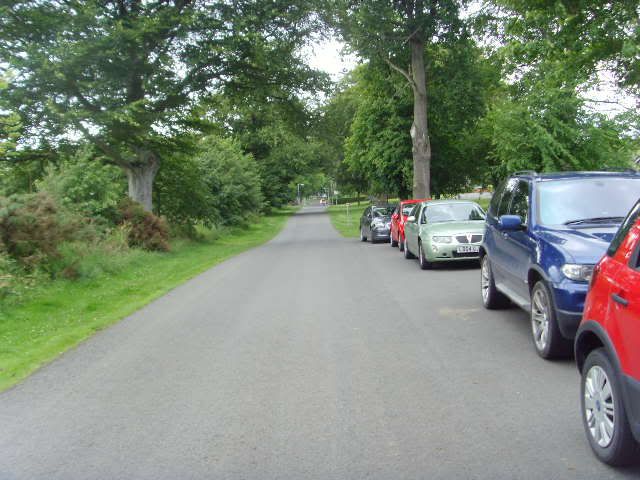 walk the few yards to the end of the road, turn right, into Haystoun, and follow road all the way into Glen Sax
'Chopper' crop spraying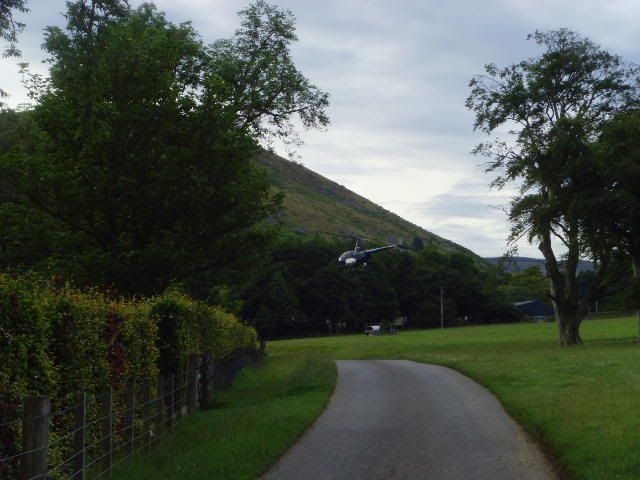 looking towards Glen Sax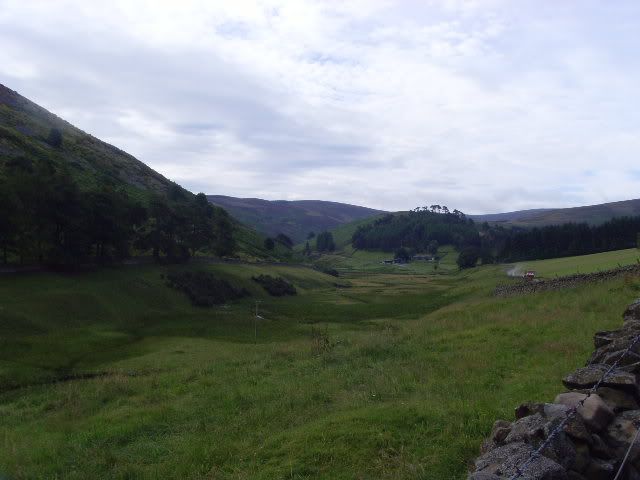 there is 'logging' at this time, won't be long until this small forest is gone!
just past the forest, on the left you can see the path up the hill that you take
cross over stream, GR 269351 and follow path uphill
Looking back to the area being cleared in the forest
Birkscairn Hill, Summit Cairn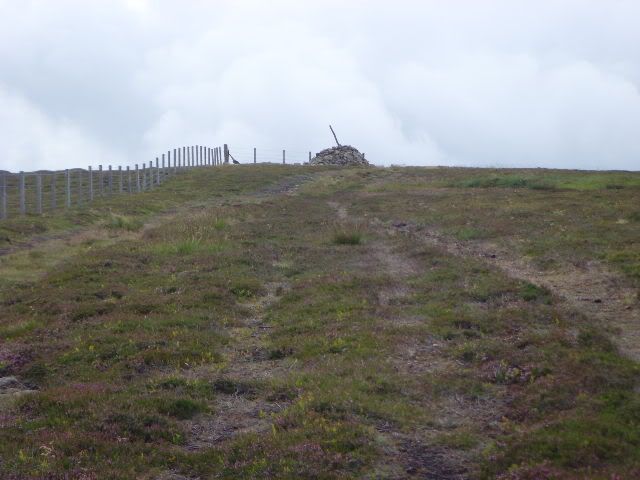 continue walking towards Stake Law, 263321, Cairn on summit
and straight ahead to Dun Rig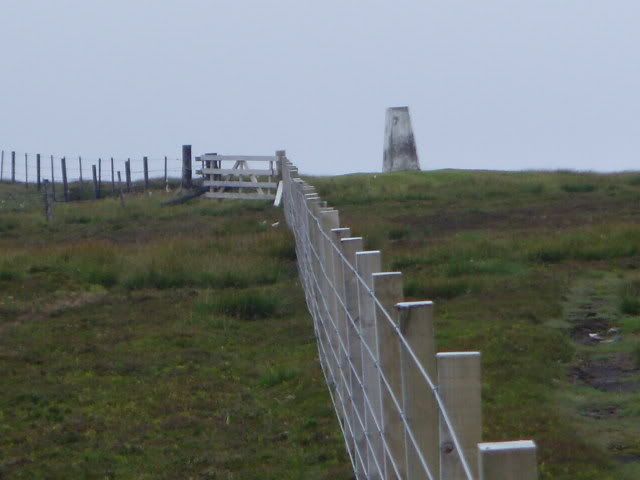 continue forward and round to the right, following shoulder of hill towards Glenrath Heights
Glenrath Heights Summit, bit of a mess!
Head straight ahead towards Broom Hill, Stob Law to your left in the distance
follow the fence on Broom Hill to the Summit of Stob Law
Summit, a few stones. then head back to Broom Hill
from Broom Hill, head towards Huddleshope Heights, Cairn and Trig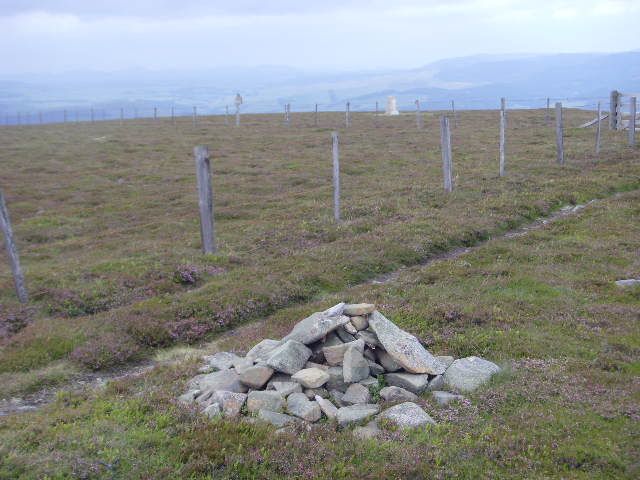 then follow the track back towards Dead Side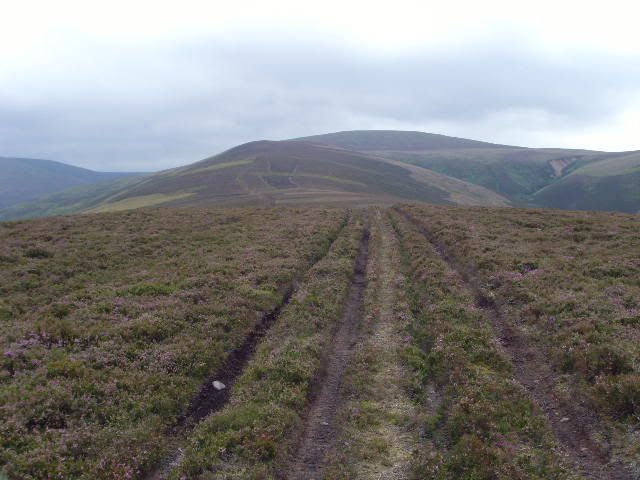 follow track all the way back to the Glen Sax path, GR 269361
where track, on the right, joins the Glen Sax path
follow path back to Glen Road and car.