Set off quite late in the day at 2pm but the weather was sunny with a few hailstone showers so we reckoned why not. If the weather changed for the worst we'd turn back.
We were chatting away and before we knew it we'd passed the half way hut and were now staring down the glen towards Mount Keen. Shrugging our shoulders we decided to just give it a go, the sky was clear and we had our waterproofs.
Nice clear views of Mount Keen along the dirt track.
Sky was still clear blue as we started the ascent.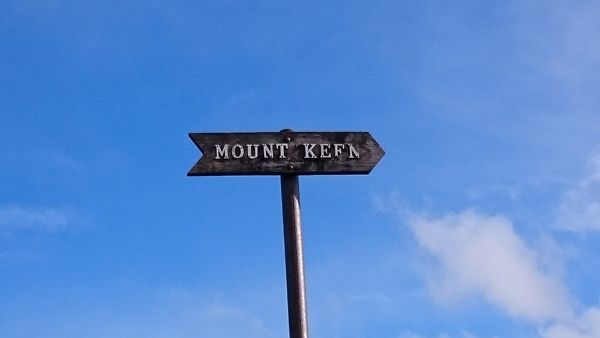 View back down from where we came.
Looking over to Lochnagar before the clouds covered it.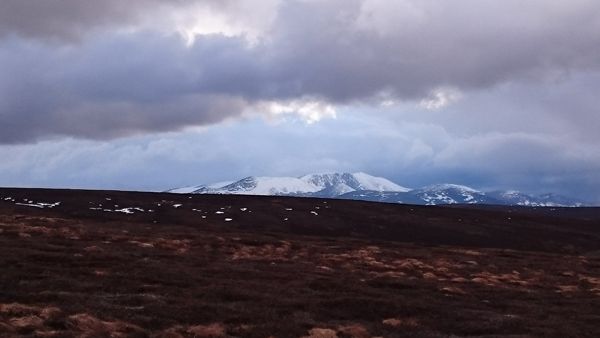 Final push through the snow to the summit, made it before 6pm.
The fog started to close in quickly so we descended quickly and trudged through the rain and through the forest as darkness settled in. Reached the car before absolute visibility had gone at 9pm.
This is my first walk report, thanks for reading.