Dry April jaunt up Mayar & Driesh
Posted:
Wed Apr 06, 2016 3:19 pm
We had to cancel this walk on the Monday because of the relentless rain, we instead got kitted out with some new boots because ours were falling apart after years of use.
The drive down to Glendoll was nice and we arrived at the car park at around 11am.
We were raring to go and before we knew it we'd passed through the forest and were standing at the entrance to the beautiful Corrie Fee. Totally underrated place, really scenic.
We saw the waterfall at the bottom we had to make towards, wondering how we'd make it up something that steep.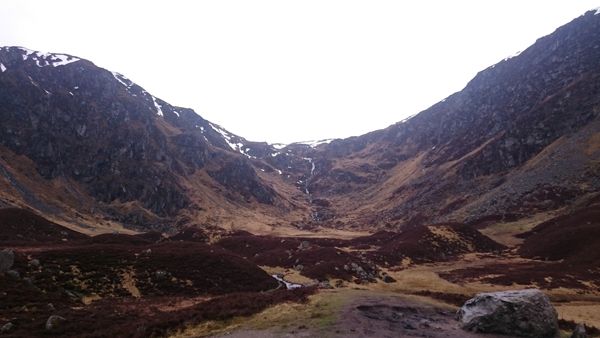 We stopped for some lunch at the bottom of the waterfall, before climbing the steep slope.
We made it to the top faster than we thought but started to get held back by boggy ground and lots of loose snow.
It's a long way down the Corrie!
The short climb to the top of Mayar took longer than it should have but we were in good spirits when we finally got to the summit and saw nice views across the Cairngorm plateau.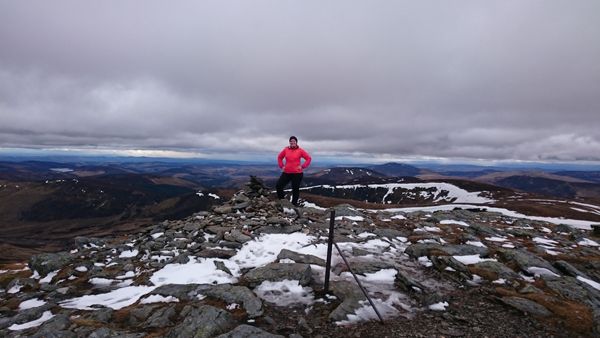 We then followed the fence posts along the bealach towards Little Driesh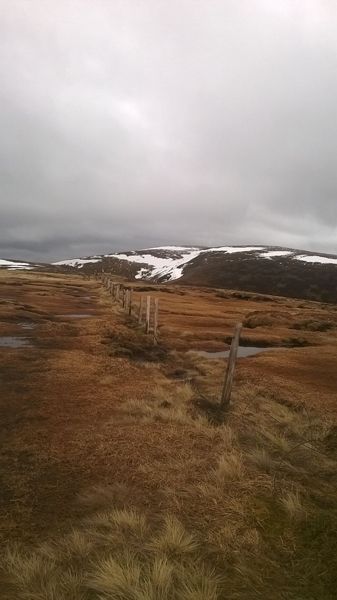 The short climb up to little Driesh is quite steep, but after that its easy enough to go up a little further to the summit of Driesh.
All chuffed we made it!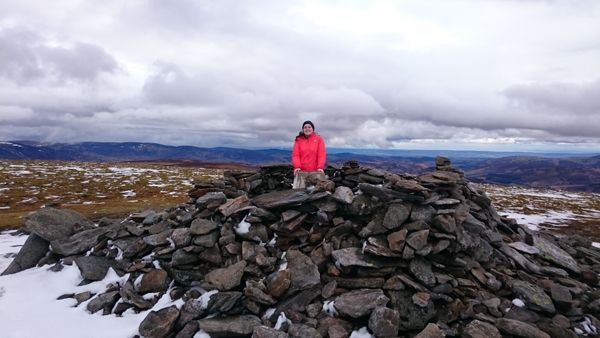 Making our way back down in the snow.
We doubled back on ourselves then headed down the rocky steep path back into the forest.
The sun decided to come out for a while as we walked towards the car, then we said goodbye and headed off to Glen Clova Hotel for some tea.
Thanks for reading!