Another multi Munro trip to an area I had not visited yet. This proved to be a fantastic walk that I really enjoyed and finished off with a wild camp down at the side of the Glas Alt Shiel bothy.
The weather was mostly fine with only one heavy shower and the rest of the day just brooding dark clouds coming and going.
Full trip film below with some fantastic scenery and the absolute Midge horror story that ensued that evening.
Decided to walk round the loch and head on up to Broad Cairn first and do Lochnagar last.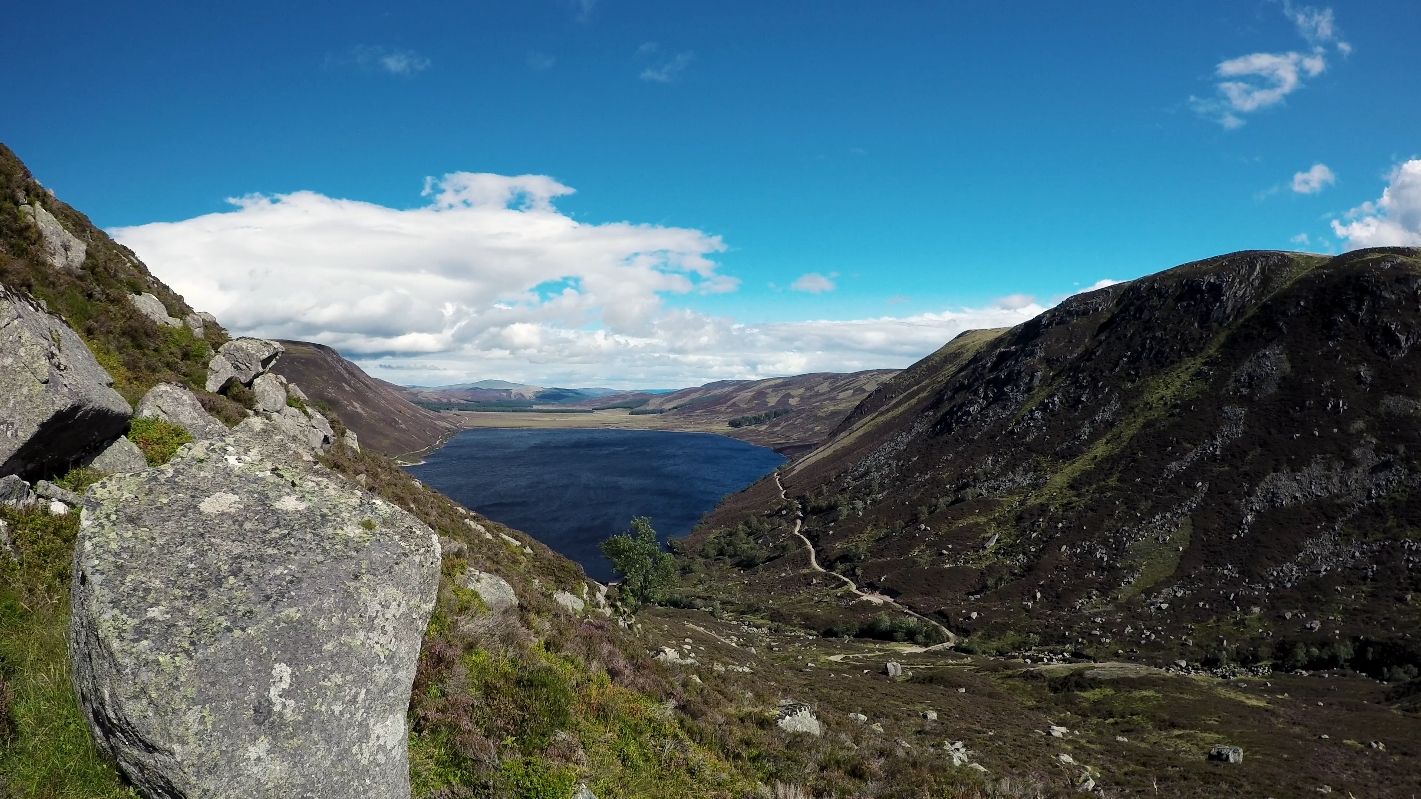 The scenery on the route just got better and better and the walking was fairly easy going. Stopped to look down to where I would eventually camp for the night down on the lawn outside the Glas-alt-Shiel bothy.
Shot from the top of Broad Cairn the first Munro of the trip.
Heading down from Carn an T-Sagairt Mor I started to come across the wreckage of the RAF Canberra bomber that had crashed in 1956.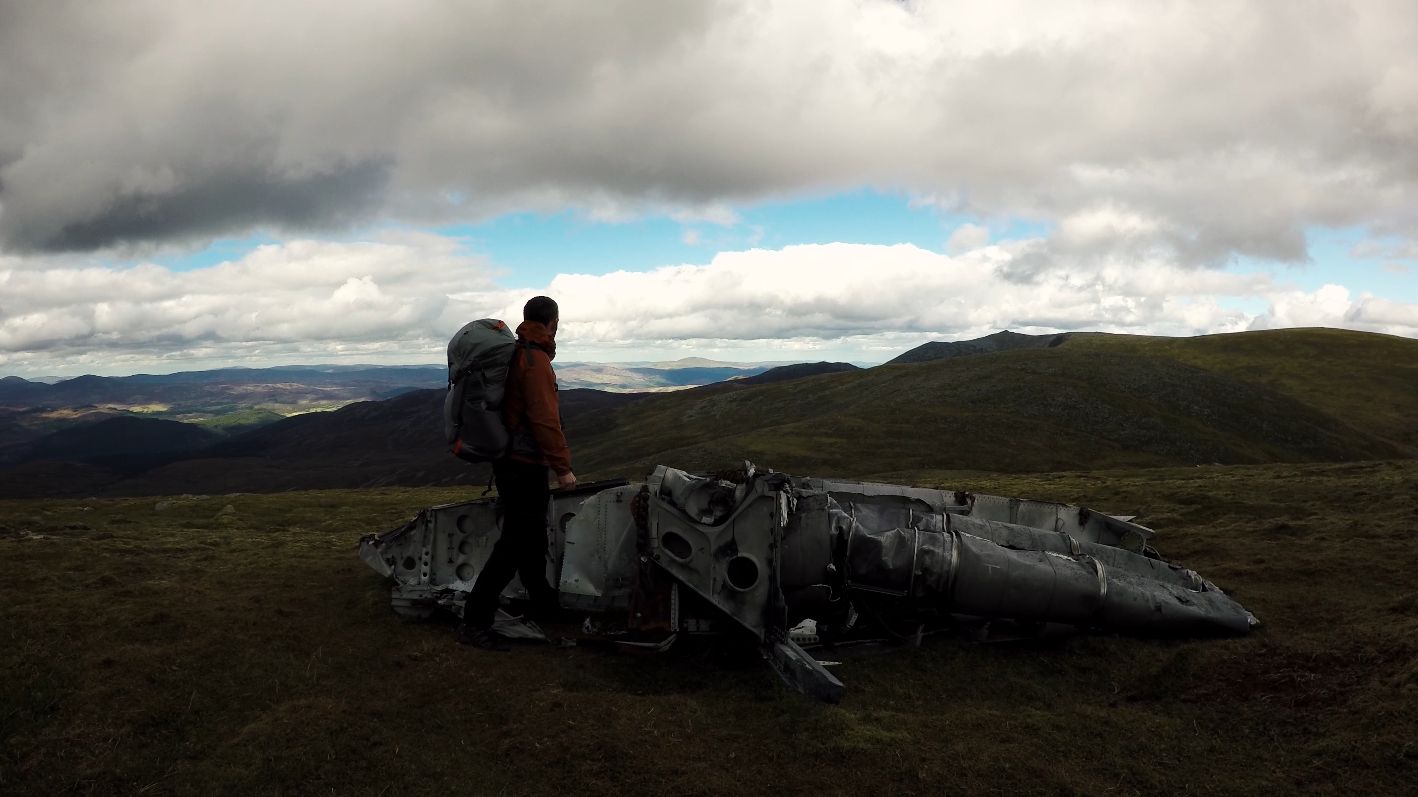 Last views from around Lochnagar before heading down to camp for the night. Other than the midges it was a fantastic trip and look forward to possibly doing it again in the winter.