I'm Bárr, the collie, and this is my first walk report.
So the people took me in the car today, finally! They've all be sitting around eating some really tasty smelling stuff the last few days, and watching "Die Hard", whatever that is.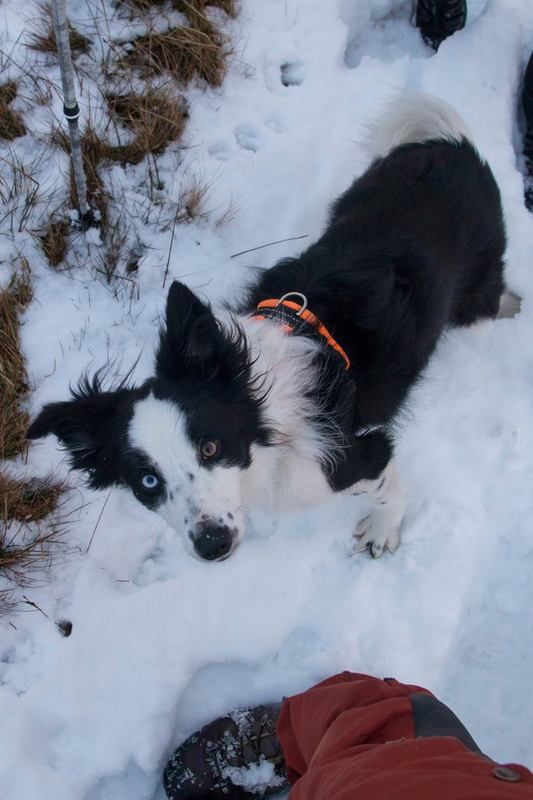 Getting ready to head off. I love this white stuff, hope there's more of it.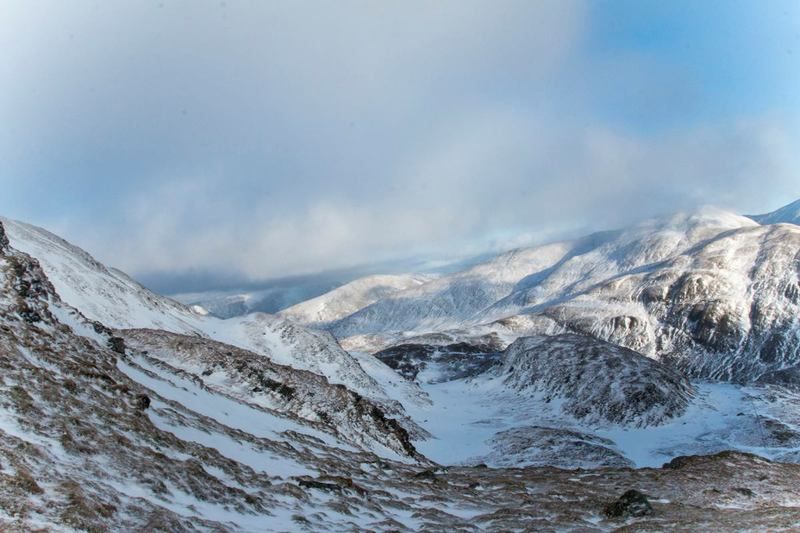 There is! Well, a little bit. My person isn't happy about the lack of it, but ... ooh a bird!
It was really windy! All this nice white stuff now really annoying! Going in my eyes and under my tail! Person put me on the lead, said something about "blown away". Dunno what that meant!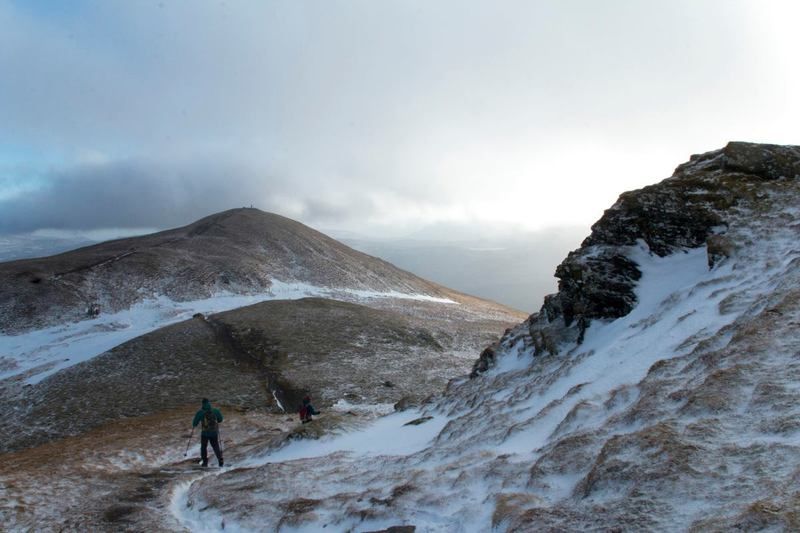 Heading back now. The people seemed happy to get out the house too. Hope there some of that "turkey" left, I liked that stuff.