With plenty of daylight left, the conventional game plan after an ascent of Gairich from the Quoich dam would often be to drive further along the Kinloch Hourn road to tackle Sgurr a'Mhaoraich. However I decided to leave this for another day, perhaps even later in the week depending on local weather conditions, and drove back east along Glen Garry to the main A87 road. I still had Skye and Affric on my mind and knew that if I was going to fit the former in, I probably wanted to make tracks in that direction this evening.
I settled on the Corbett of Sgurr an Airgid above Loch Duich as a late afternoon, early evening outing on the way.
From the layby parking area on the Inverinate side of the causeway, I headed through the churchyard and past the war memorial before crossing the minor road and taking to the rough path that contours steadily up the hillside.
The clouds were gathering above me and by the time I reached the bealach between Airgid and Beinn Buidhe, the threat of rain was in the air. It just about held off, save for one or two isolated little spots of drizzle, until I got back down to the car and set about settling down for the night before reassessing the options in the morning.
Beinn Fhada from the gate into the churchyard
Fhada and the churchyard
Loch Duich and Sgurr Mhic Bharraich from the war memorial
Sgurr na Moraich and Sgurr an t-Searraich behind the causeway
A' Ghlas bheinn and Beinn Fhada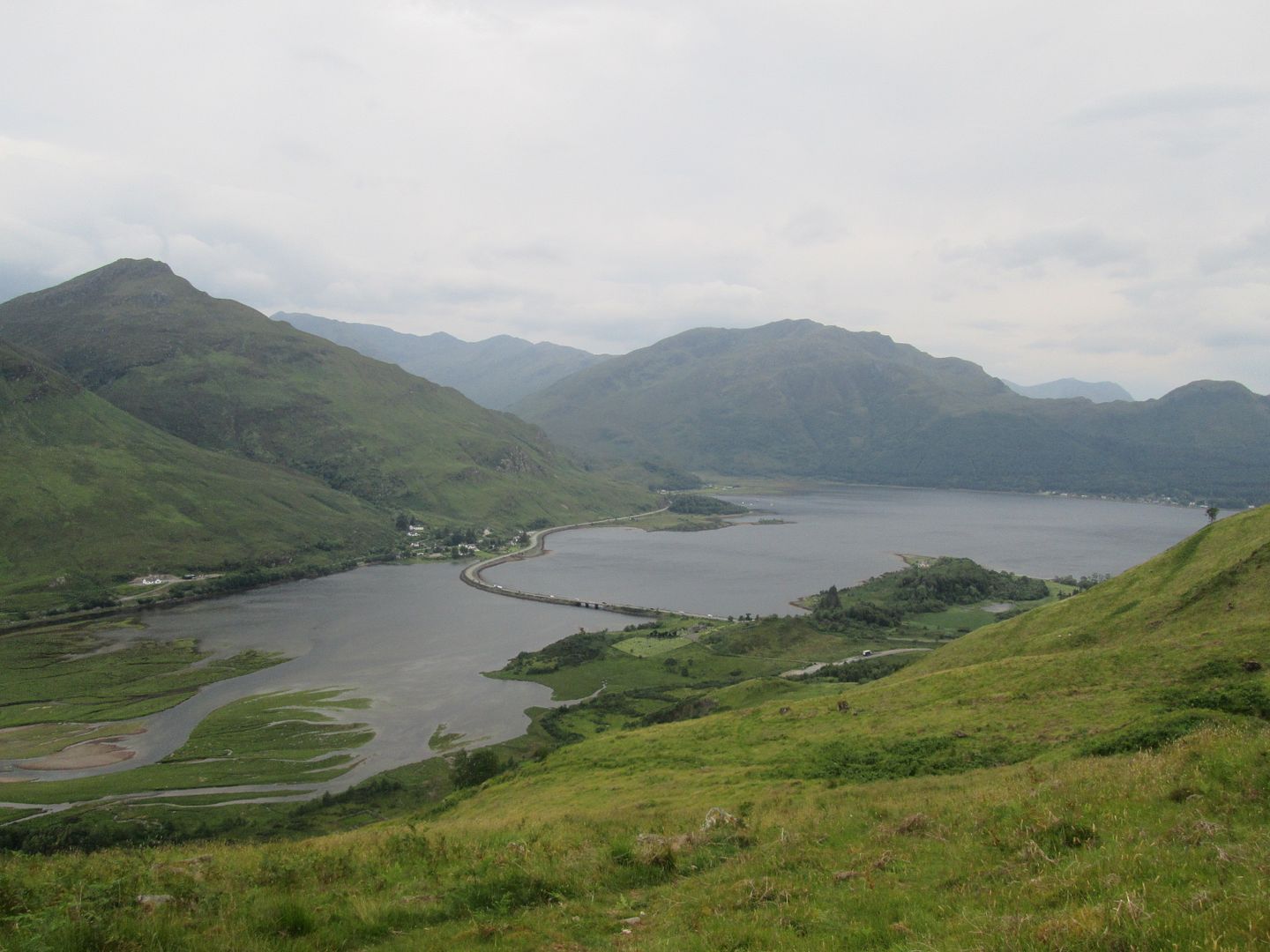 Sgurr an t-Searraich and Sgurr Mhic Bharraich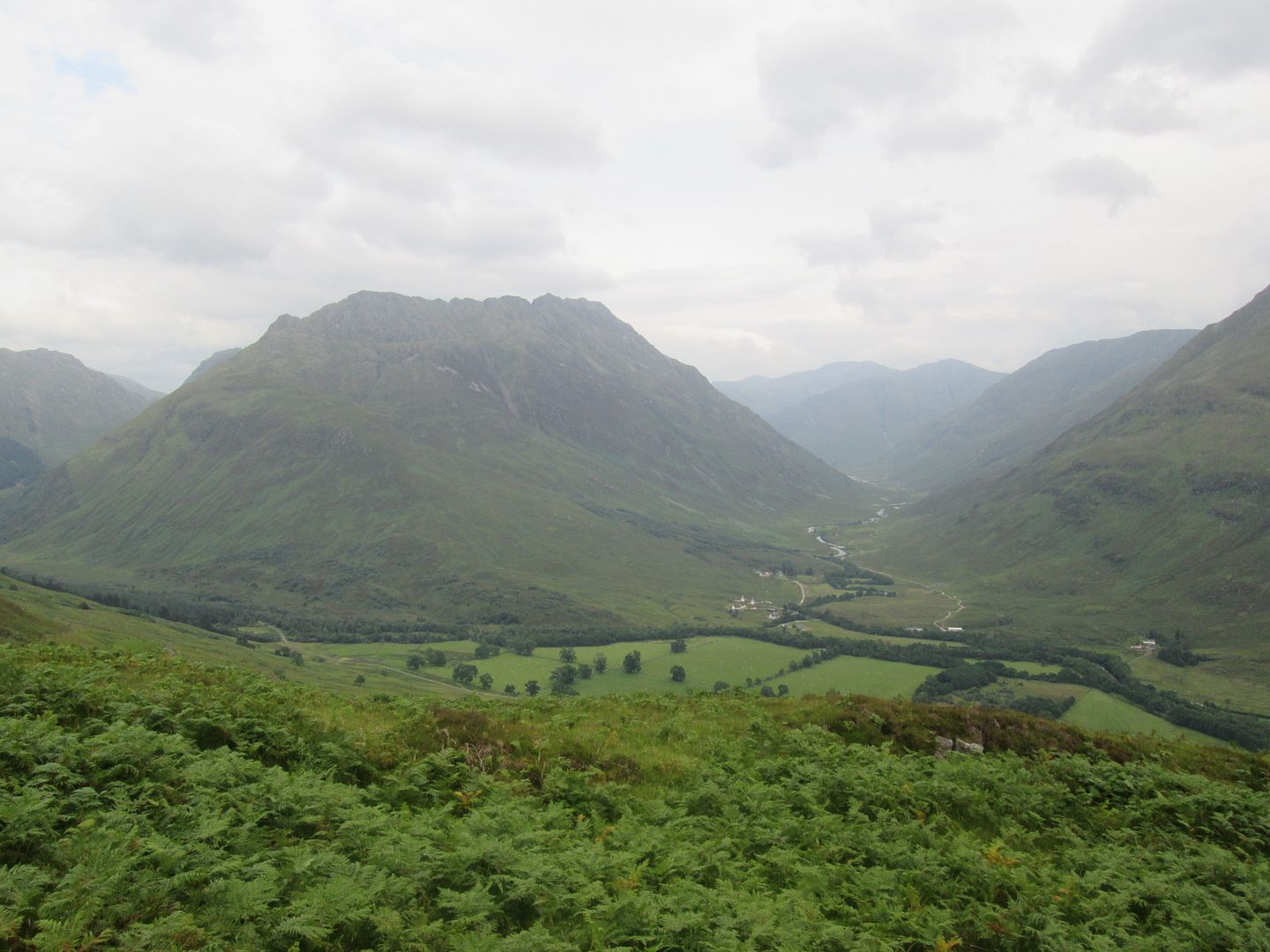 Fhada and Glen Lichd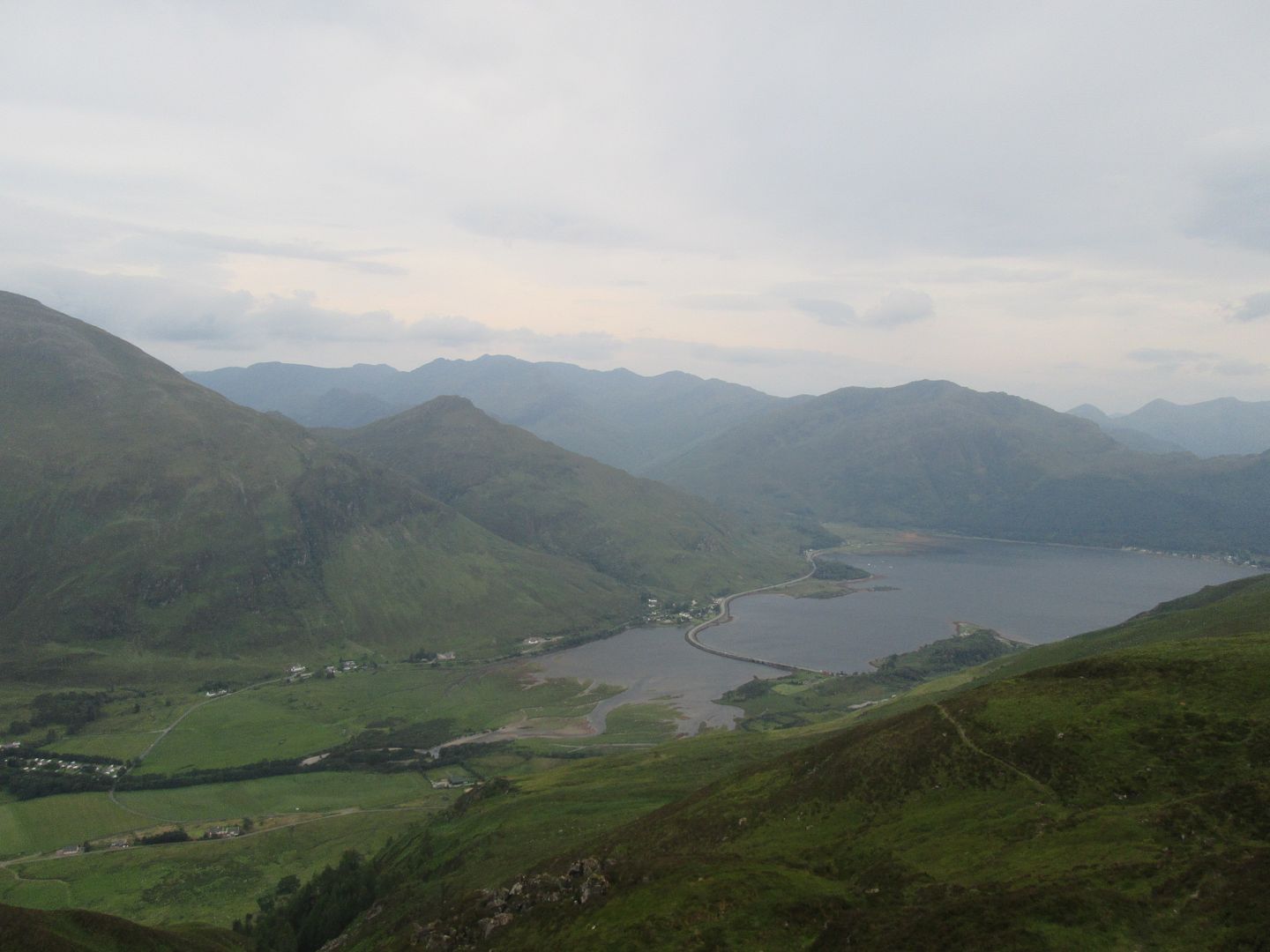 Biod an Fhithich visible behind Sgurr an t-Searraich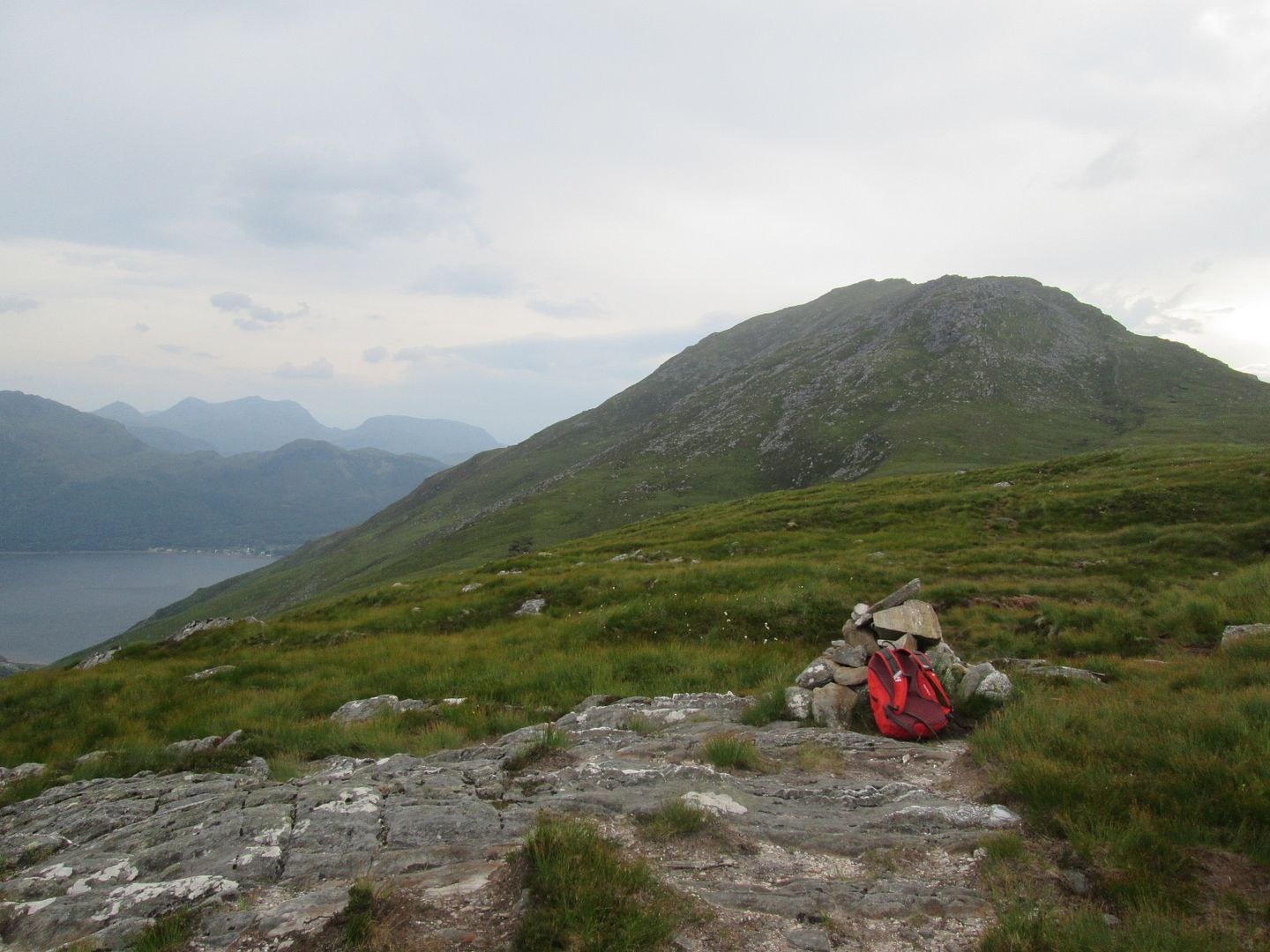 Reaching the bealach with the rocky ascent ahead, Sgritheall and neighbours visible across Loch Duich
A' Ghlas bheinn and Beinn Fhada
Glen Lichd
Carnan Cruithneachd and A' Ghlas bheinn with the Affric hills beyond
Shattered summit trig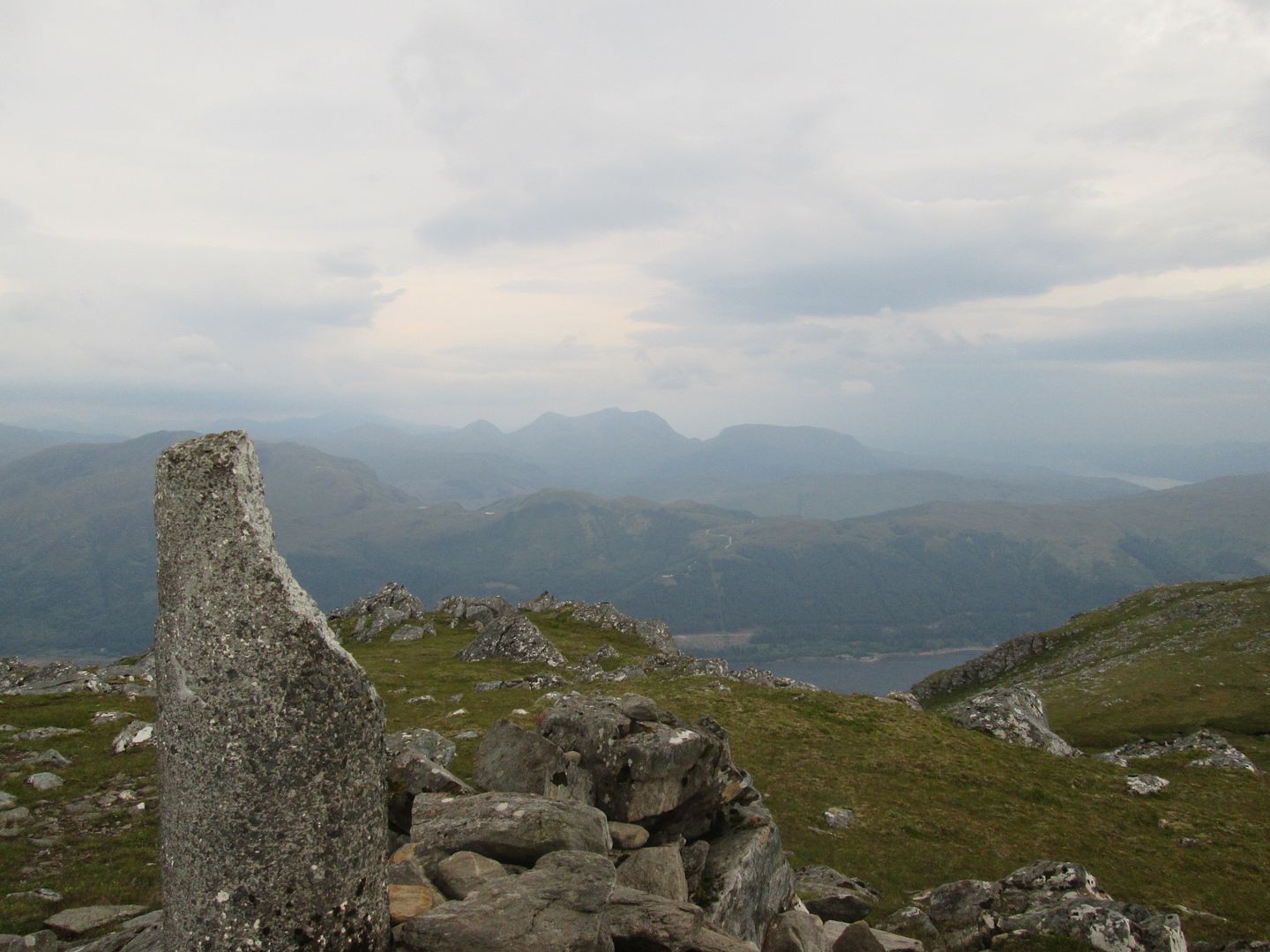 Sgritheall and co.
Arms length summit selfie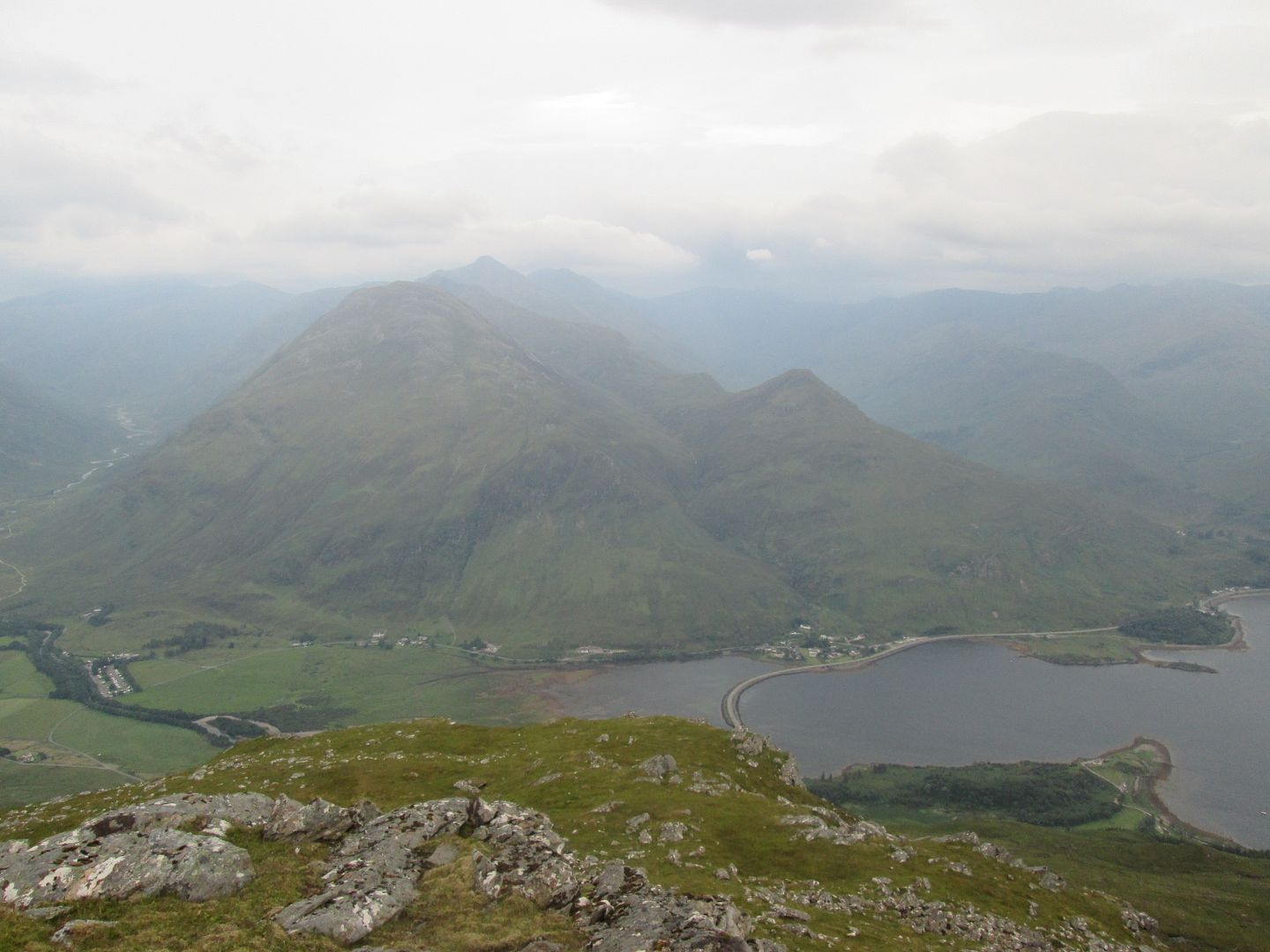 The northern end of the Five Sisters and Glen Shiel from the summit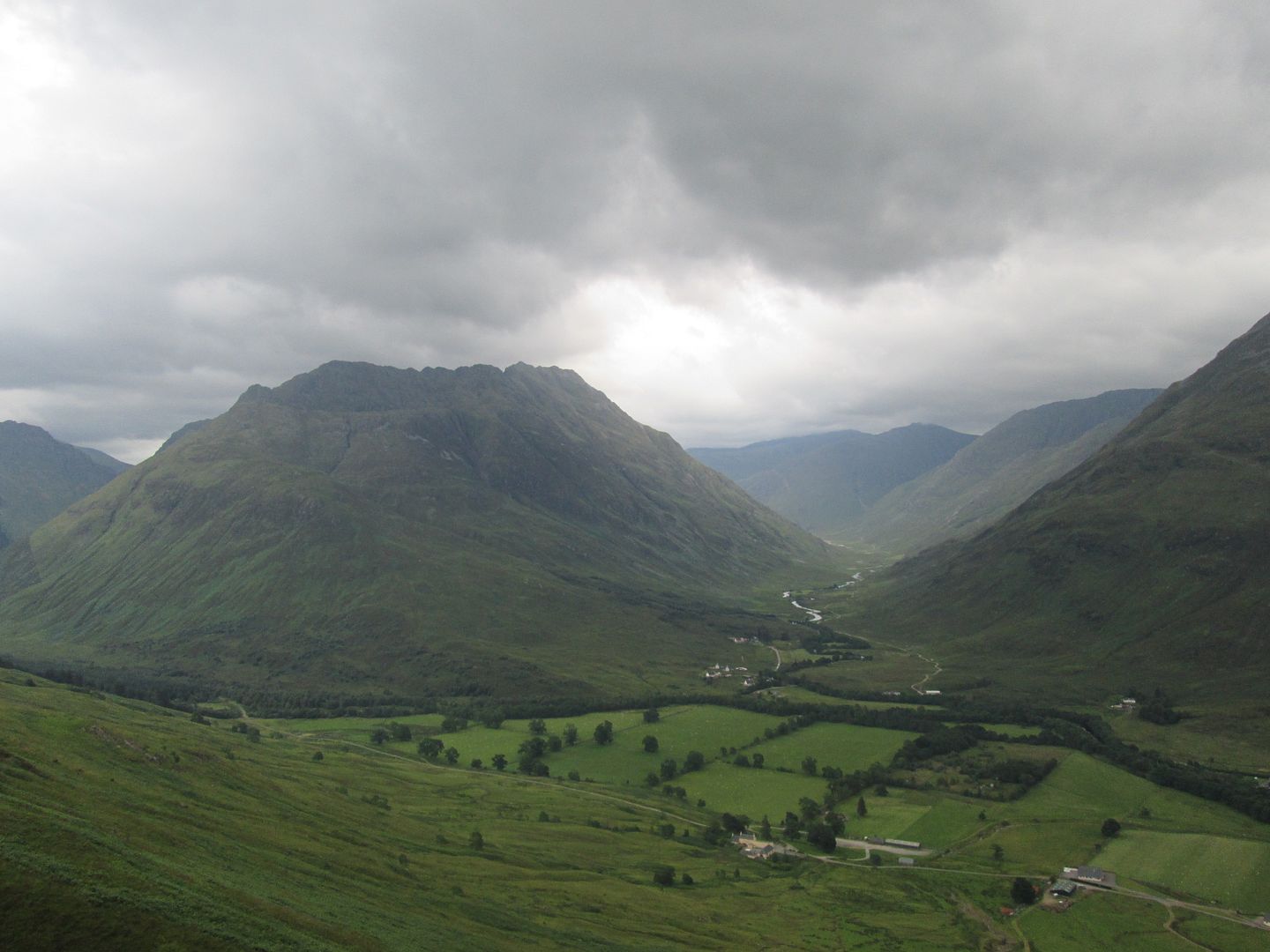 Darkening skies over Beinn Fhada
Descent back towards the causeway