With the weather looking promising the three of us made our way to Catacol, in hopes of having a serene night at the remote Loch Tanna on the Isle of Arran.
Making our way up Glen Catacol, dramatic clouds brewing.
Sun coming out, just after fording a stream near the turnoff for Gleann Diomhan.
Looking at what could be a fatal waterslide.
Stopping for a break at the stunning Allt nan Calman.
Levelling out.
Was expecting that the final stretch to Loch Tanna was going to be boggy, but not as bad as it was, manically meandering.
Nice sunset ambience as we managed to find the only bit of dry land for kilometres around - the raised sand by the loch.
The night was quite cold, especially in a bivvy bag. The winds died down, allowing the water on the loch to become incredibly still, so much to the point that a few constellations reflected off the loch - some sight!
The sunrise trumped the sunset by far.
Getting packed up as the morning sun raced across the sky.
We decided to climb the smaller of the two peaks of Beinn Tarsuinn (527m).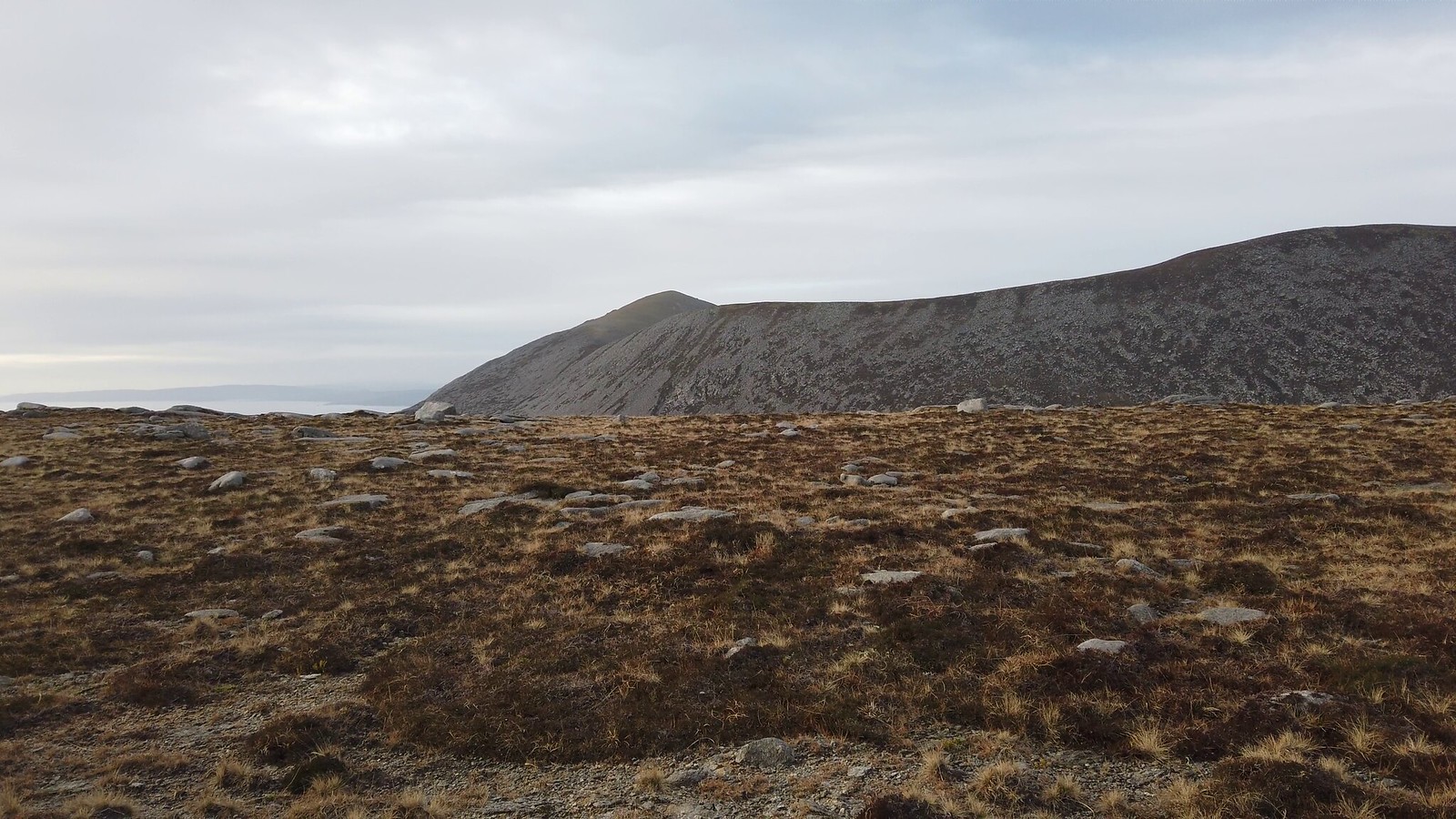 We were originally wanting to walk southwards along the rest of Loch Tanna, then into Glen Iorsa, and towards High Dougarie, but the lack of winter daylight shunned us away from that - maybe another day.
On the way back we got a closer look of the waterfalls at Allt nan Calman.
Back at Catacol, a peaceful place as always
I made a youtube video with some of the footage:
https://www.youtube.com/watch?v=F23azeCDSfI
Thanks for reading