Day 4 of my week living the life of a bachelor while my wife and daughter live it up in the South of France.
Another quick(ish) departure from work heading west along the A85. Destination still not entirely clear - maybe Ben Venue, maybe Stob a'Choin. In the end the Corbett won.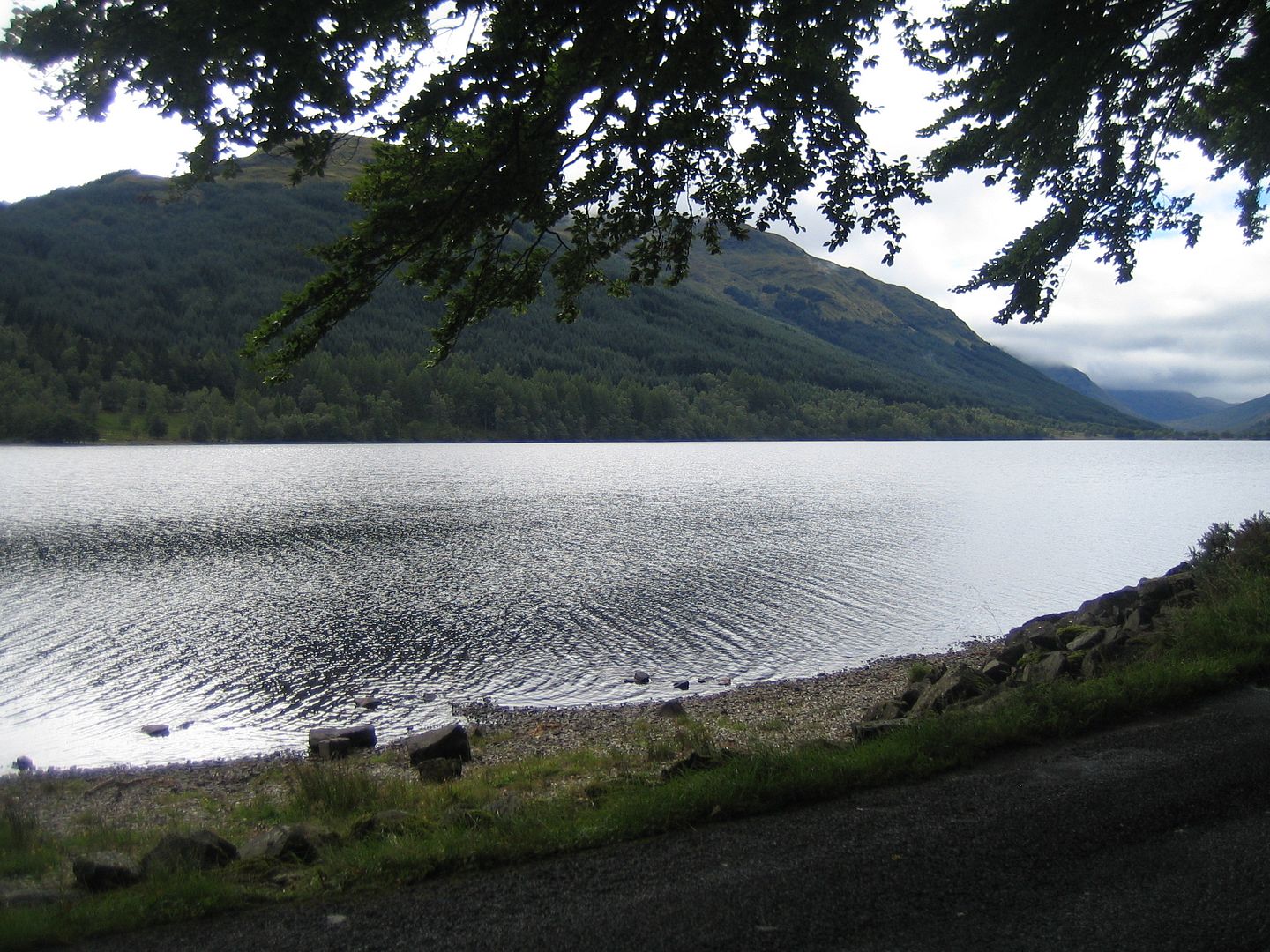 Stob Breac across Loch Doine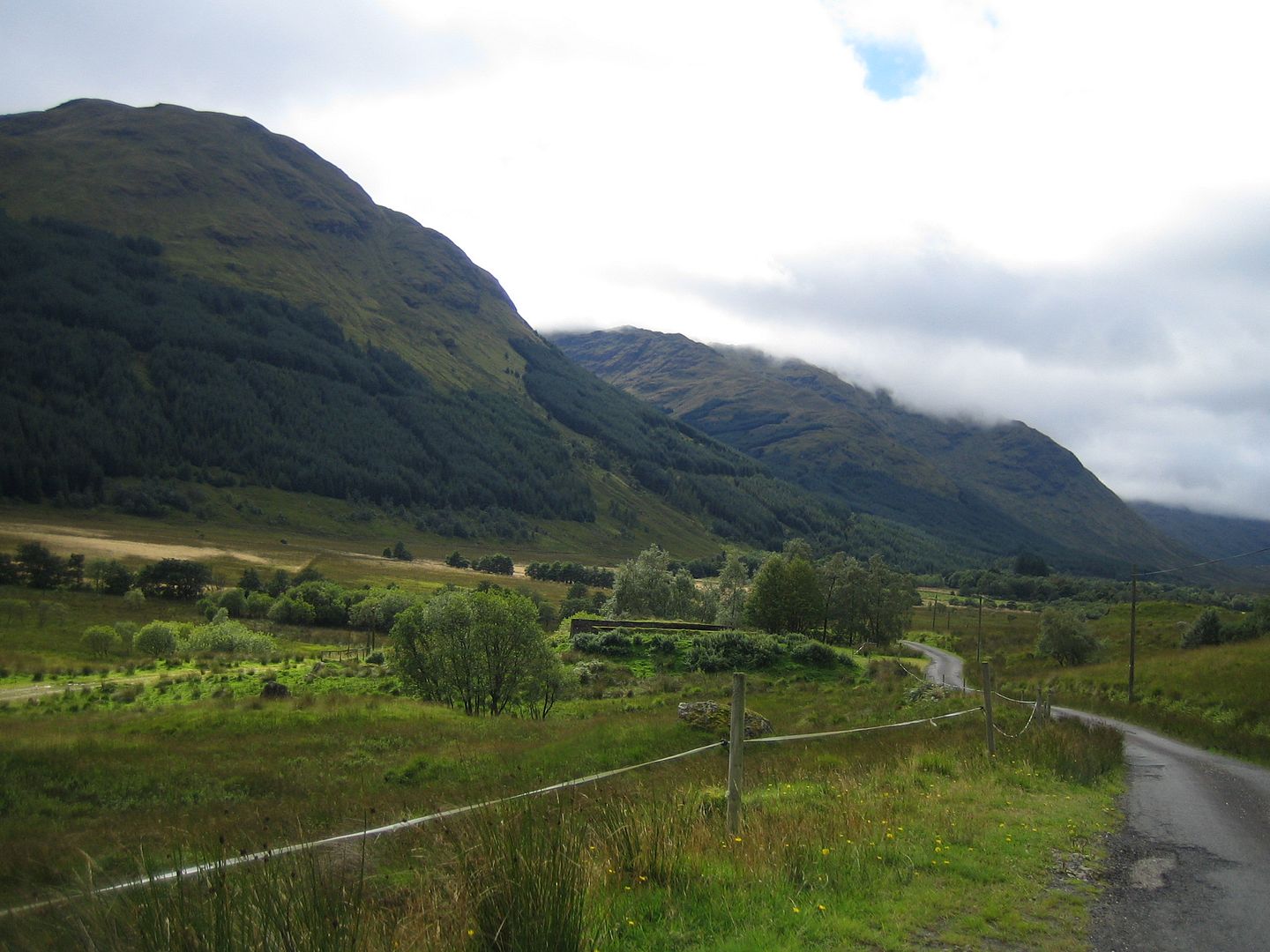 Stob Breac and Stob a'Choin from just before arriving at Inverlochlarig
Kev and I had spotted an interesting looking ascent route from the north east up the long ridge above Glen Sgionie when we had done Stob Breac a few weeks previously. The Corbett book maintains that there is no access to the hill through the forestry from Blaircreich but we had seen otherwise. There appeared to be a decent looking firebreak which led in reasonably short distance onto open hillside, so this was the plan of attack.
I parked up at Inverlochlarig for the third time this year and set off along the same track I had walked with Kev just a fortnight ago.
The Corbett from the track to Blaircreach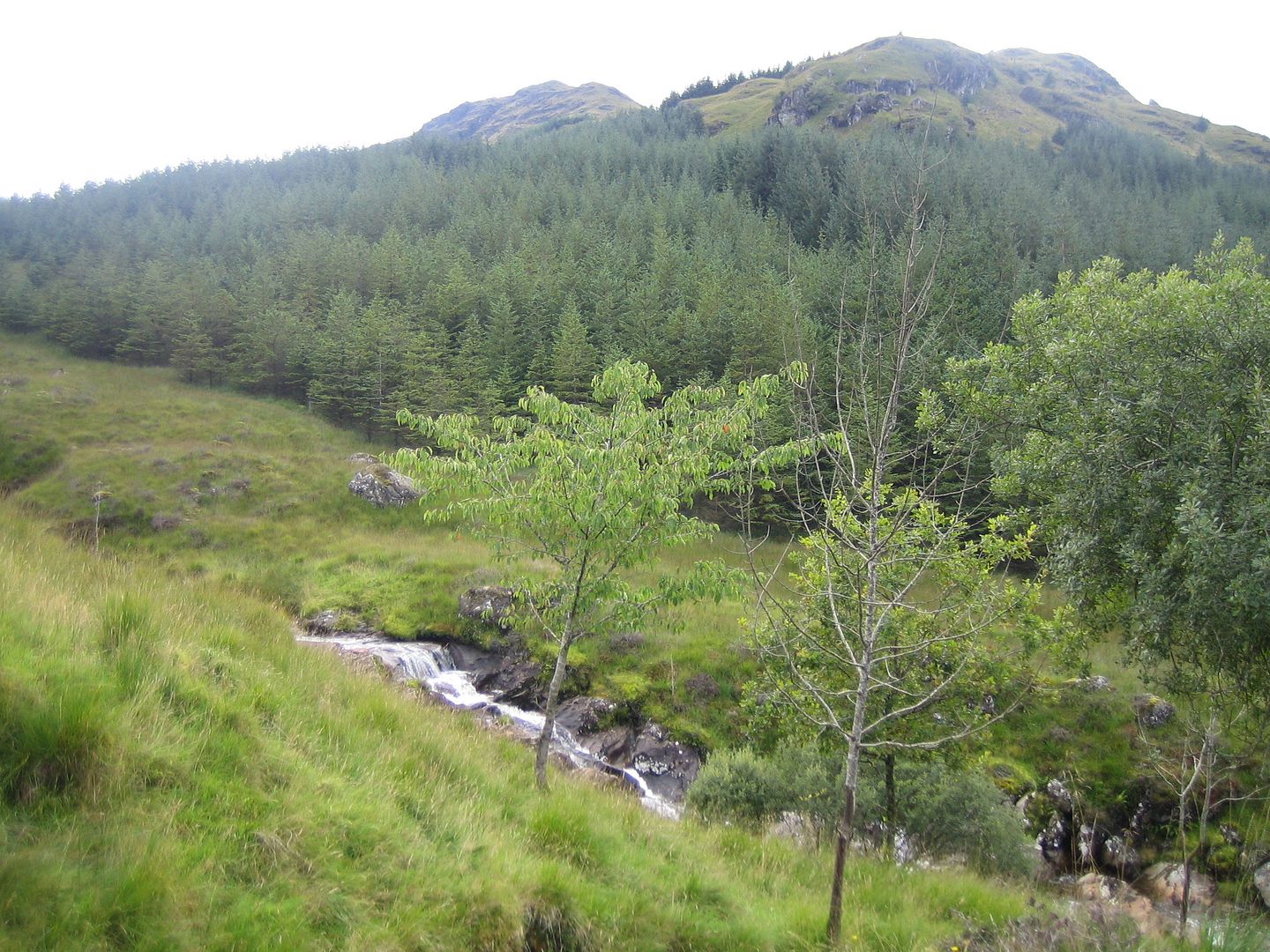 About to tackle the allt and the forestry
Stob Invercarnaig from the crossing of the Allt Sgionie
Once across the Allt Sgionie, the terrain through the firebreak was horrendous, but as I said, fortunately it was short lived and I was soon onto the good ridge.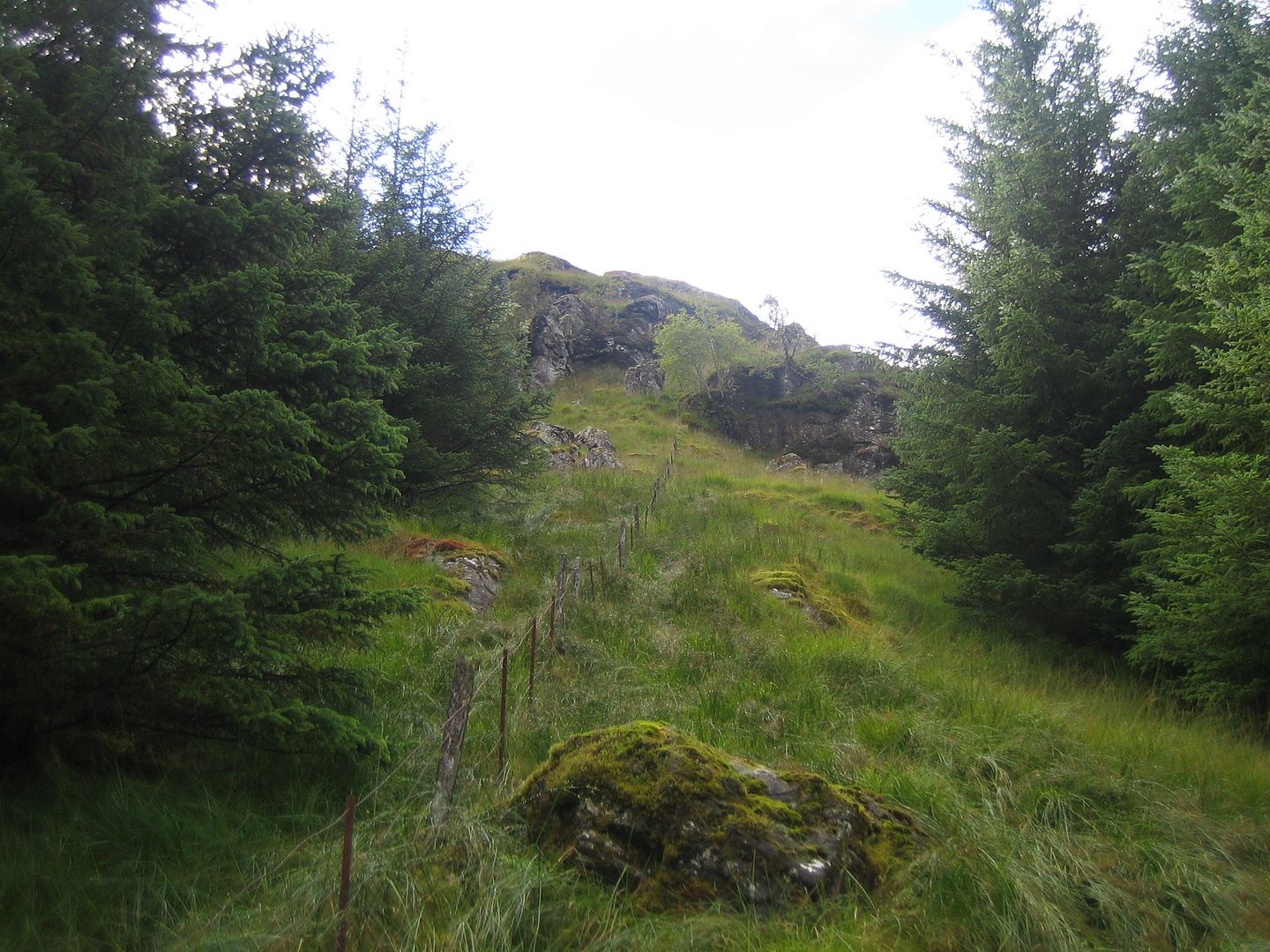 Up through the firebreak
Back down from the first set of crags
Looking back down from just above the broad flat area on the lower ridge
Ahead from the corner of the forestry
Loch Doine and our ascent route of Stob Breac from a fortnight ago
September evenings in the hills - bliss!
Back down the ridge
Beinn Tulaichean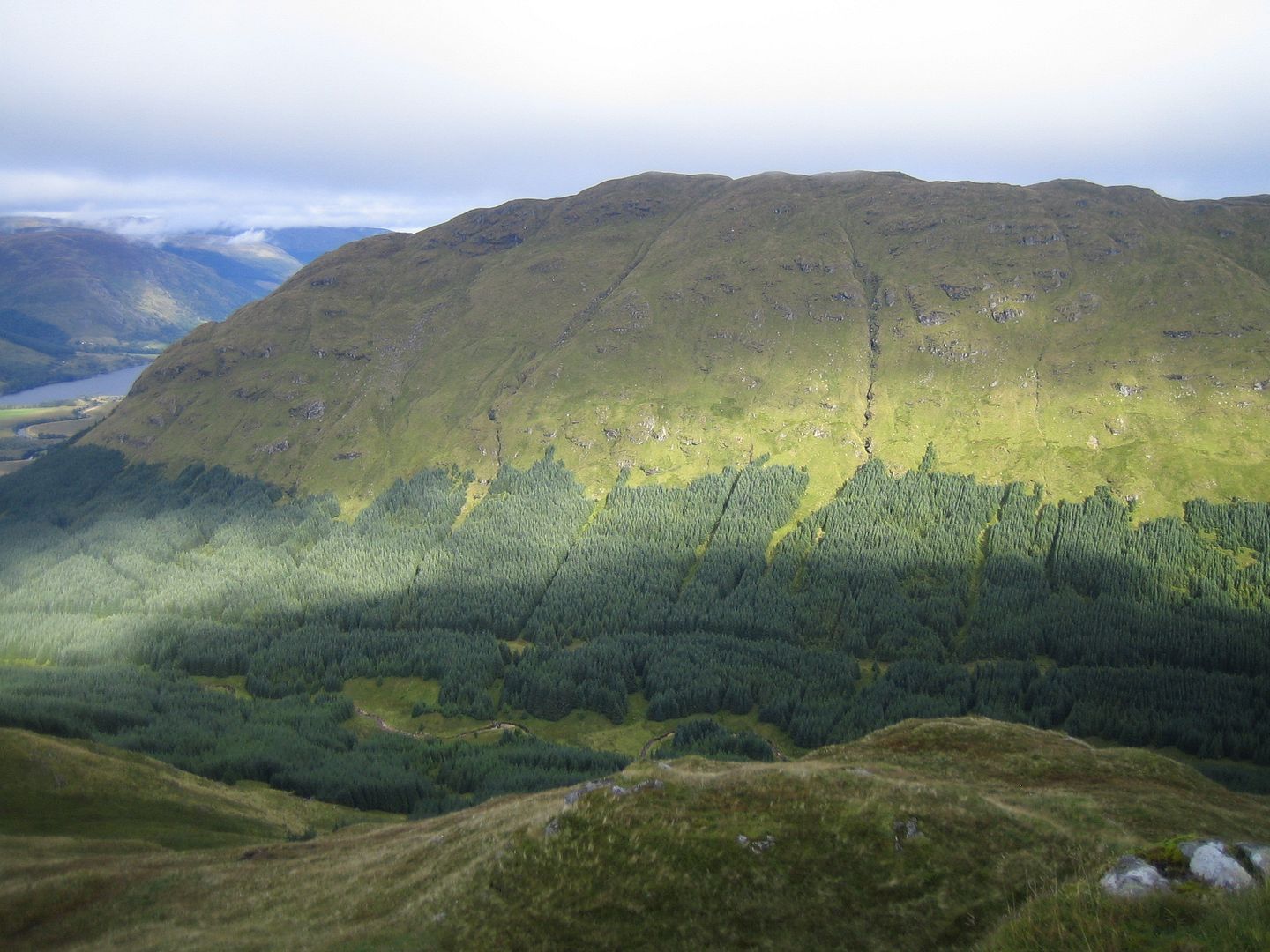 Stob Breac
Unfortunately Stob a'Choin seemed to be stubbornly holding on to her grey hat this evening, although the views of the neighbouring hills remained relatively clear until a good 650 metres or so, after which the clag took charge.
Getting into the clag
Loch Katrine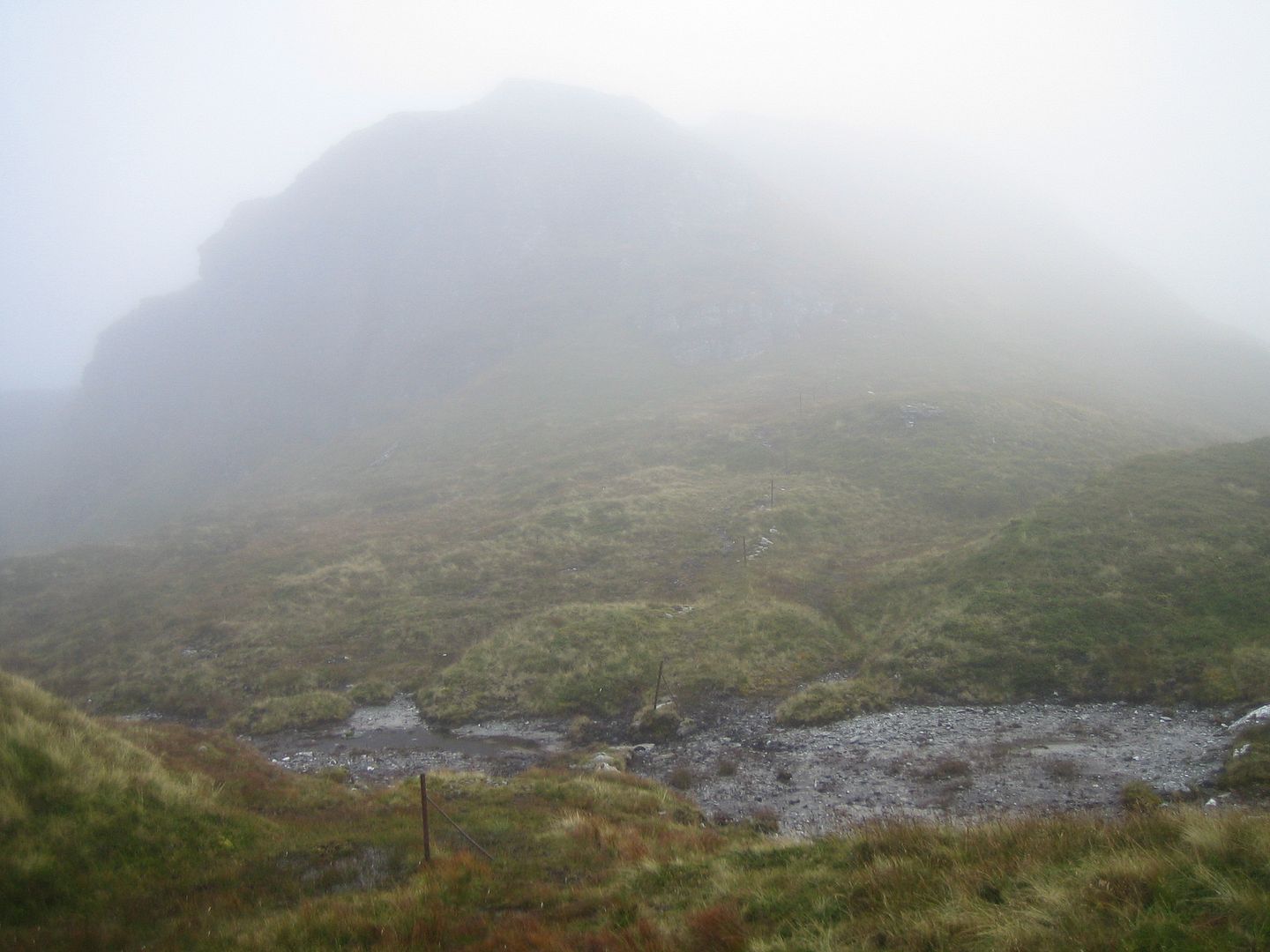 Getting thicker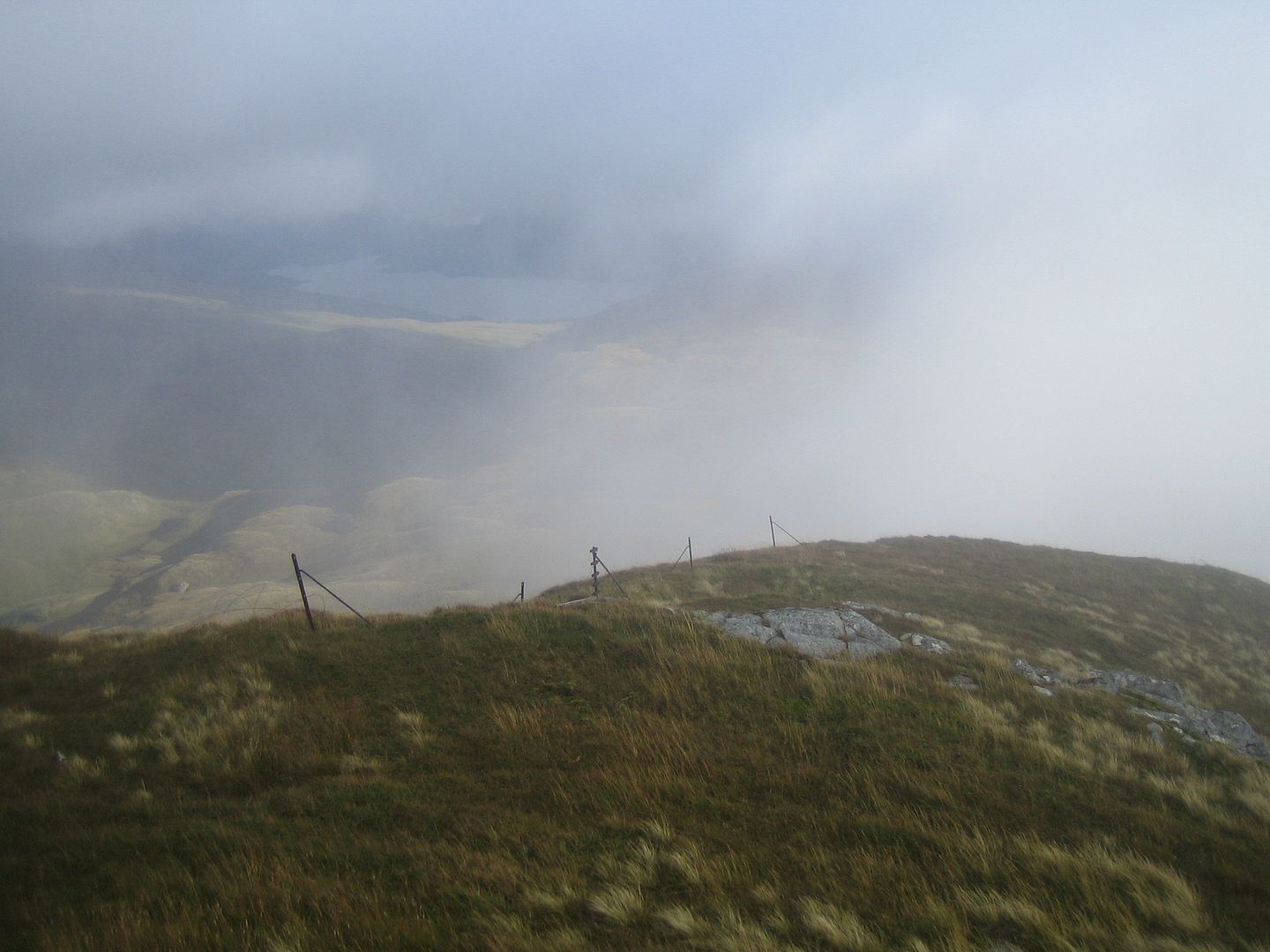 Loch Katrine from the high point of the eastern ridge
Turning west - Loch Katrine again
This is a real craggy hill once up onto the summit tops, and one that were it not for the fence, would require pretty careful nav when the clag is down, so I was kept on my toes before heading home for yet another 10pm dinner and the prospect of a night off tomorrow!
Fo
llow the fence!
Malky's zip wire
Understated summit
Stob an Duibhe and Meall Mor from the descent down the north western slopes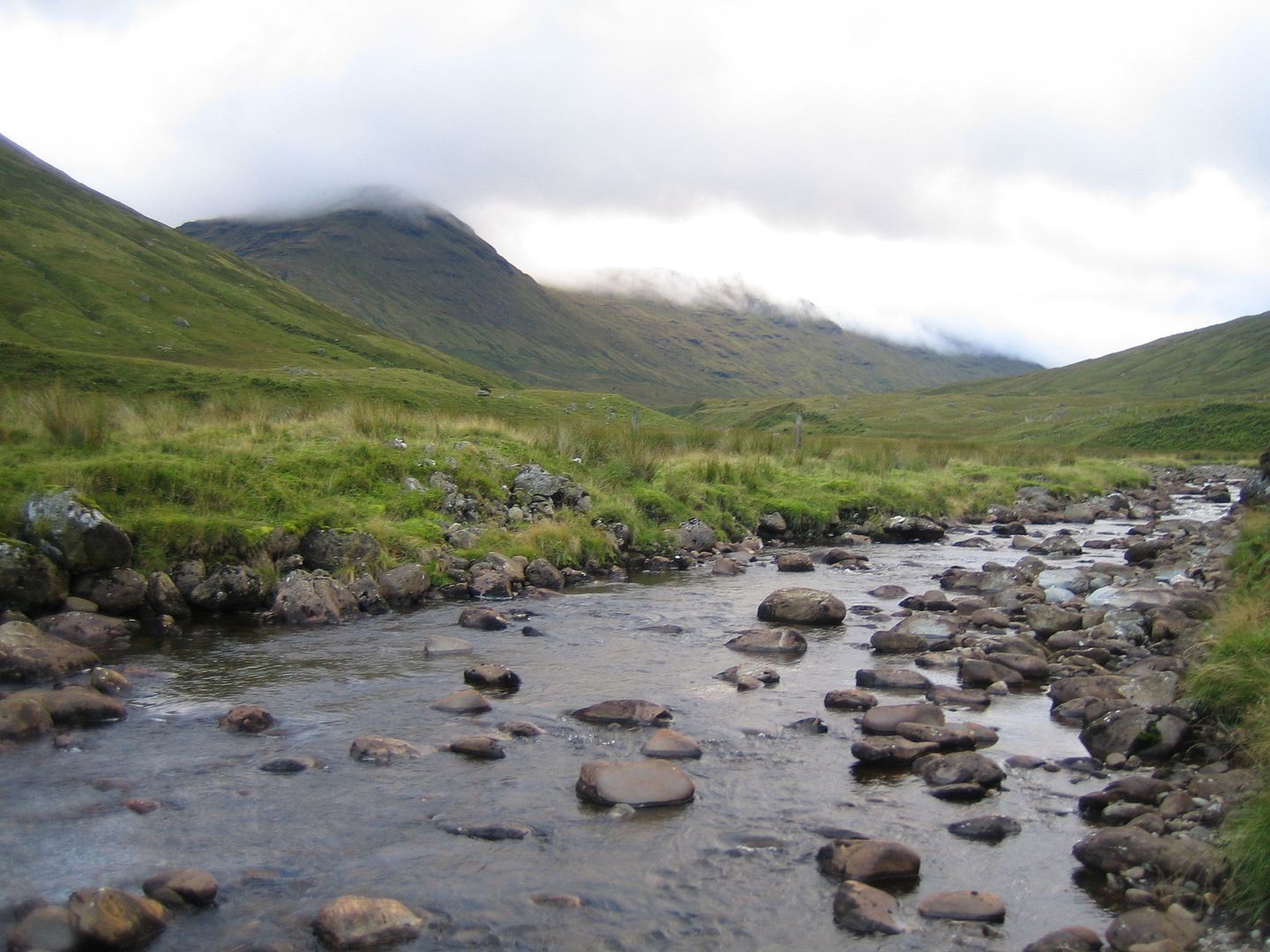 Crossing the River Larig
Pink skies over Ceann na Baintighearna
Stob a'Choin from Inverlochlarig