well thought I would post my first walk report seen as I have been lurking for long enough
I hadn't been out proper hill walking for roughly 4 months due to childcare amongst other things but fitness has lapsed and now kids back at school no excuses.
altho going to snowfactor and trying out the ice climbing wall maybe was a bad idea,my body was screaming at me this morning when I got up and set off before 6.
parked up just after bridge at glen Lochay,only one here and set off for 8am.
sun poking up on the start off path
looking up at the top,clouds building up now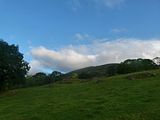 looking back
old shielings
local resident on the way up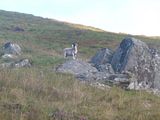 looking back down glen Lochay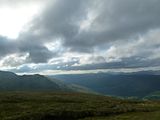 and up
another resident
on the summit,christ what a shock,was calm and nice all the way up but as soon as I hit the summit it was blowing a gale and fekin freezing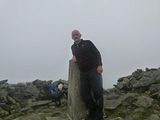 was glad of the shelter I tell you,still had to put jacket and gloves on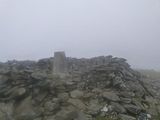 jacket still on for a total of 5 mins then back off again once cleared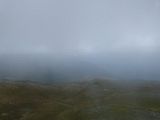 back at the bottom and as always look back up to a clear summit
sods law ehh,but suppose that's what comes of early starts,sun doesn't burn off cloud and mist till later on but I don't like starting late,prefer to be up and out early,its a good feeling coming back down and looking at the agonised faces trudging up as im all smiles heading down.