Date walked: 12/05/2012
Stayed over in the Cluanie Inn on Friday night. Fairly long drive up from Edinburgh but the views through Glencoe and the like were fantastic. Hotel was lovely, had read a couple of bad reviews about the food but found the food to be good and the staff very attentive.
Was up sharp and away on the Saturday morning. Headed up round the landrover track and took the right off rising above the Cluanie Lodge. Stopped at the wee waterfall and had a quick squizz of the map. Decided that we could probably climb the stile at that point and attack the first munro with a more direct route rather than following the track further round. Was pretty hard going and very boggy under foot but enjoyed it all the same. As we approached the crags on the North of Creag a'Mhaim it started to feel like hard work and the snow wasn't helping but managed th top in good time.
Anyway enjoyed the ridge. Scrambles were fab and the views yesterday couldn't have been better. Great day all round. Selection of pics below
Commando memorial Fort William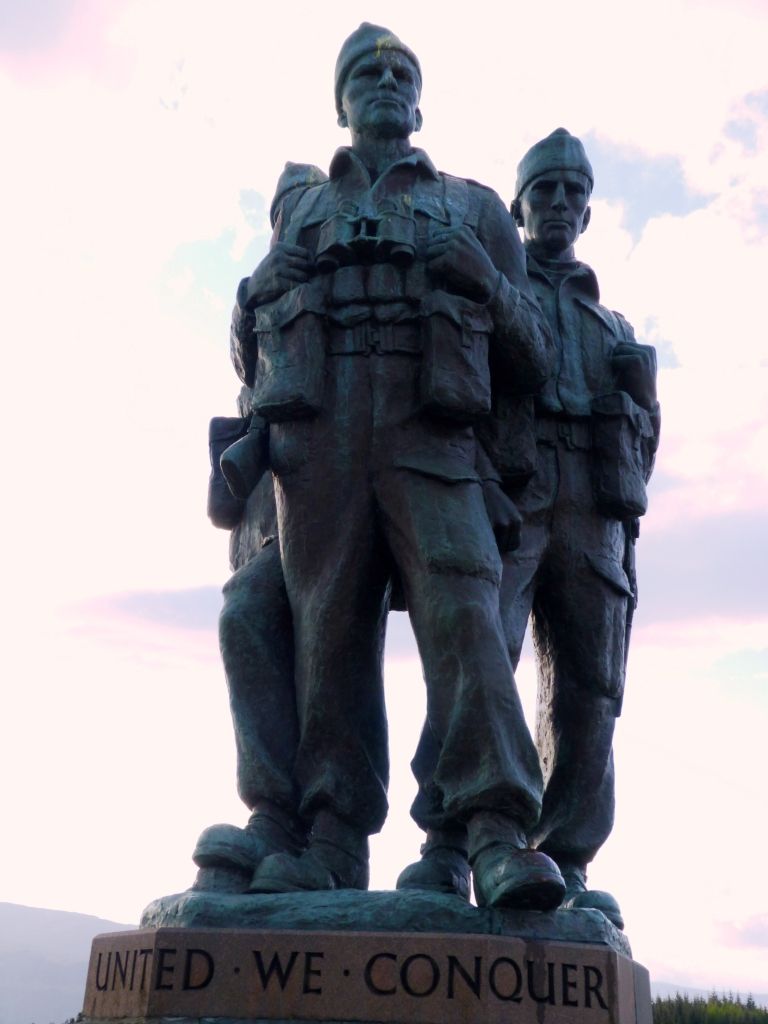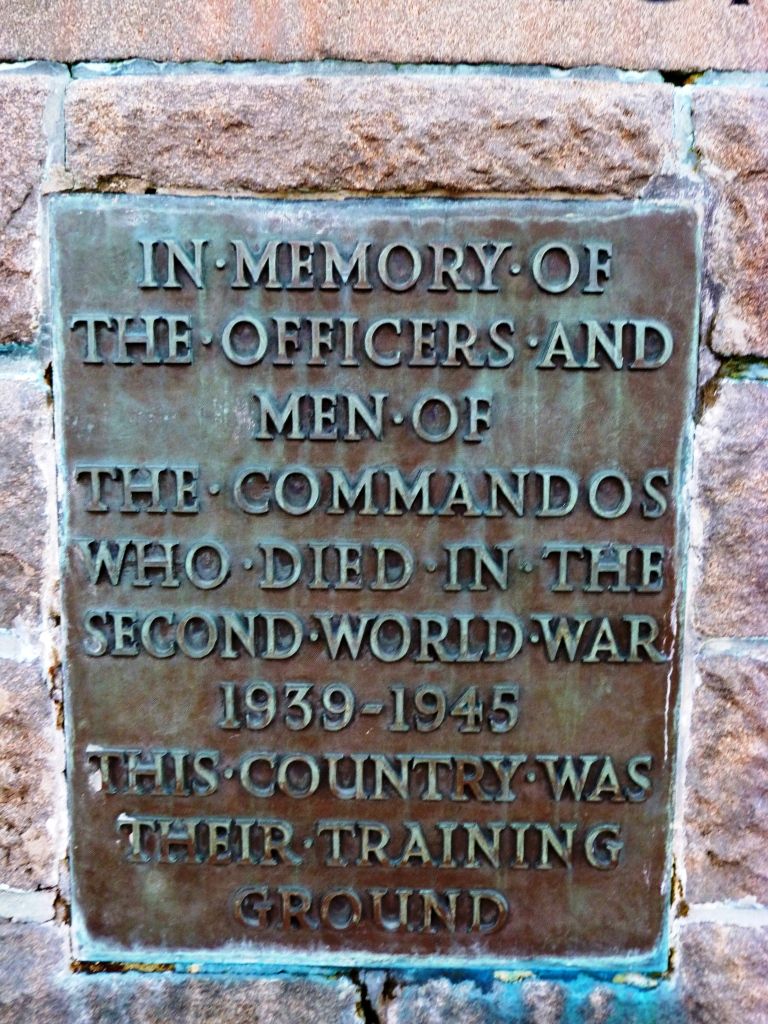 Zeus enjoying the Cluanies facilities lol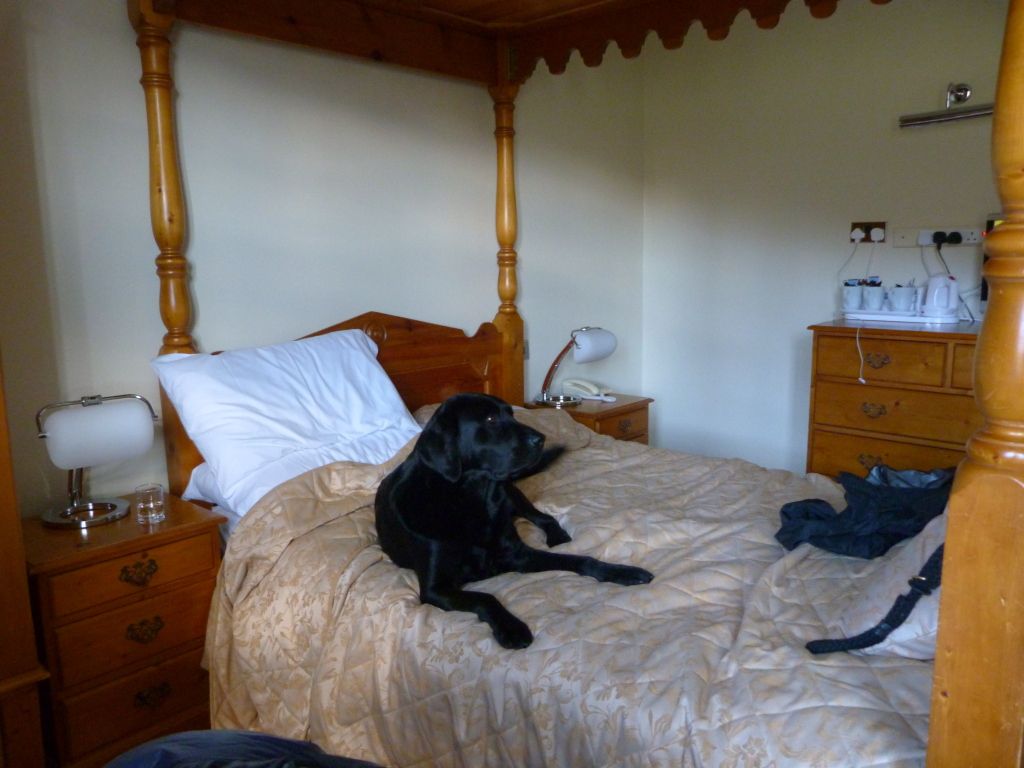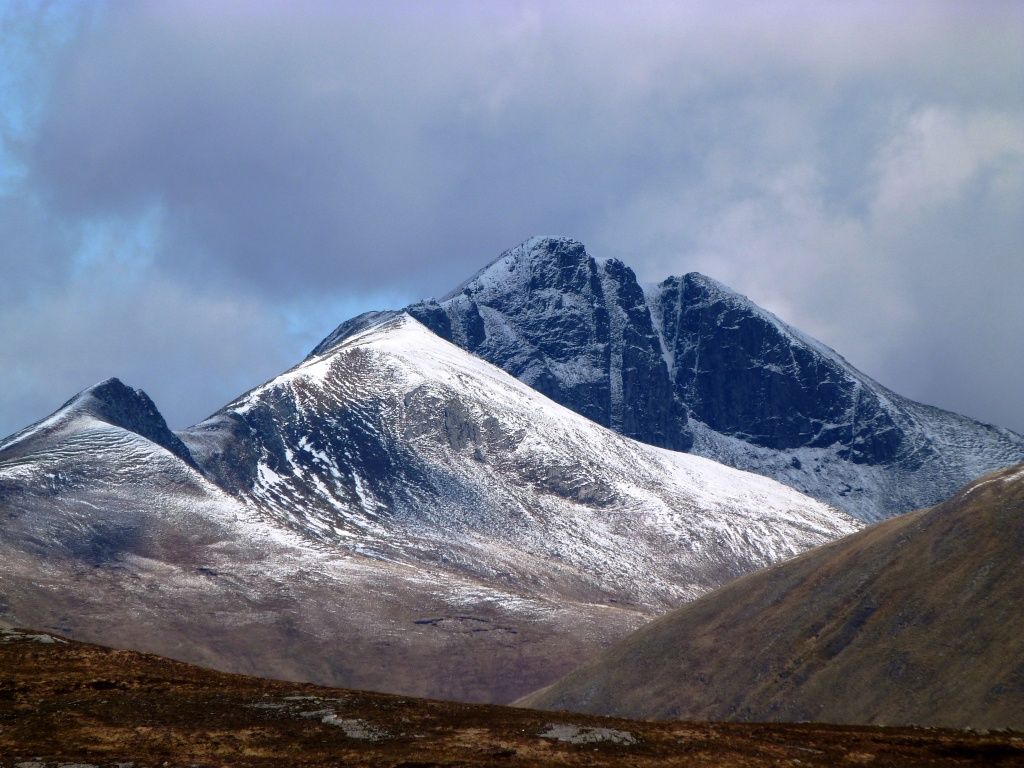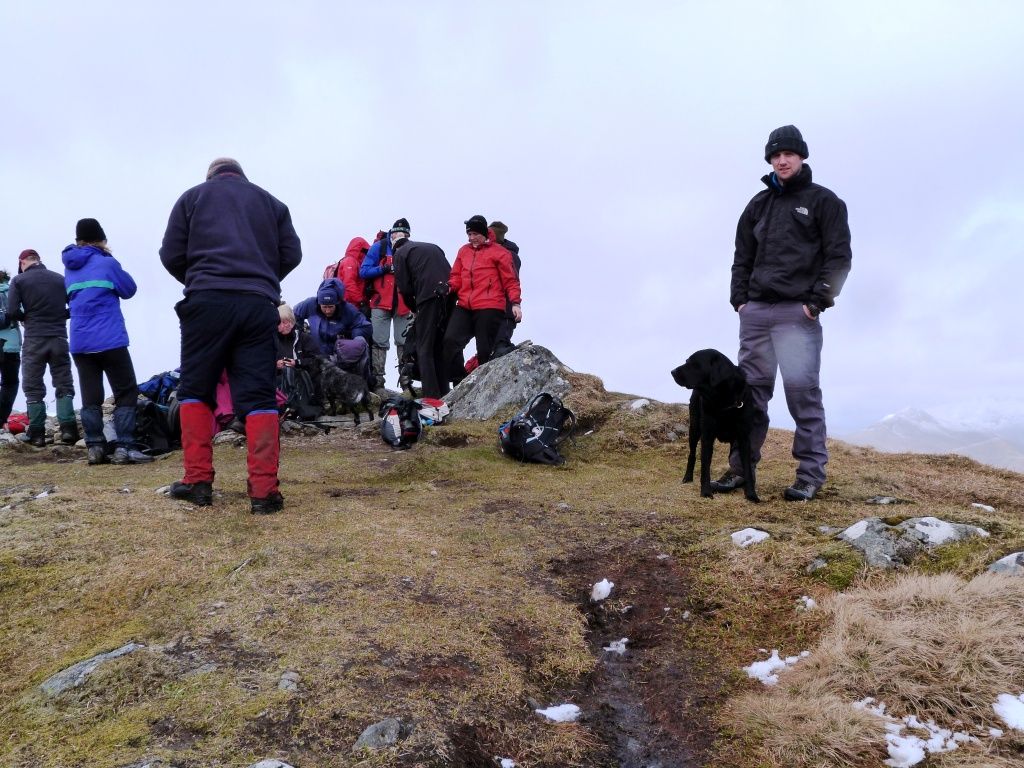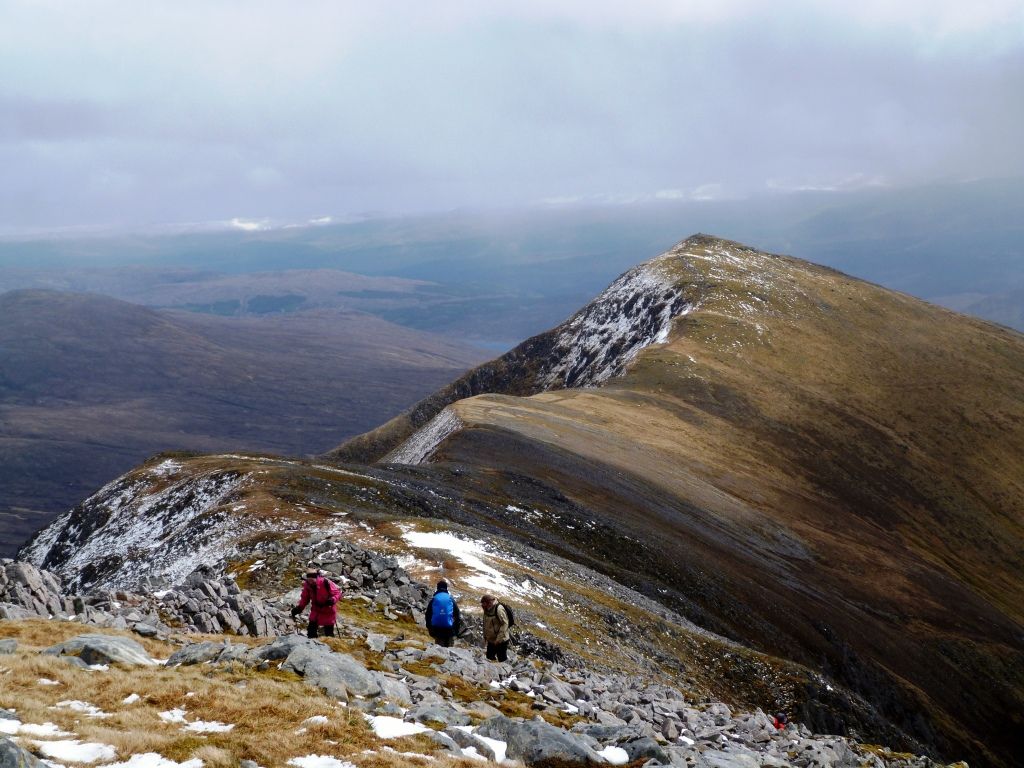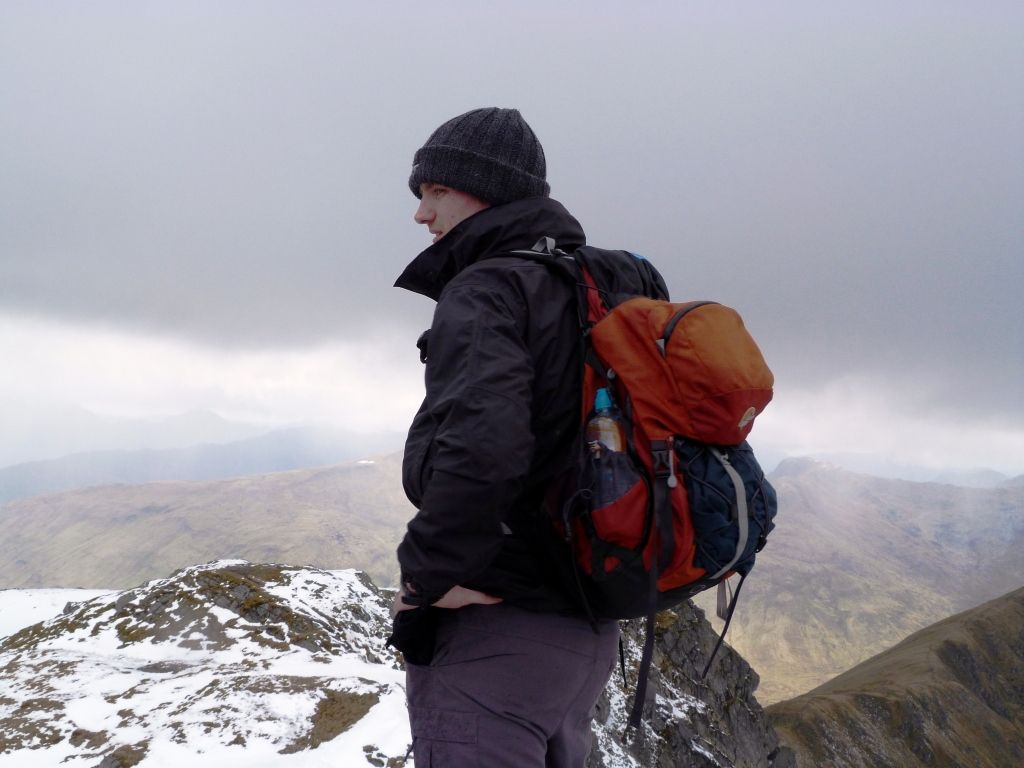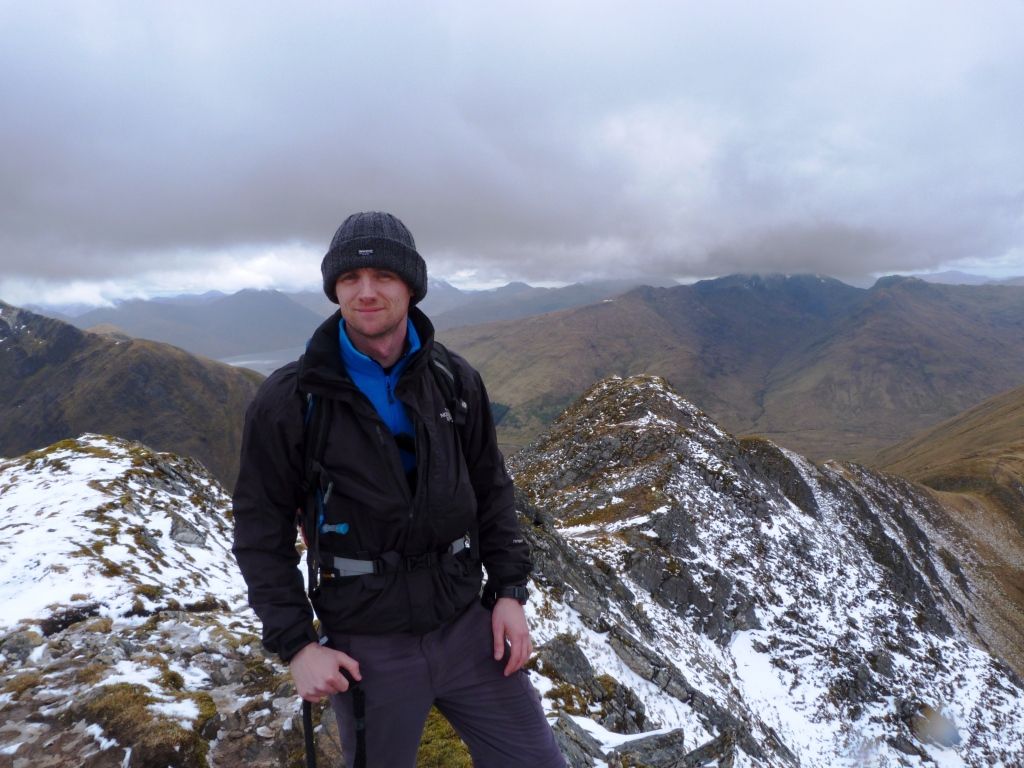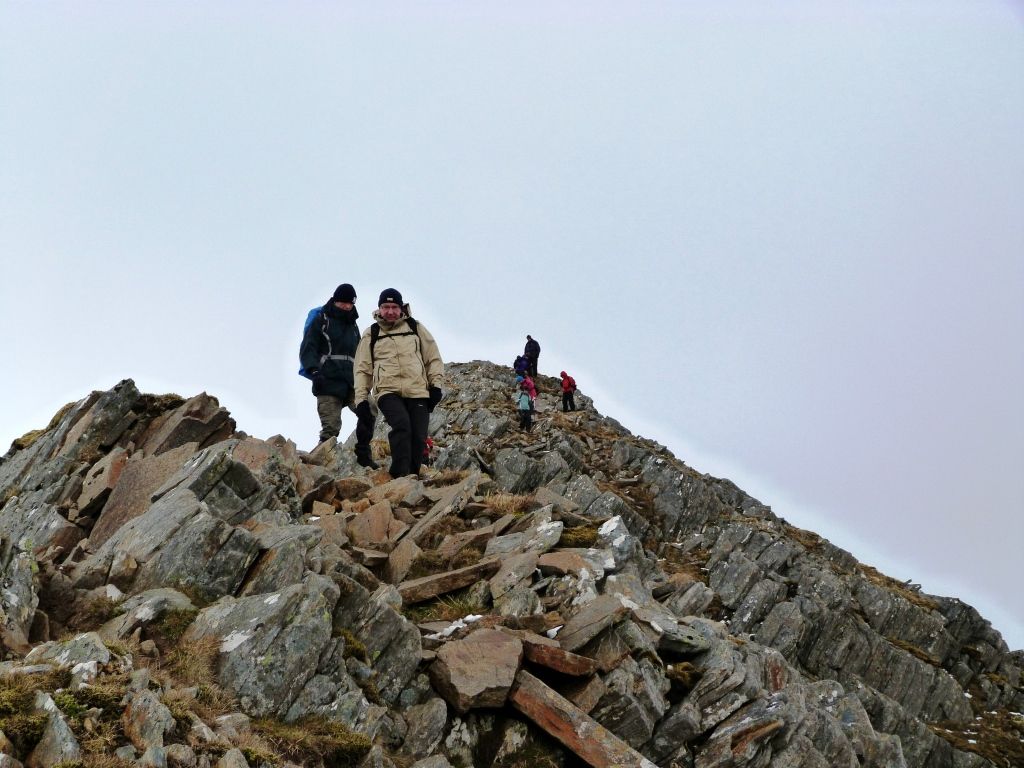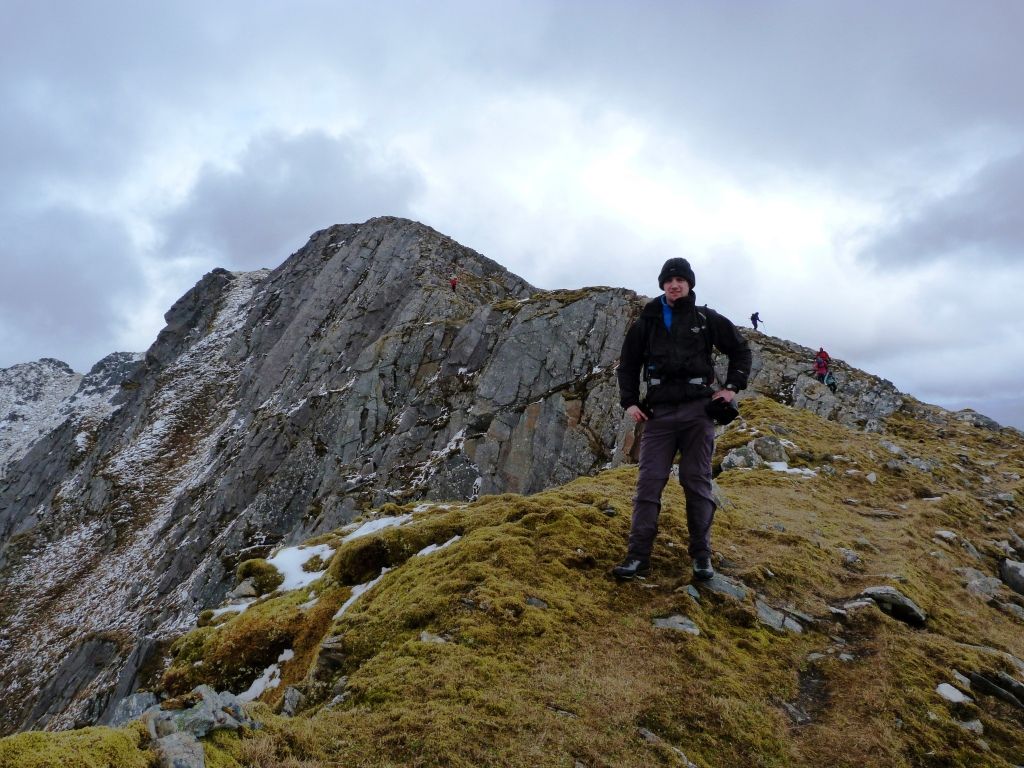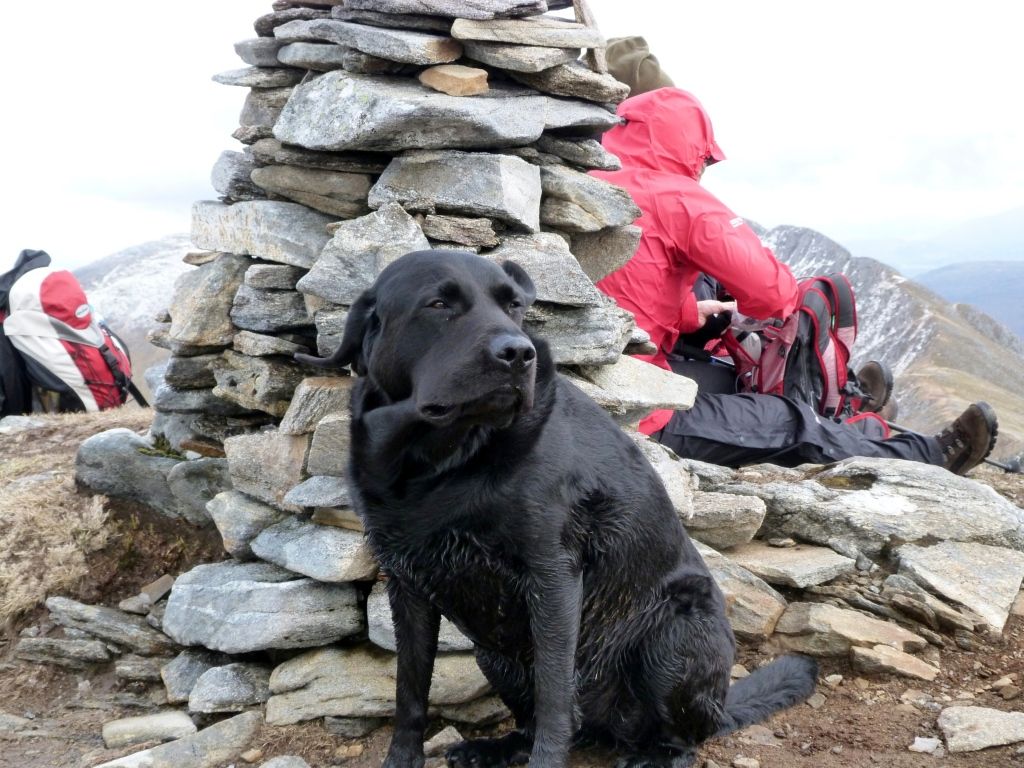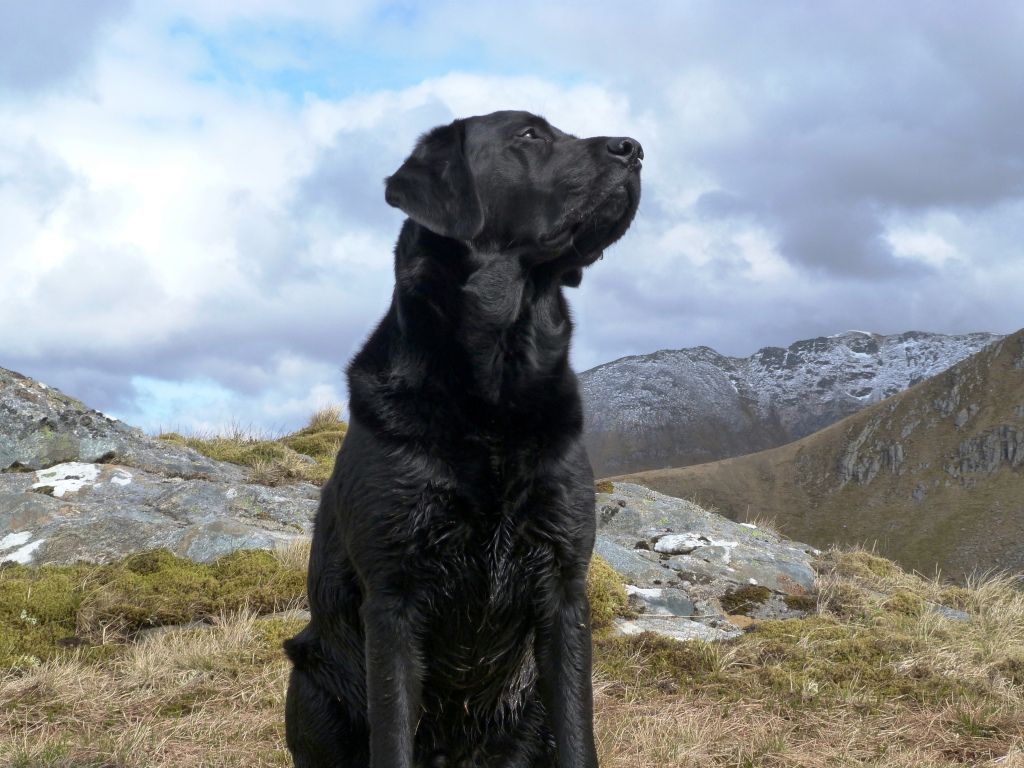 Few Panorama's of the surrounding areas and the ridge

DJ
Click to mark this as a great report. Register or Login
free to be able to rate and comment on reports (as well as access 1:25000 mapping).
---
Munros:
Ben Lomond
Date walked: 31/03/2012
Views: 6353
---
Munros:
Ben Vorlich (Loch Earn)
Date walked: 24/03/2012
Comments: 4
Views: 3319
---
Date walked: 17/03/2012
Distance: 11.2km
Comments: 8
Views: 5551
---
Location: Edinburgh
Activity: Munro compleatist
Mountain: schiehallion
Place: Corrie Fee
Gear: Asolo Walking Boots
Ambition: Climb Everest


Munros: 141
Corbetts: 10
Grahams: 8
Donalds: 12
Sub 2000: 16
Long Distance routes: West Highland Way Clyde Walkway Fife Coastal Path Forth & Clyde and Union canal towpath











Statistics

Trips: 4
Distance: 11.2 km
Munros: 9



Joined: Nov 05, 2011
Last visited: Jun 17, 2021
Total posts: 286 | Search posts