Date walked: 08/04/2017
Time taken: 3.5 hours
My wife decided that she'd like to see what joys the hills have to offer. Her last foray was about 20 years ago into the lost valley. So with the kids getting looked after for a coupe of hours i decided to choose something that was
1. relatively close to Glasgow.
2. Relatively short due to time constraints
3. Had some 'character'.
Ben Donich ticked all 3 boxes.
The climb to the summit was straightforward with the small scramble giving a bit of interest on the way up. The weather forecast said that the cloud would clear early afternoon and this is exactly what happened. Mist cleared to give wonderful views in all directions and a warm springtime sun shone brightly in the sky.
Mrs JayTee enjoyed her walk and Ben Donich certainly gave her a taste of what the mountains have to offer. Her next venture?... The Buachaille (with dinner promised afterwards in the Clachaig).
Photos and video below: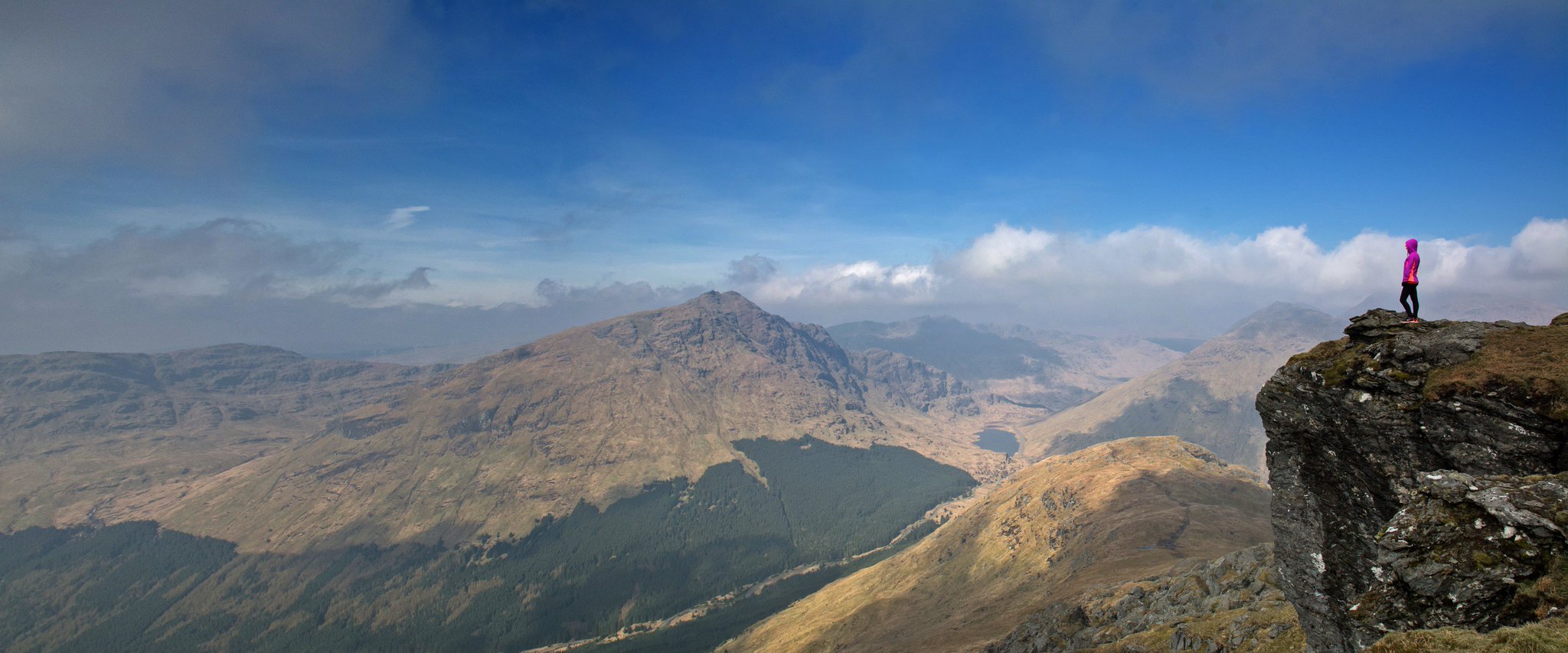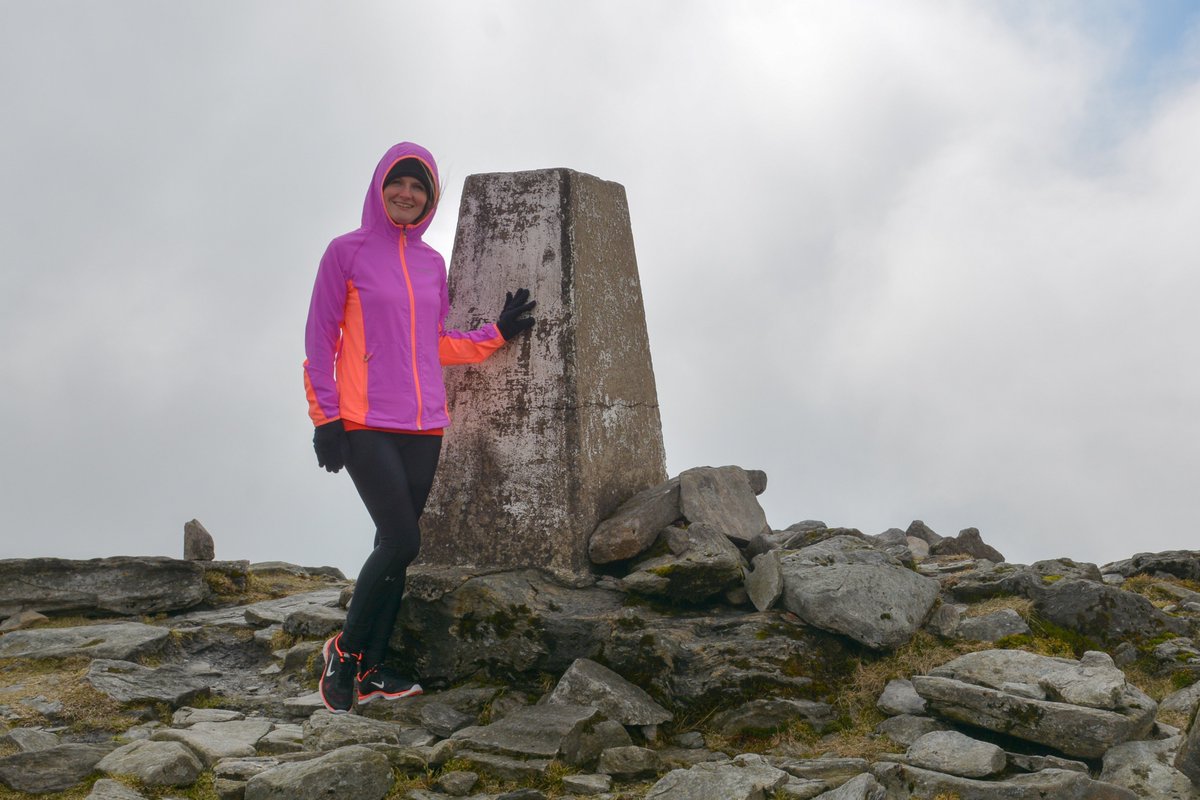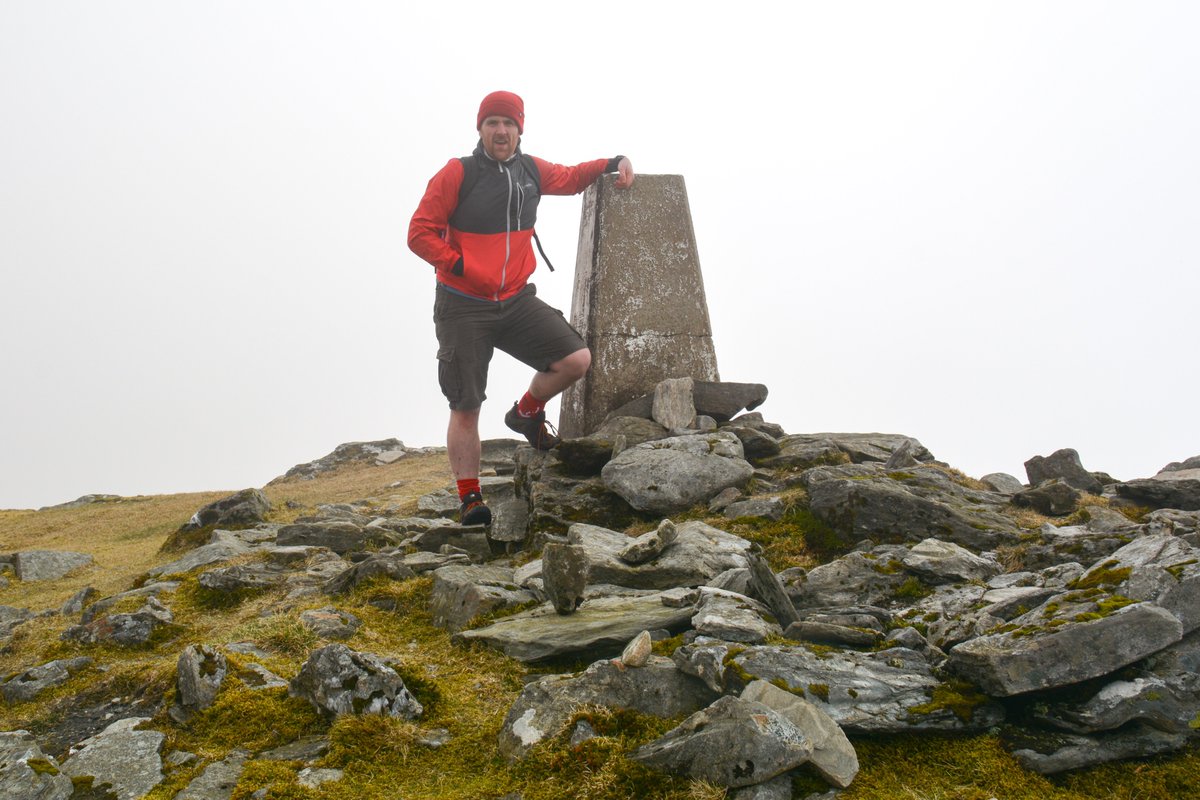 Click to mark this as a great report. Register or Login
free to be able to rate and comment on reports (as well as access 1:25000 mapping).
---
Munros:
Sgorr Dhearg (Beinn a'Bheithir)
,
Sgorr Dhonuill (Beinn a'Bheithir)
Date walked: 13/10/2016
Comments: 3
Views: 1516
---
Corbetts:
The Cobbler
Date walked: 01/08/2016
Comments: 2
Views: 1713
---
Date walked: 28/05/2016
Views: 943
---
Date walked: 15/05/2016
Comments: 2
Views: 4633
---
Date walked: 19/03/2016
Comments: 1
Views: 814
---
Activity: Mountaineer
Pub: Clachaig












Statistics

Trips: 1
Corbetts: 1
Trips: 5
Munros: 2
Corbetts: 1



Joined: Mar 21, 2016
Last visited: May 01, 2017
Total posts: 10 | Search posts