Date walked: 09/10/2012
Time taken: 5.15 hours
Distance: 12km
Ascent: 990m
Hi folks back out on the hills the day so decided to do Ben Lomond and it was a really nice sunny day
So at 09.45 i started my walk from the Rowardennan car park and proceded at a steady pace up through the oak woods then through the area of cleared forestry.
Once i crossed the small bridge and reached the open hill where some cattle where grazzing i stuck to the well made path and slogged up at a steady pace to the summit
was really nice at the top and not as busy as i thought it would be with great views to the Cobbler,Beinn Narnain and Beinn Ime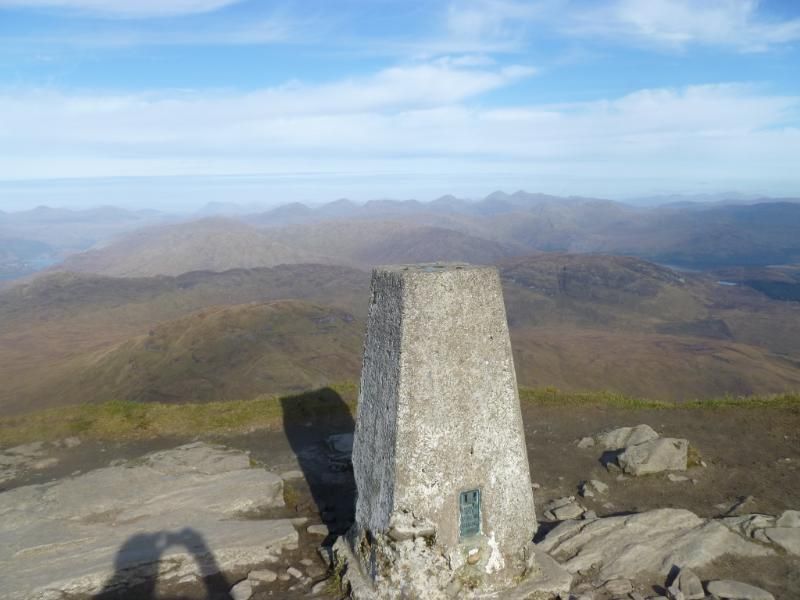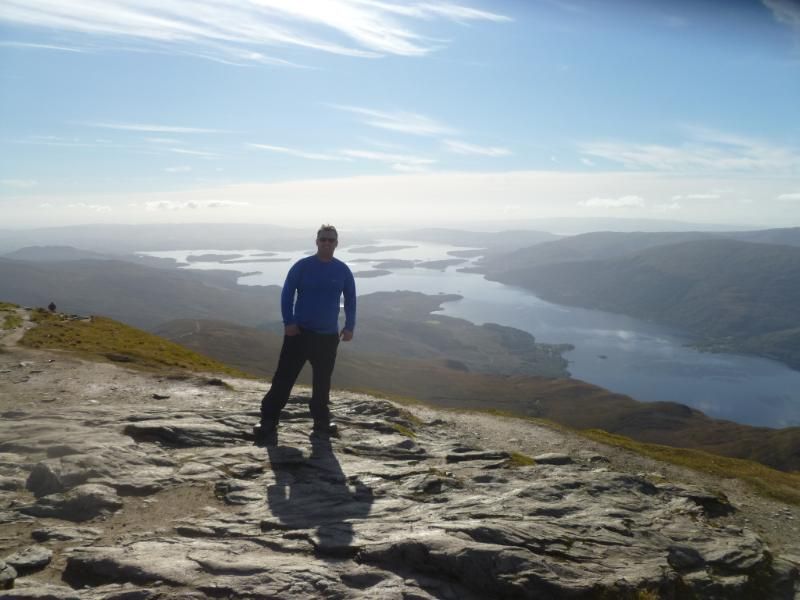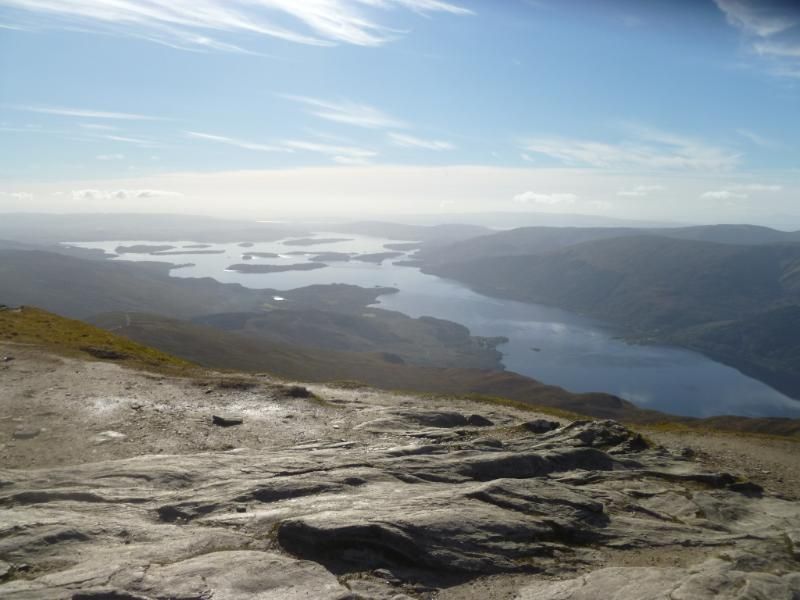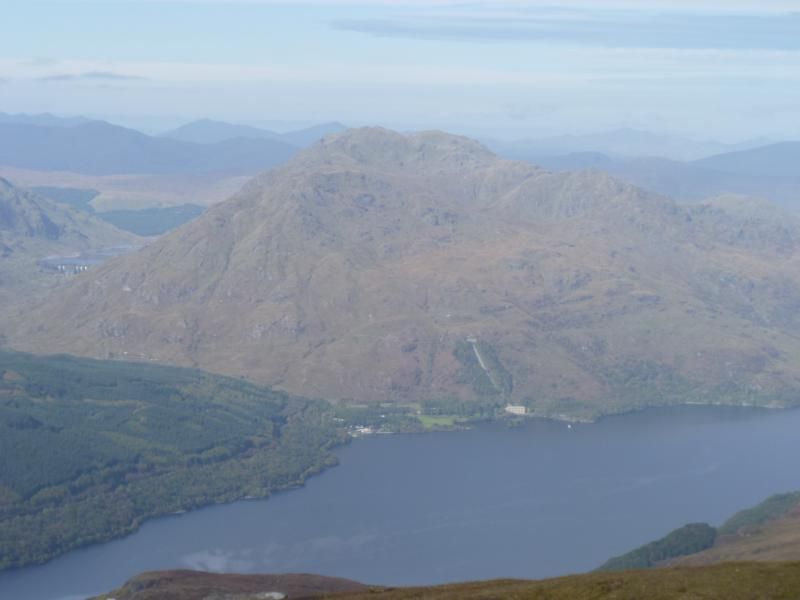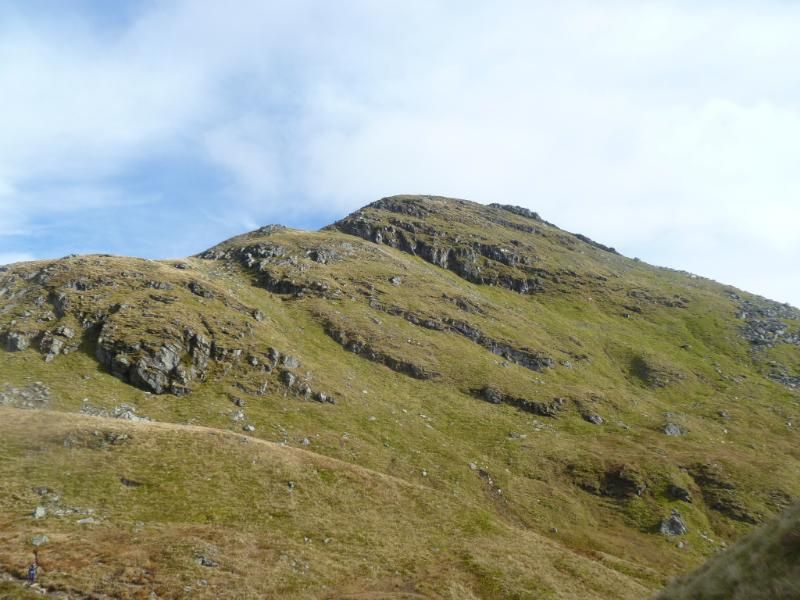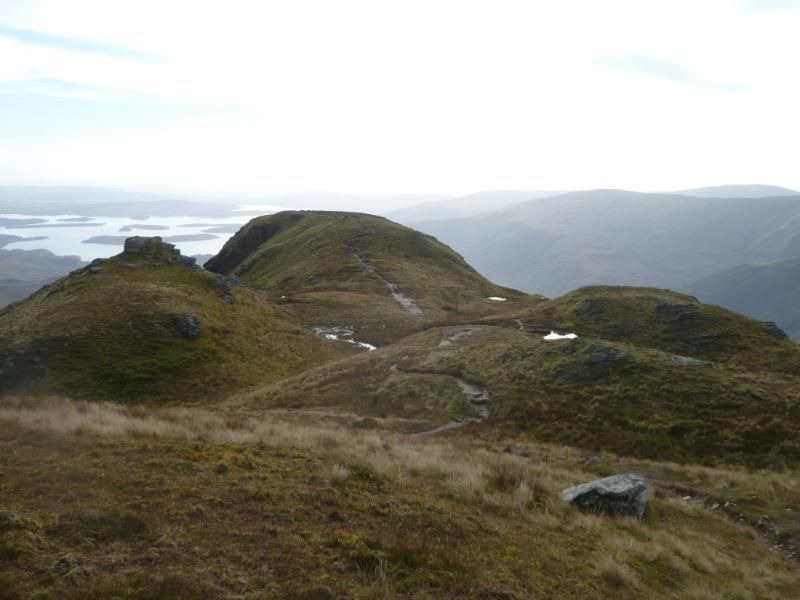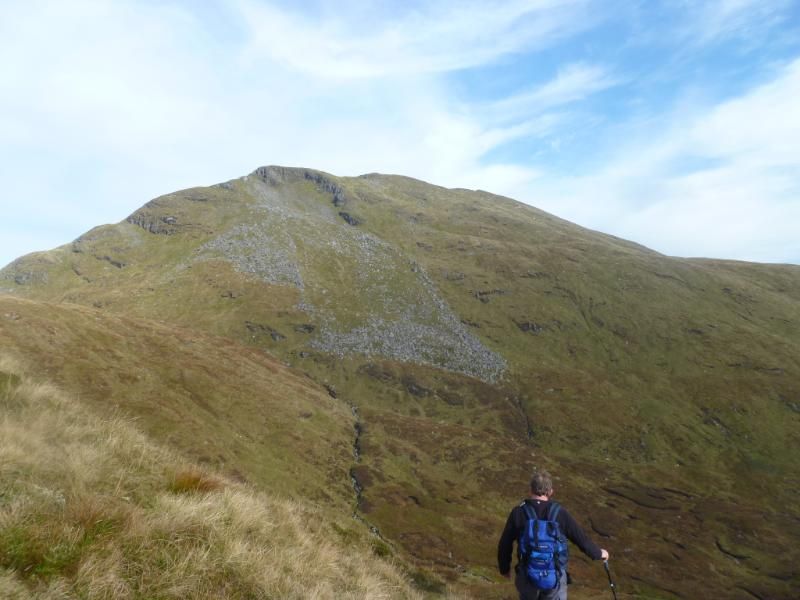 Click to mark this as a great report. Register or Login
free to be able to rate and comment on reports (as well as access 1:25000 mapping).
---
Munros:
Ben Nevis
Date walked: 08/09/2012
Distance: 17km
Ascent: 1352m
Comments: 5
Views: 4138
---
Munros:
Meall Garbh (Ben Lawers)
,
Meall Greigh
Date walked: 30/08/2012
Ascent: 1230m
Comments: 8
Views: 3376
---
Munros:
Beinn Ghlas
,
Ben Lawers
Date walked: 02/08/2012
Comments: 2
Views: 2630
---
Corbetts:
Ben Ledi
Date walked: 25/07/2012
Ascent: 879m
Comments: 1
Views: 2736
---
Munros:
Ben Chonzie
Date walked: 30/06/2012
Ascent: 931m
Comments: 5
Views: 2717
---


Munros: 8
Corbetts: 1











Statistics

Trips: 6
Distance: 29 km
Ascent: 5382m
Munros: 7
Corbetts: 1



Joined: Jun 21, 2012
Last visited: Oct 14, 2017
Total posts: 17 | Search posts